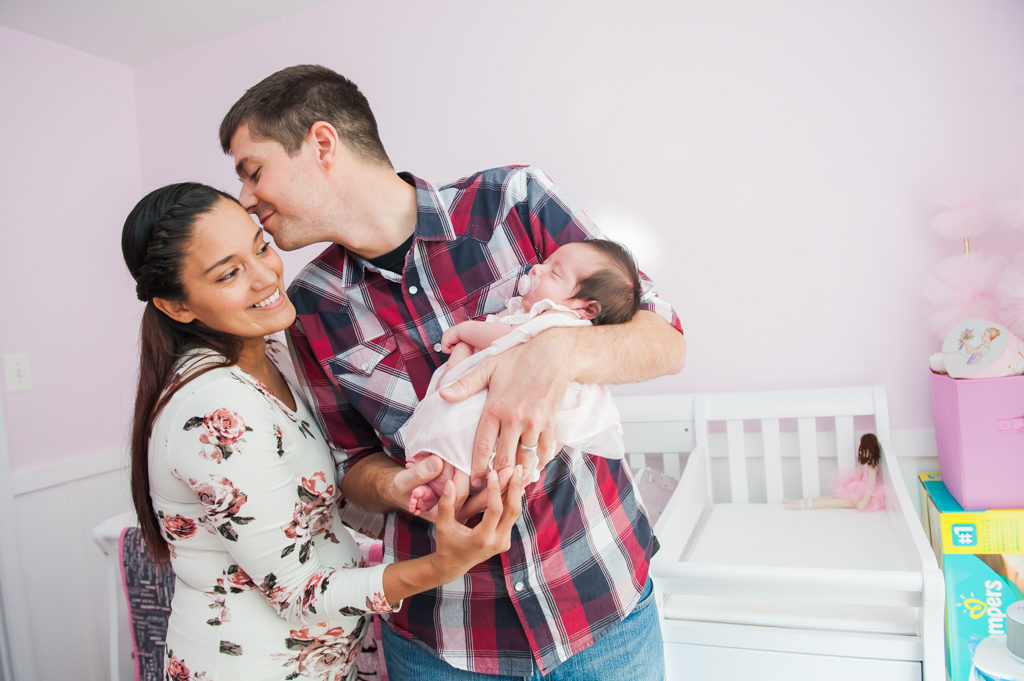 One of the best things about our job is witnessing the beginning stages of new family. It is a privileged to document a couple's love story and then the birth of their first child. This in-home newborn lifestyle session in Maryland was as precious as the baby's smirk and the parents affection.
This pretty little girl was so cuddly and sleepy for her photos! Celebrating new life is a wonderful and emotional time that goes by so quickly. We're so happy to be able to capture these moments for this wonderful family. Even including the very cute ballerina themed details of the nursery.
Congrats to Yolanda and Russell on their family's addition! Sweet baby girl, you are so loved!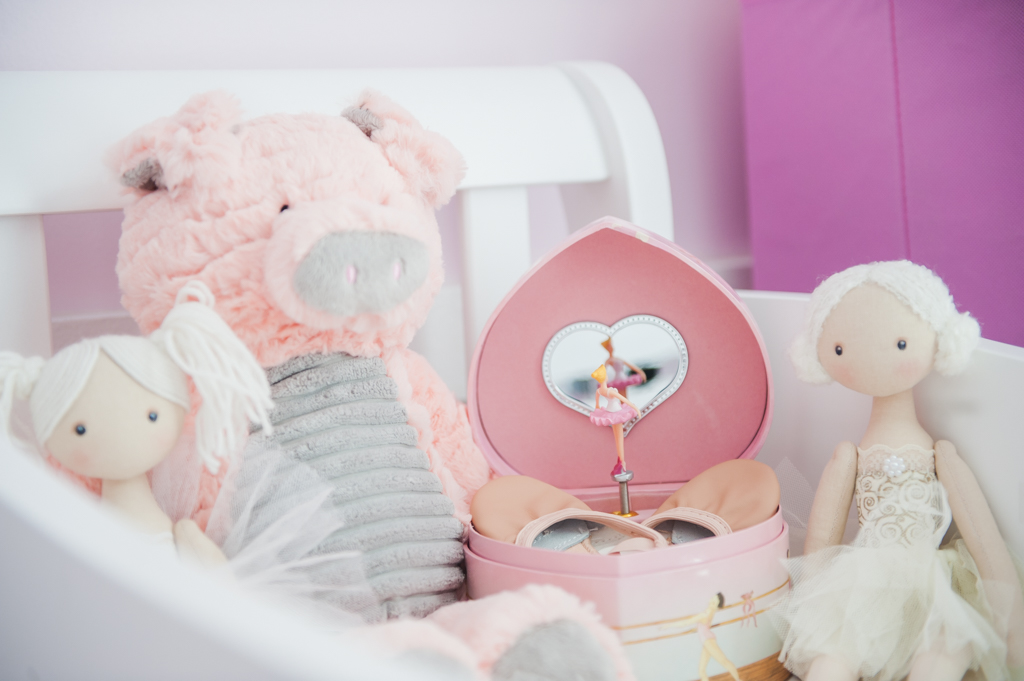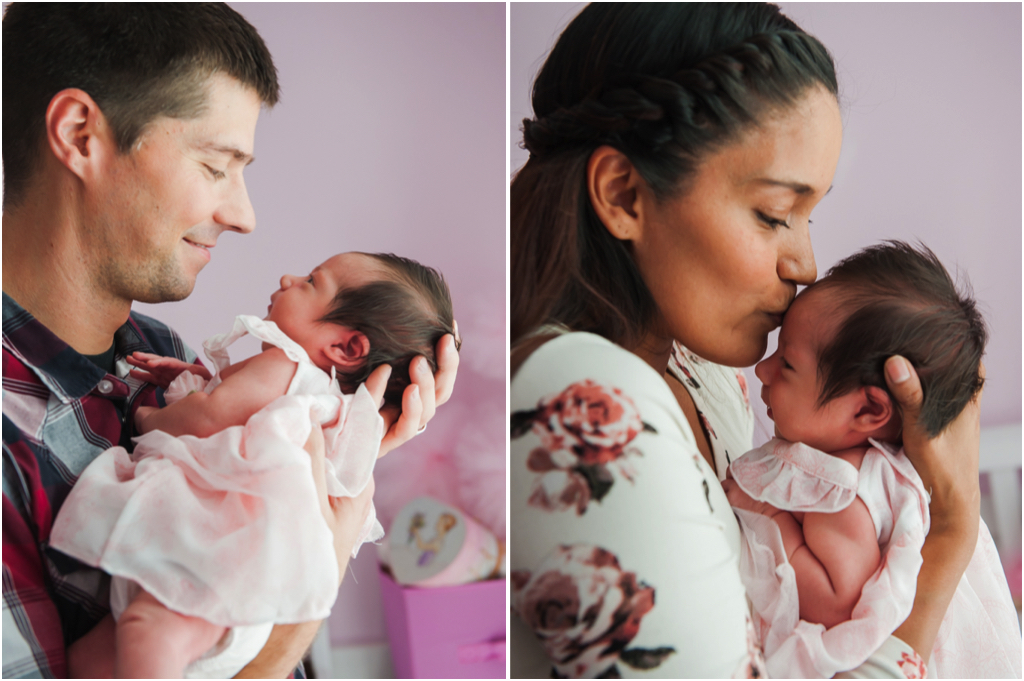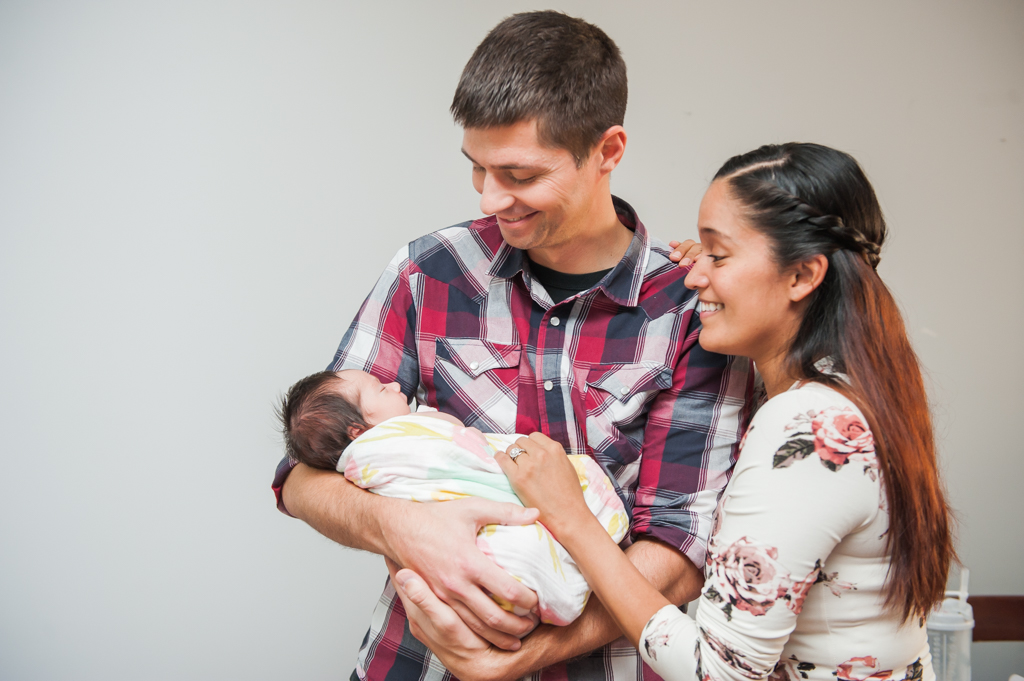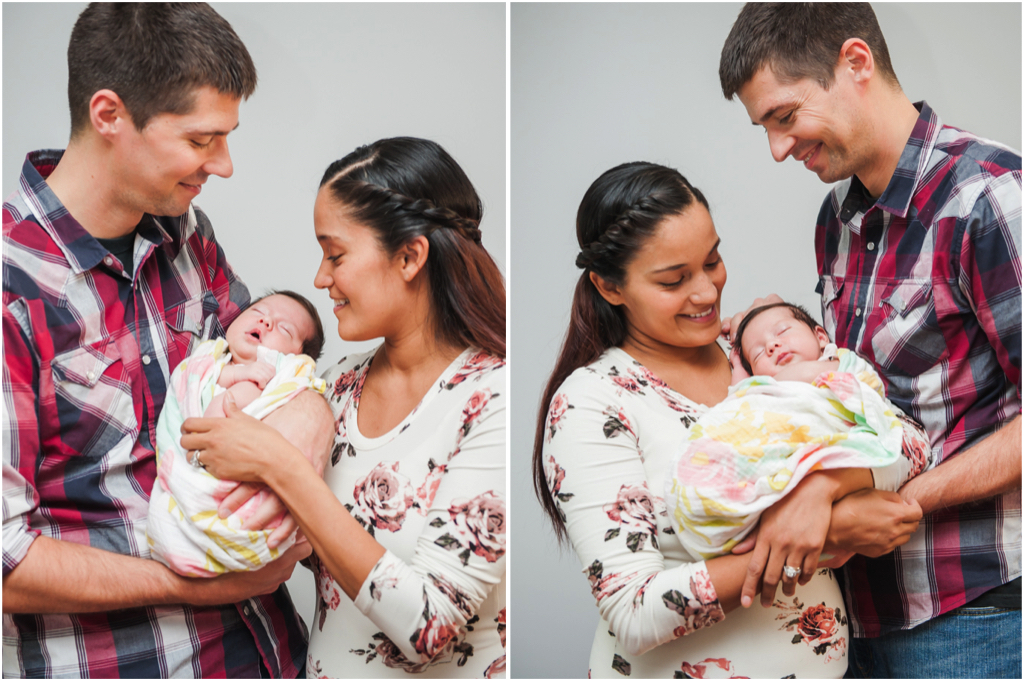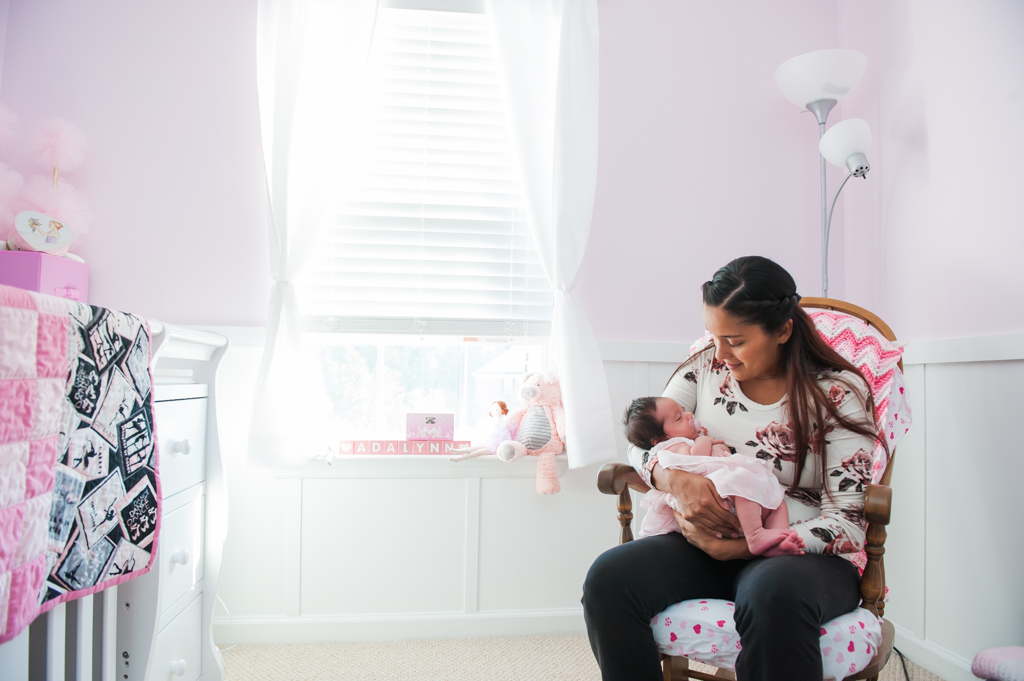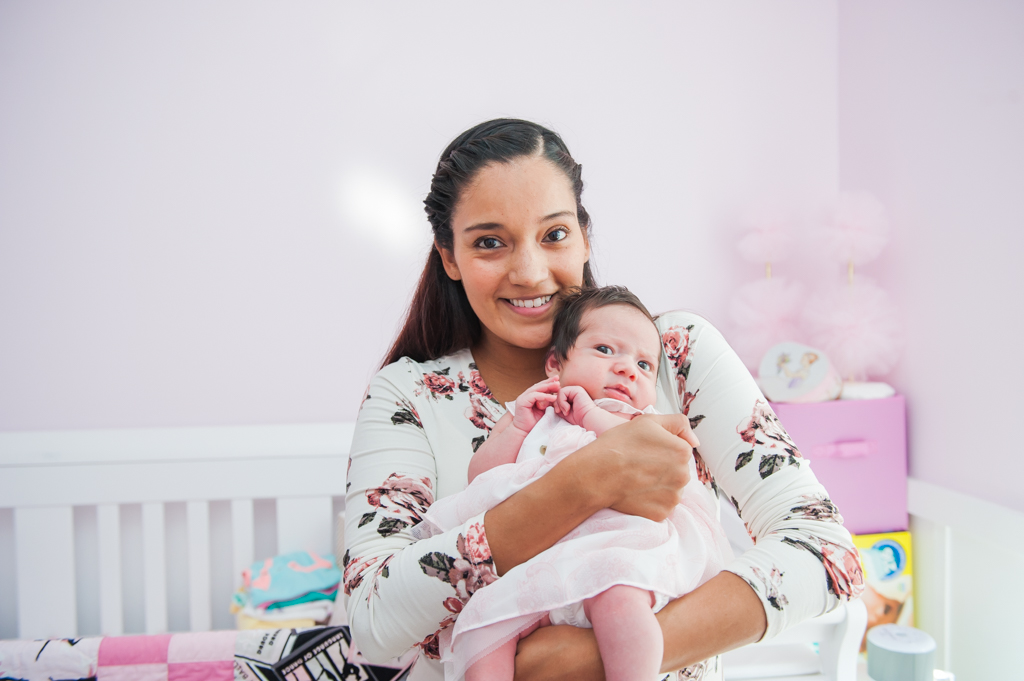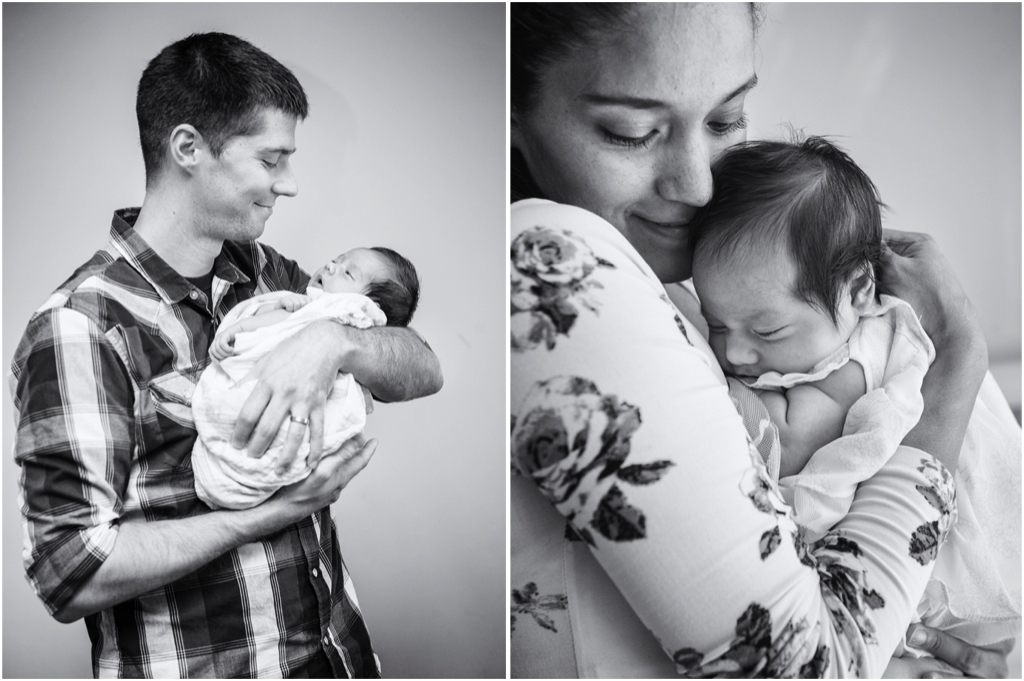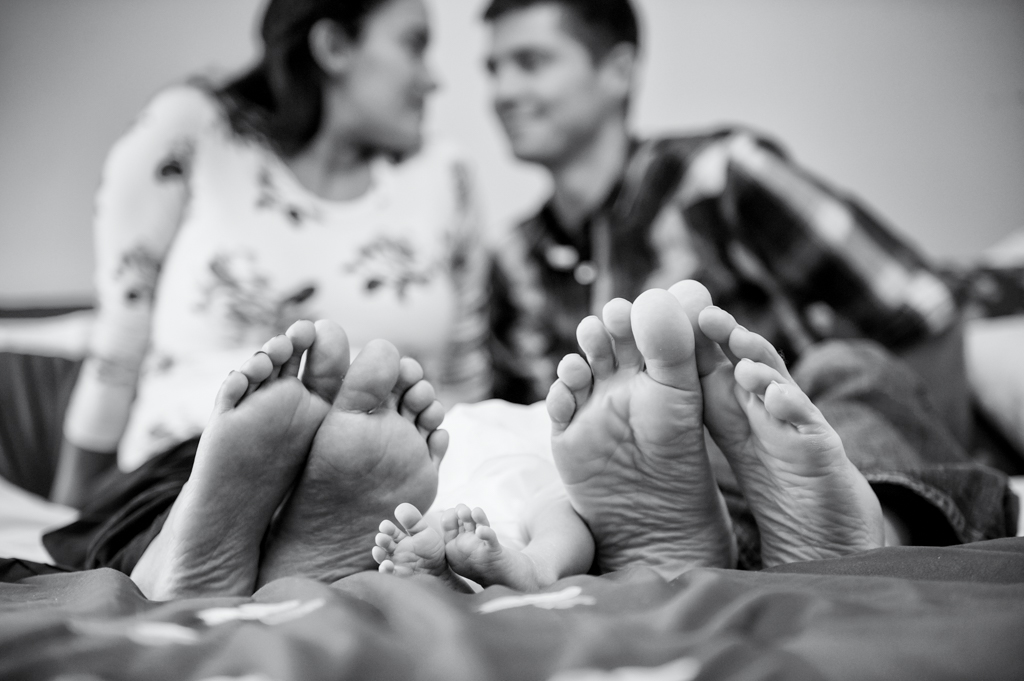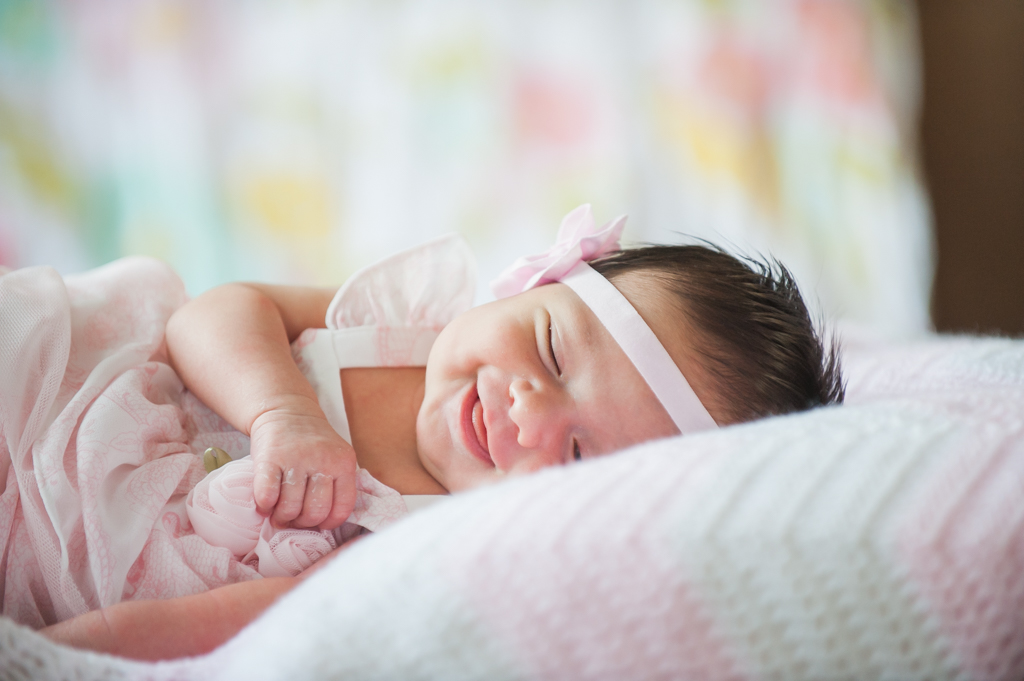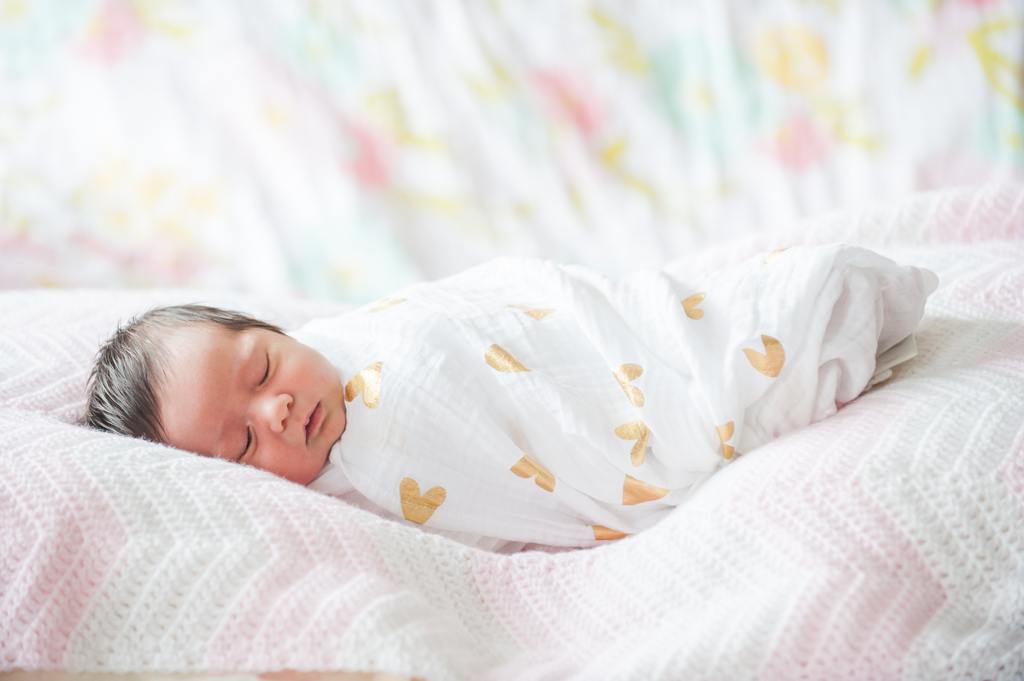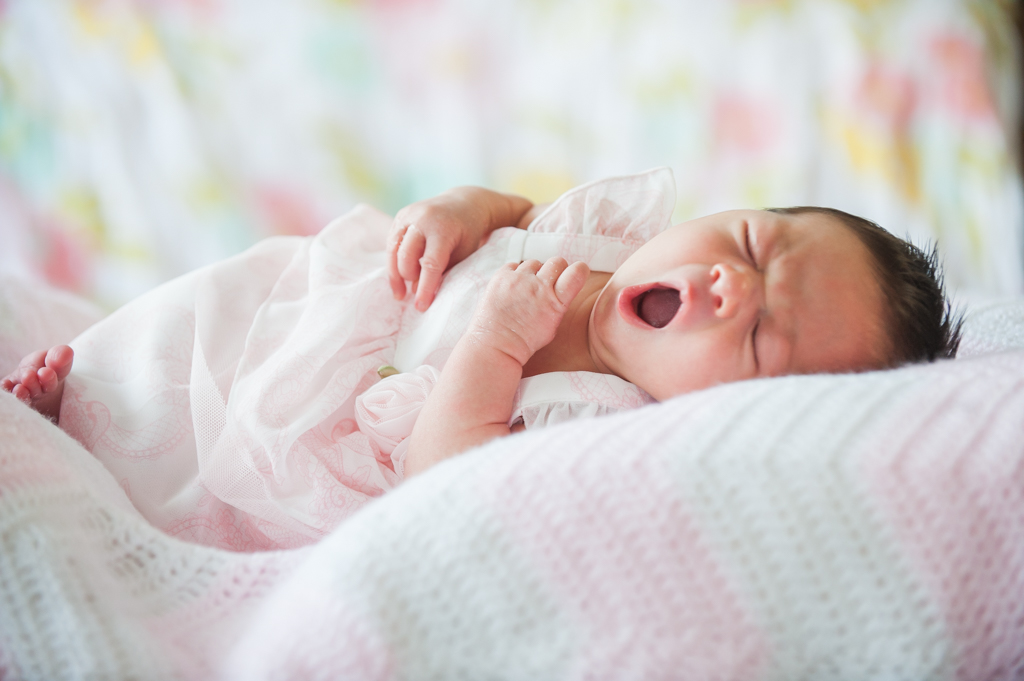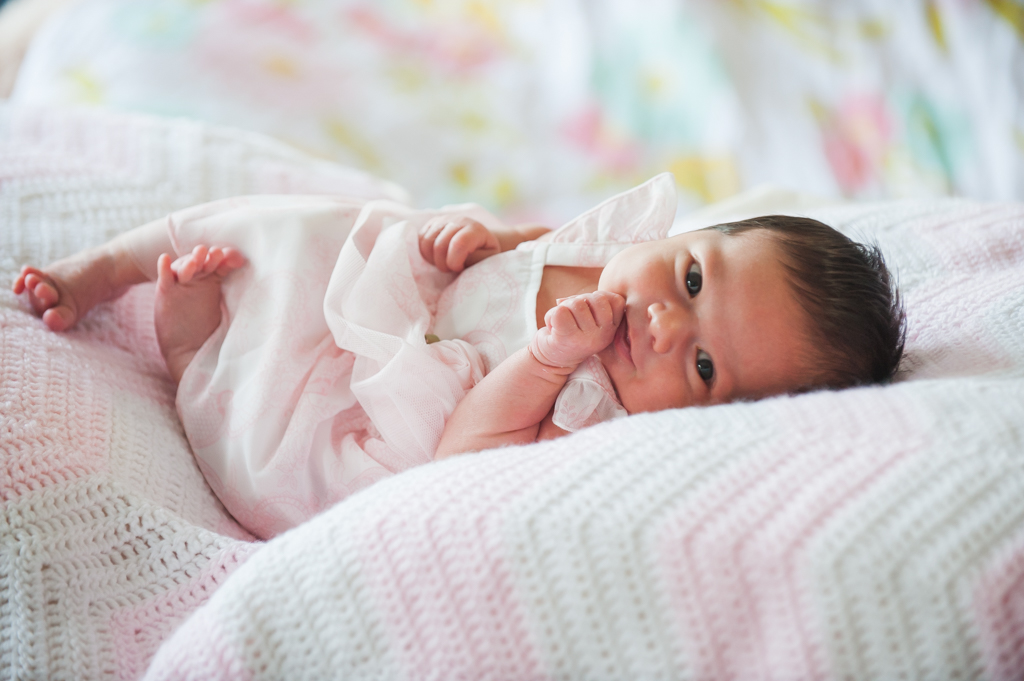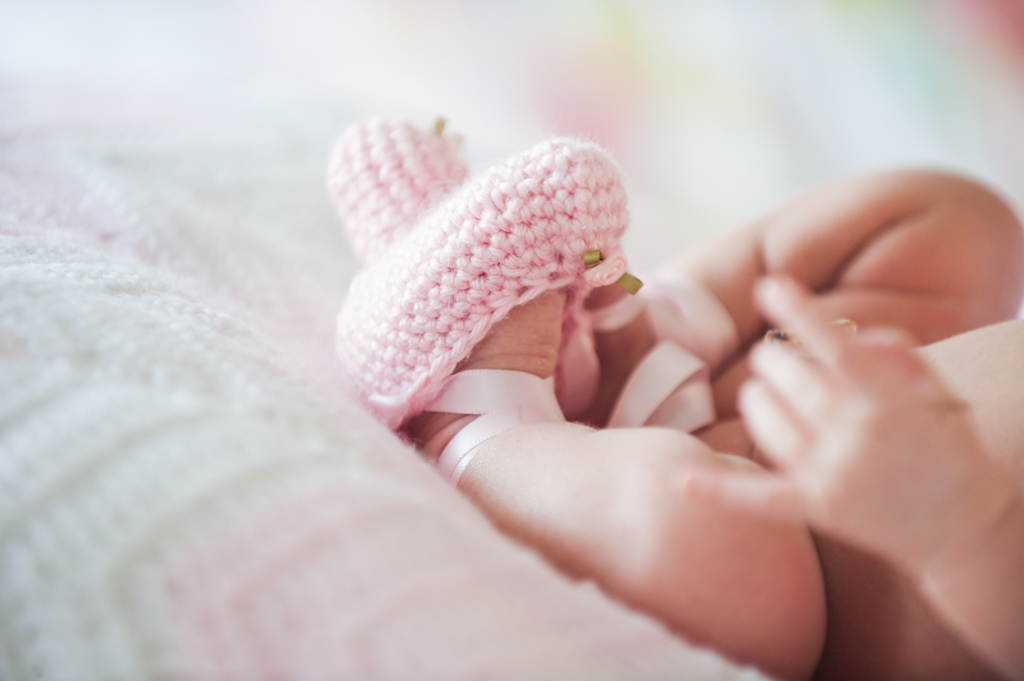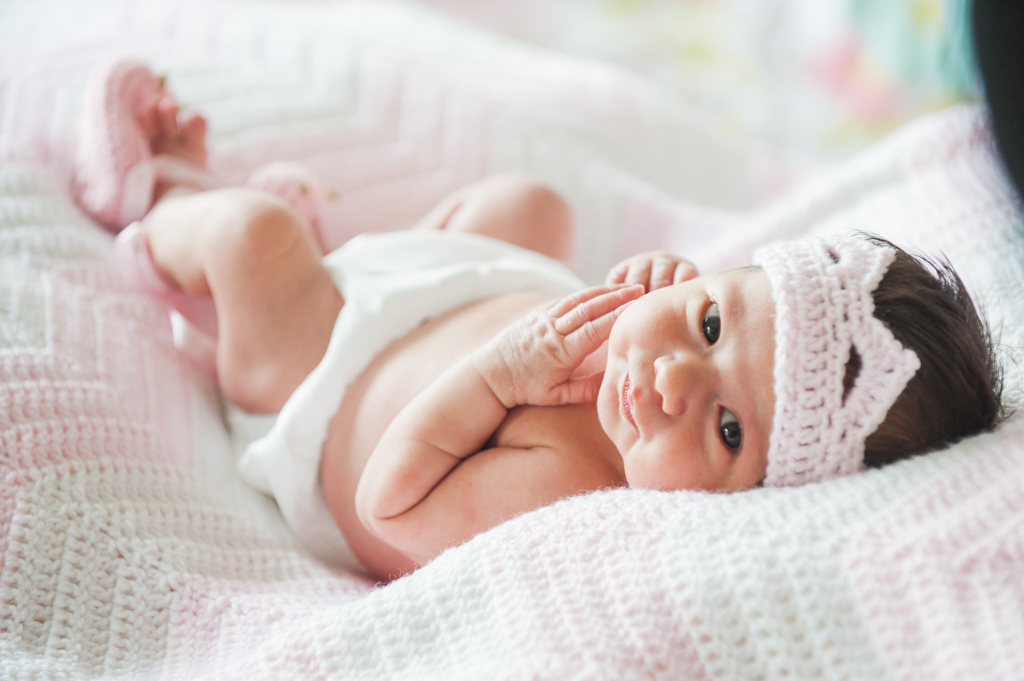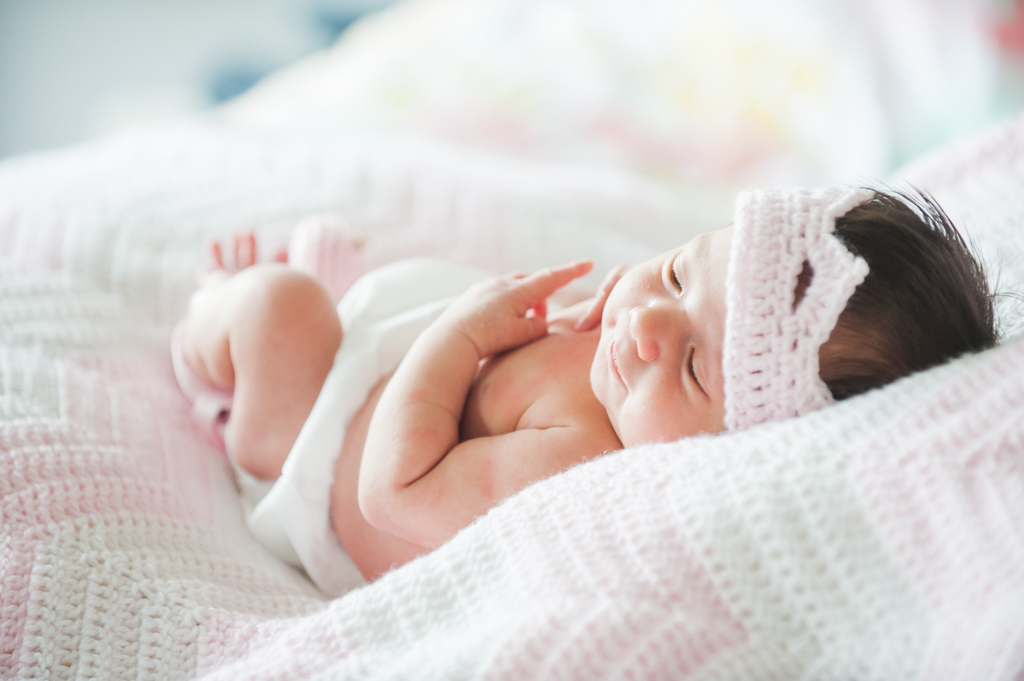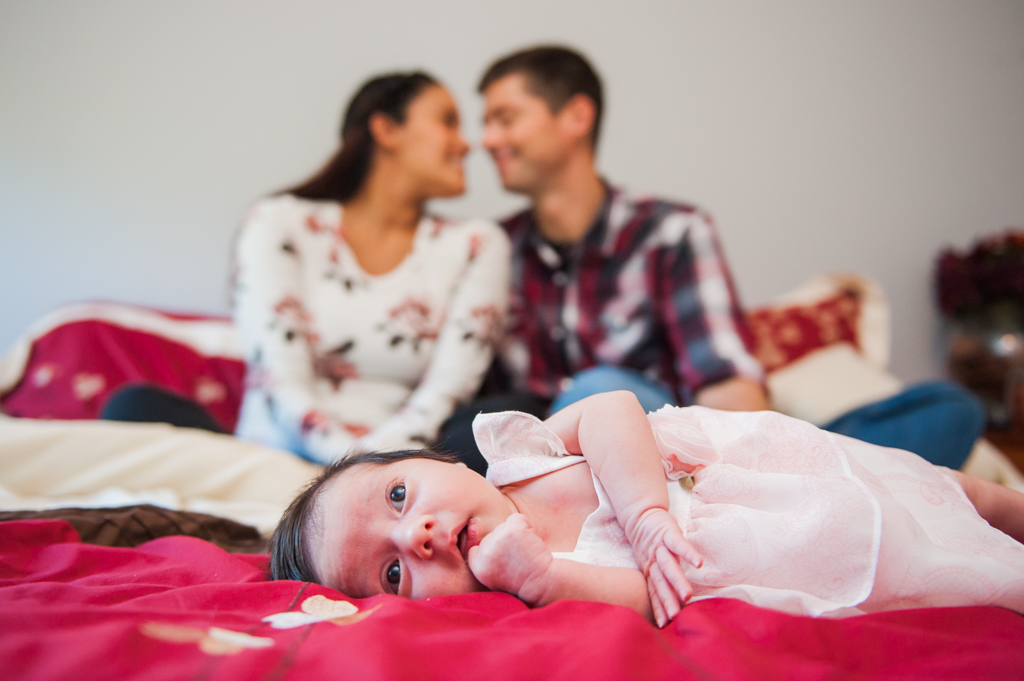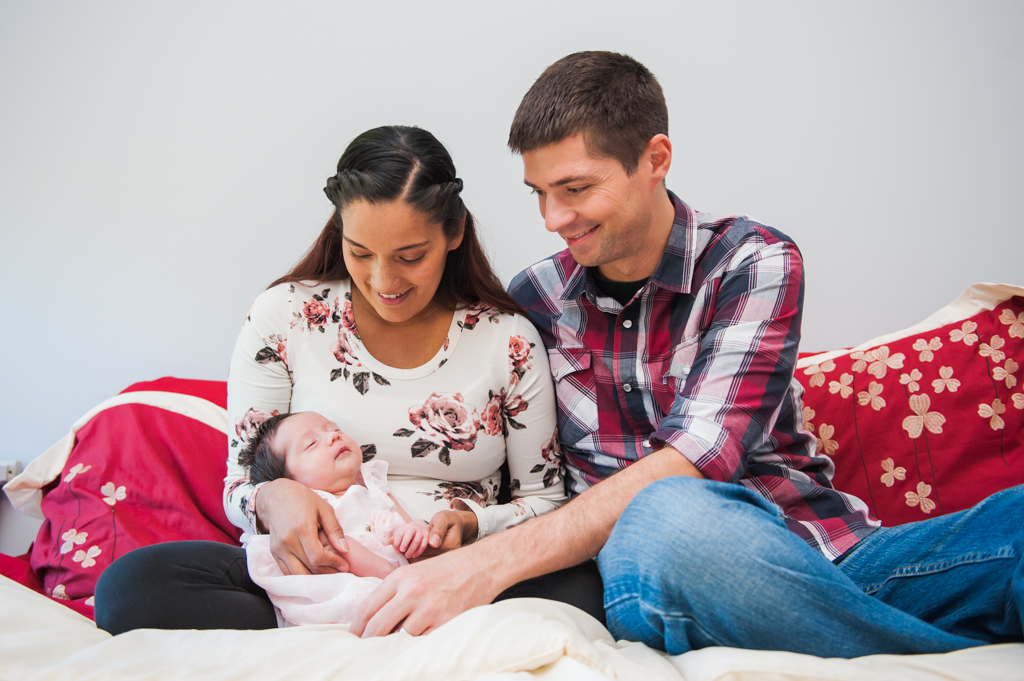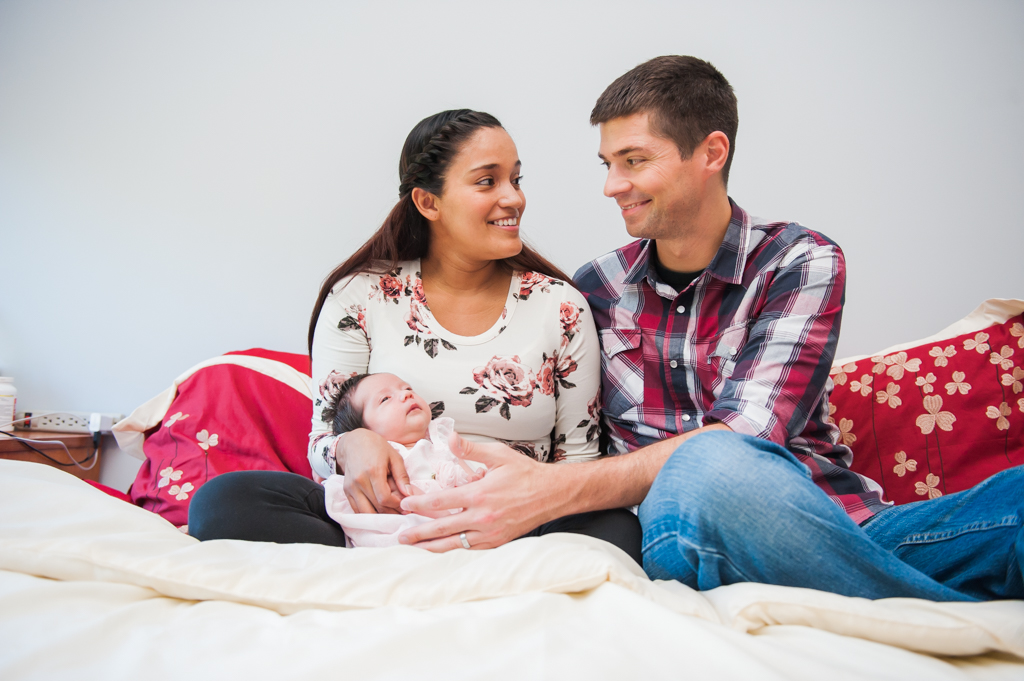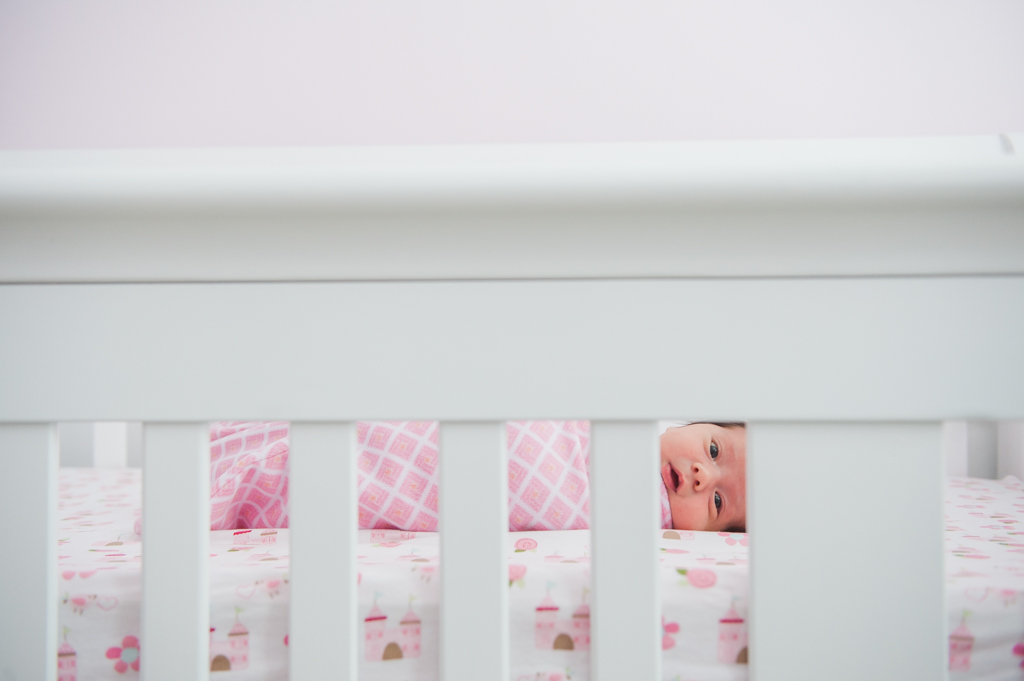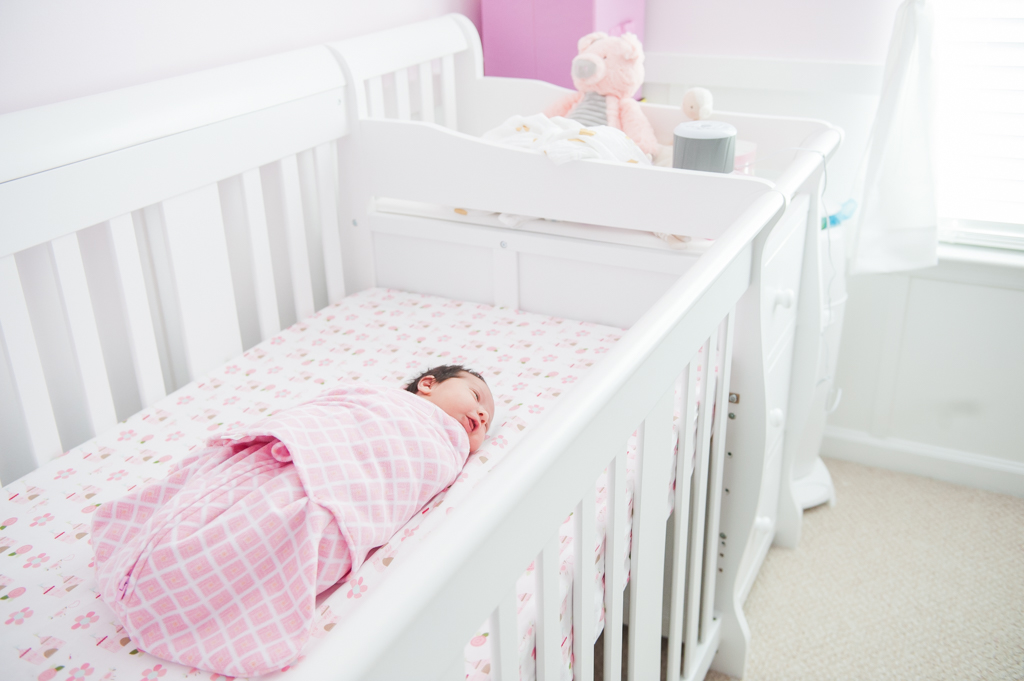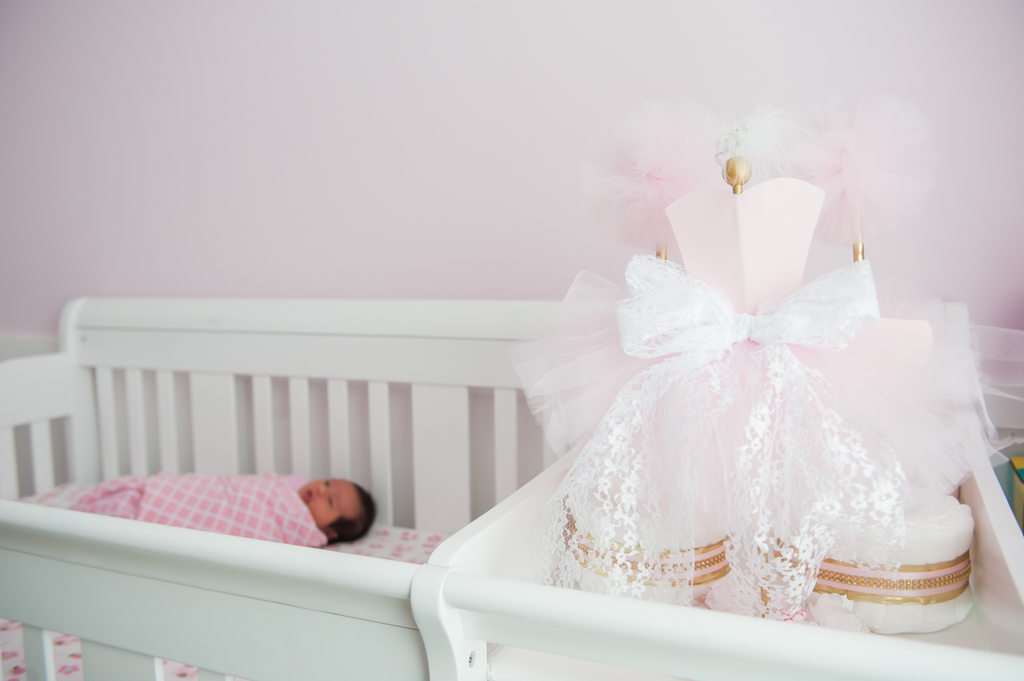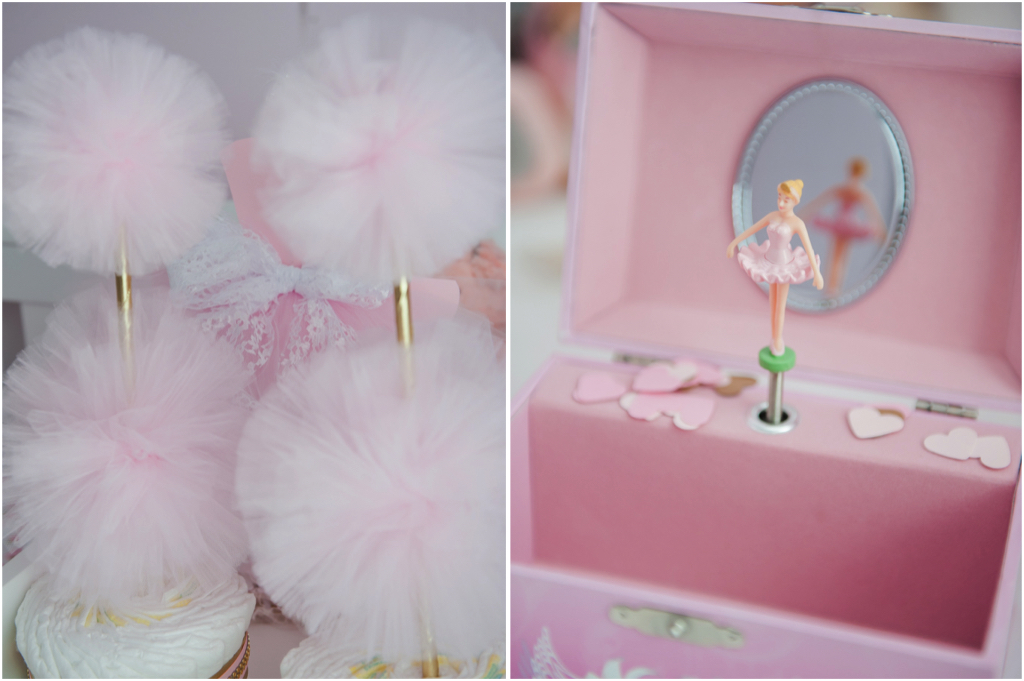 Yolanda, Russell & Baby Adalynn's In-Home Newborn Lifestyle Session
To learn more about our wedding photography, engagement or portrait sessions visit our FAQ page. If you'd like to book a photo session with Love Charm Photo, please send us a message or call us at 301-848-0020. We'd love to chat with you! Thanks so much for visiting our site!
All Photos Copyright © Love Charm Photo. All Rights Reserved.