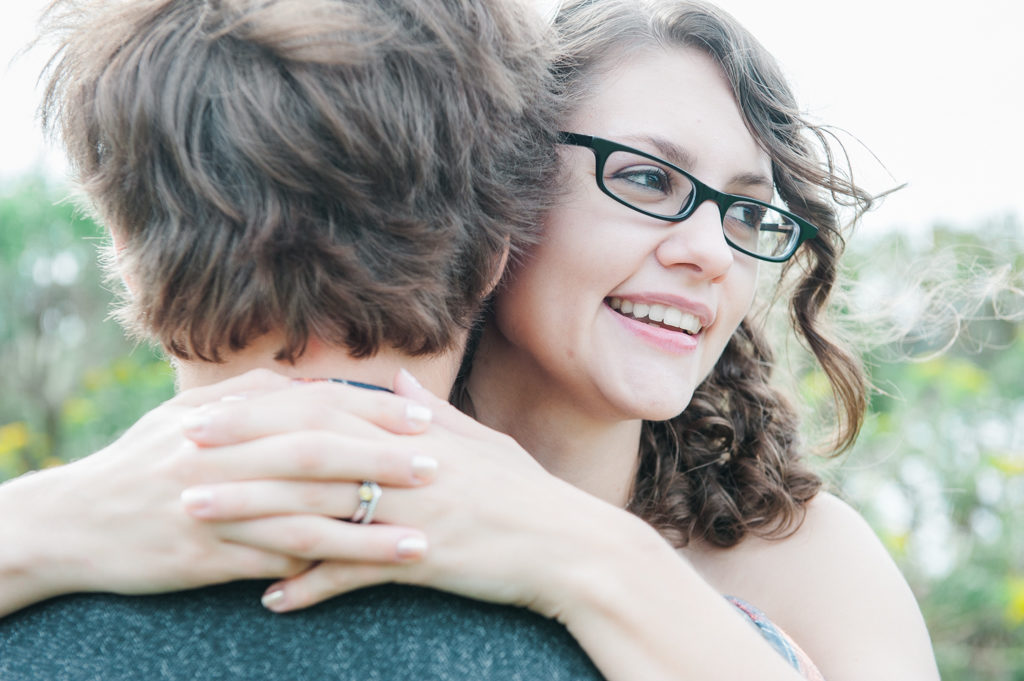 Sammie & Patrick's Leonardtown, Maryland Wedding was a perfect, intimate affair.
Who says you can't have a fairytale wedding with only 20 guests? When it came to getting married, Sammie and Patrick wanted to keep things as small and simple as possible. An wedding ceremony in their hometown fit the bill perfectly. The couple simply wanted to share their special day with those closest to them – their family and a few friends – while keeping the focus of their nuptials on each other and their loved ones. With a little humor – and a lot of love, the bride and groom exchanged their vows in a beautifully intimate morning ceremony at the Leonardtown Wharf, Maryland.
After their ceremony we get to spend a little time with Sammie and Patrick in the same location we took their engagement photos. We walked around historic Leonardtown enjoying some of the sites and revisiting the town square. We also reenacted, by a vintage lamp post, one of their favorite shots from their engagement session! Did we mention we absolutely loved their fresh style? The flannel, fall colored flower accents, and Vans shoes!
The couple had their honeymoon at Disney, and a couple weeks later held a reception for all their friends and family. We joined this couple at the beautifully detailed reception hosted and decorated by Patrick and Sammie's family- props to Sammi's mother. They laughed, ate pizza, drink a canoe full of beer, slow danced under string lights, and roasted Smore's by a campfire. We couldn't think of a perfect ending for this one-of-a-kind couple! Congratulations Patrick and Sammie! We wish you many many years of happiness and love.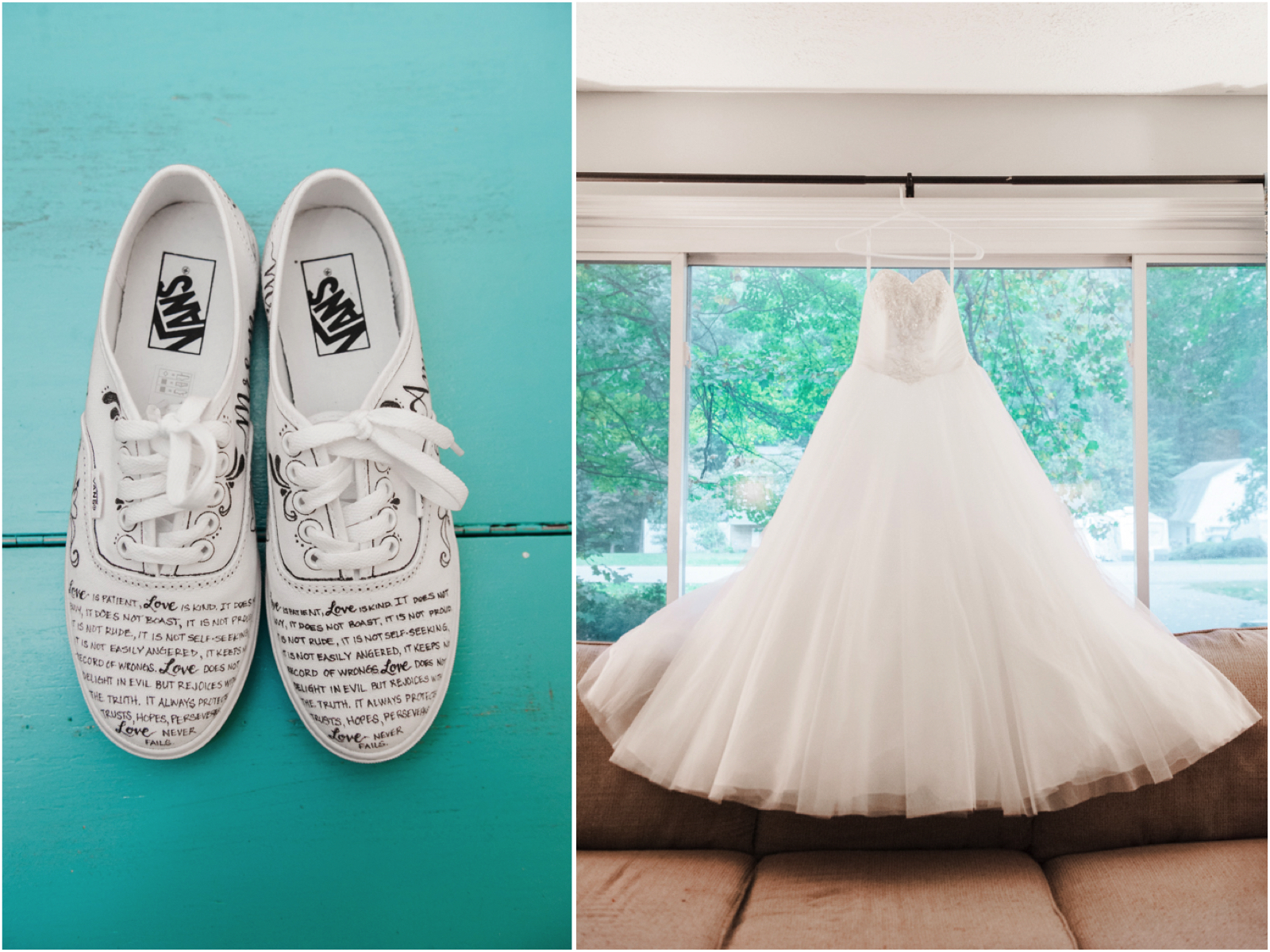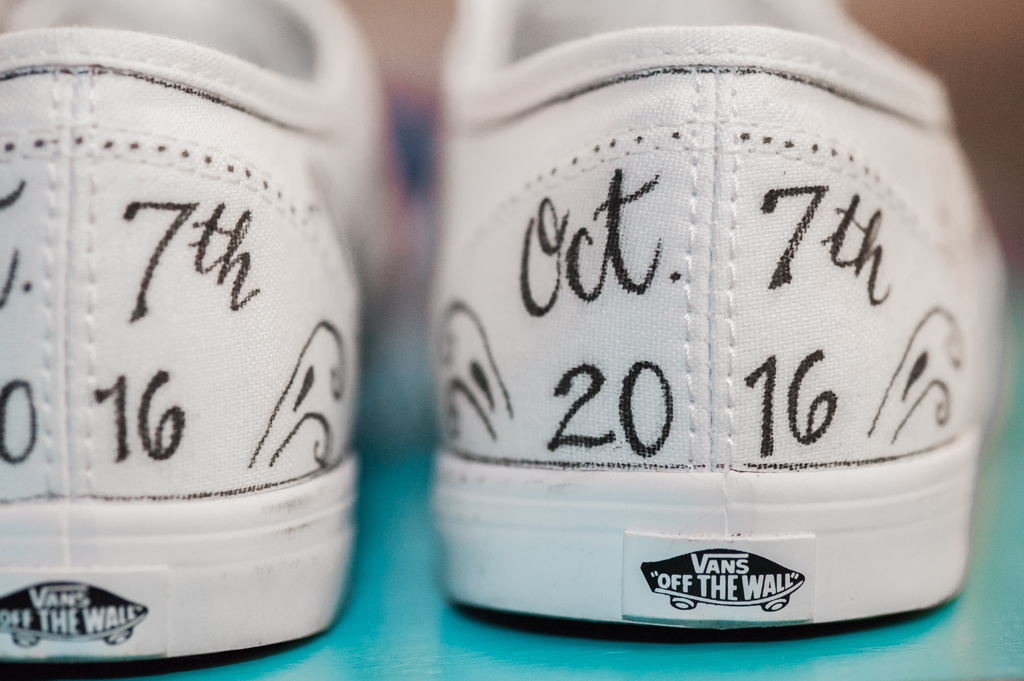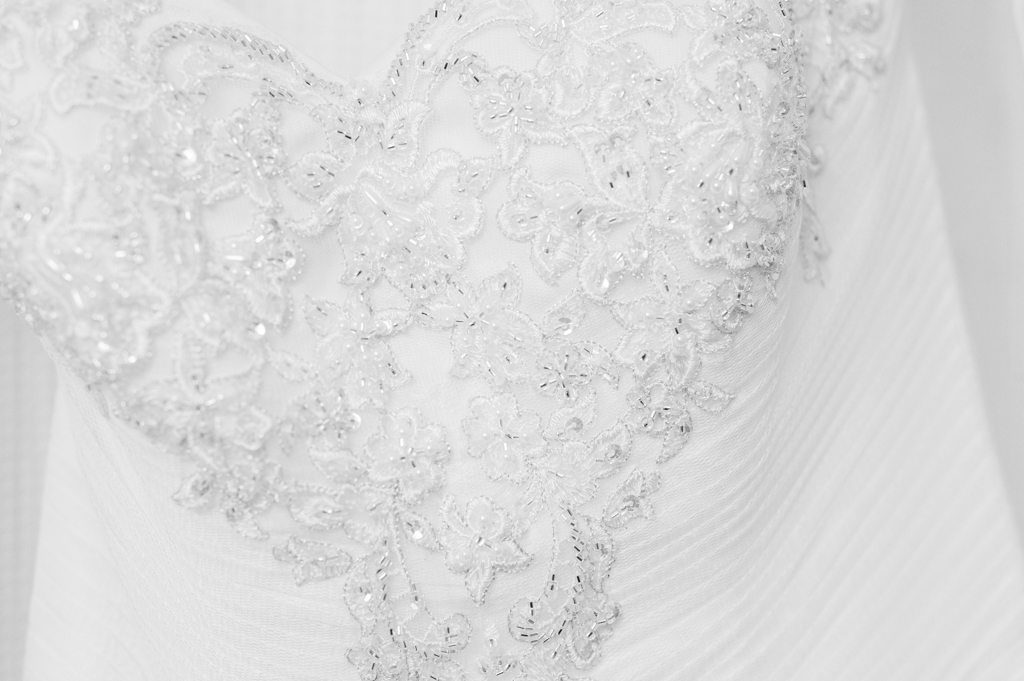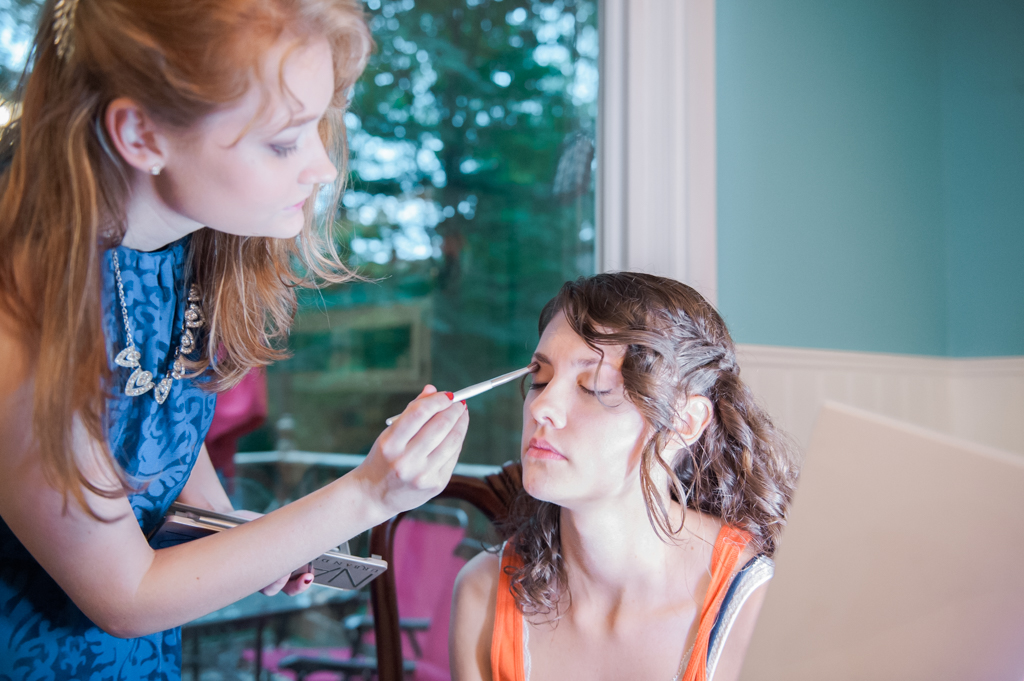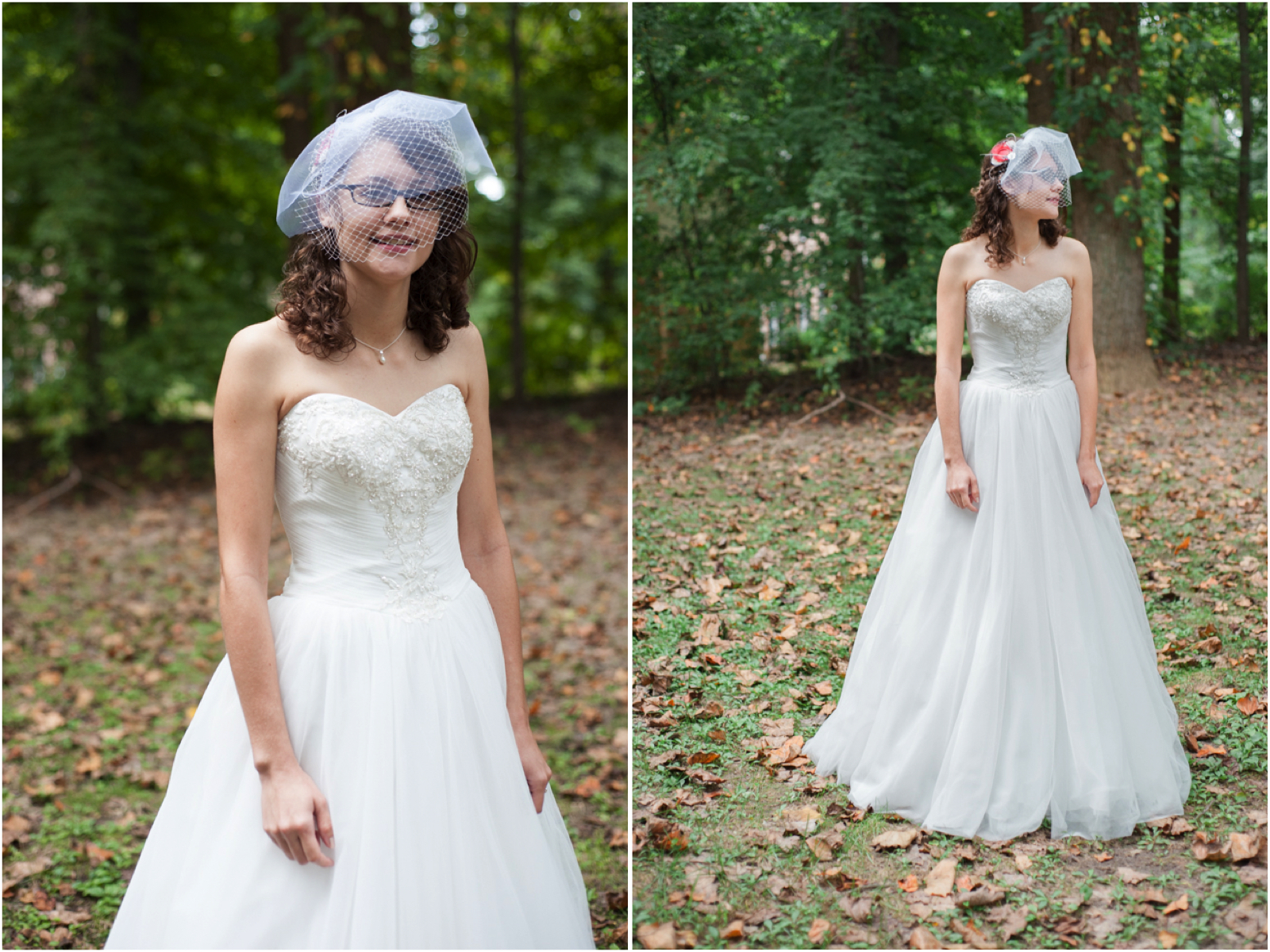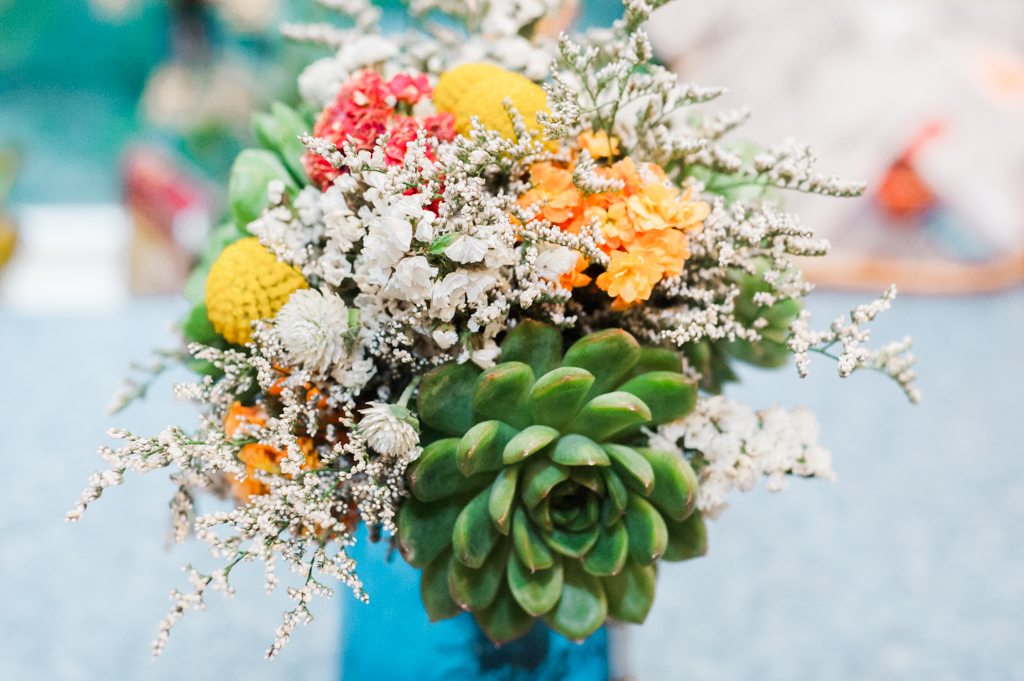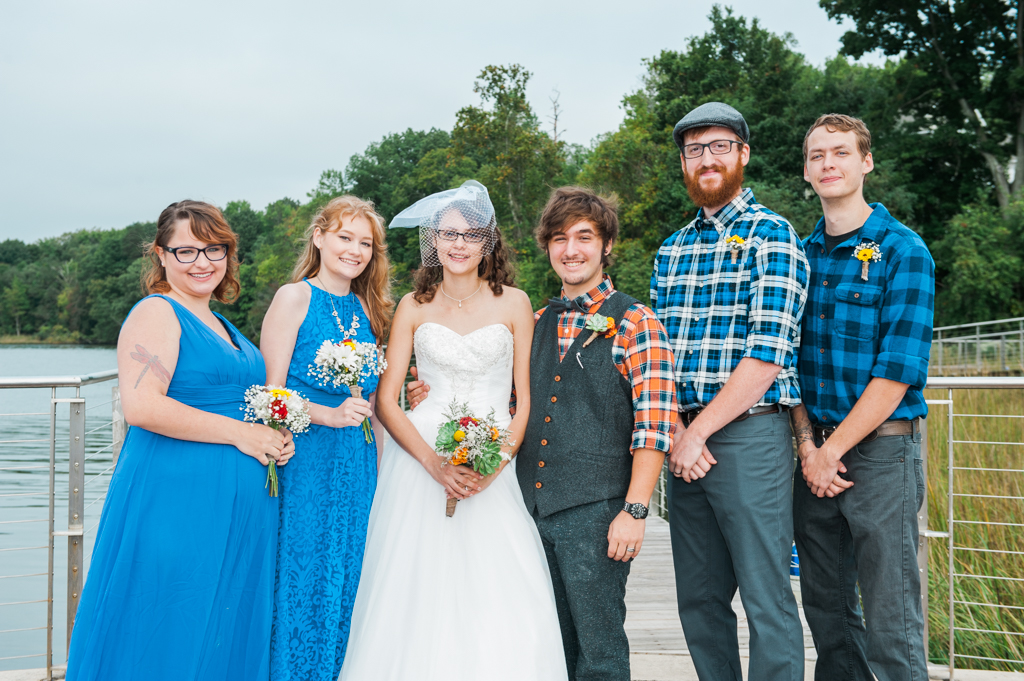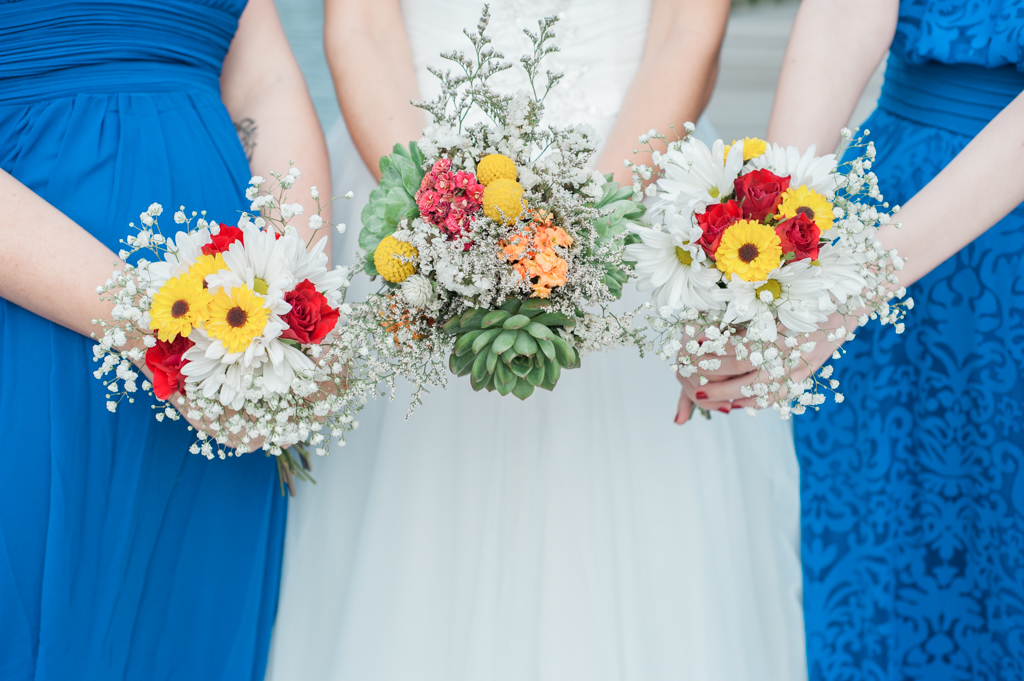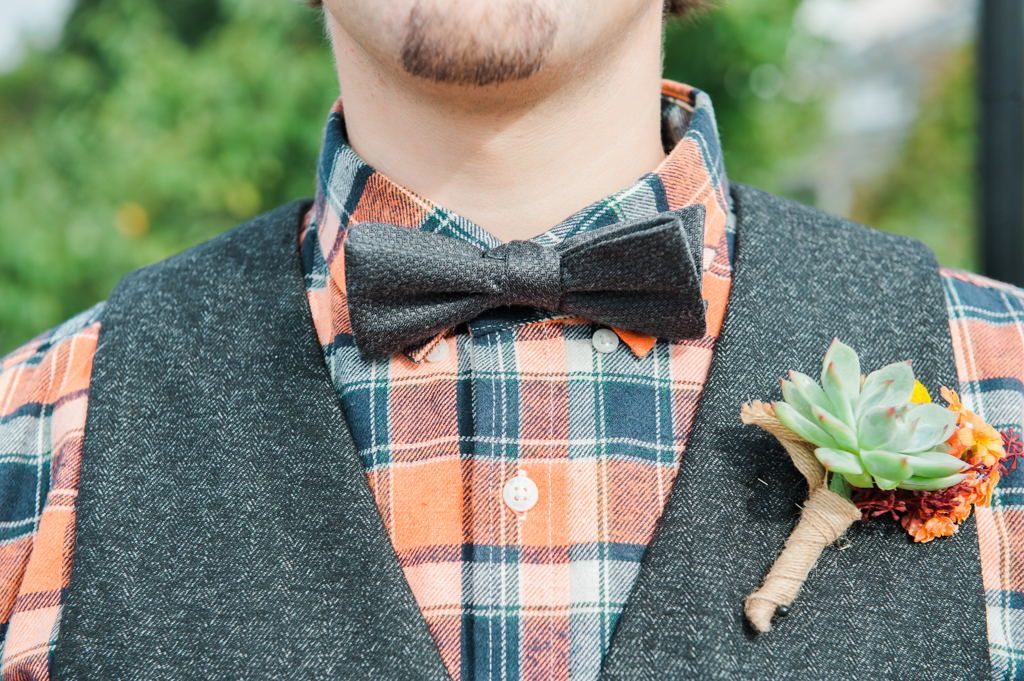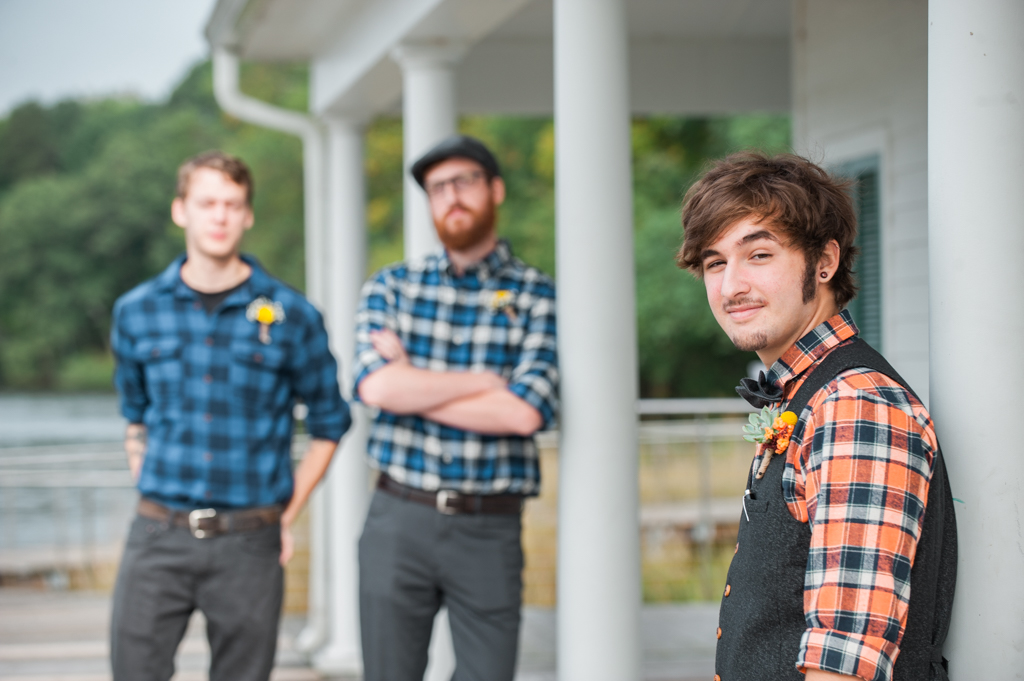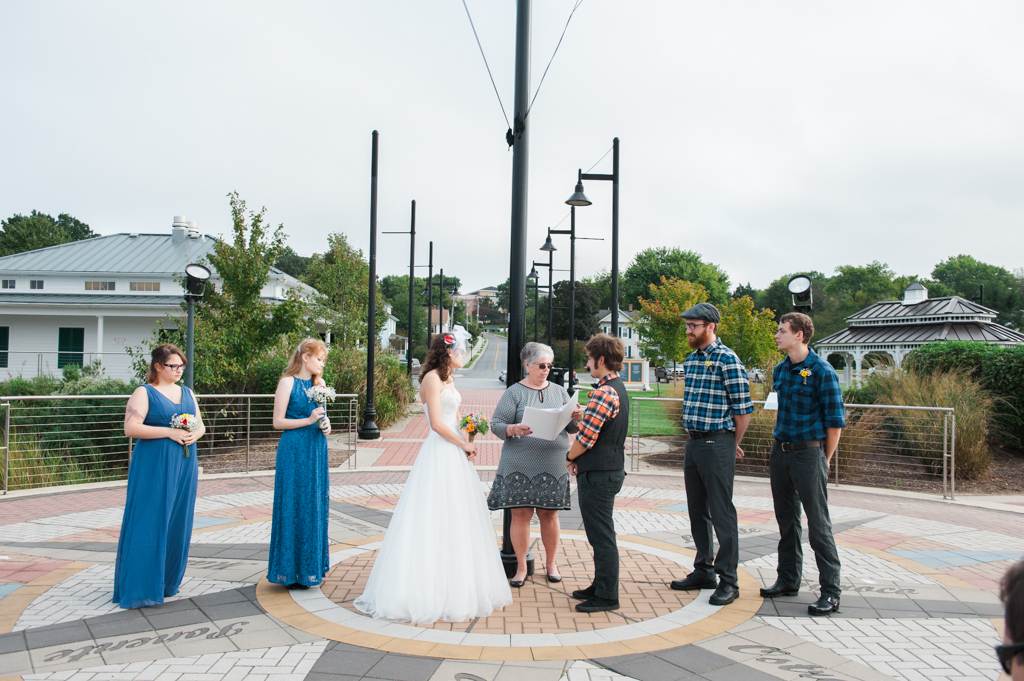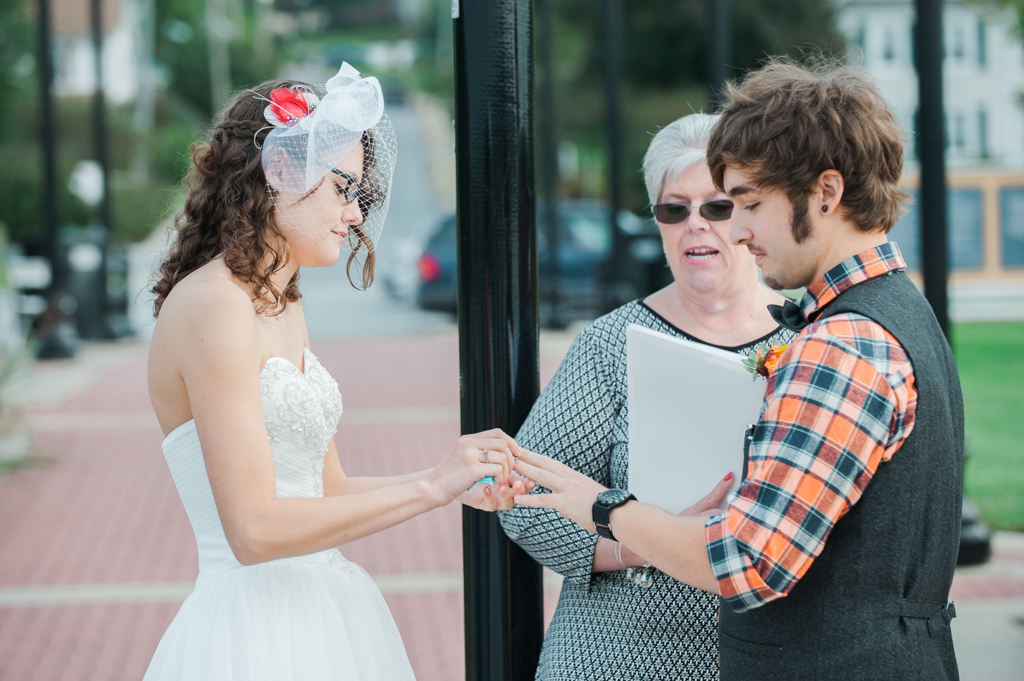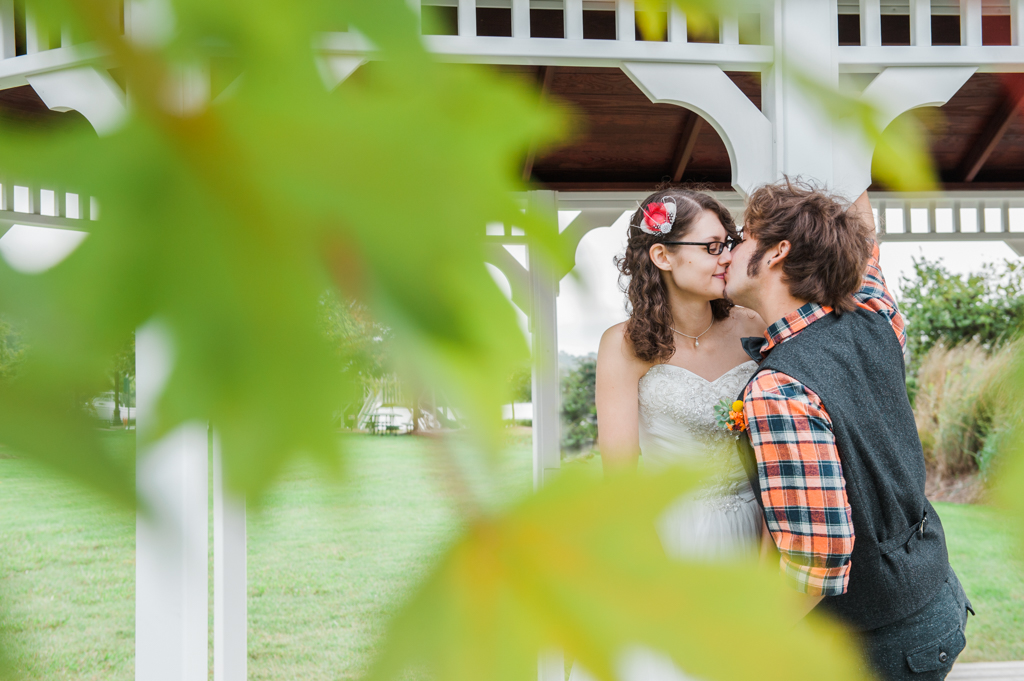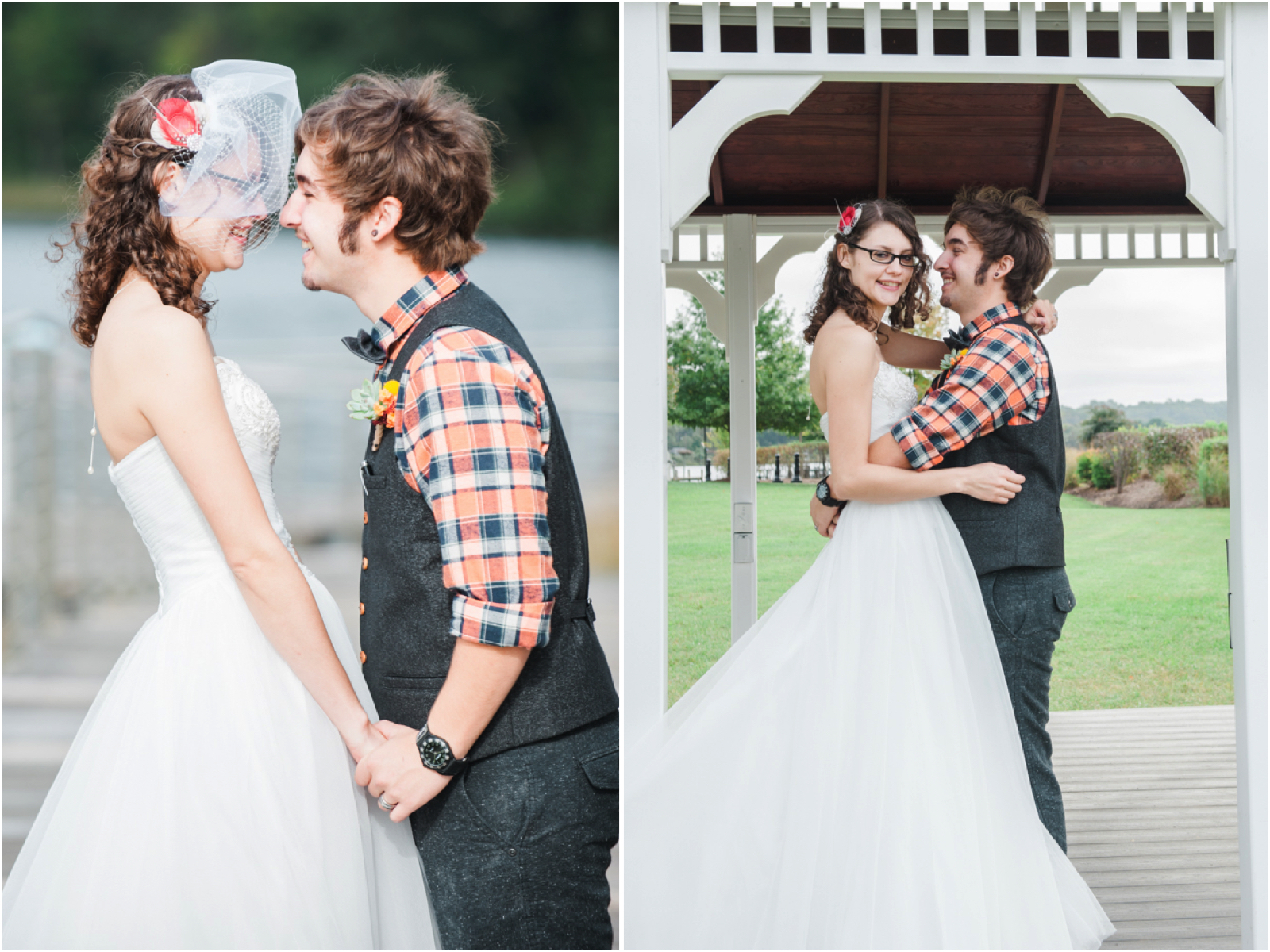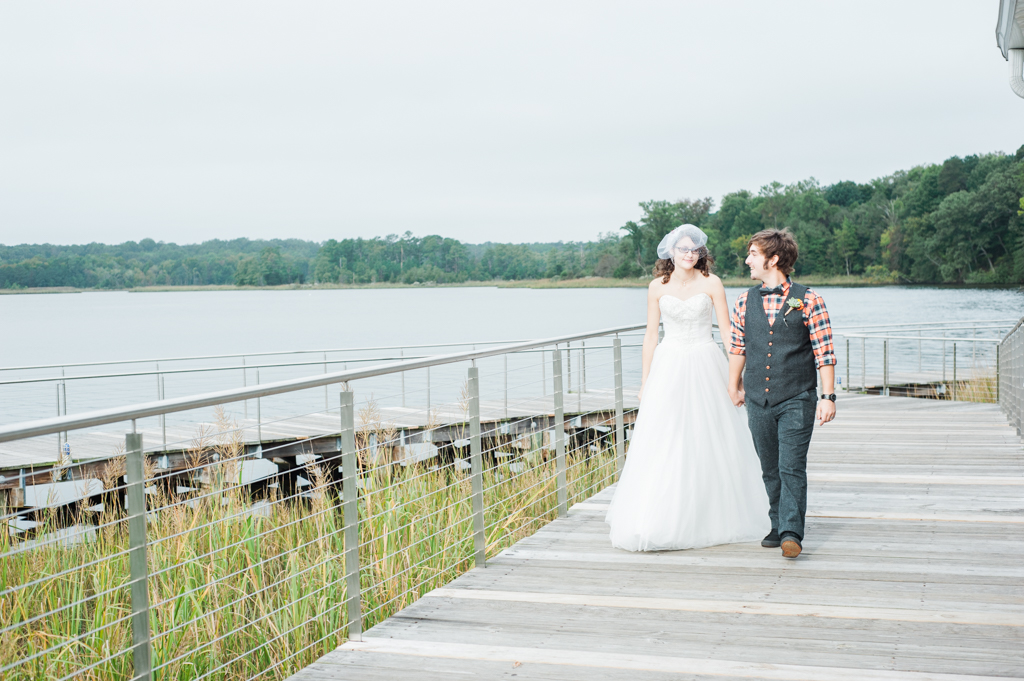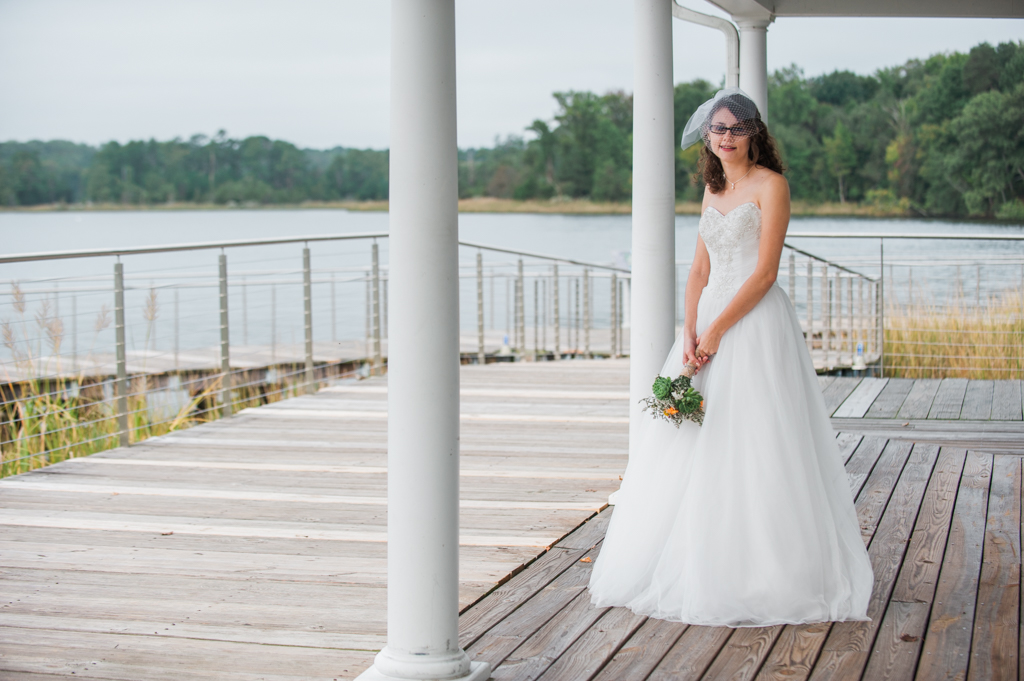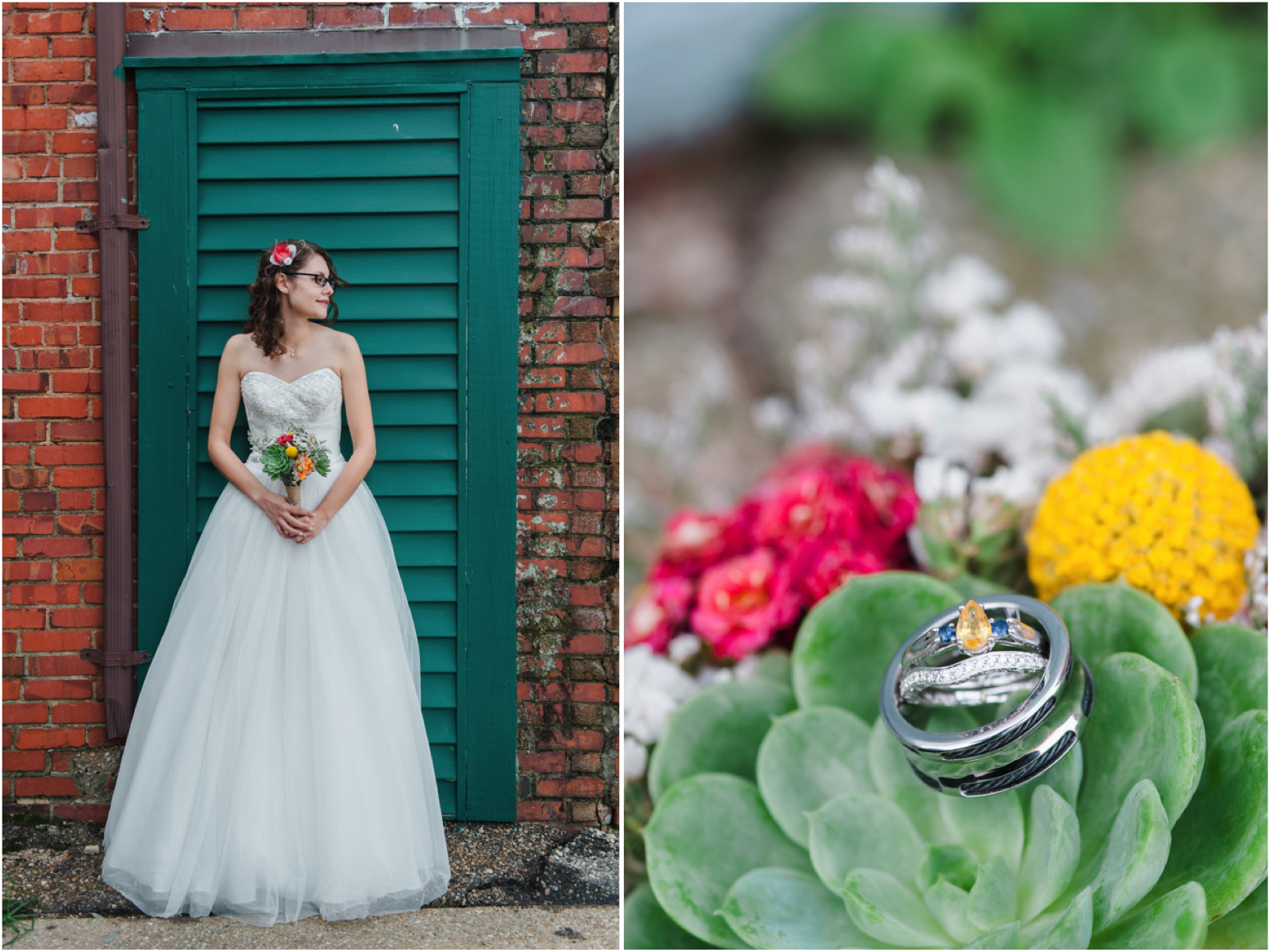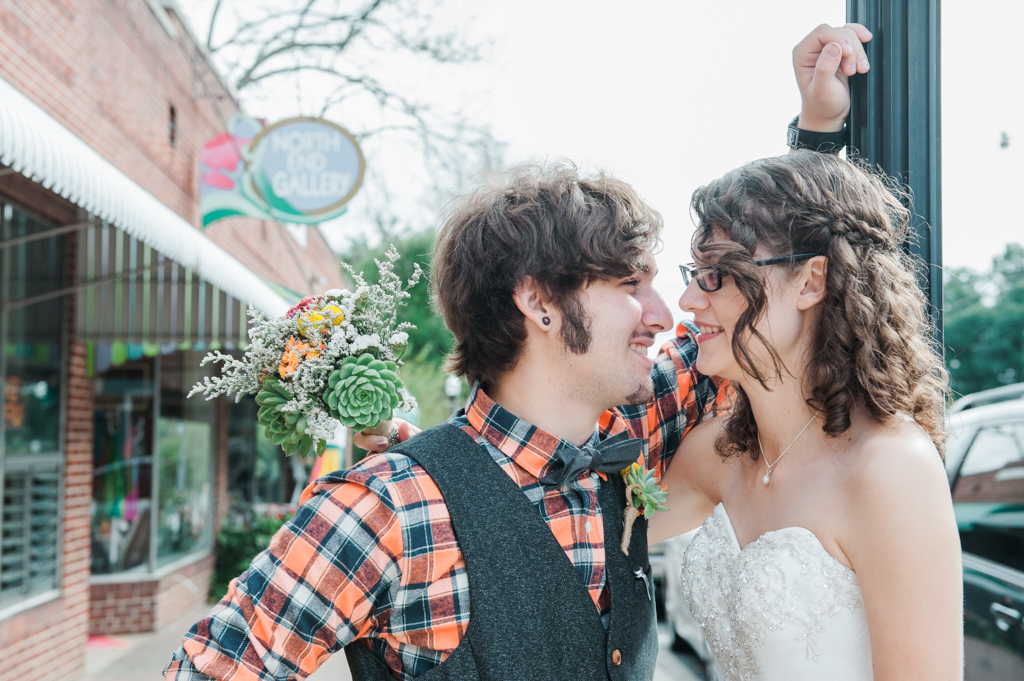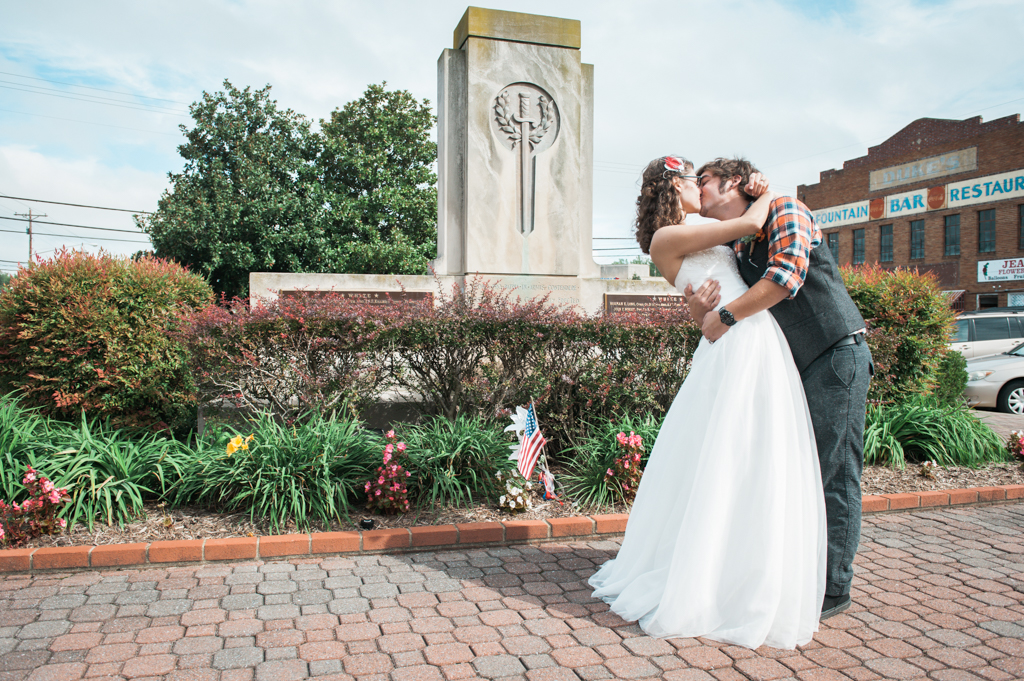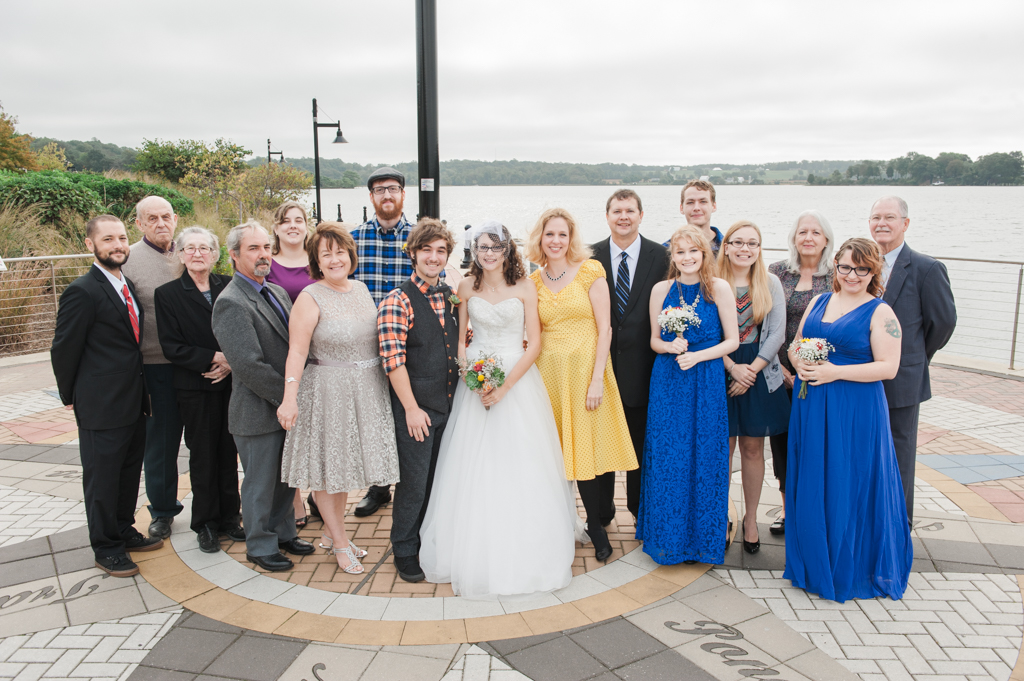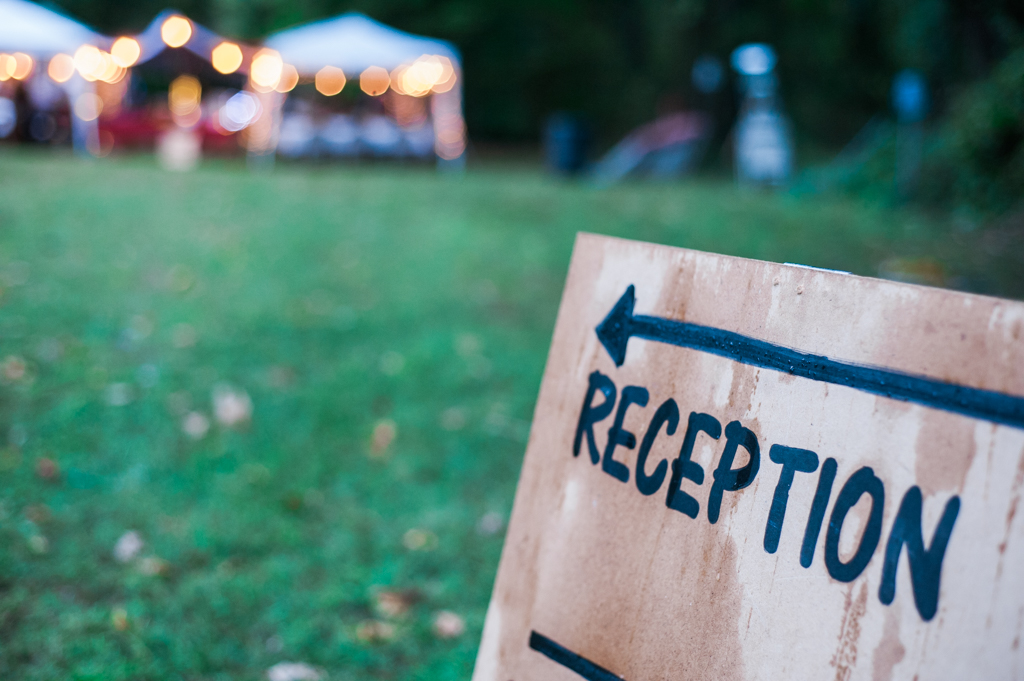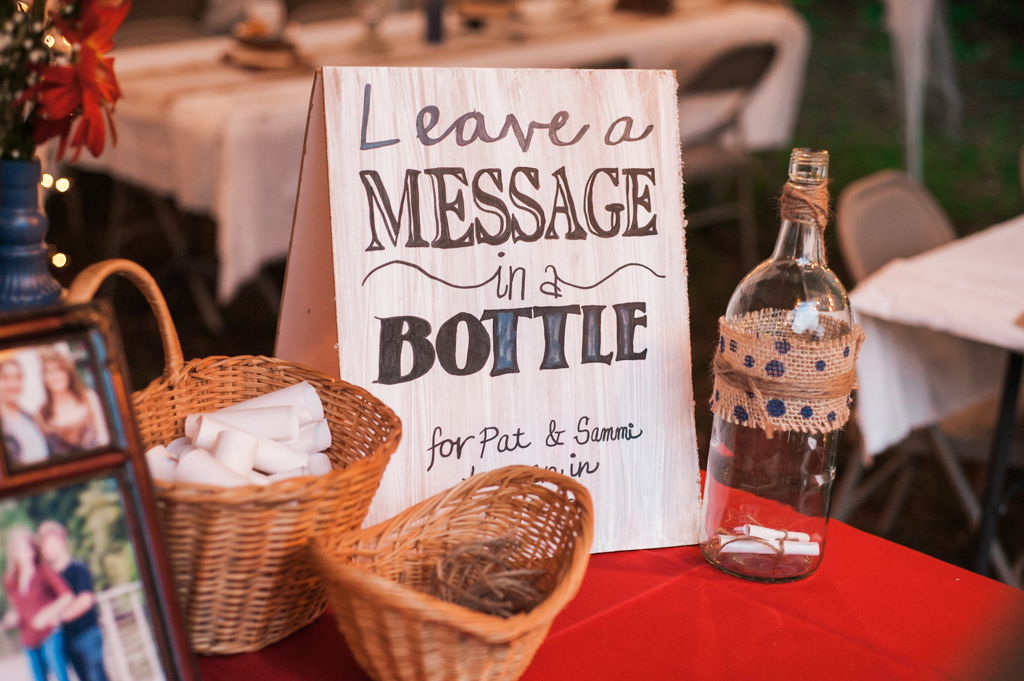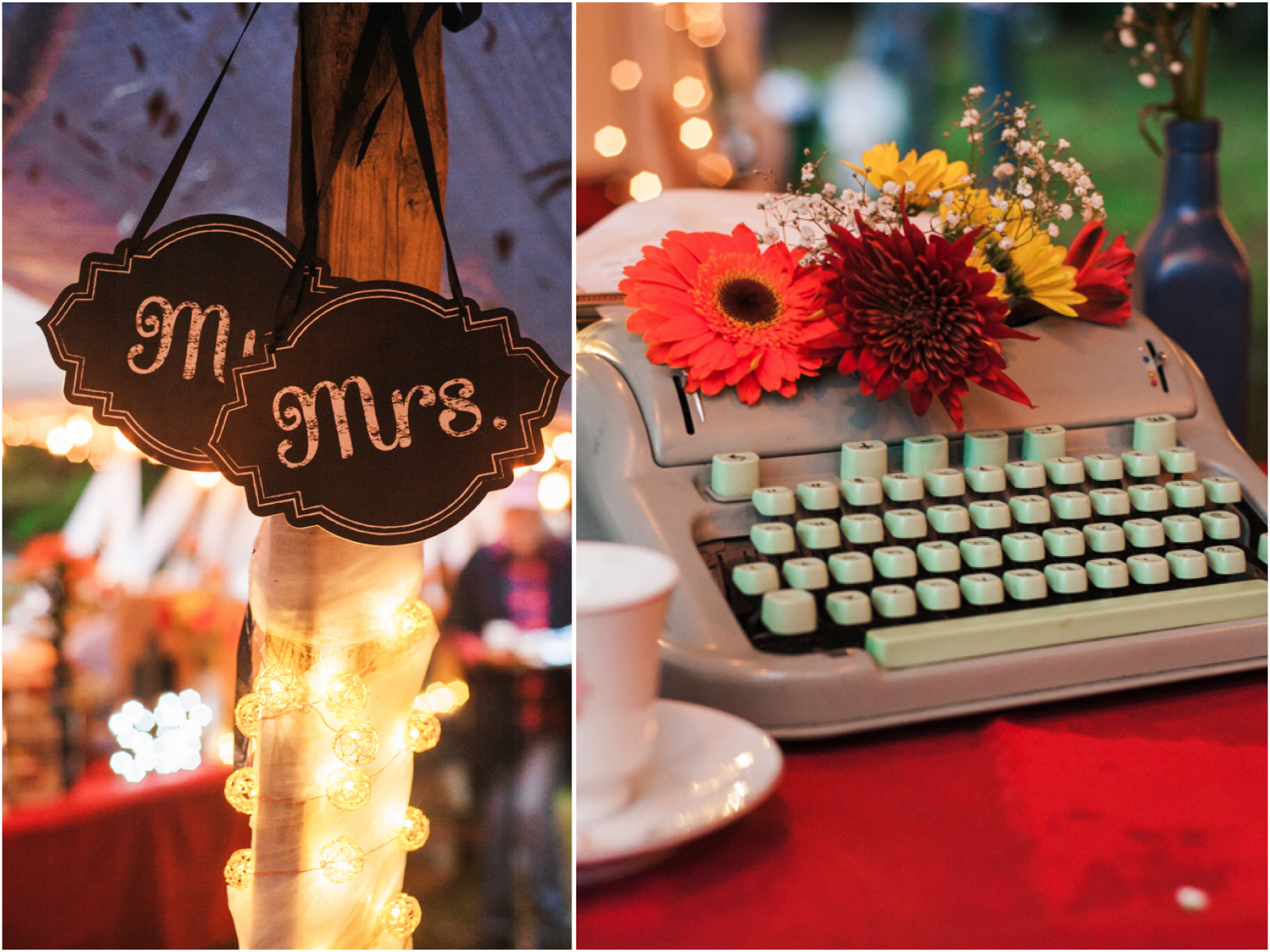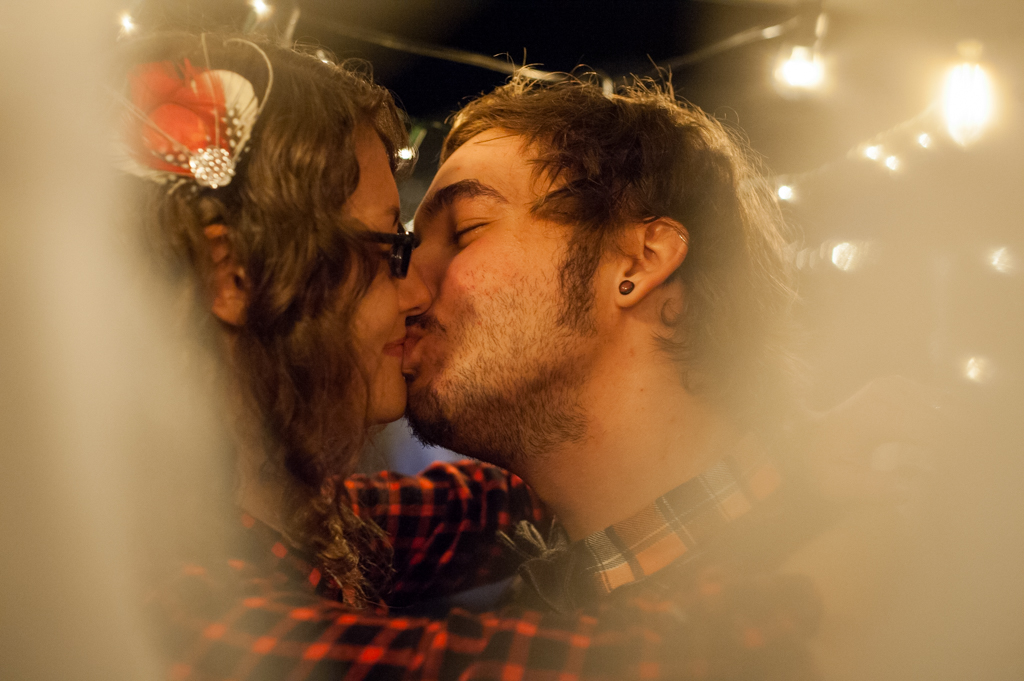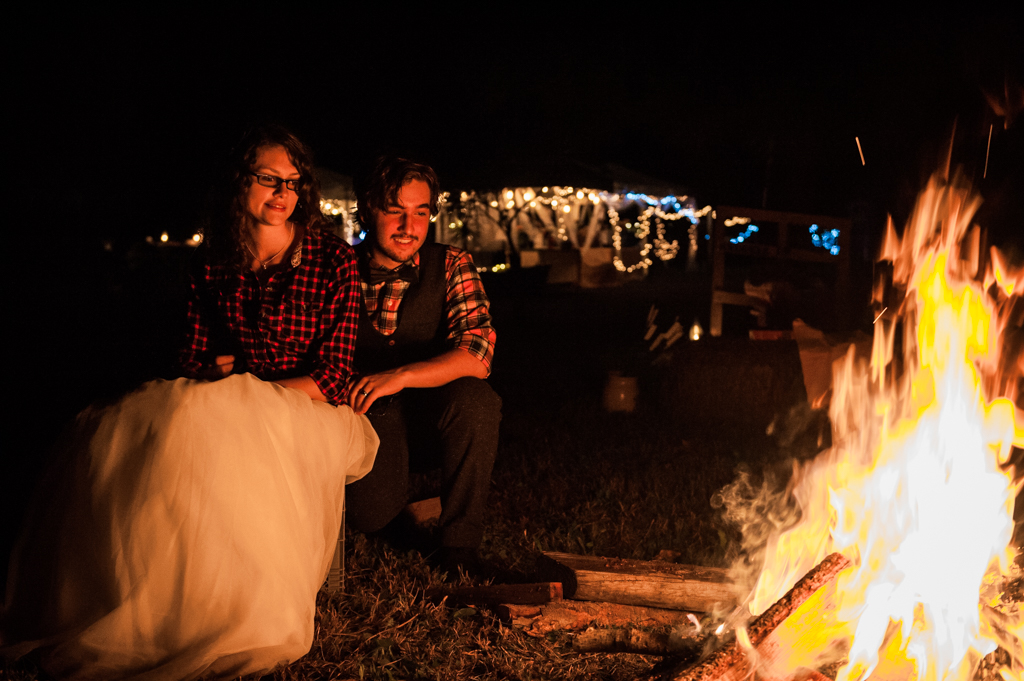 To learn more about our photo sessions visit our FAQ page. If you'd like to book a photo session with Love Charm Photo, please send us a message or call us at 301-848-0020. We'd love to chat with you! Thanks so much for visiting our site!
All Photos Copyright © Love Charm Photo. All Rights Reserved.