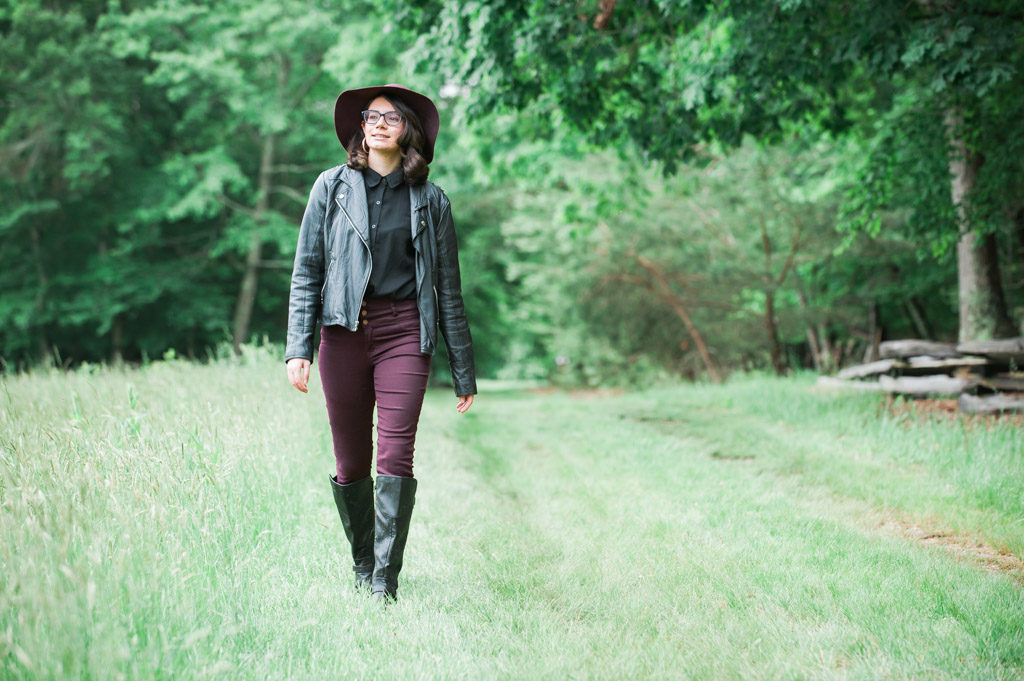 This is a very special post for us! Franci's Port Tobacco Senior Photography Session in Maryland! For those that do not know, Franci is our very own little sister. You may have seen here at a wedding or two, holding some gear or assisting us. She is always willing to lend a helping hand when we need her. Plus, she's very talented at taking photos too.
She is now a high school graduate! Nothing can remind you that time goes by fast quite as much as watching your siblings grow up.
Franci graduated Summa Cum Laude from
North Point High School
. She'll be pursuing undergraduate studies in International Relations. Congratulations on reaching this milestone! We are so proud of you and look forward to seeing the amazing things you will accomplish in your life.
Love you, from your big sister!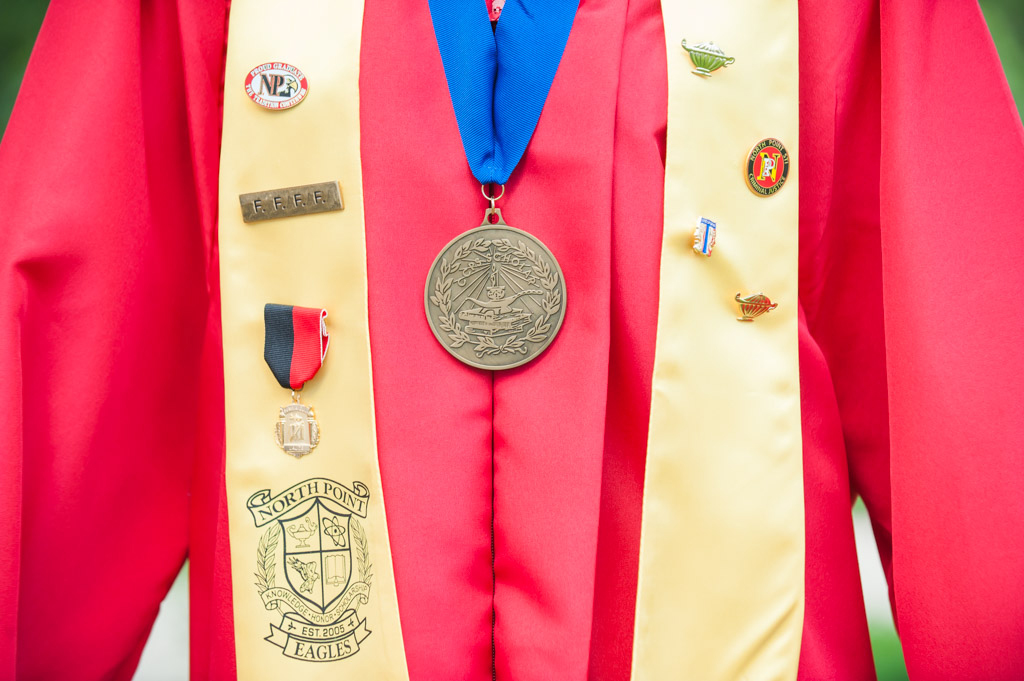 Franci's Senior Photography Session in Maryland
Maryland, Washington, DC and New York City Photographers – Love Charm Photo
To learn more about our photo sessions visit our FAQ page. If you'd like to book a photo session with Love Charm Photo, please send us a message or call us at 301-848-0020. We'd love to chat with you! Thanks so much for visiting our site!
All Photos Copyright © Love Charm Photo. All Rights Reserved.