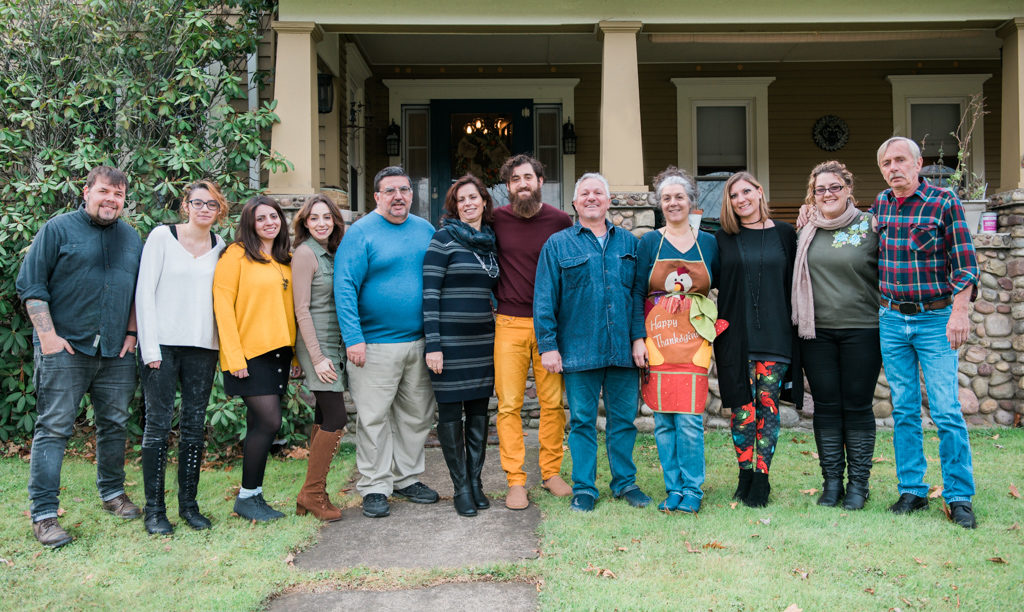 When we spend a holiday with our family friends, it is always a special and unforgettable event. This year, we decided to document our New York State Thanksgiving Weekend. We love our memories, and since we captured the delightful details, we just had to share them with you! .
The most amusing part of our family Thanksgiving is the dinner preparation because every person participates. We make it a fun, joyful, and extremely busy time of bonding. As some smoked the turkey in a bucket (literally), other hands and efforts were in the kitchen.
As true Italians we always fuse the American traditions with some Italian customs – something you will surely notice in the delicious spread!
Before eating we went around the table and one by one we expressed what we were thankful for this year. On Saturday, we were back in the kitchen. This time it was a joint birthday party for an even bigger guest list. What a tasty buffet of dishes and desserts!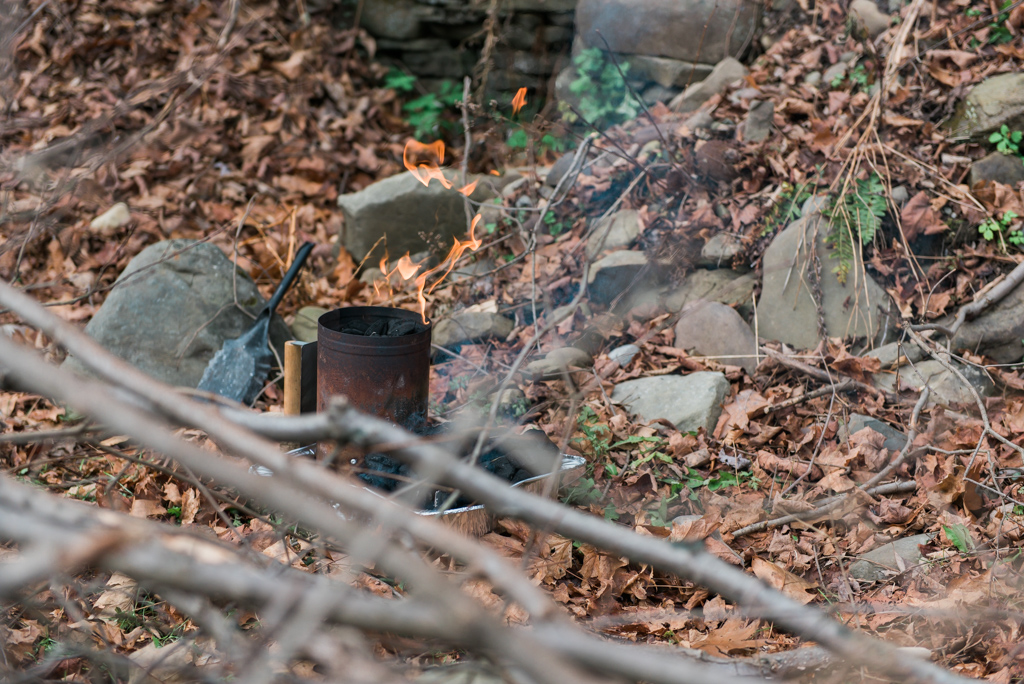 Preparing the bird.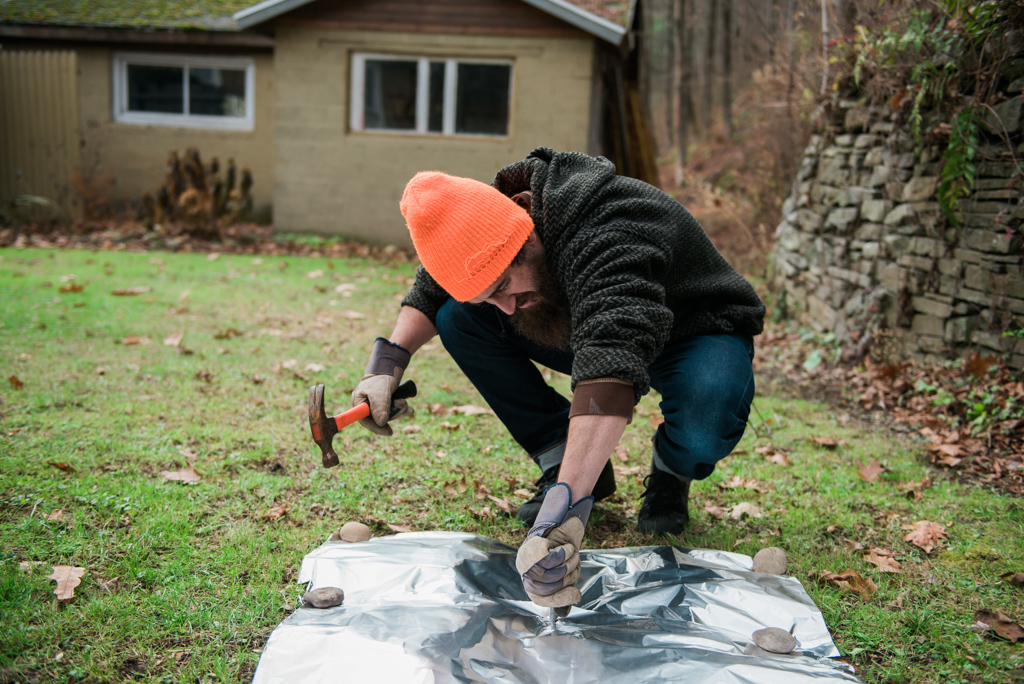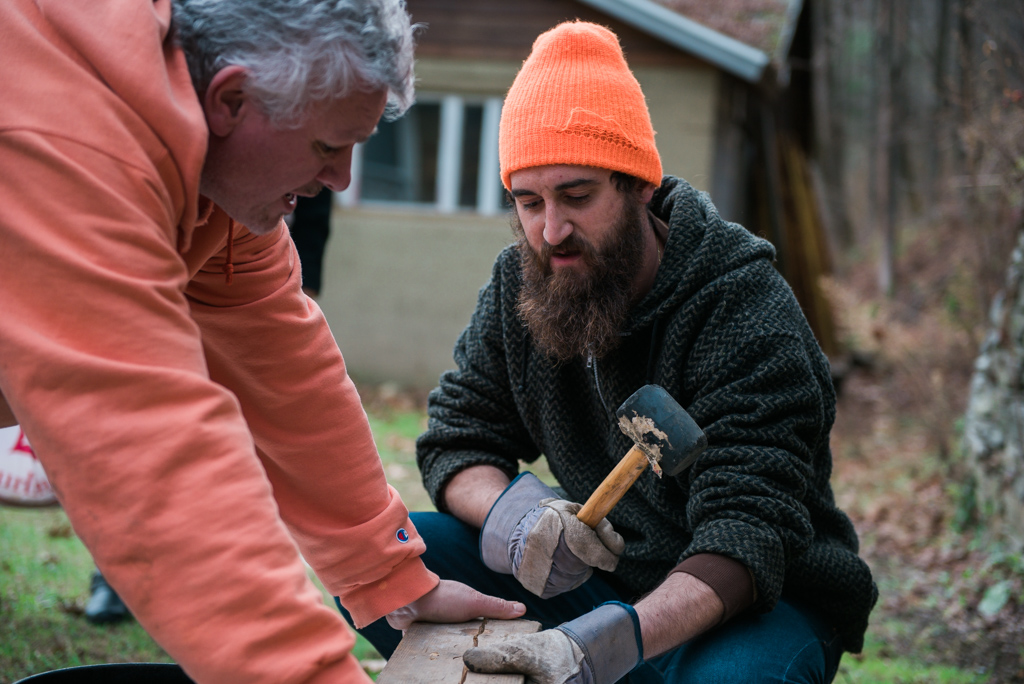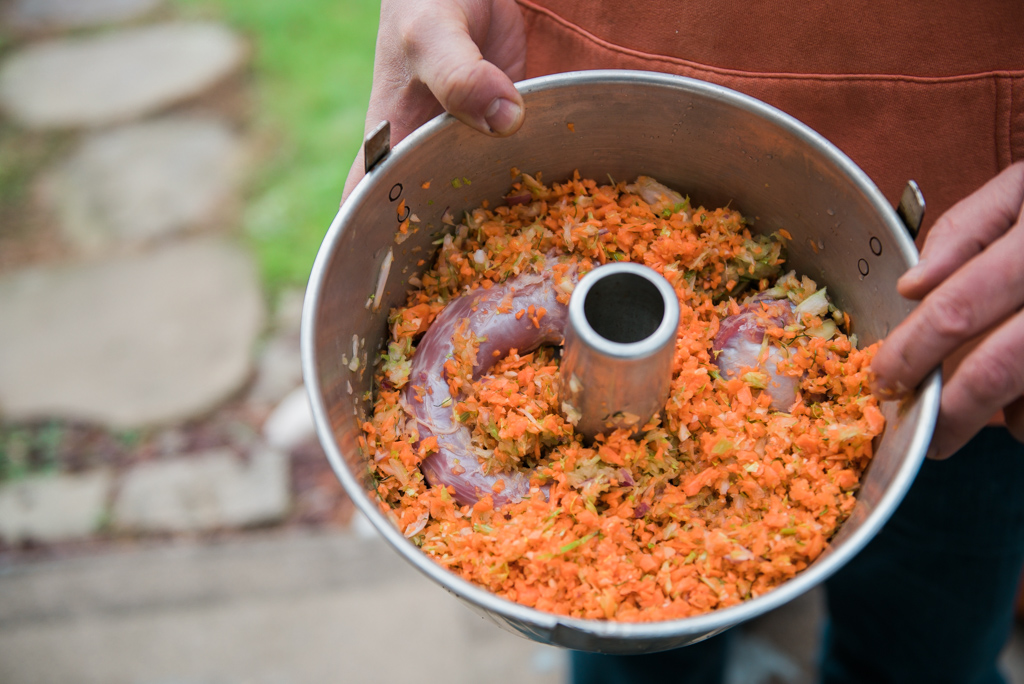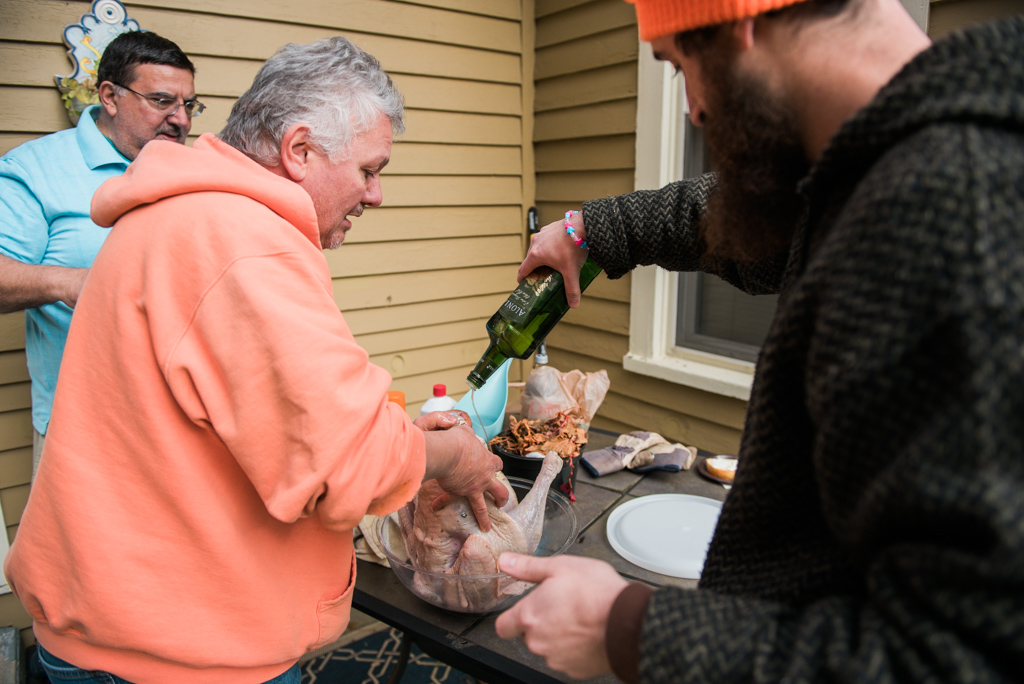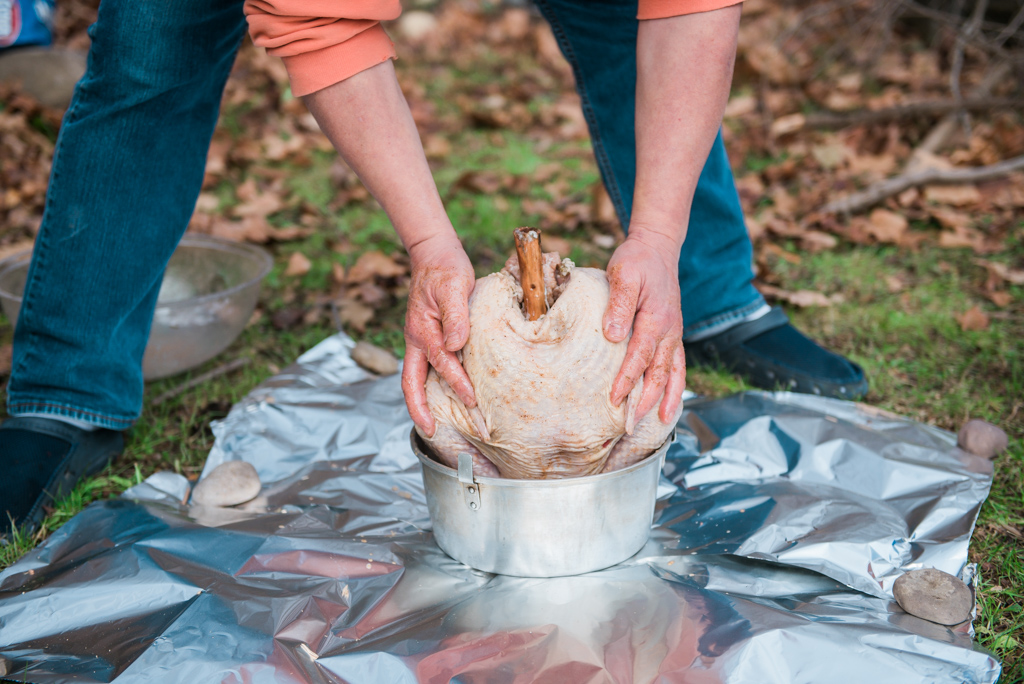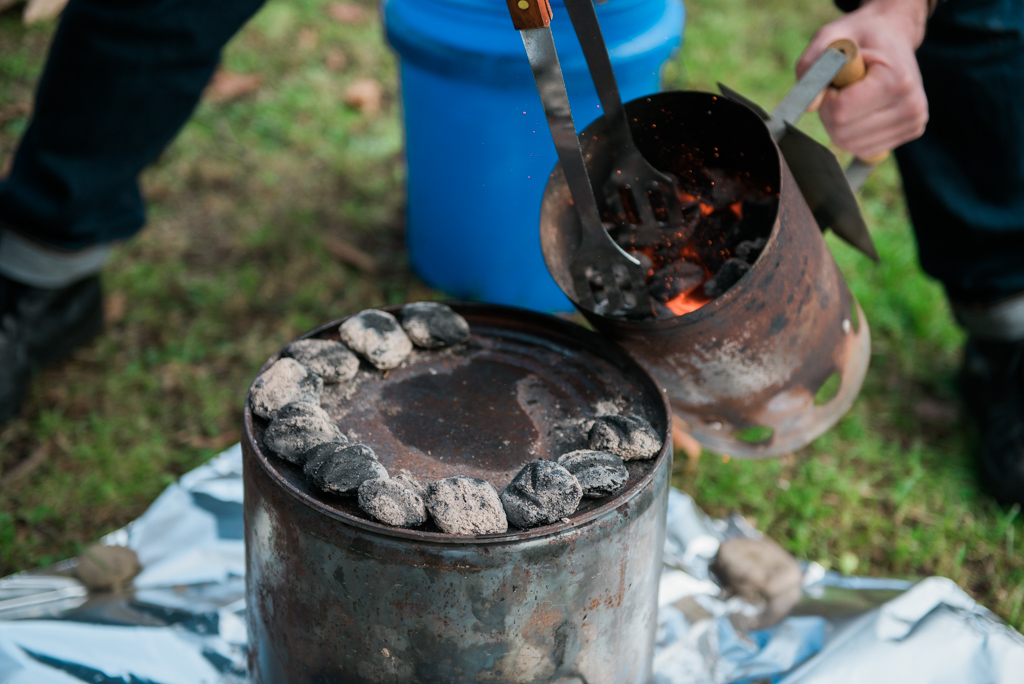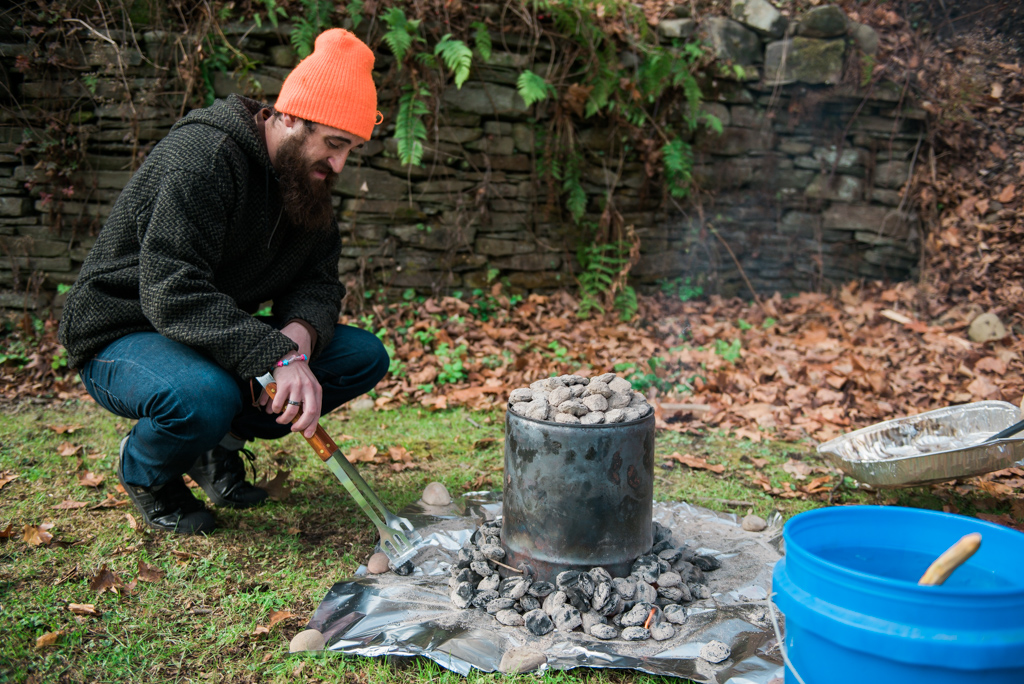 And now we wait.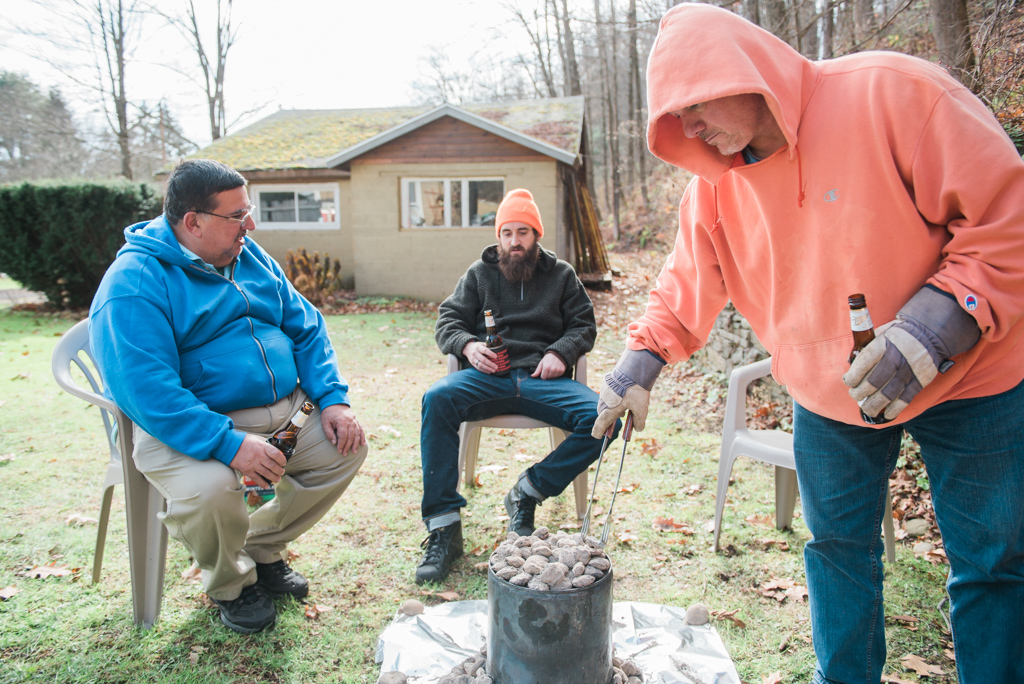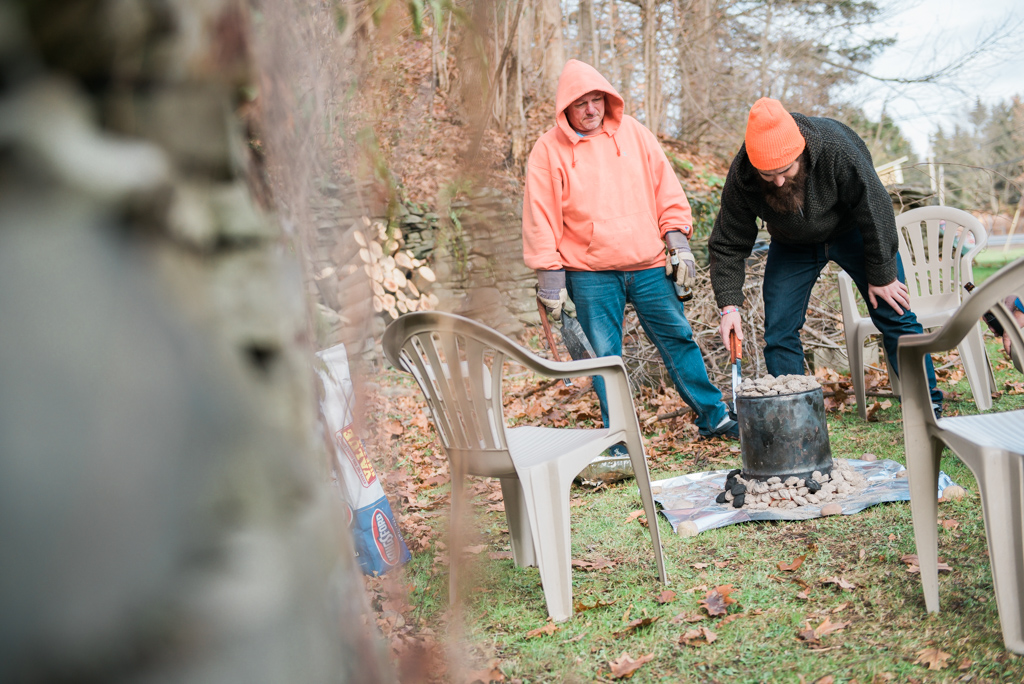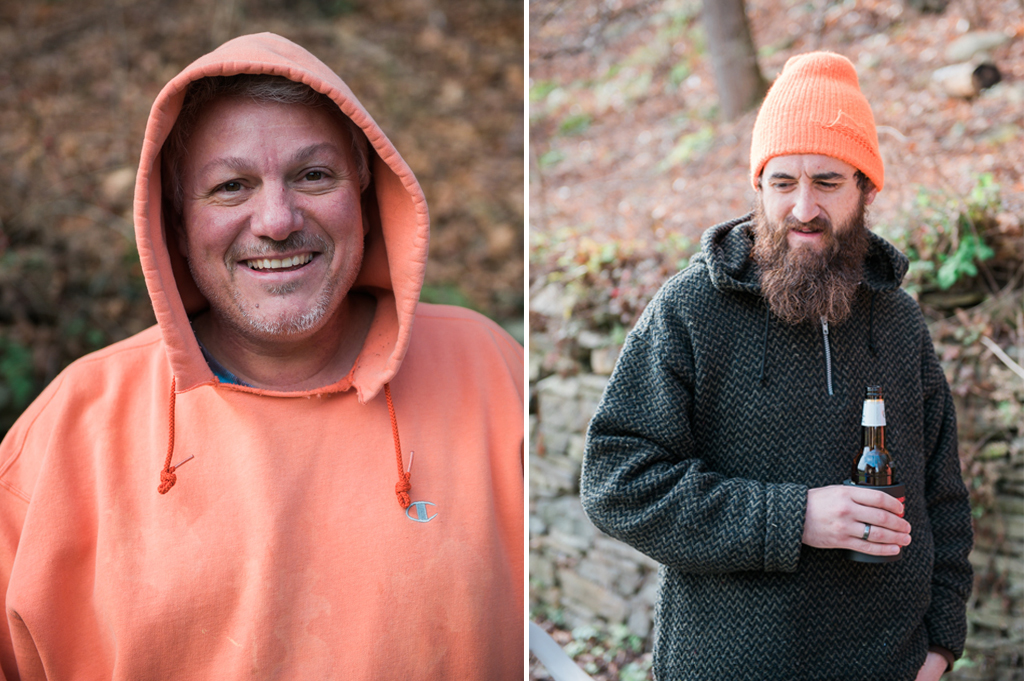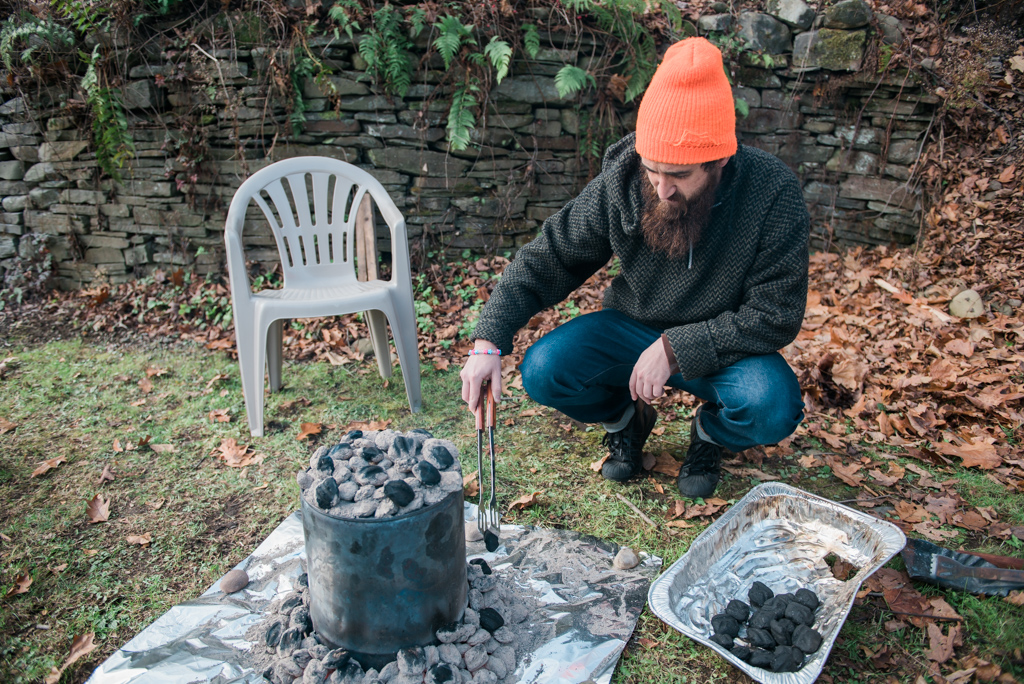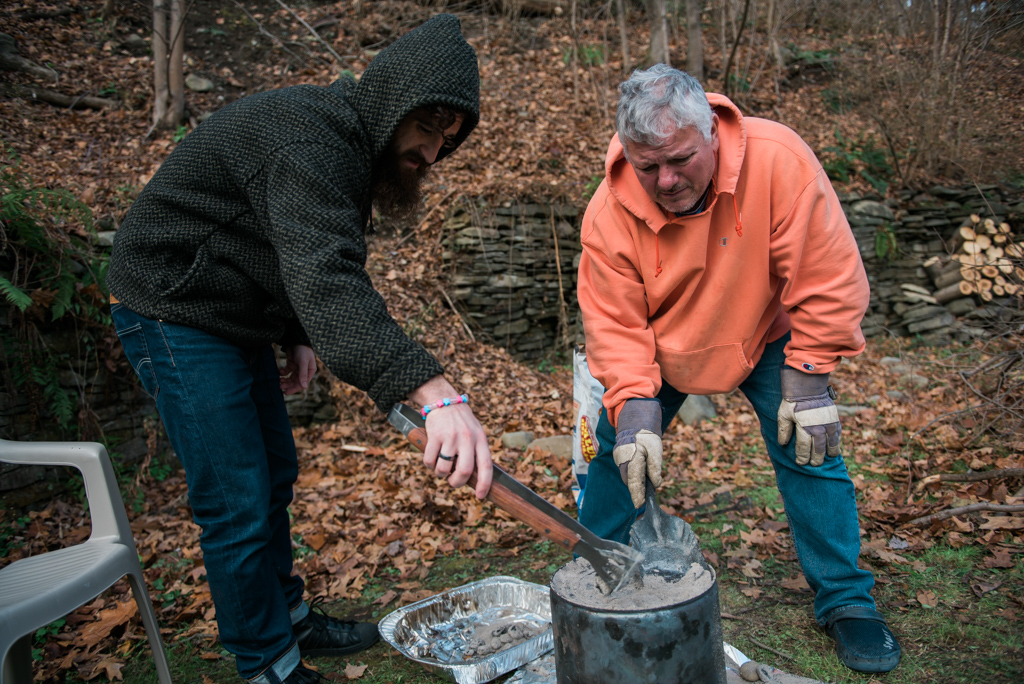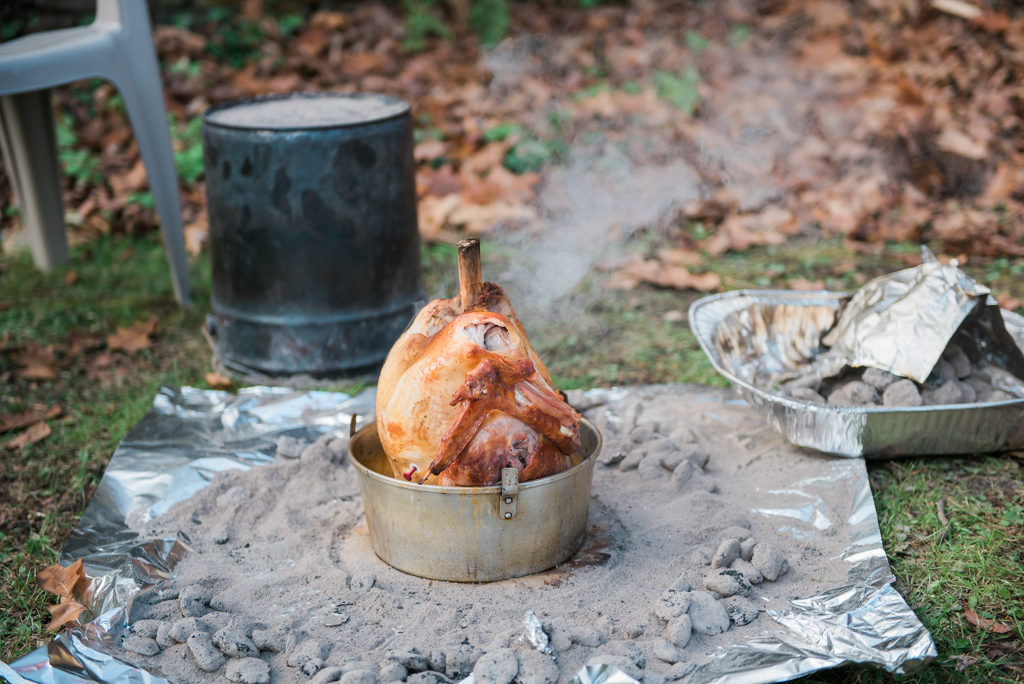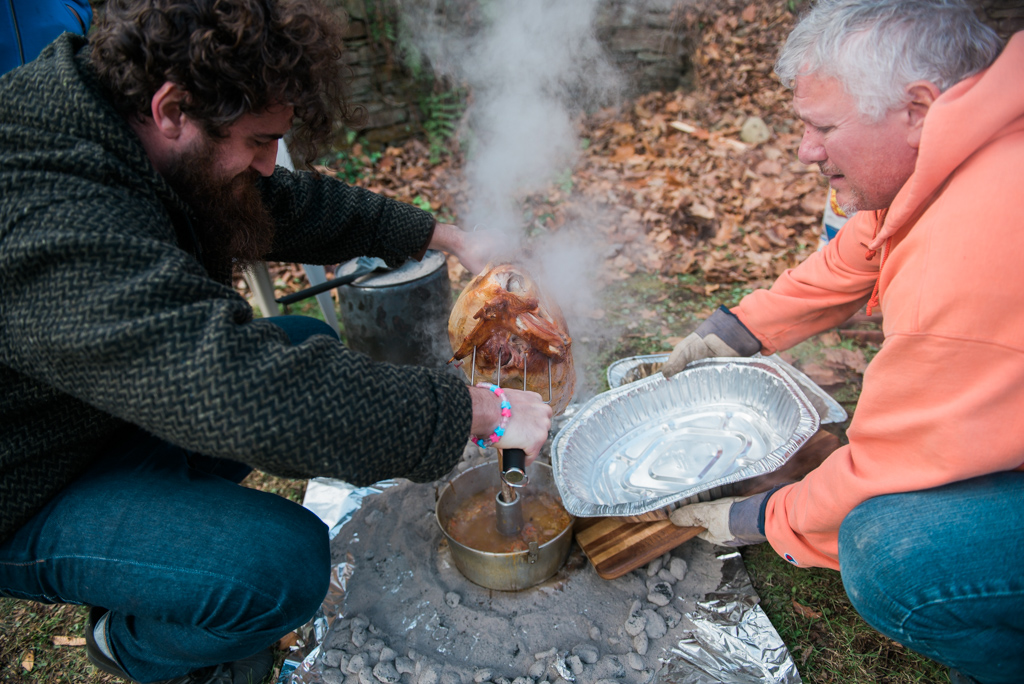 The final product was the juiciest turkey we've ever had.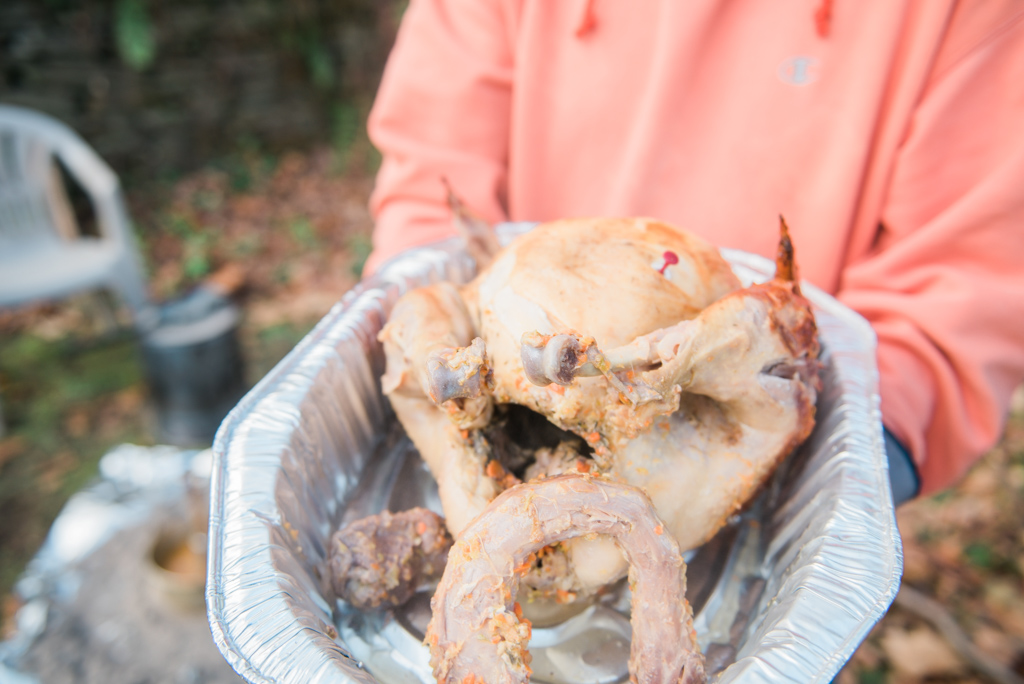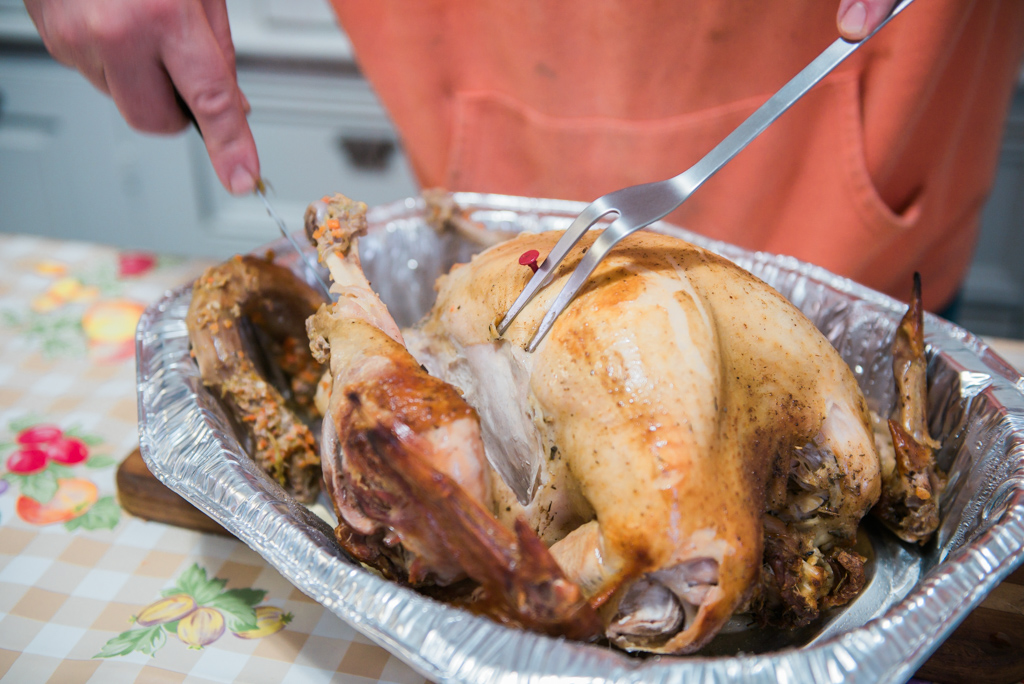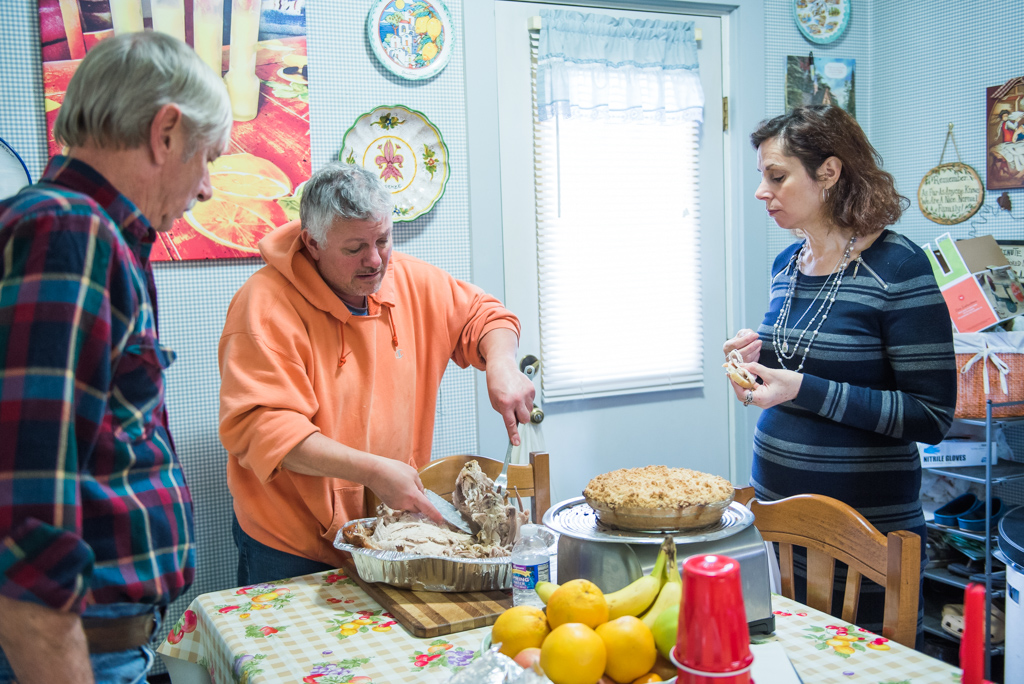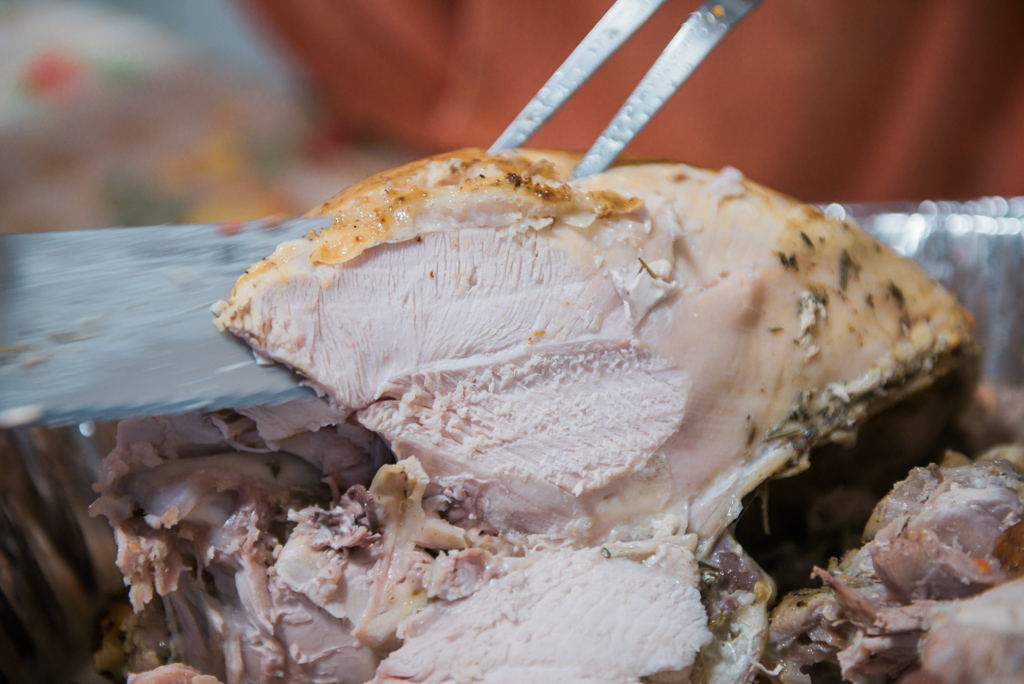 The holy fluid that we rendered for gravy.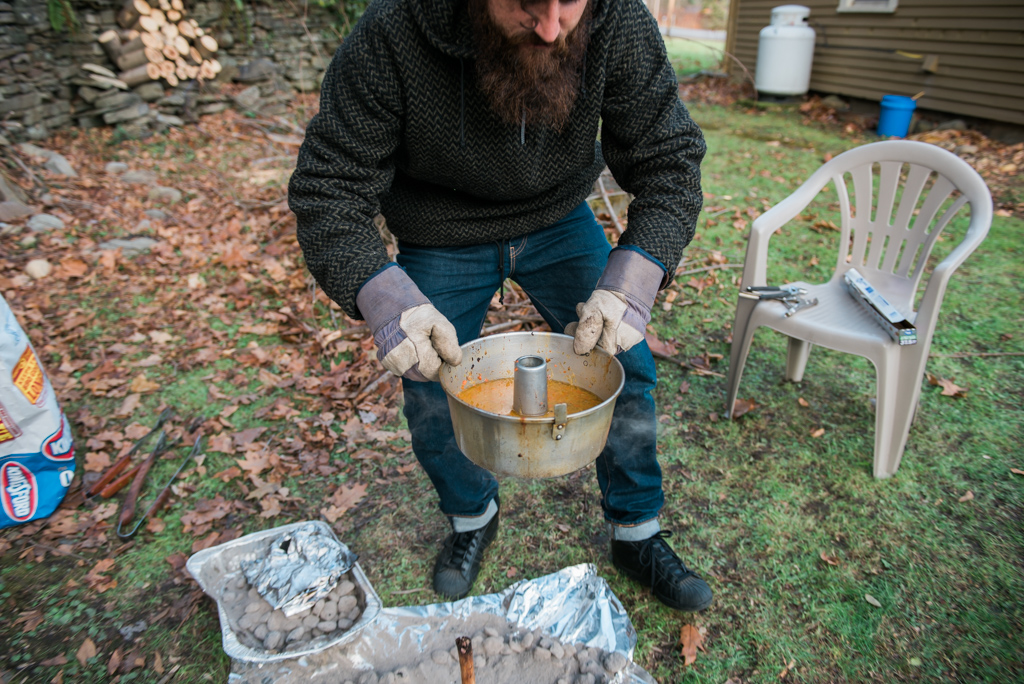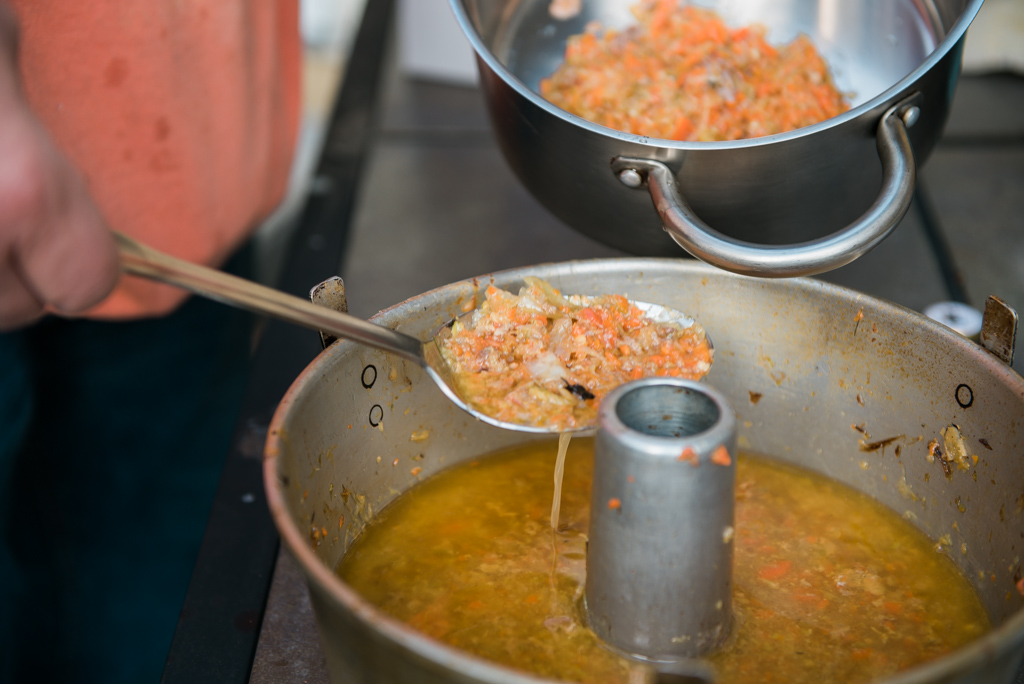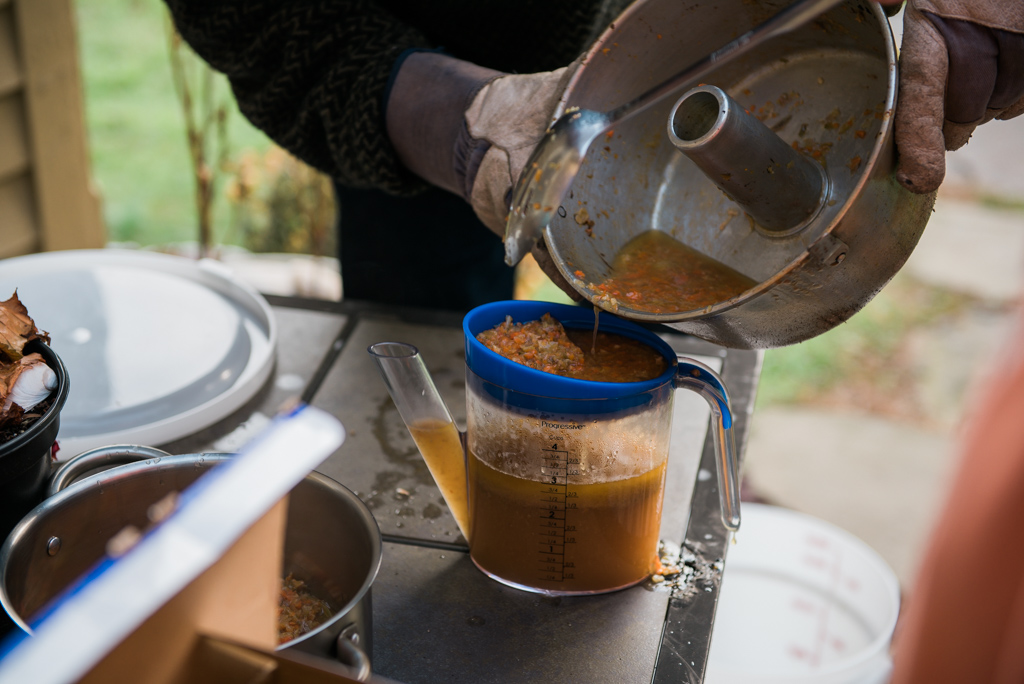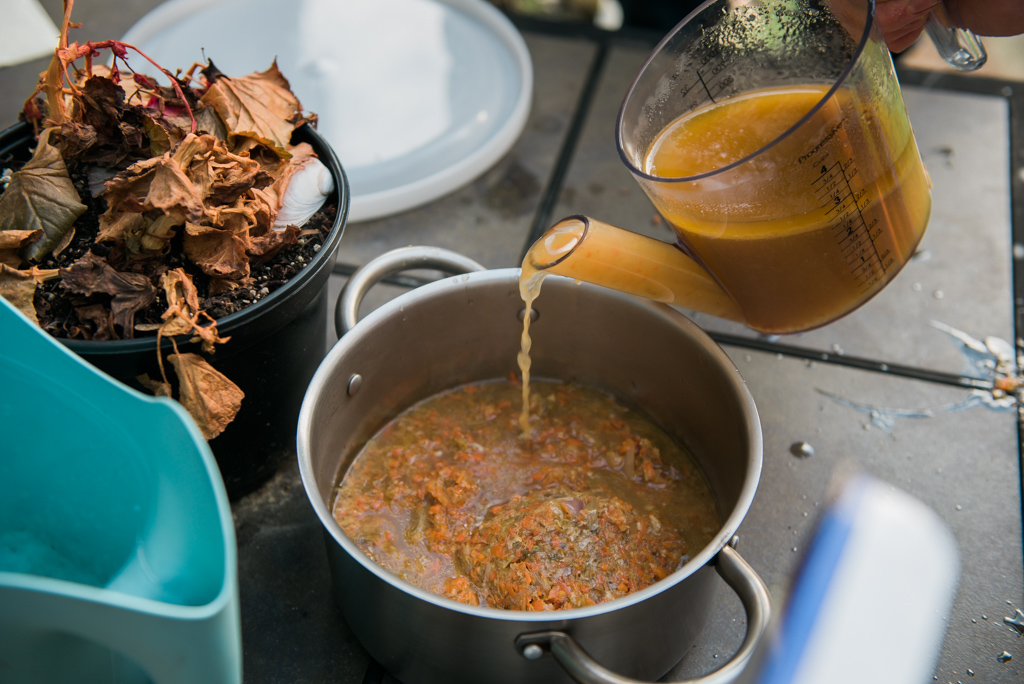 While the turkey cooked outside, the kitchen was busy with dinner preparations.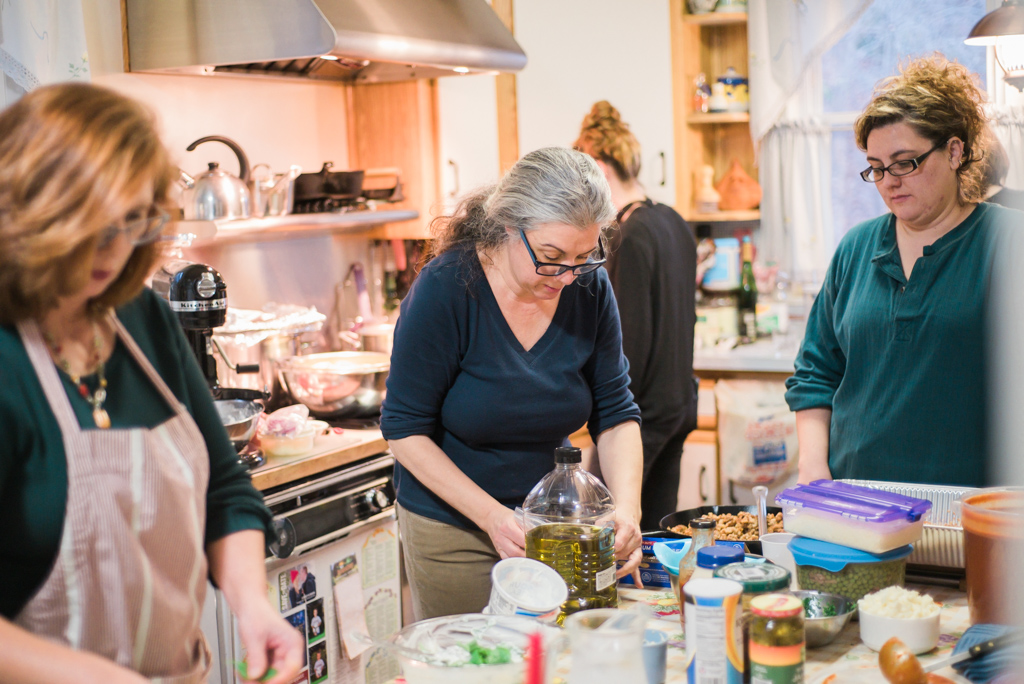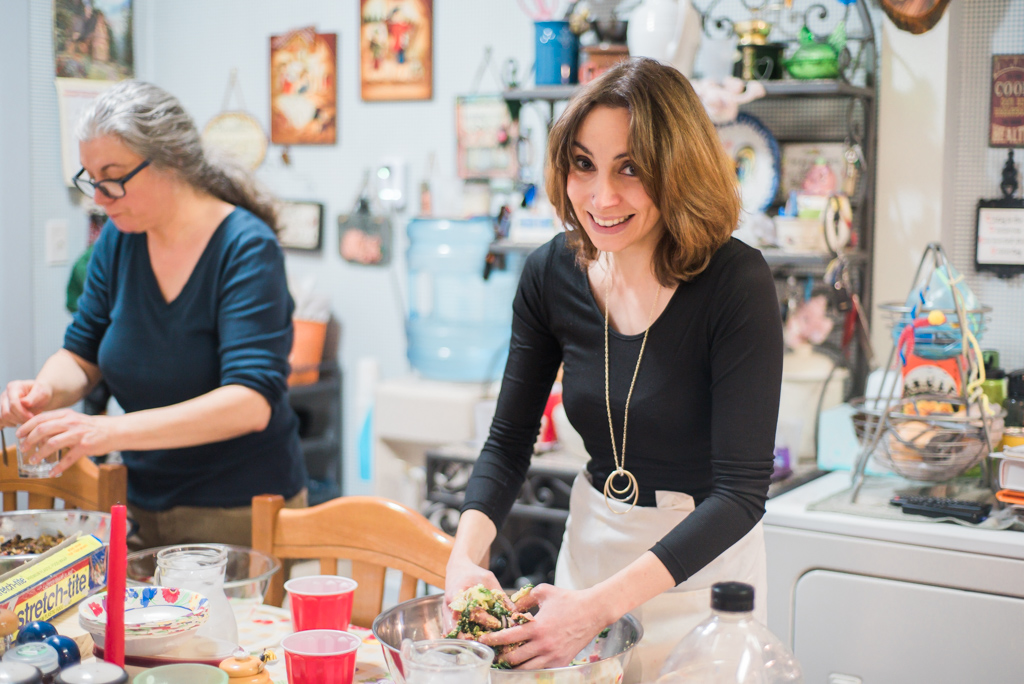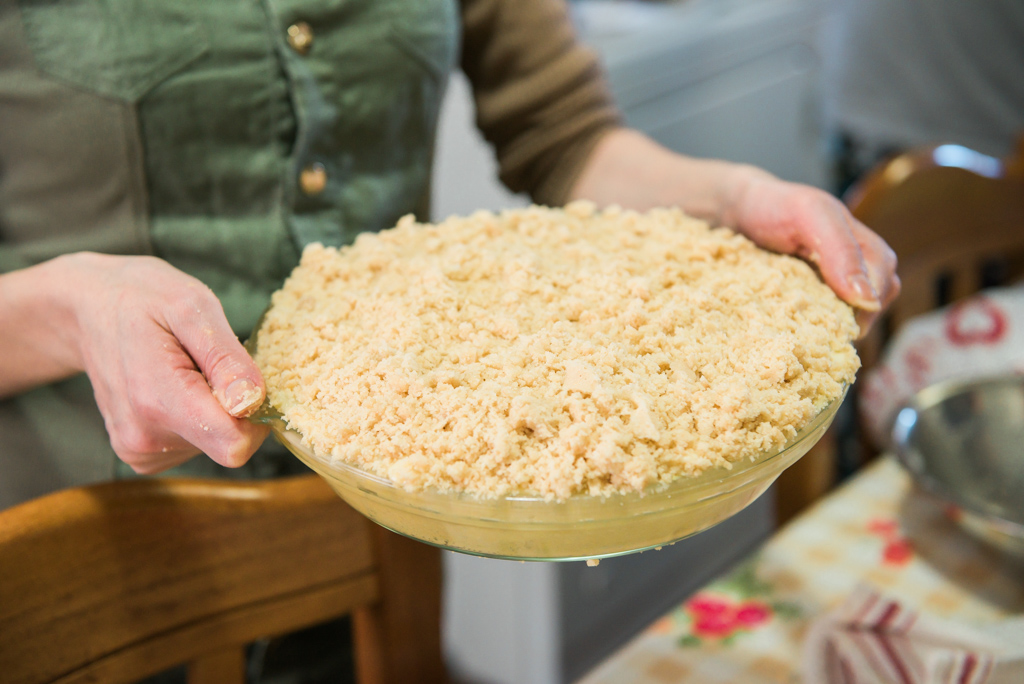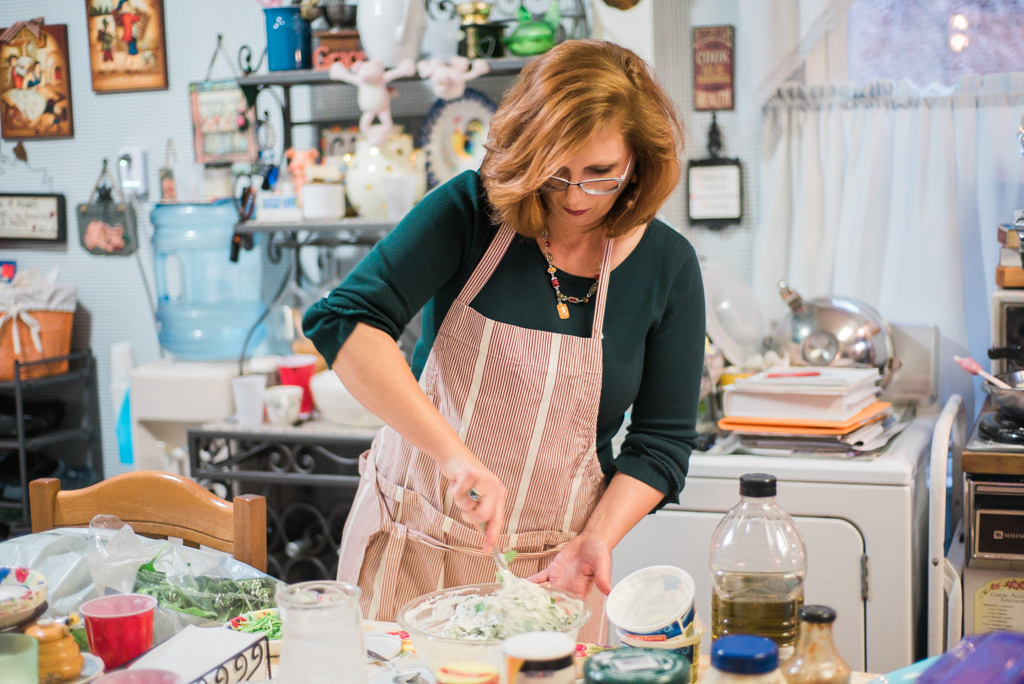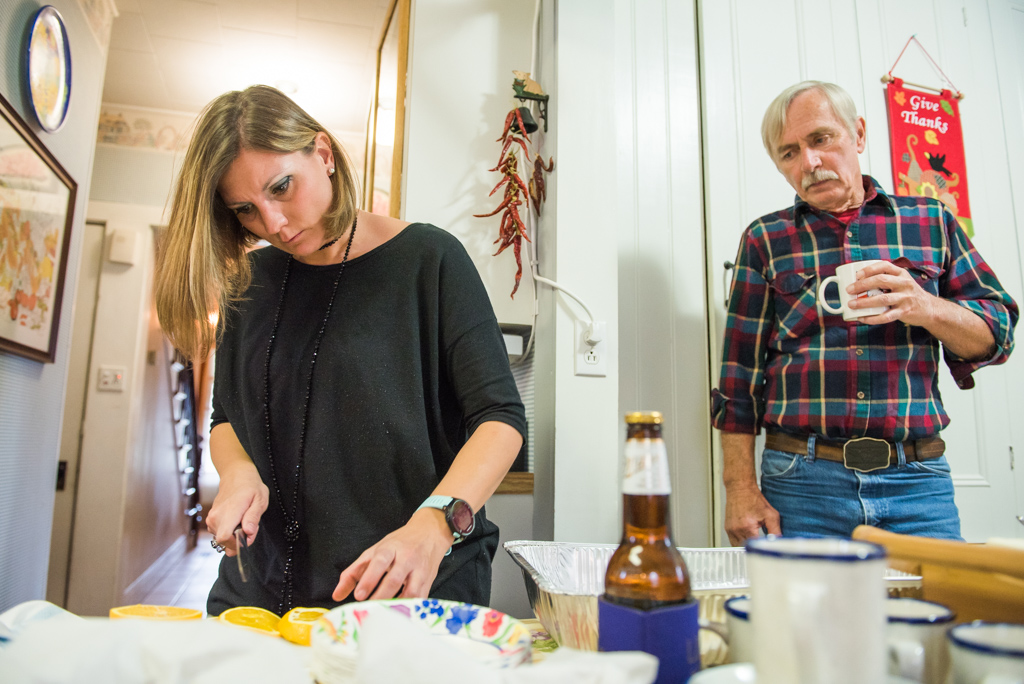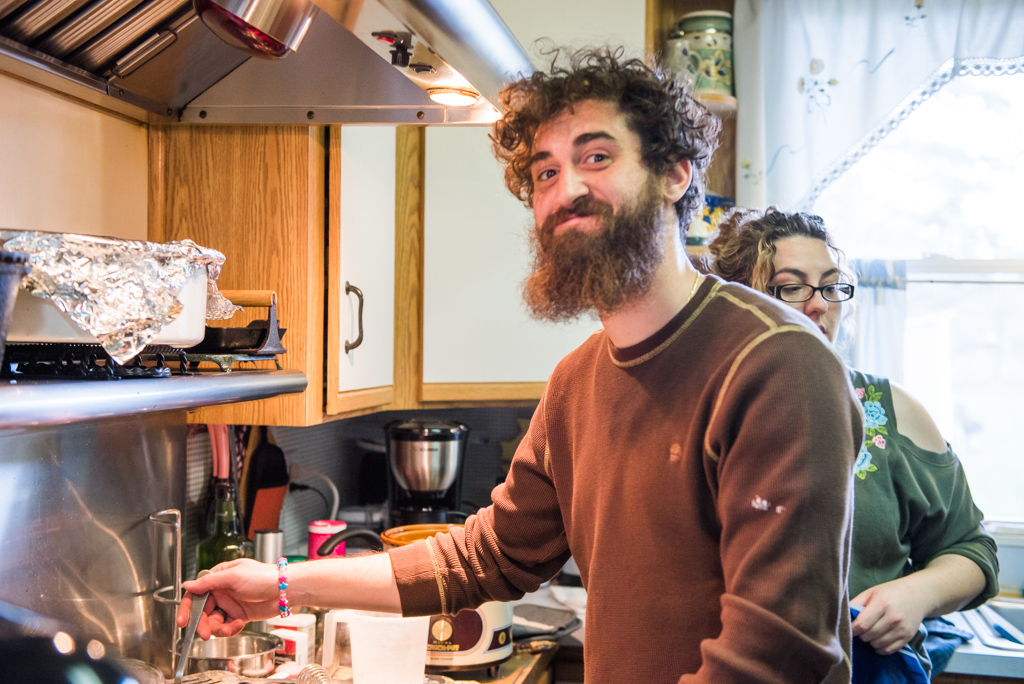 Some of the delicious food.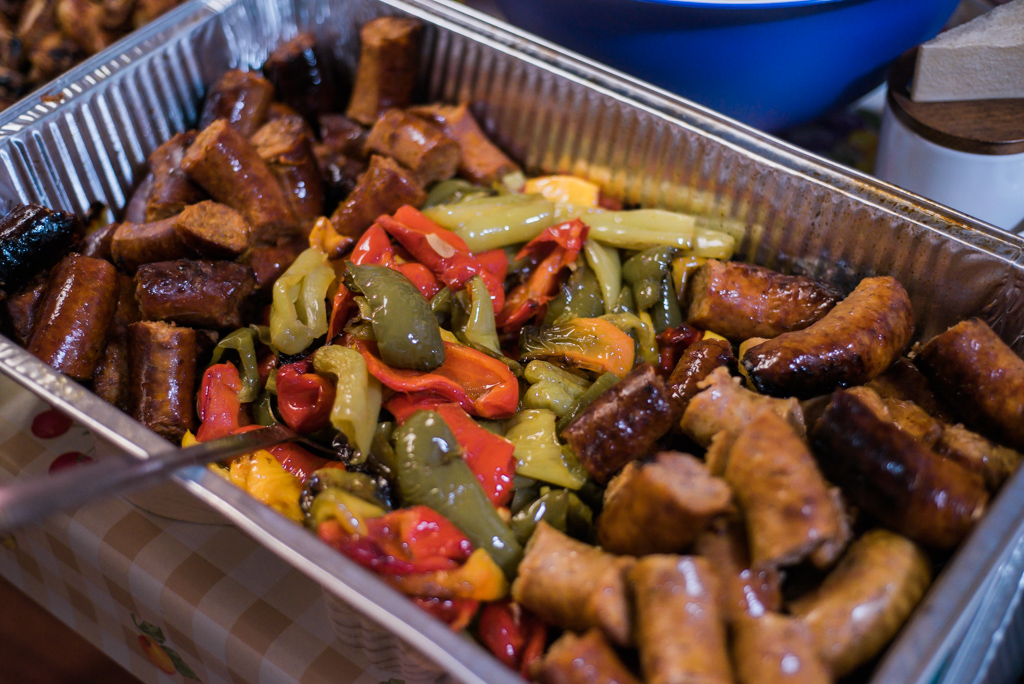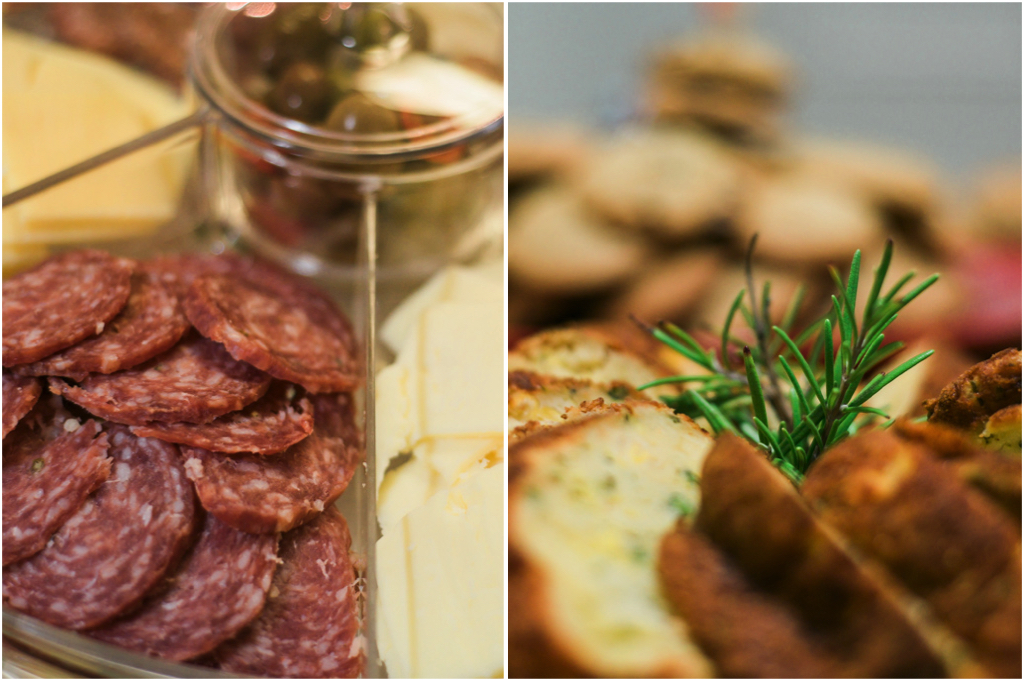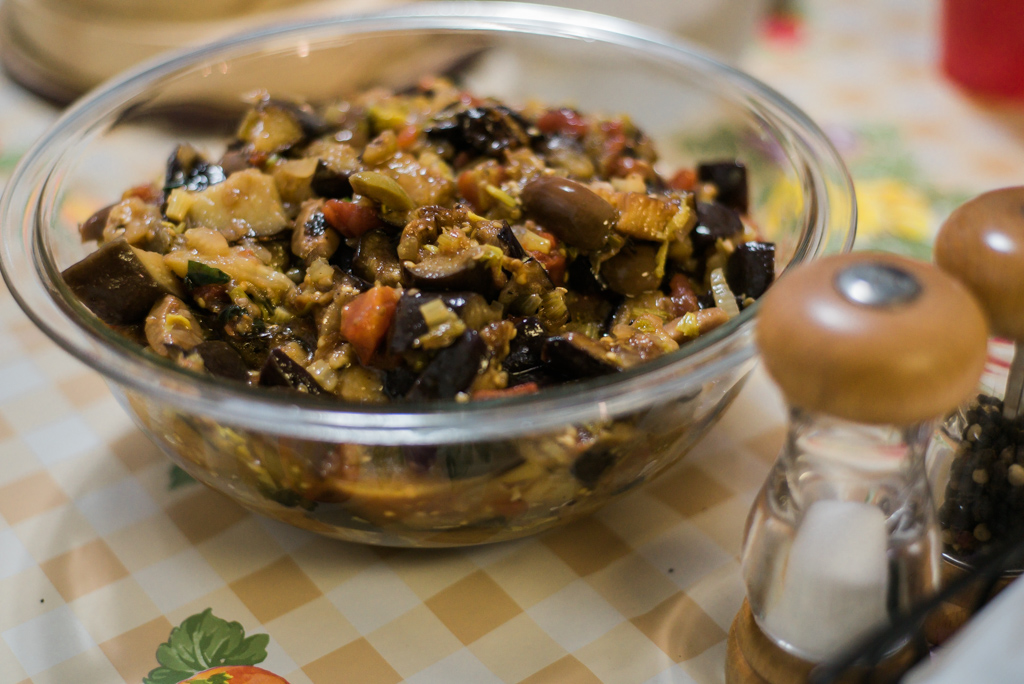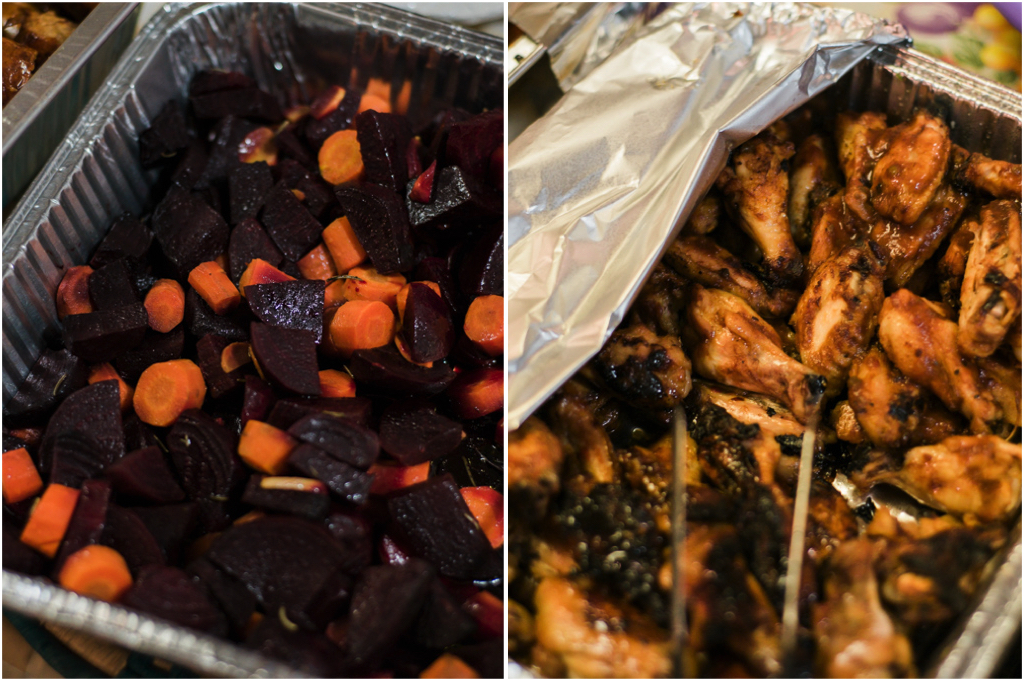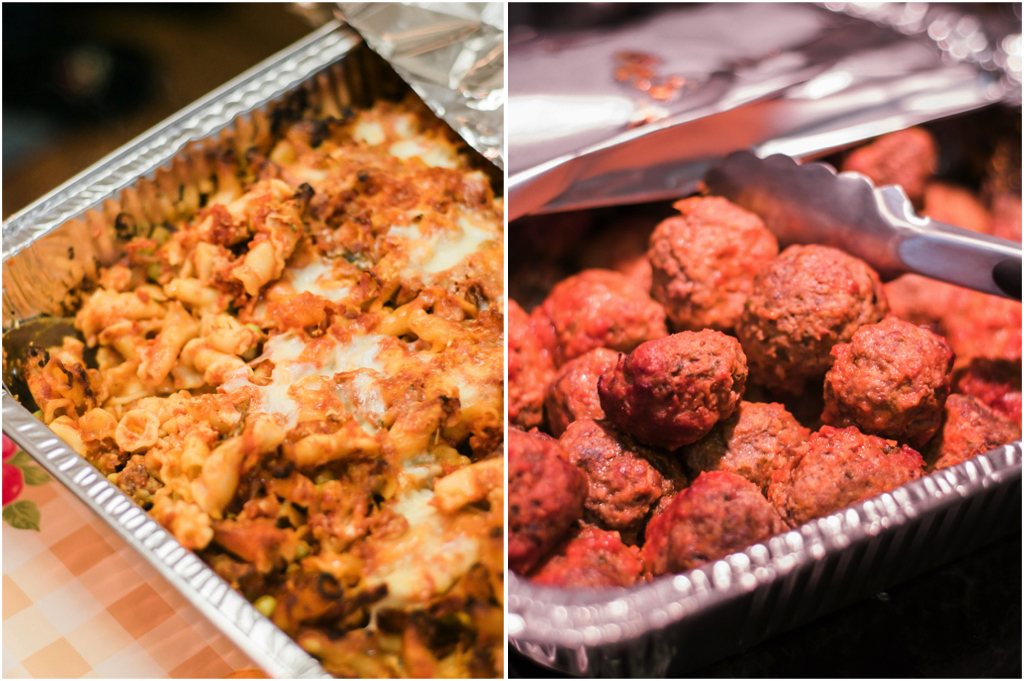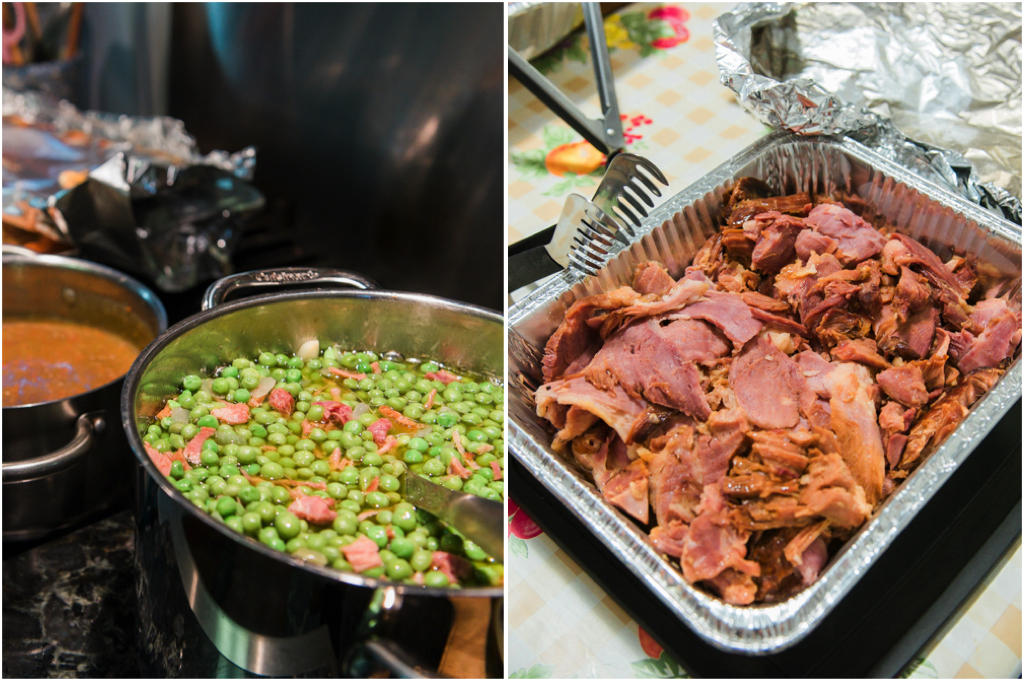 A few details of our beautiful table.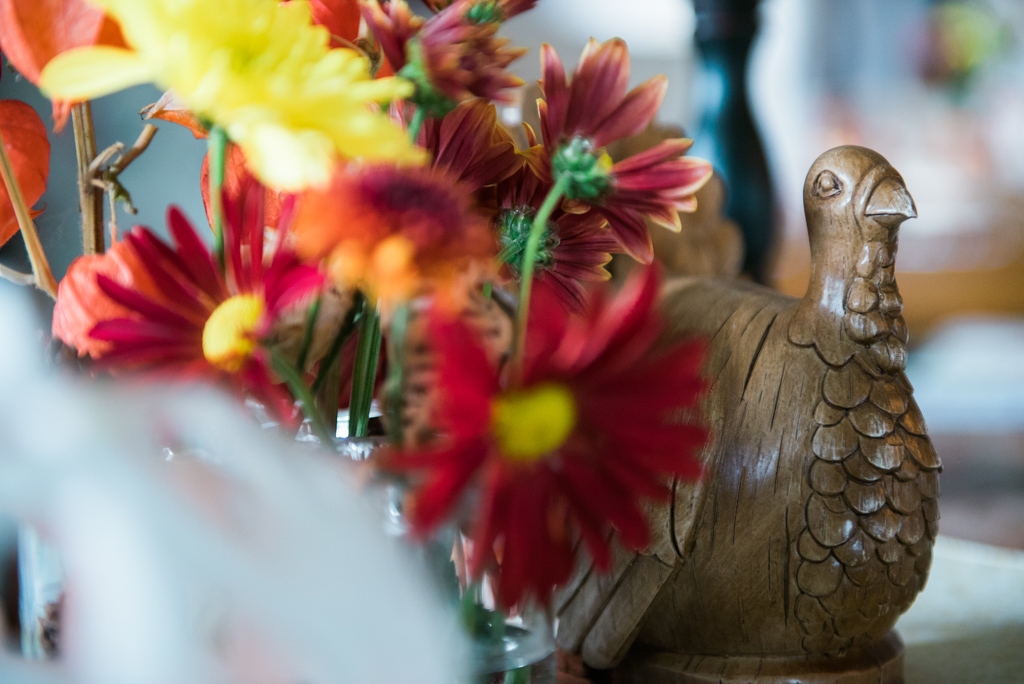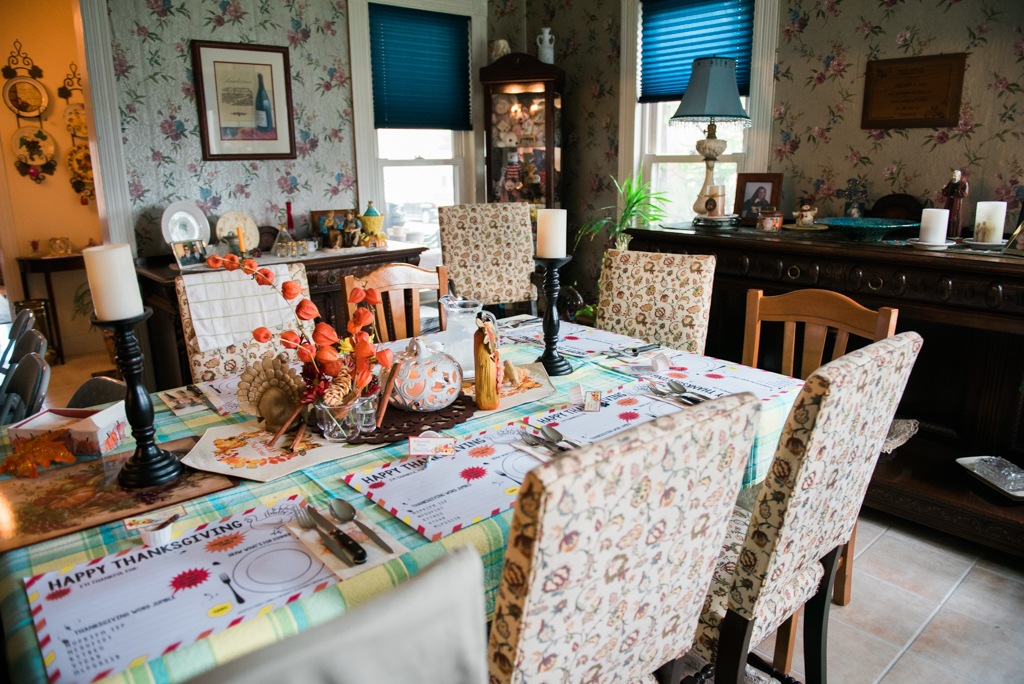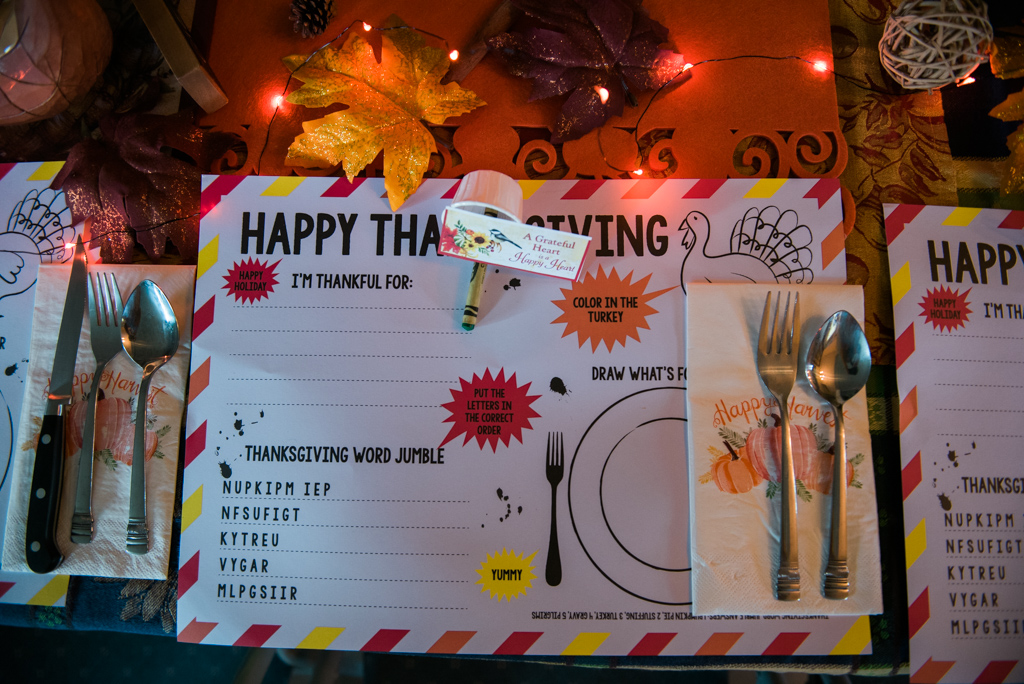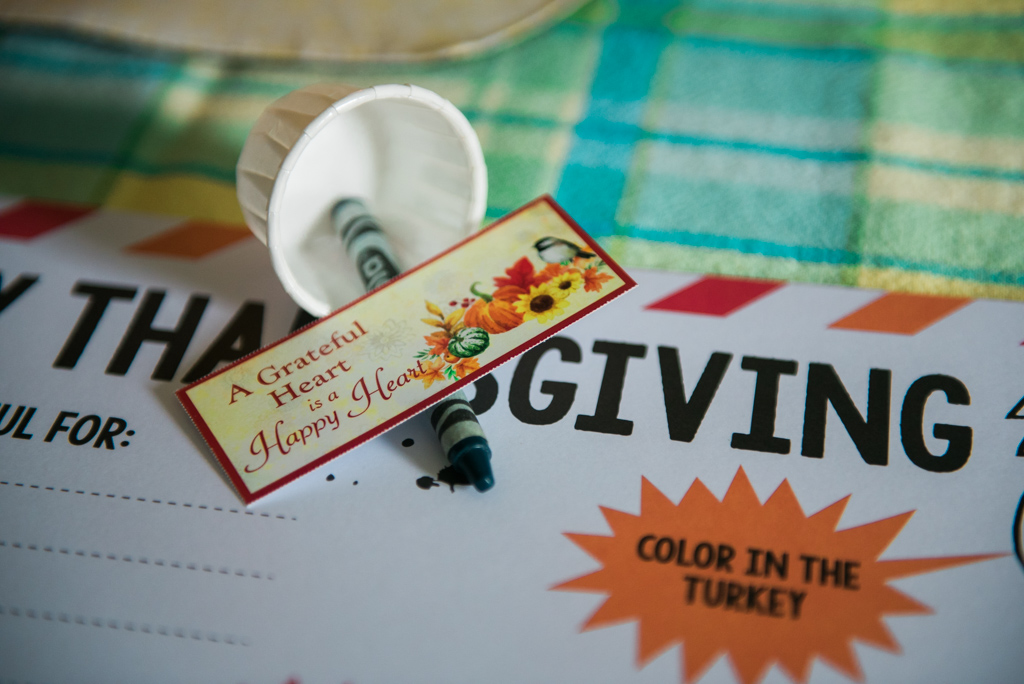 Giving thanks and prayers.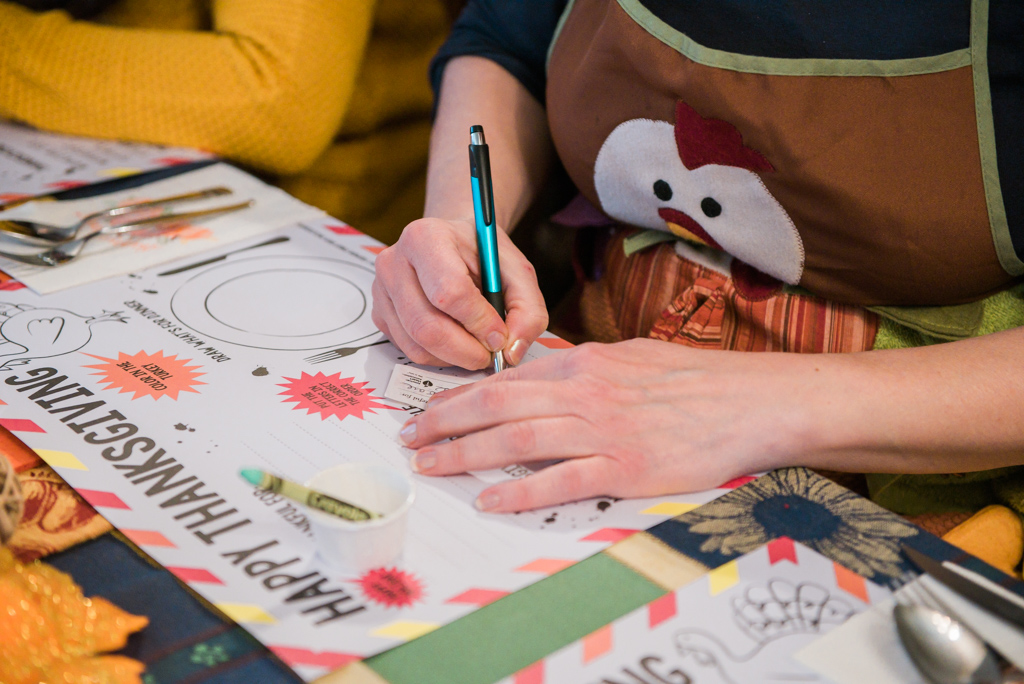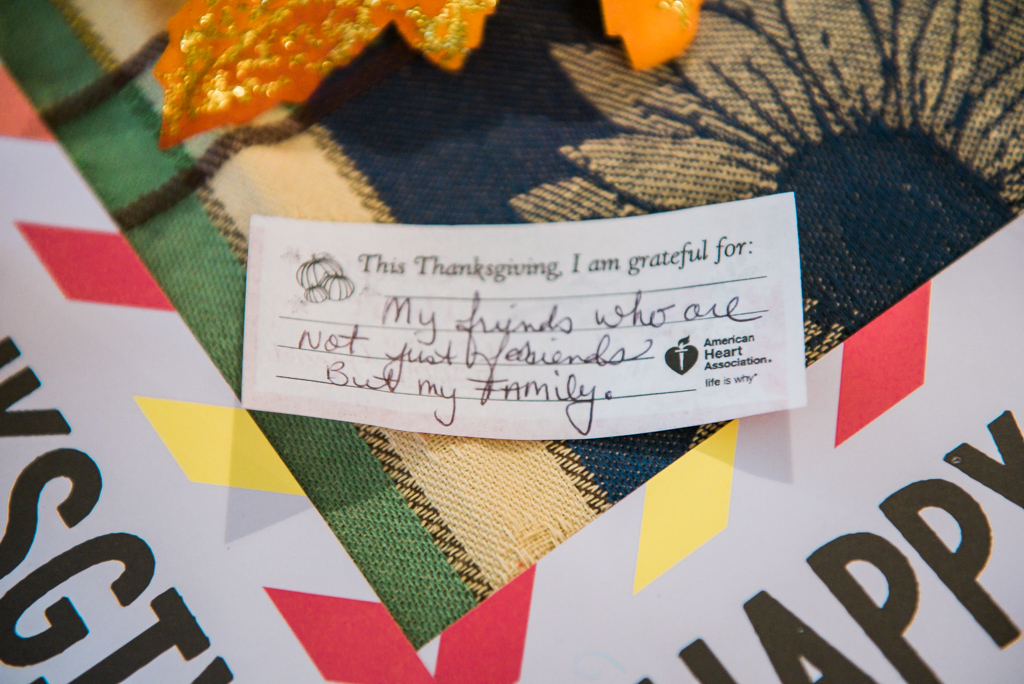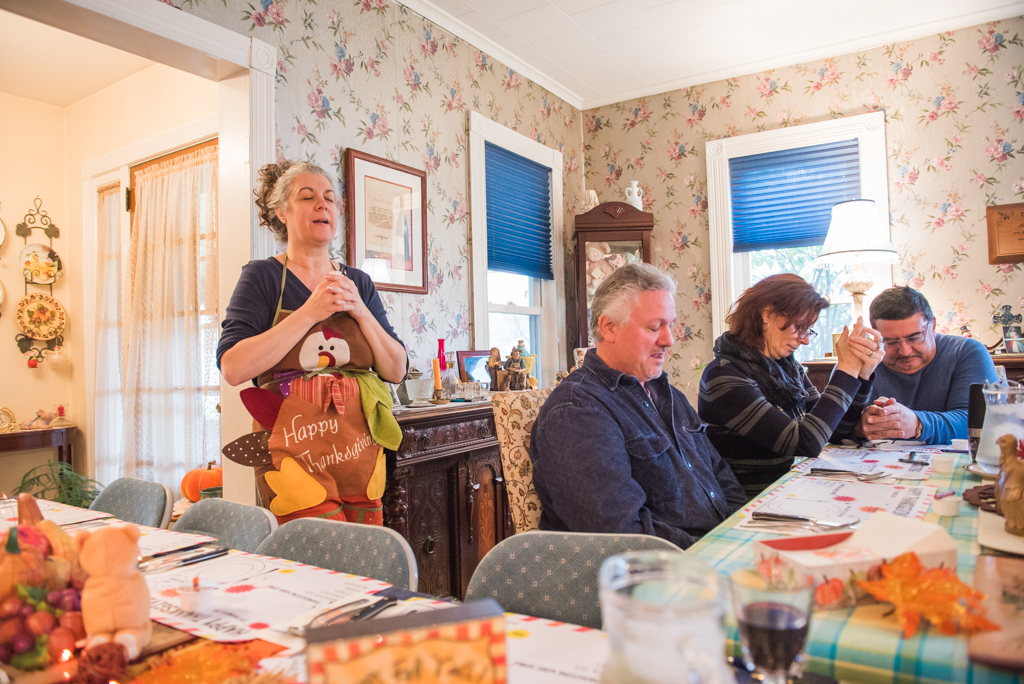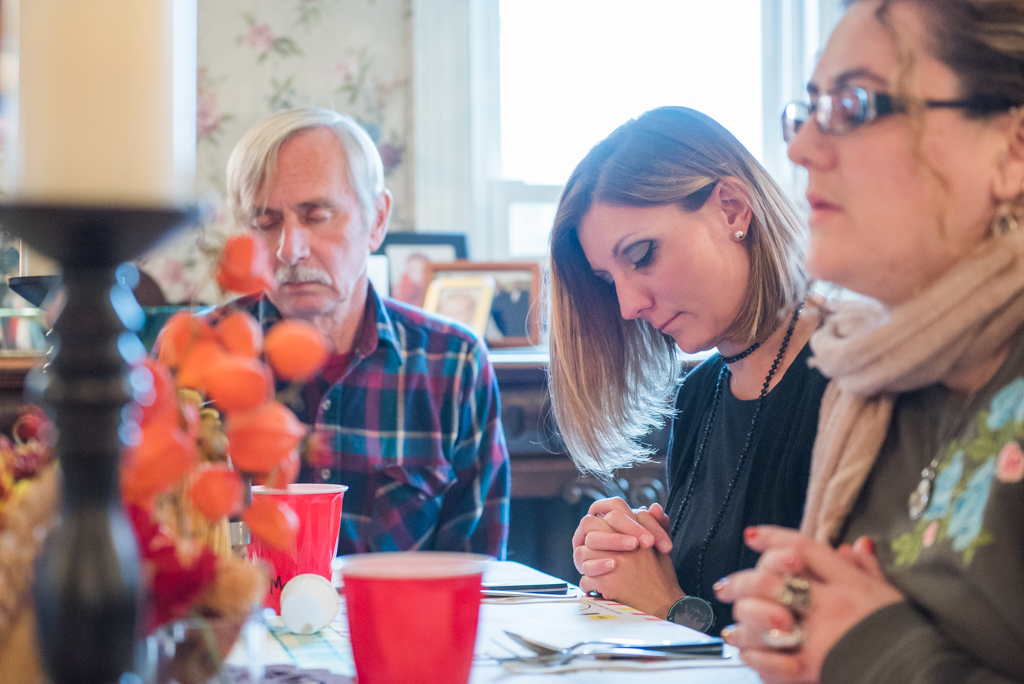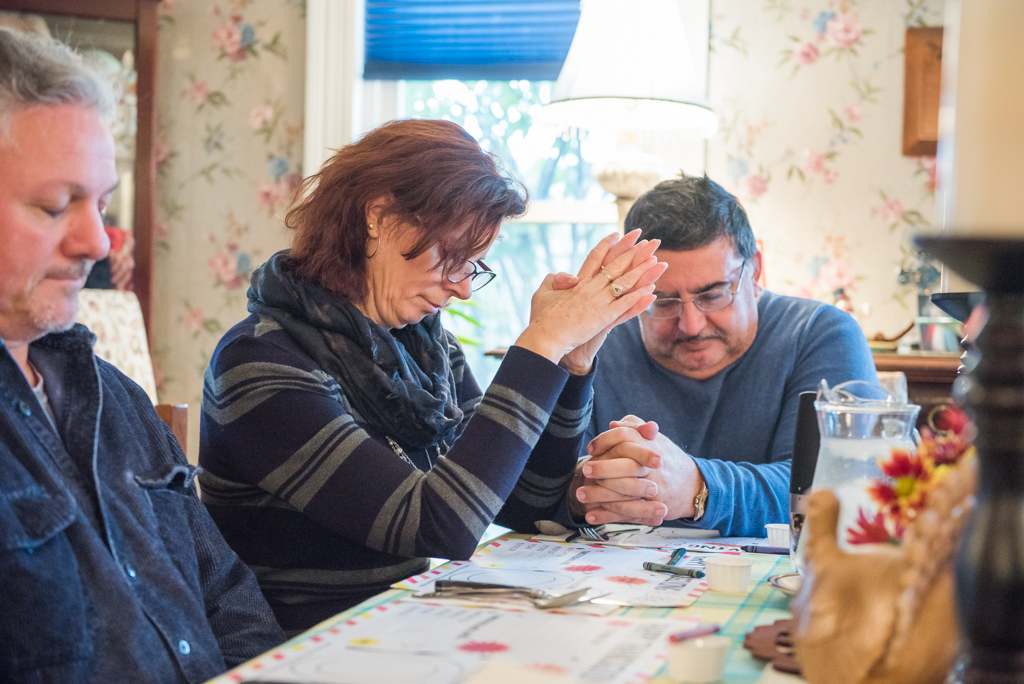 Some sweet and tasty desserts.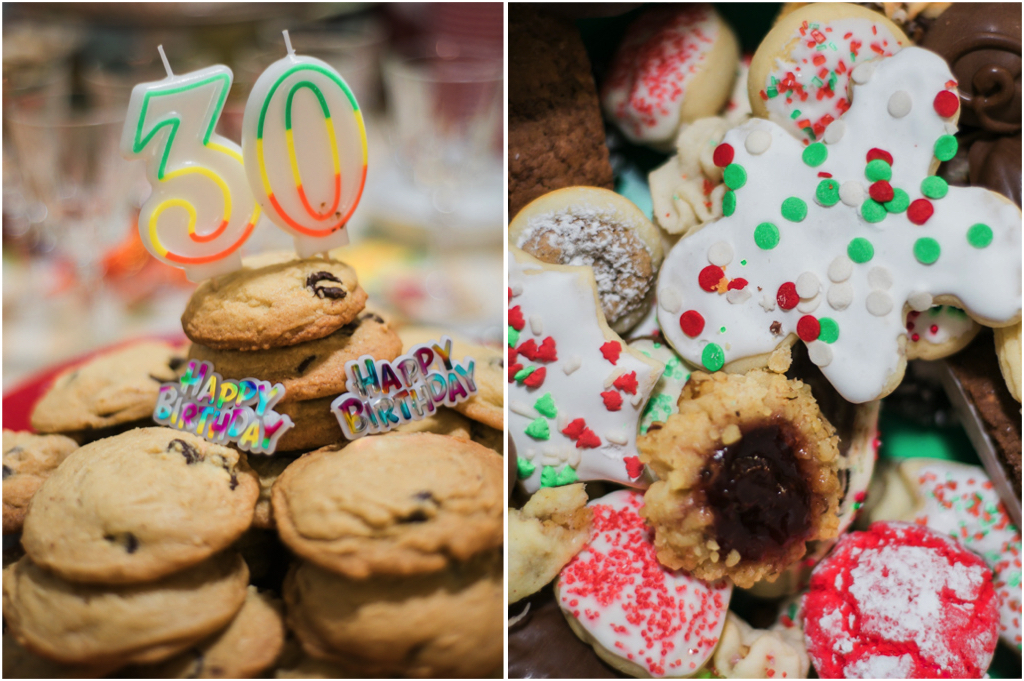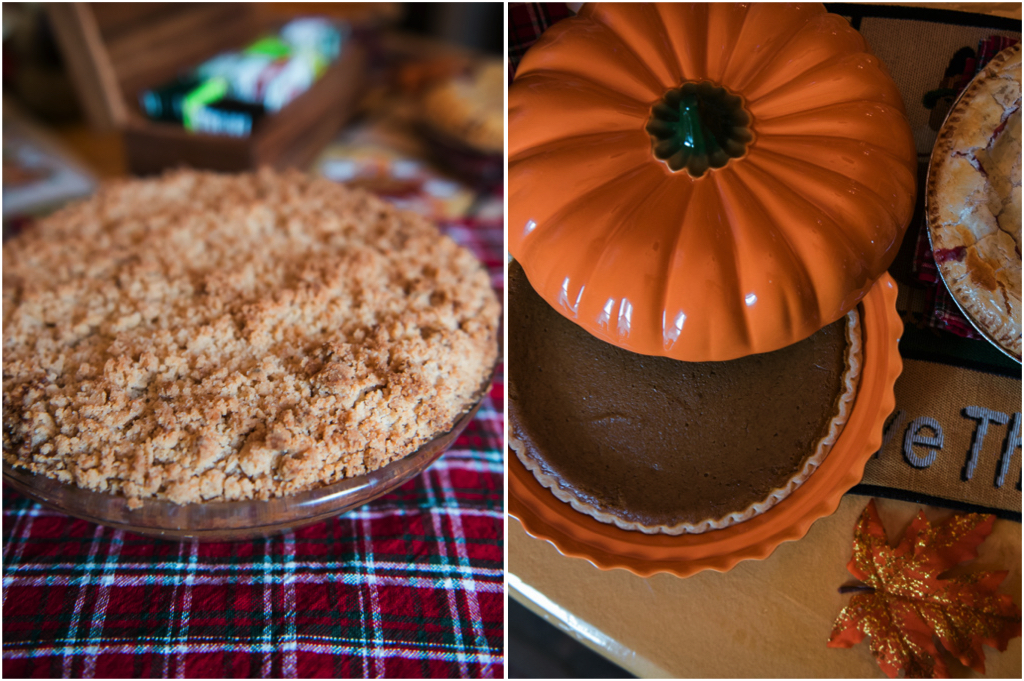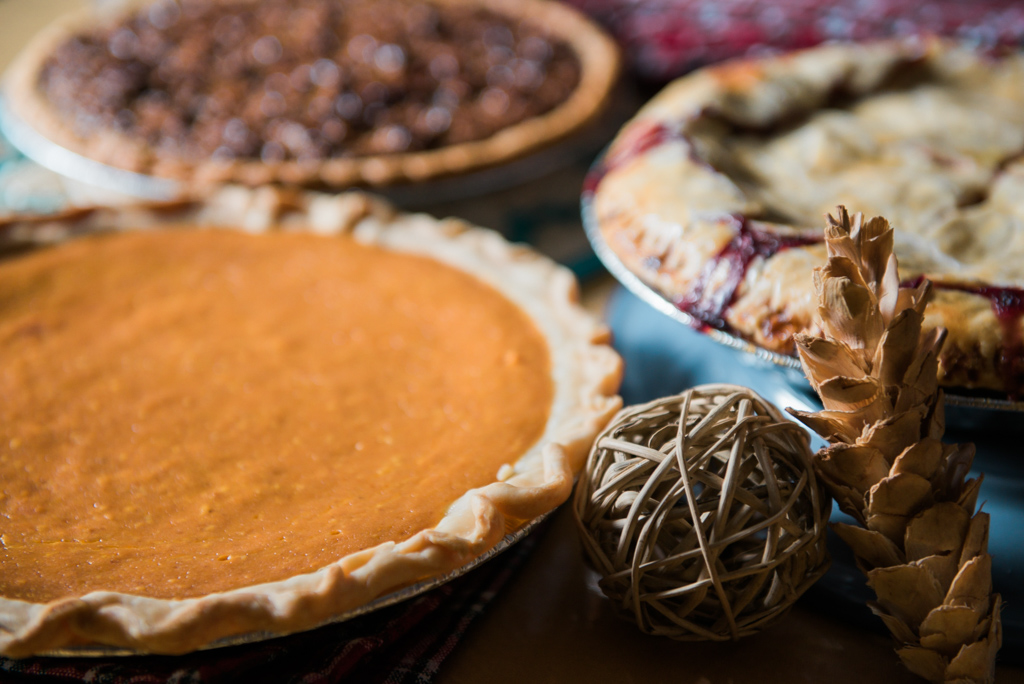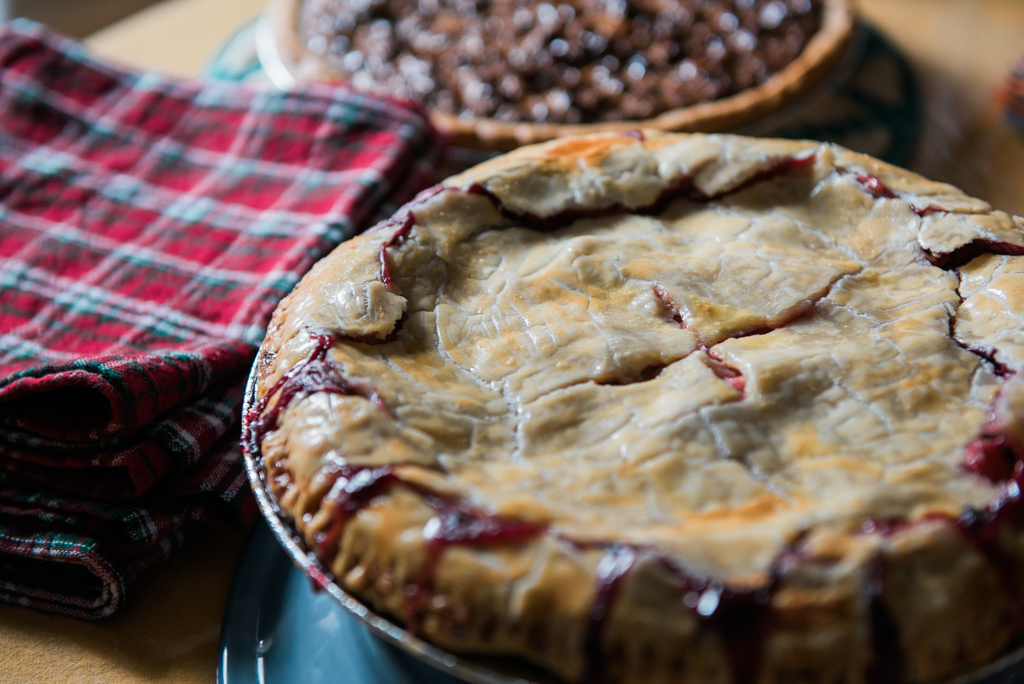 Our New York State Thanksgiving
To learn more about our wedding photography, engagement or portrait sessions visit our FAQ page. If you'd like to book a photo session with Love Charm Photo, please send us a message or call us at 301-848-0020. We'd love to chat with you! Thanks so much for visiting our site!
All Photos Copyright © Love Charm Photo. All Rights Reserved.