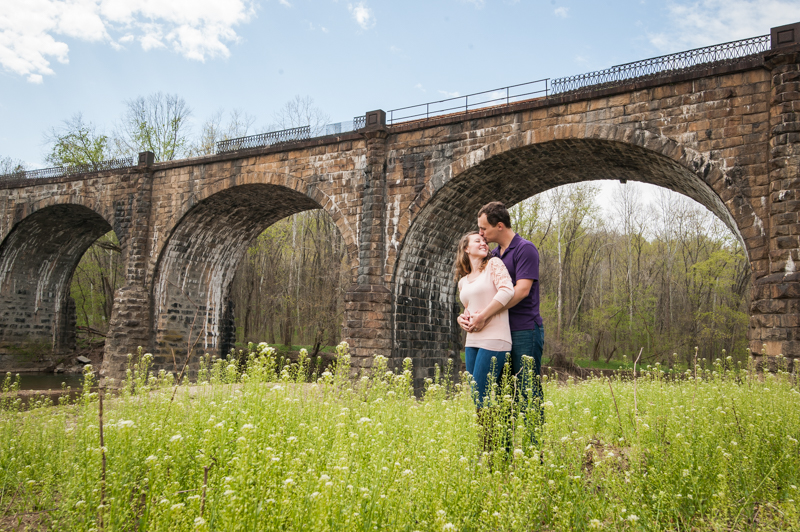 We are in love with these images from Emma & Joey's Maryland Engagement Session!! This adorable couple loves to hike and explore. For their engagement session we went on a mini adventure through one of Maryland's most diverse parks. This couple was up for anything for their photos, including a barefoot walk through a lush green clover patch. Their session was so much fun and they made our job as photographers a real pleasure. Congratulations to Emma and Joey!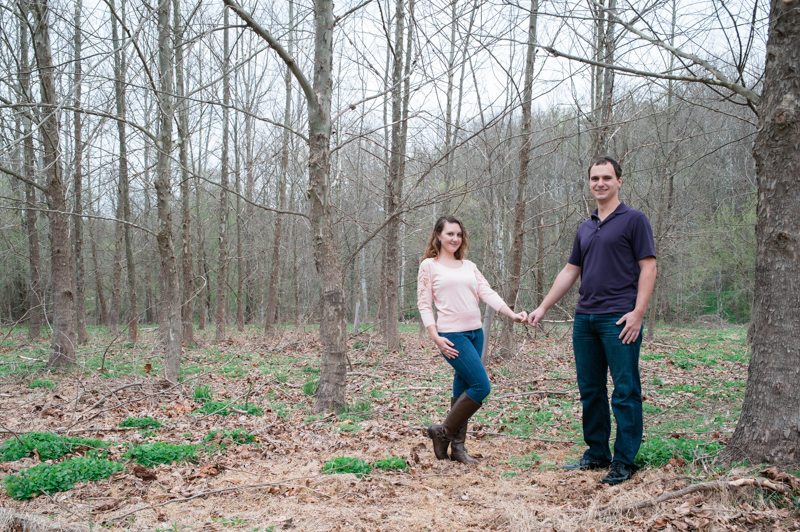 Emma & Joey's Maryland Engagement Session- Love Charm Photo
To learn more about our photo sessions visit our FAQ page. If you'd like to book a photo session with Love Charm Photo, please send us a message or call us at 301-848-0020. We'd love to chat with you! Thanks so much for visiting our site!
All Photos Copyright © Love Charm Photo. All Rights Reserved.