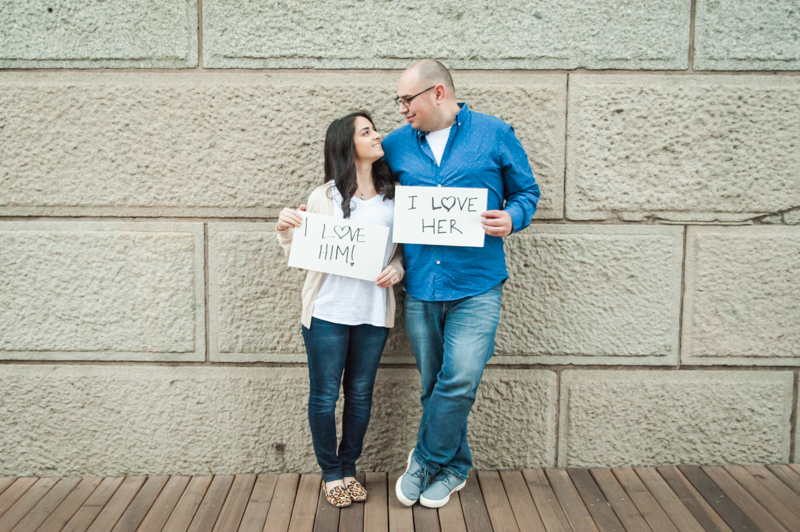 Doug and Gia's Brooklyn Bridge Engagement Session is definitely one for the books! It was our first session ever on New York City's Brooklyn Bridge – so amazing! And, it was also our first "surprise" session. When Doug saw one of our advertisements he jumped to the opportunity to surprise his fiancée Gia with a photo session. Conspiring for a couple weeks was so worth it! Gia was surprised and (thank goodness) totally thrilled. Congratulations to this beautiful couple!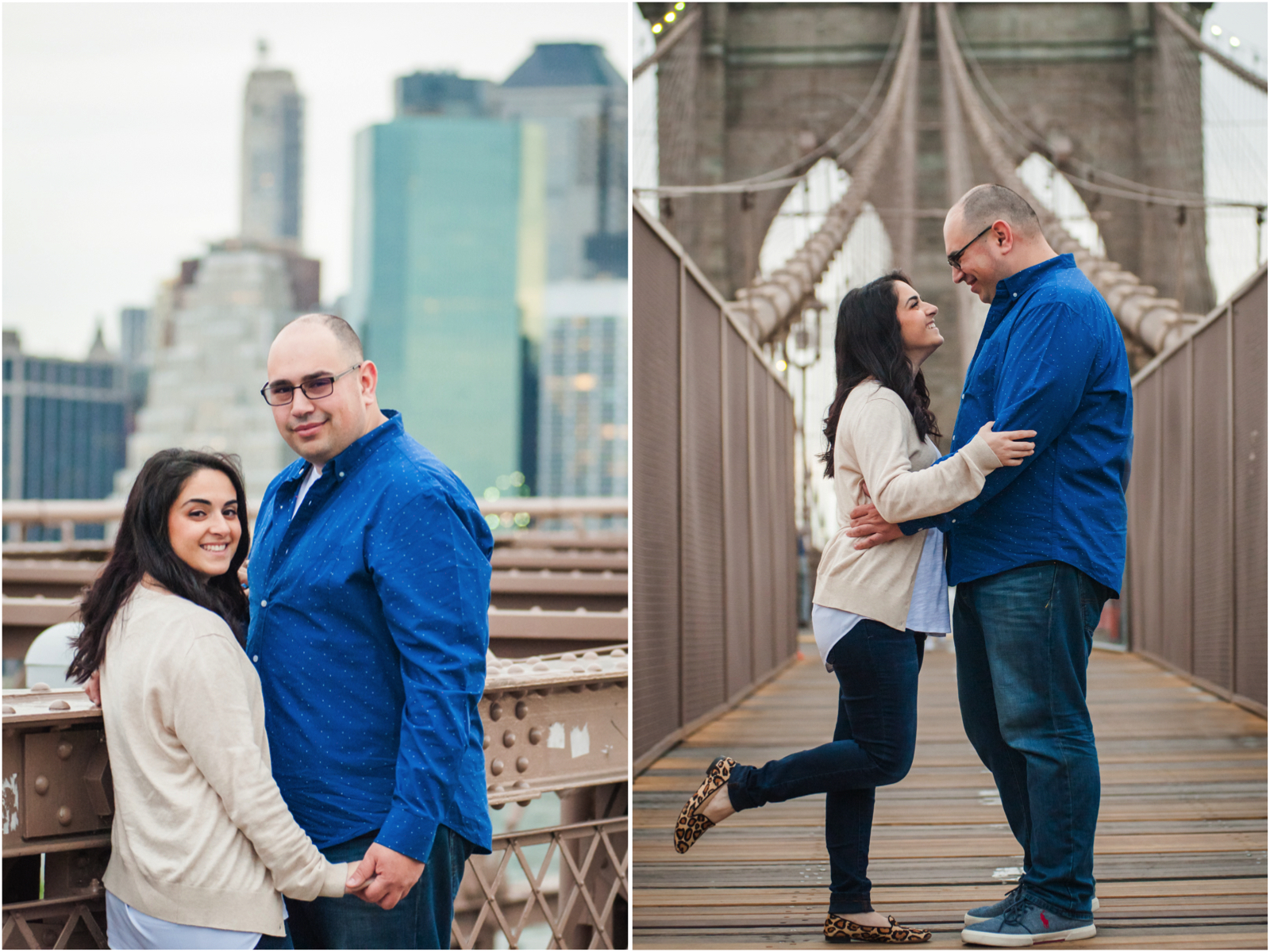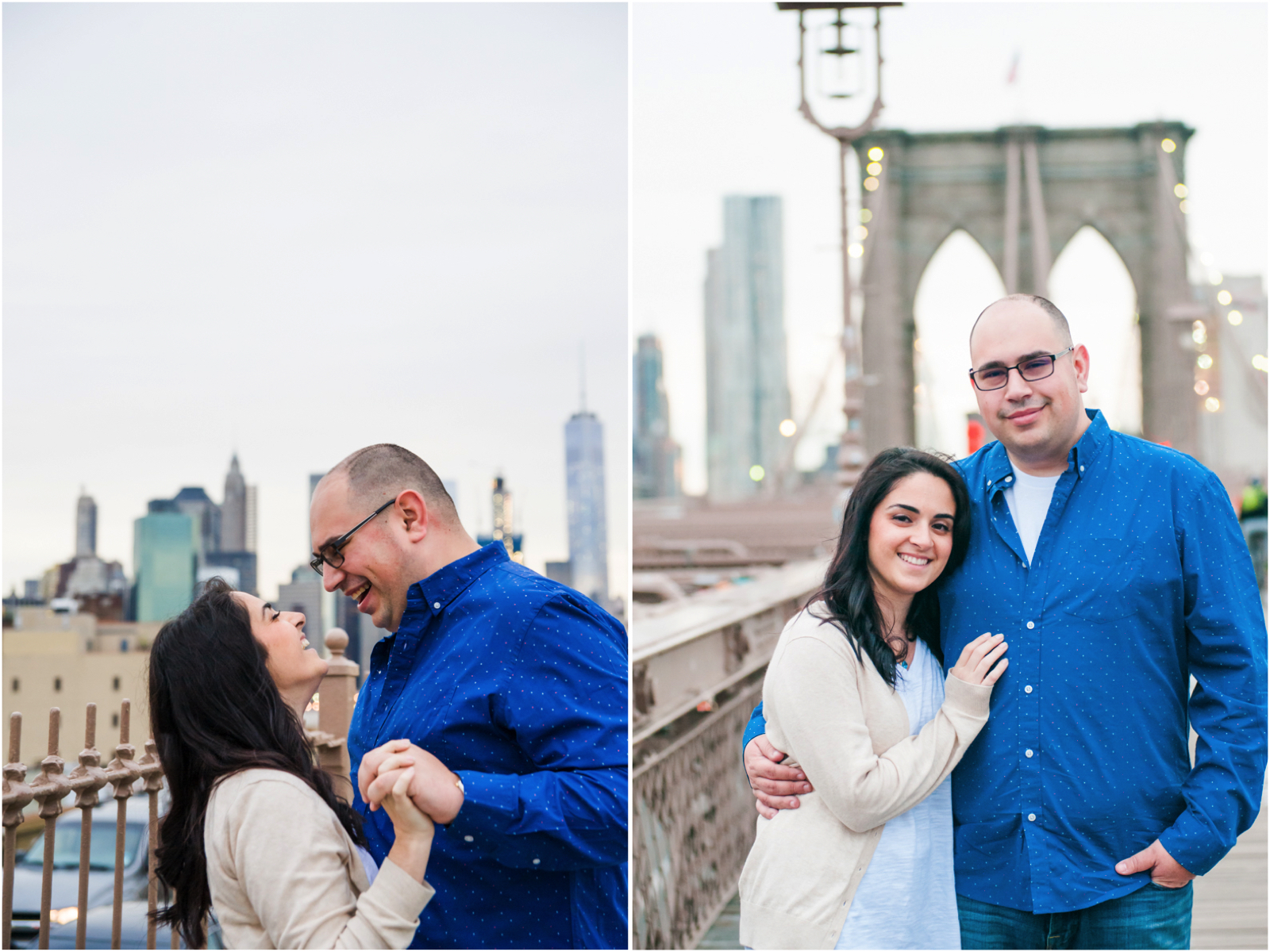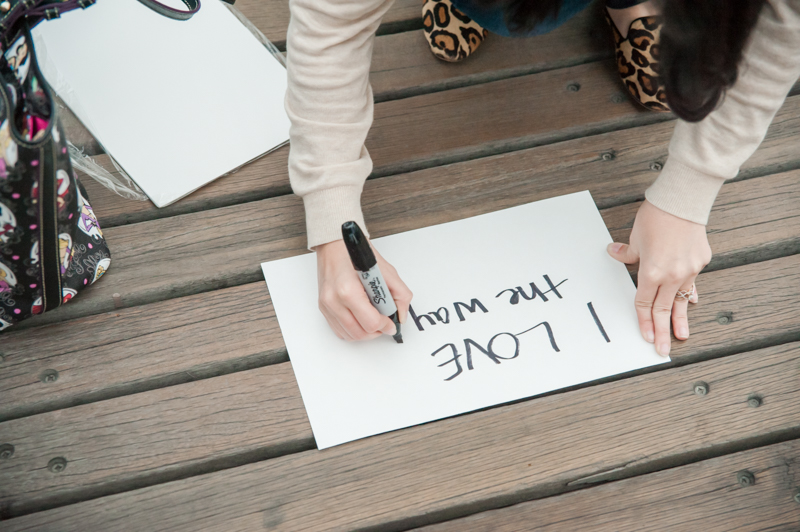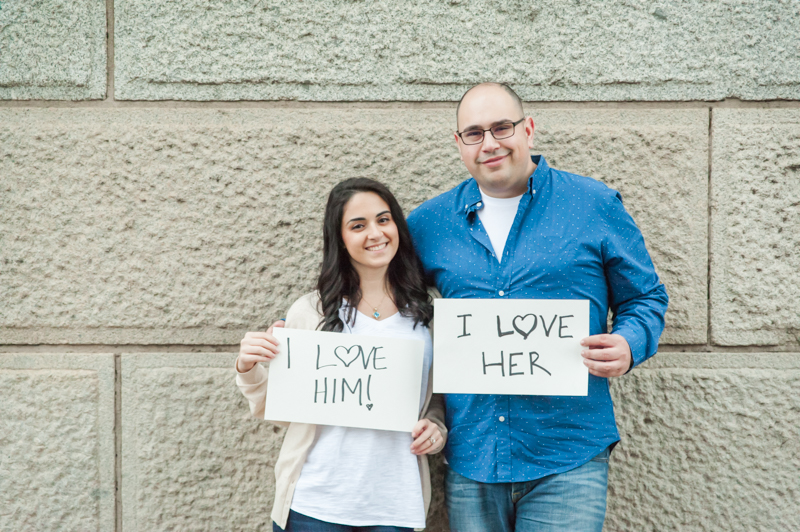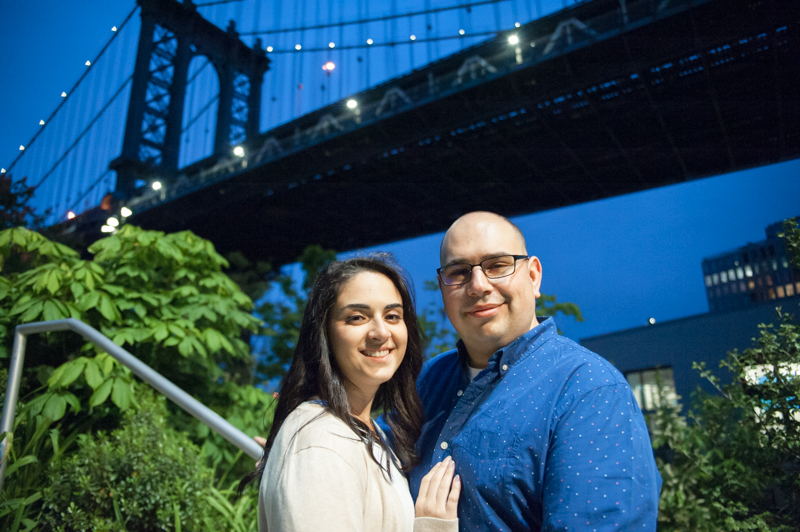 Doug & Gia's Brooklyn Bridge Engagement Session
Maryland, Washington, DC and New York City Photographers – Love Charm Photo
To learn more about our photo sessions visit our FAQ page. If you'd like to book a photo session with Love Charm Photo, please send us a message or call us at 301-848-0020. We'd love to chat with you! Thanks so much for visiting our site!
All Photos Copyright © Love Charm Photo. All Rights Reserved.