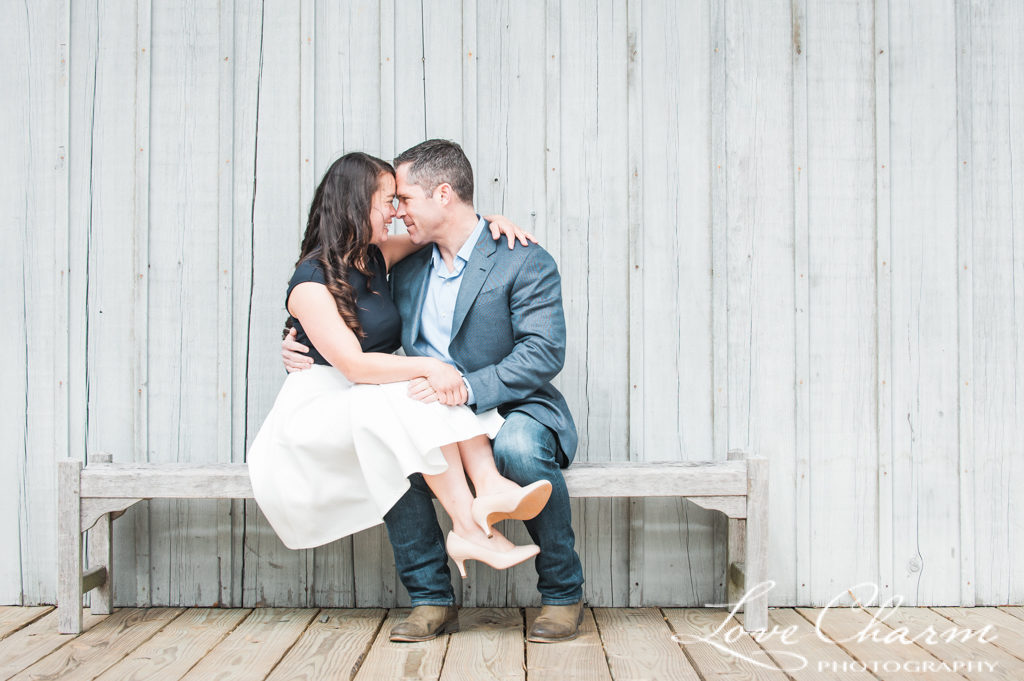 On a brisk early spring morning when we met Charlene and Sherman for their engagement session. Not far from their wedding site, the Calvert Marine Museum served as the perfect backdrop for their Southern Maryland engagement session.
The couple's love story started when they met in the US Coast Guard. After being stationed together, then part, and then together again, fate would ultimately intervene. Ironically, although meeting on the other side of the country, they each had origins from Southern Maryland.
Because the pair lives in California, we weren't able to photograph their engagement session until the day before their wedding. It was definitely a refreshing first for us! We had a wonderful time getting to know Charlene and Sherman and it was great spending time with them and their family.
We'd love to congratulate them and we can't wait to post their wedding photos soon!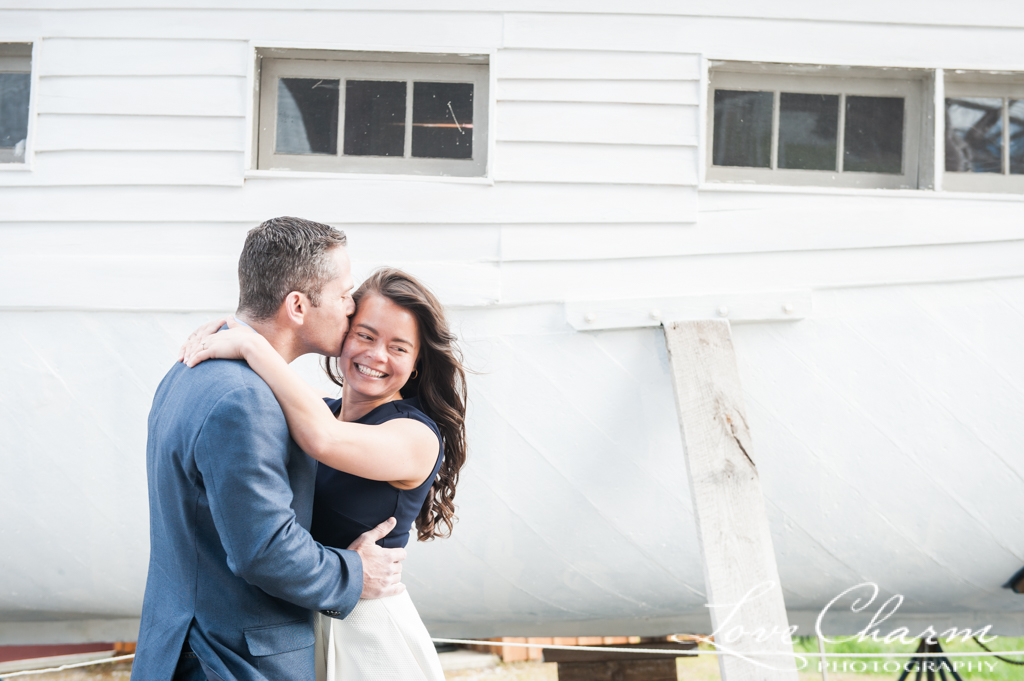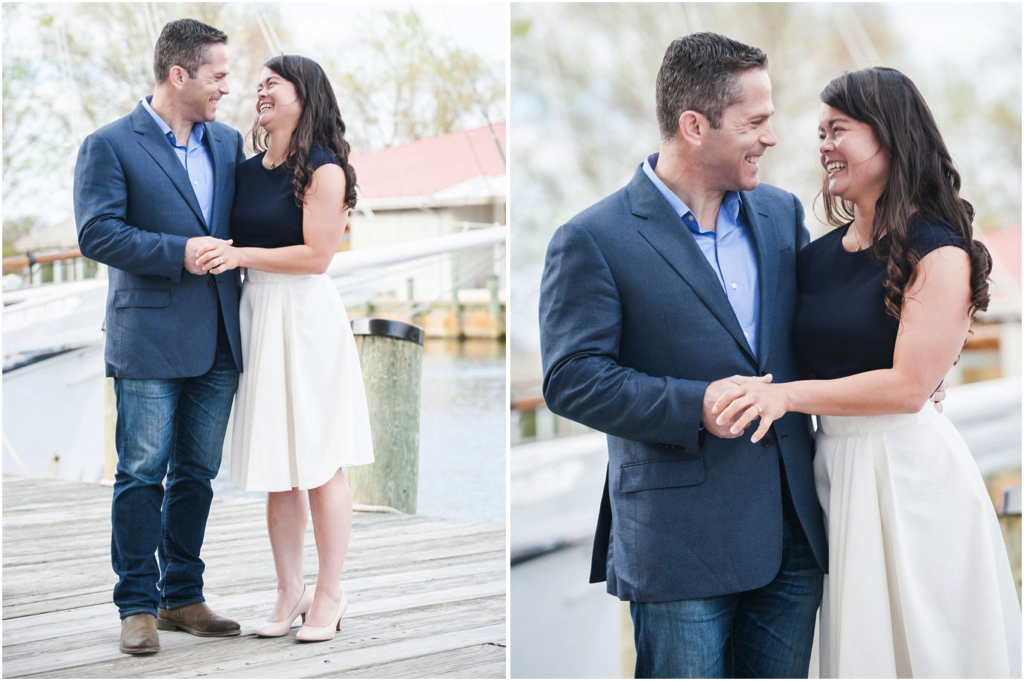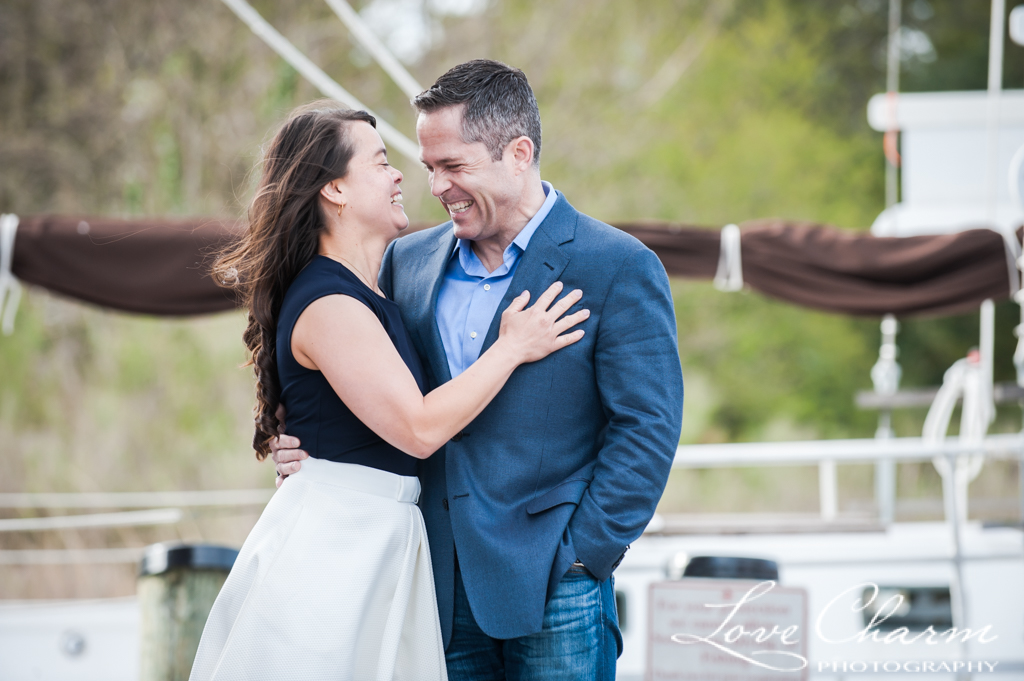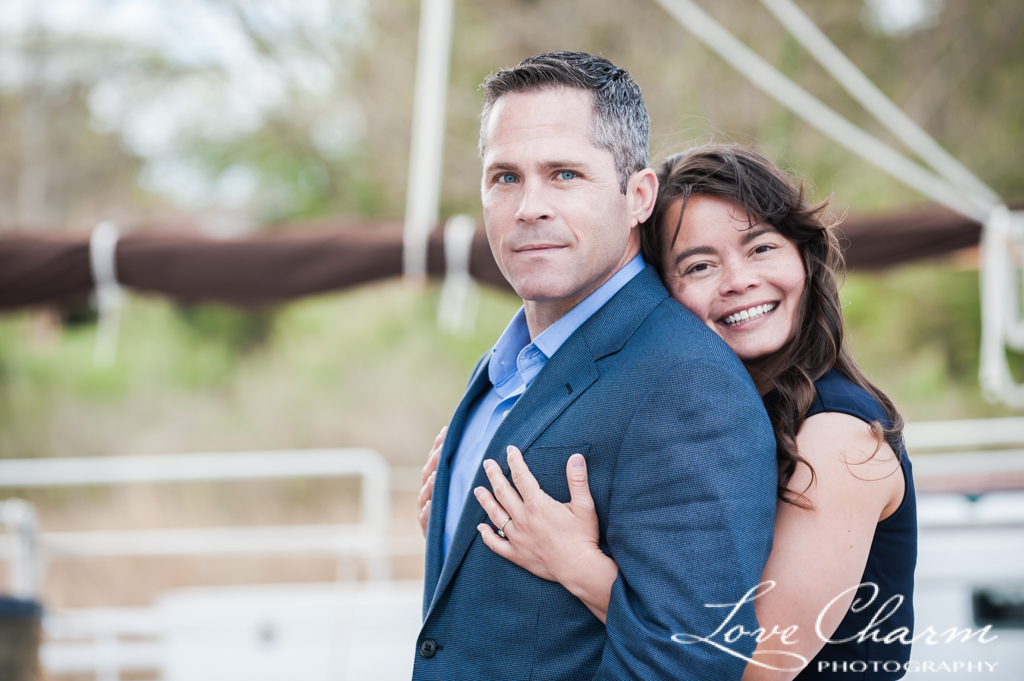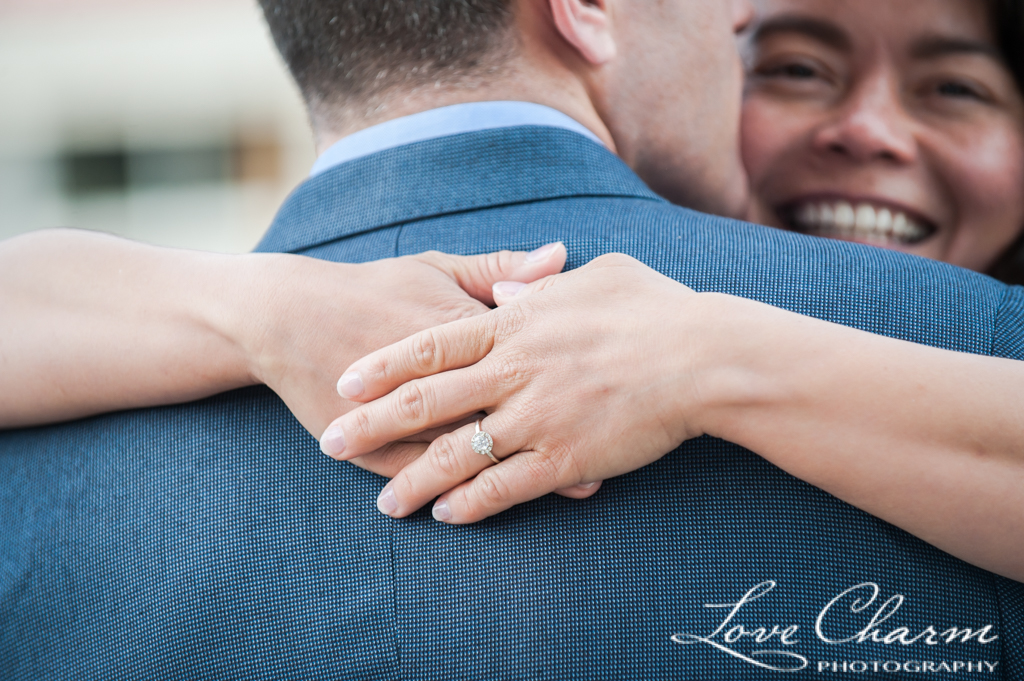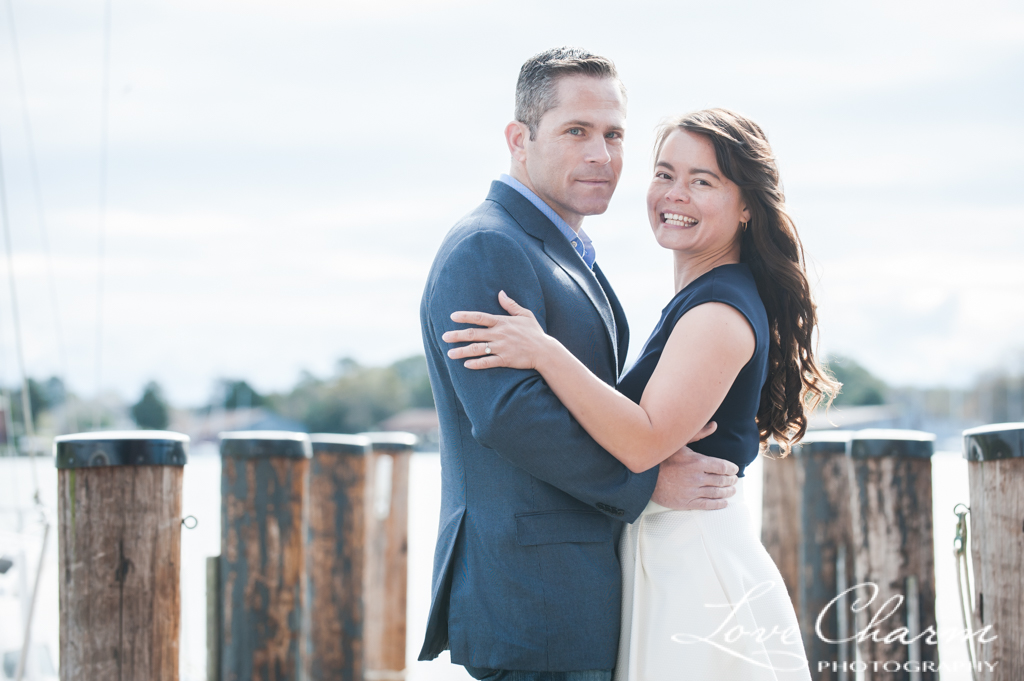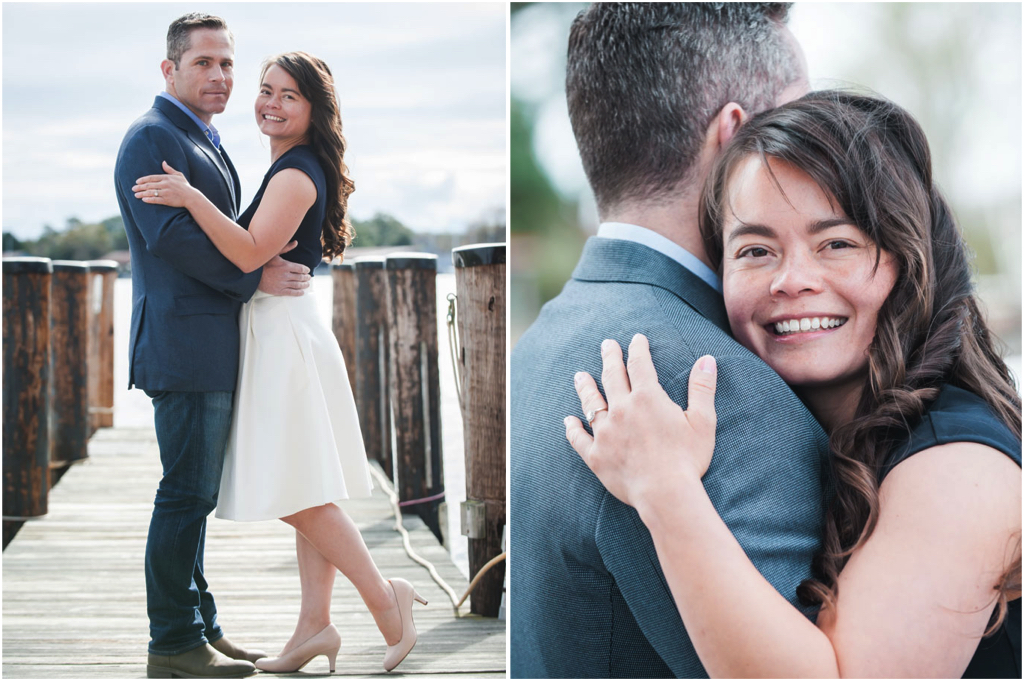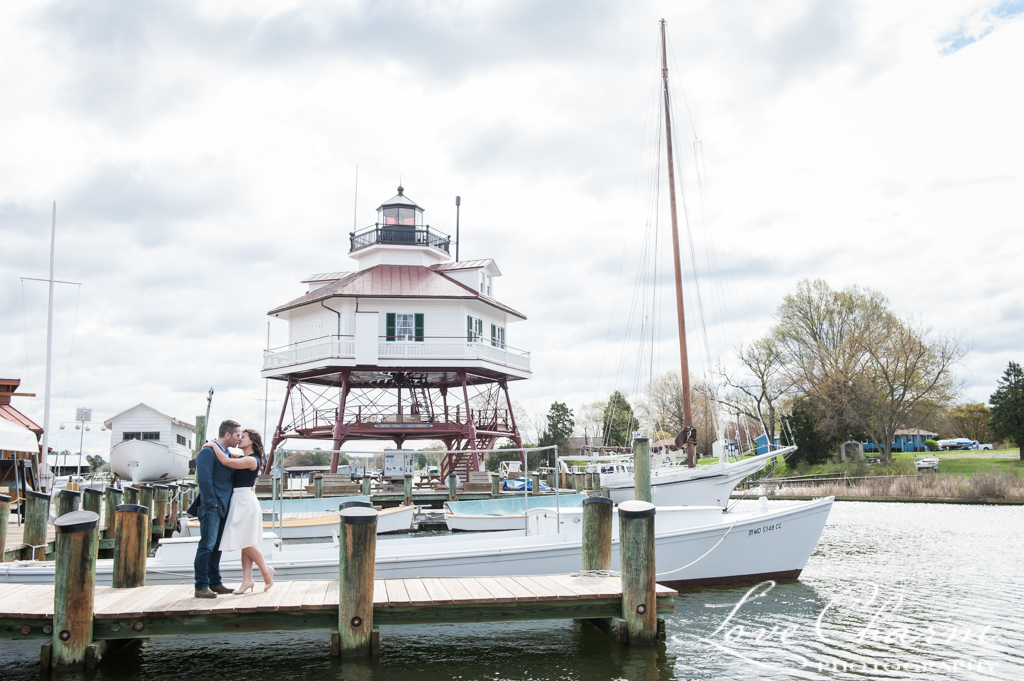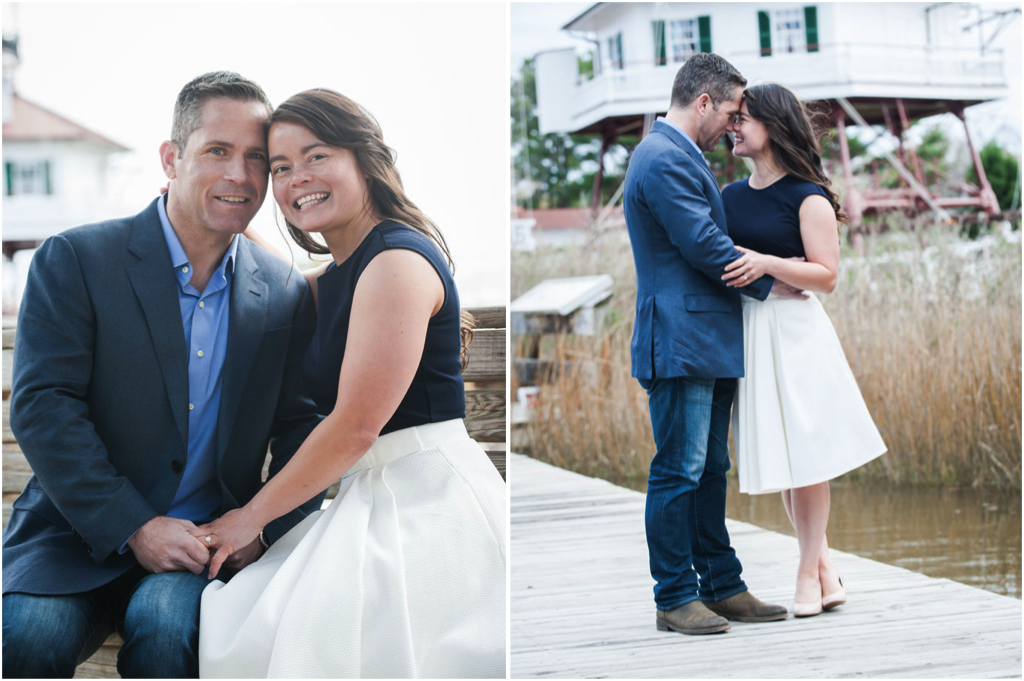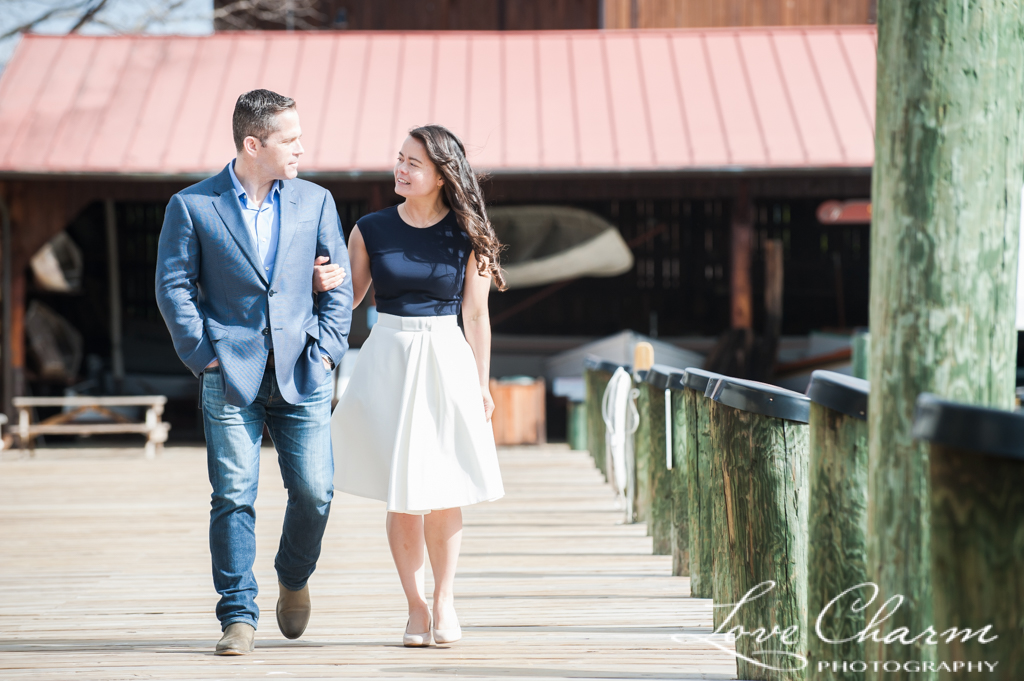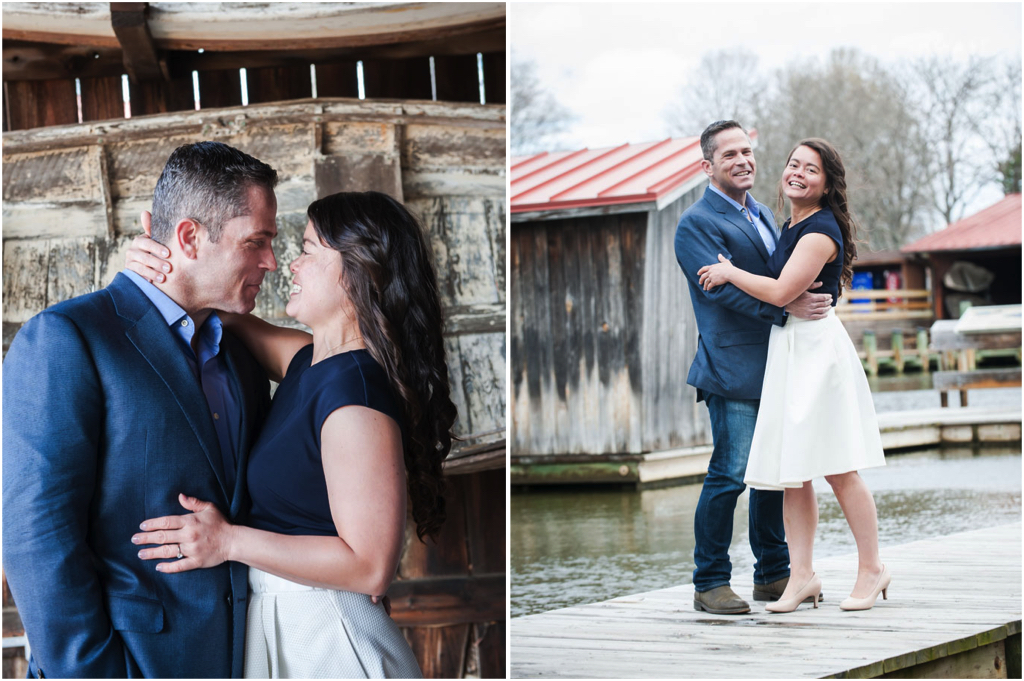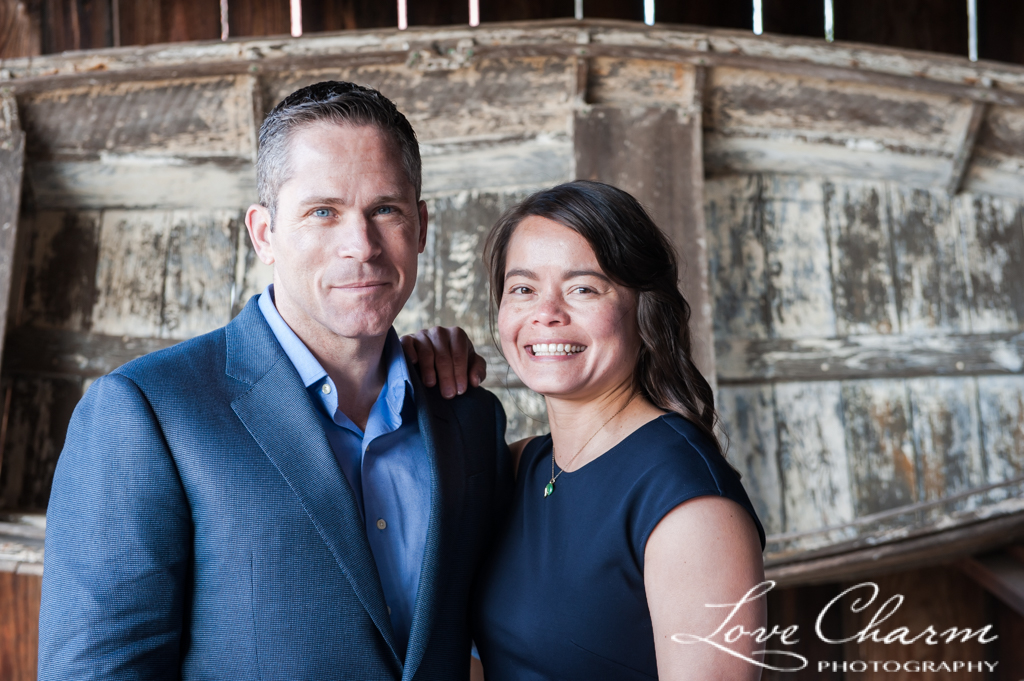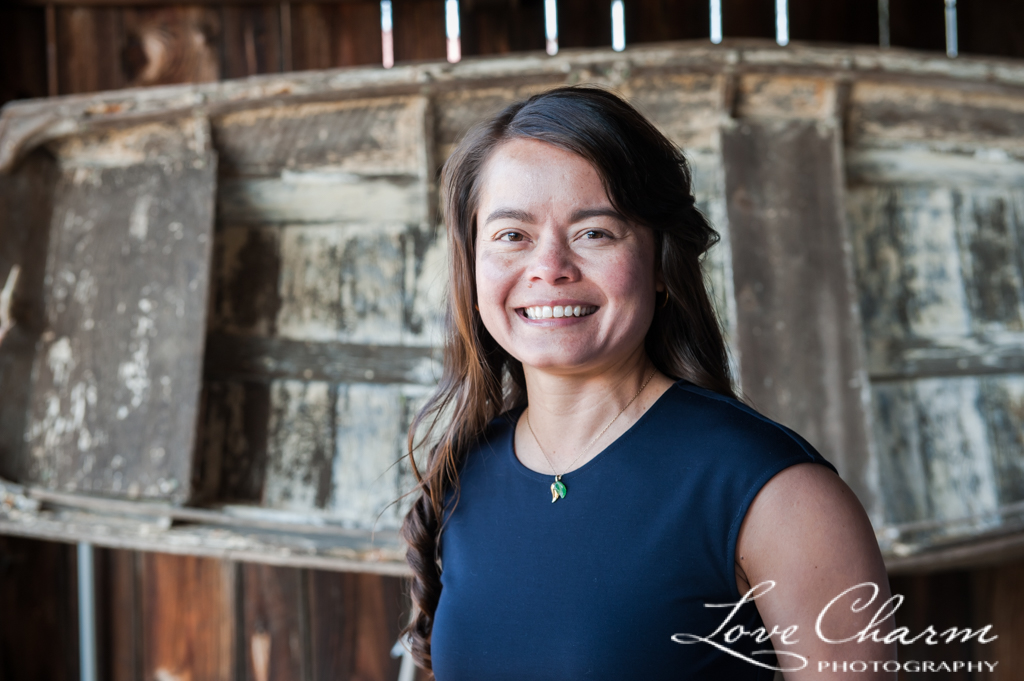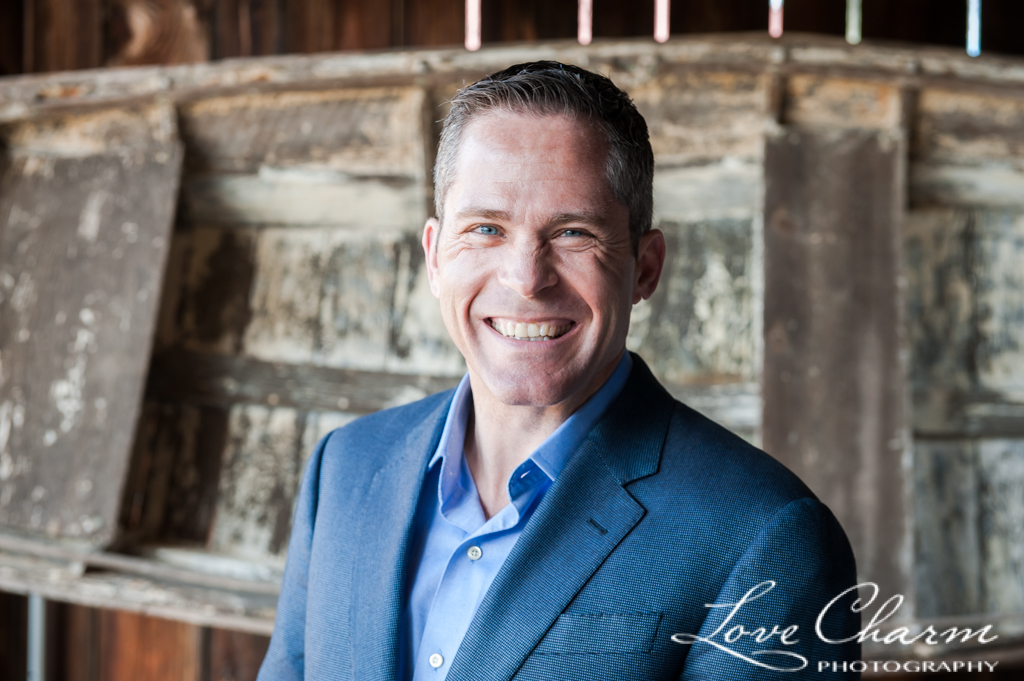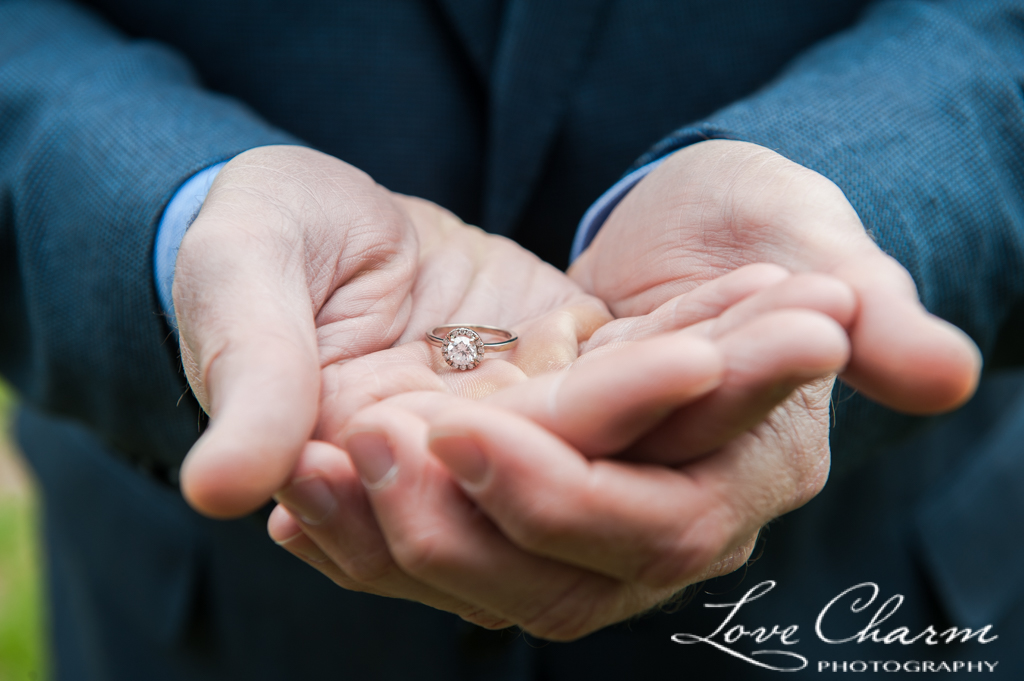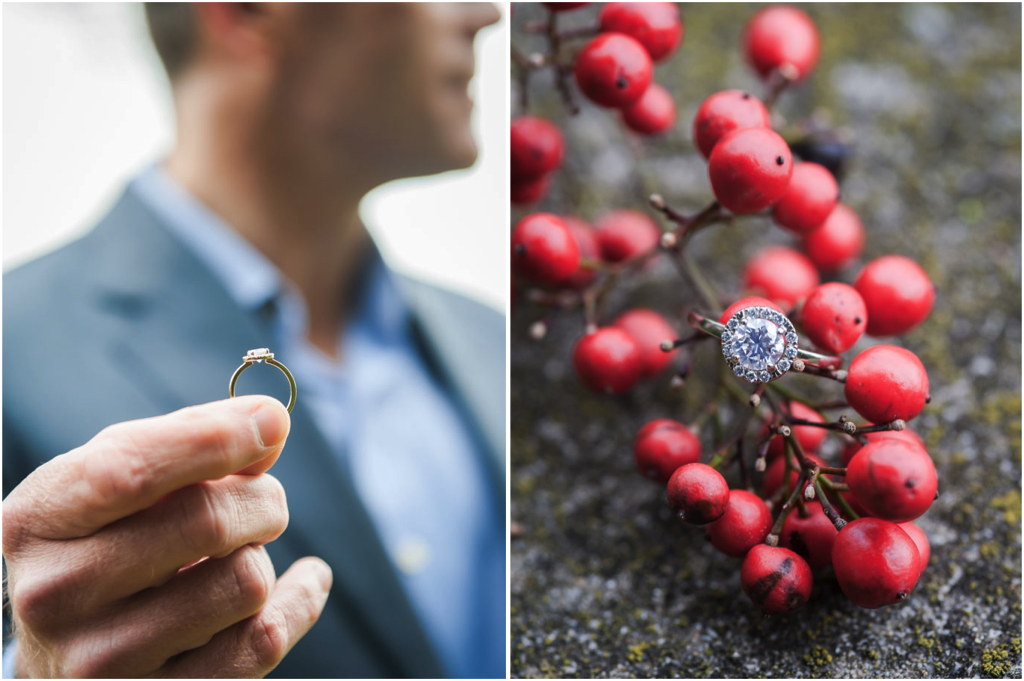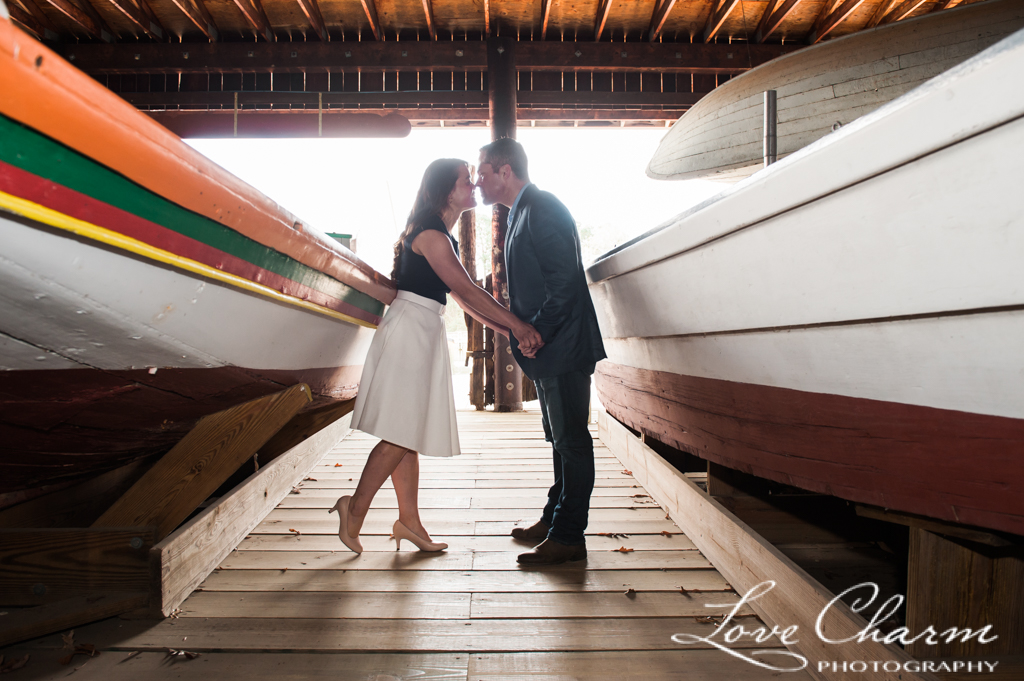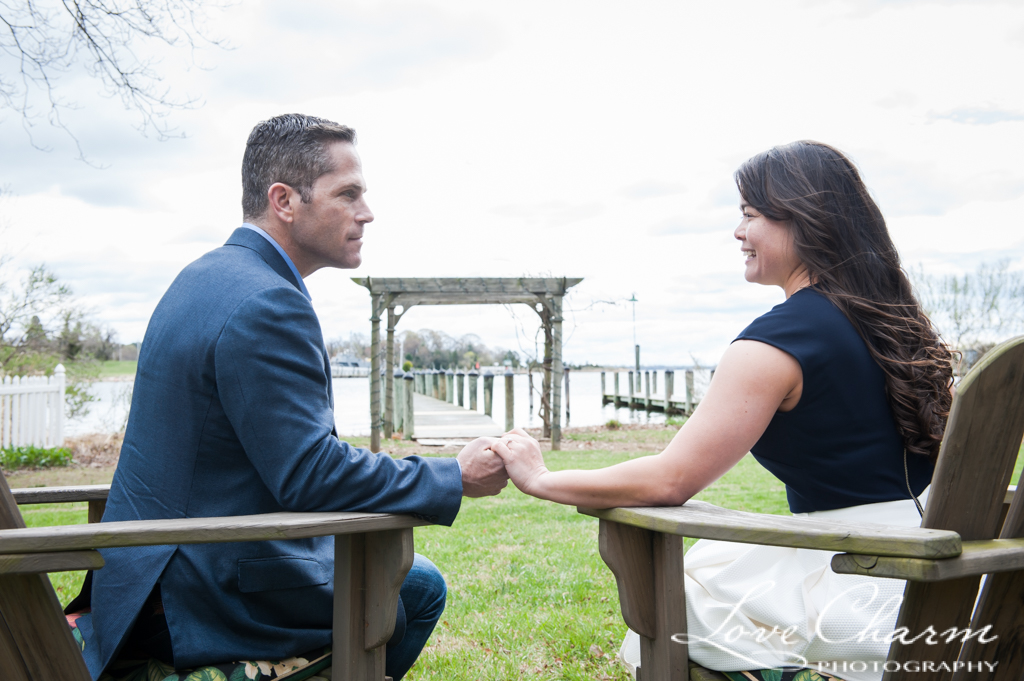 Charlene & Sherman's Calvert Engagement Session
To learn more about our photo sessions visit our FAQ page. If you'd like to book a photo session with Love Charm Photo, please send us a message or call us at 301-848-0020. We'd love to chat with you! Thanks so much for visiting our site!
All Photos Copyright © Love Charm Photo. All Rights Reserved.