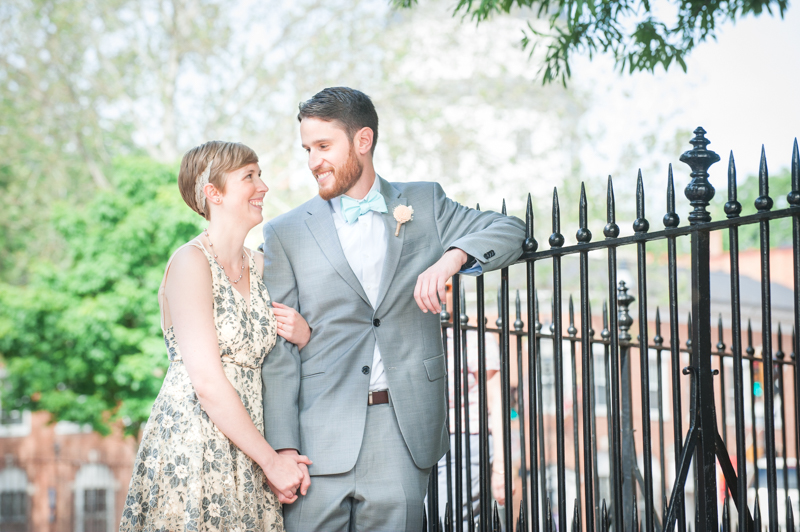 Natalie & Efrem's Annapolis Courthouse Wedding was a total surprise to the couple! A friend of this beautiful couple wanted to gift them a mini photo session right after they were married at the courthouse in downtown Annapolis (Thanks Rachel!). We had about one hour after their ceremony to capture few portraits and some family photos before they went on to the evening celebrations that followed. Natalie and Efrem couldn't have been sweeter and were such a pleasure to work with. We loved their stylish colors, her beautiful bouquet, and their chill vibe! This couples chemistry with one another was so amazing to see! Congratulations to you both! We wish you many years of happiness!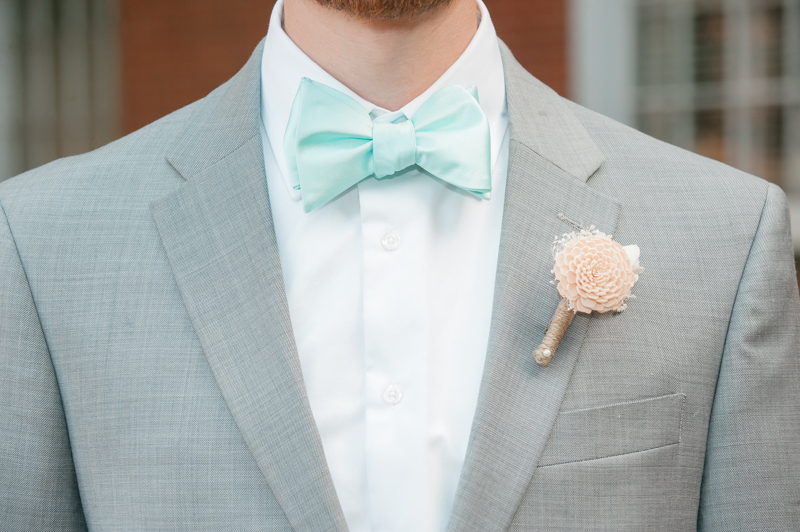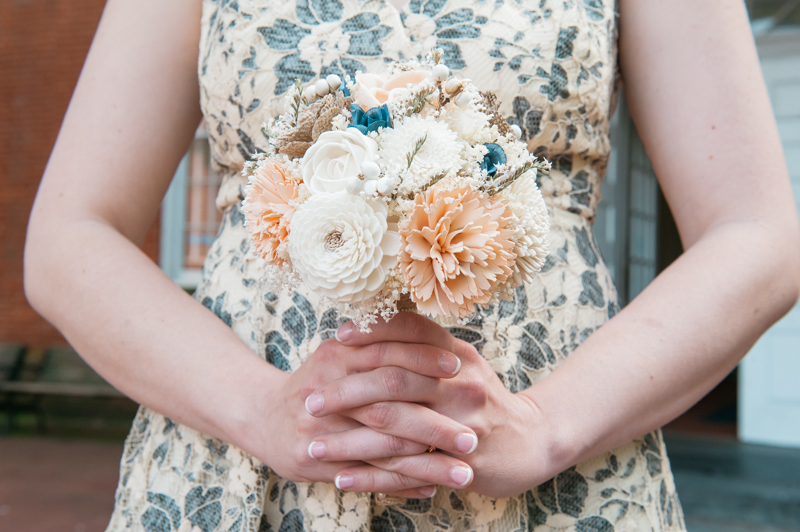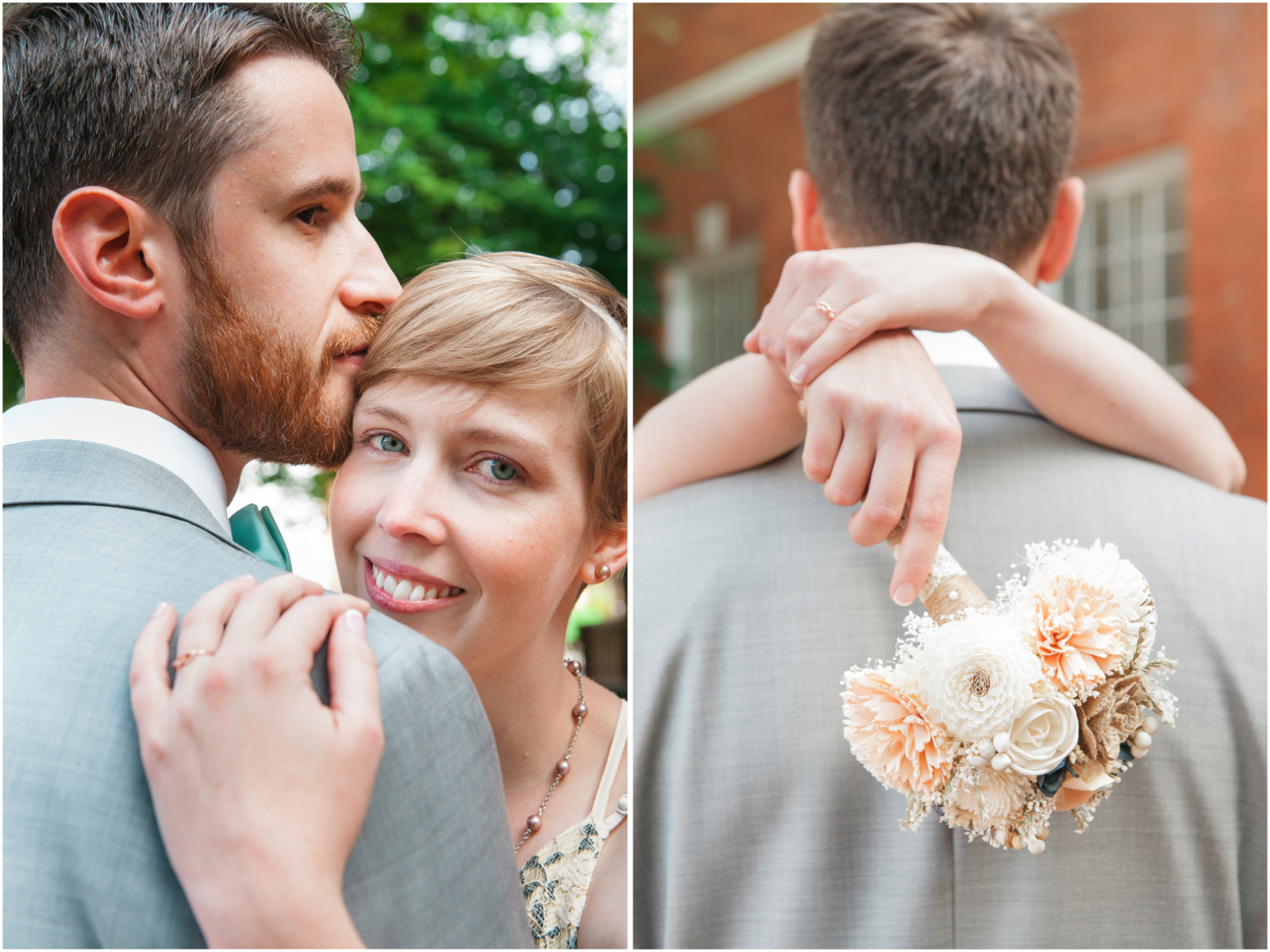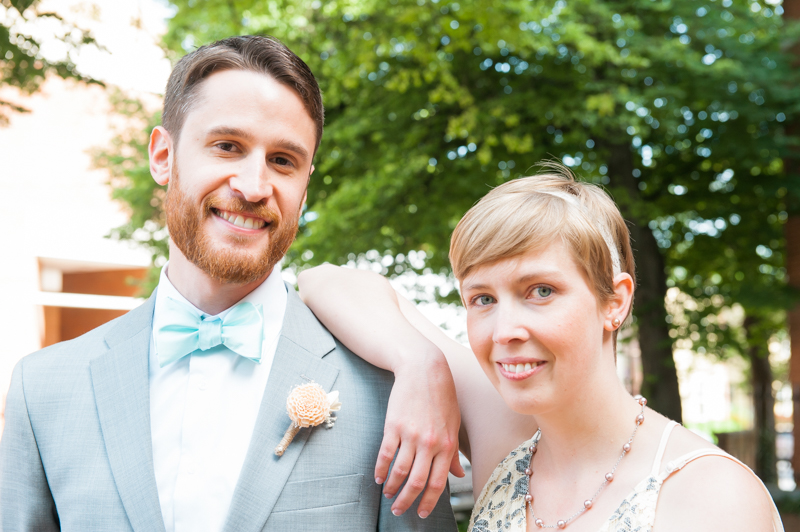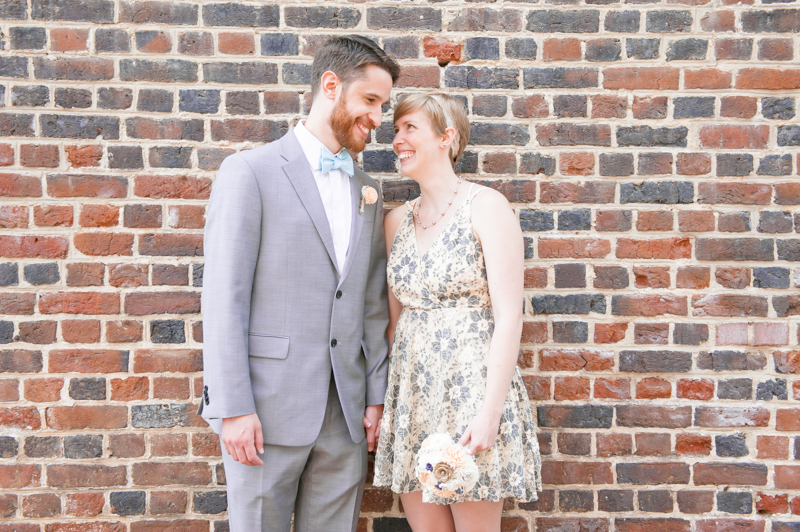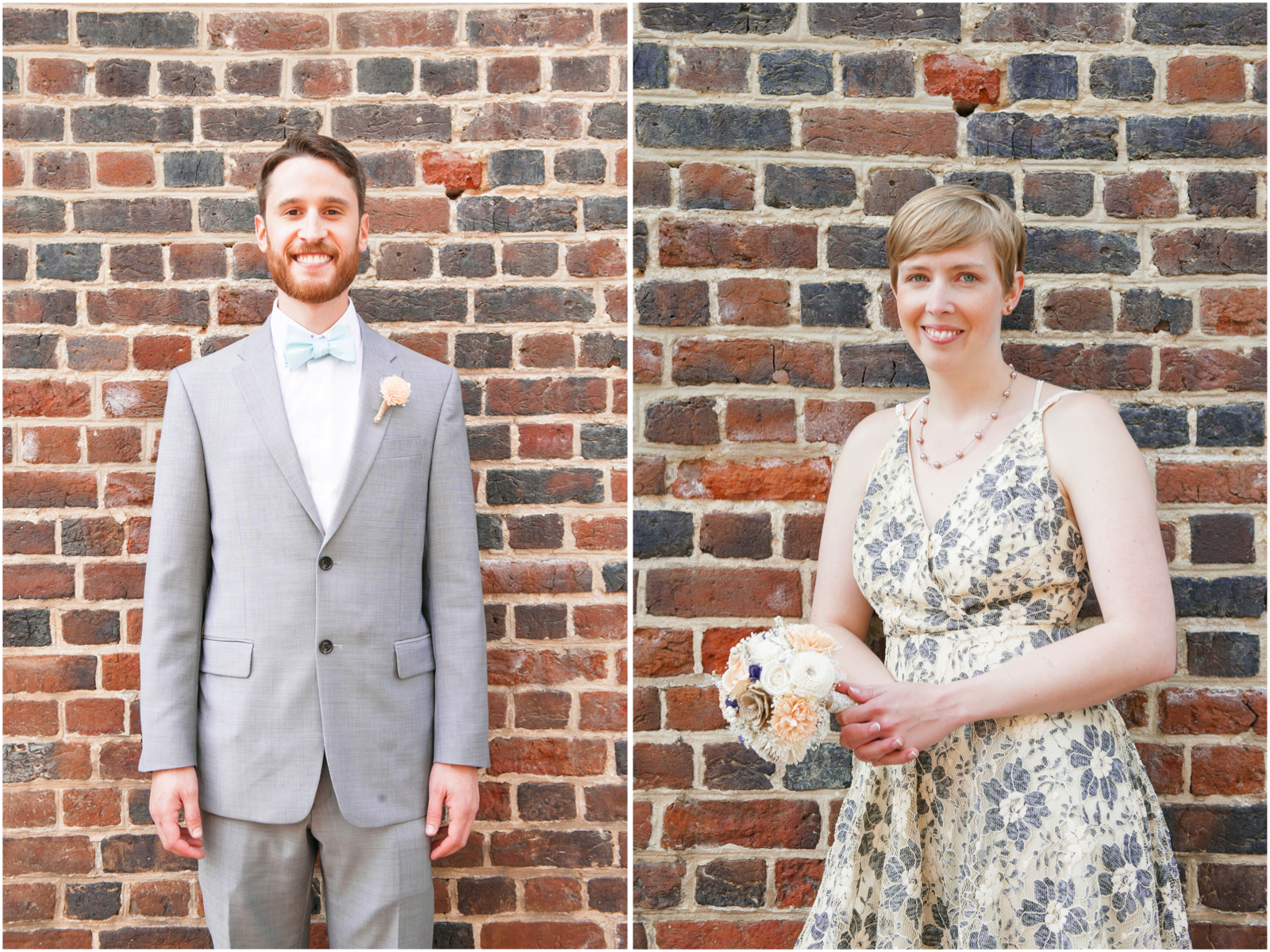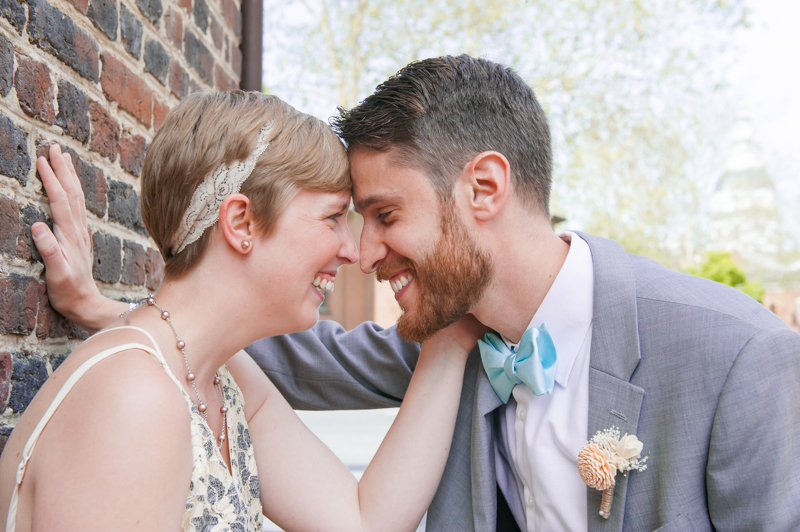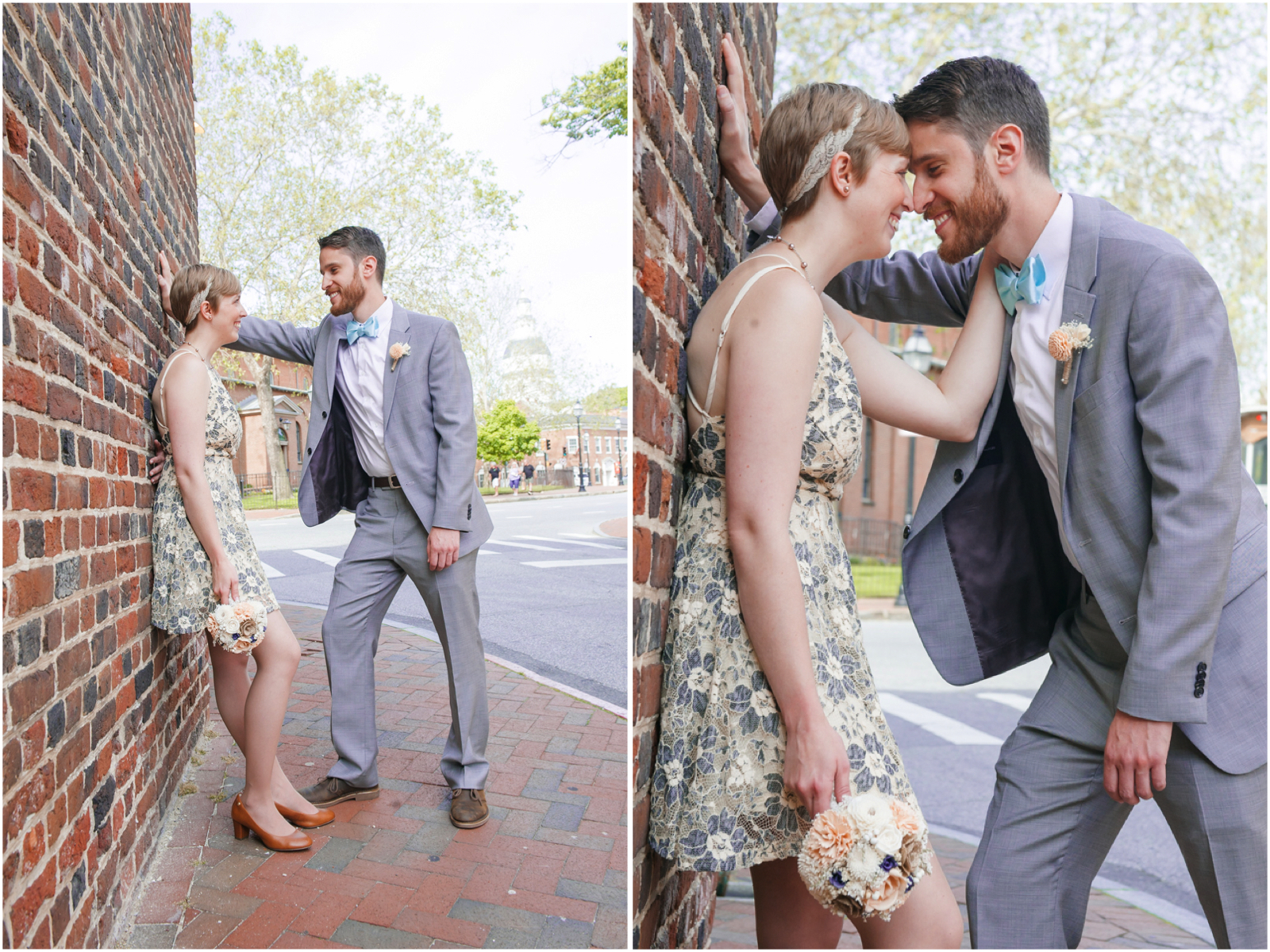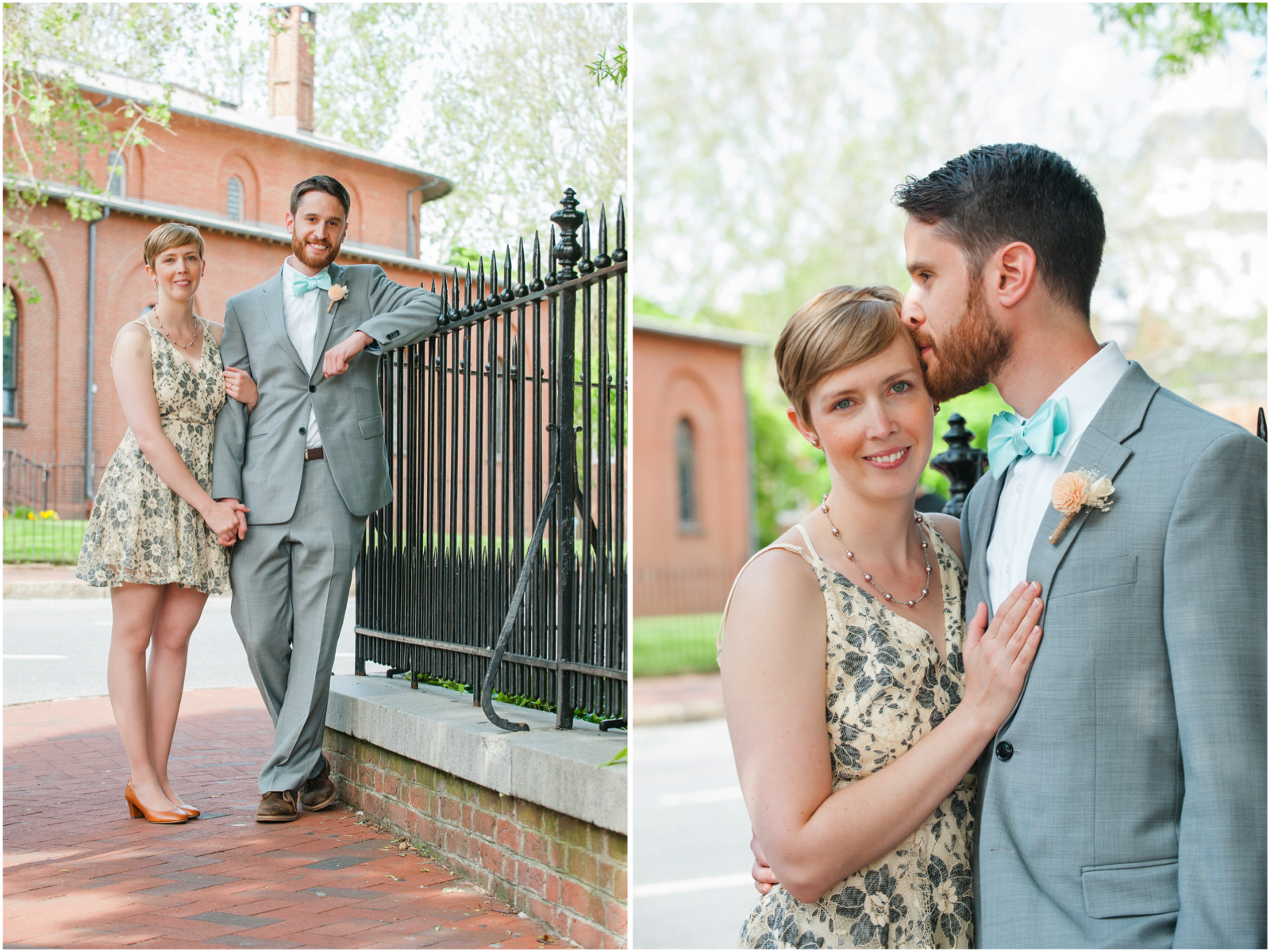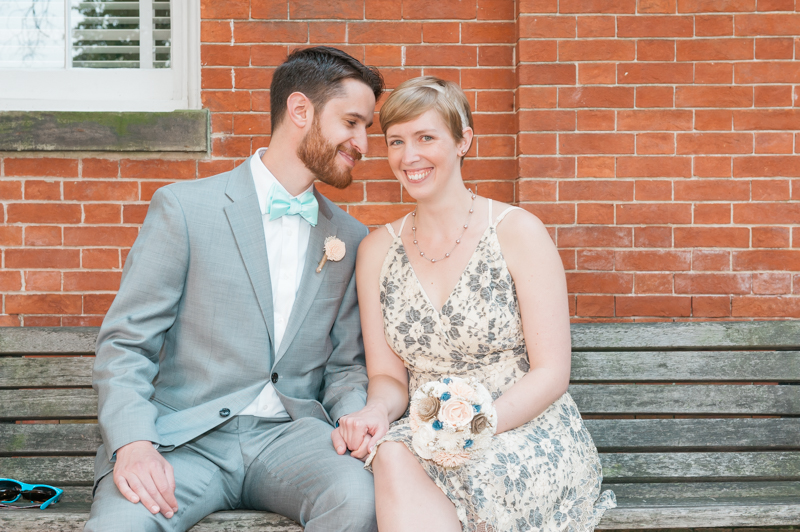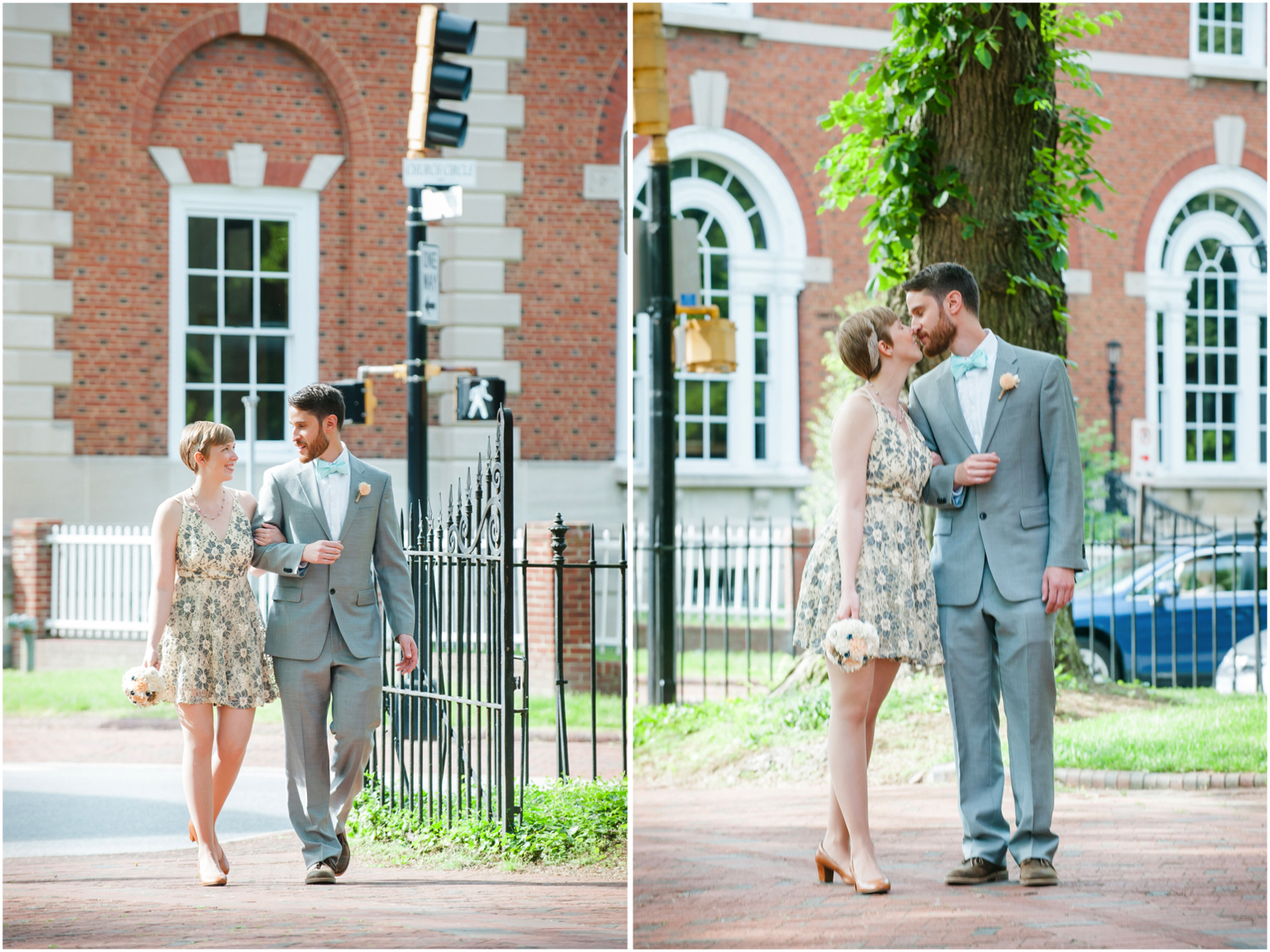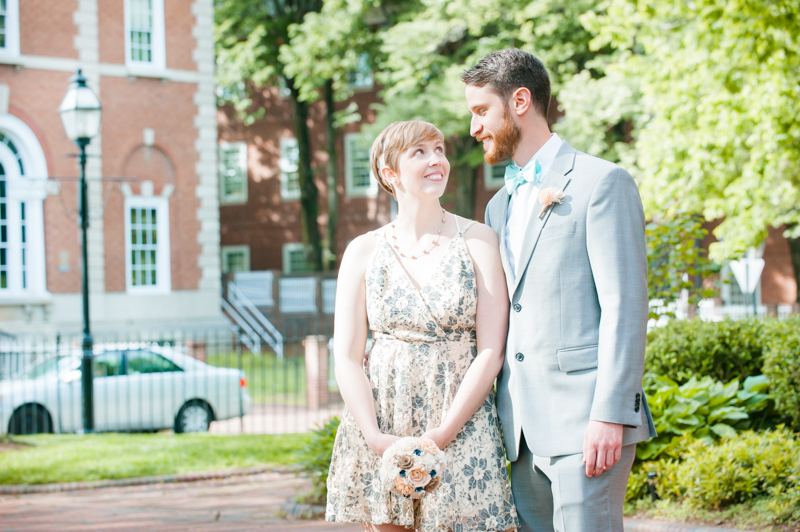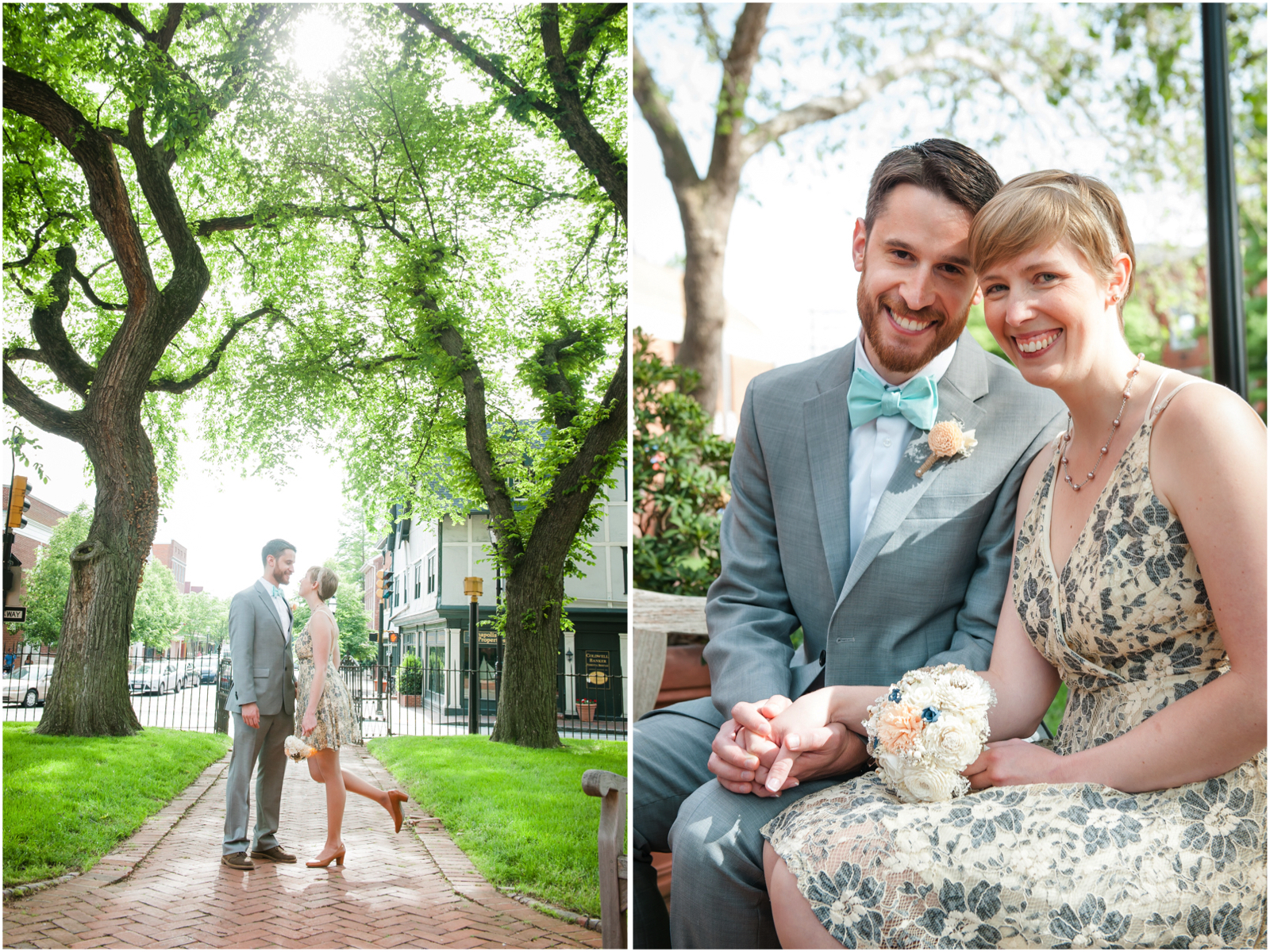 To learn more about our photo sessions visit our FAQ page. If you'd like to book a photo session with Love Charm Photo, please send us a message or call us at 301-848-0020. We'd love to chat with you! Thanks so much for visiting our site!
All Photos Copyright © Love Charm Photo. All Rights Reserved.