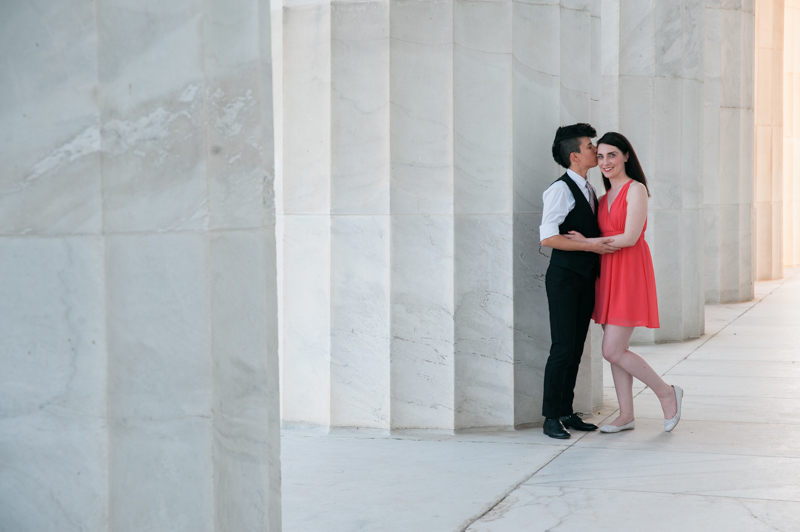 Washington, DC Engagement: DC Photographer Love Charm Photo: When Kate and Olivia planned a weekend trip to Washington D.C., we just had to take more photos of them! They've become two of Alie's closest friends in New York and hanging out with them in our hometown was an absolute blast. Do you remember Kate and Olivia's Central Park couple session? If you don't, do check it out! If you thought these two were extremely photogenic in those images, wait till you see these! Their love is radiant!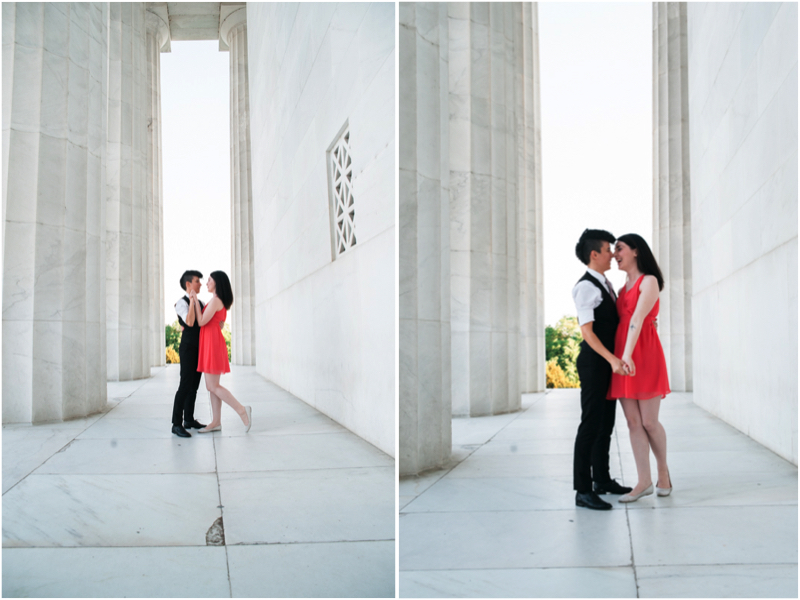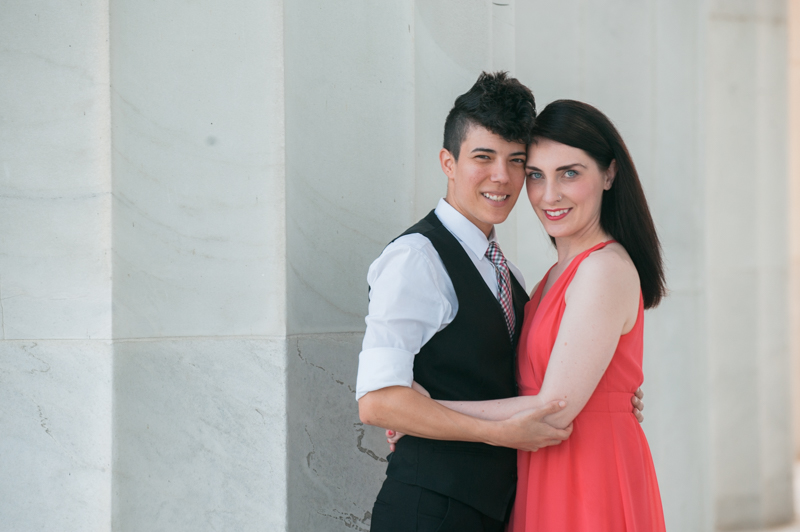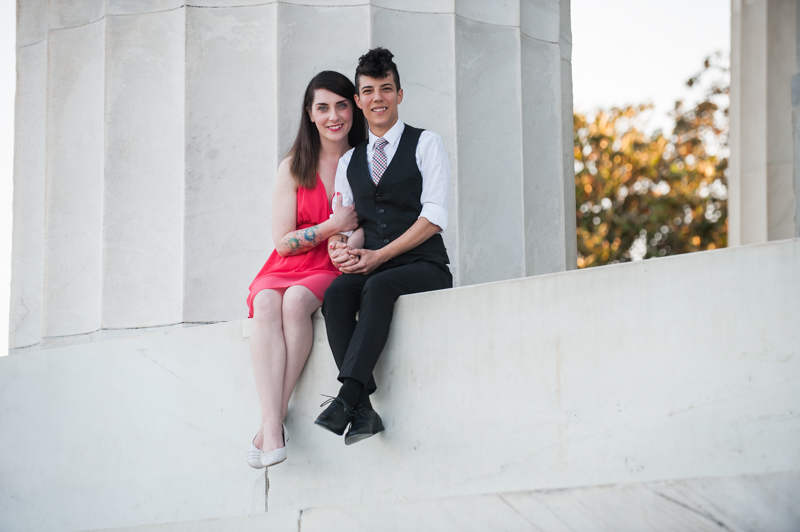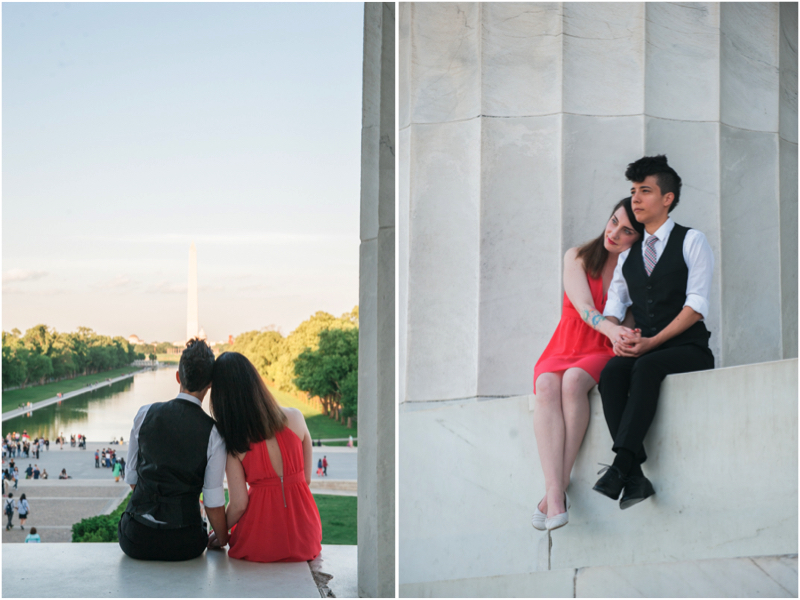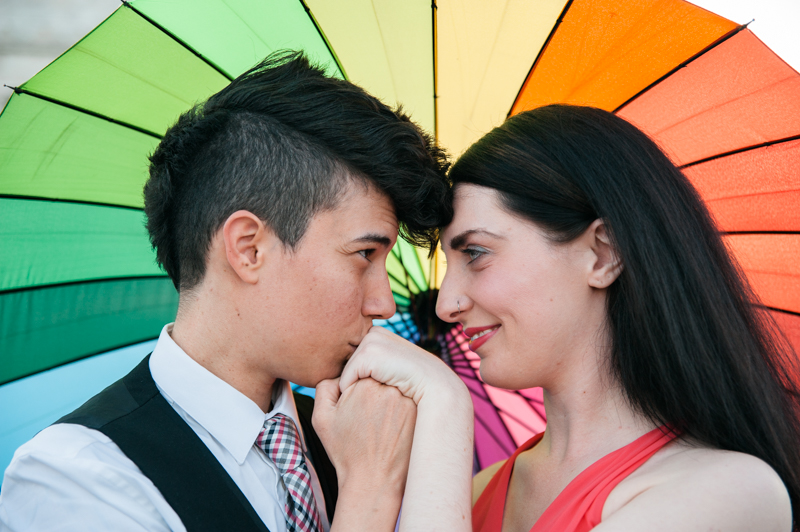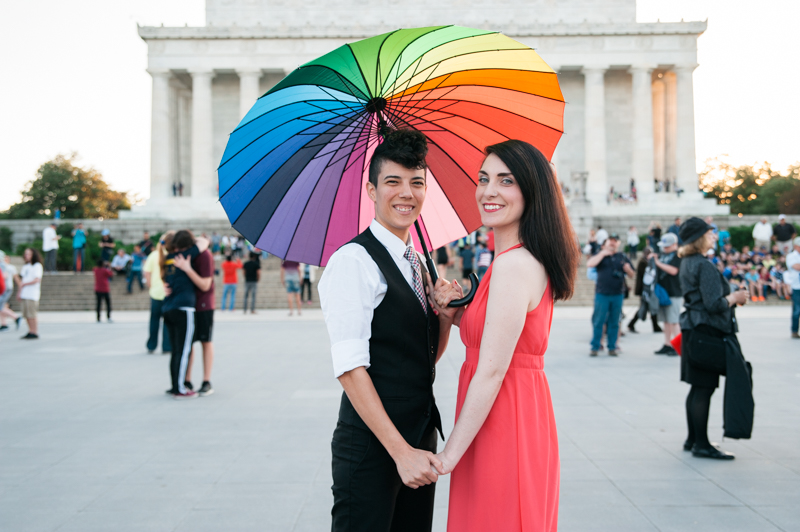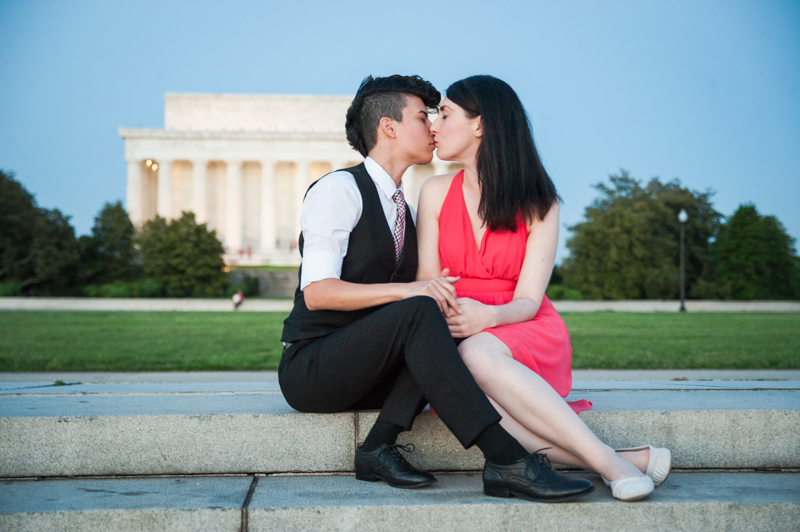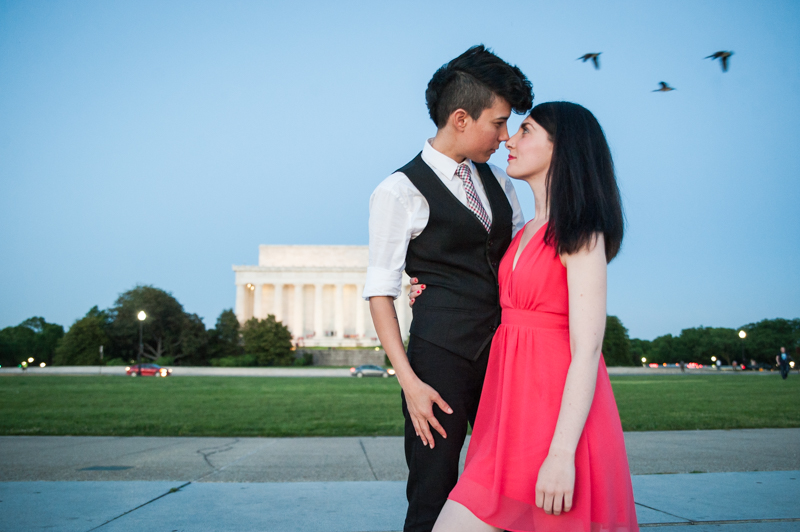 To learn more about our photo sessions visit our FAQ page. To book a photo session with Love Charm Photo send us a message or call us at 301-848-0020. We'd love to chat with you! Thanks so much for visiting our site!
All Photos Copyright © Love Charm Photo. All Rights Reserved.