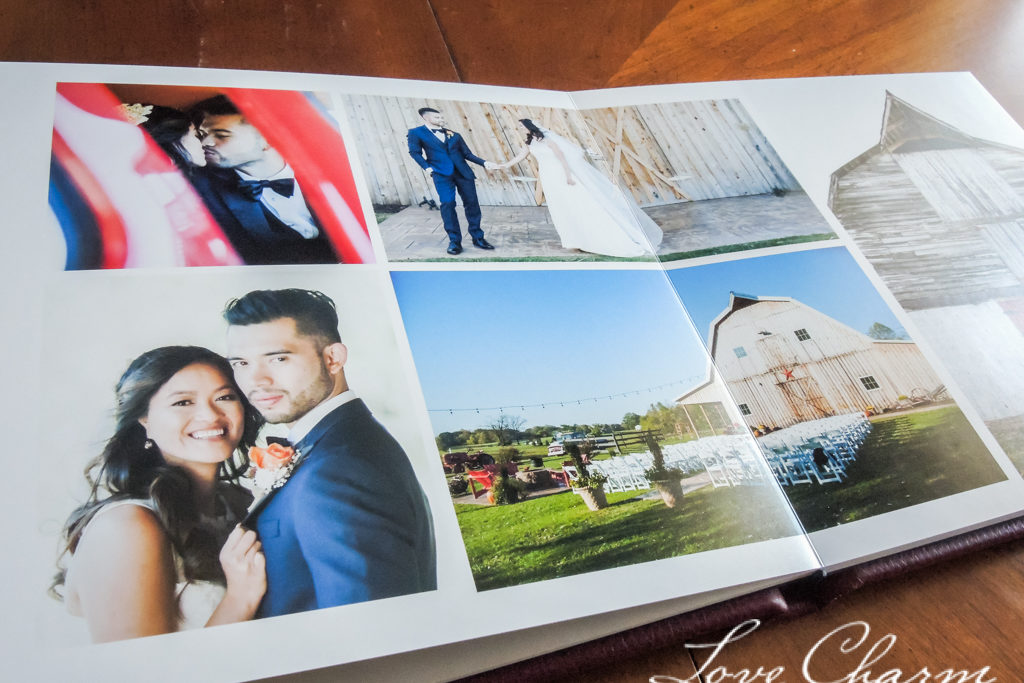 We are in love with Joey and Victoria's Wedding Album!
For the layout on their book, Alie (who designs all our albums) took a more traditional and clean-lined approach for the overall design. We think it let the natural beauty of the photographs themselves shine through.  This album is 15 pages and features 13 full page spreads. The book and is finished with a classic textured wine-red leather cover. All of our albums include a archival hard box for a lifetime of safe keeping.
Congratulations again to our wonderful couple, Victoria and Joey! It was a pleasure making this book for you!
To inquire about albums or album design, email us at lovecharmphoto@gmail.com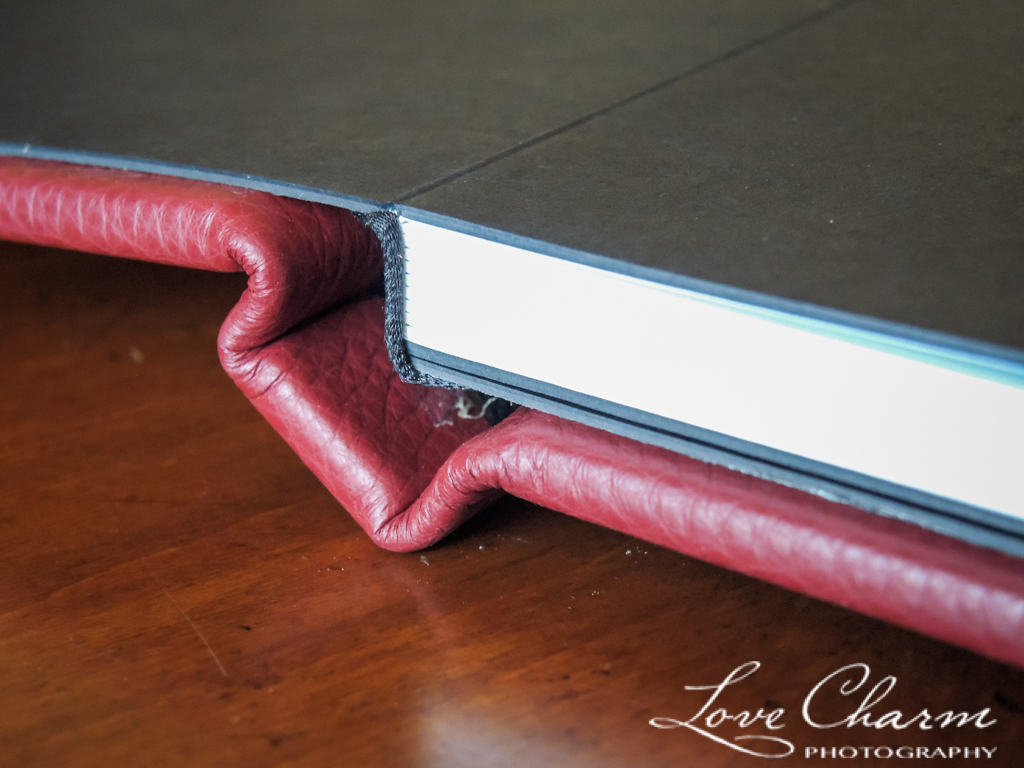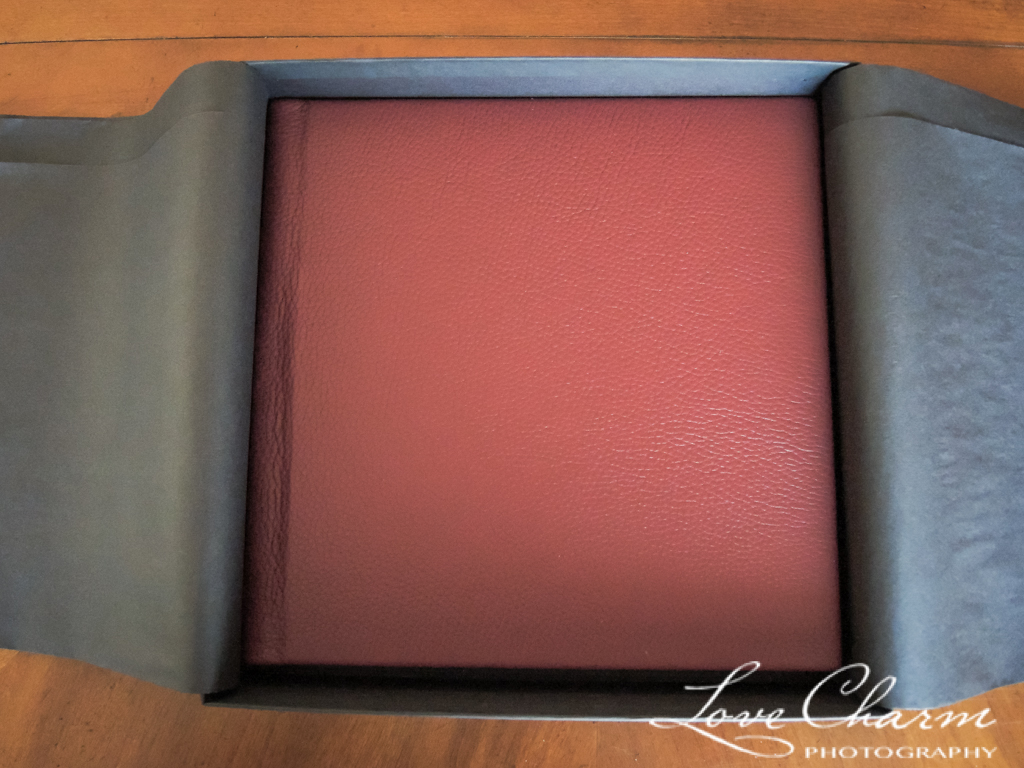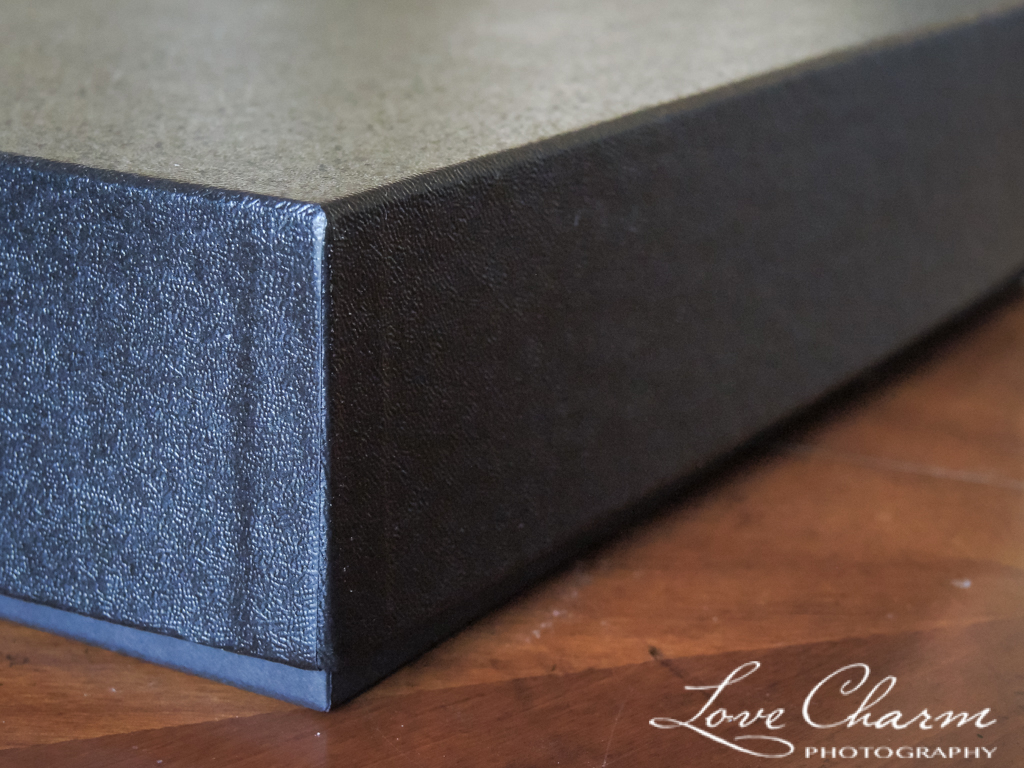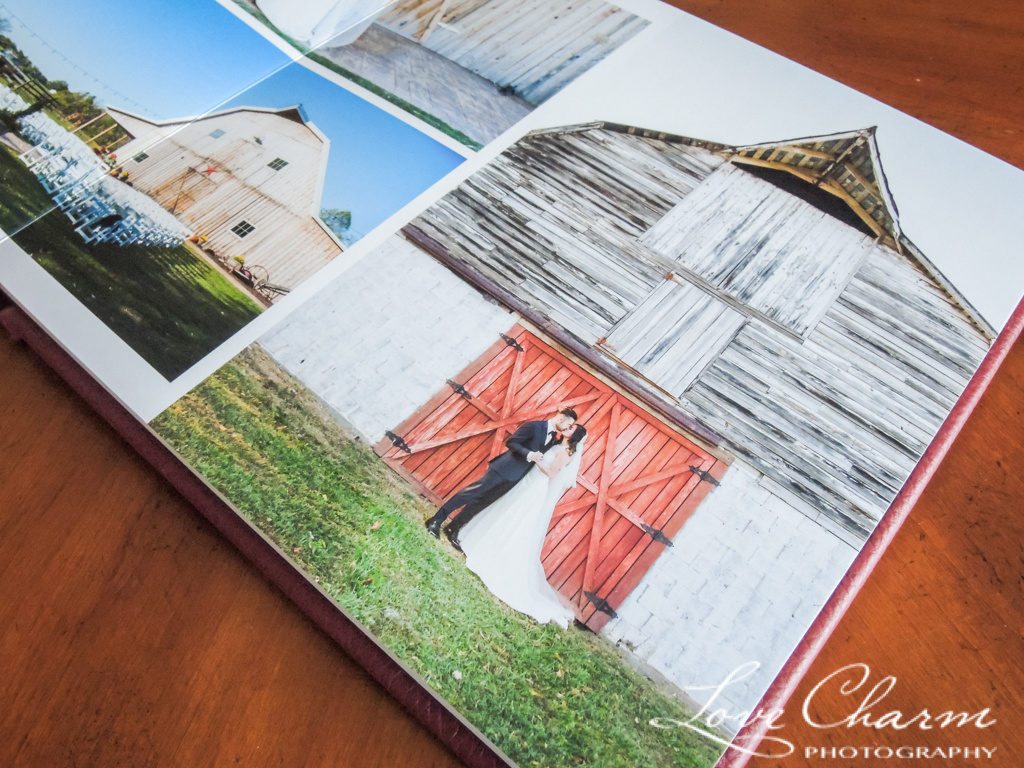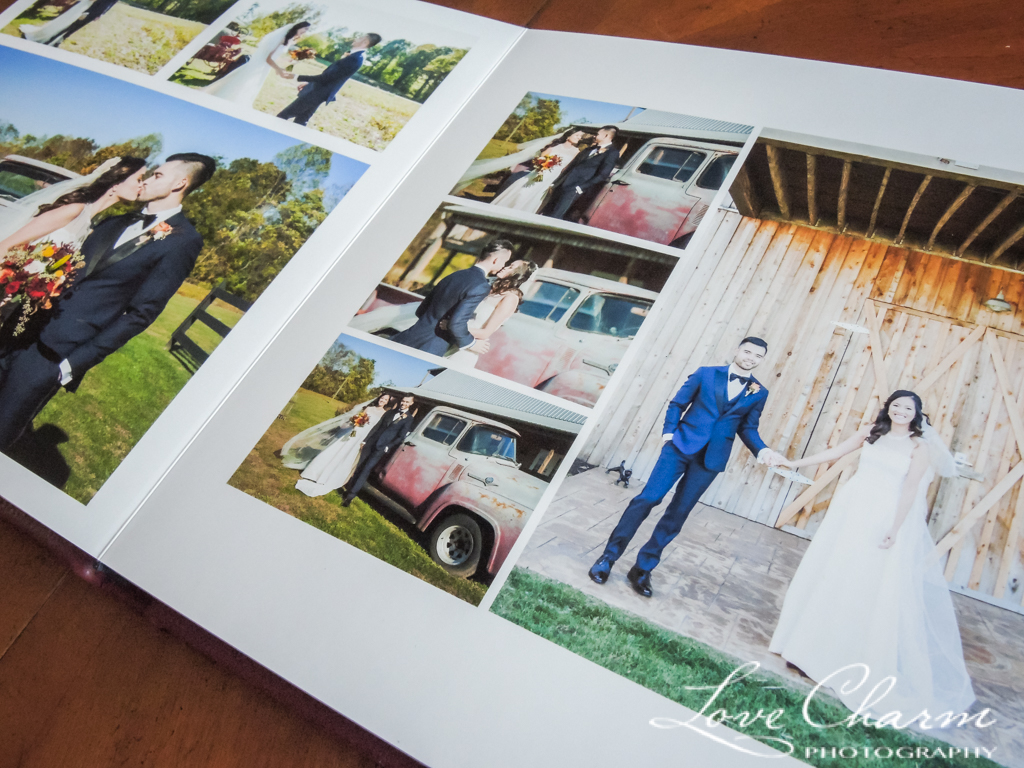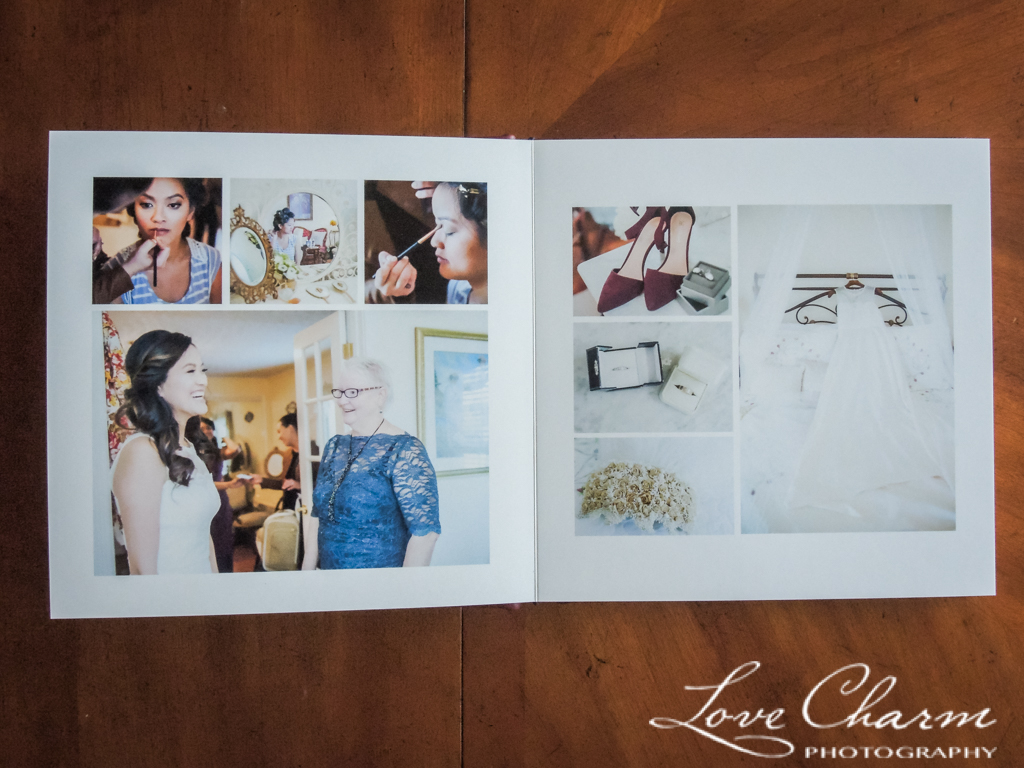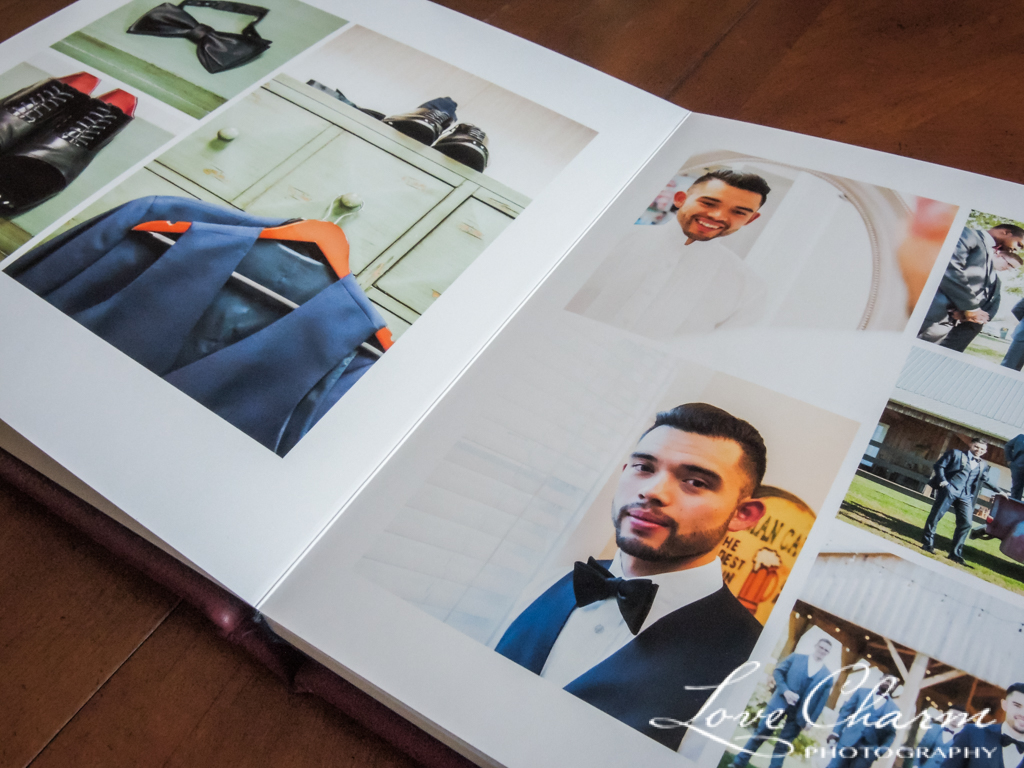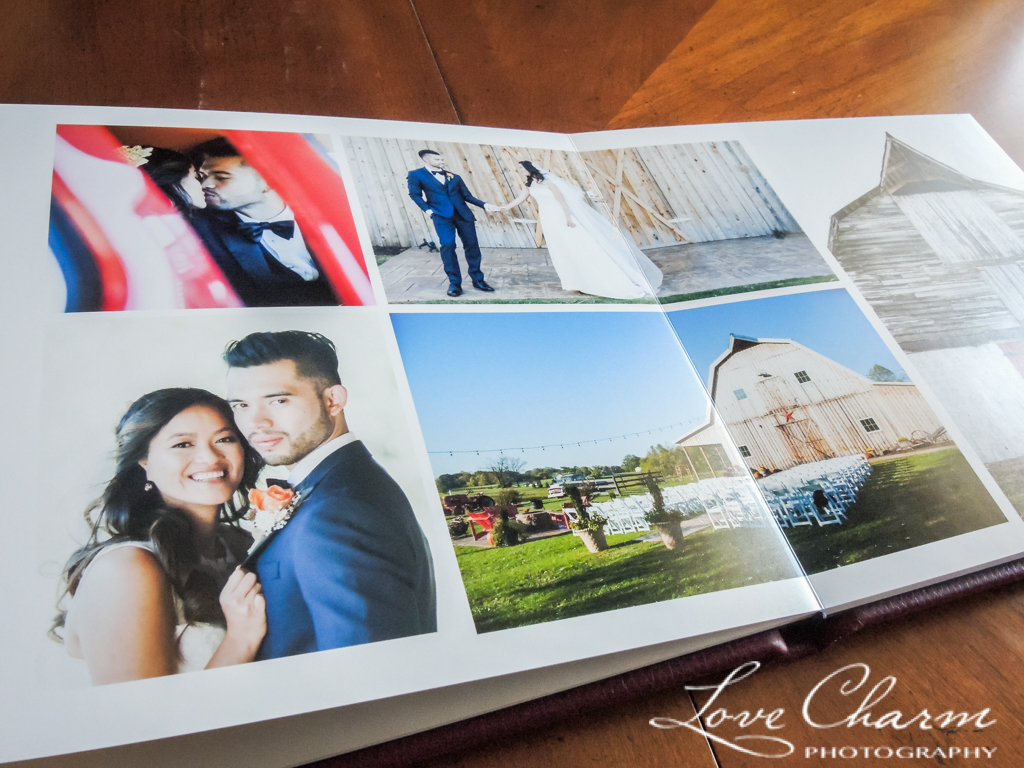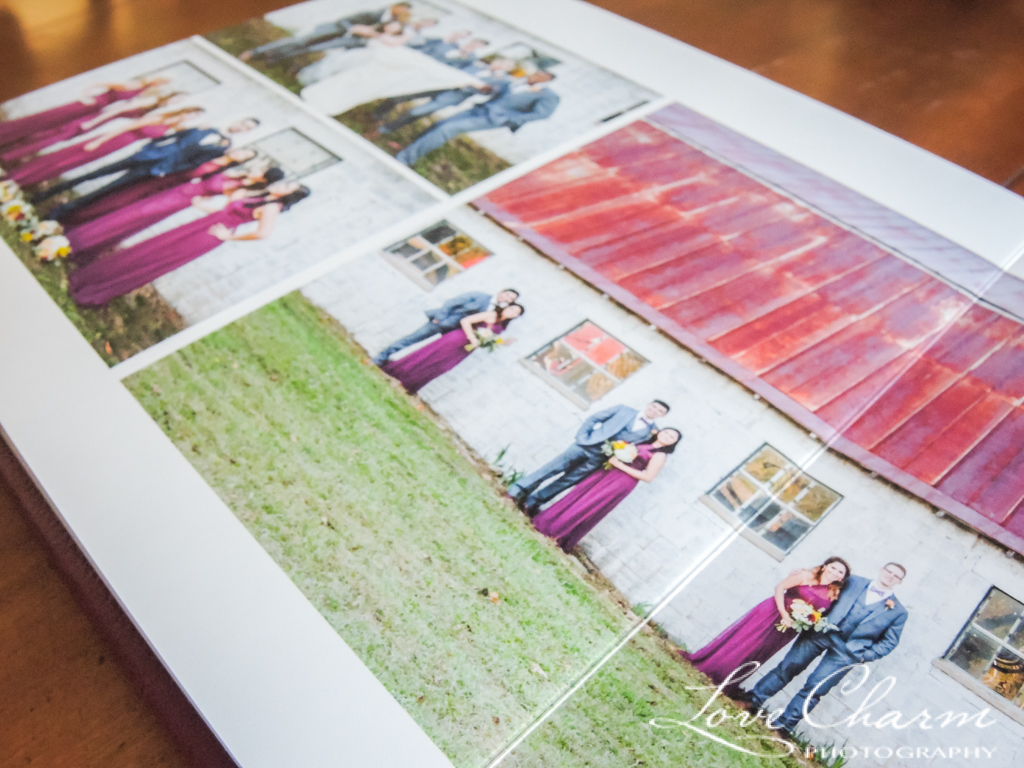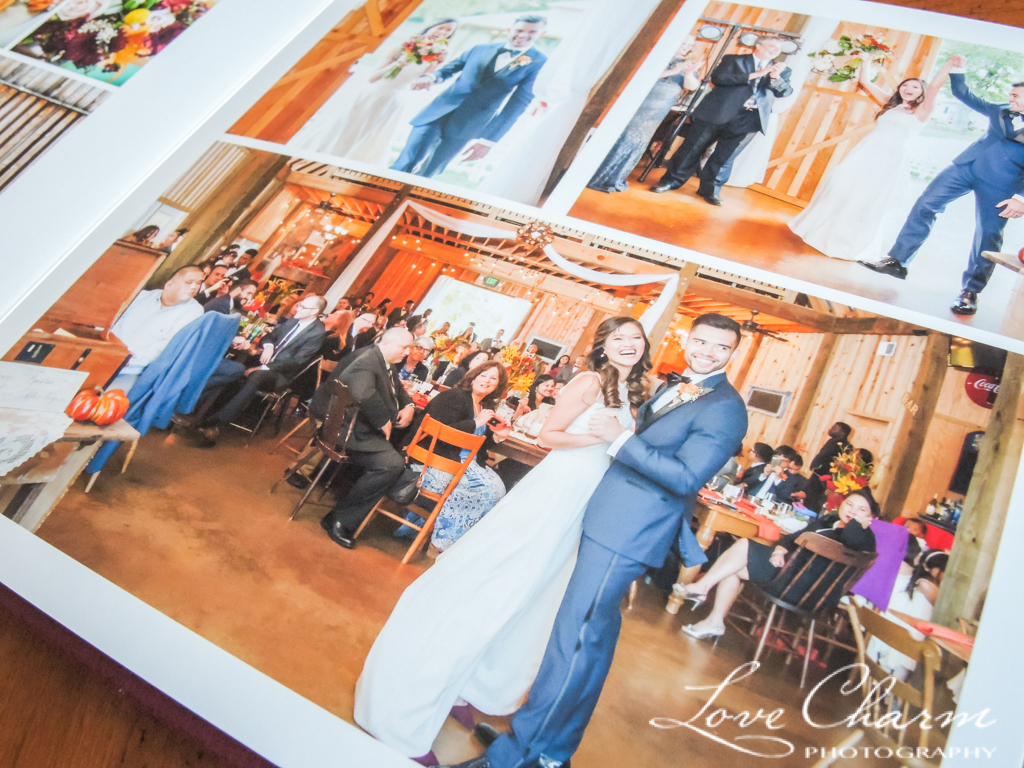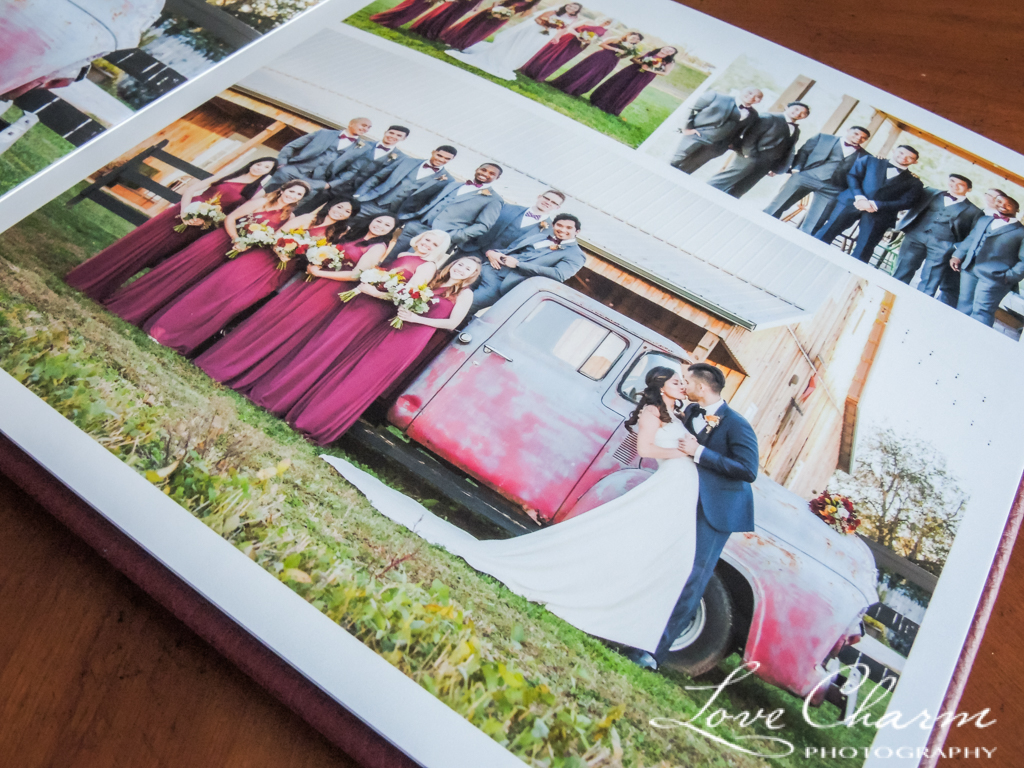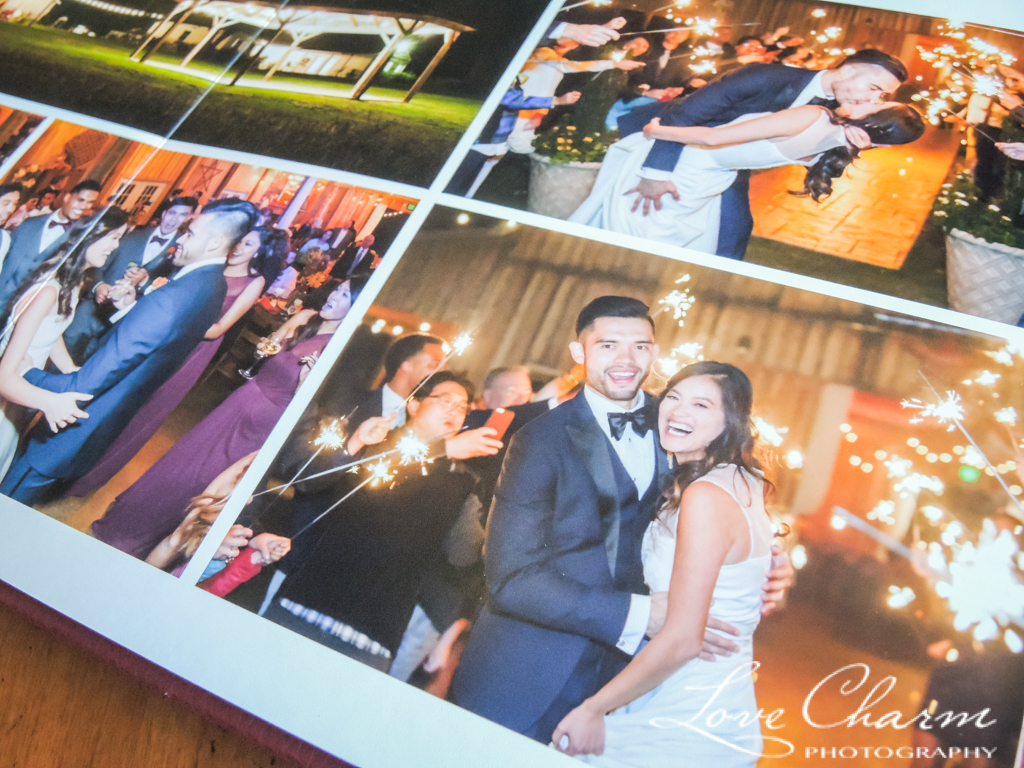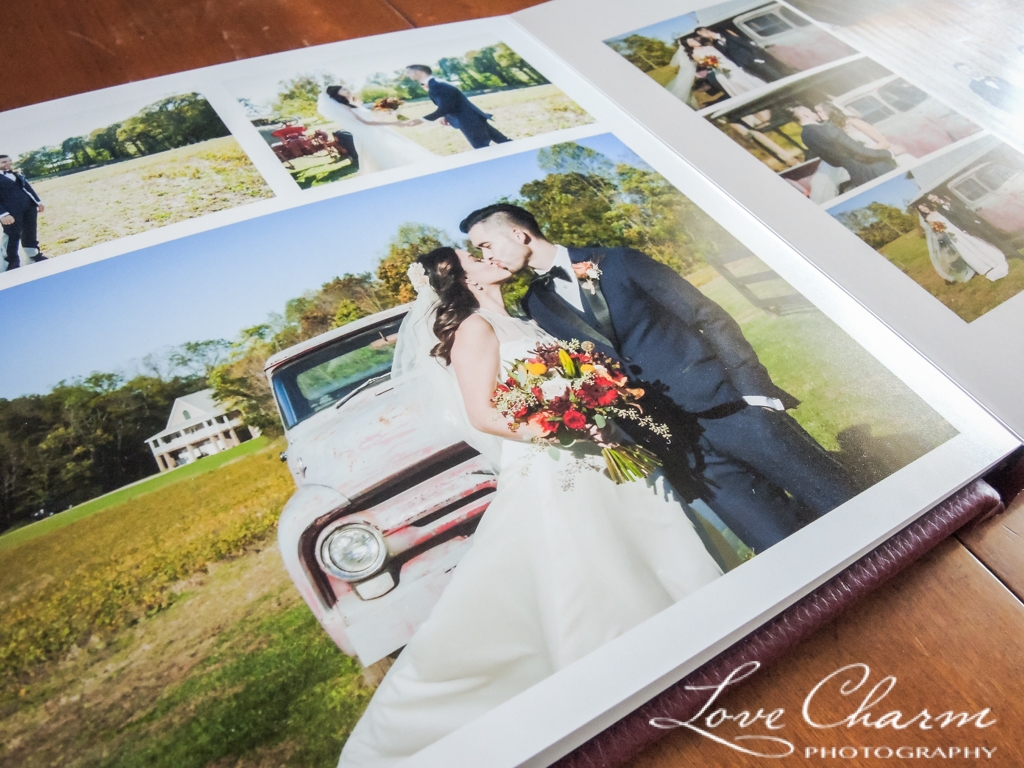 Victoria & Joey's Wedding Album
To learn more about our photo sessions visit our FAQ page. If you'd like to book a photo session with Love Charm Photo, please send us a message or call us at 301-848-0020. We'd love to chat with you! Thanks so much for visiting our site!
All Photos Copyright © Love Charm Photo. All Rights Reserved.