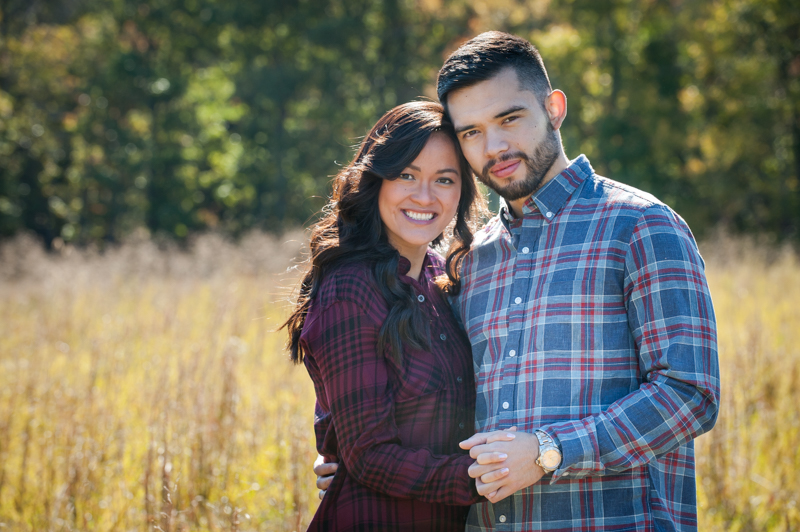 Victoria and Joey are getting married! This beautiful couple was so much fun to work with. Their outdoor Maryland Engagement session at Thomas Stone Historic Site in Port Tobacco was absolutely charming. They were up for anything and their chemistry is obvious. Also, they win the best dressed couple award for 2015! We asked this gorgeuos couple a few questions to get to know them. Keep reading below to see their answers.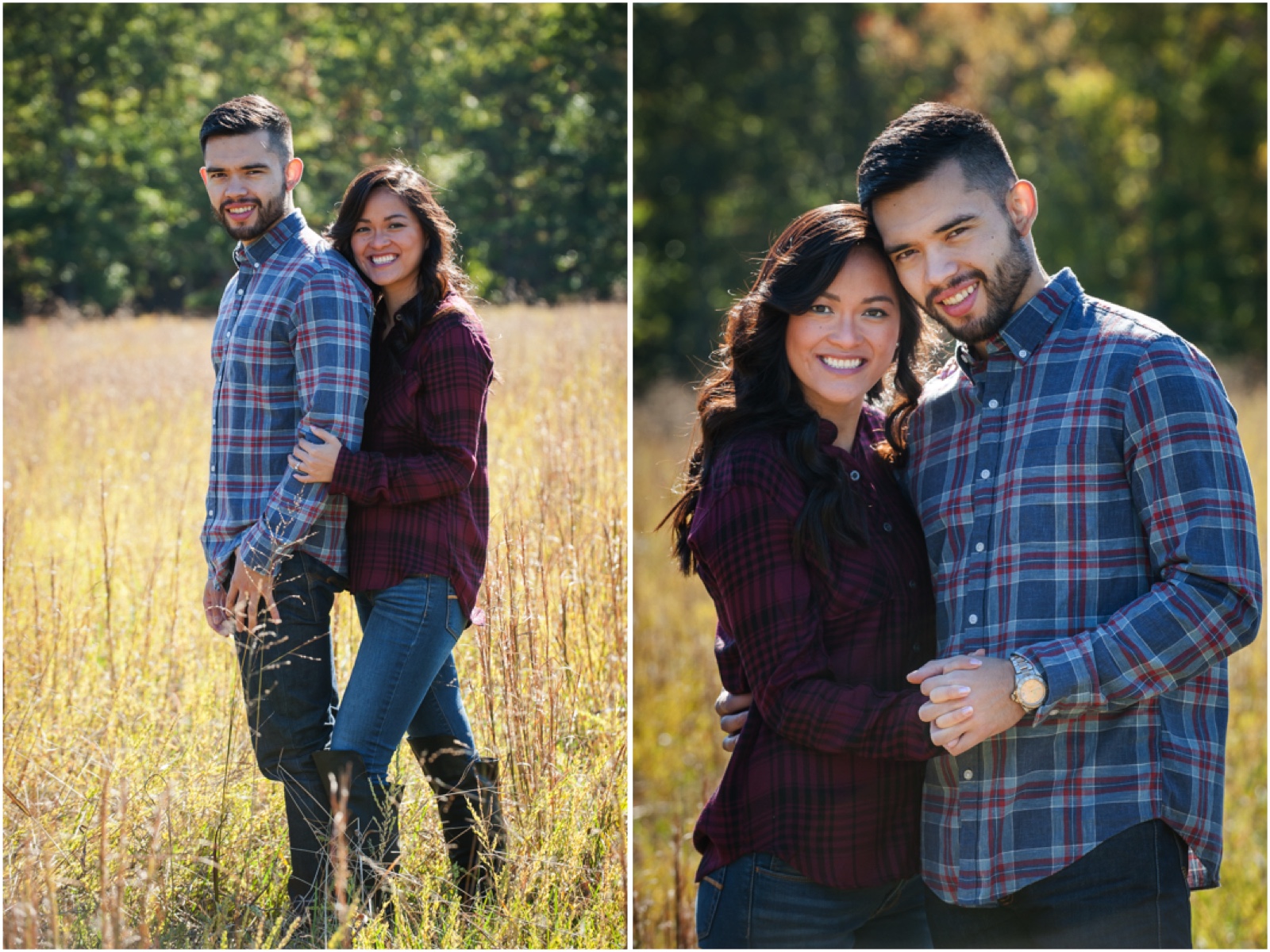 How did you and your fiancé meet?
Victoria: Joey and I met in Georgetown DC, it was memorial day weekend.
Joey: We met in Georgetown at a bar. Jim Beam made the introduction.
Tell us briefly about how he proposed:
Victoria: Joey proposed to me on my graduation day. He was so nervous the only thing he he could say was "will you marry me"…guess those were the most important words to say.
Joey: I proposed after Victoria's graduation. There were hundreds of people around. Some ended up clapping, but I was so nervous that it took me a minute or two to gather myself and ask, "Will you marry me?"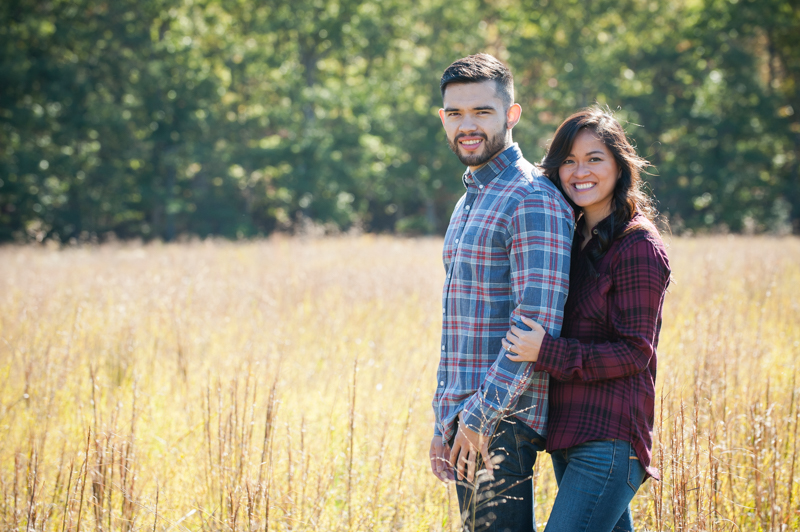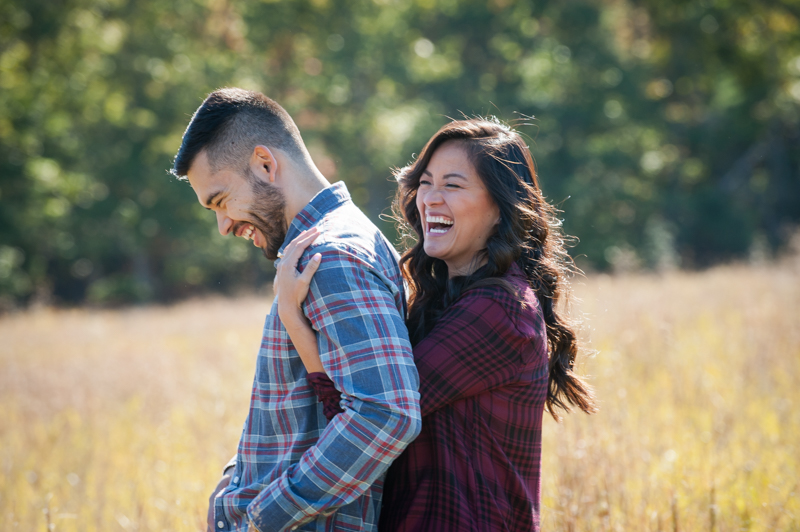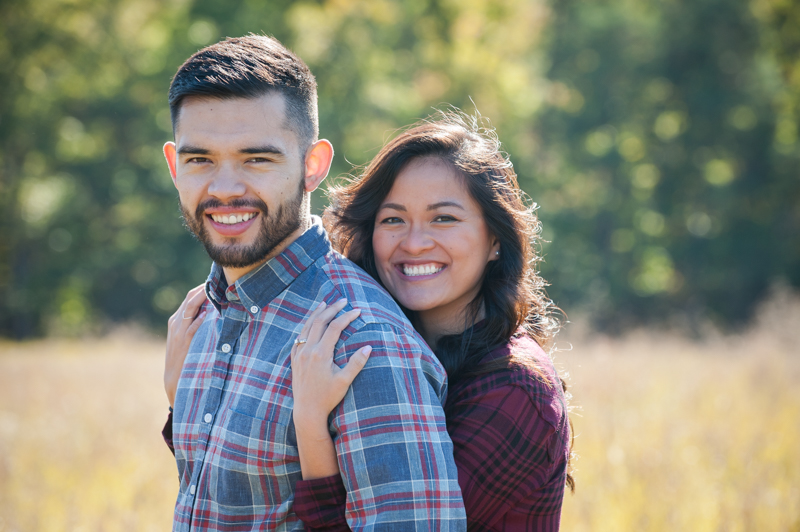 Describe your wedding day's style in one sentence:
Victoria: It will be simple, rustic, fall themed and fun.
Joey: Country chic.
What is the Bride's favorite past-time? 
Victoria: Traveling 
Joey: Falling asleep at baseball games. Just kidding, she only fell asleep once. Now we go to several games a season!
What is the Grooms favorite past-time?

Victoria: Traveling
Joey:  Going to baseball games.
These two are so much fun! It has been so heartening to witness their love story and we are so honored to have been selected as their wedding photographers for their October wedding. Congratulation Victoria and Joey! We cannot wait to see you in 2016! -LC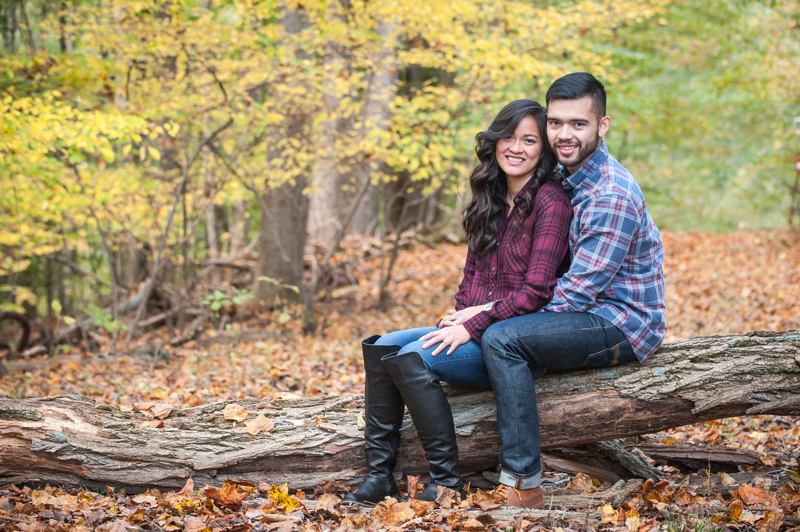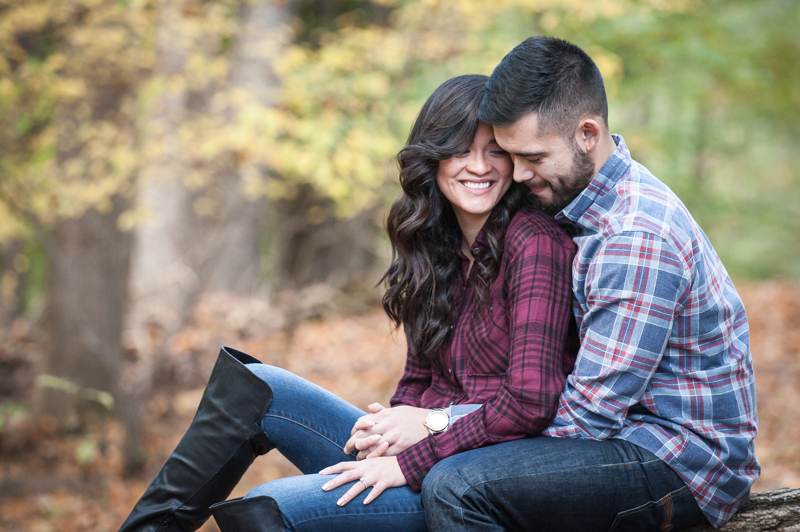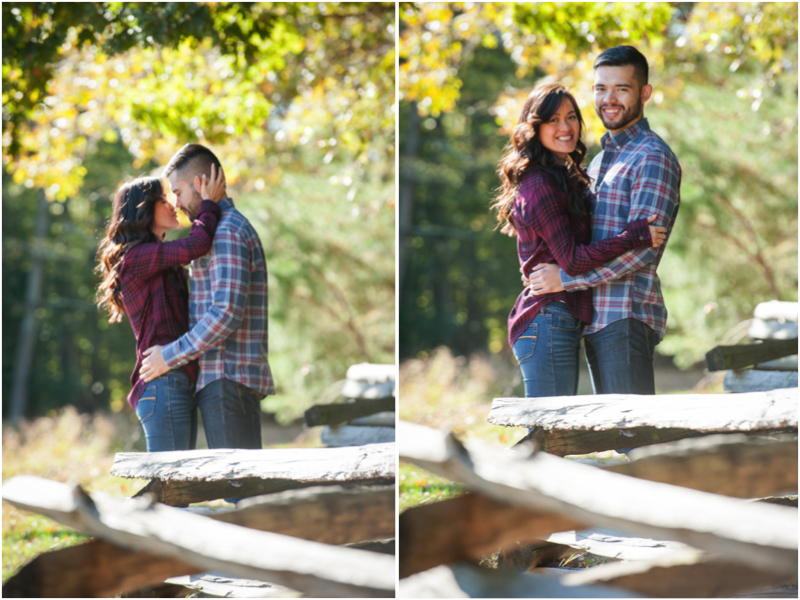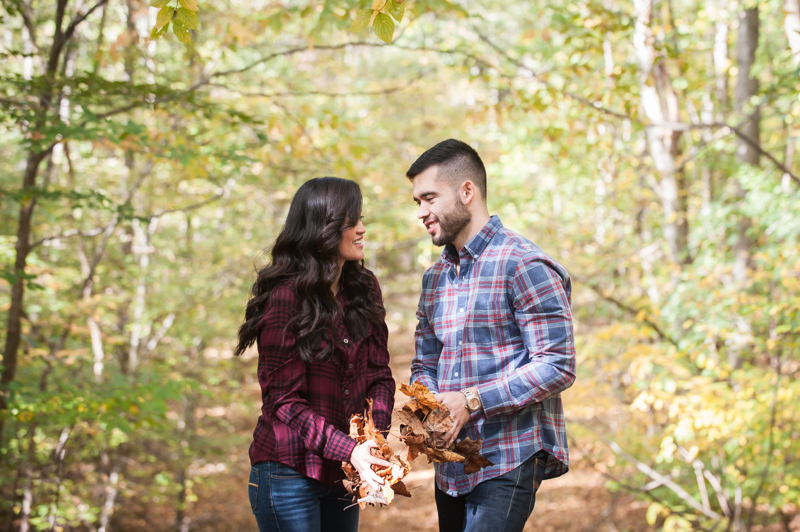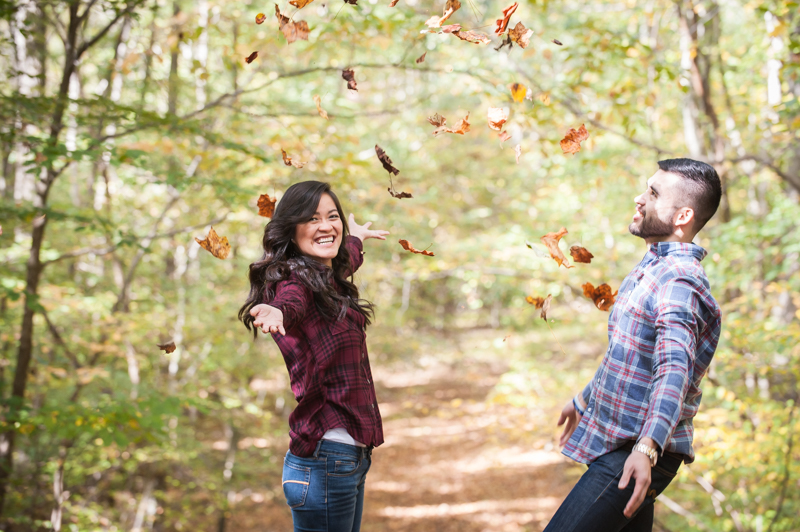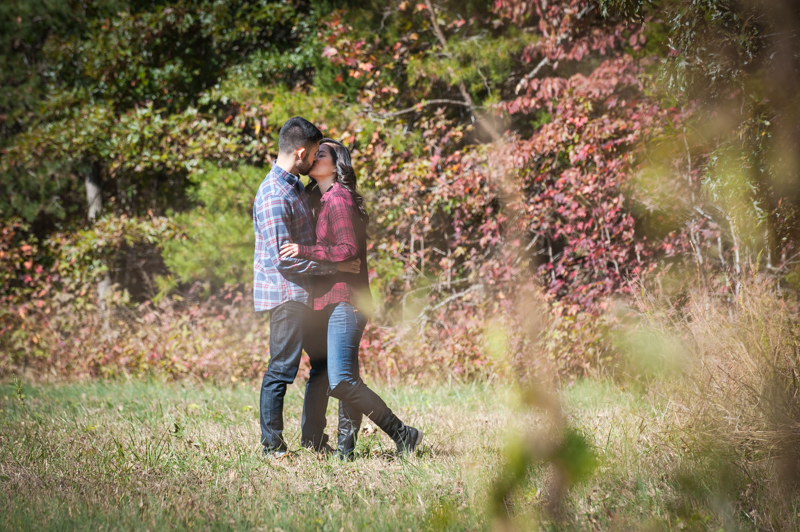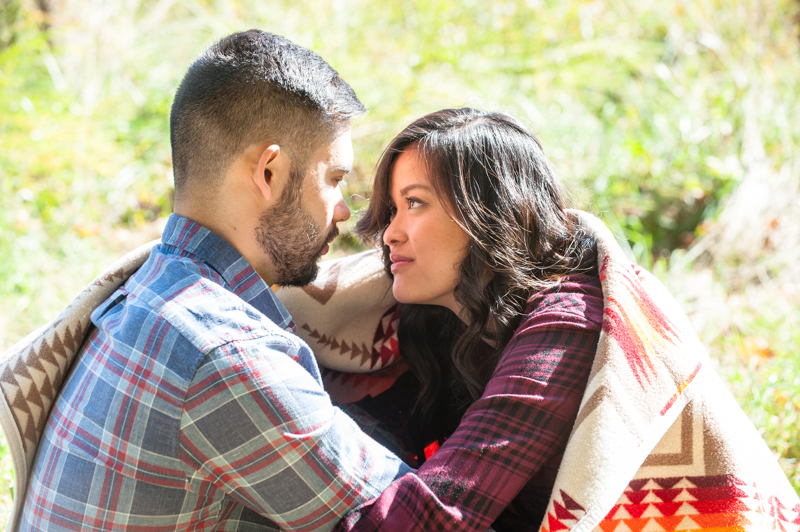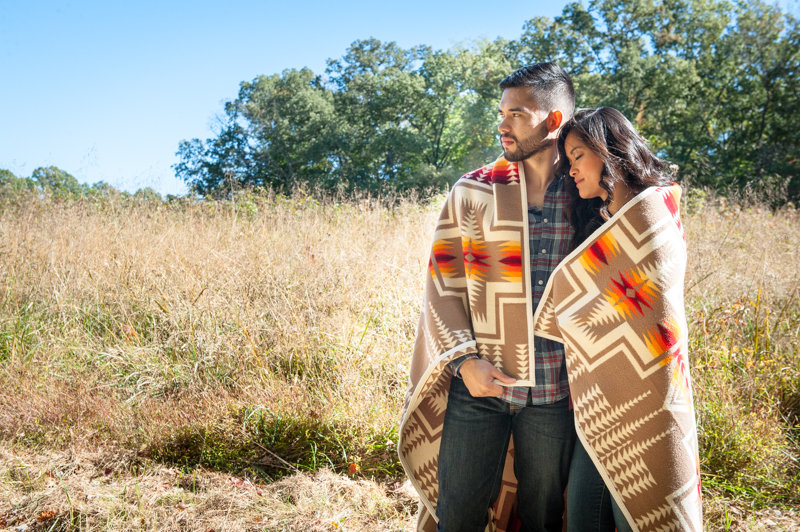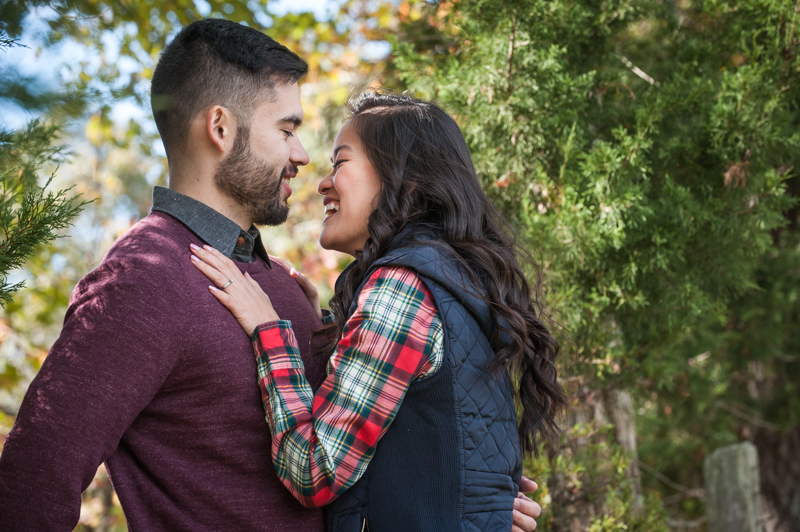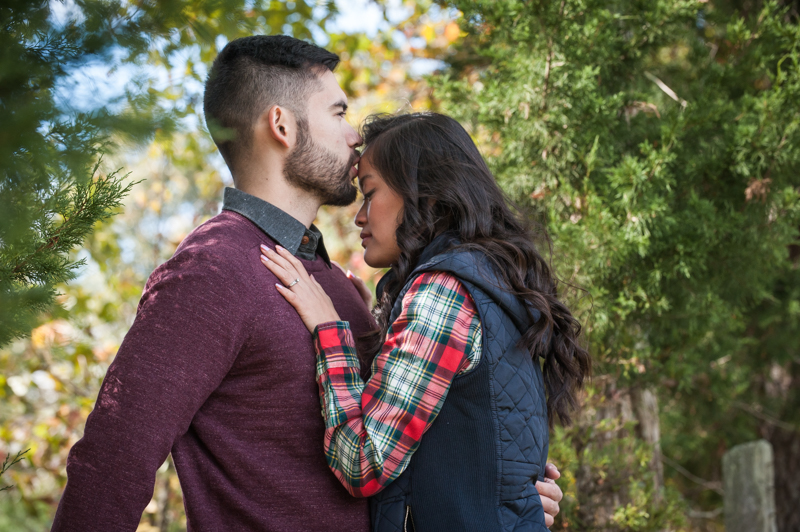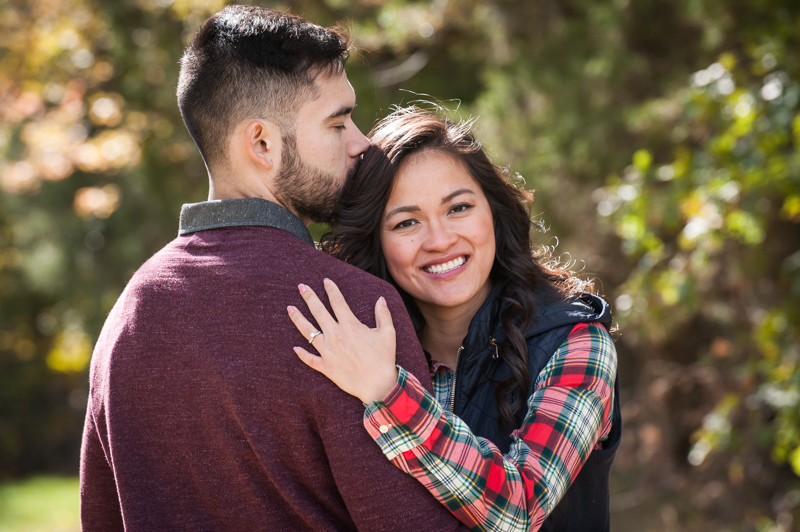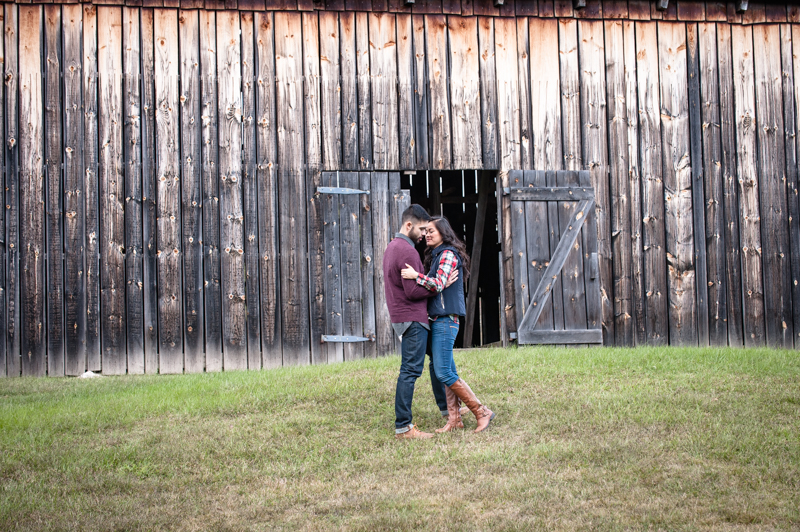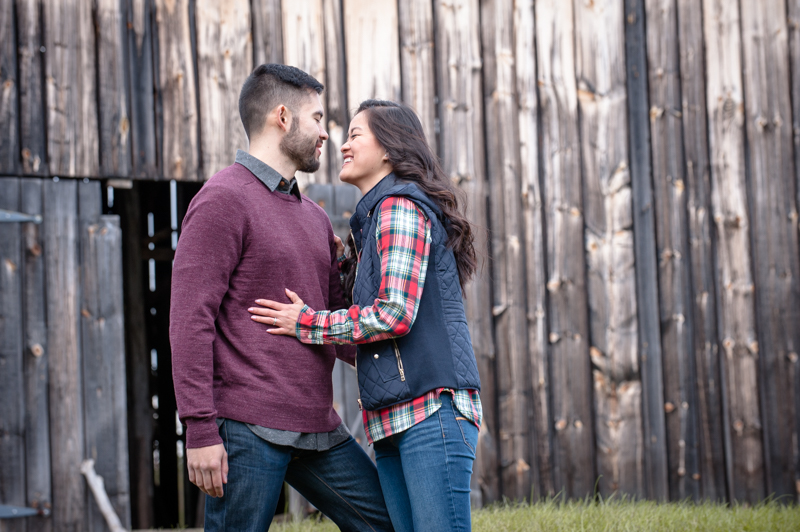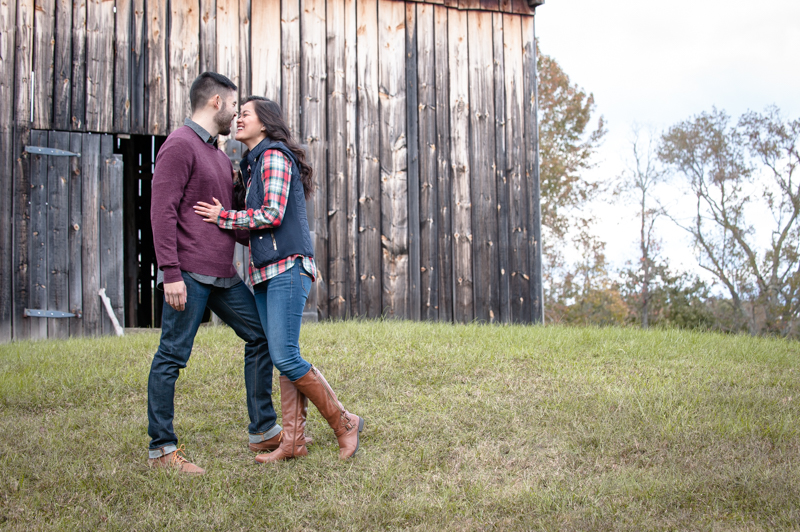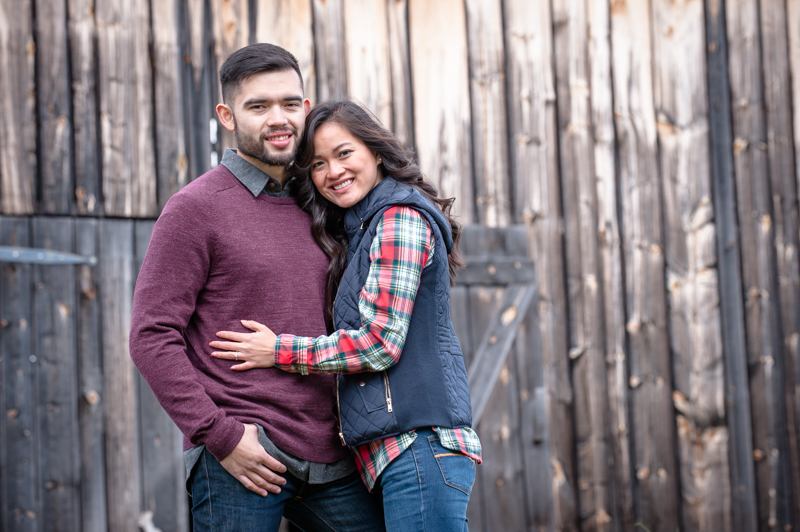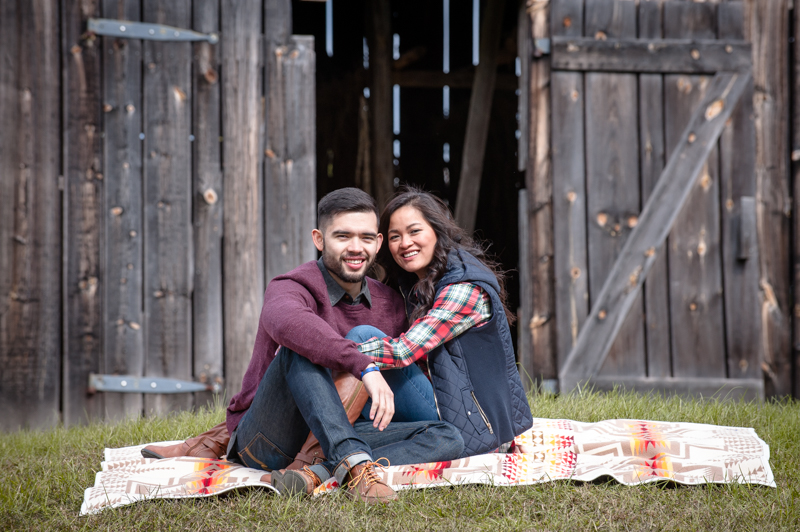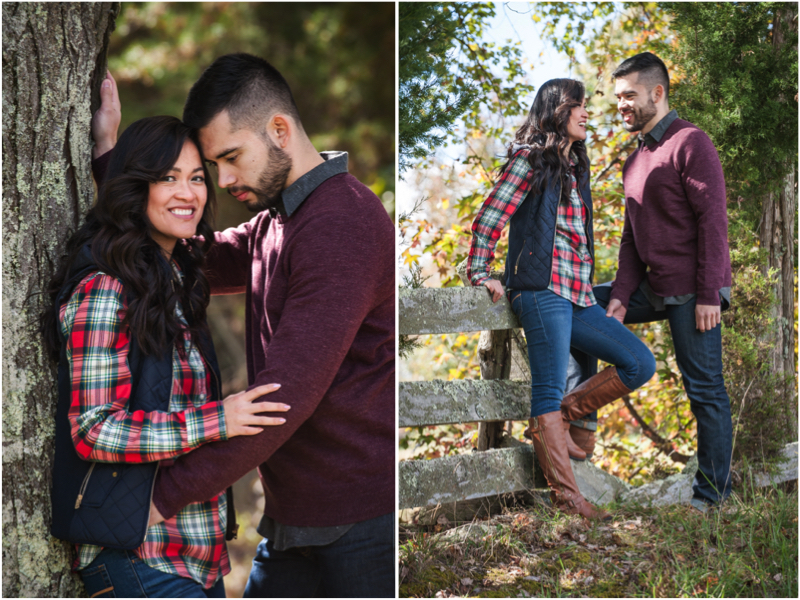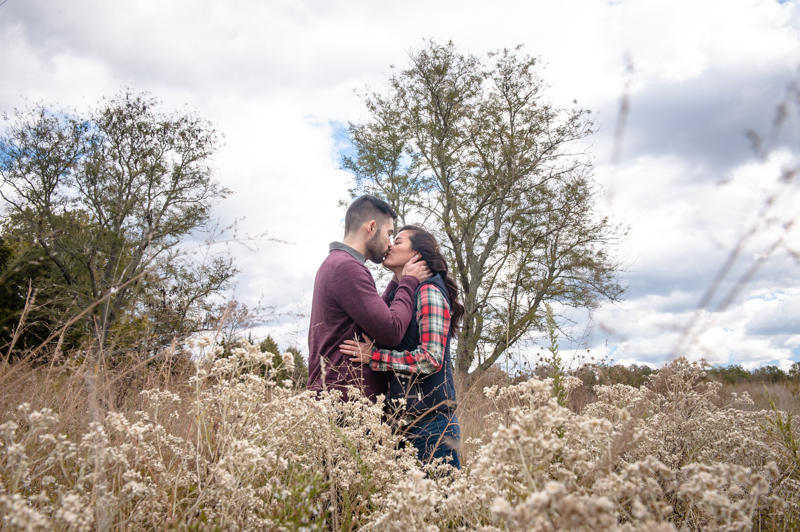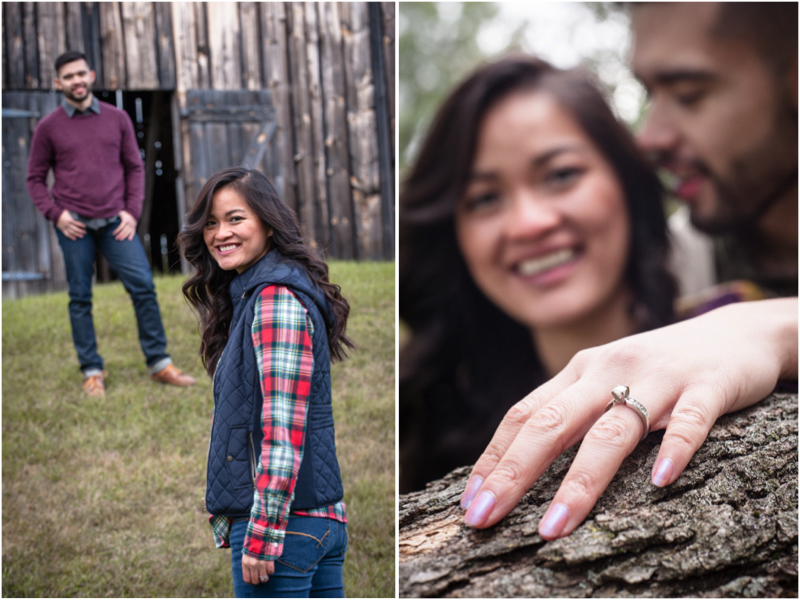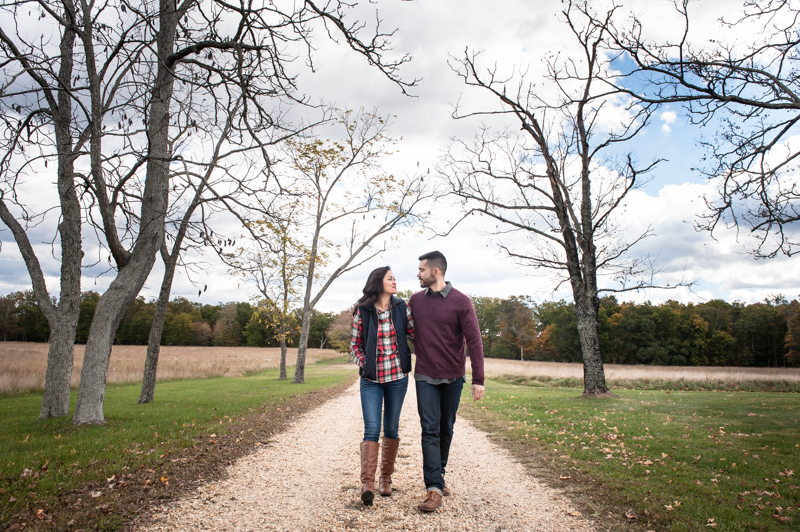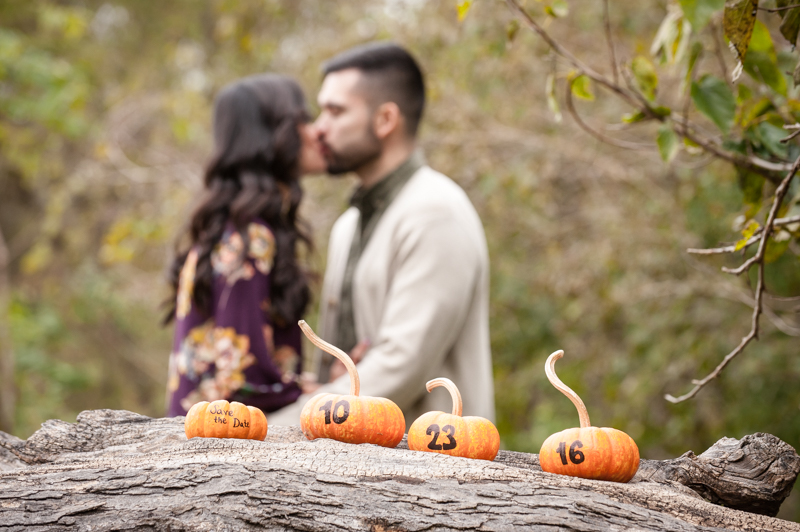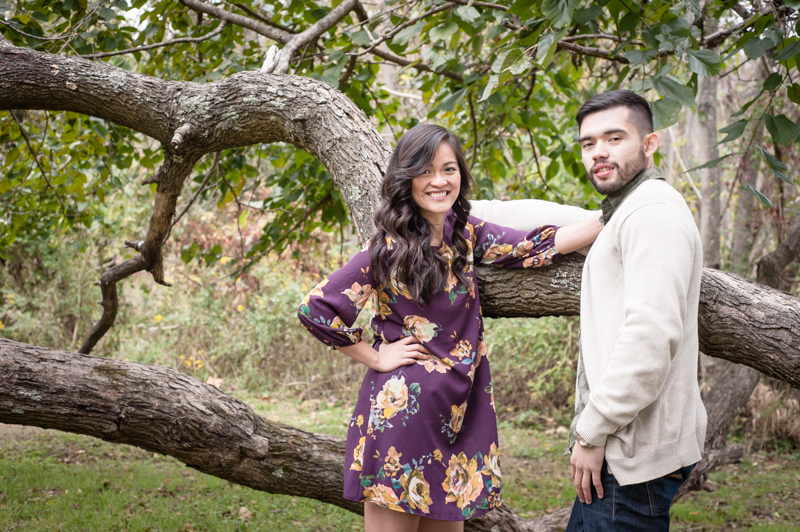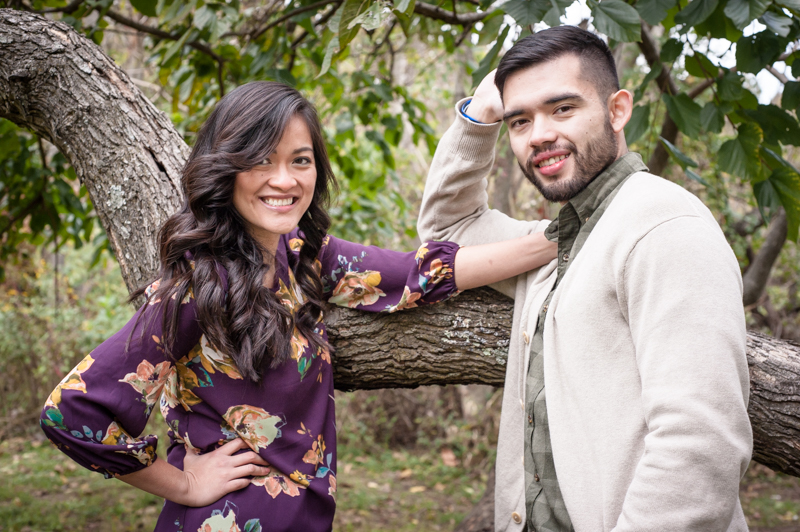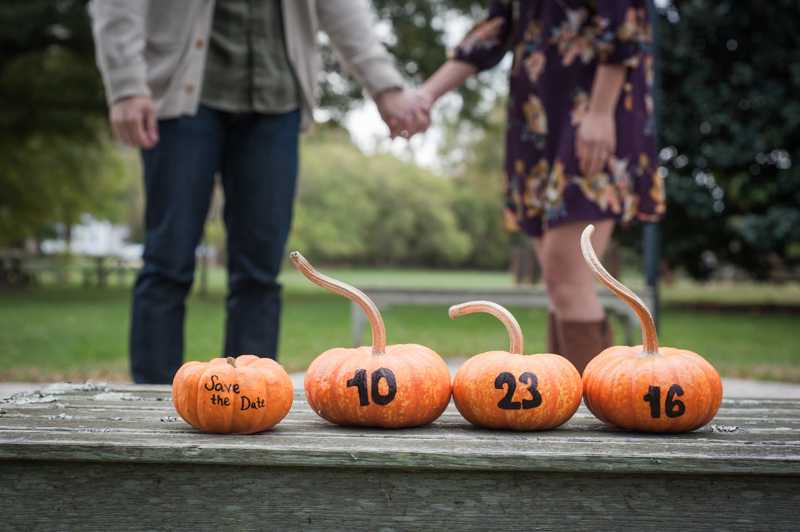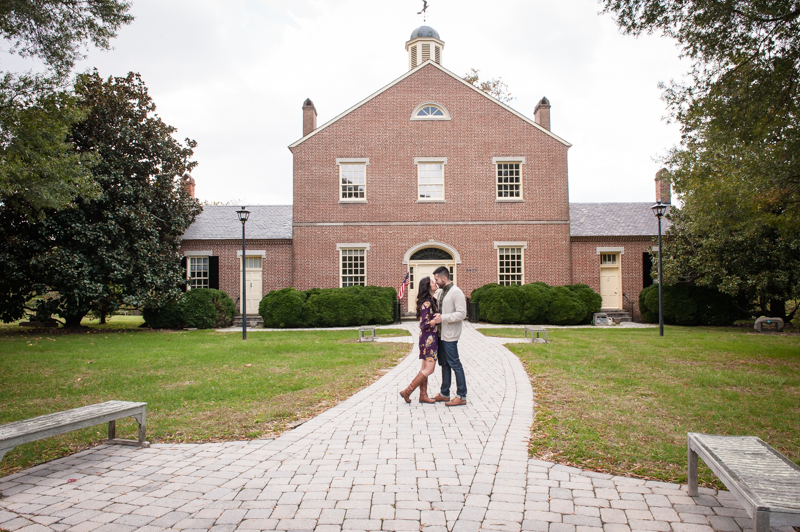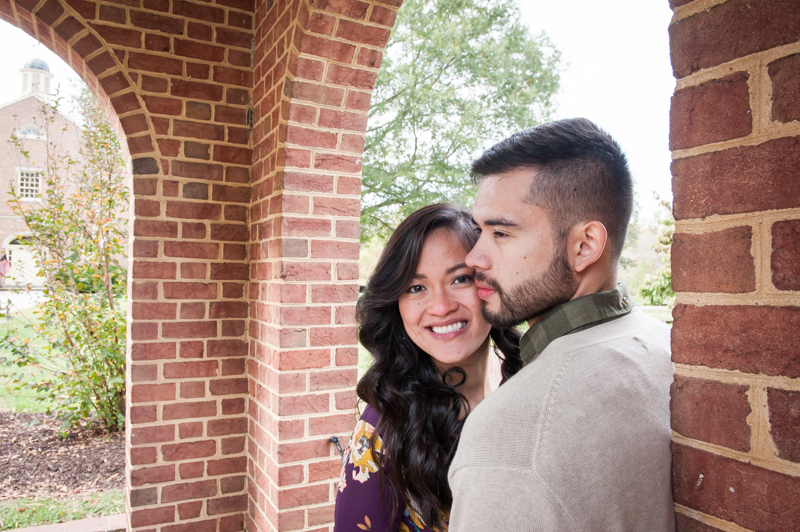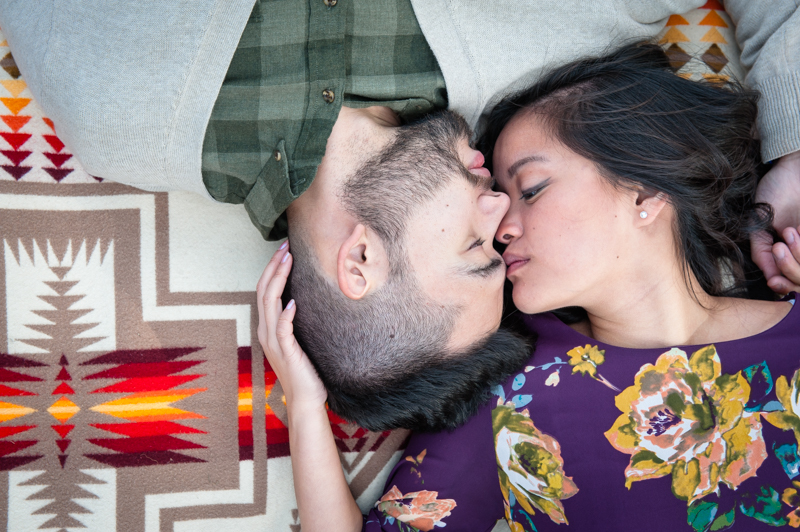 To book a photo session with Love Charm Photo, click here.