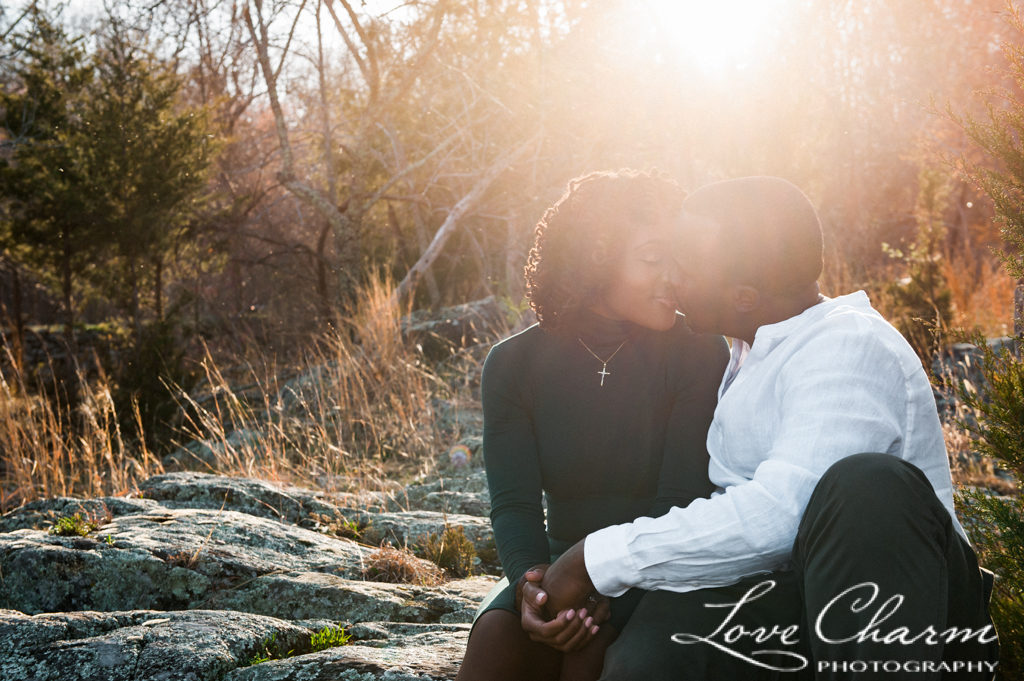 We are so excited to share Udim and Adam's Great Falls Engagement Session. Great Falls Park is divided by what locals simply refer to as "the Virginia side" and "the Maryland Side". For our session, we met in Northern Virginia.  For those who may have never been to the park itself, it is beautiful and a real treasure for Washingtonians. The perfect place for avid hikers and adventurous visitors who just want an escape to the outdoor.  The scenic views go beyond the public overlooks and continue to surrounding trails that stretch along river.
It was exciting to watch Udim and Adam grasp the beauty of the park for the first time. They had been to the Maryland side of the Falls, but of course, the views are completely different from Virginia!
Can we also mention what such troopers they were? To walk trails and climb on rocks is not easy, but Udim rocked it in high heels! The couple enjoyed great river overlooks and relaxed on boulders as the sun went down.
Congratulations to this wonderful couple. It was great to meet you guys in person and we can't wait for your wedding later this year!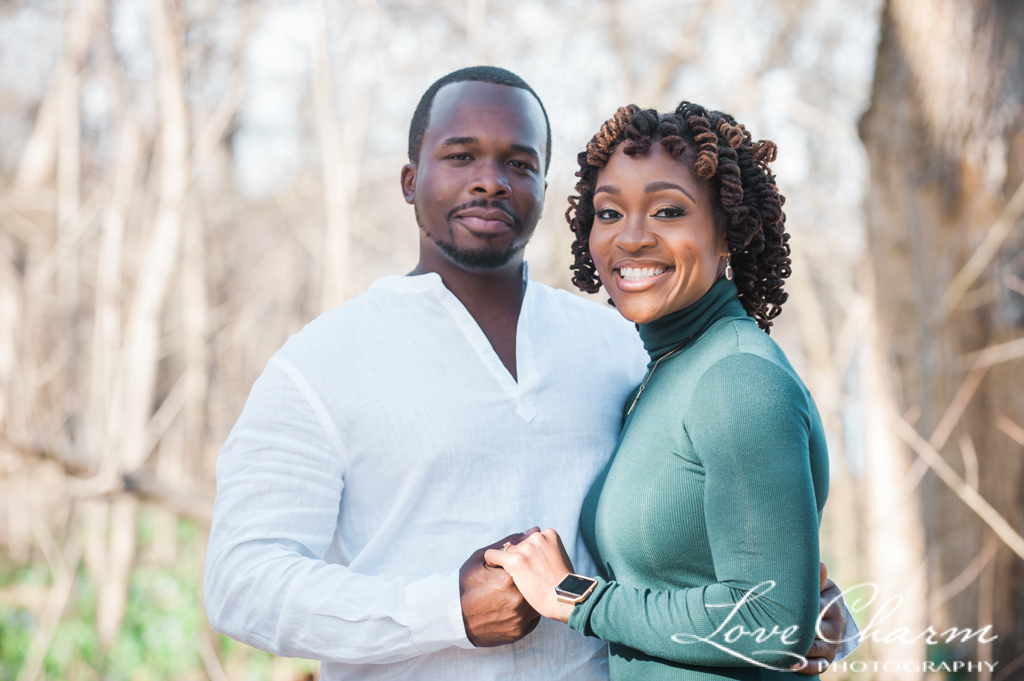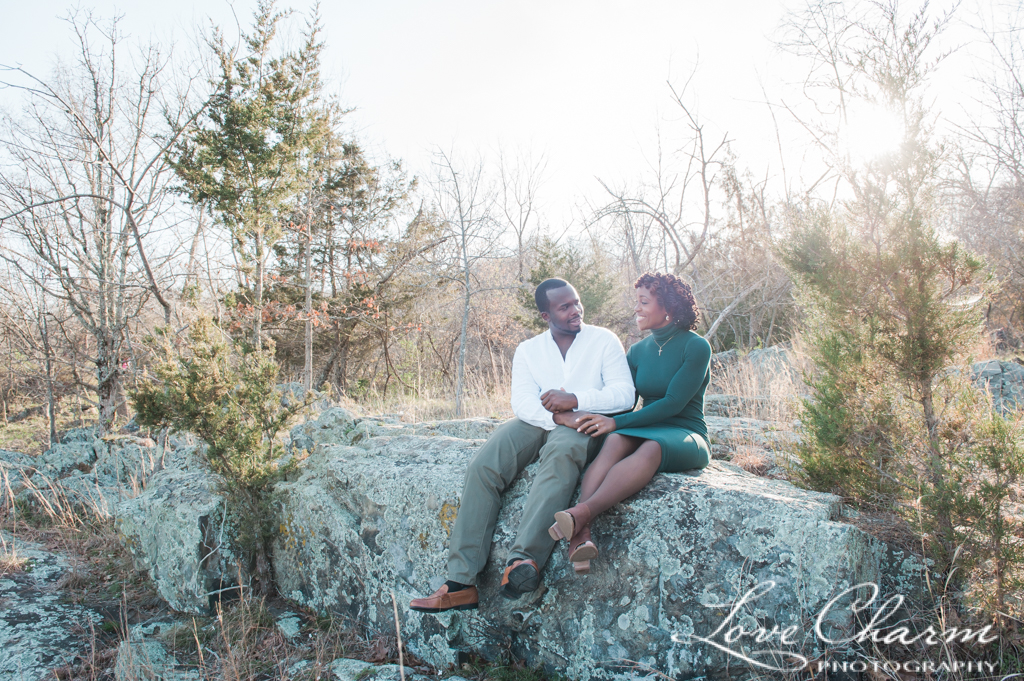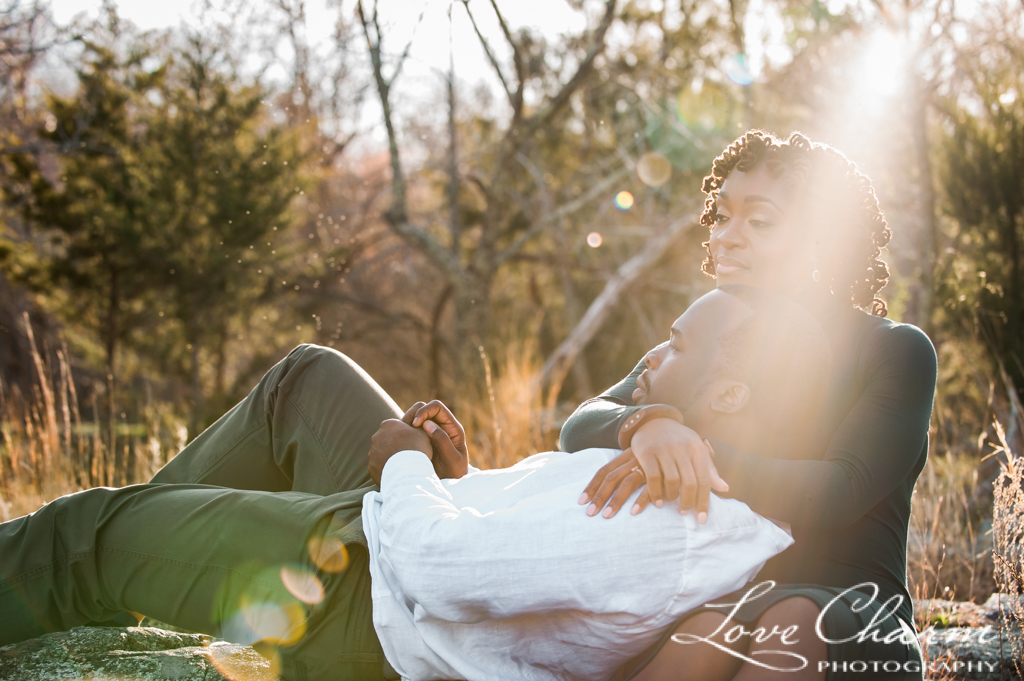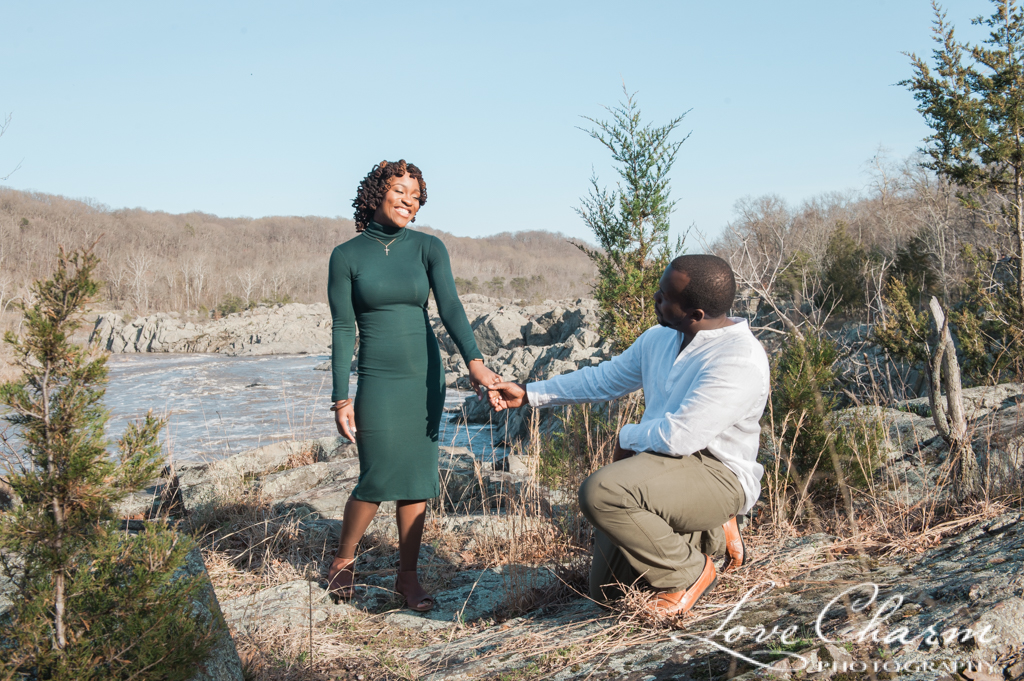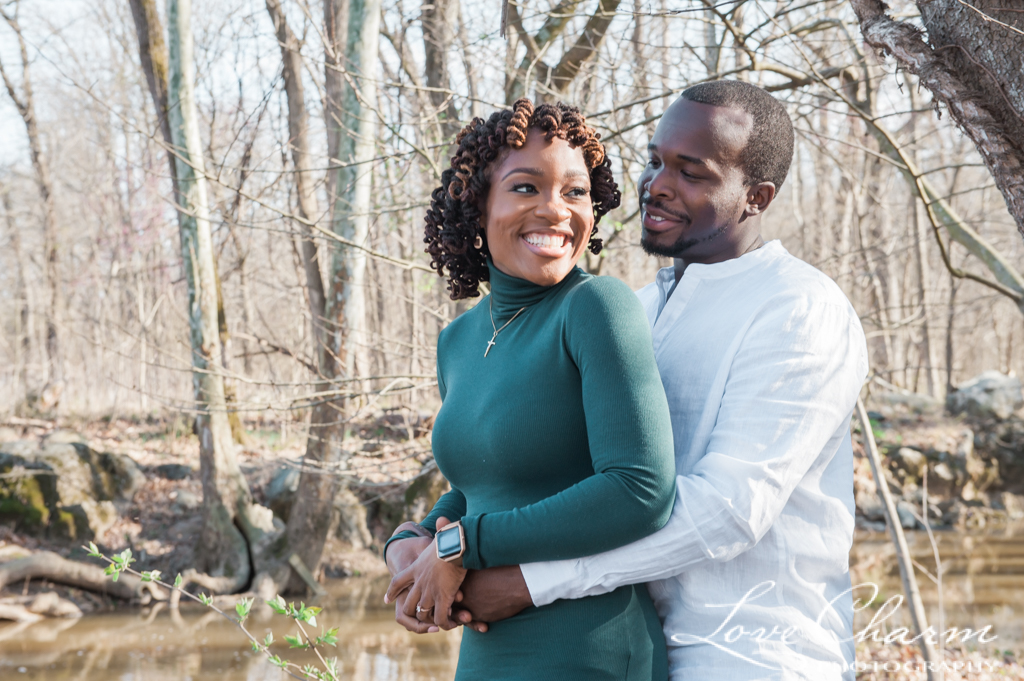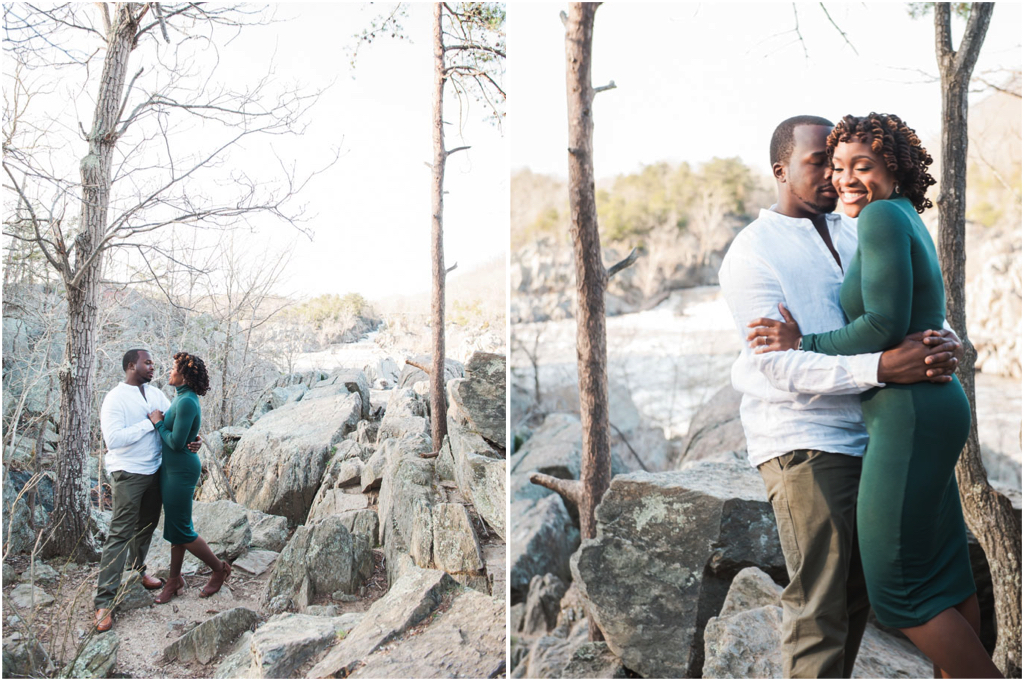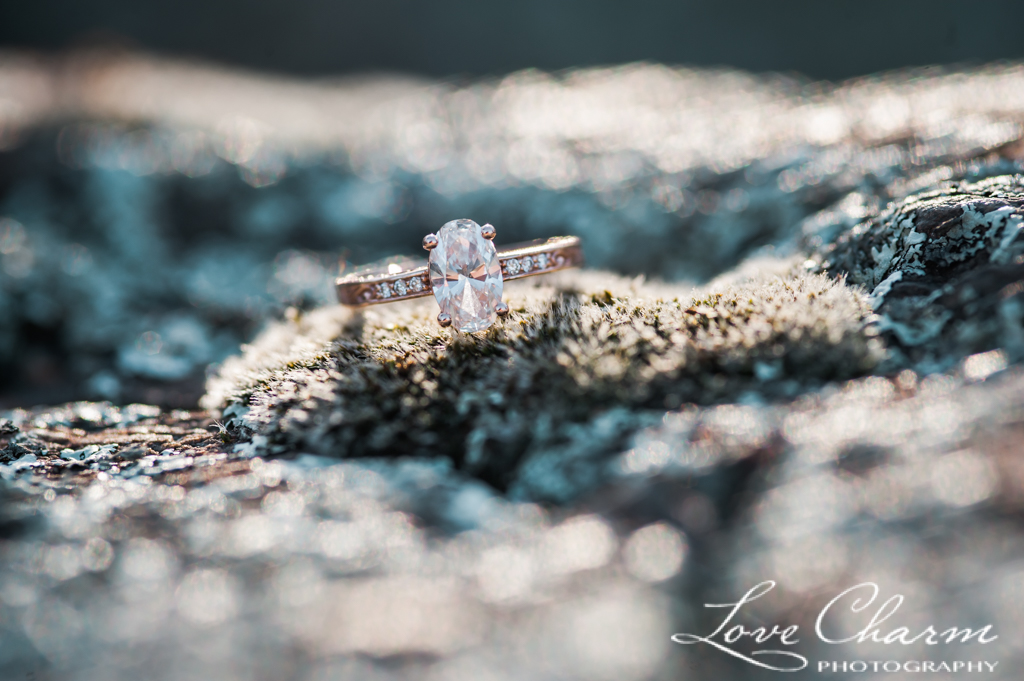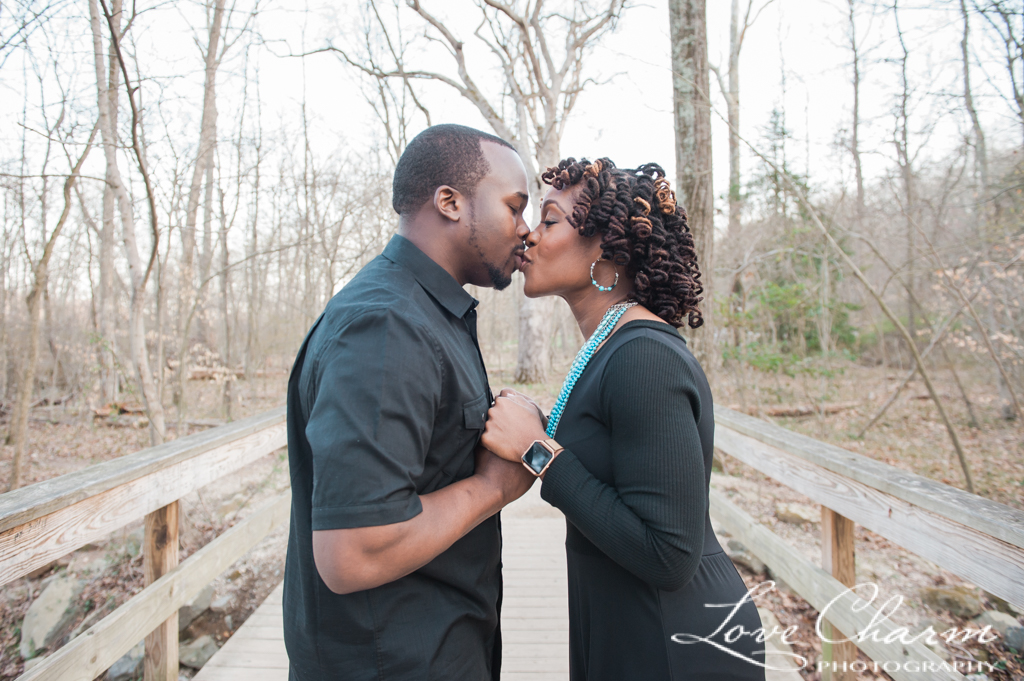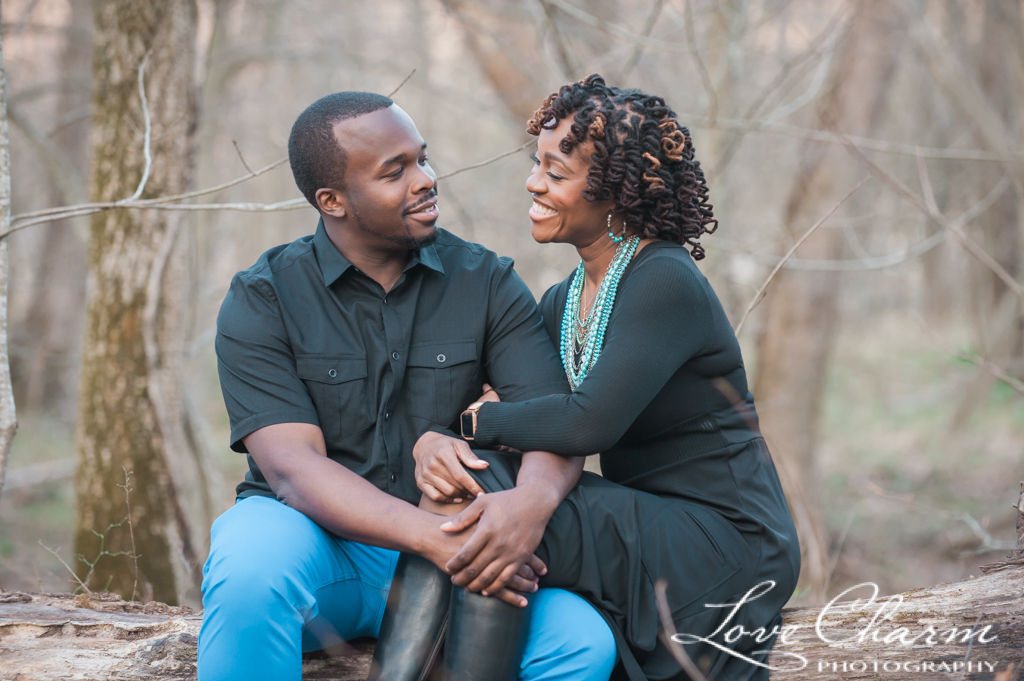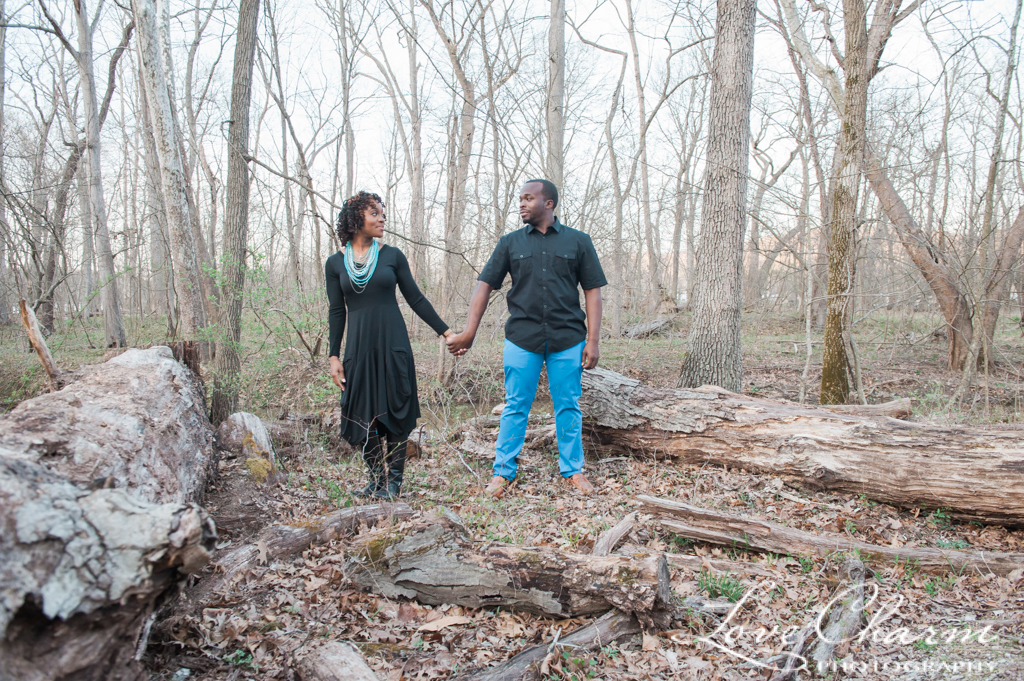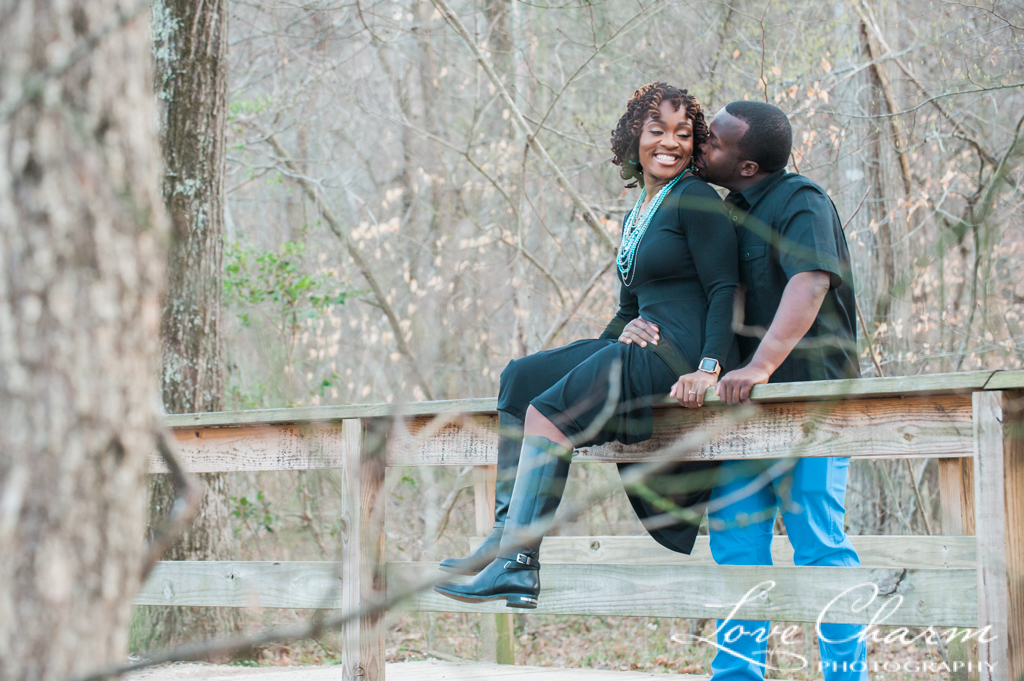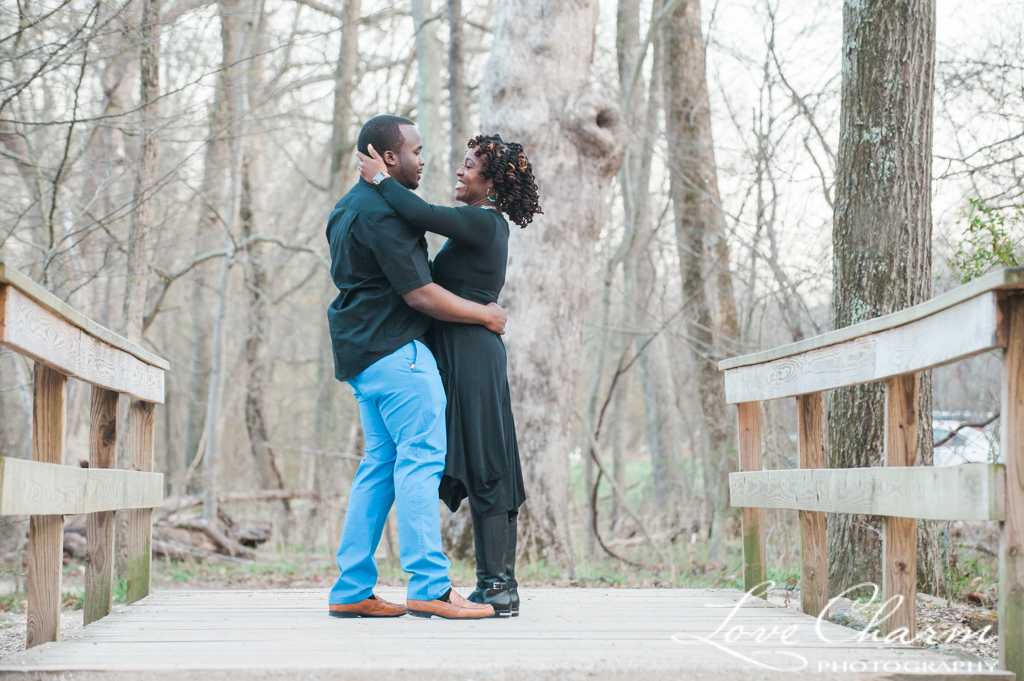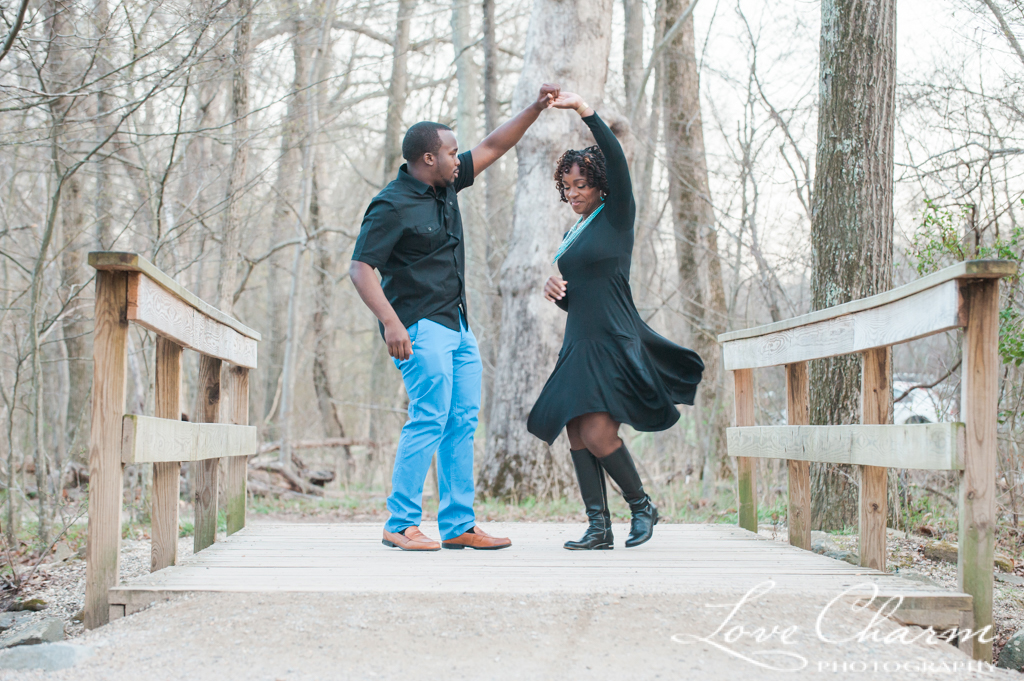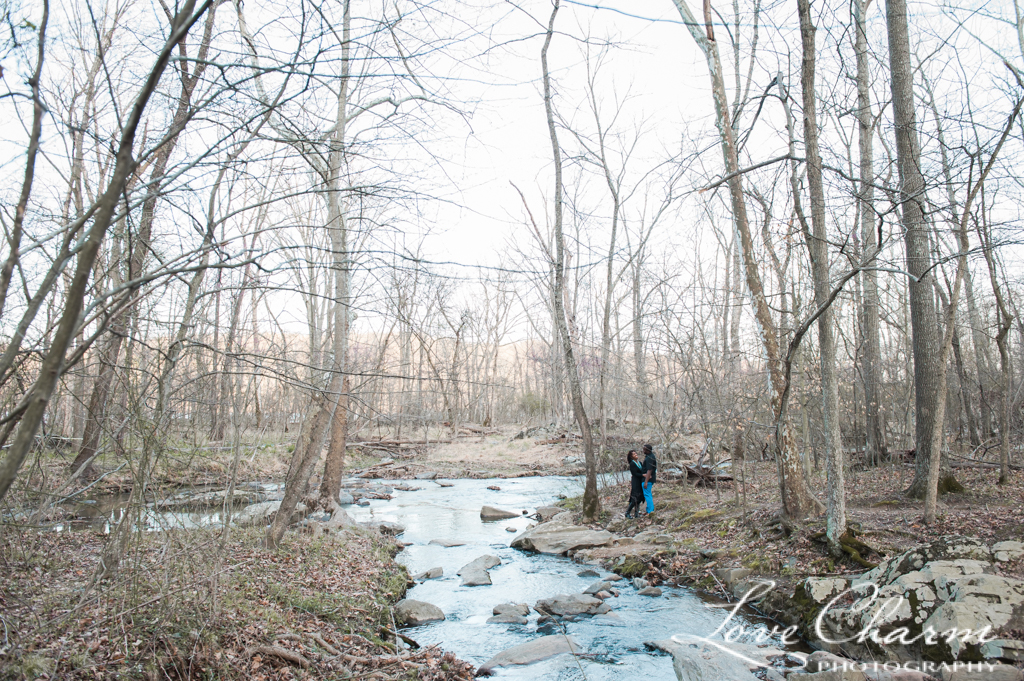 Udim & Adam's Great Falls Engagement Session
To learn more about our photo sessions visit our FAQ page. If you'd like to book a photo session with Love Charm Photo, please send us a message or call us at 301-848-0020. We'd love to chat with you! Thanks so much for visiting our site!
All Photos Copyright © Love Charm Photo. All Rights Reserved.