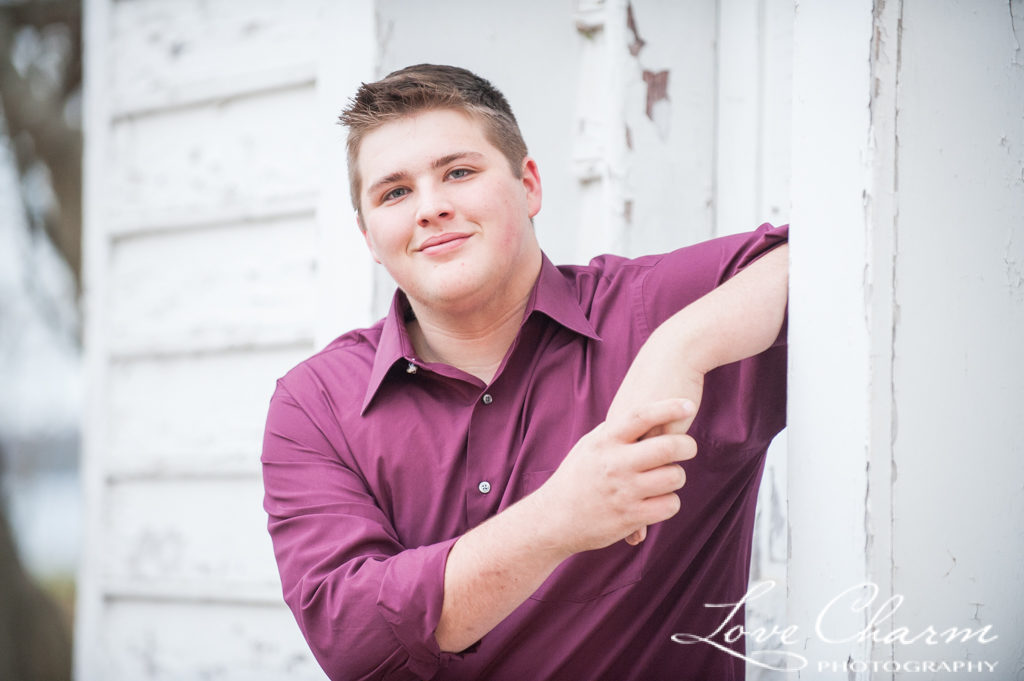 Trystin's Southern Maryland Senior Portrait Session took place at a place that's special to him. For his senior portrait session, he wanted to showcase his love for the outdoors. We were excited to head down to one of his favorite spots in St. Mary's County, Greenwell State Park. We've photographed here a bunch of times, but we always like the challenge to find new spots and get fresh angles. Although the weather was brisk on this early Winter's day, Trystin did a great job handling the cold breeze and acting "warm".
Along with his passion for hiking and exploring, Trystin enjoys fishing. Trystin is a respectful and kindhearted young man. Congratulations on finishing this chapter of your life, and good luck in the future!
To book your Session Portrait Session email us at lovecharmphoto@gmail.com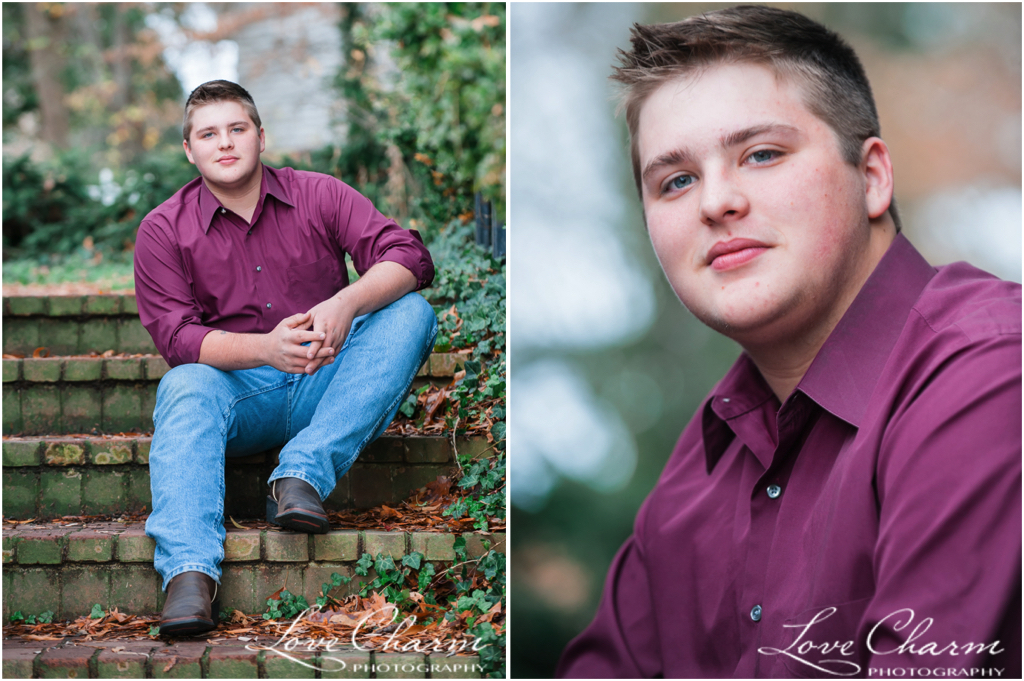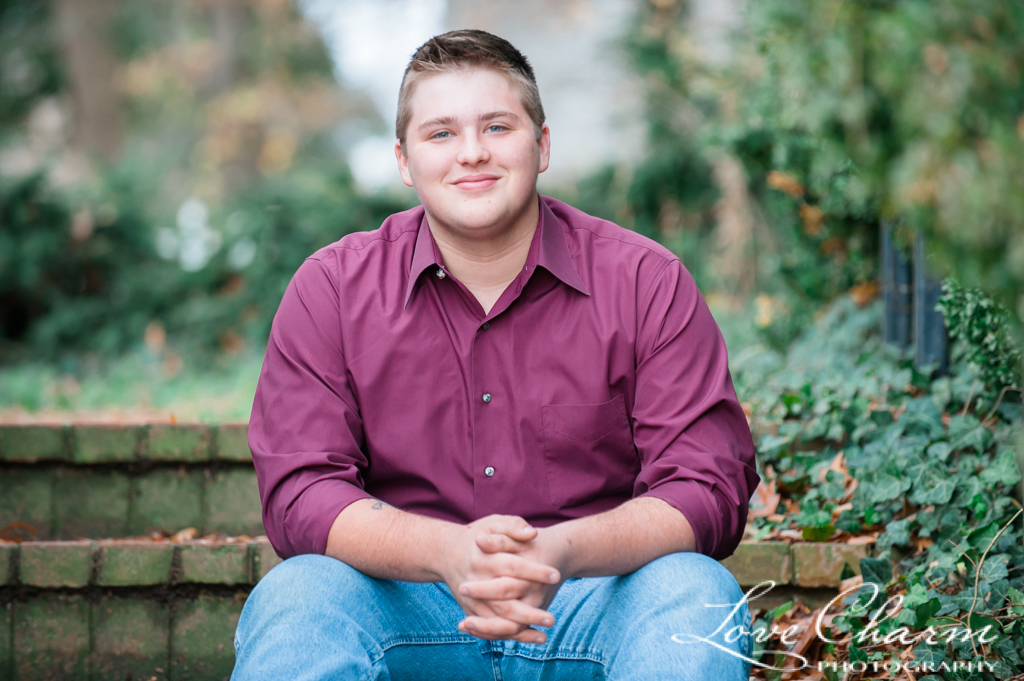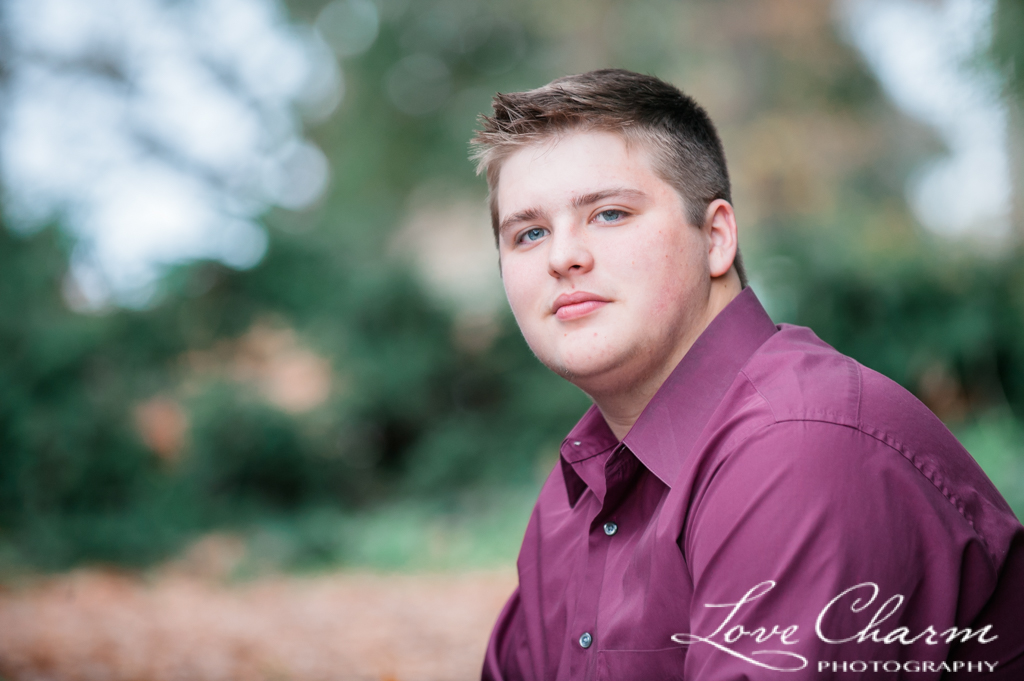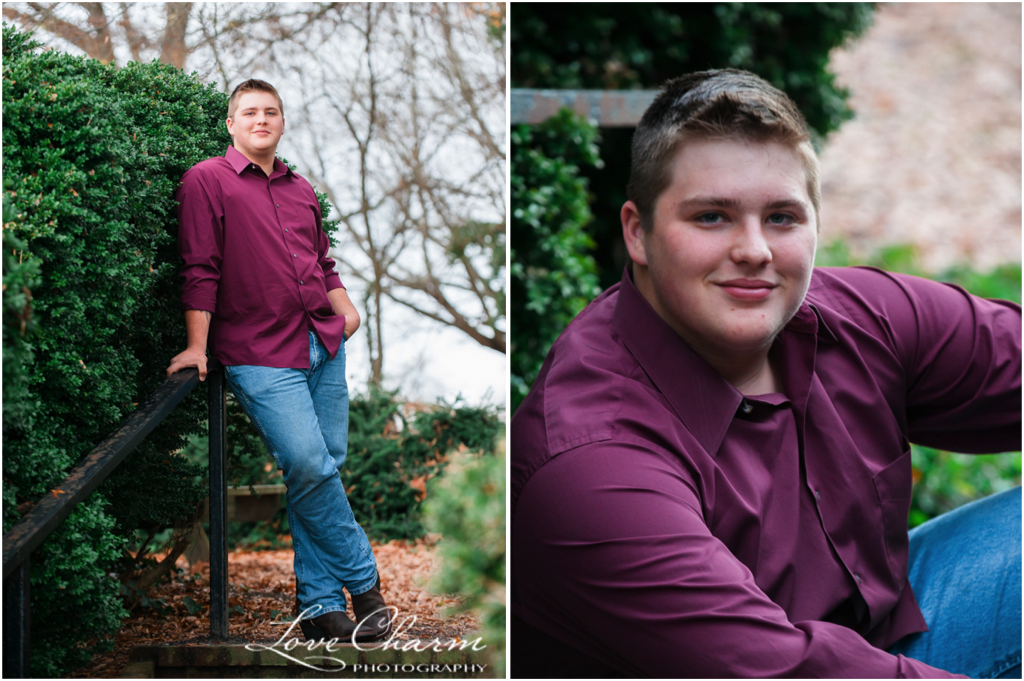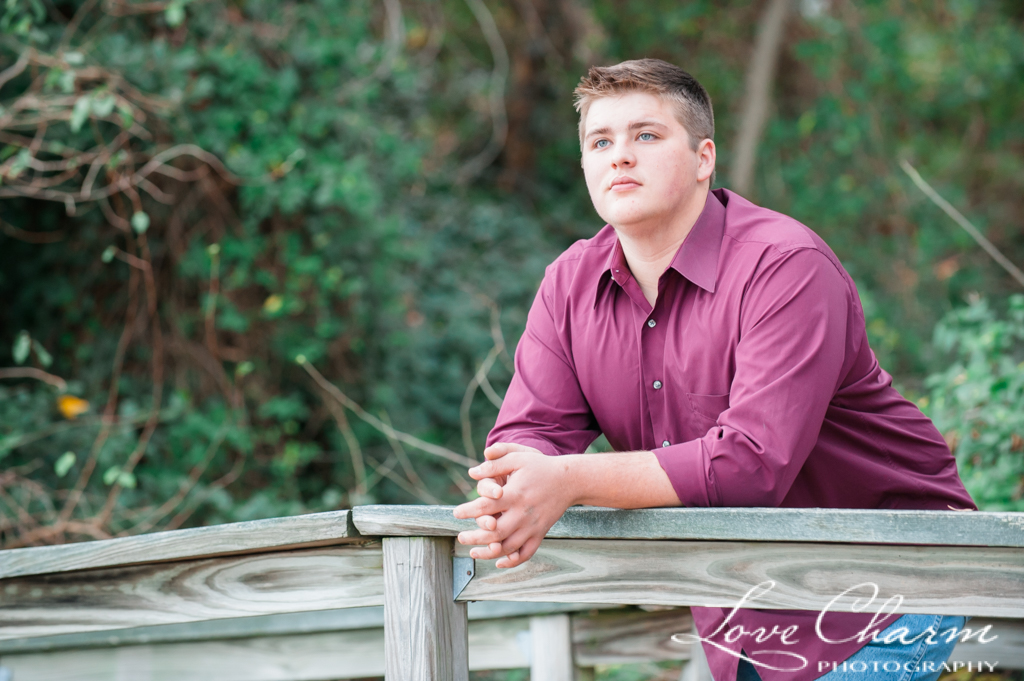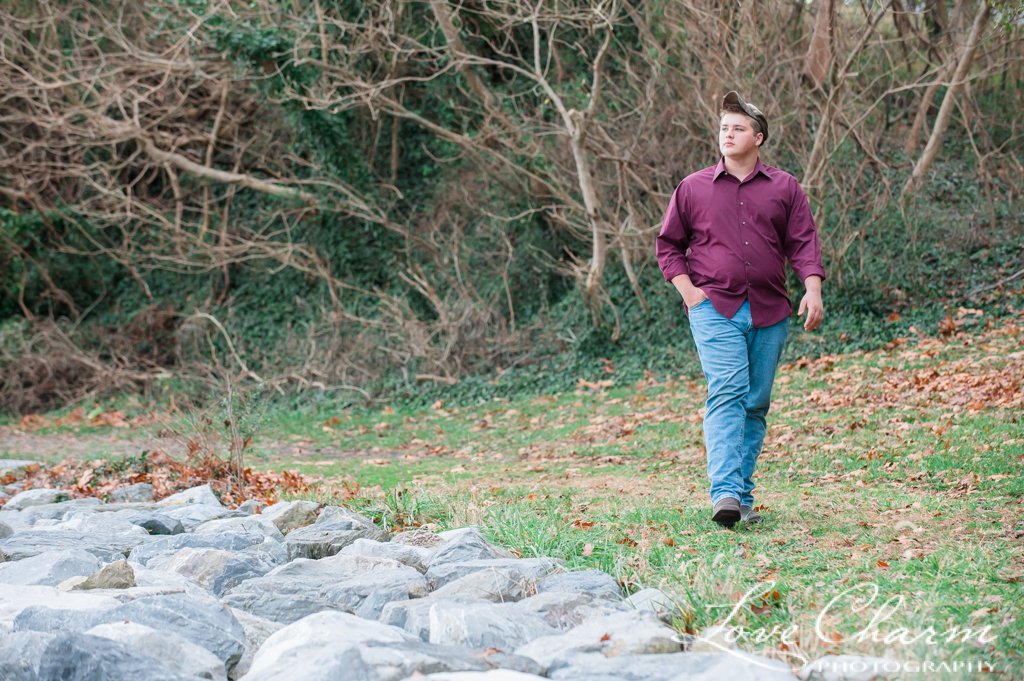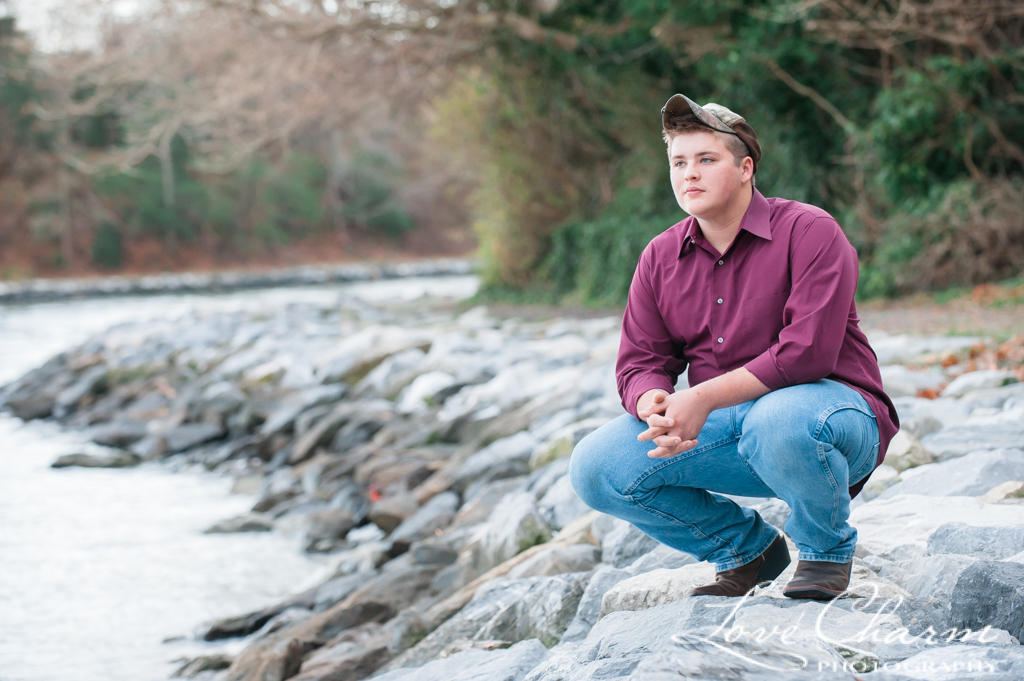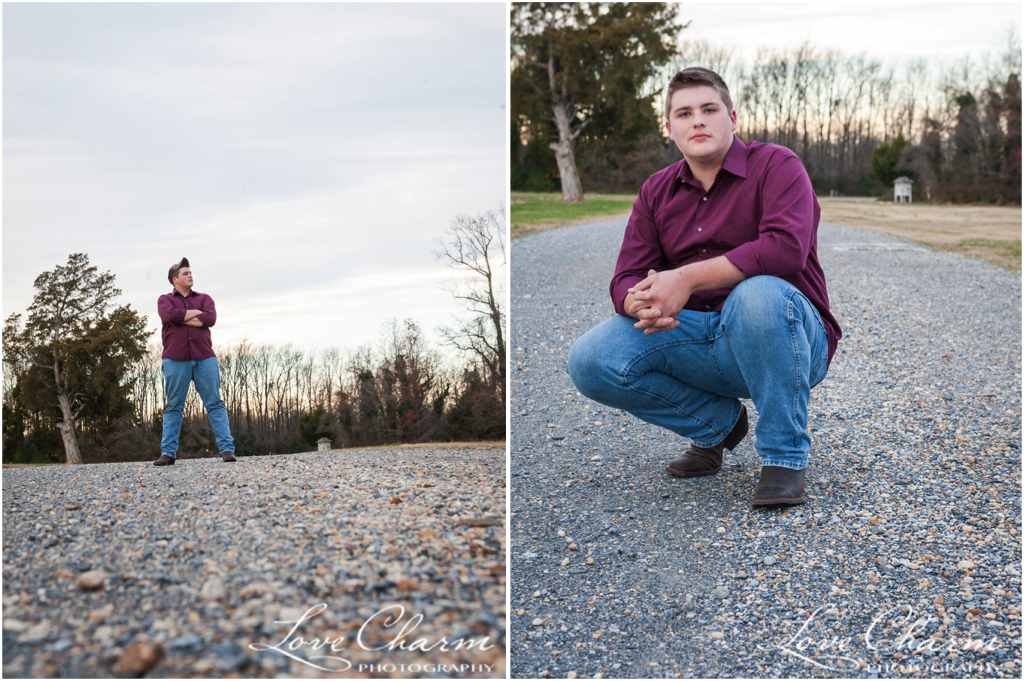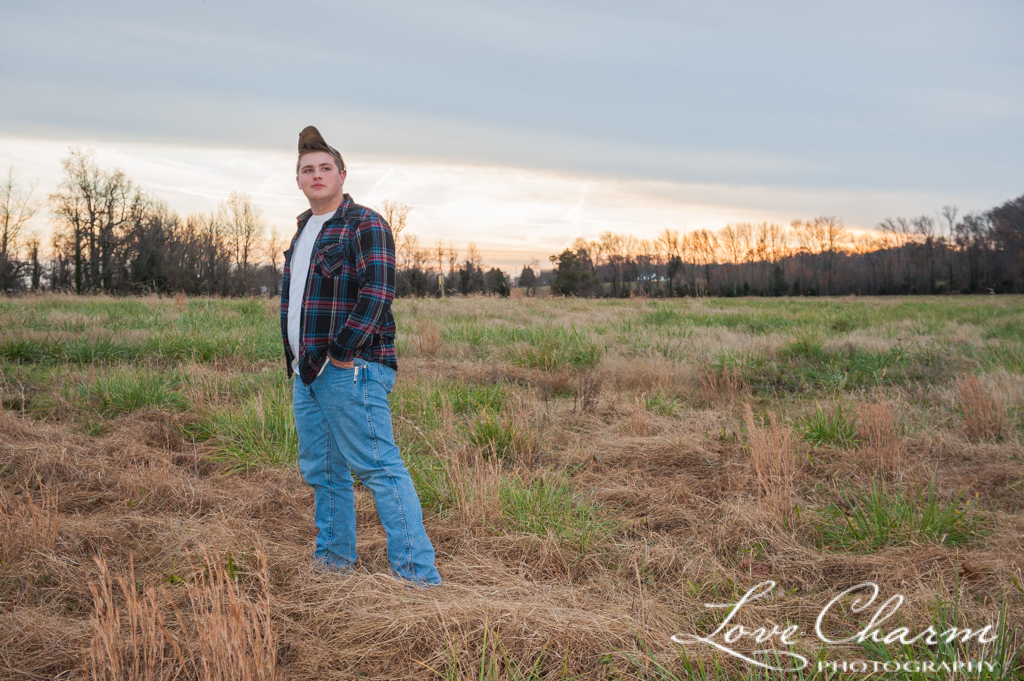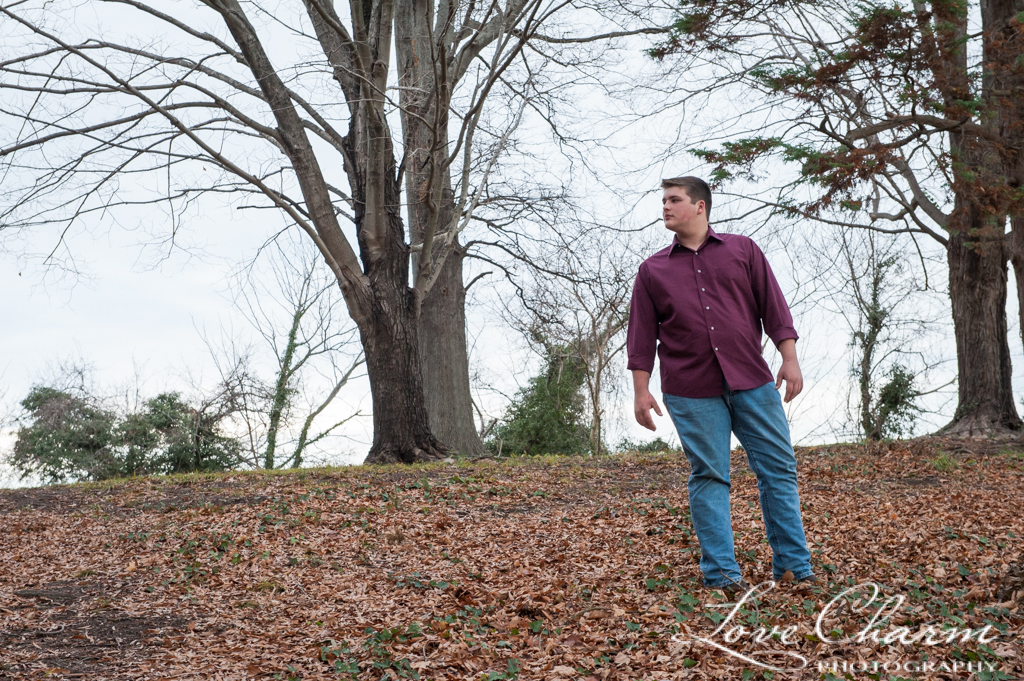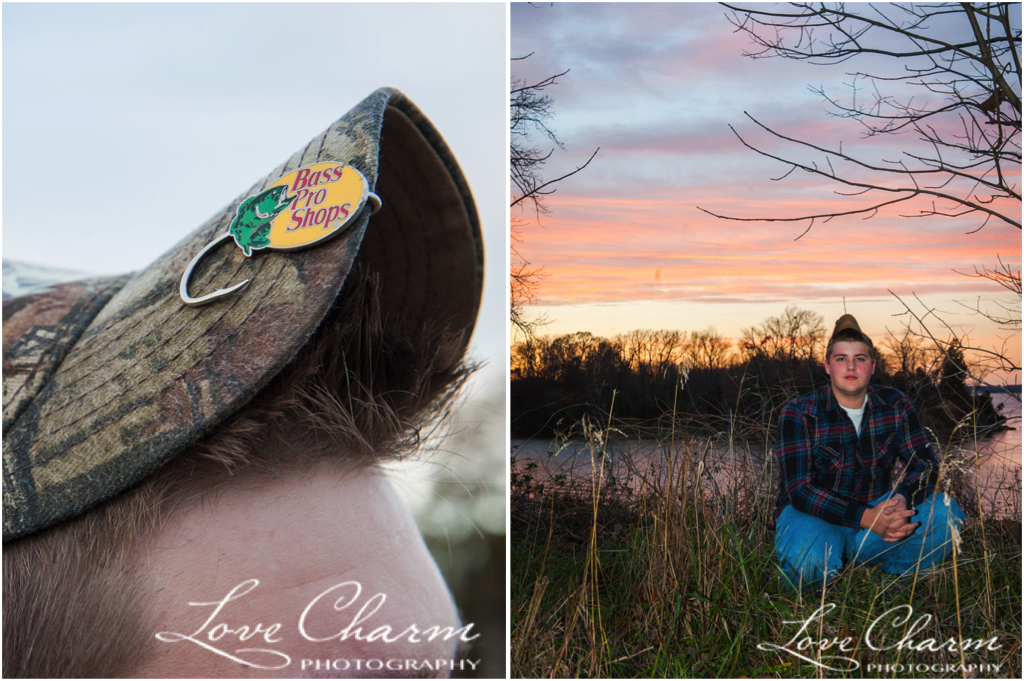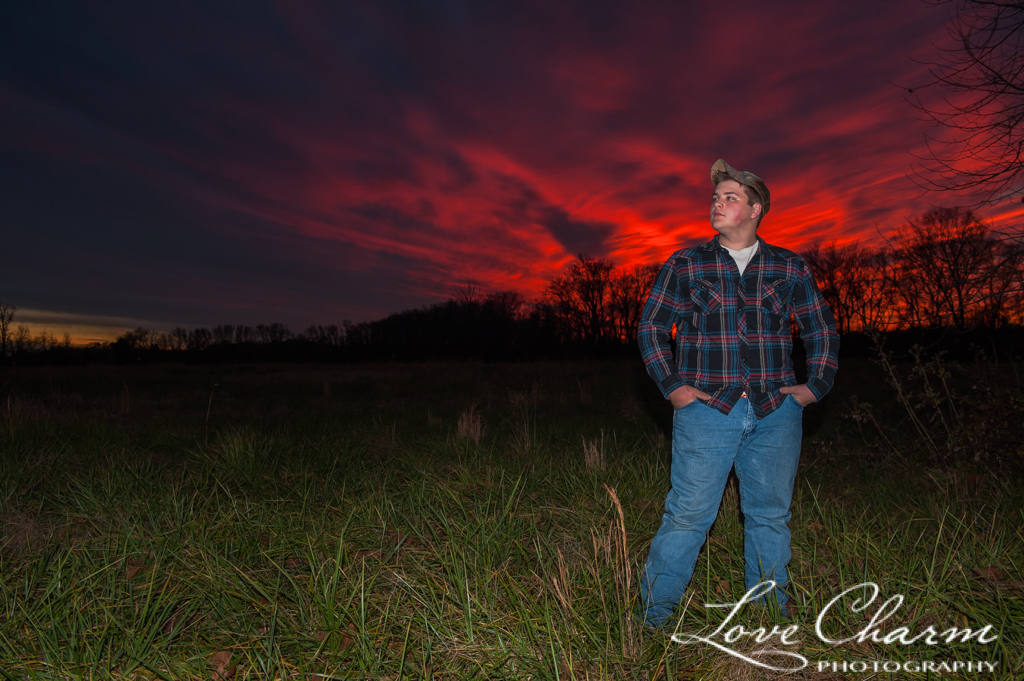 Trystin's Southern Maryland Senior Portrait Session
To learn more about our photo sessions visit our FAQ page. If you'd like to book a photo session with Love Charm Photo, please send us a message or call us at 301-848-0020. We'd love to chat with you! Thanks so much for visiting our site!
All Photos Copyright © Love Charm Photo. All Rights Reserved.