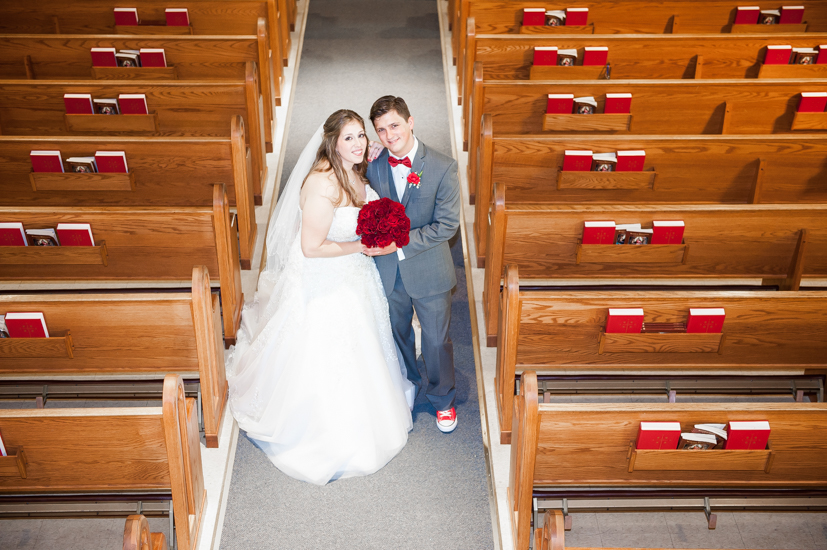 Congratulations to Sara and Dustin! This fun young couple was so carefree and full of life. It was such a great experience to share their special day with them and be there as they start their life together.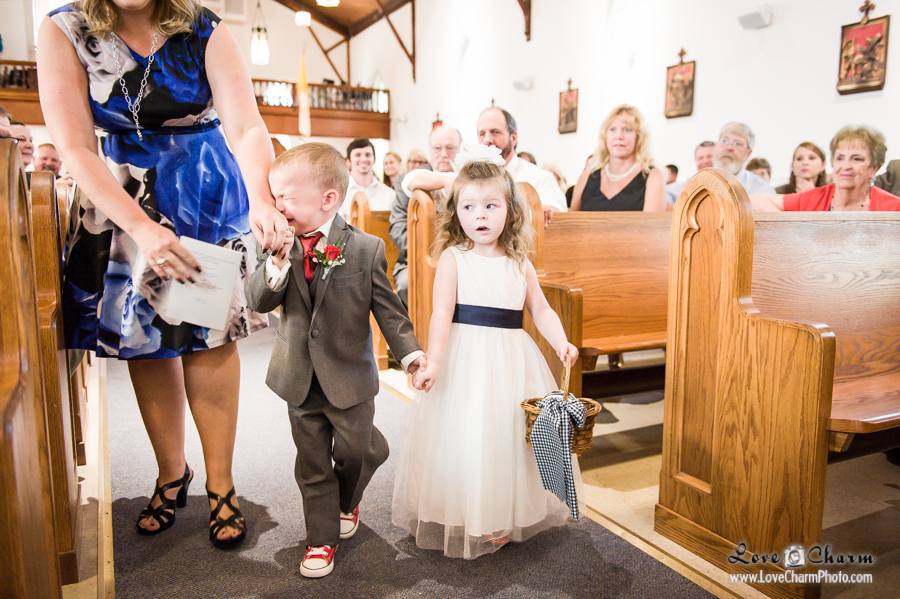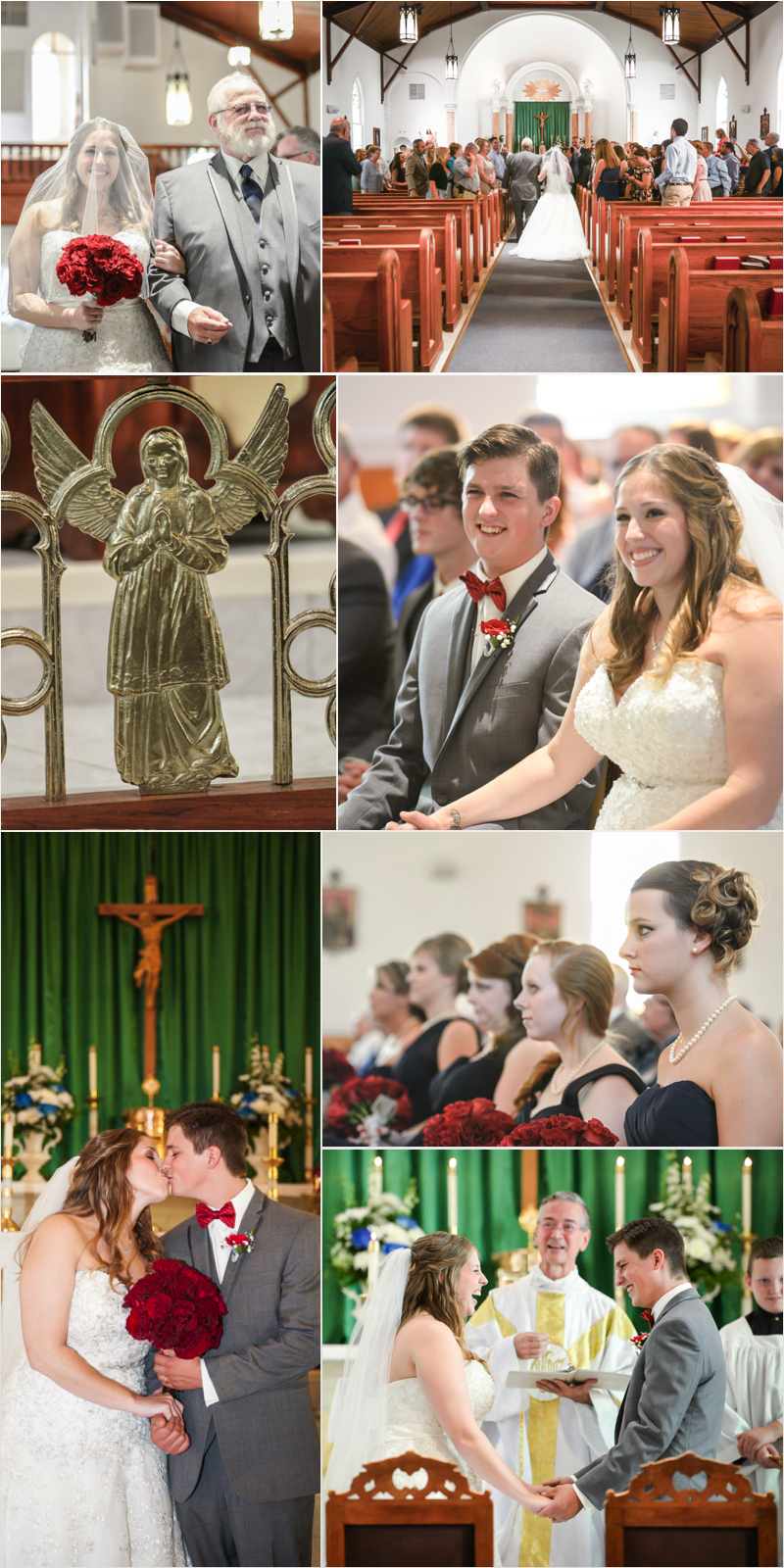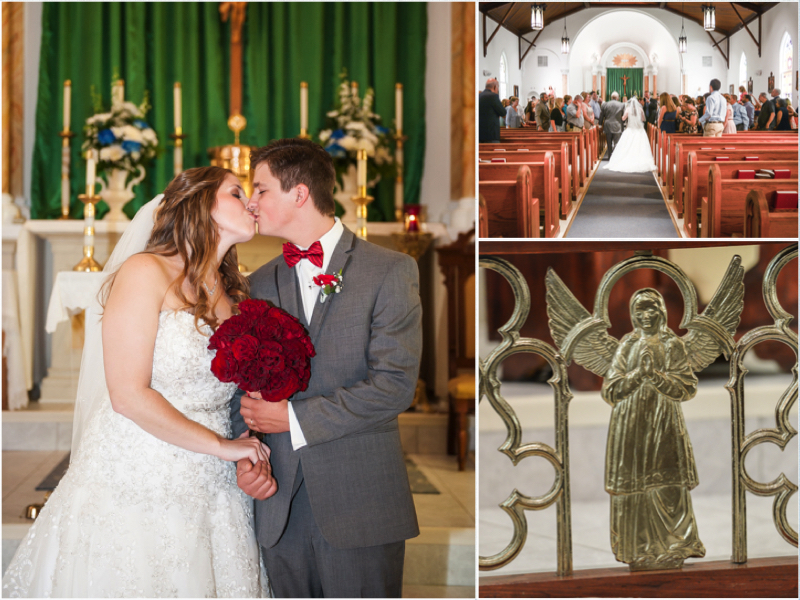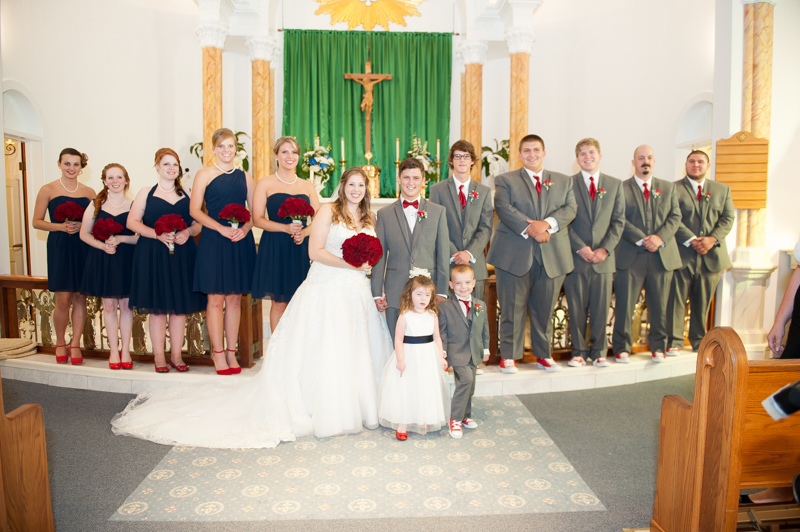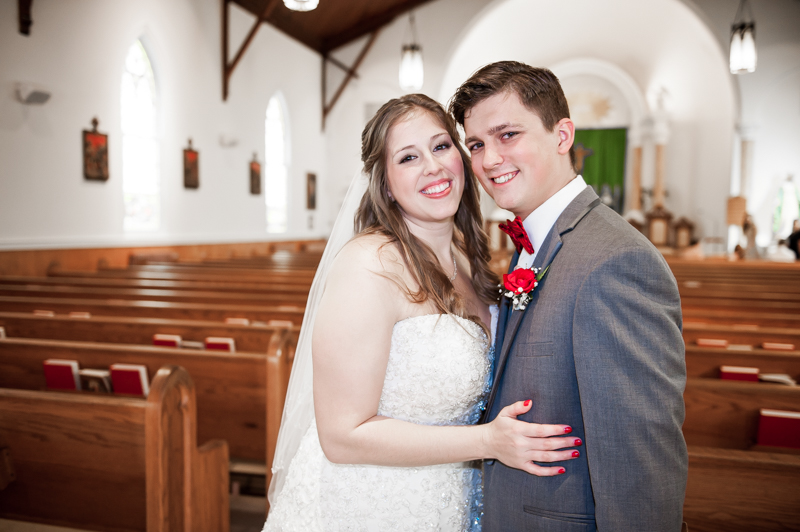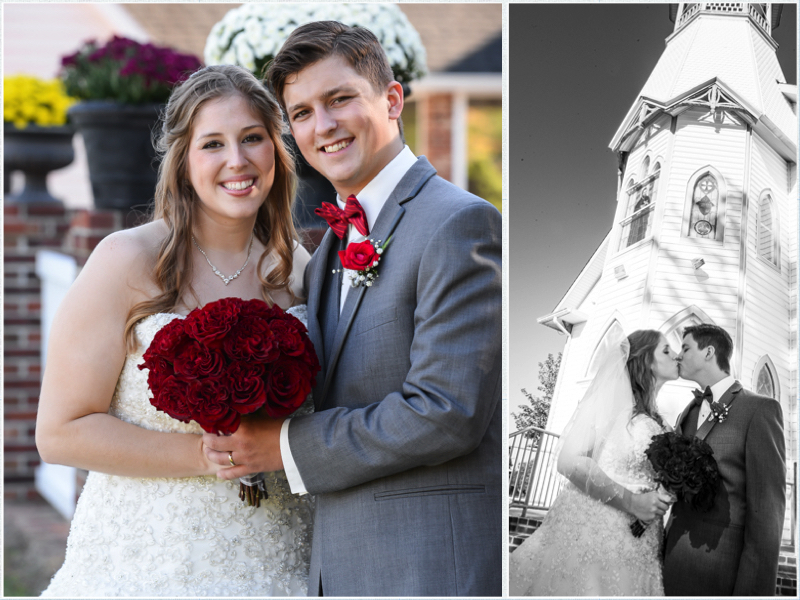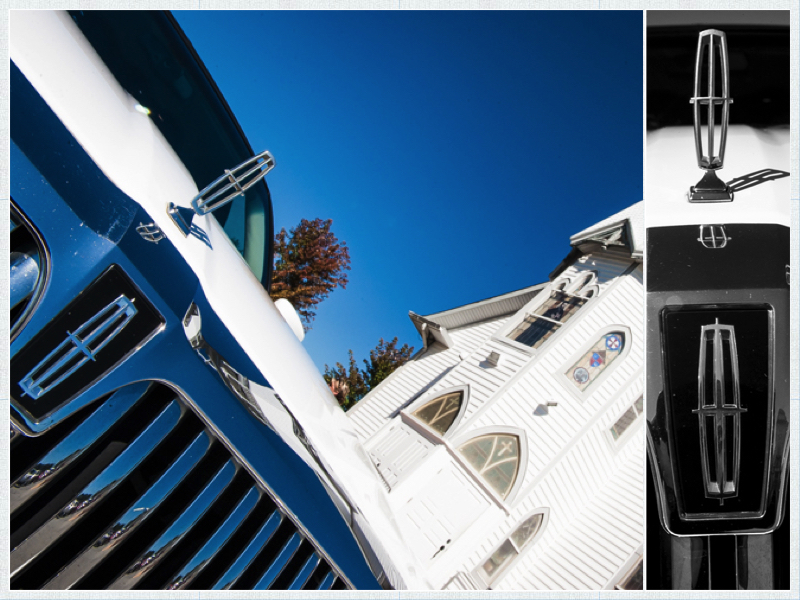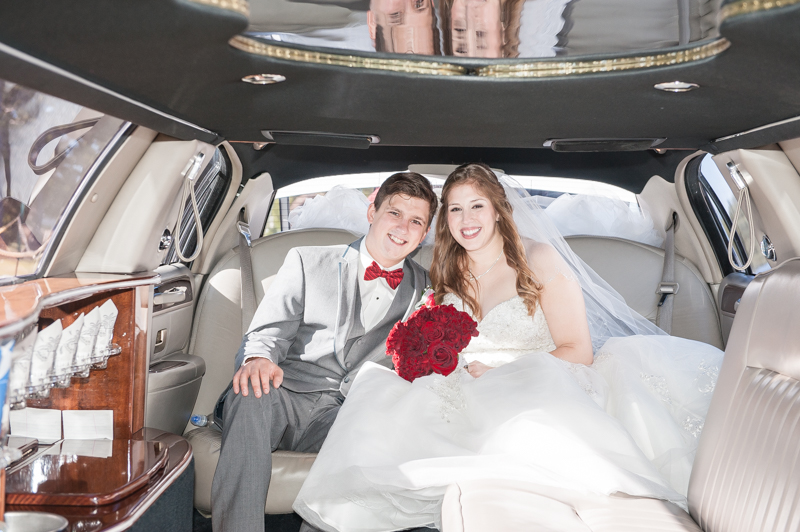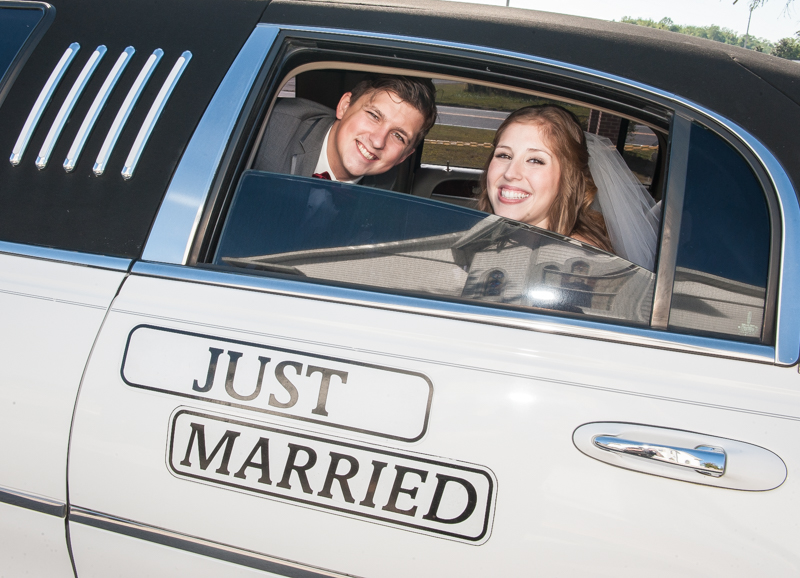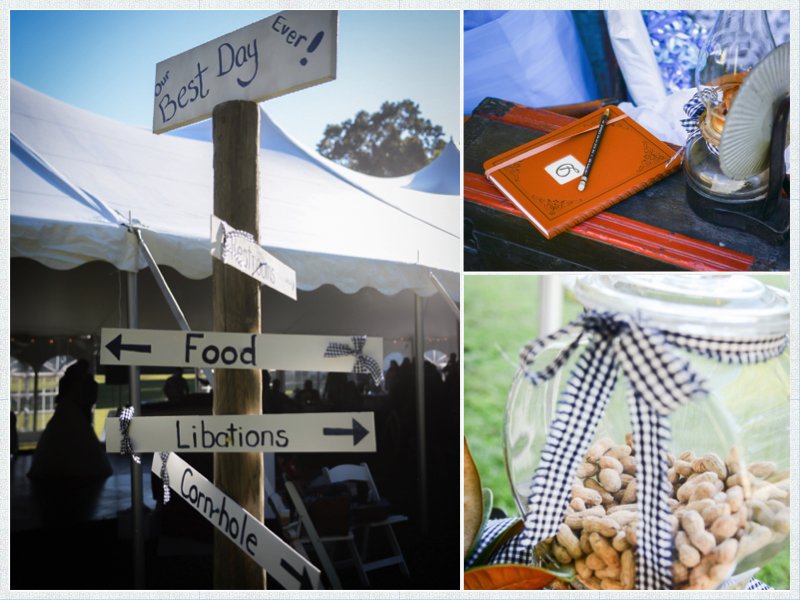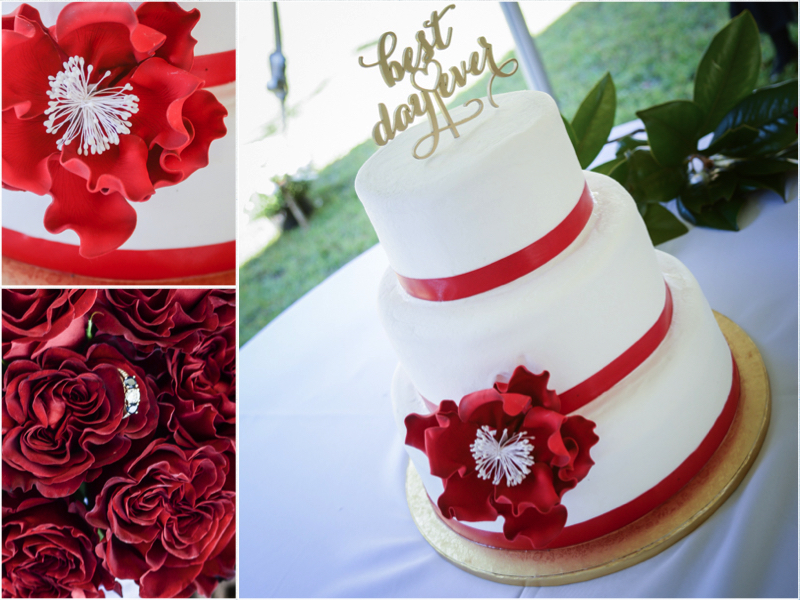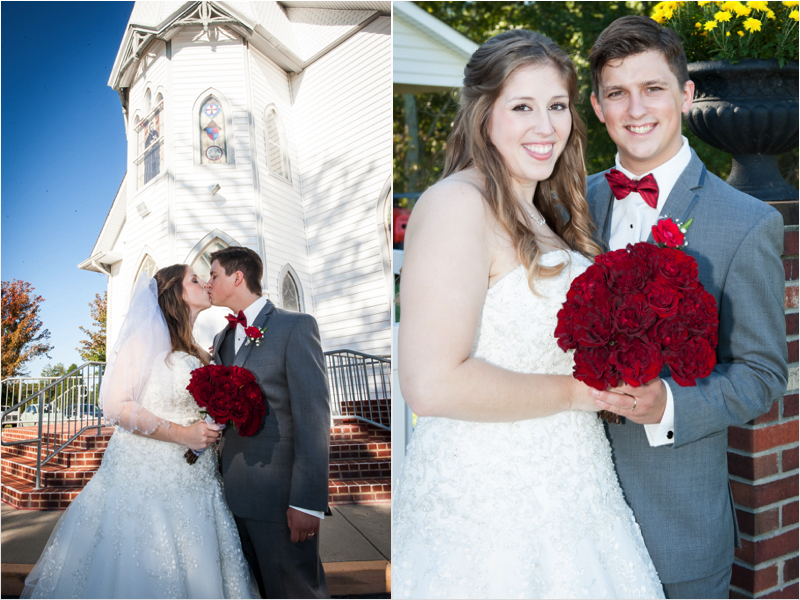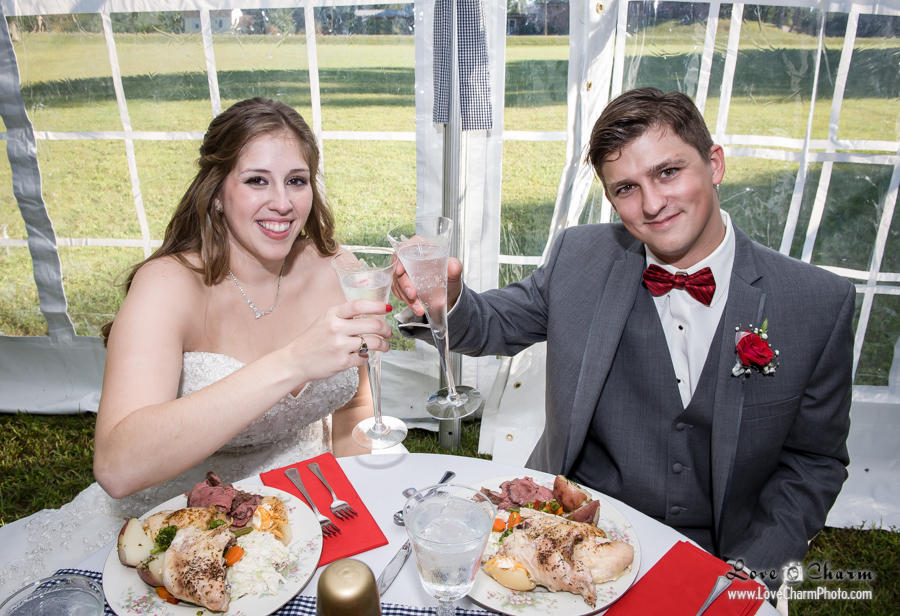 Photos By Love Charm Photography / RC Downs Photography
Photos Copyright © RC Downs Photography. All Rights Reserved.
To book us for your special event visit our Contact Form.