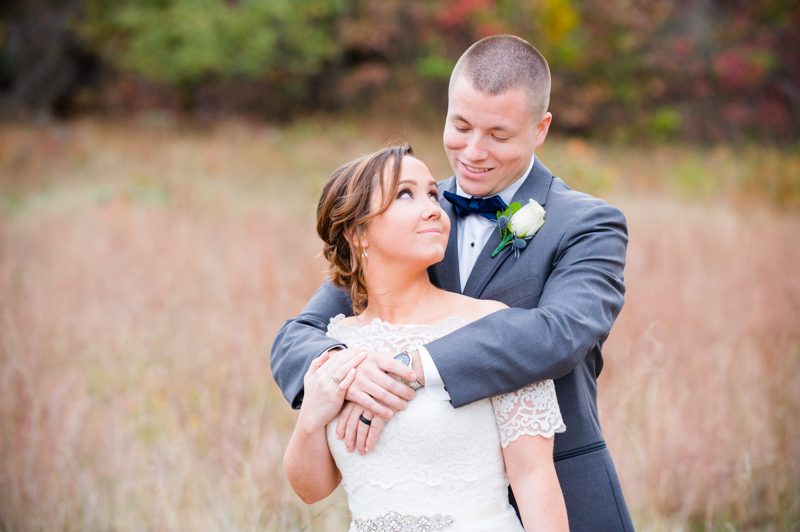 While anticipating their upcoming ceremony at St. Vianney church in Prince Frederick, MD, Samantha and Patrick spent time with their wedding party preparing for the best day of their lives. The bride-to-be did a first look with her bridesmaids and then with her father and grandfather. Witnessing the moment that Samantha's father laid his eyes on his little girl was so touching and beautiful. The couple also exchanged romantic letters and from their expressions we can tell that nothing compares to a genuine love note.

The festivities continued with a beautiful reception at The Hall at Huntingtown, a charming location for Samantha and Patrick's family to gather post-wedding. The rustic barn adjacent to their reception property made the perfect backdrop. Samantha wore the most beautiful, elegant dress, and we cannot stop obsessing over her AMAZING ring. The ring is extra special because it was custom-made for Samantha, who wears tiny 3.5 sized ring. Growing up, Patrick worked at a jewelry distributor beside his mother (who is still currently working there). He was given the opportunity to work with the jeweler in personally designing Samantha's ring. He even hand picked the diamond himself!  Patrick told us that "the owner of the company said that it was the smallest ring they had ever made in the 100+ years they've been in business."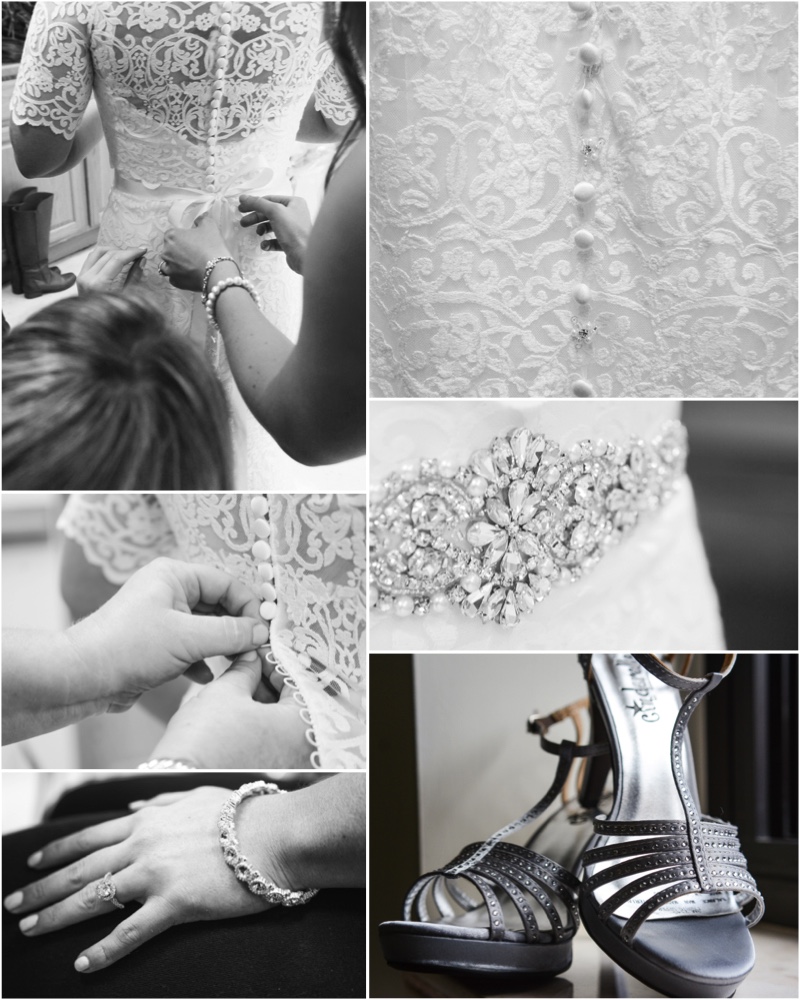 This couple married on Halloween but their theme was not based on the holiday. They did however include a full candy bar to satisfy the sugar lover's fix. Their wedding colors were a mixture of orange and navy with some light cyan and green. Their reception featured a Fall twist with the addition of little pumpkins, and flowers. Everything looked gorgeous! From the emotional father-daughter dance to the funnier moments such as guests dancing to "hotline bling", everything about this day was perfect. AND we are so glad we were part of it! Congratulations Samantha and Patrick!
Thank you to all the vendors: