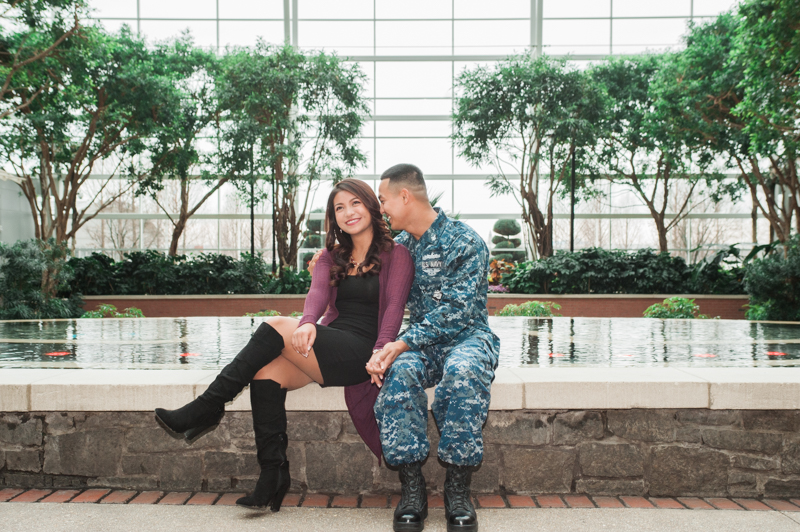 Before we tell you about Nicole & Karl's National Harbor Engagement Session, we have sometime to say about being apart from your family. We all know how hard it is being apart from the ones we love. Yet, there are some circumstances in life that cannot be avoided and time goes on anyways. Nicole and Karl weren't dealt the easiest of circumstances for the growth of their relationship. Karl has been in the Navy for six years, first stationed in Norfolk on the USS Kearsarge, and recently stationed in Illinois. At first, they lived three hours apart, now they will be living in different time zones. However far apart, their love for one another pushed through!! After almost two years together Karl and Nicole are ready to start their next journey, they are ENGAGED!!
It's always such an amazing testimonial to the power that love can have to see a couple so strong as Nicole and Karl. It is true that no matter how far a partner is physically, they can be kept close by in heart and mind.
For Nicole & Karl's  engagement session we met at the National Harbor outside of Washington D.C. We love when an engagement shoot really tells the couple's story! Karl serving in the Navy is something that he and Nicole are very proud of, so naturally, they wanted the man-in-uniform in their photos! The pair also first met at this sentimental location, Public House to be exact, which is why it was the perfect place for their photo shoot.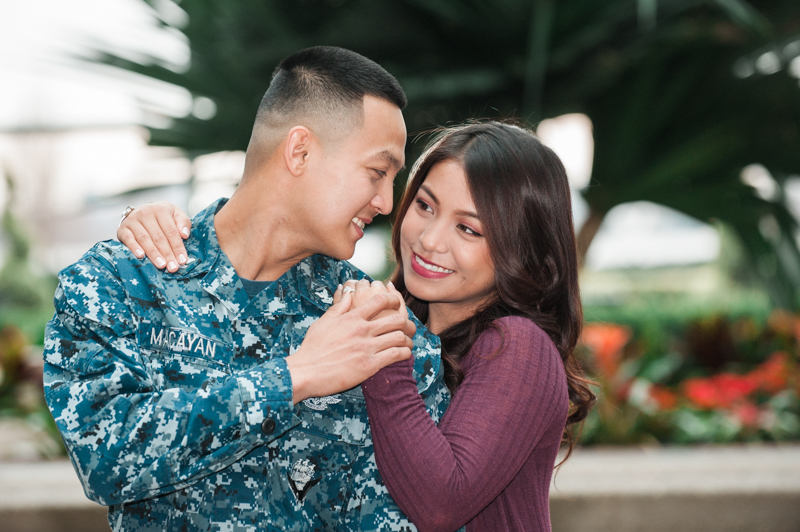 Nicole and Karl officially met February 15, 2014 although they have been Facebook friends since 2011 because Nicole was friends with Karl's brother. Wow, the power of Facebook! They've been dating ever since!
Fun fact about Nicole from Karl: "She loves going to the beach but she can't swim! So I take her to the beach and she ends up being my photographer while I swim."
Karl and Nicole spend a lot of time on the shores of Virginia Beach. Karl has always told Nicole that he would teach her how to swim before he left for deployment. Nicole had no idea that when he took her to the beach this past winter, he would get down on his knee and propose to her.
Nicole's favorite memory of the proposal is that "it started raining when he popped the question."
Nicole and Karl love from afar and although long distance can be rough on any relationship, some couples just know how to make it work. The pair is engaged and as you can see, very happy. Absence does make the heart grow fonder after all!
Thank you for the wonderful shoot and we wish you the absolute best!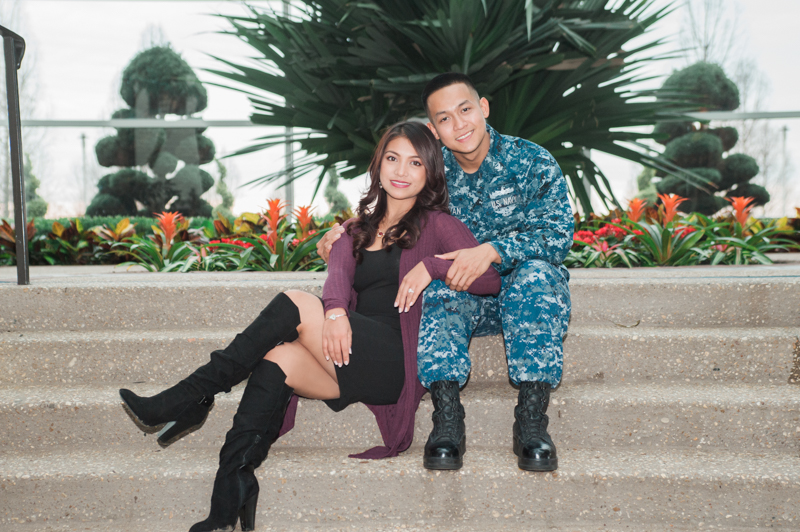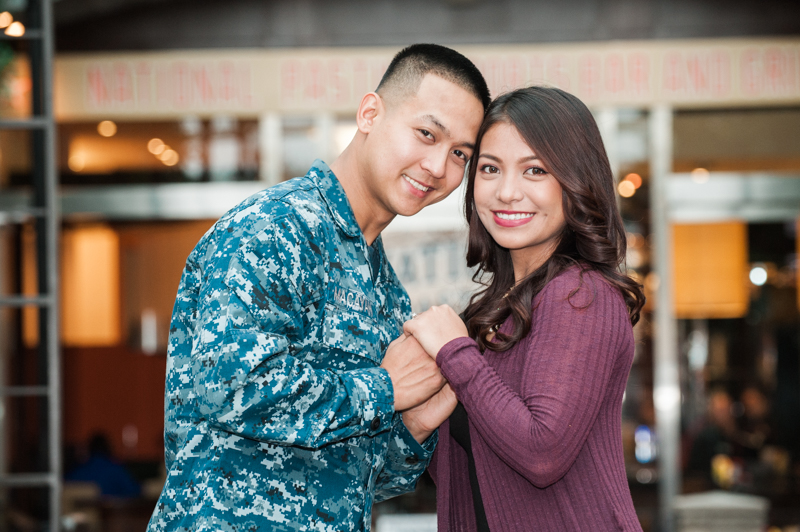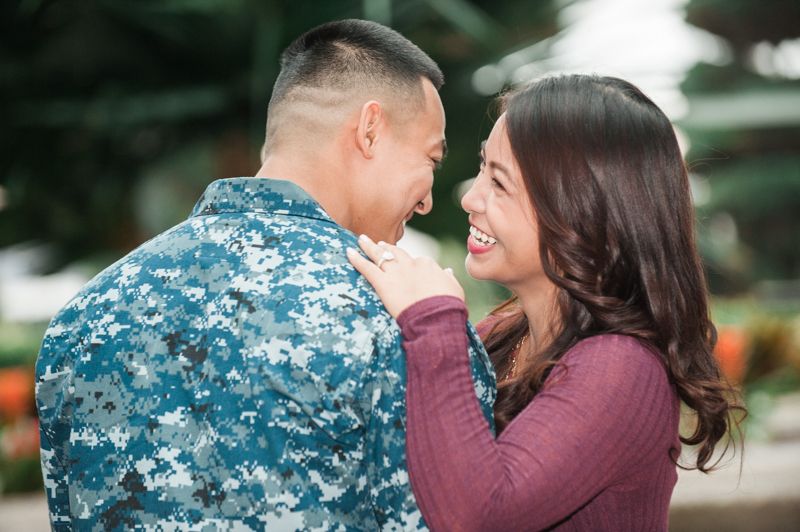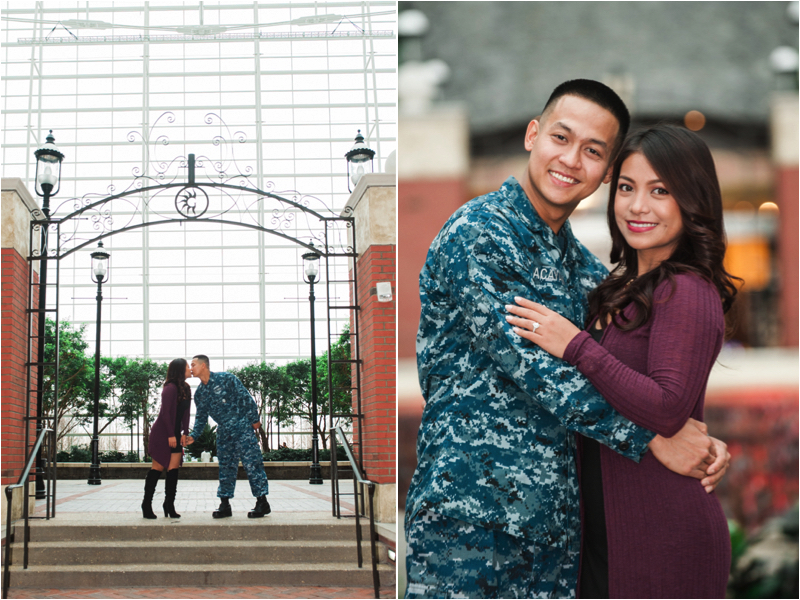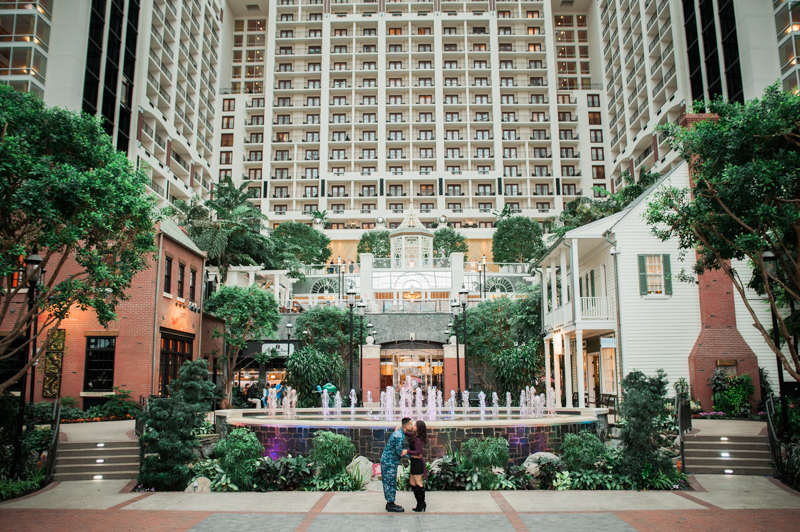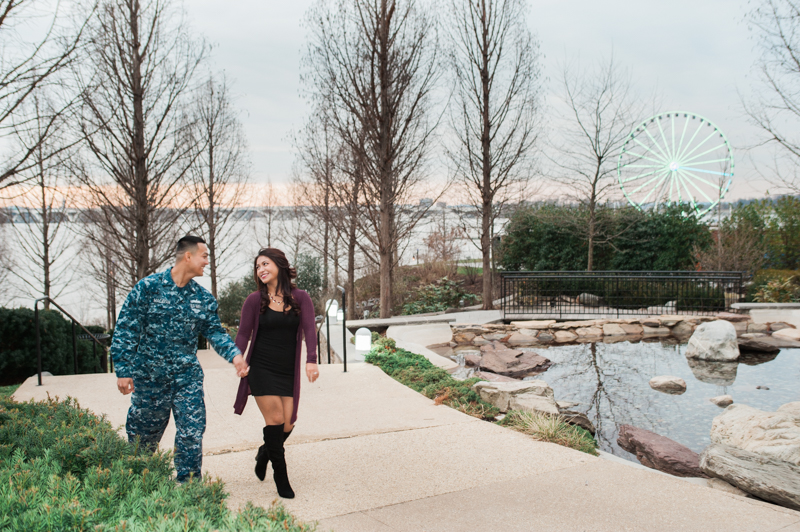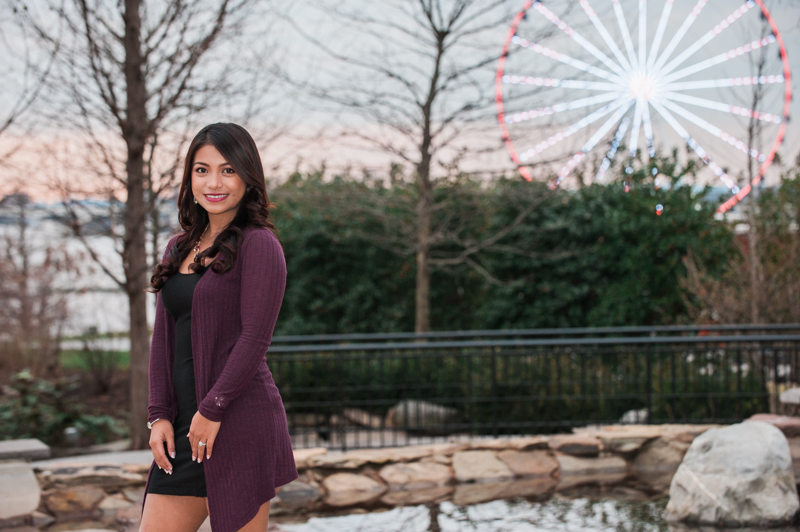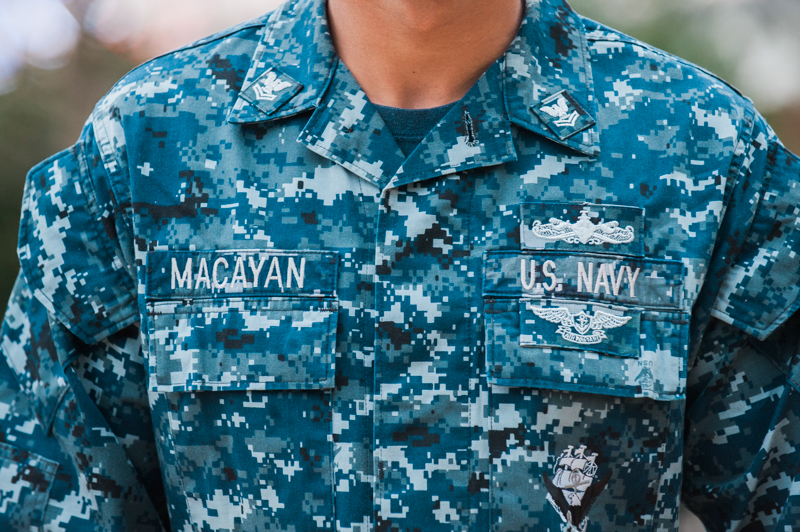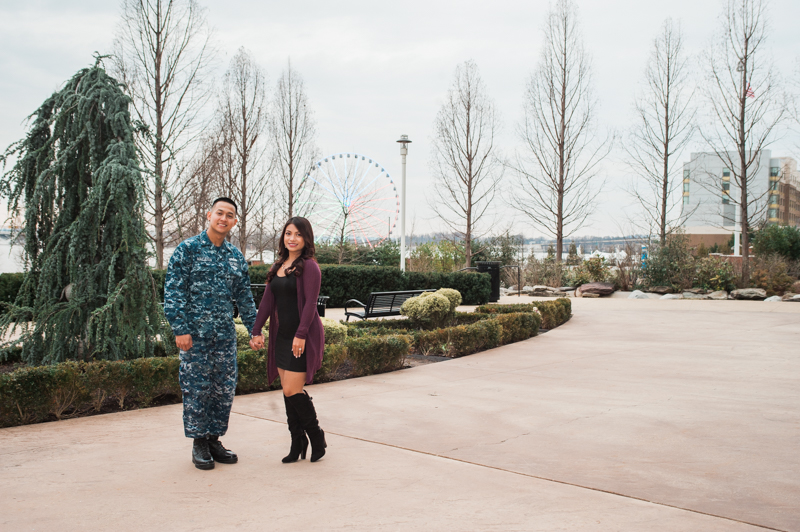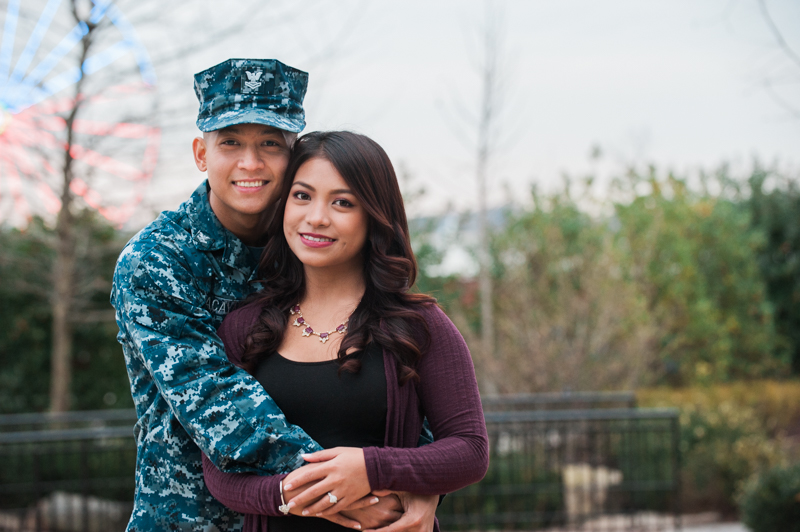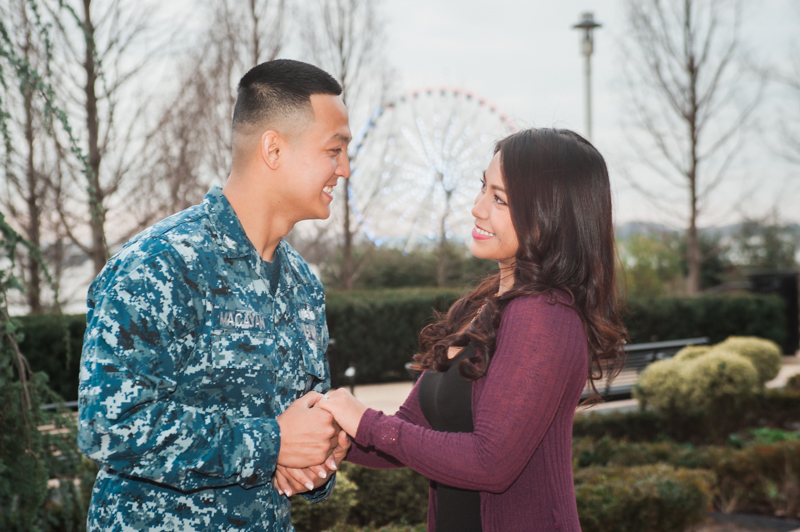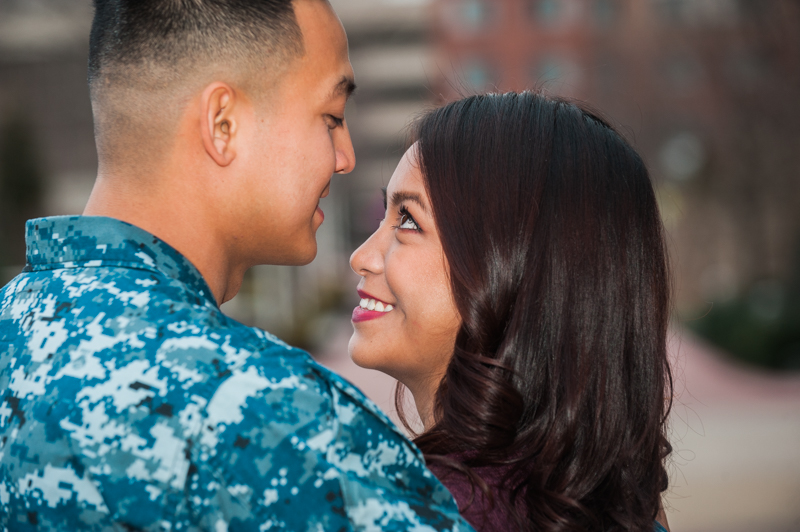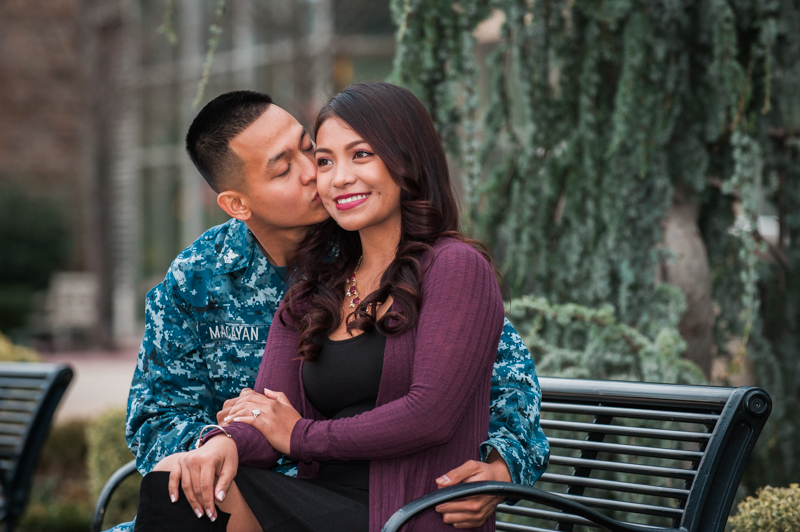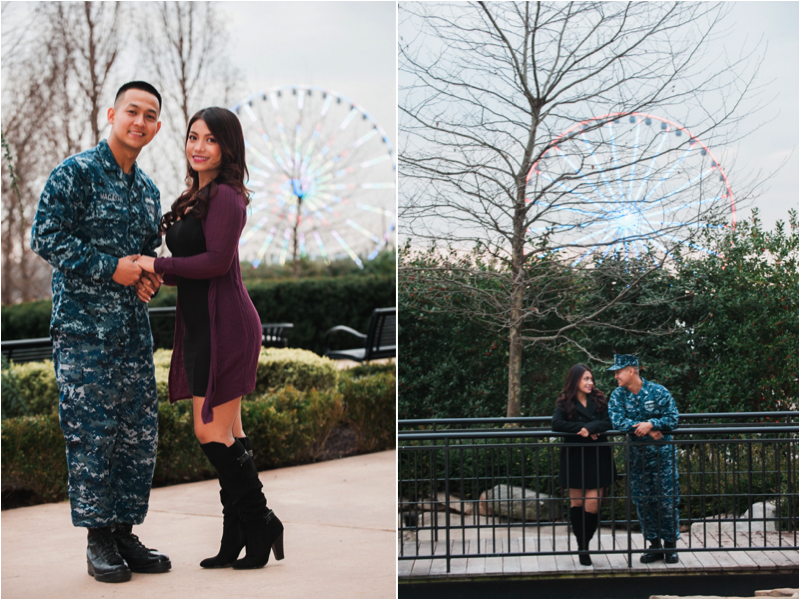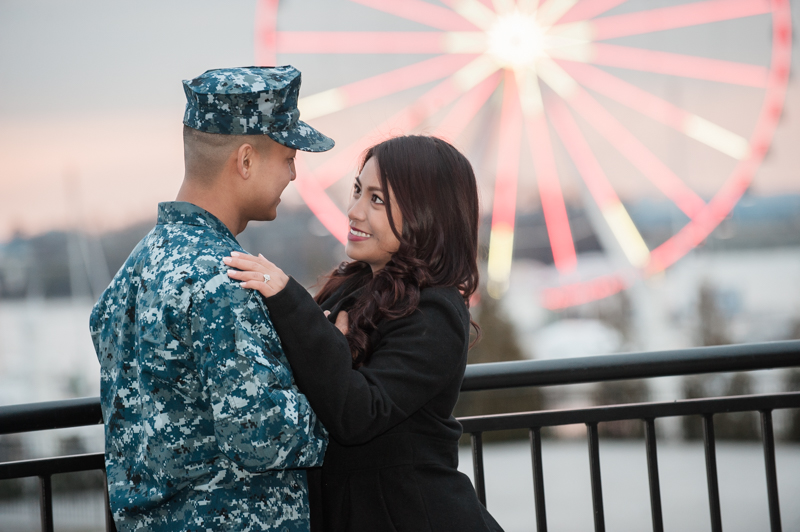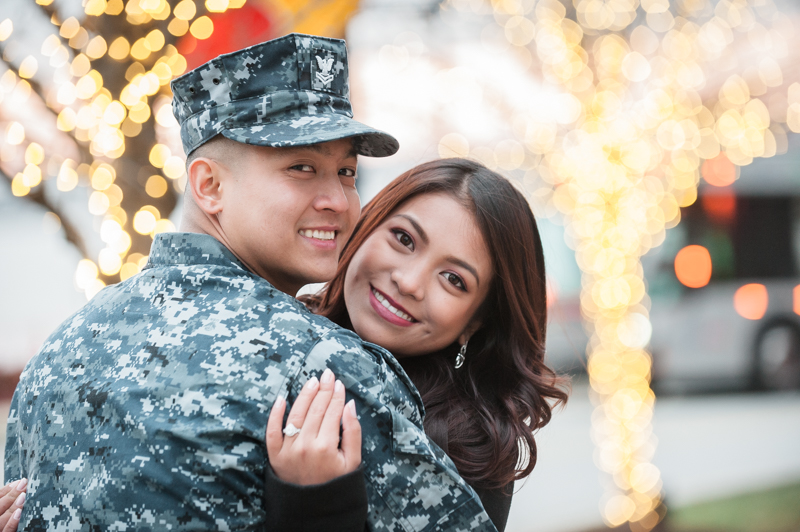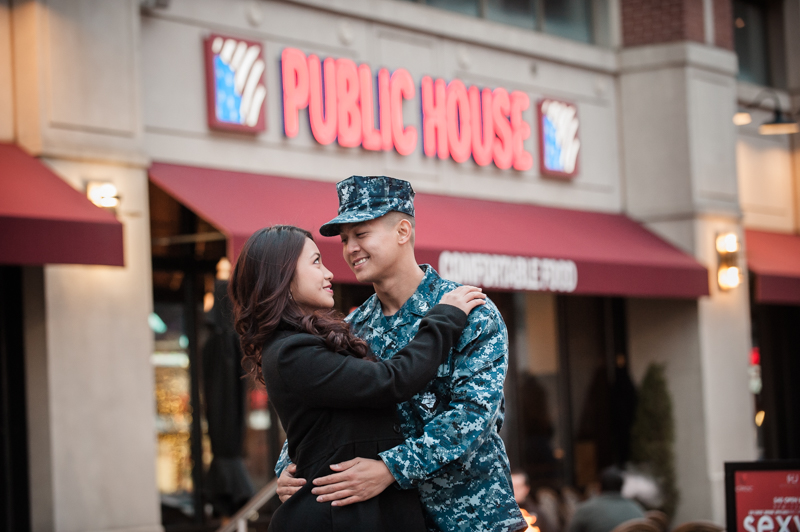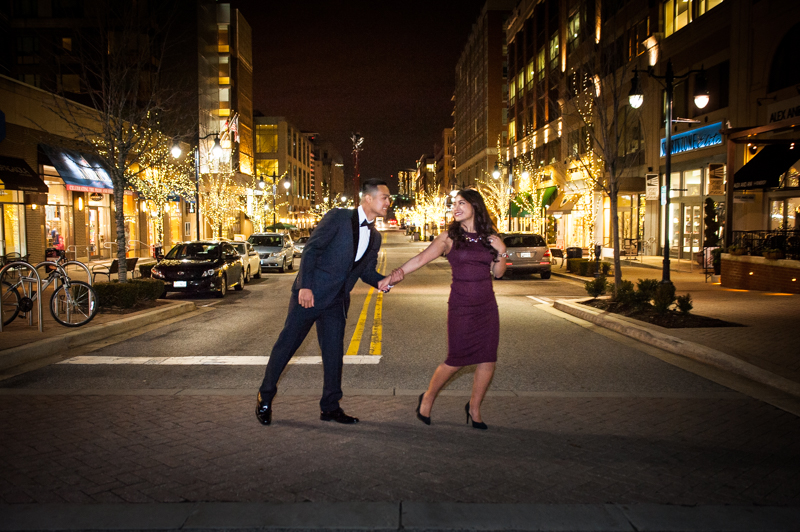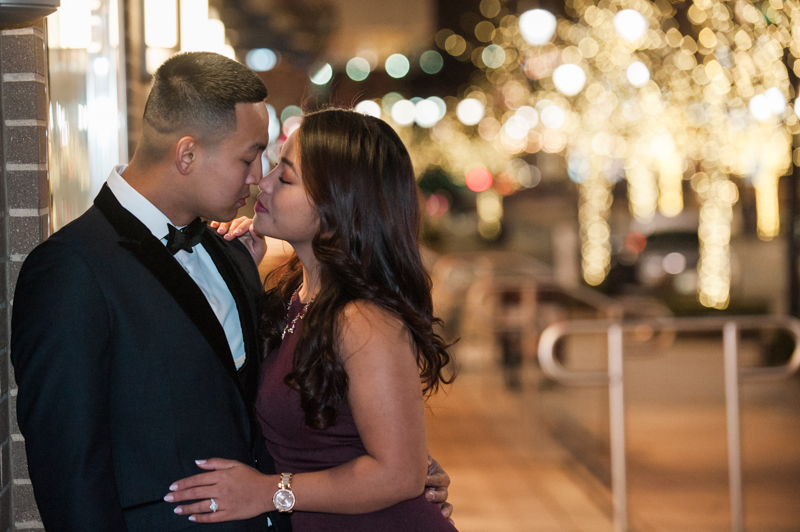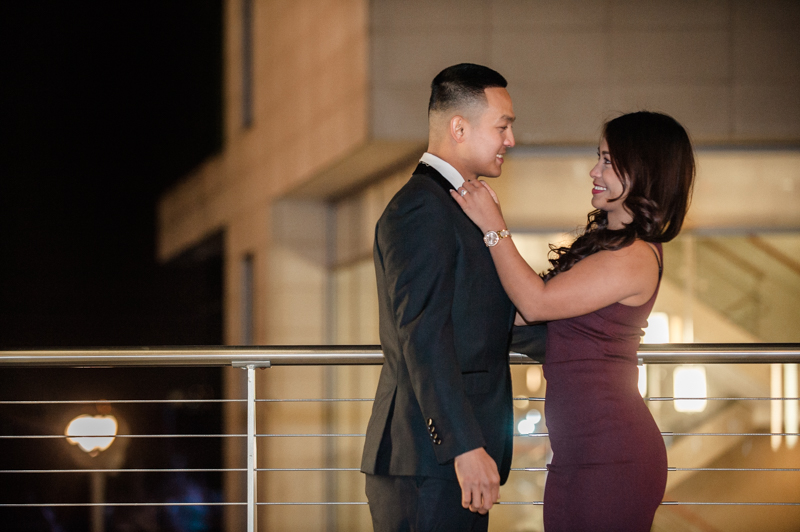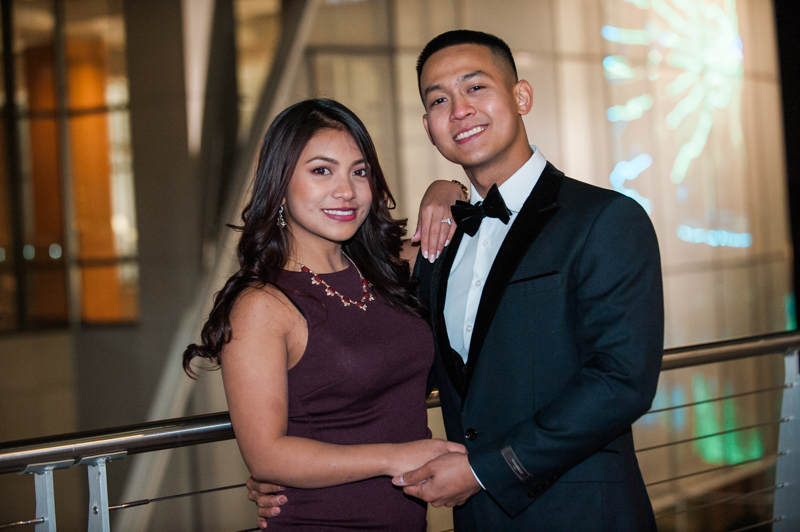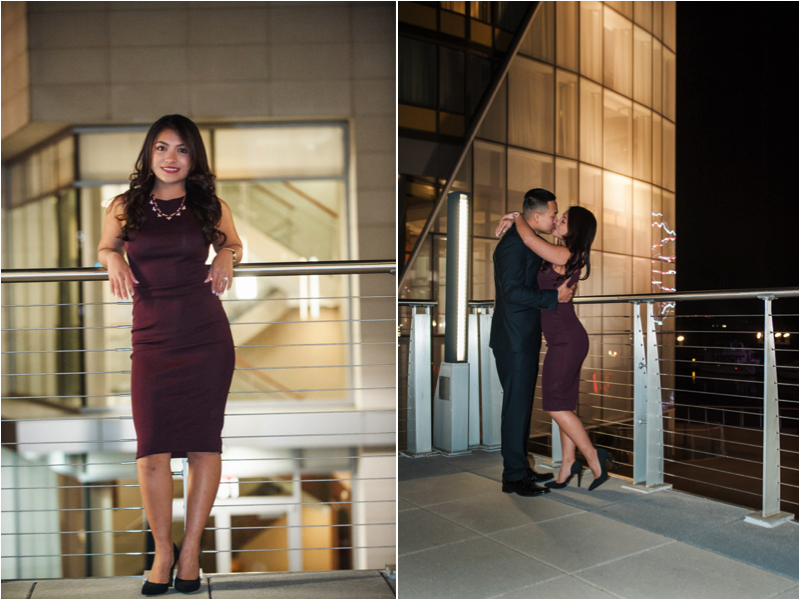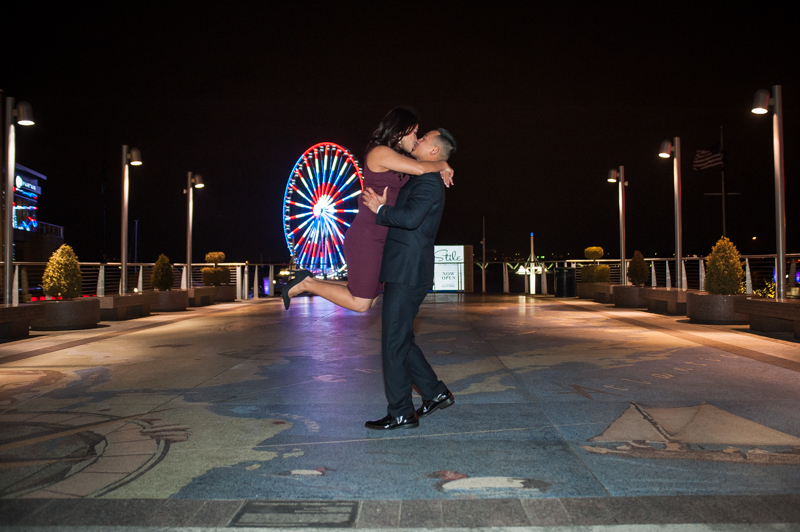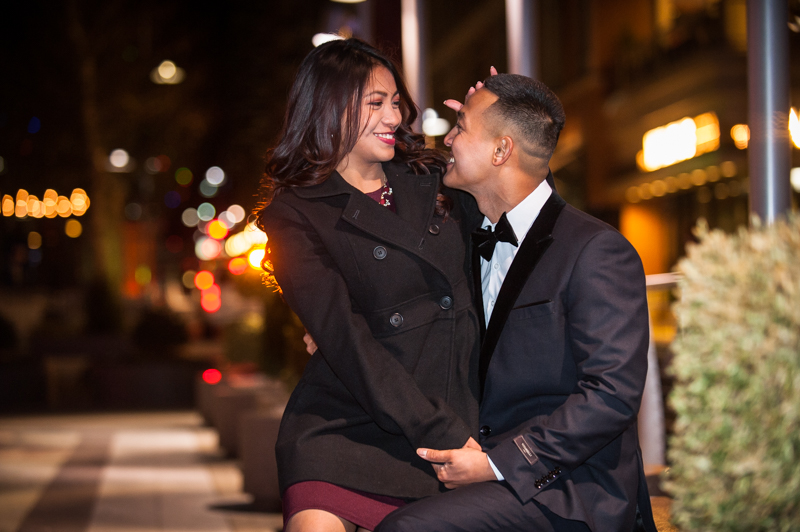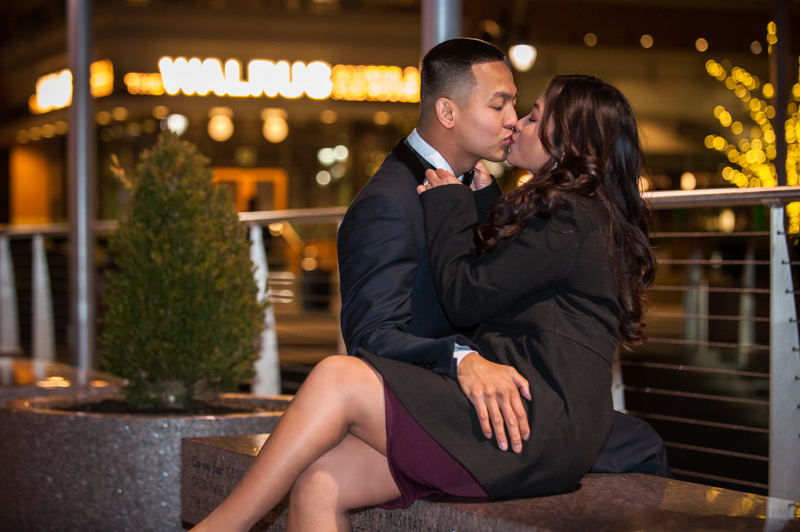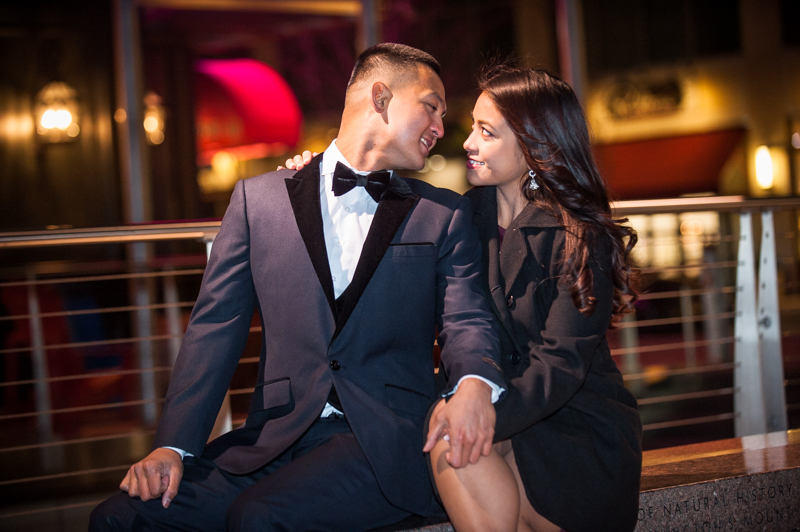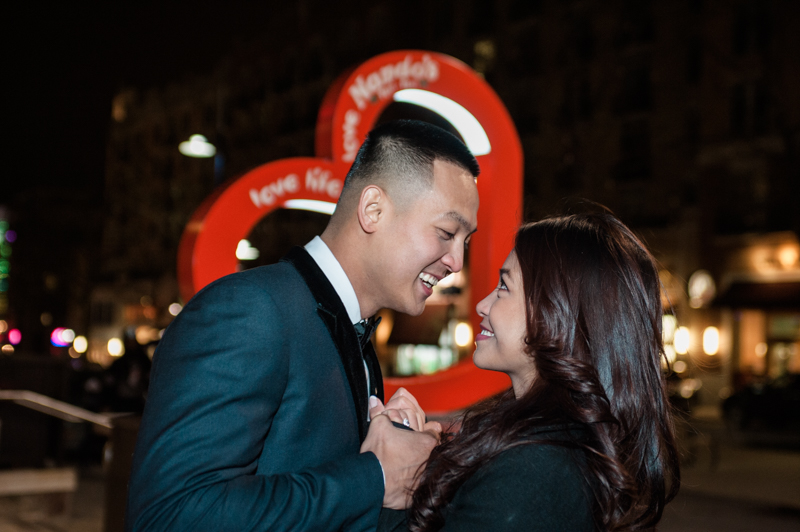 To learn more about our photo sessions visit our FAQ page. If you'd like to book a photo session with Love Charm Photo, please send us a message or call us at 301-848-0020. We'd love to chat with you! Thanks so much for visiting our site!
All Photos Copyright © Love Charm Photo. All Rights Reserved.