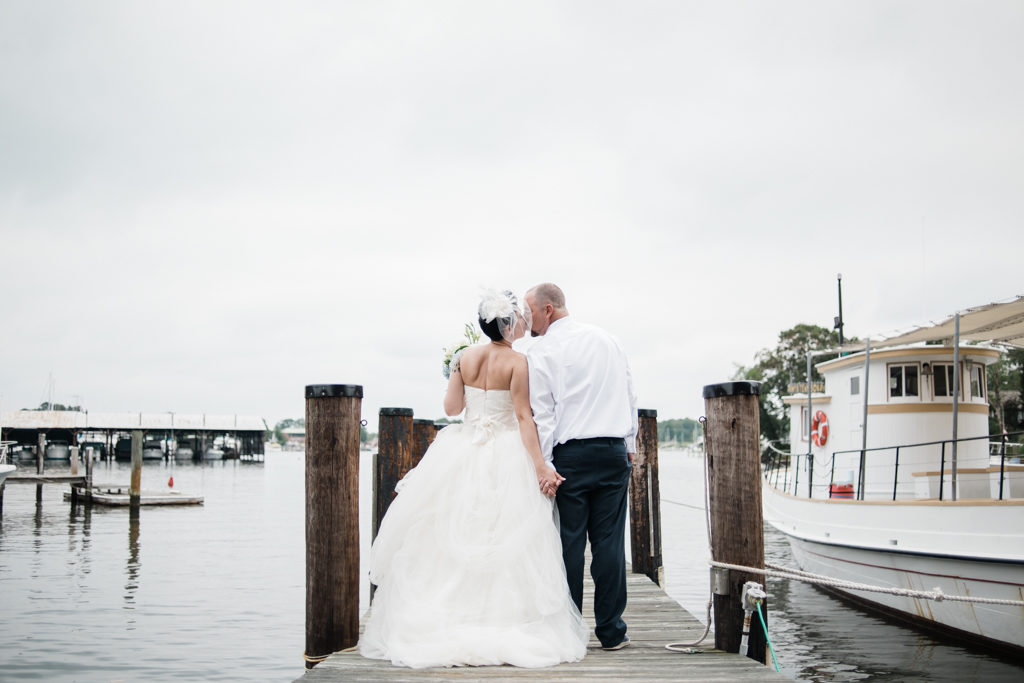 Melissa & Casey's Solomons Island Wedding took place at the Calvert Marine Museum. This fun, loving, and super laid-back couple tided the knot in a serene nautical setting surrounded by close friends and family. We love the classic elements in Melissa's gown and in her hair-piece. Casey mixed the old and the new with his ship anchor pin and with his skull-and-cross-bone socks.
Melissa and Casey opted for a first look. Casey stood on the pier overlooking Drum Point Light House while Melissa snuck up behind him and surprised him with her gorgeous smile and stunning wedding dress. It was a very tender moment.
During their ceremony, the wedding party gathered on the pier in front of the harbor so the two could become husband and wife. Many smiles and laughs were shared during their short, but sweet ceremony. When Melissa and Casey had their first kiss, the couple was given a flurry of cheers.
The reception was simple and elegant with personal nautical touches to round out their day's theme. The most unique part was that the couple and their guests had access to the actual marine museum. The children got a big surprise when they were able to see some real artifacts and sea life up close. We followed Melissa and Casey while they wondered through the museum and even stopped for a few photo ops along the way.
Congratulations Melissa and Casey! We wish you and your family many more years of happiness!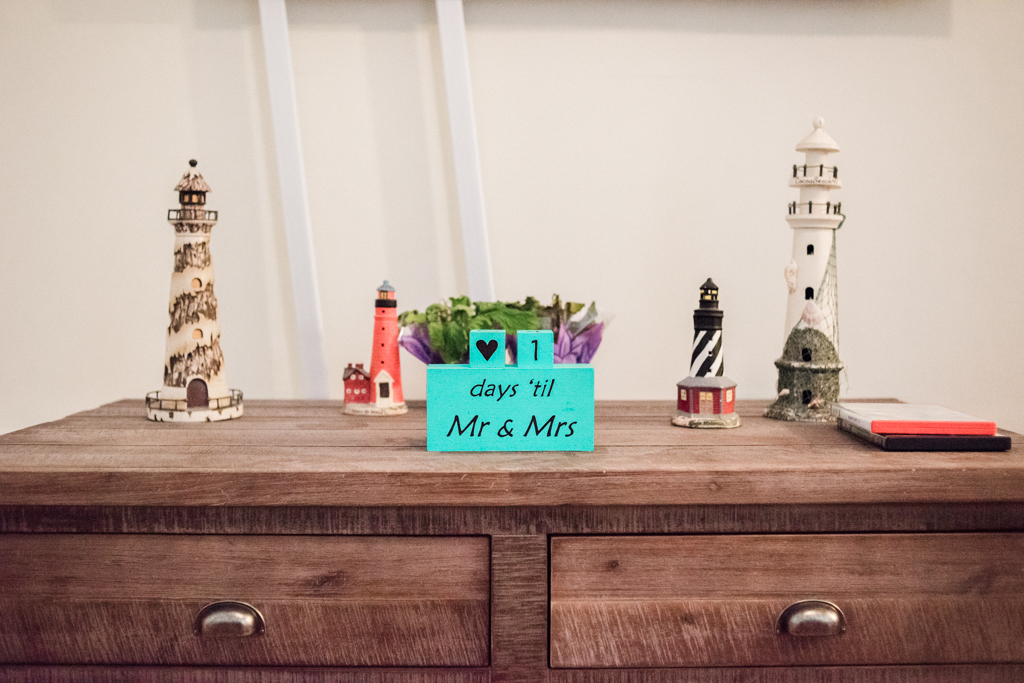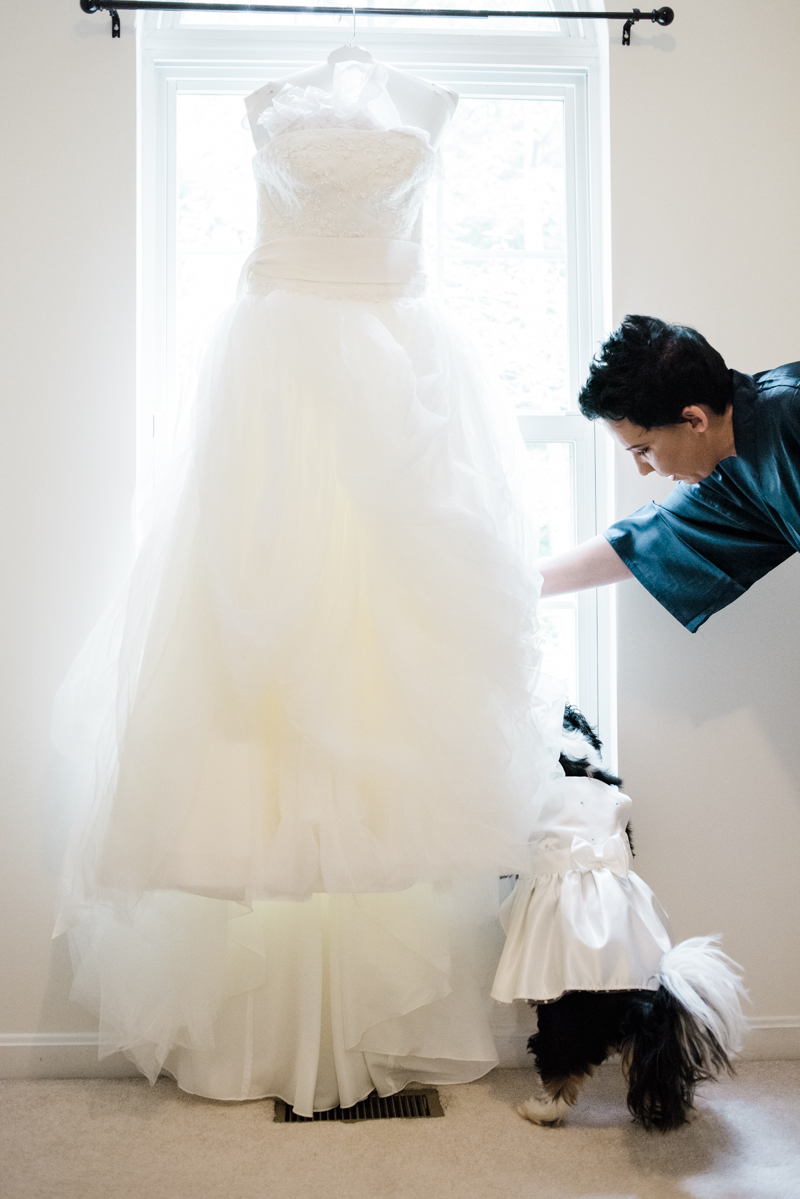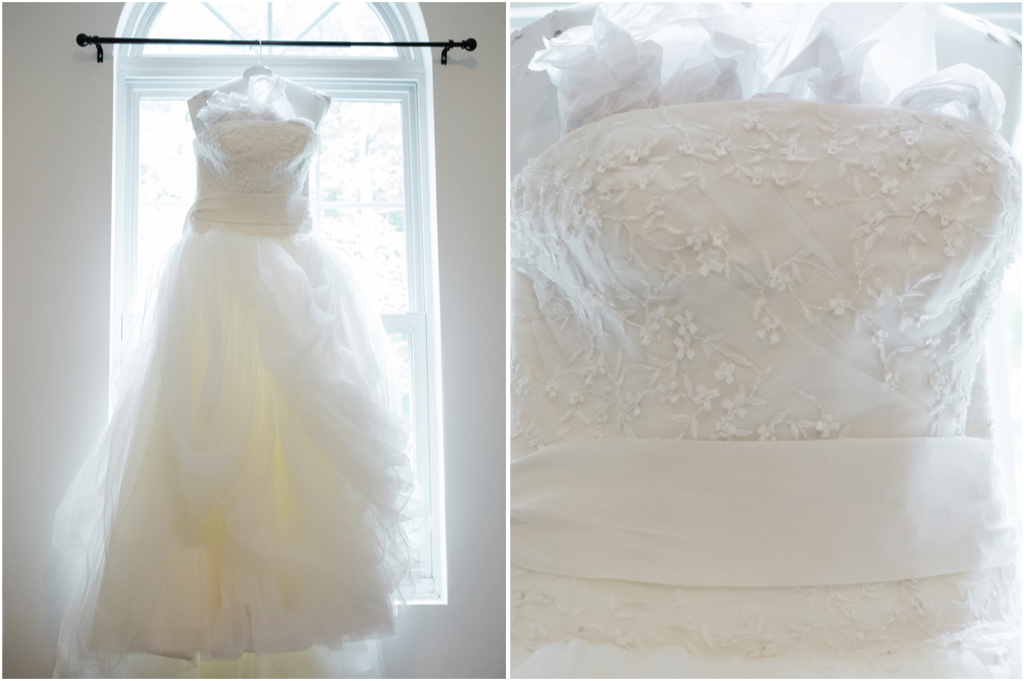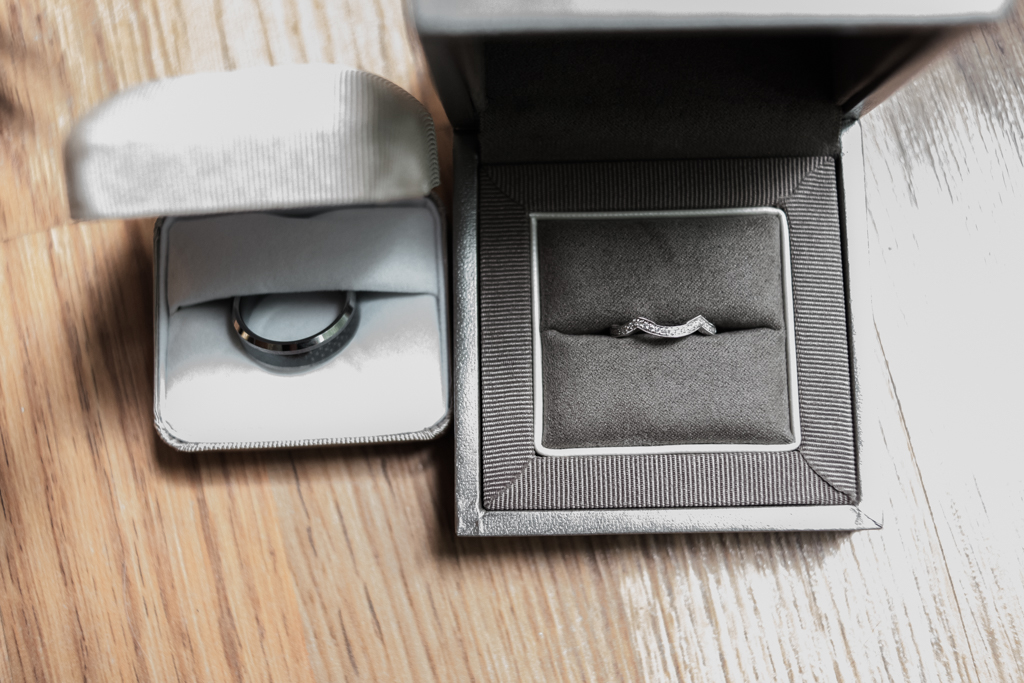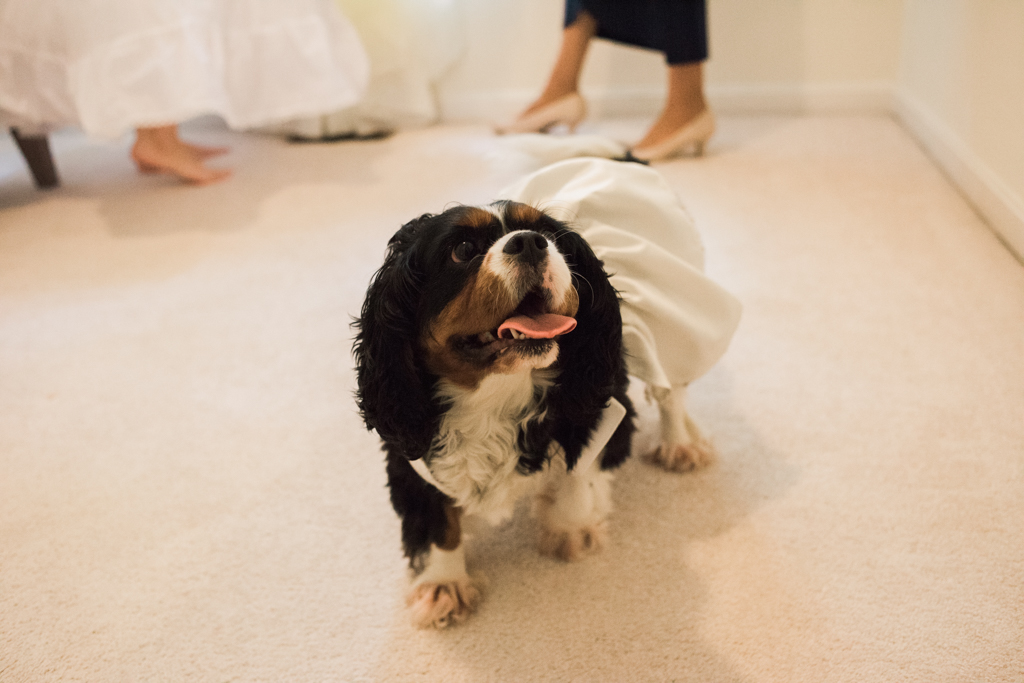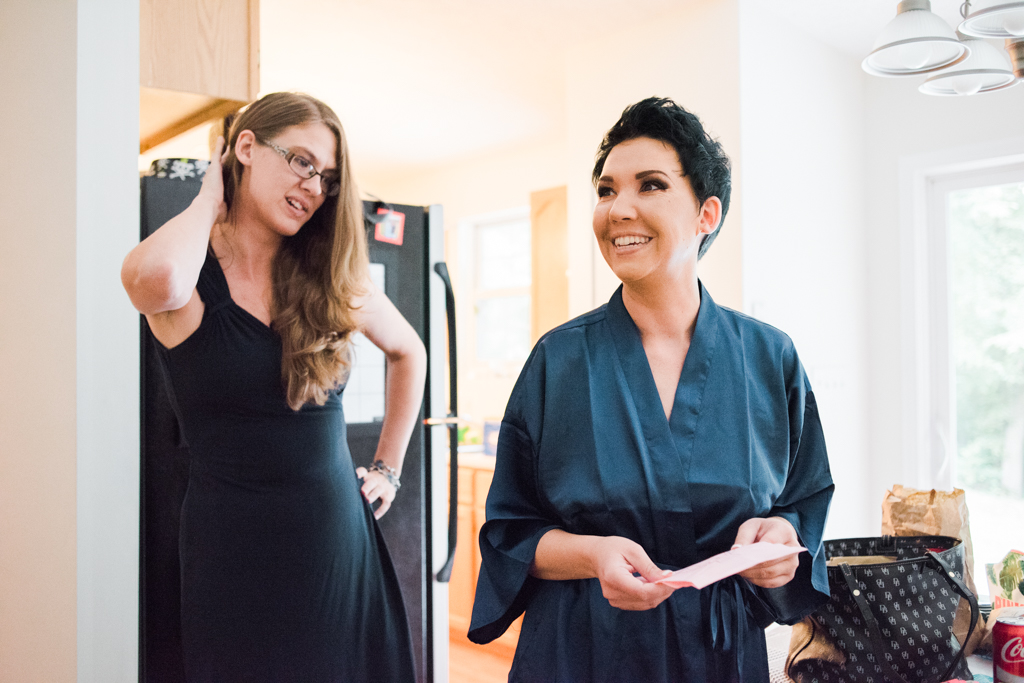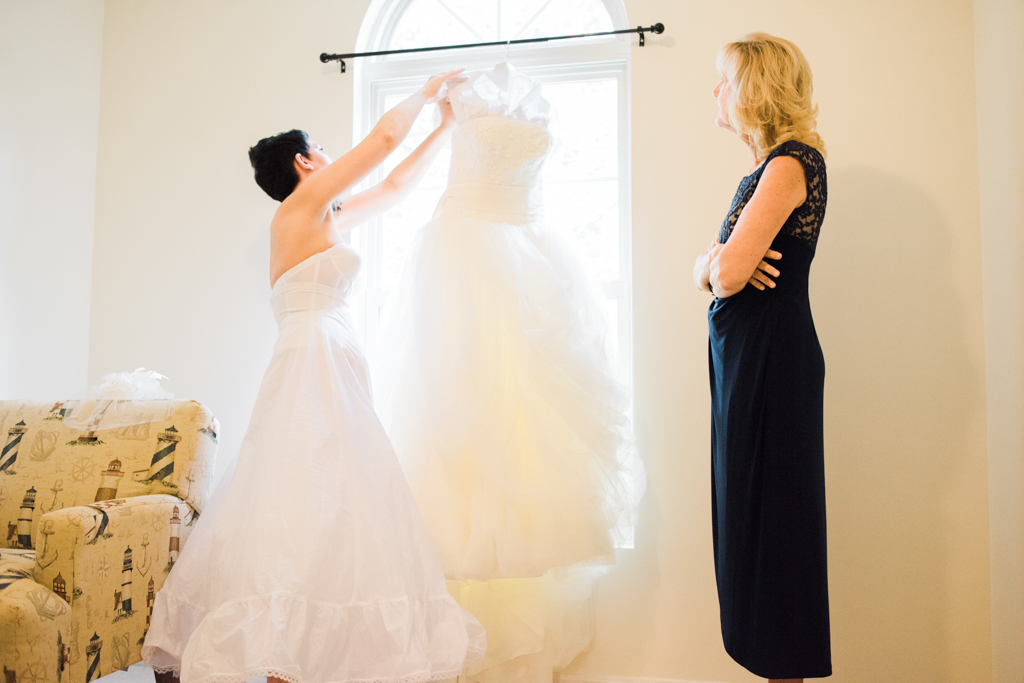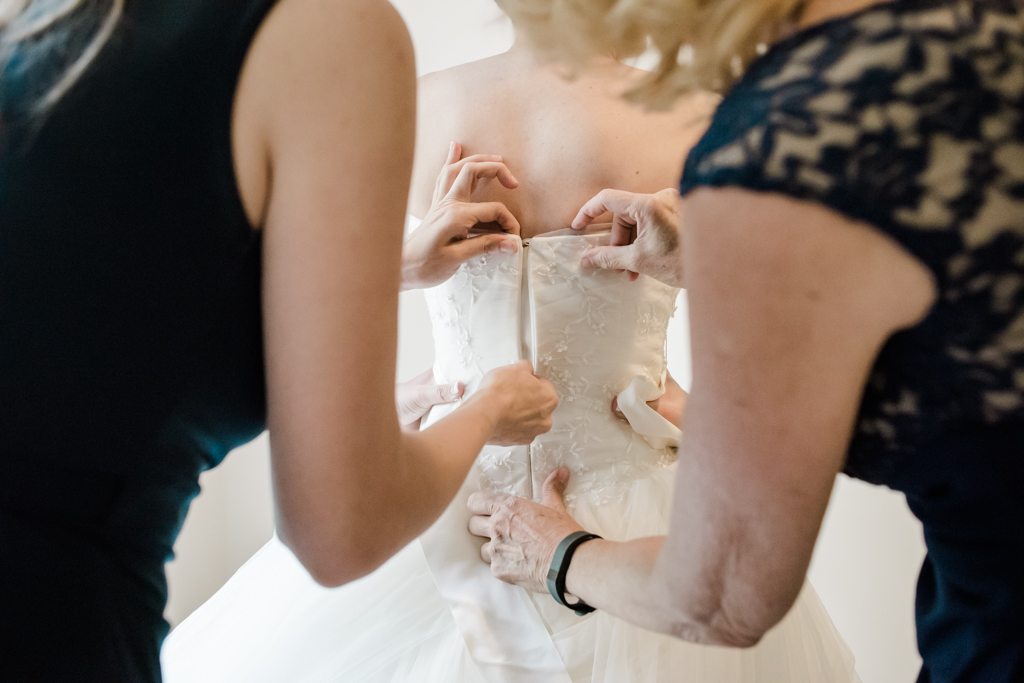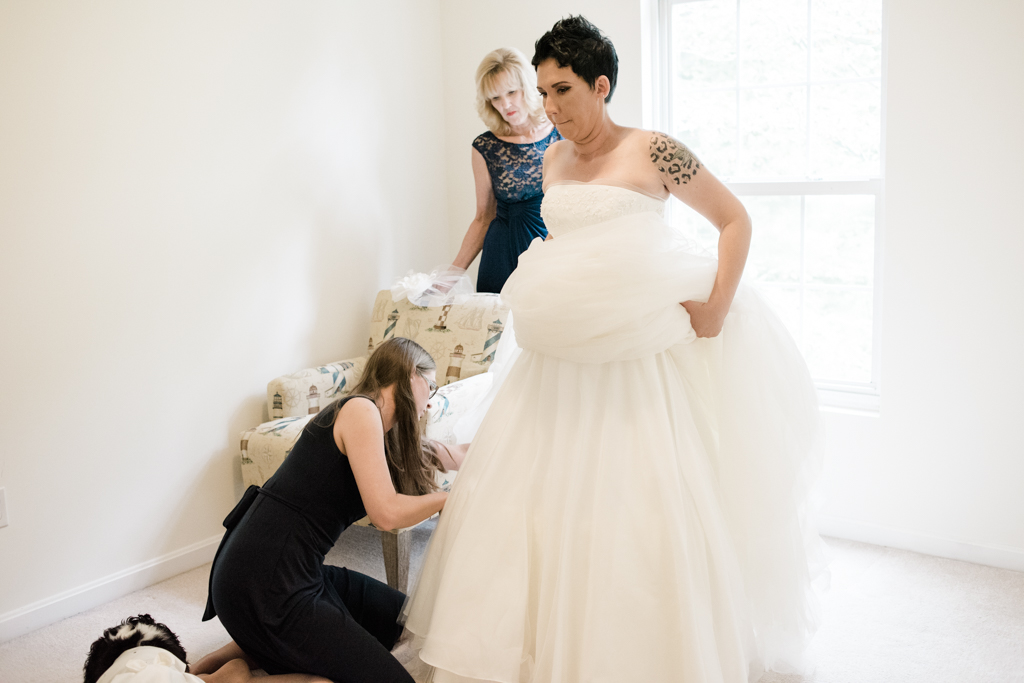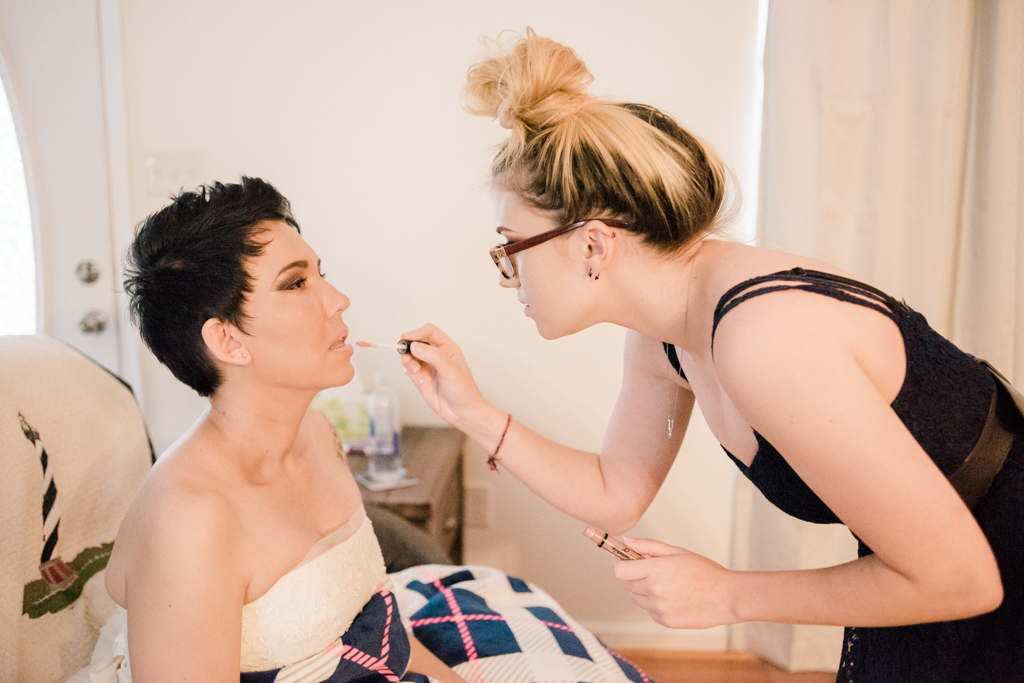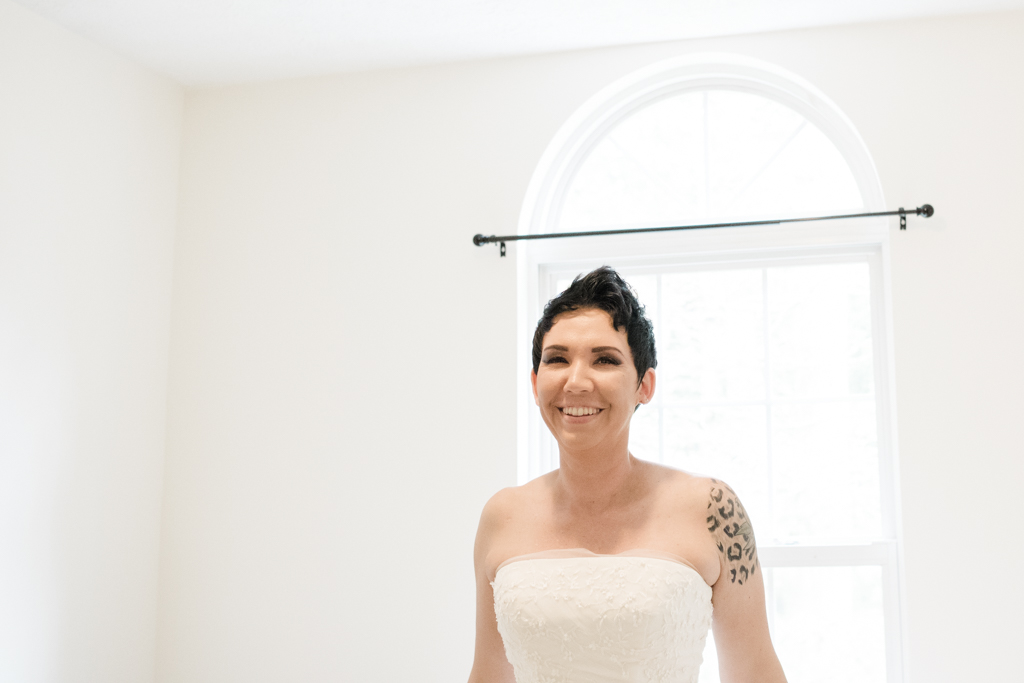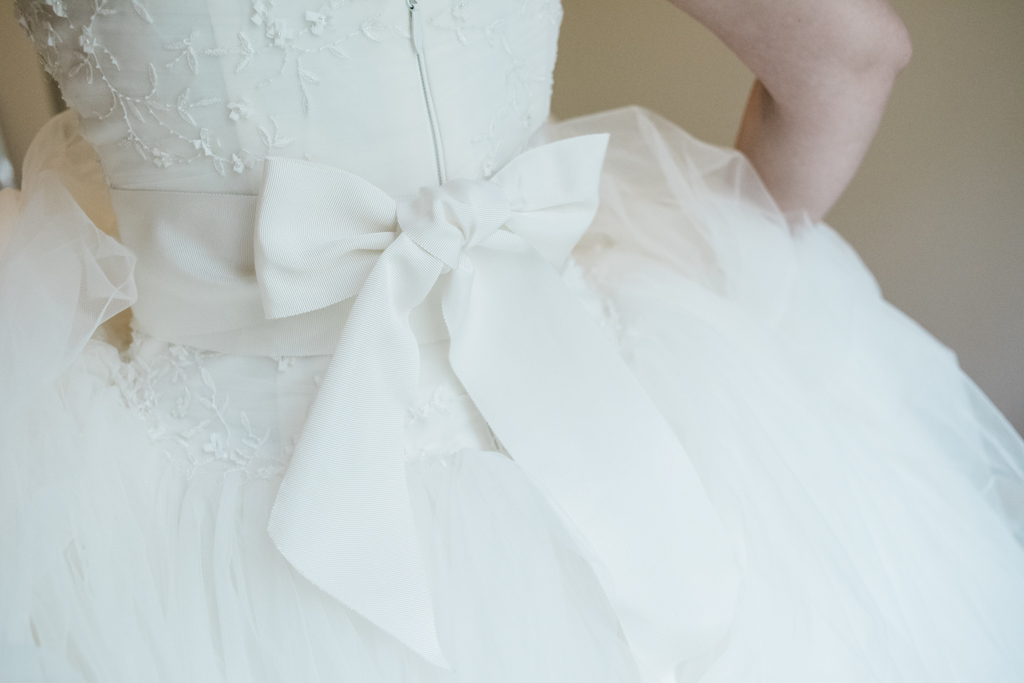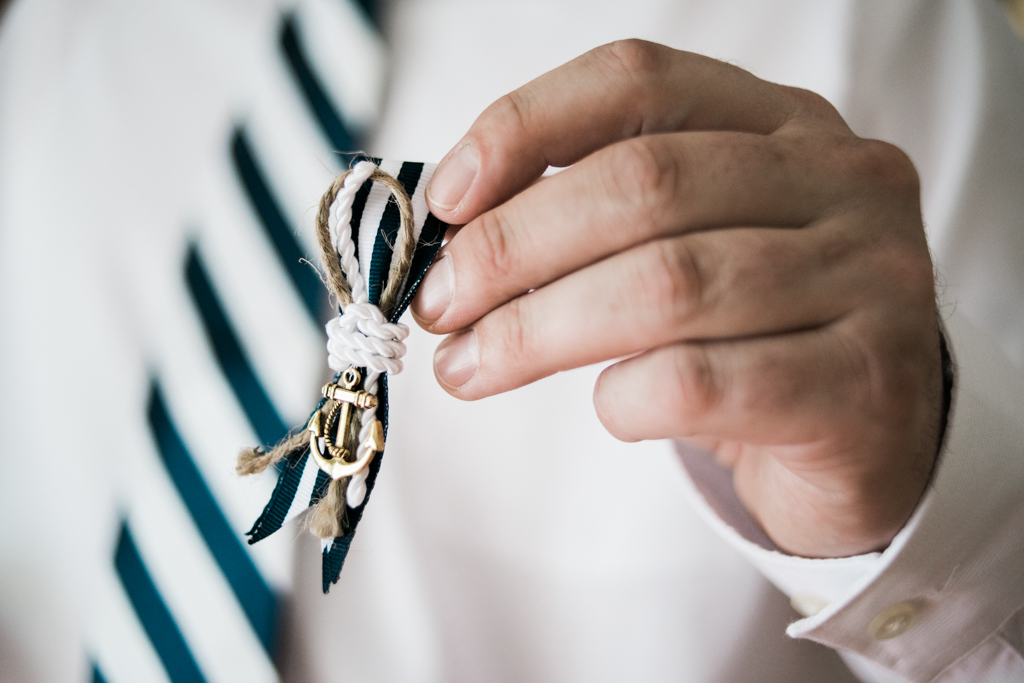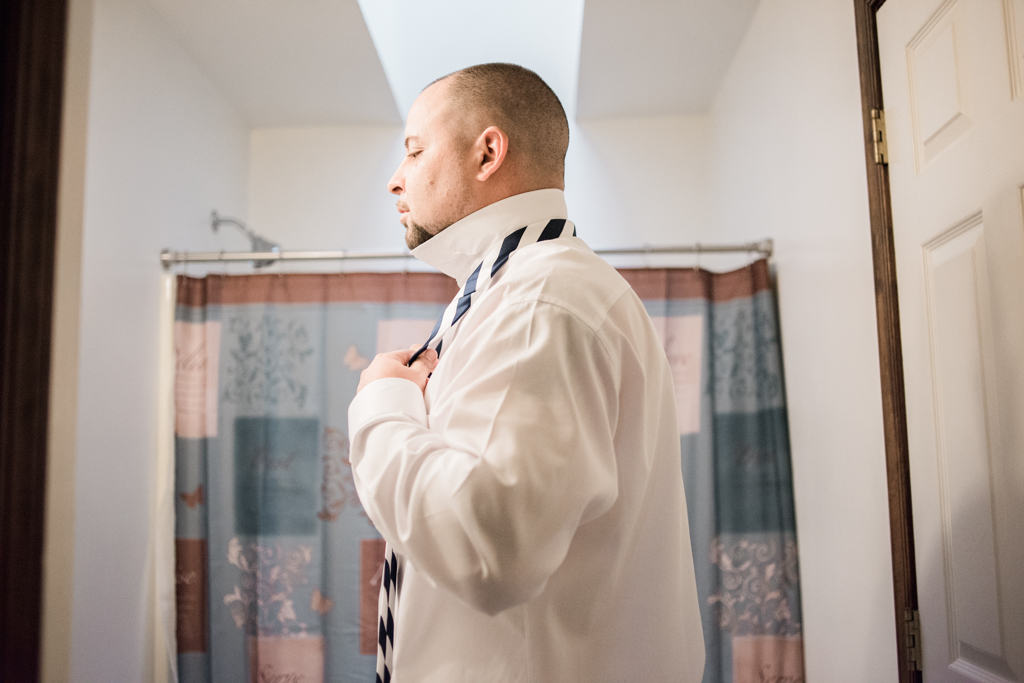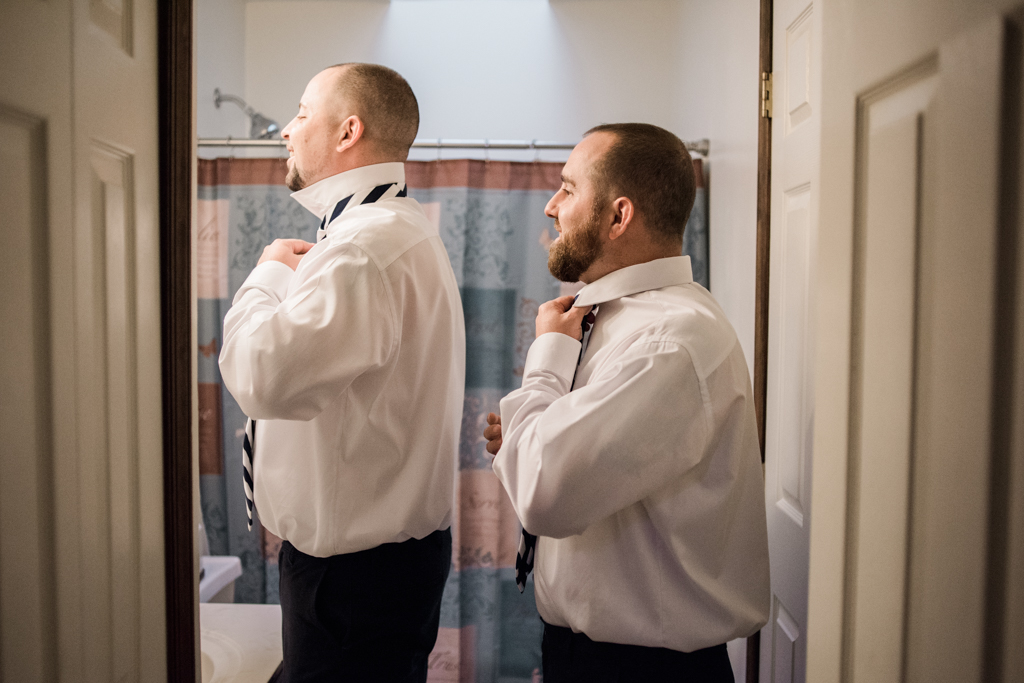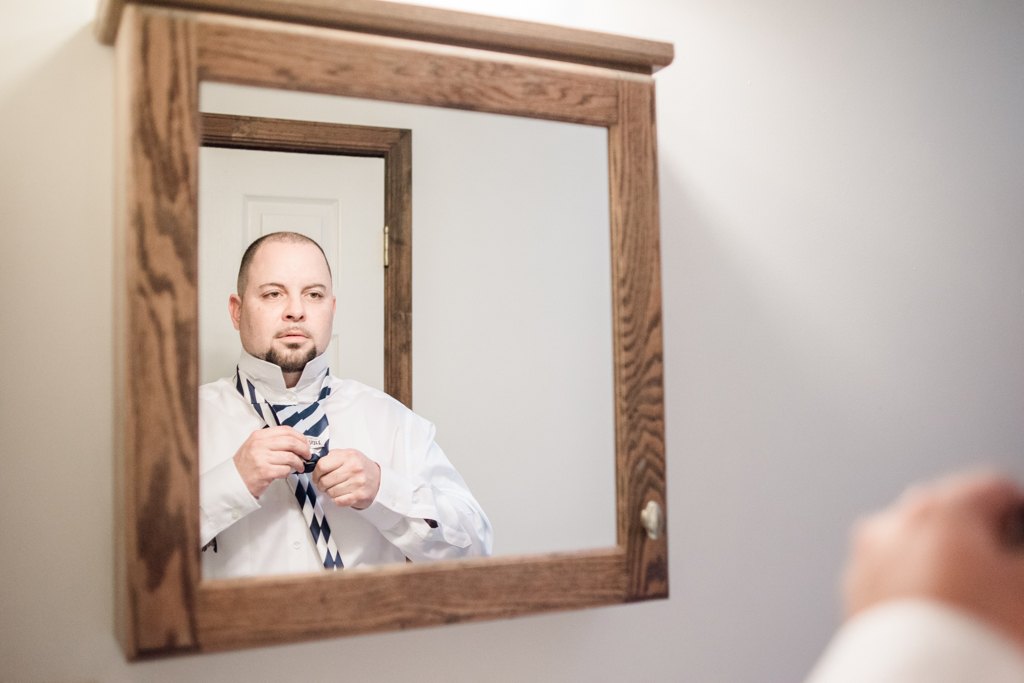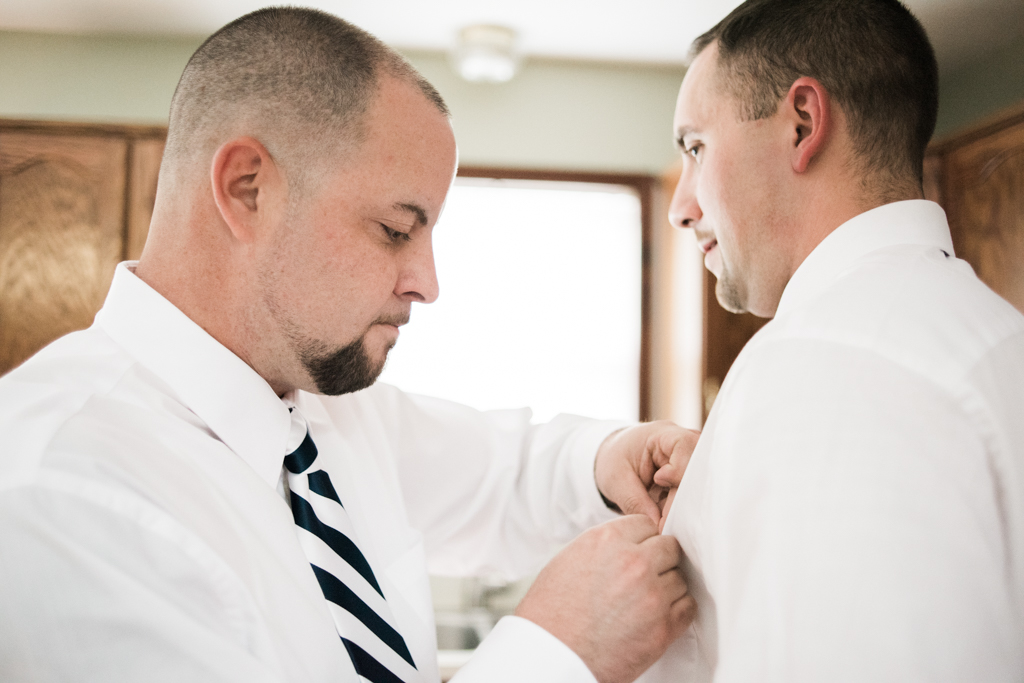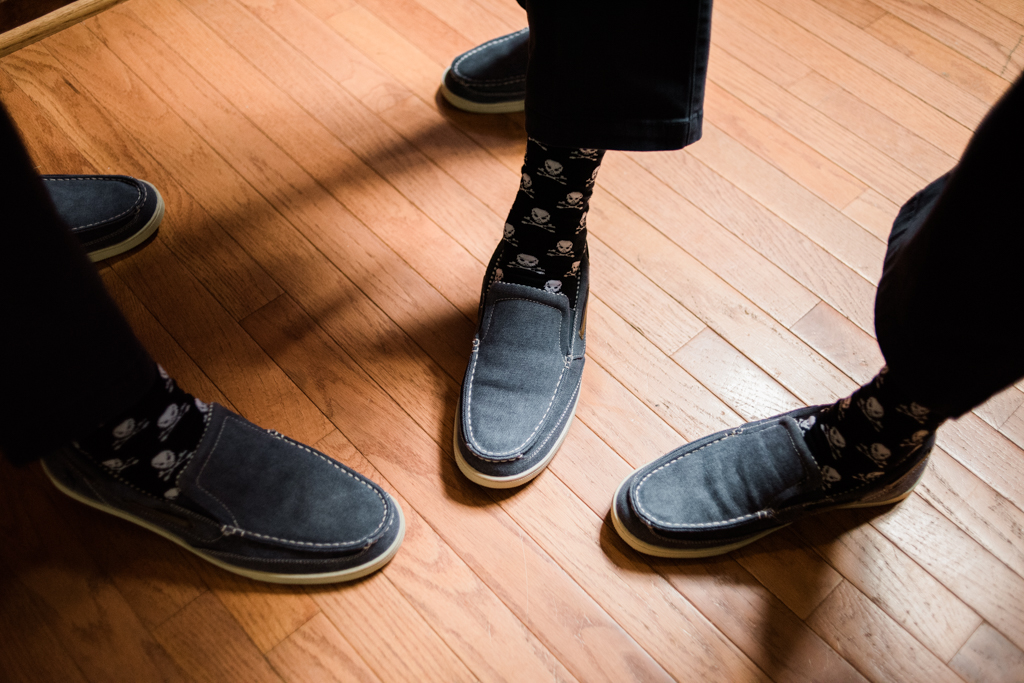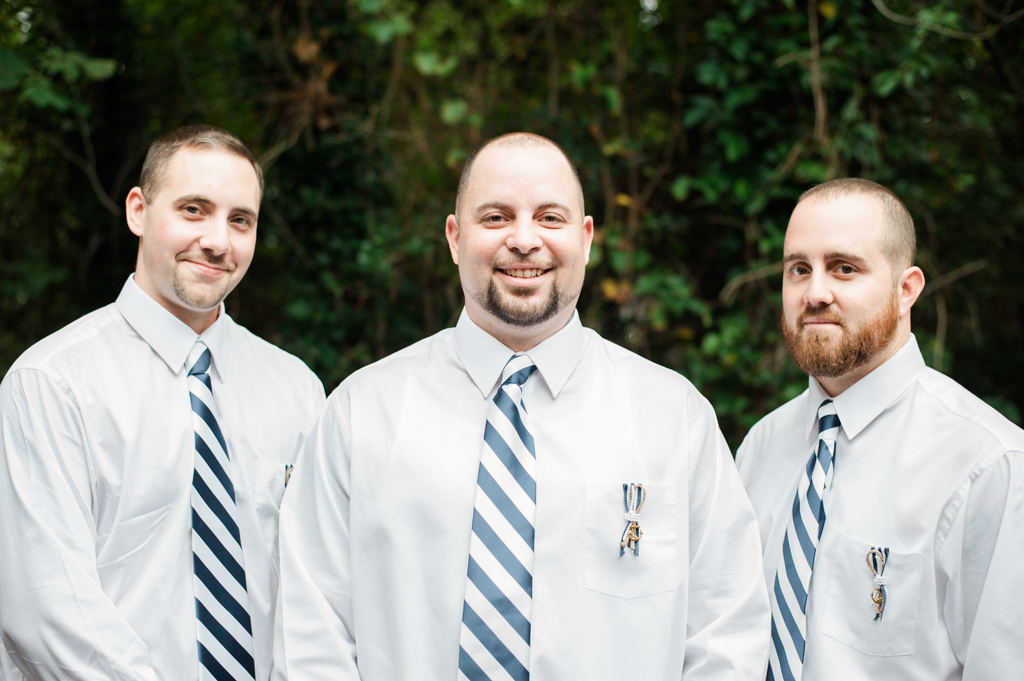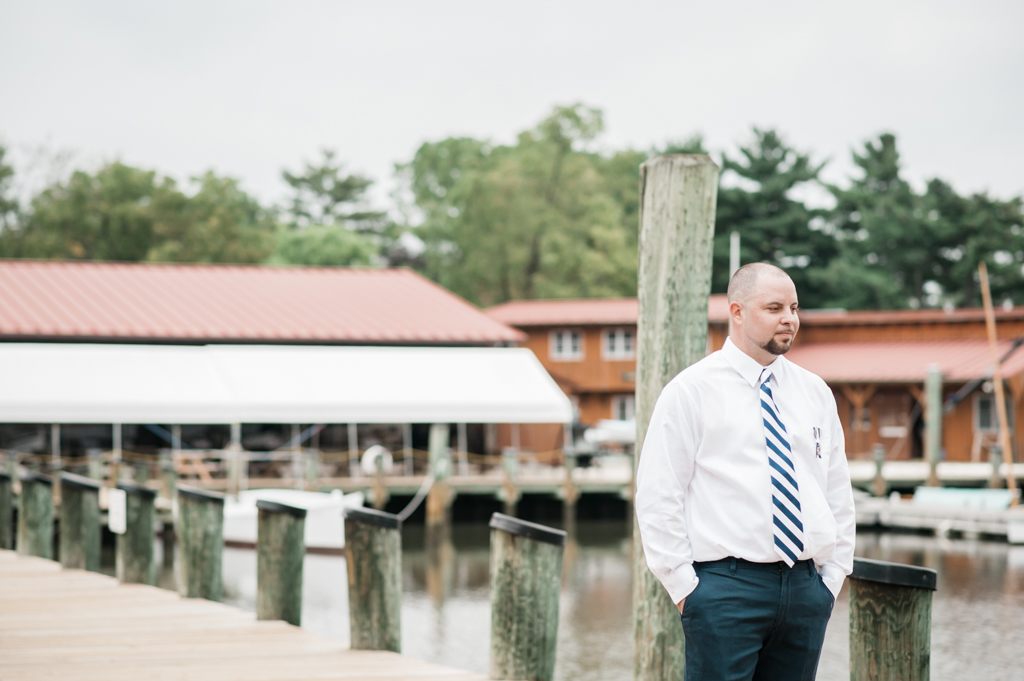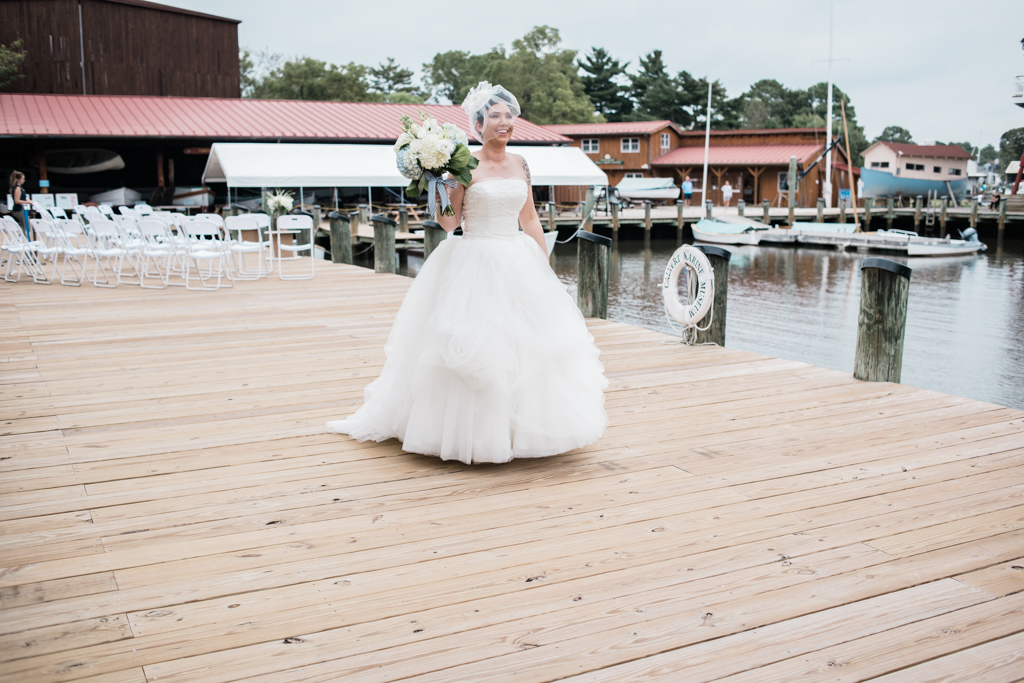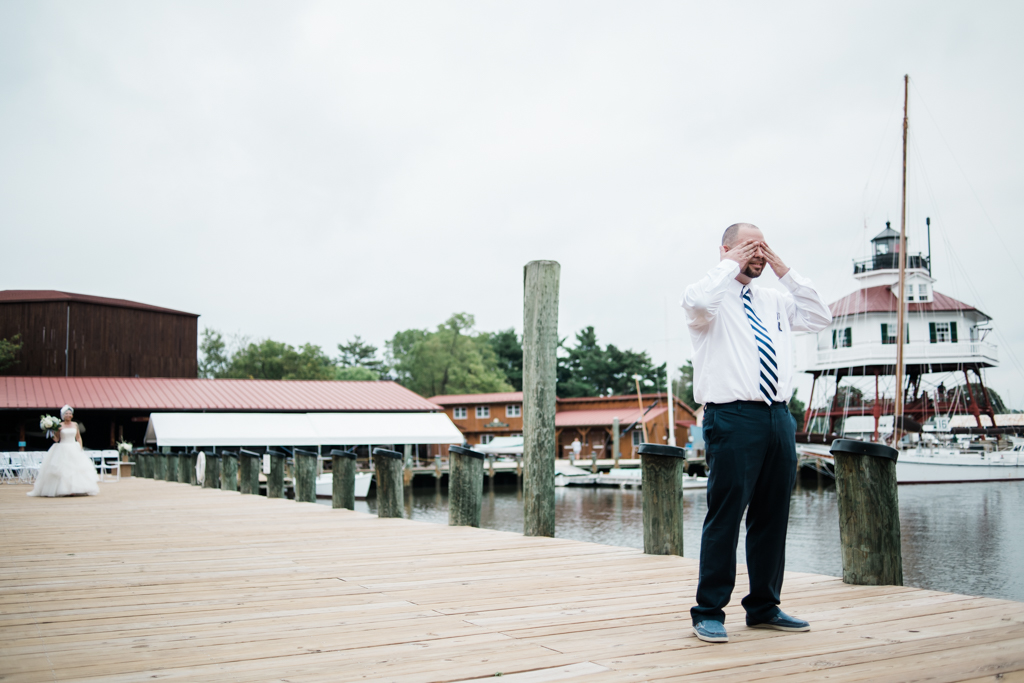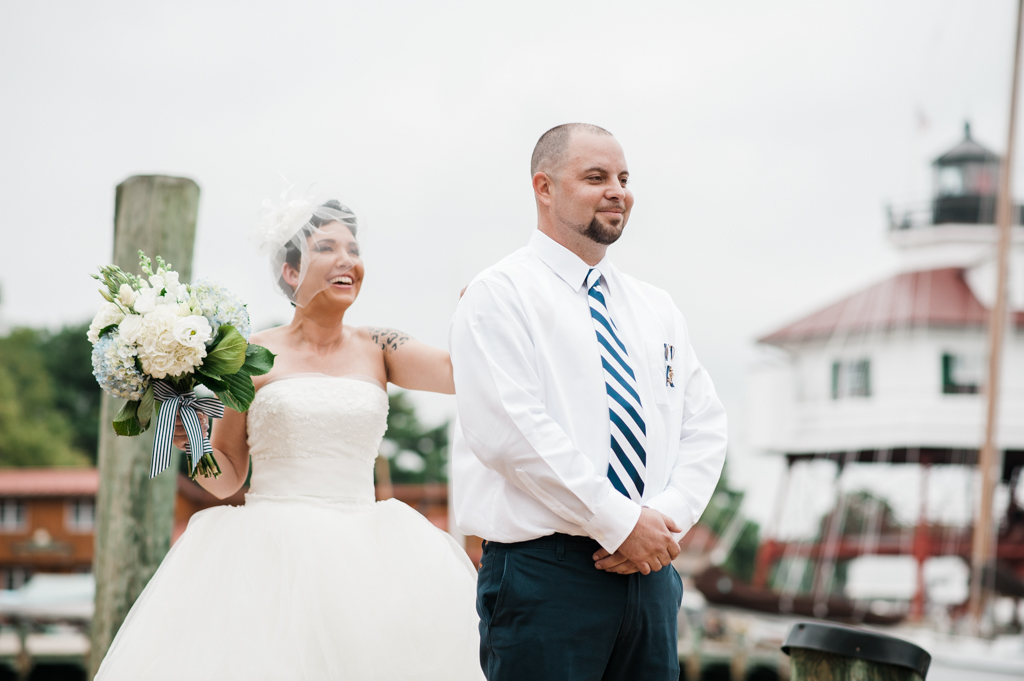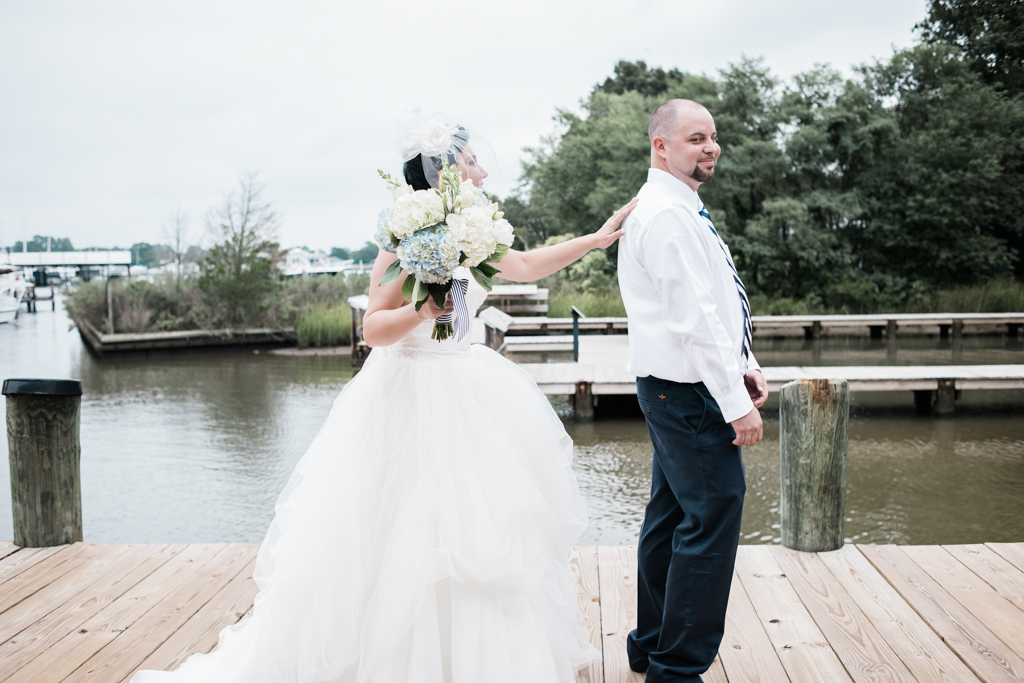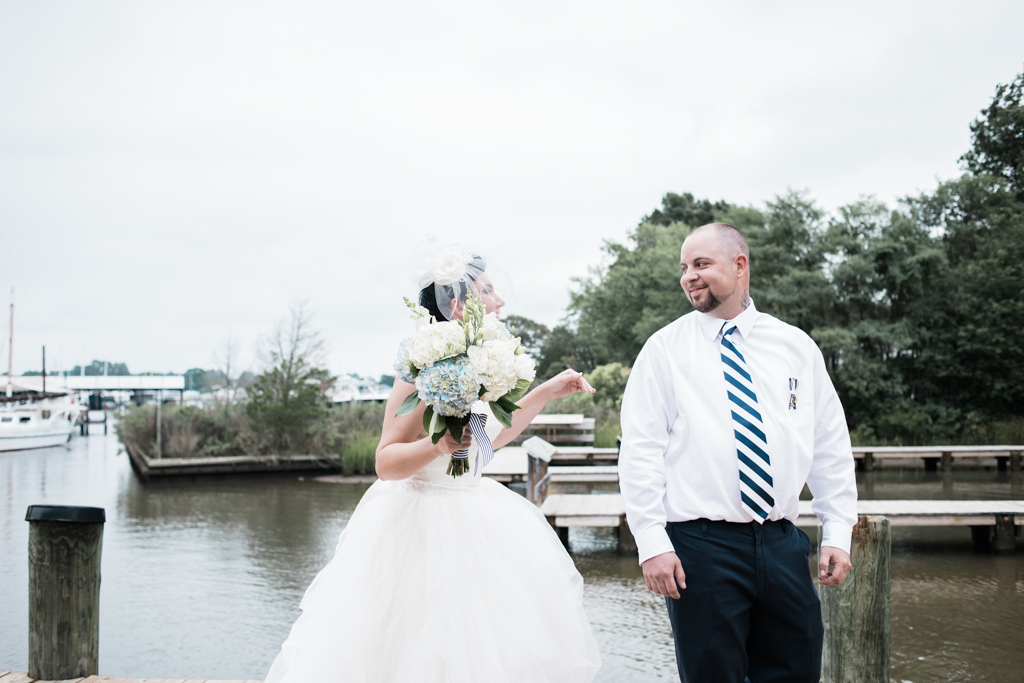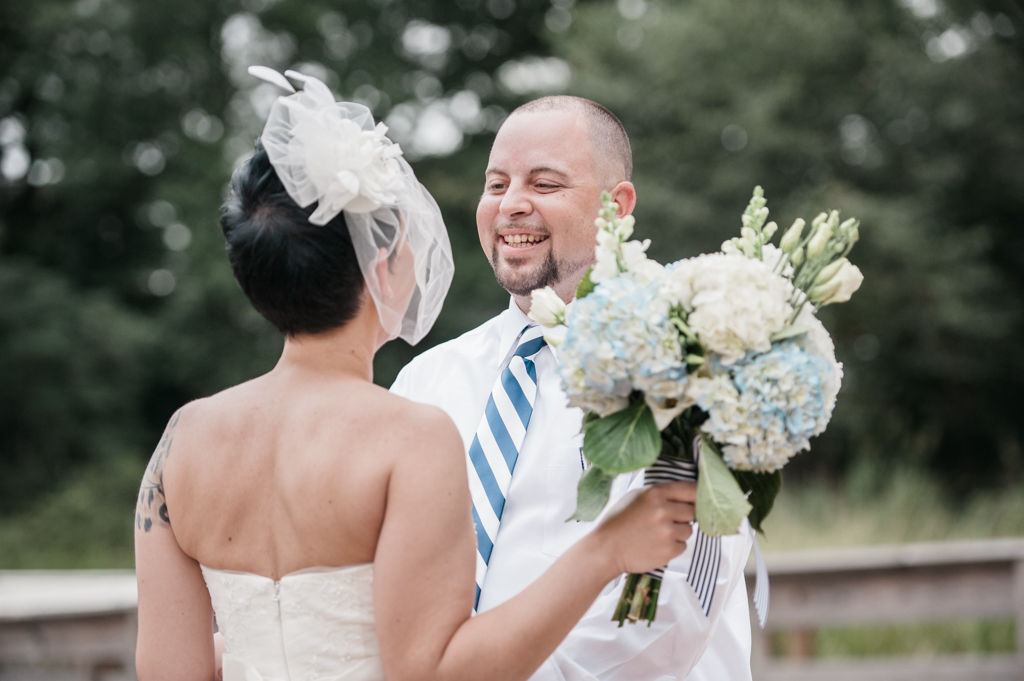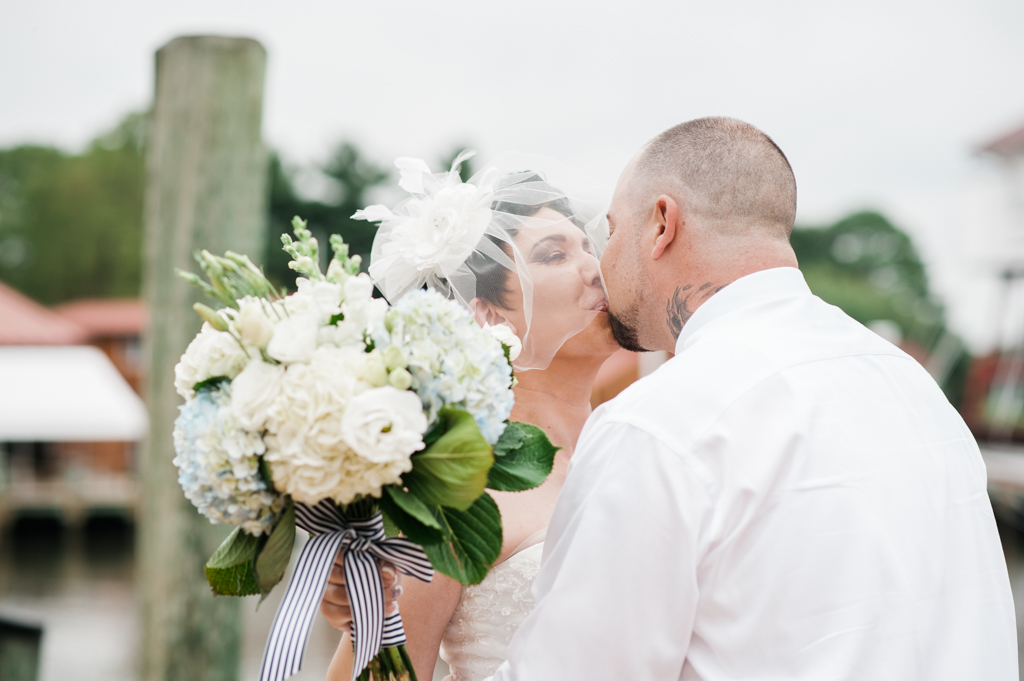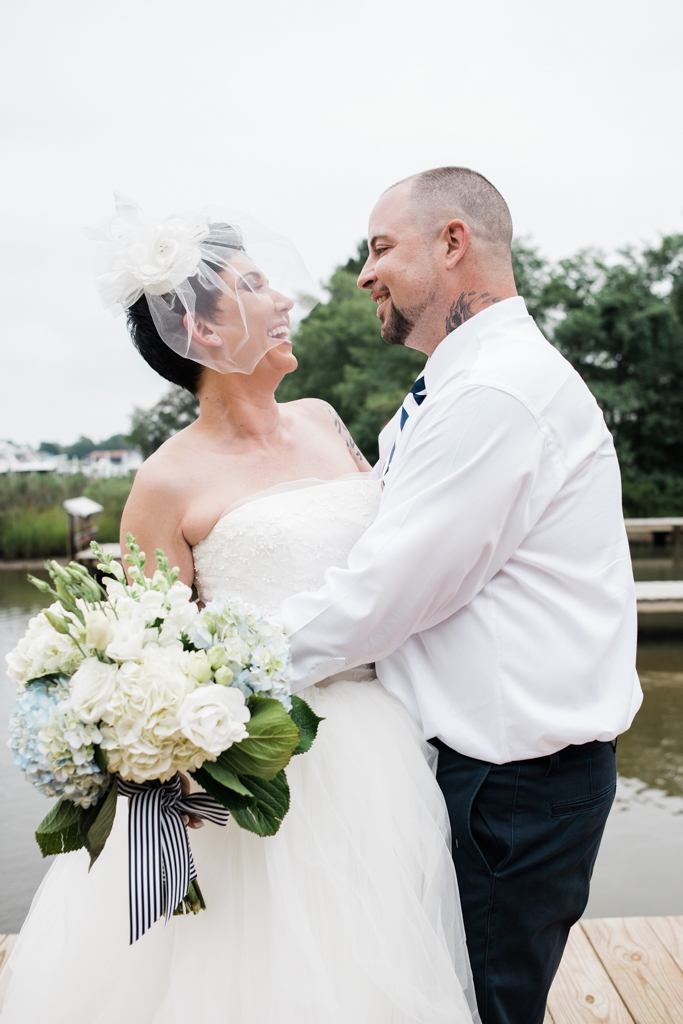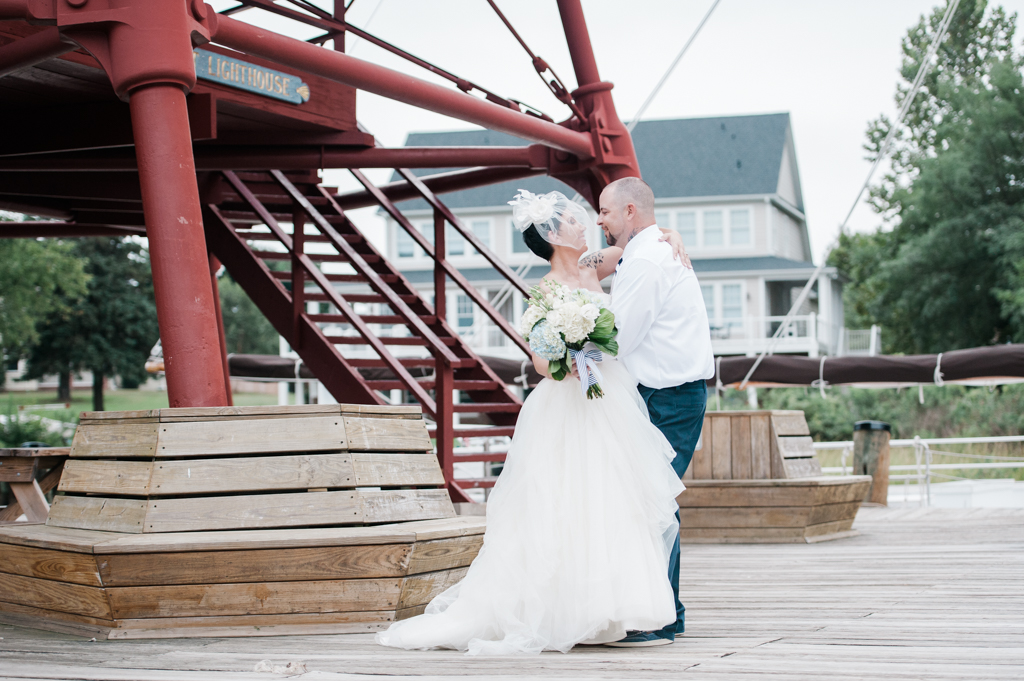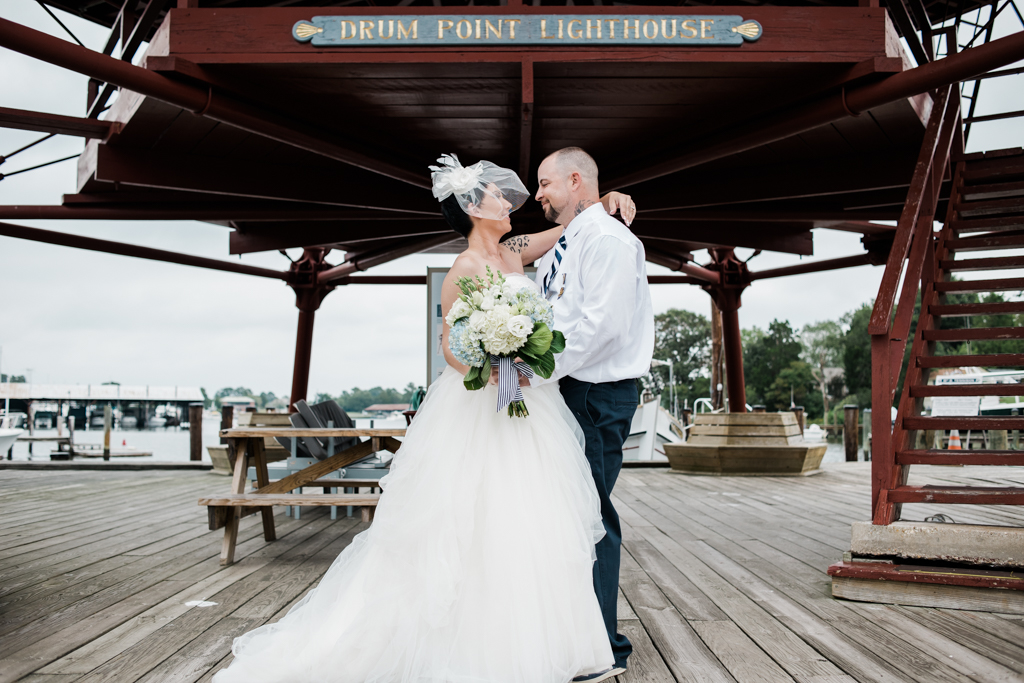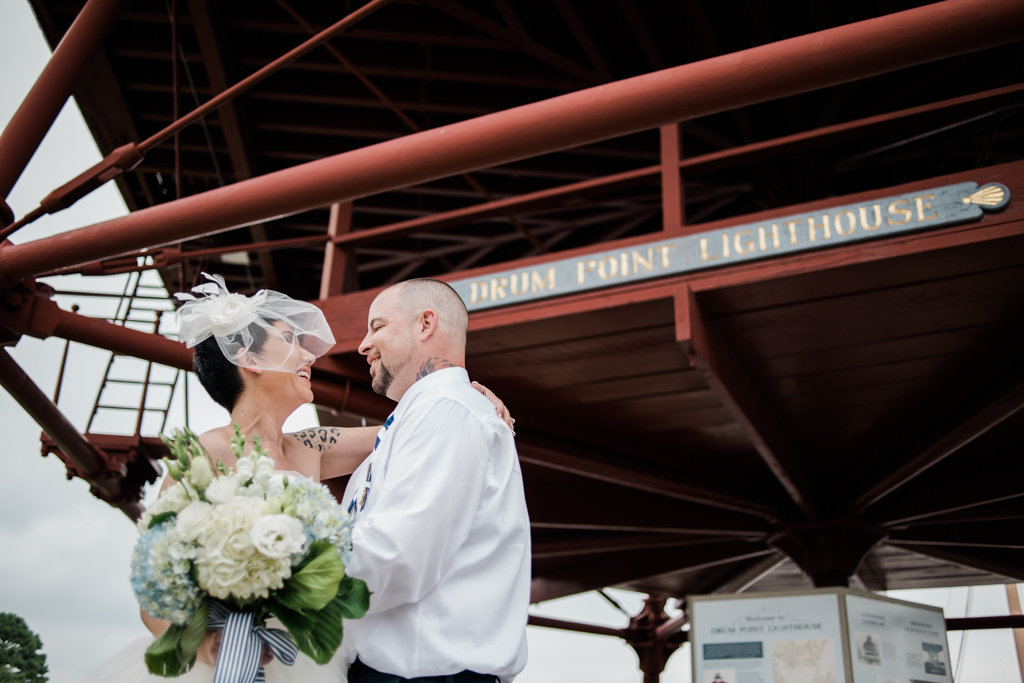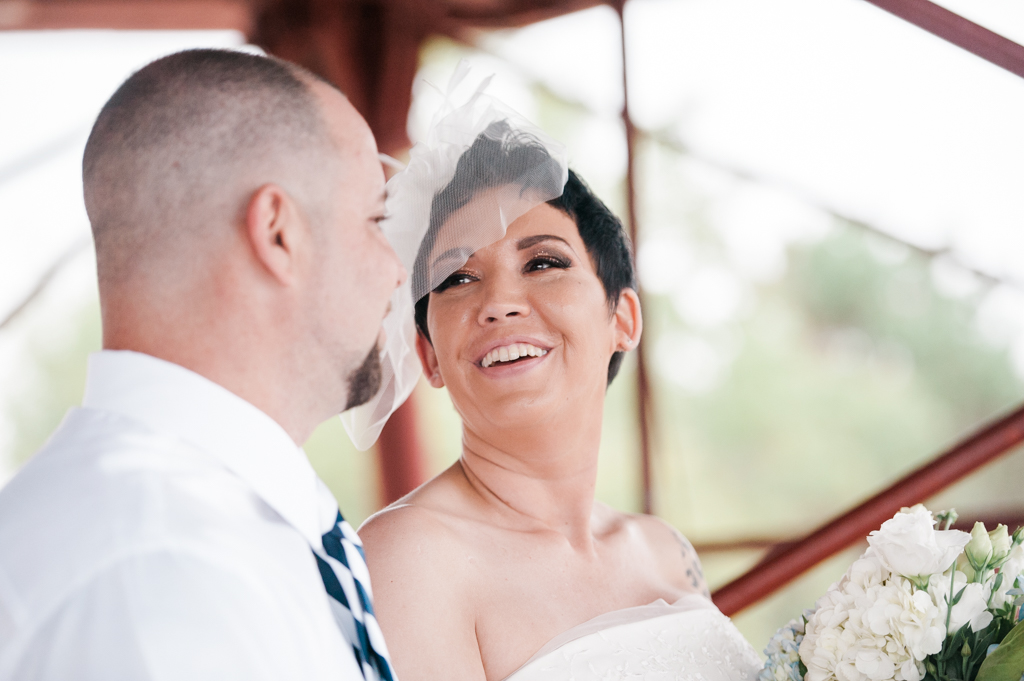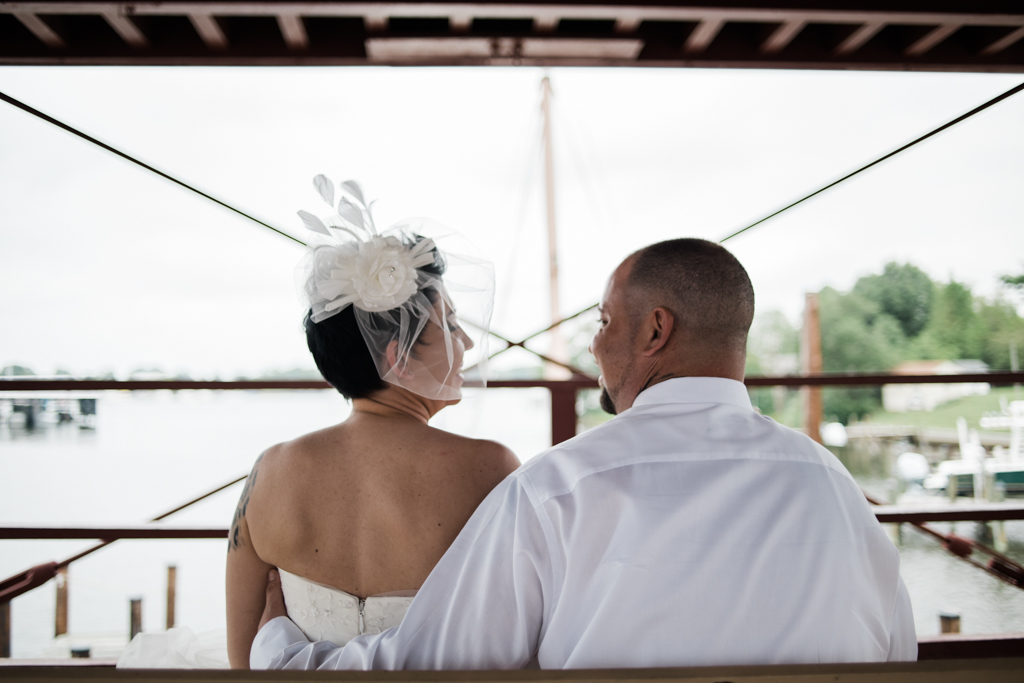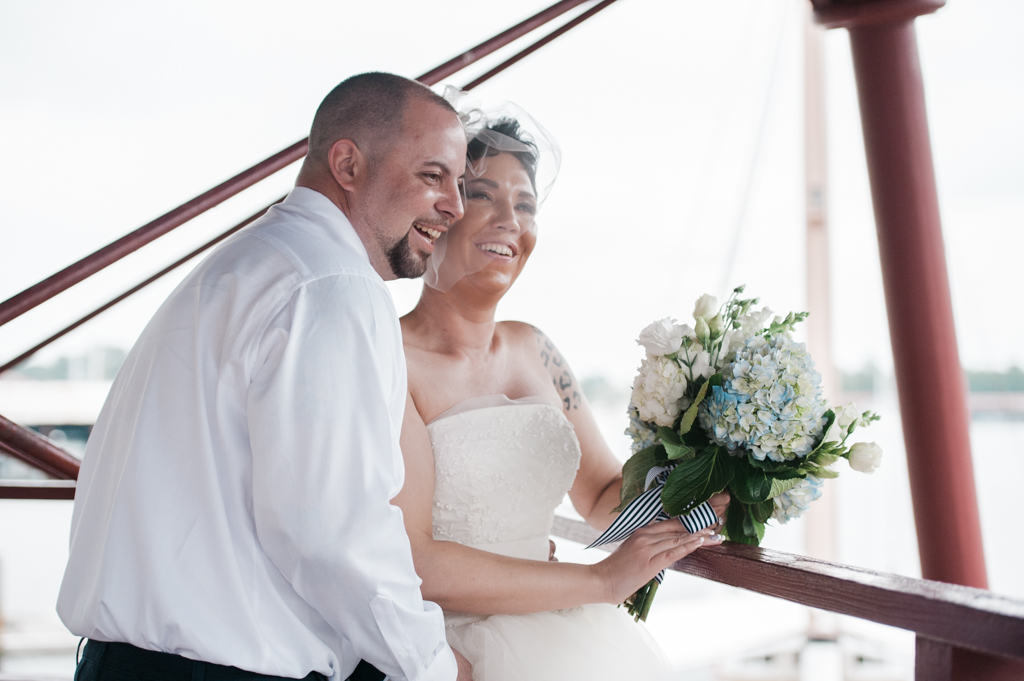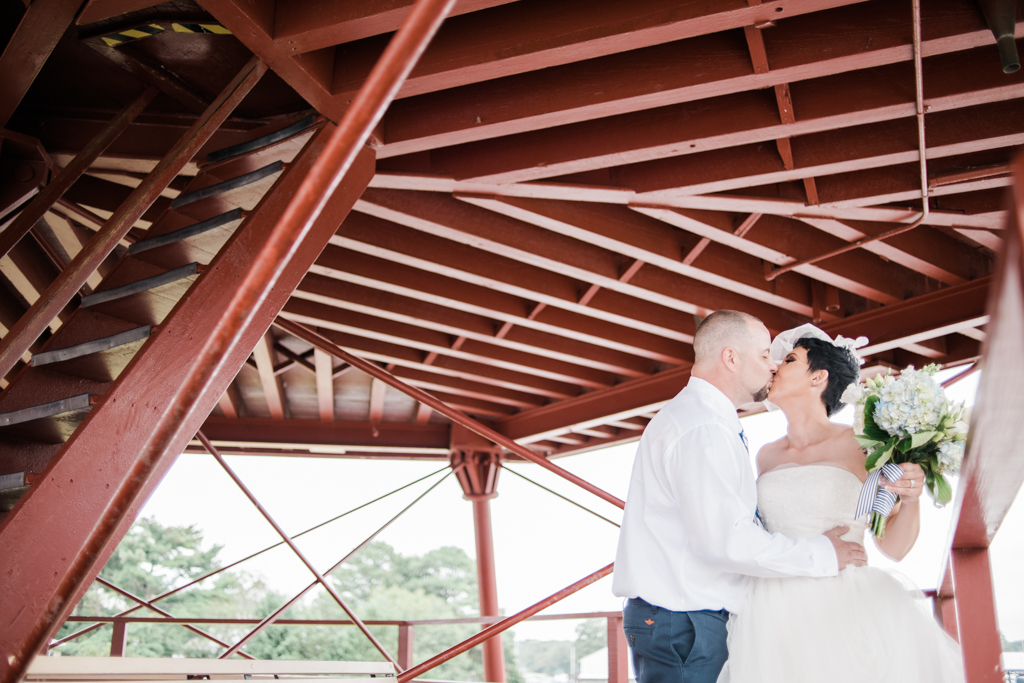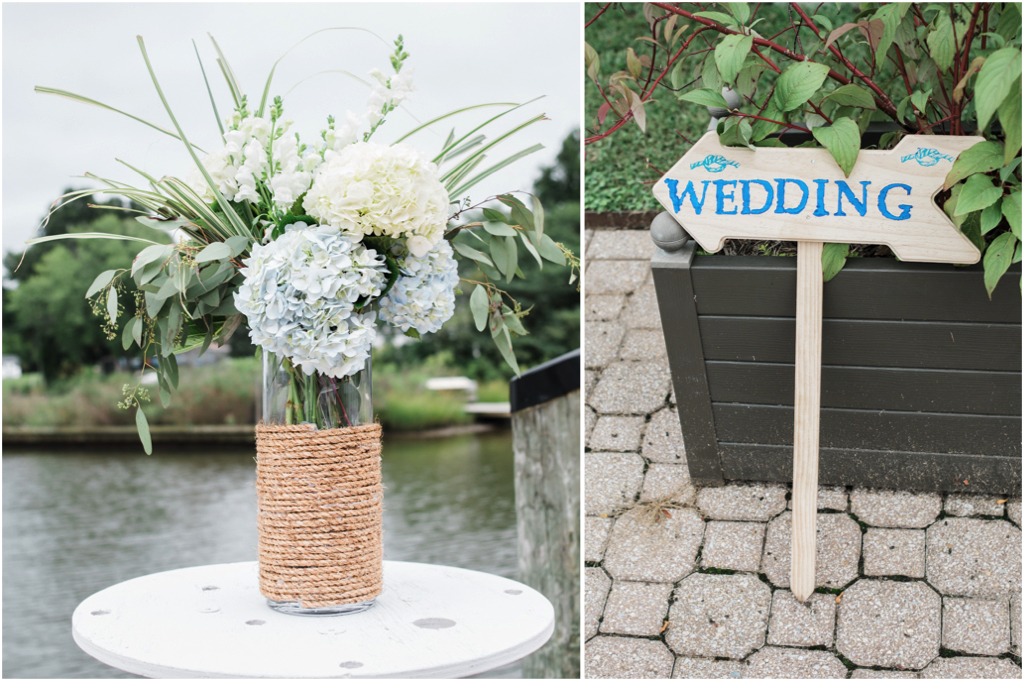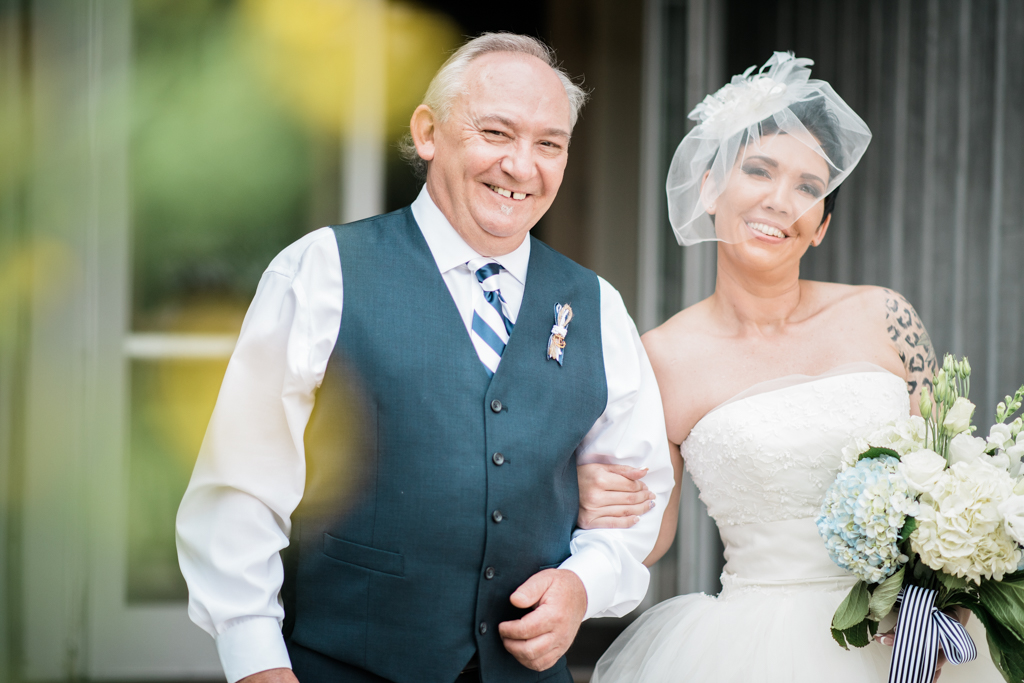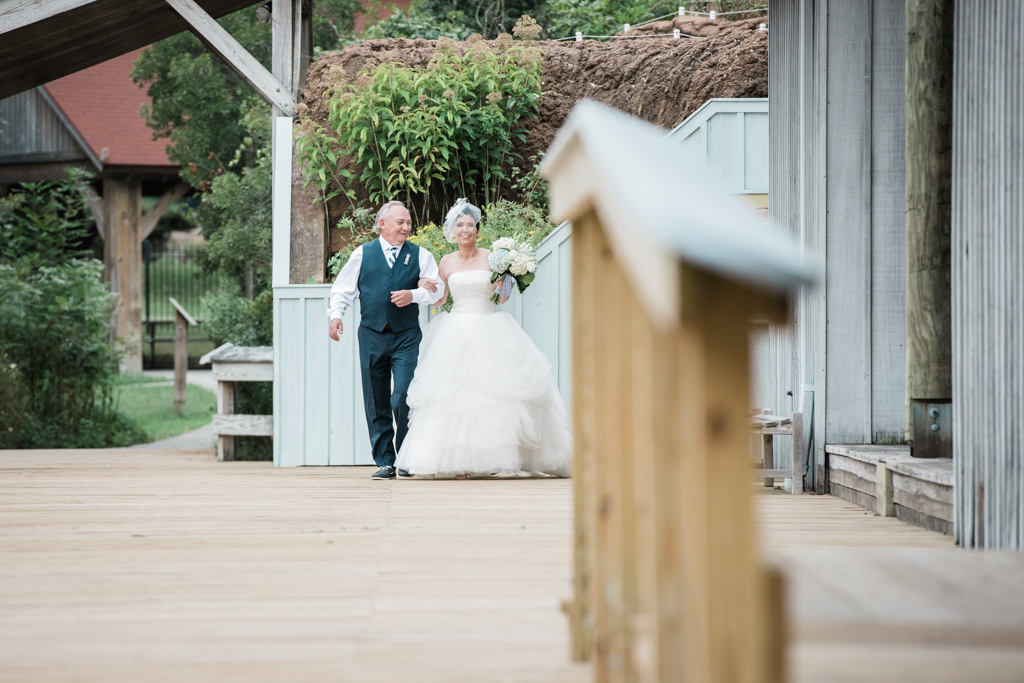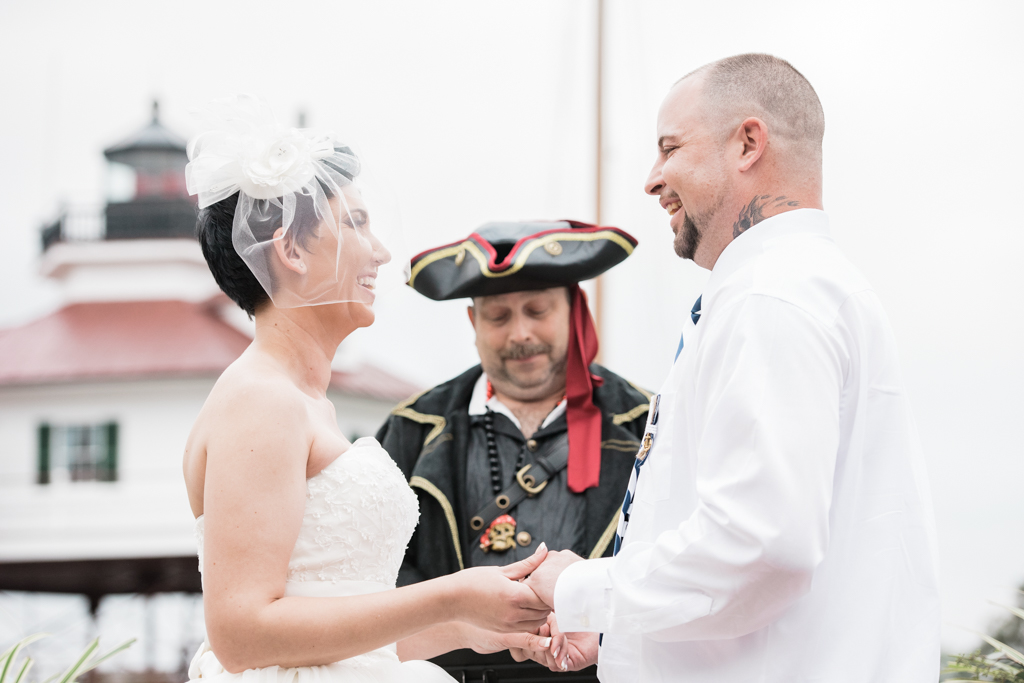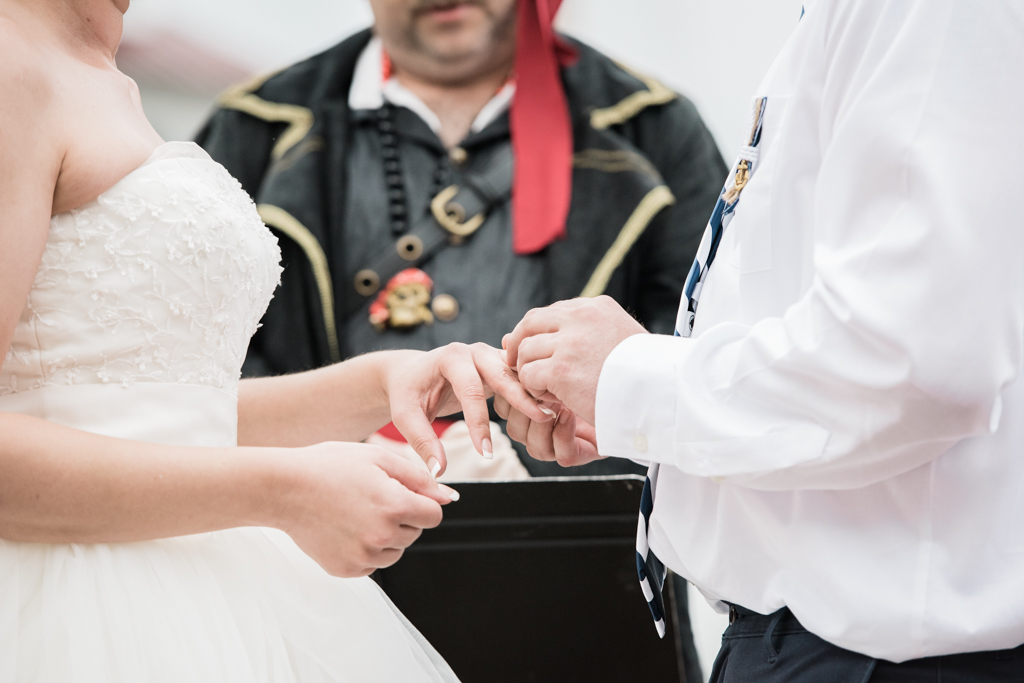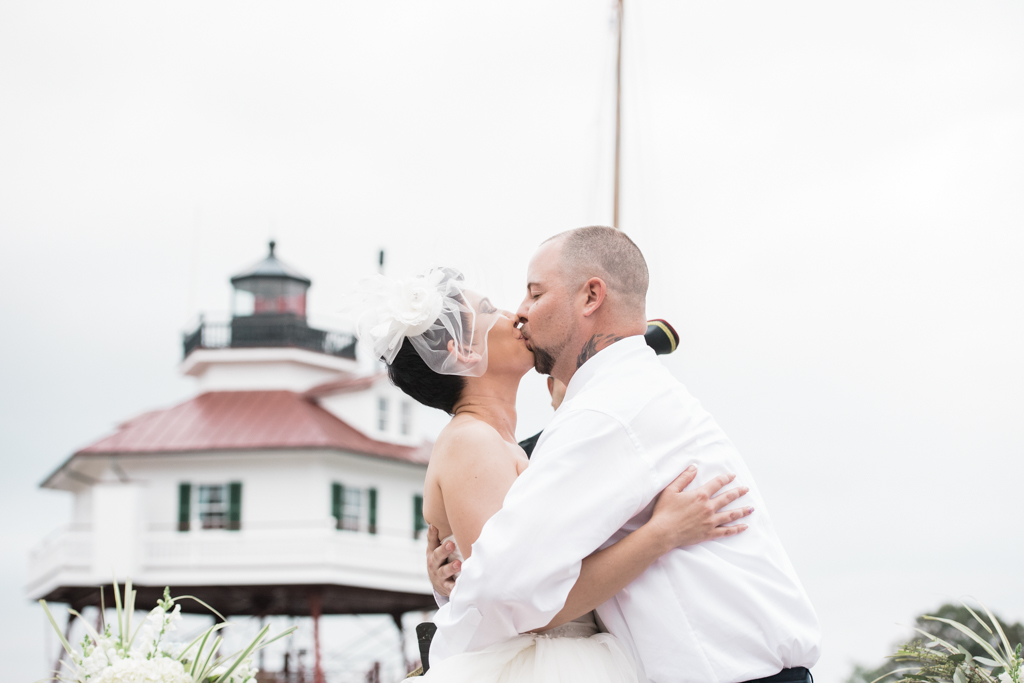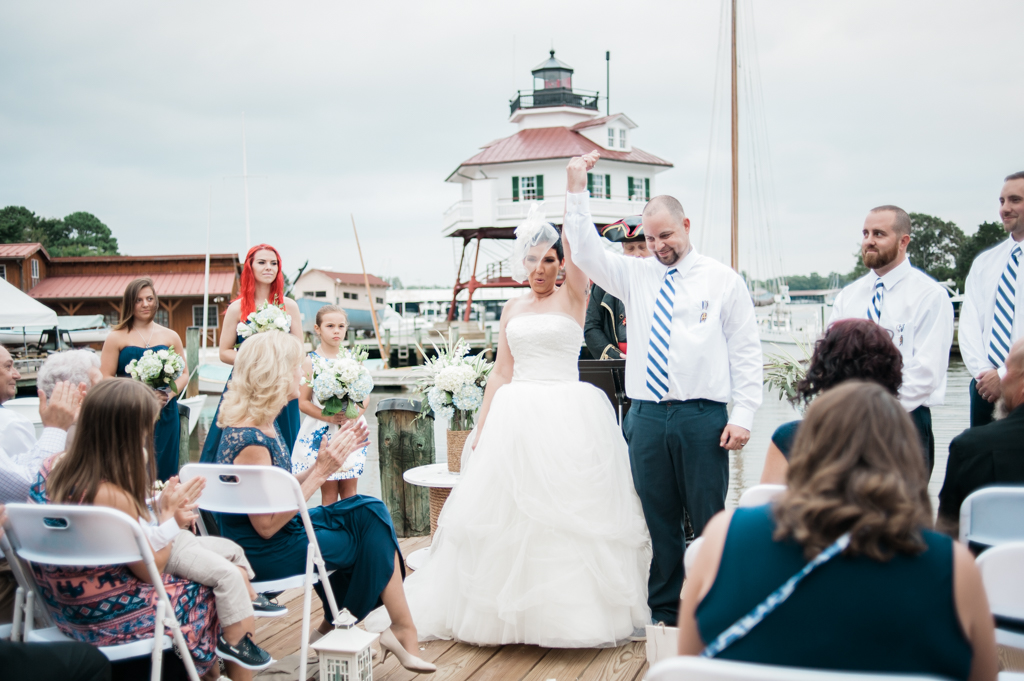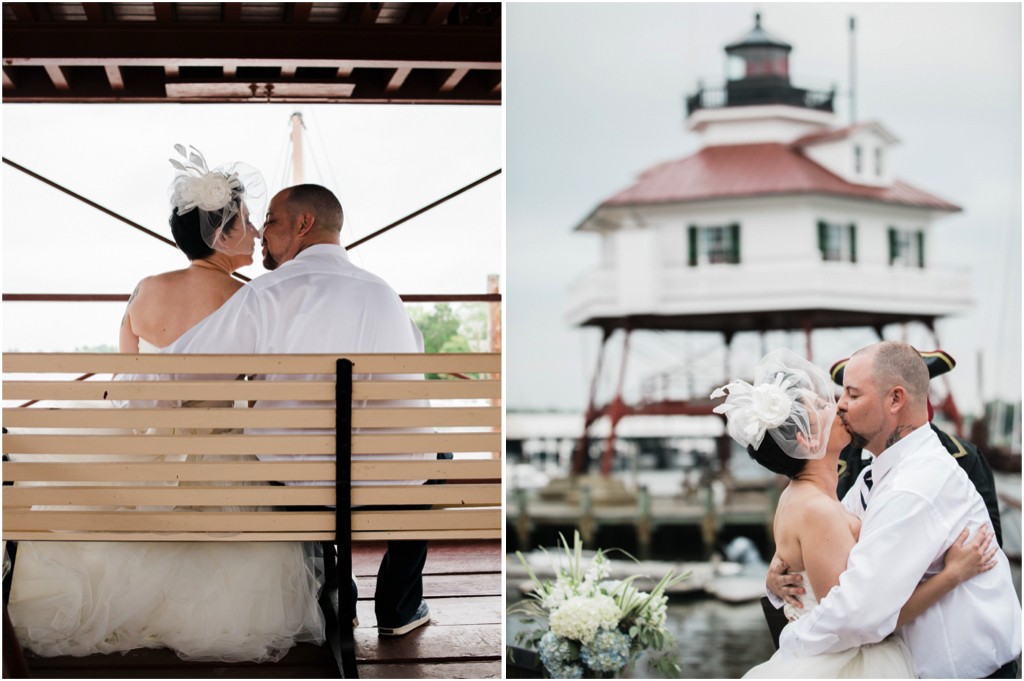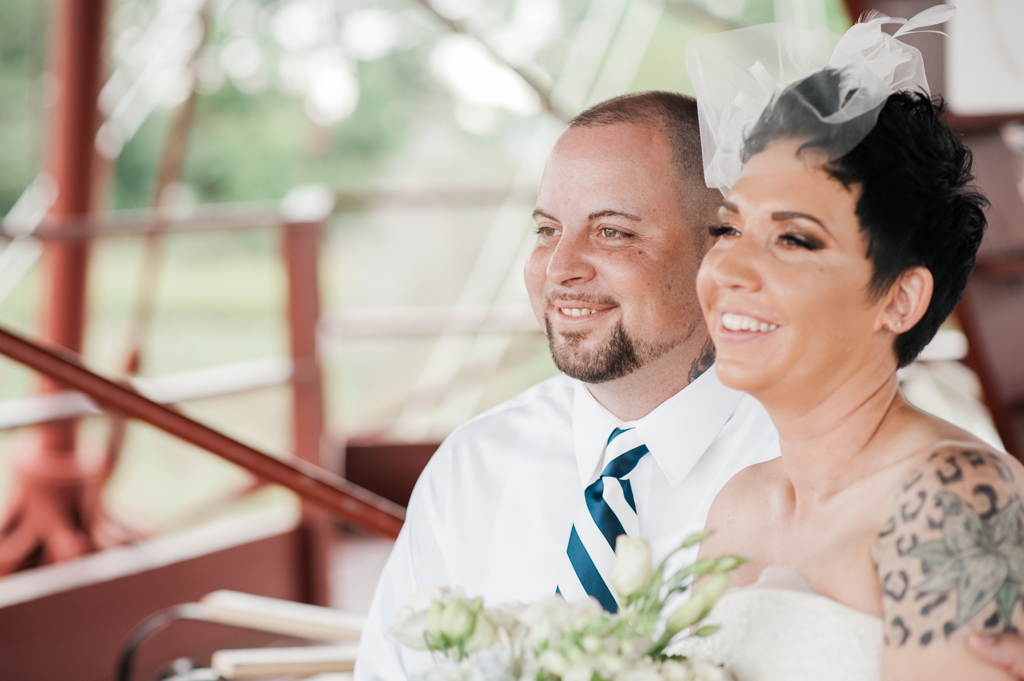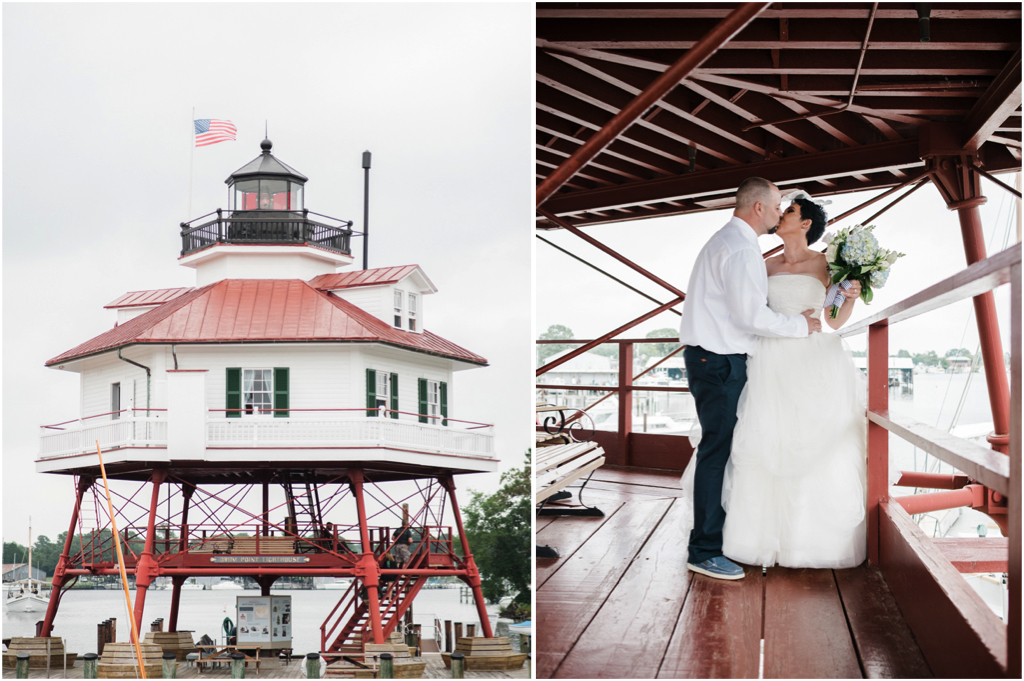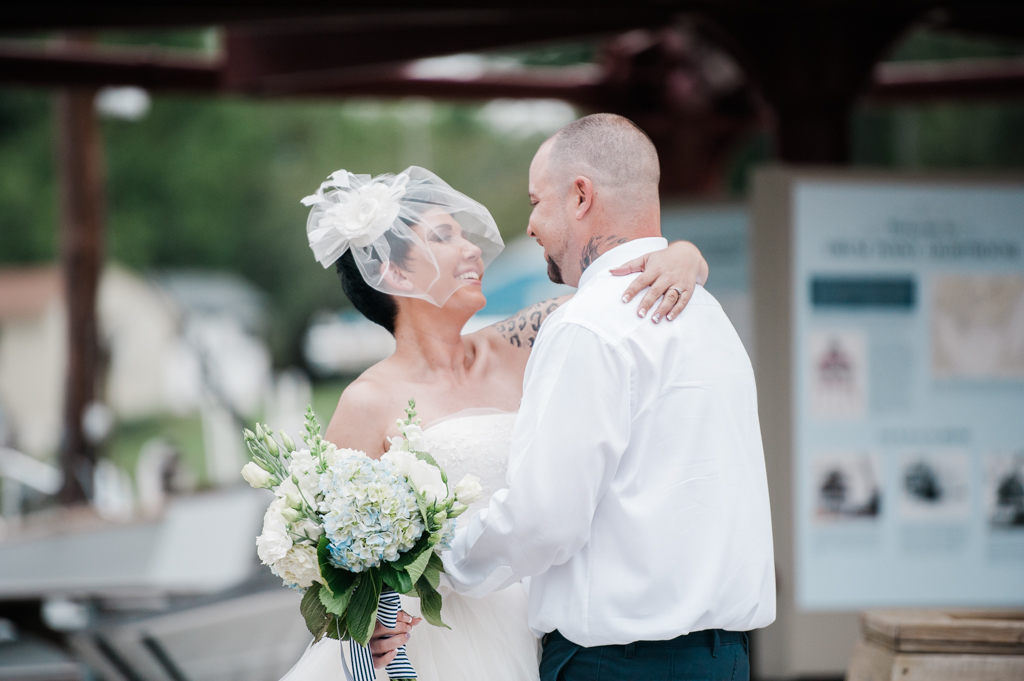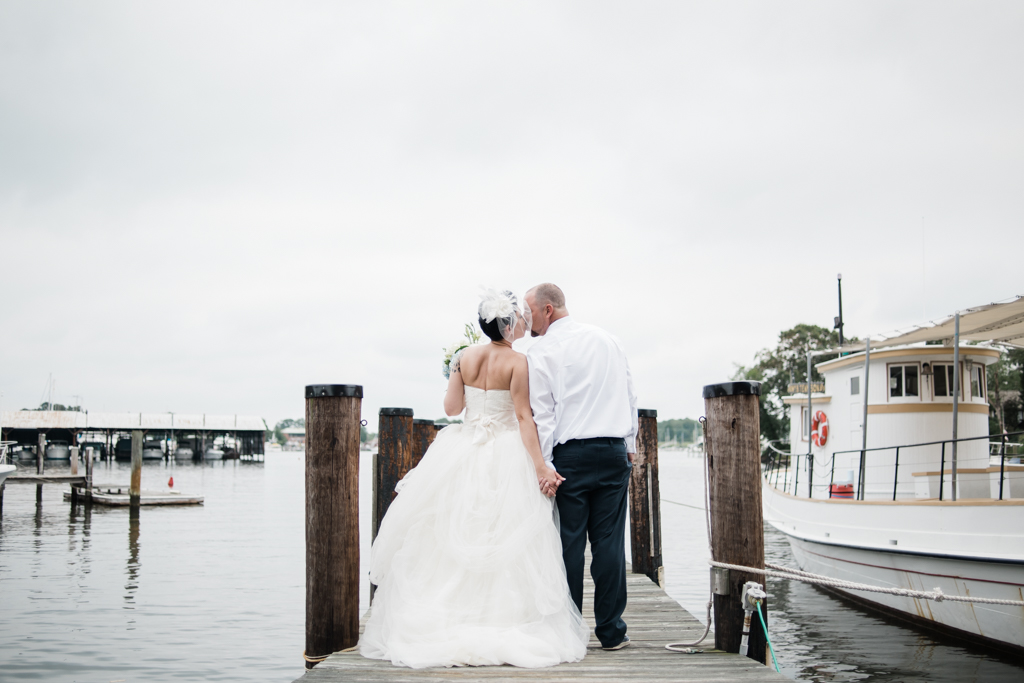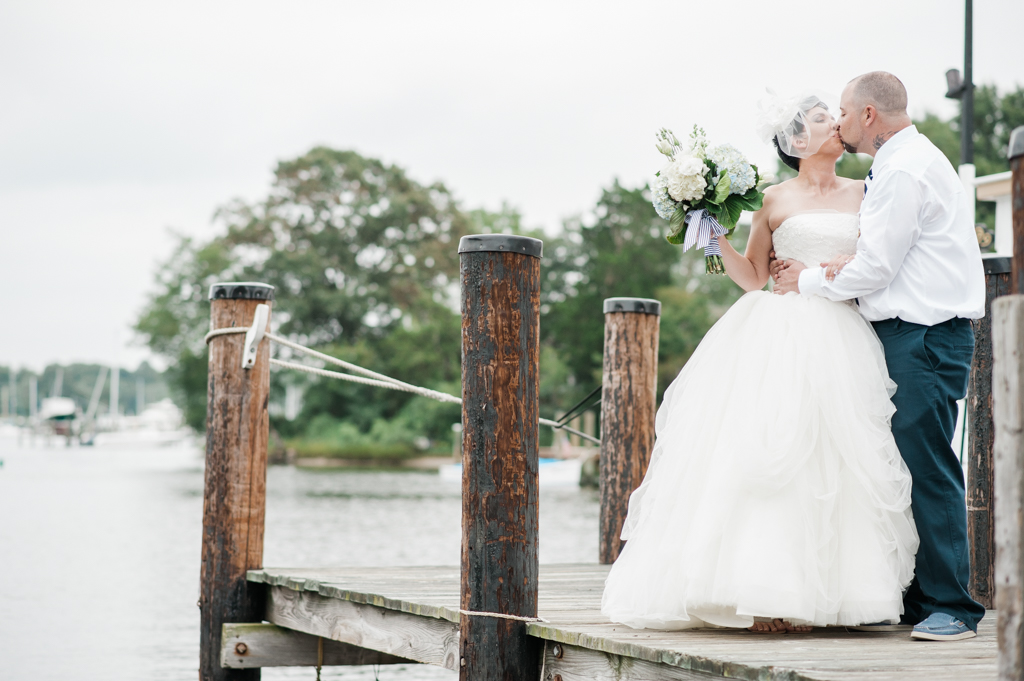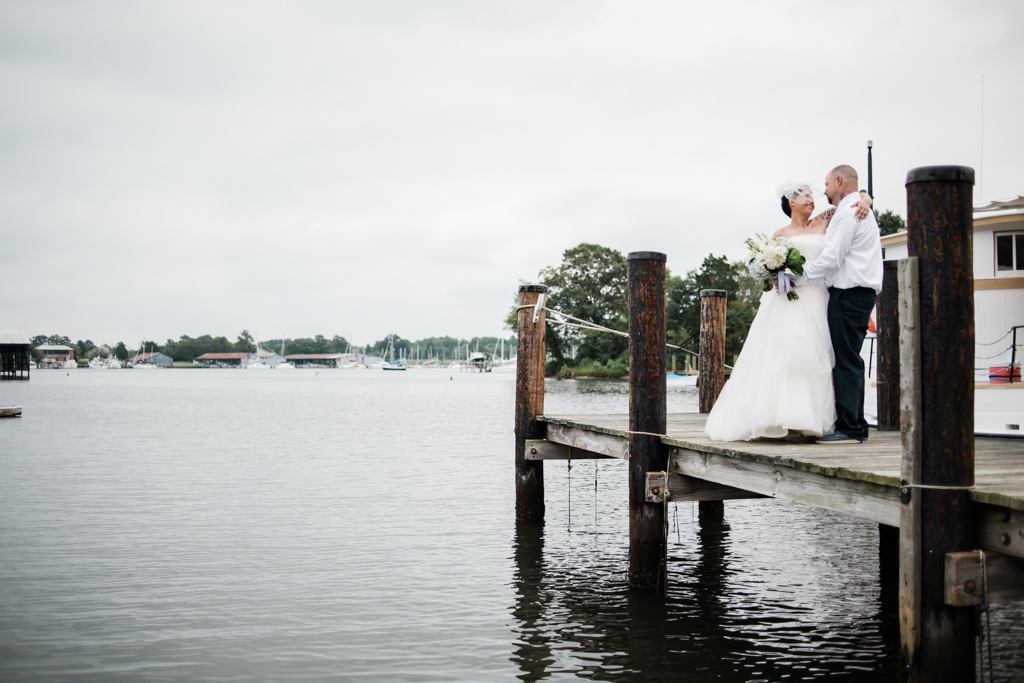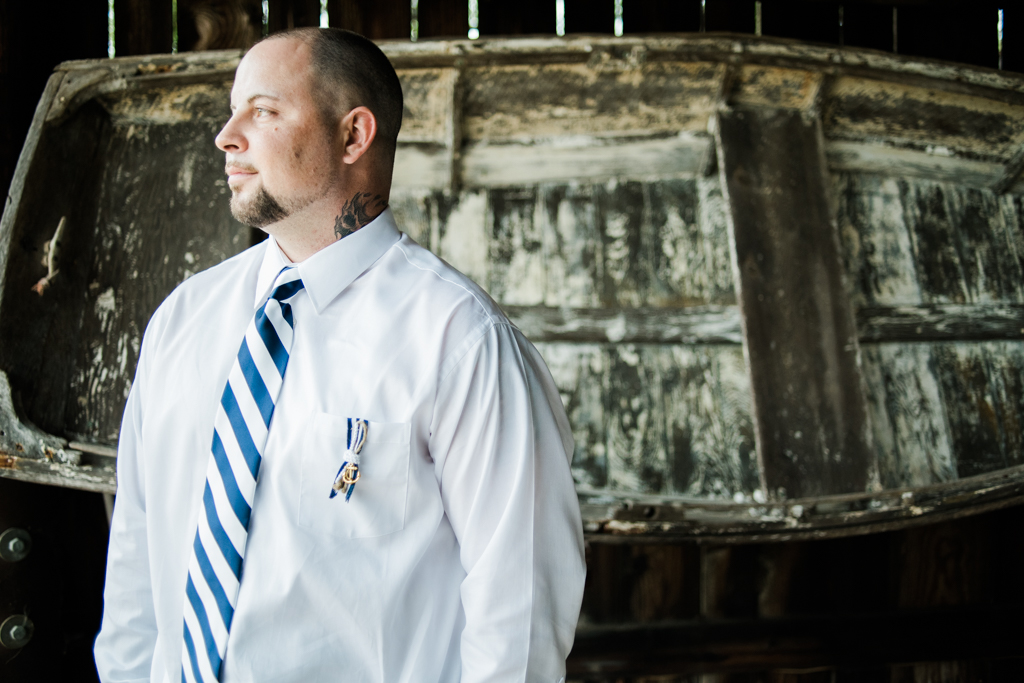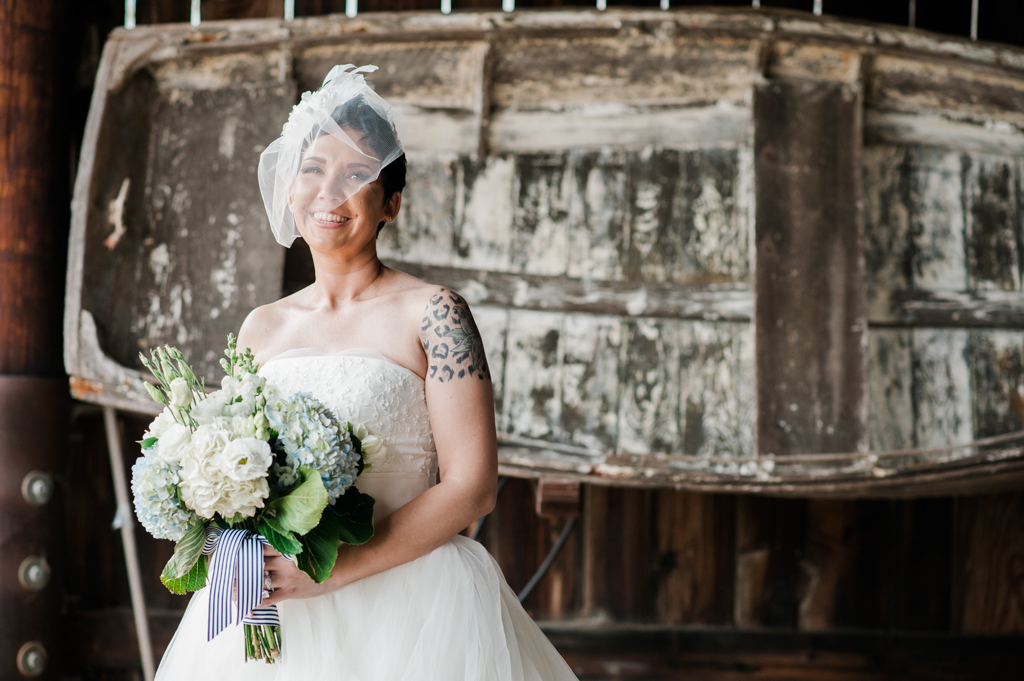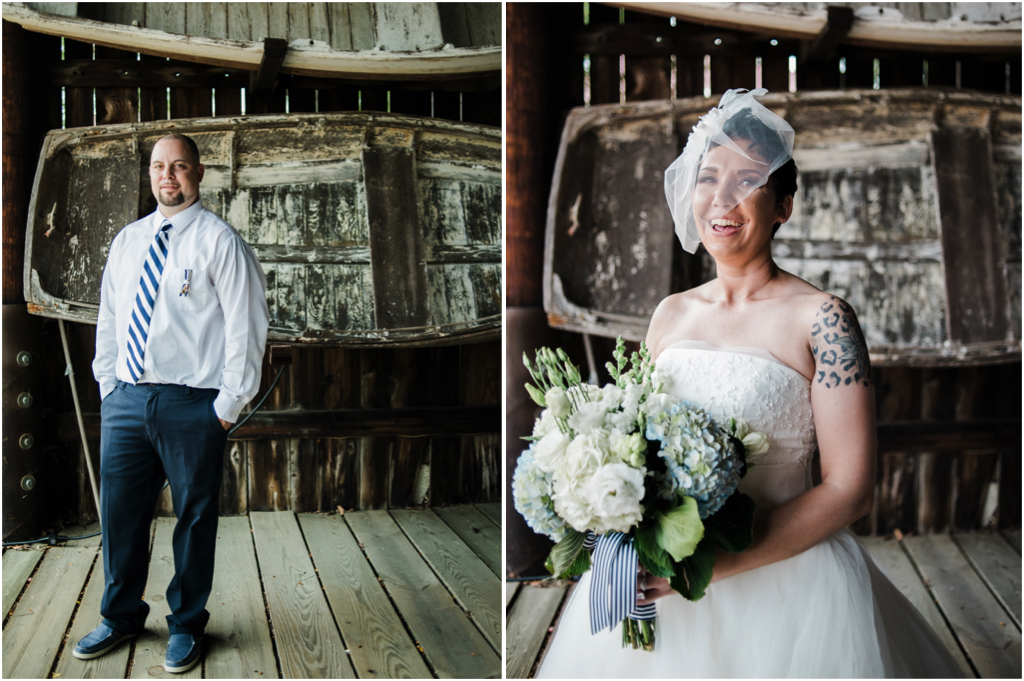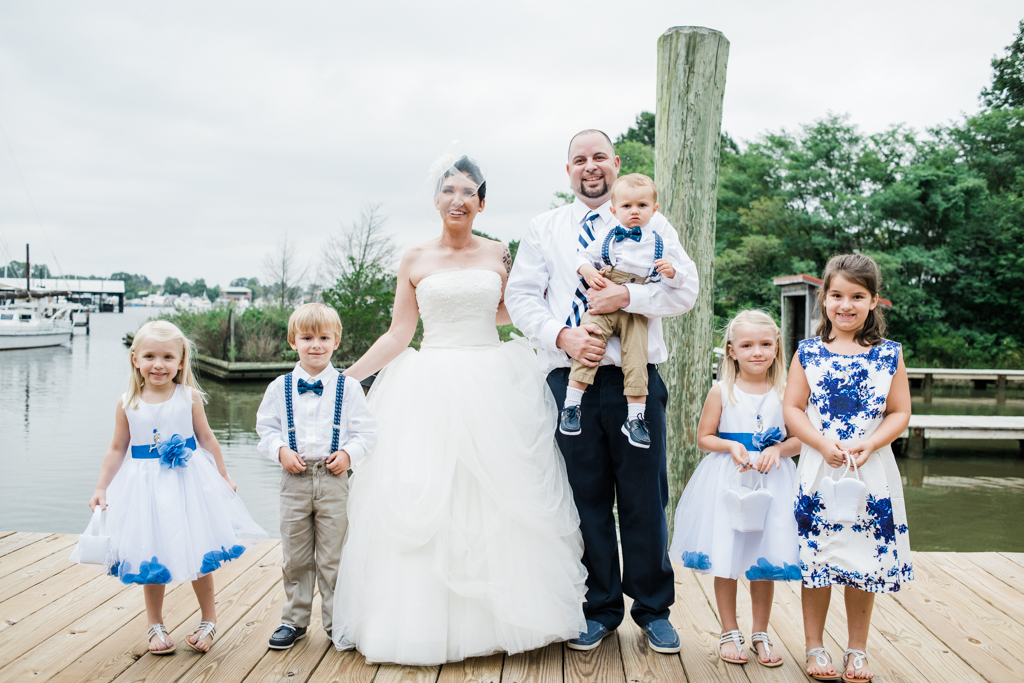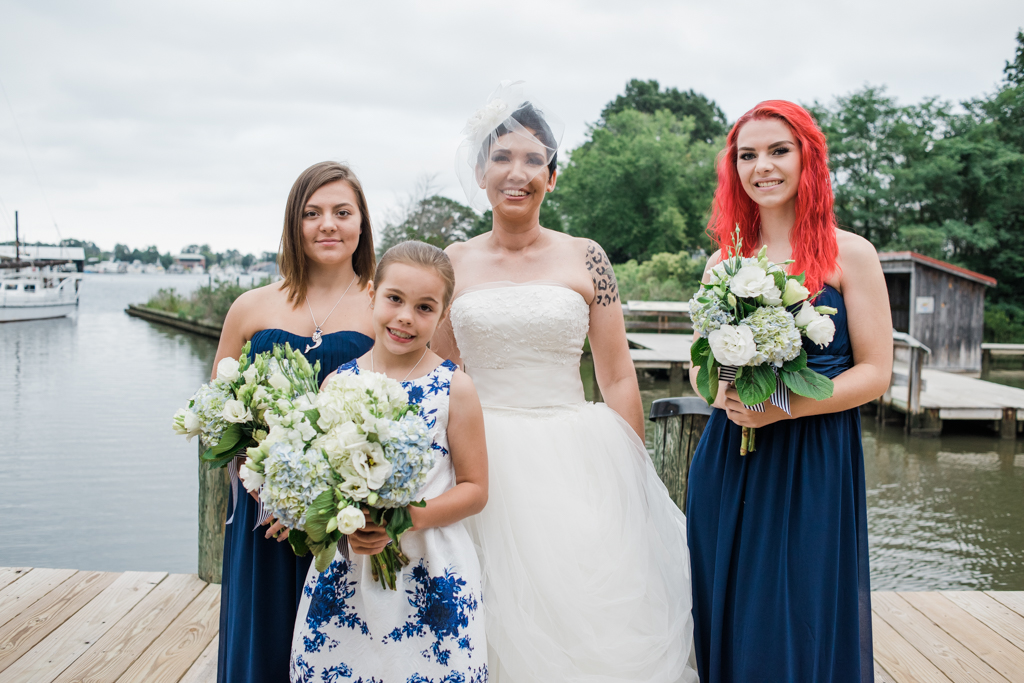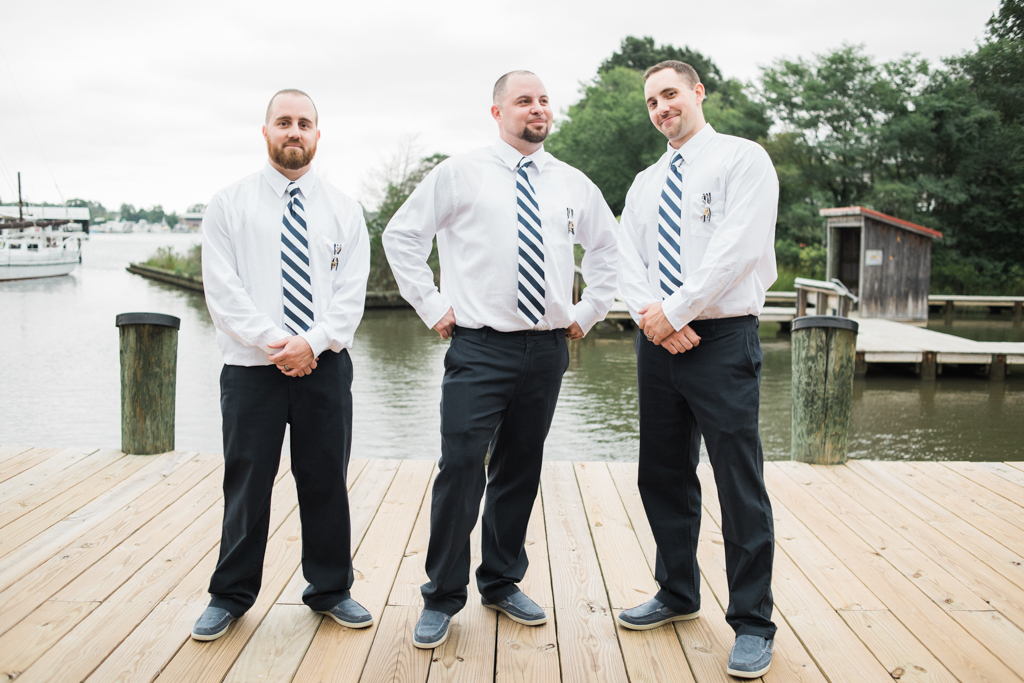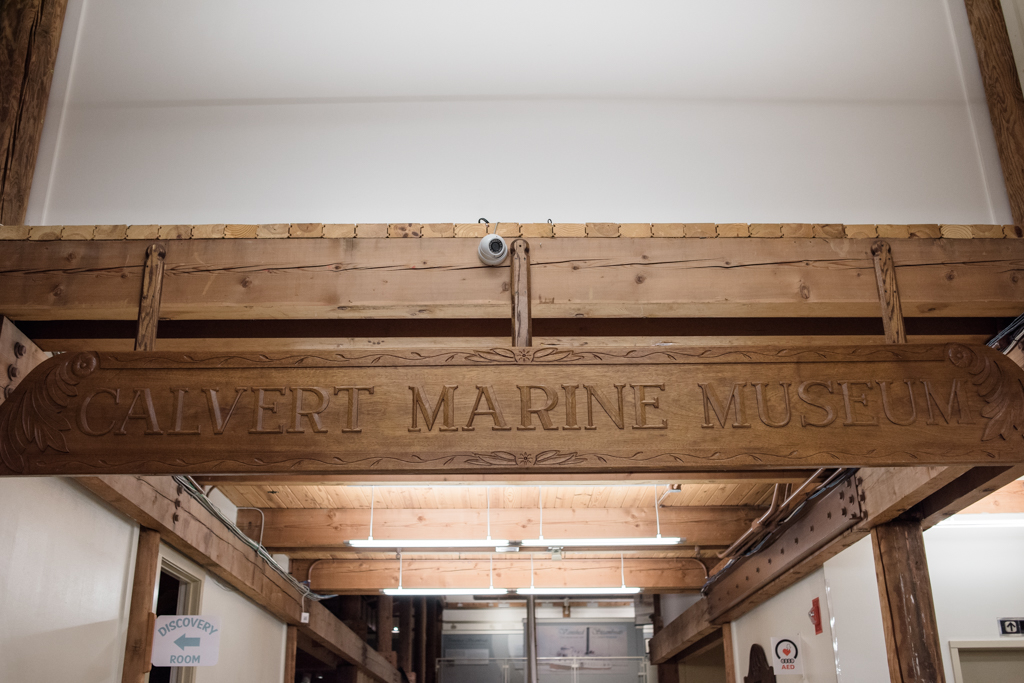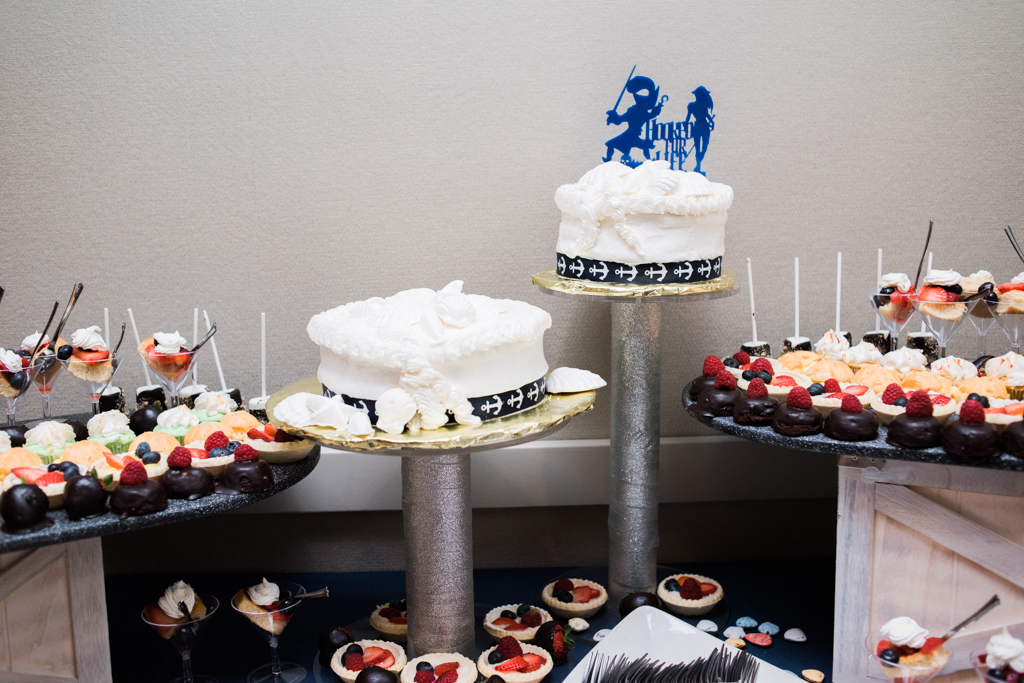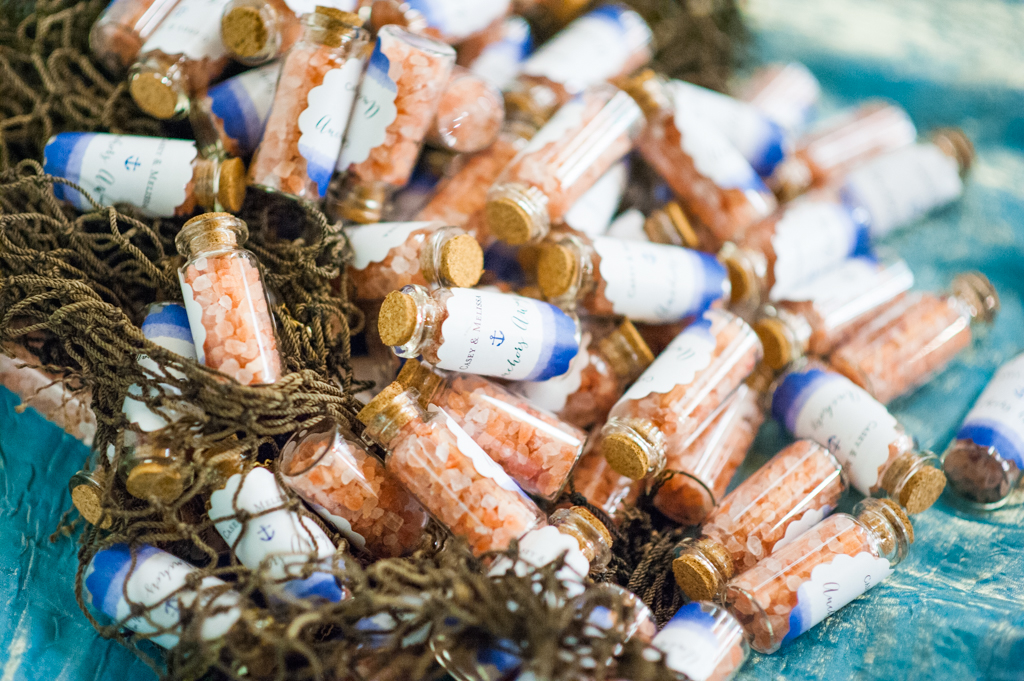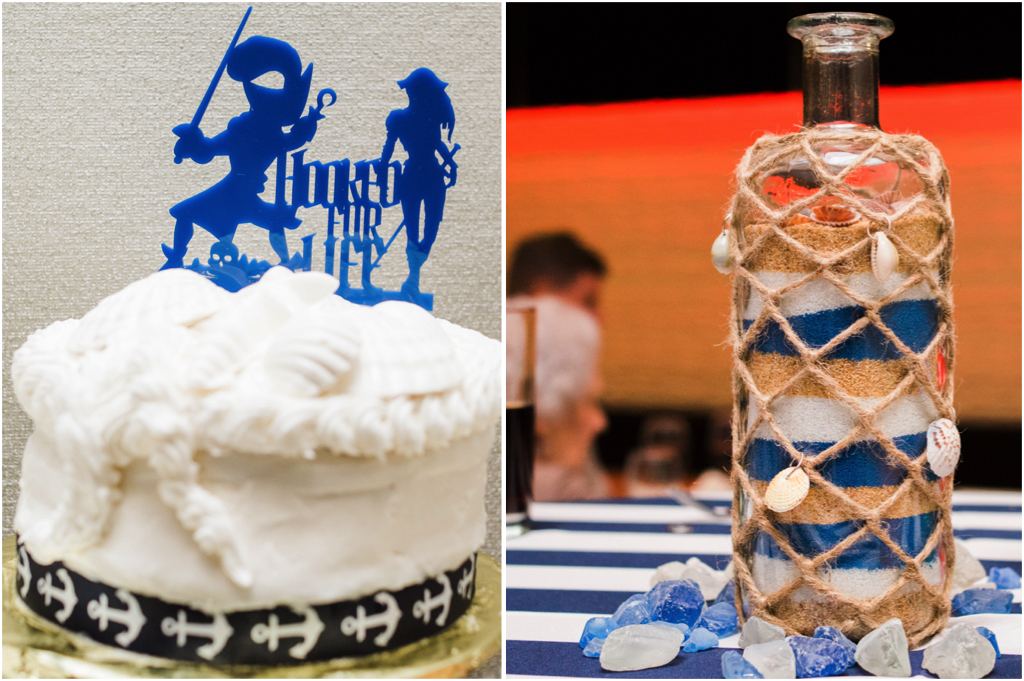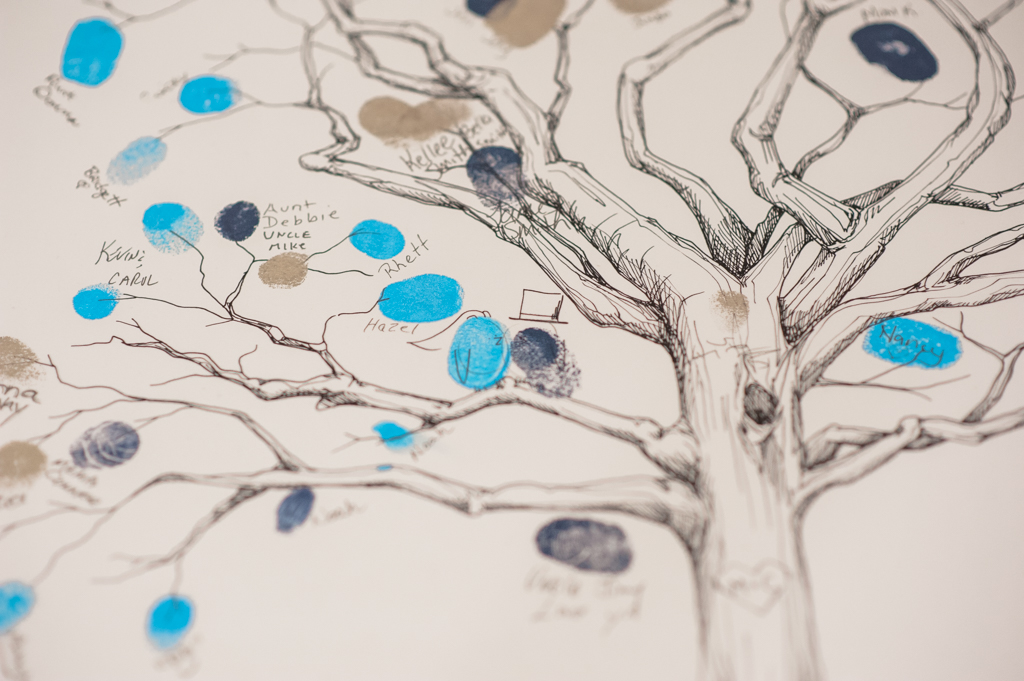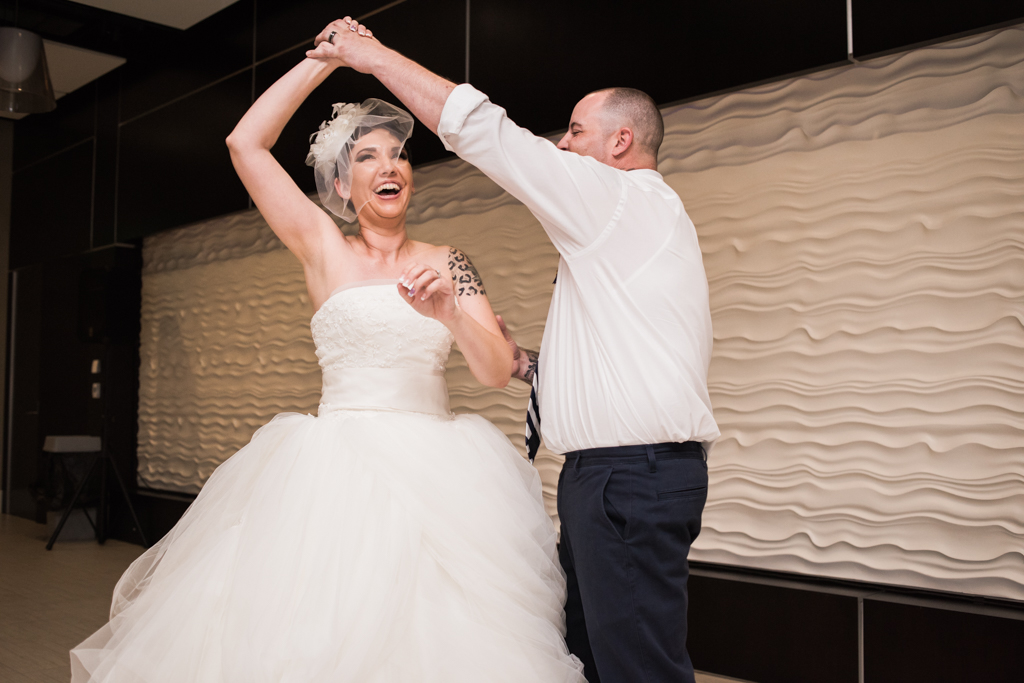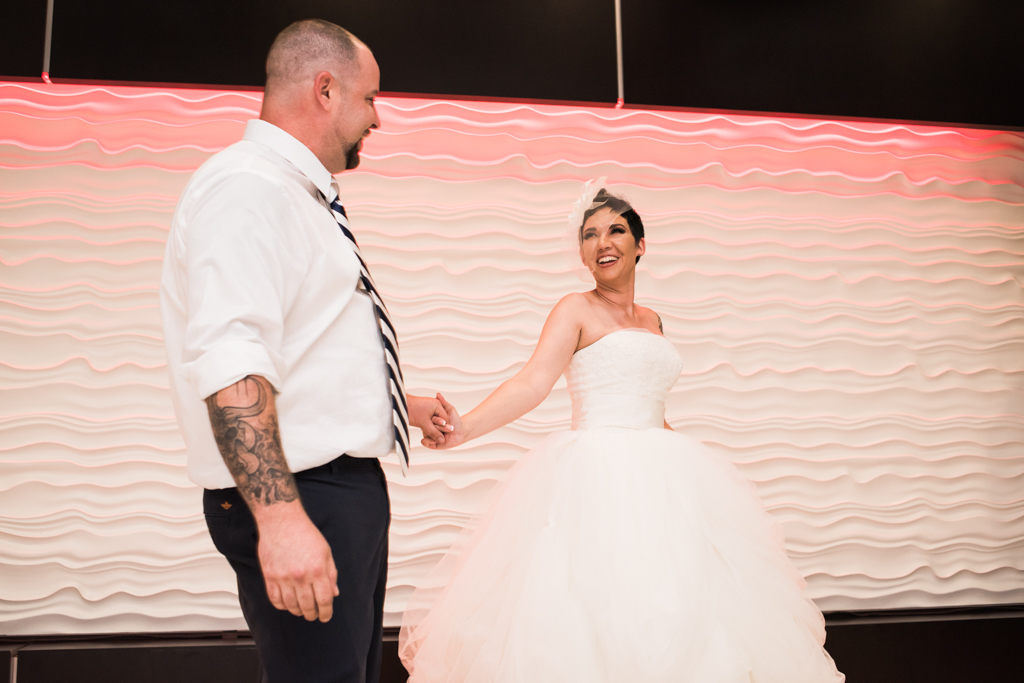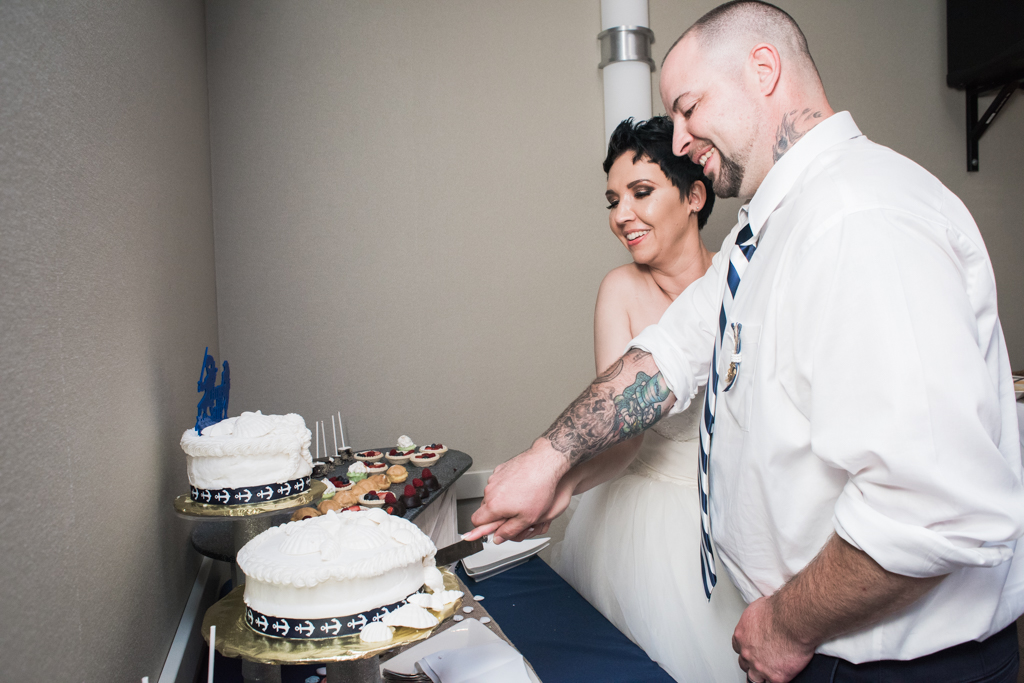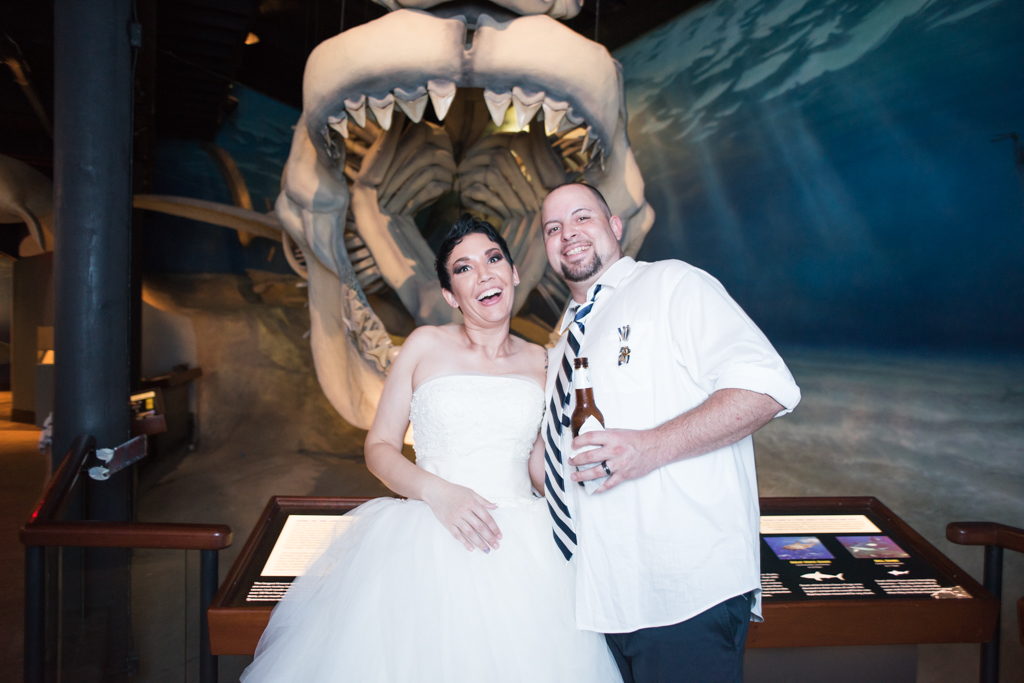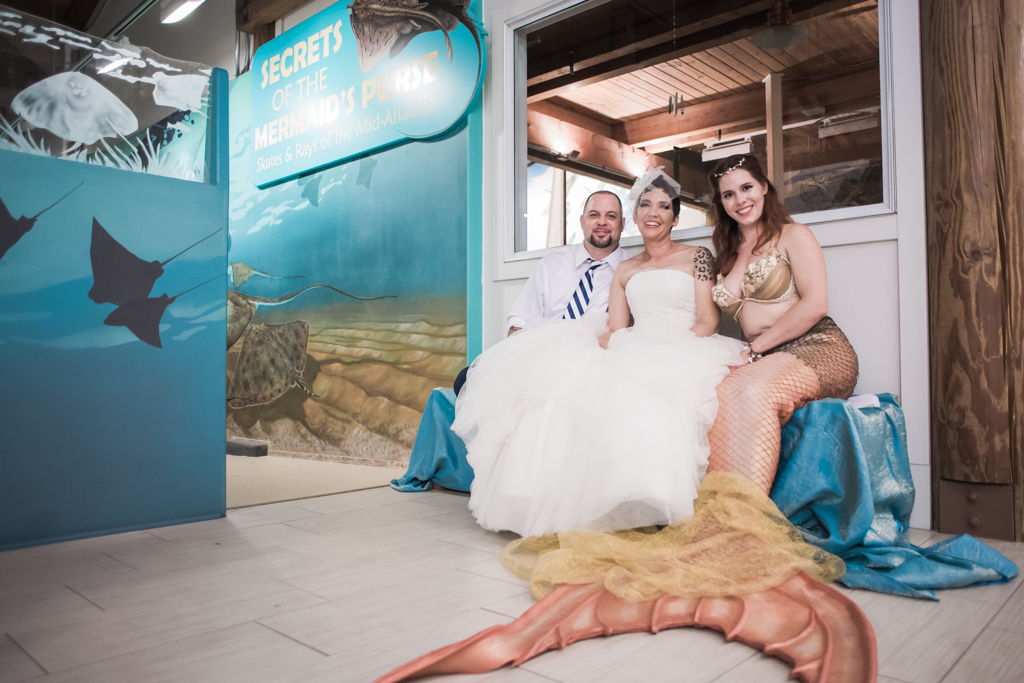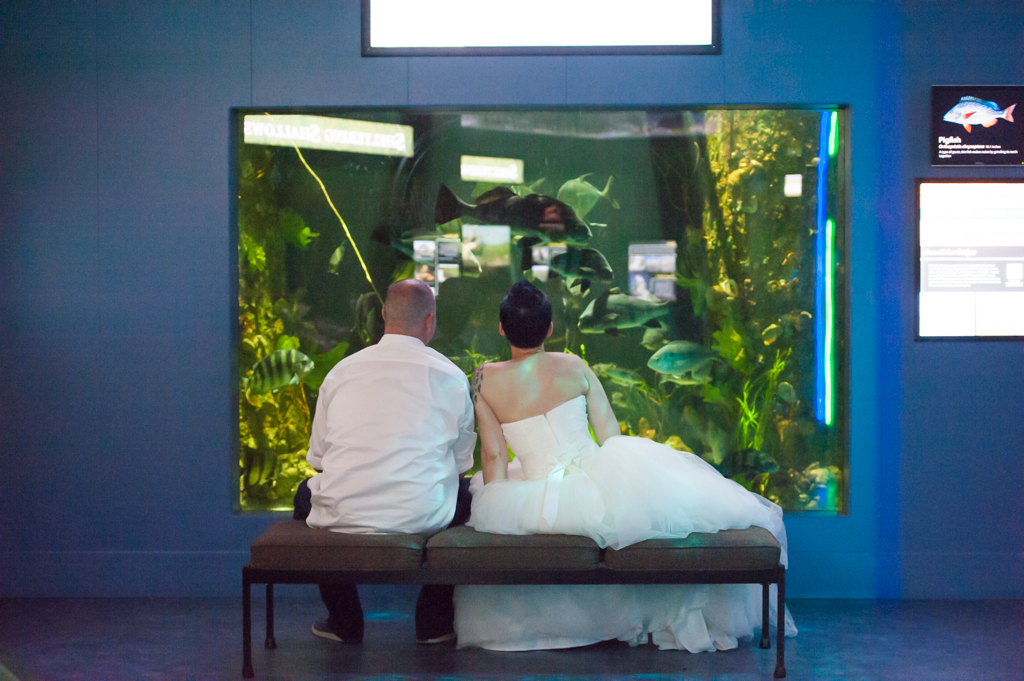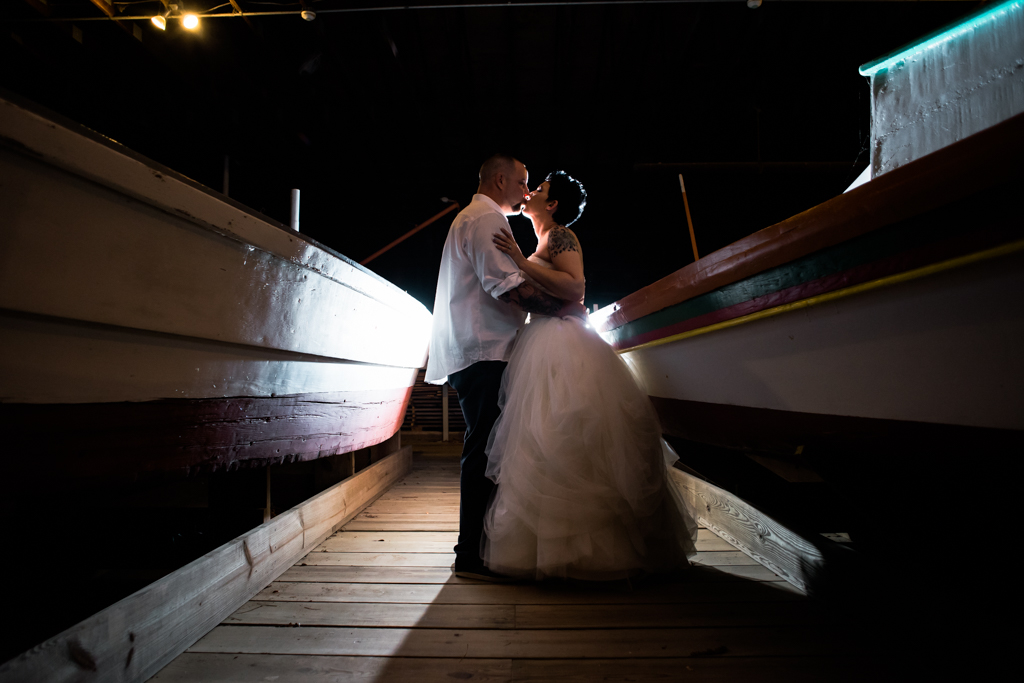 To learn more about our photo sessions visit our FAQ page. If you'd like to book a photo session with Love Charm Photo, please send us a message or call us at 301-848-0020. We'd love to chat with you! Thanks so much for visiting our site!
All Photos Copyright © Love Charm Photo. All Rights Reserved.