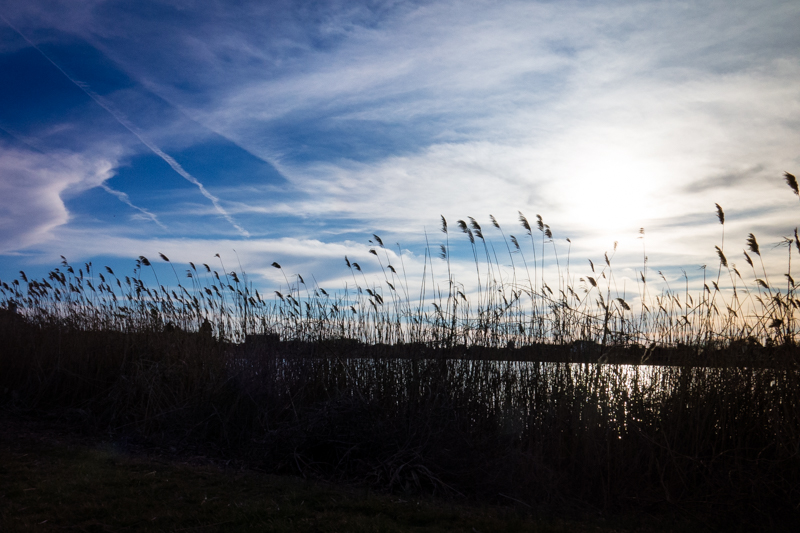 Today's blog post is going to be one of our first of many more "personal" entries in which we share photos of getaways, family, and business news. I hope you enjoy seeing what OUR adventures look like, and that they inspire you to take a random drive with someone you love and start your own adventures.
This past weekend Richie came to visit me in New York and we took the chance to explore Long Island. We scouted the Hamptons, walked on the beach, saw TOO many large, beautiful, extravagant mansions; and by twilight we made it to the Montauk lighthouse. If you have the chance, it's worth the almost two hour drive to the lighthouse. Along the way there are cute shops and lovely little towns with plenty of good places to stop and grab a bite.
The next day we visited Glen Cove and Oyster Bay. There are quite a few historic stops in the area including Teddy Roosevelt's beautiful estate. My family has some history in Glen Cove so it was really nice too see the area where my fathers family has some roots.
We hope you enjoy a few pictures from our mini-adventure and we look forward to sharing more personal entries in the future.
P.S. We always have the travel bug, so we are always down to tag along on an outing!