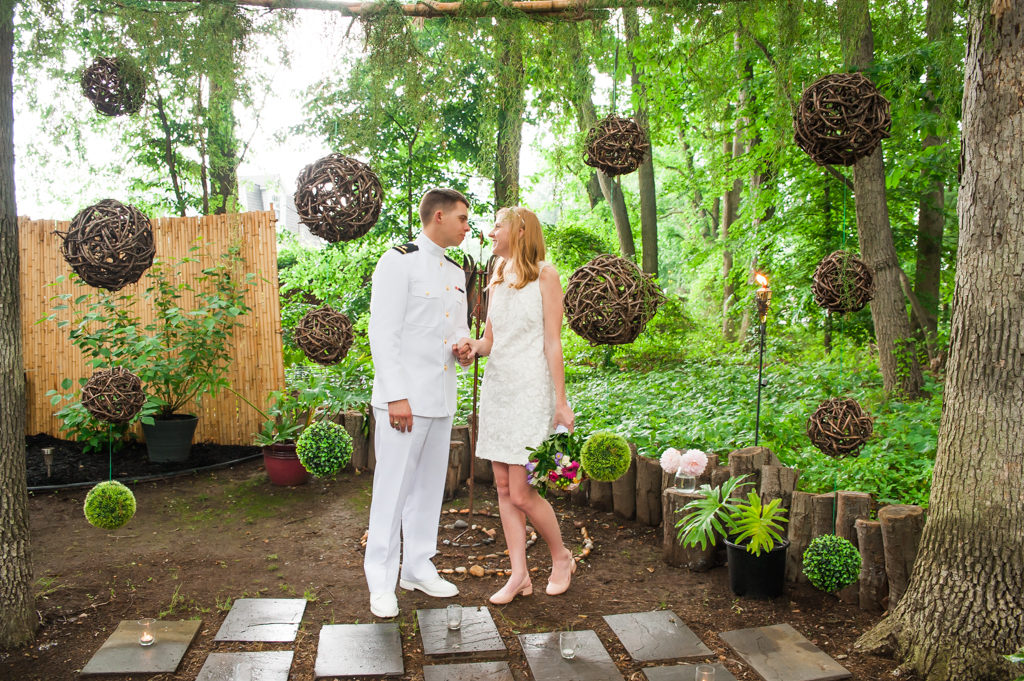 Kiara & Milo's Maryland Zen Garden Wedding took place in a beautiful and serene wedding garden in Columbia, Maryland. It was the perfect location for this lovely couple to unite their lives and proclaim their love for one another.
With the day's gentle rain letting up just in enough time for the family to quickly gather for their ceremony,  Kiara and Milo were blessed, exchanged vows, shed a few happy-tears, and had their first kiss as husband and wife. To conclude their ceremony the couple rang a cleansing gong to further bless their marriage, and even placed their own rock in the Zen Garden.
It was such a pleasure to witness these two come together in such a romantic setting. Congratulations Kiara and Milo! We wish you the best for many years to come!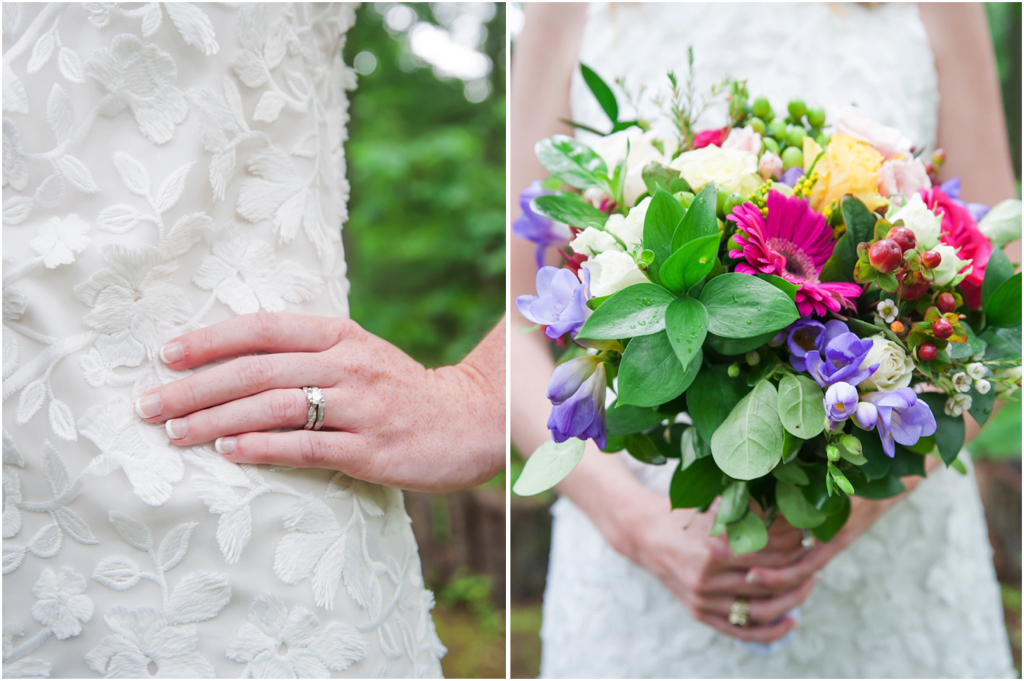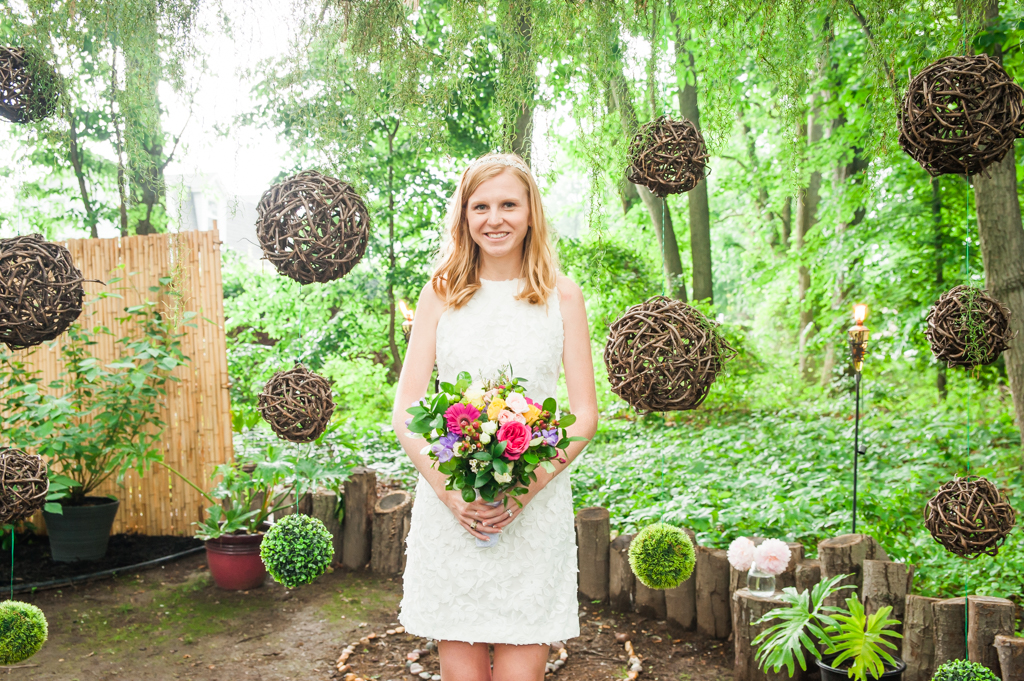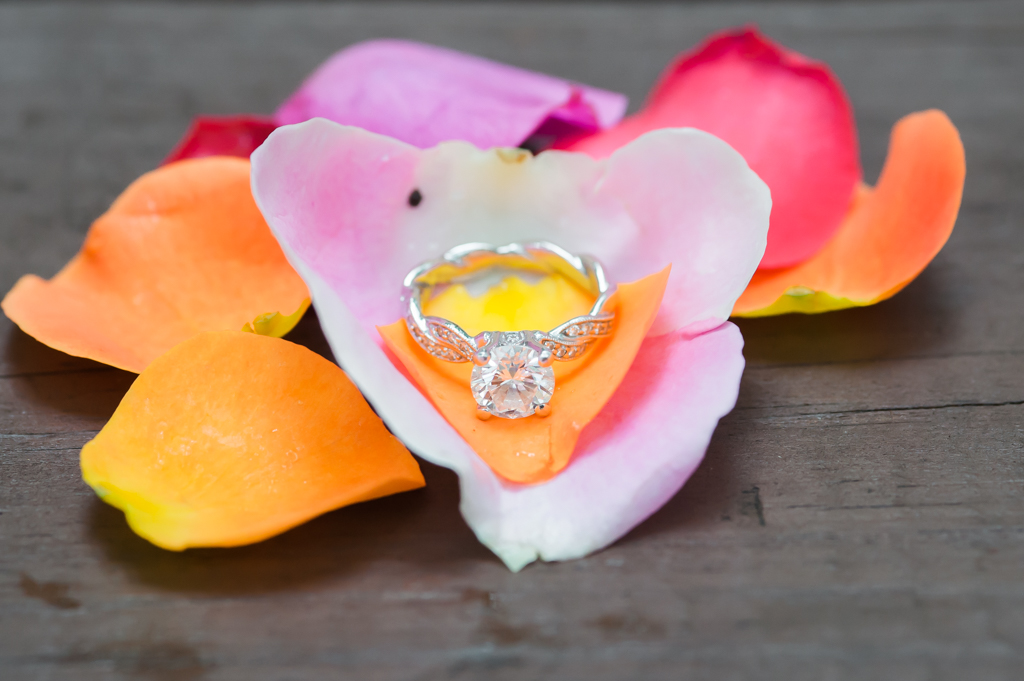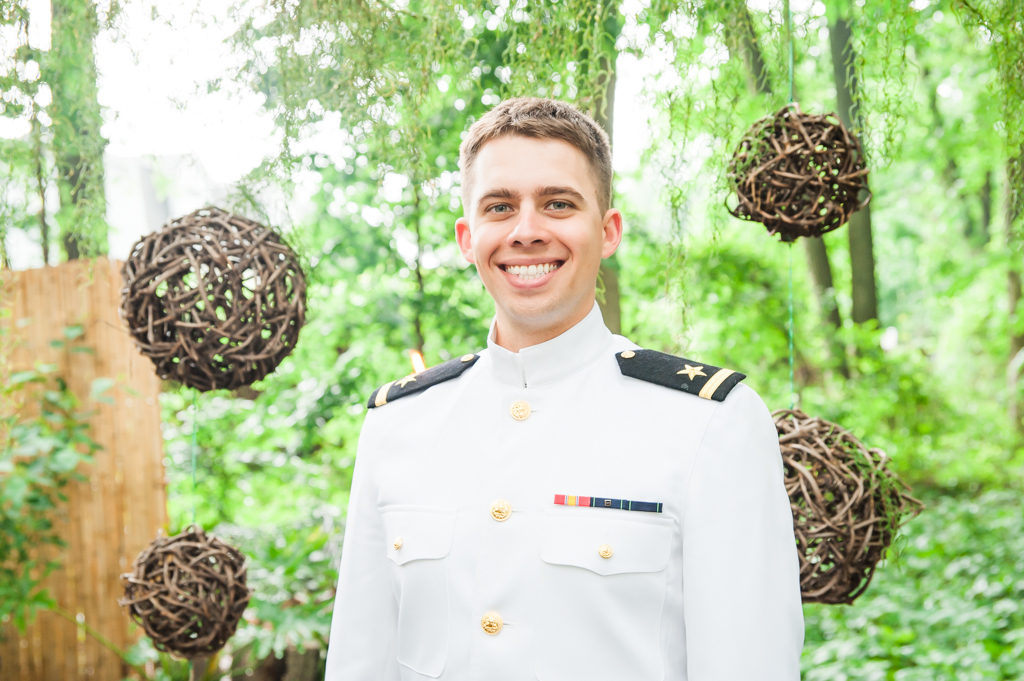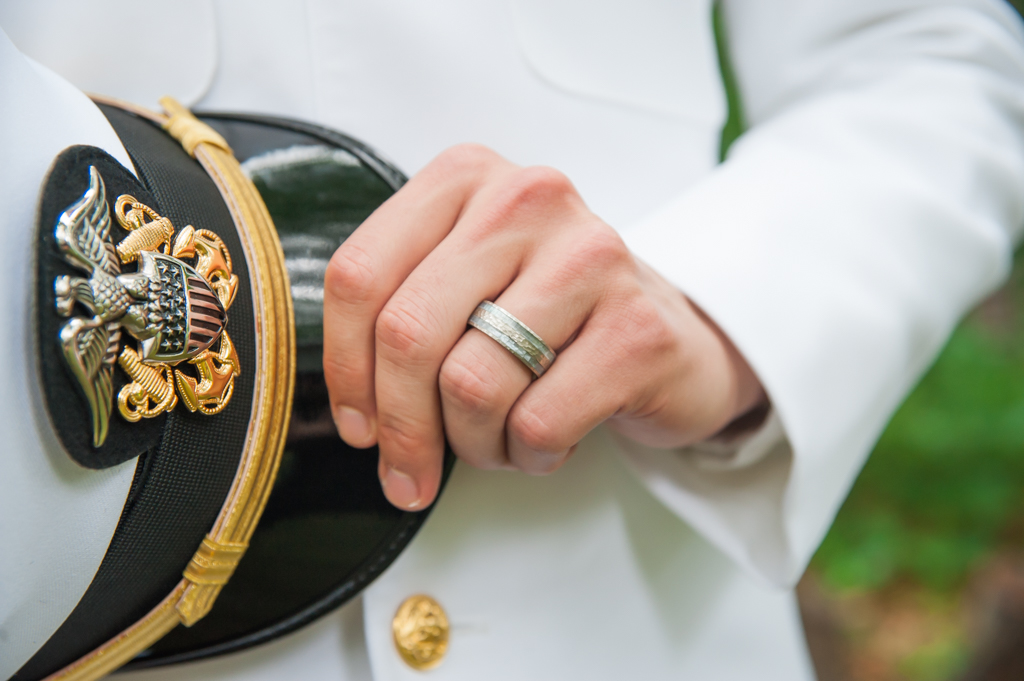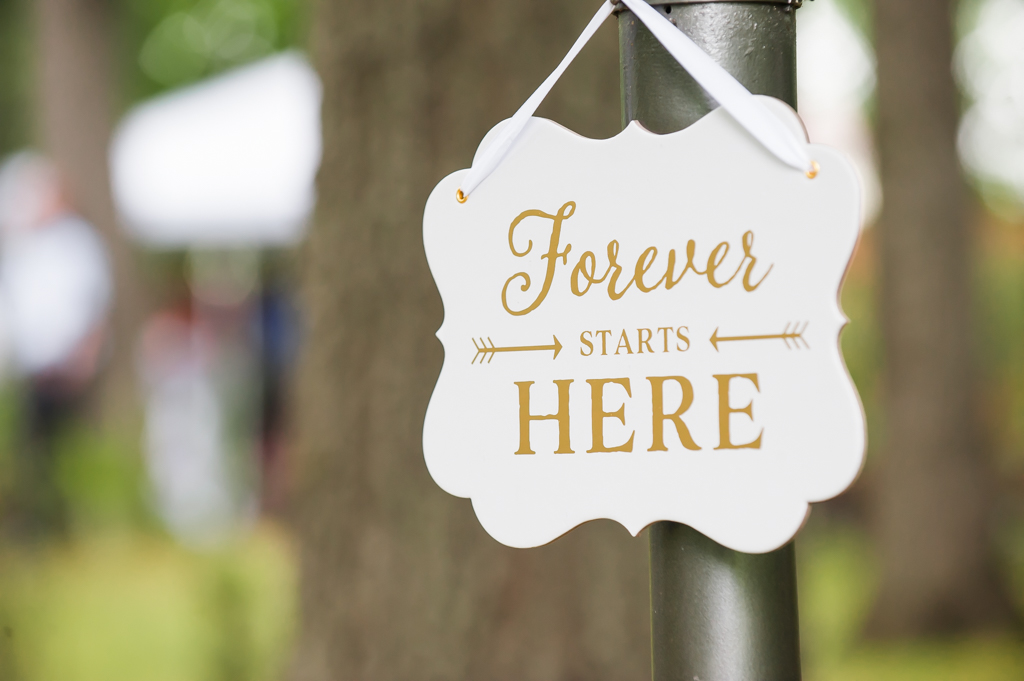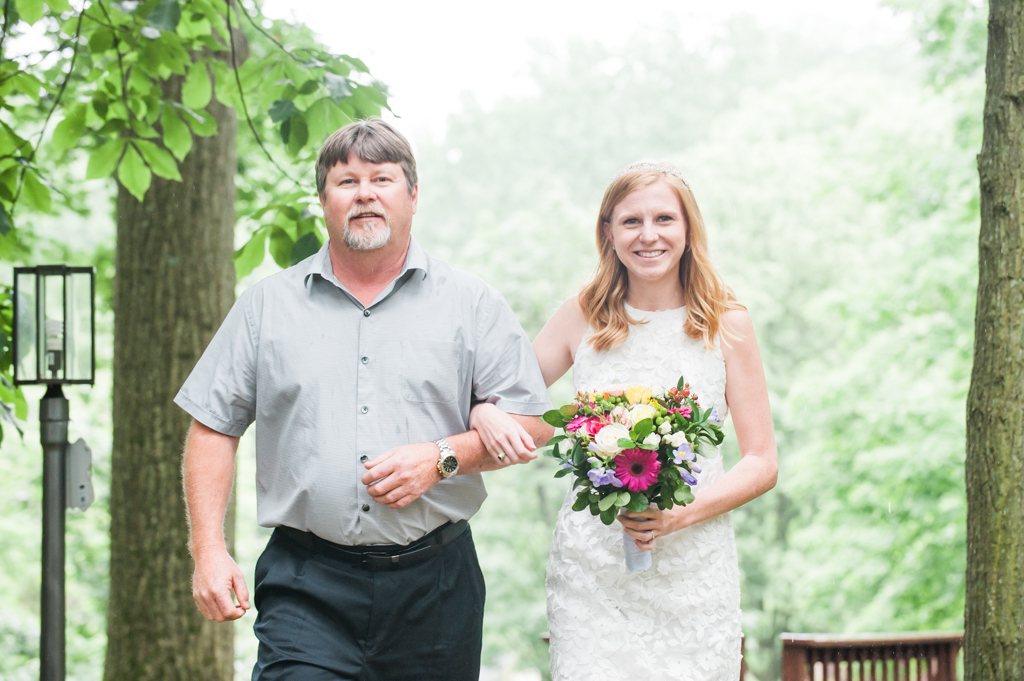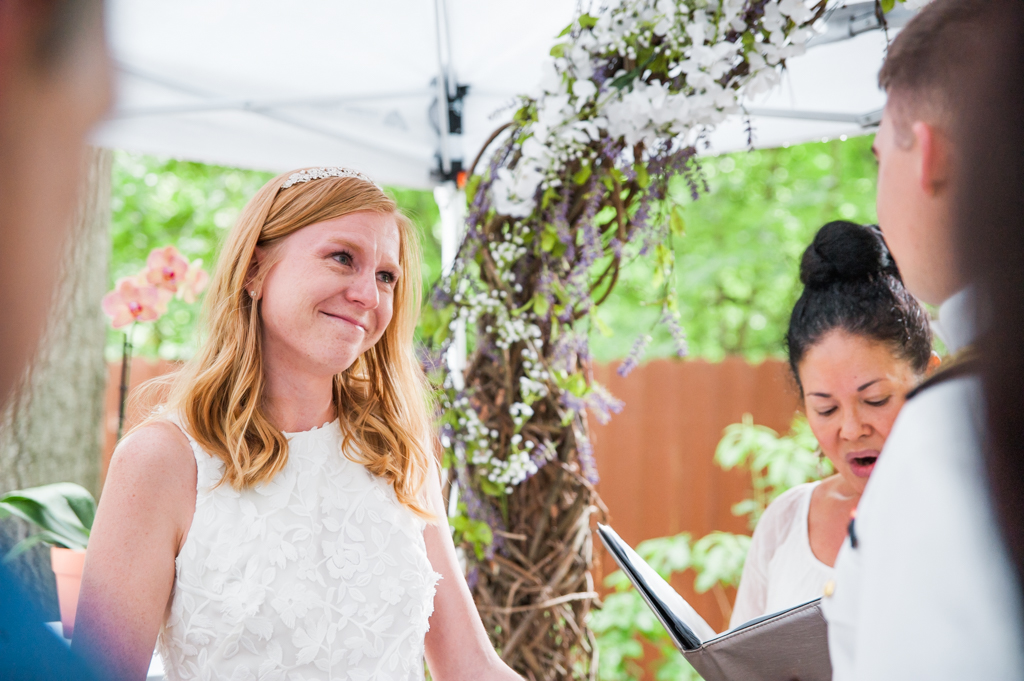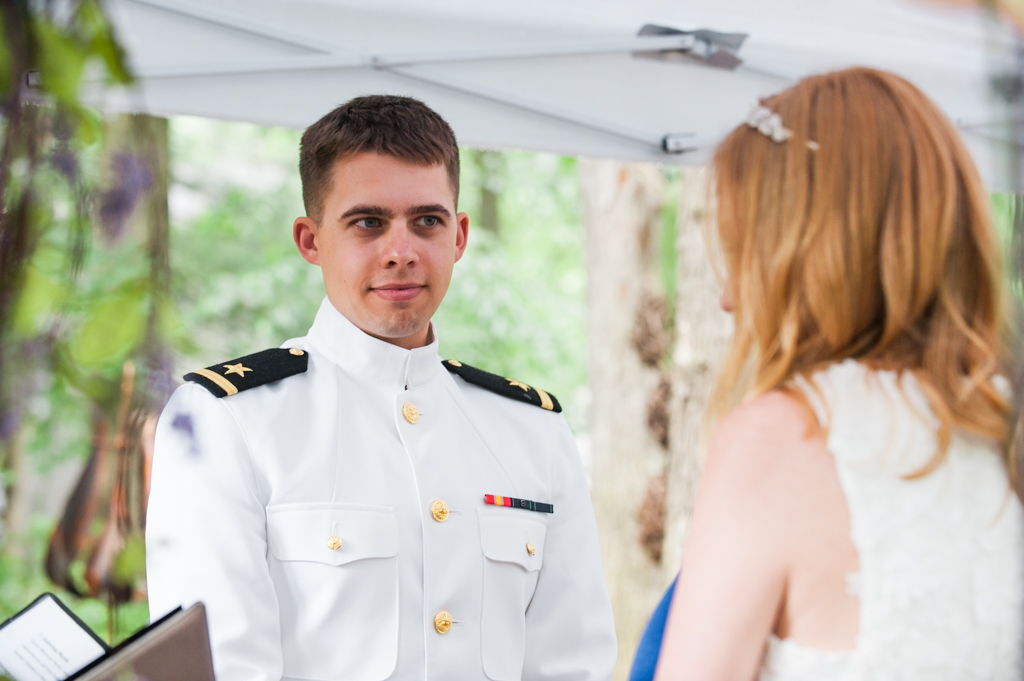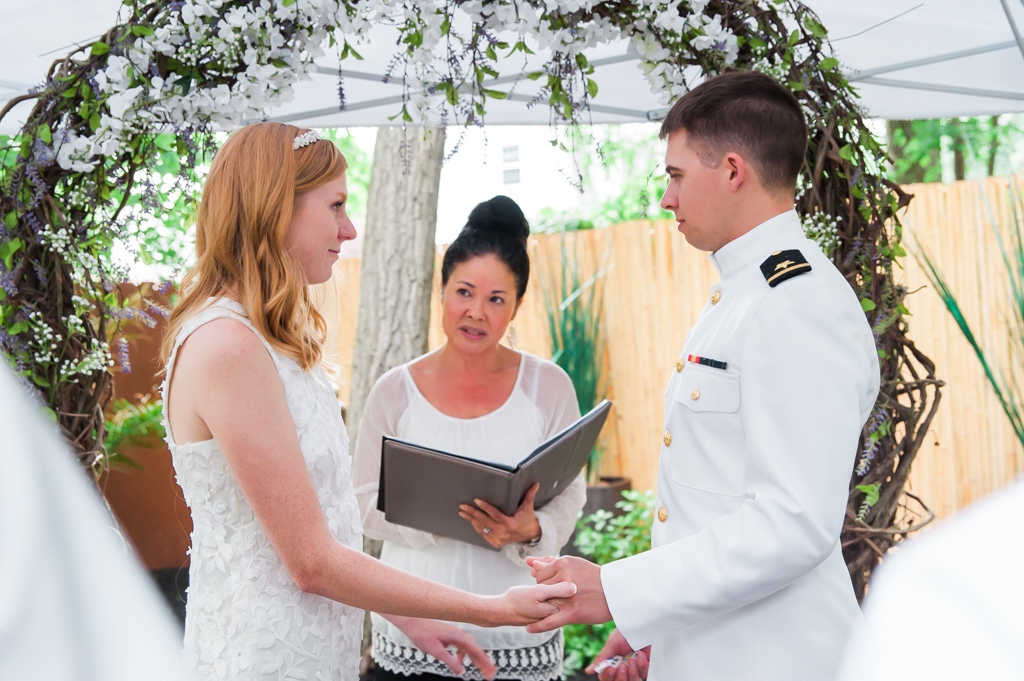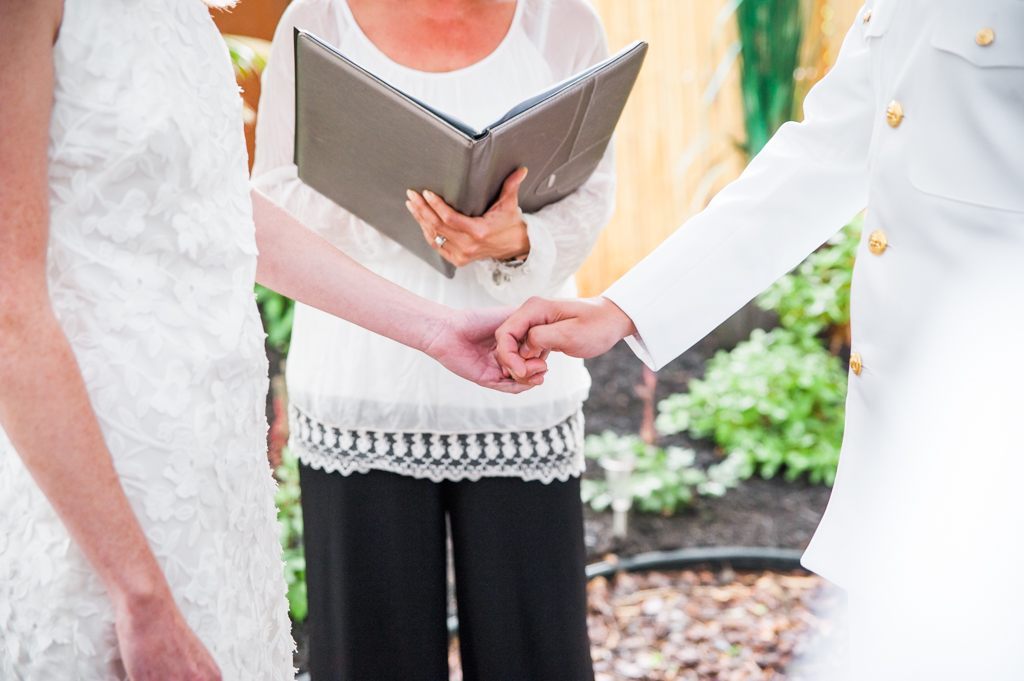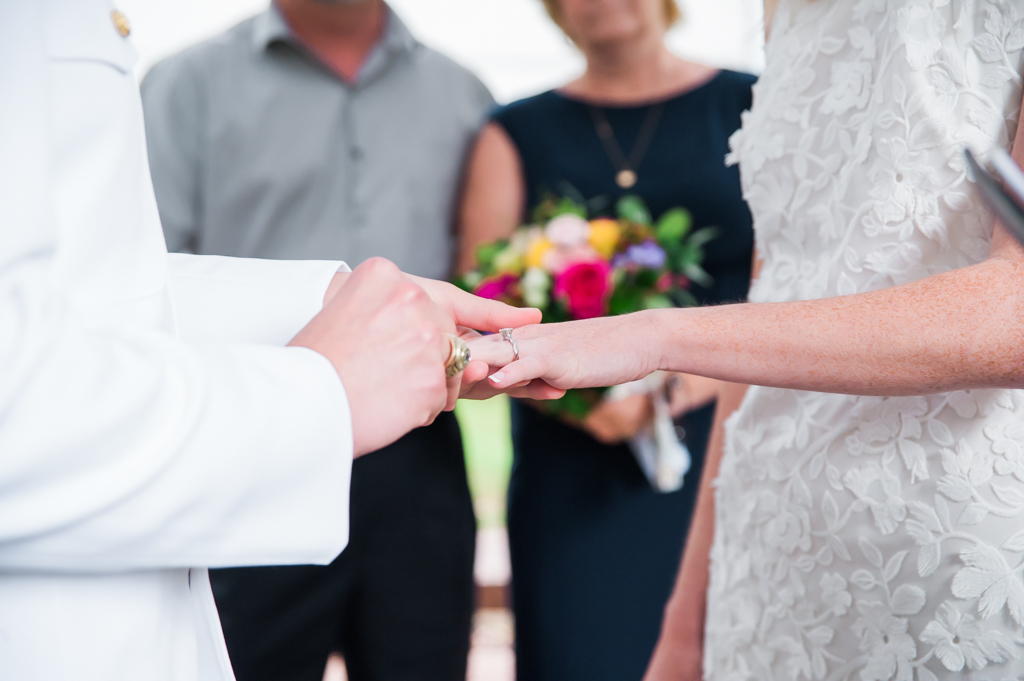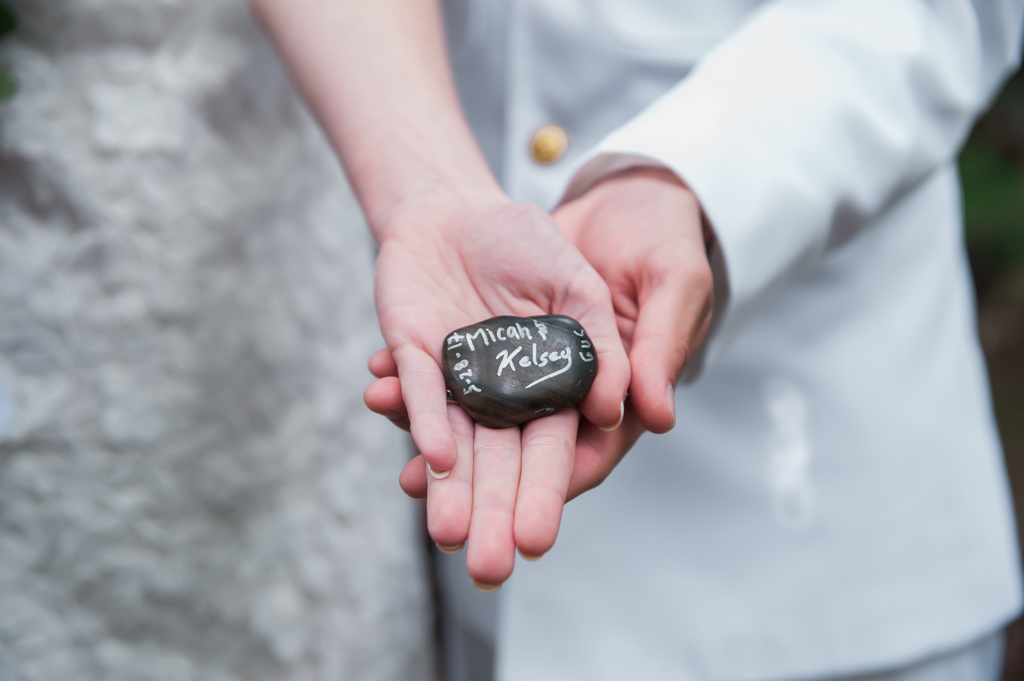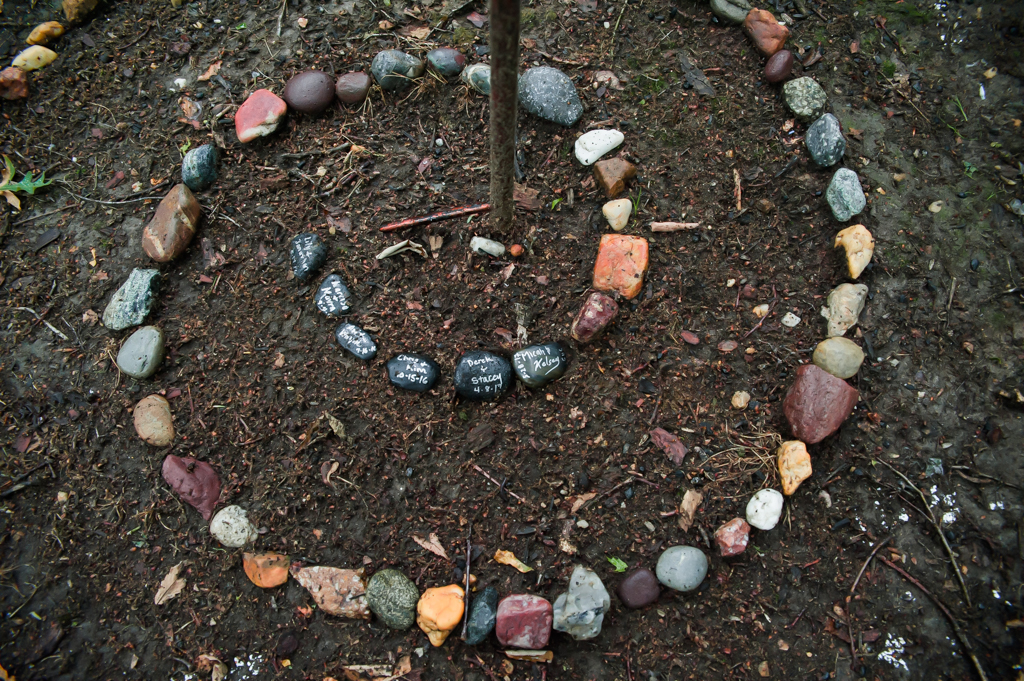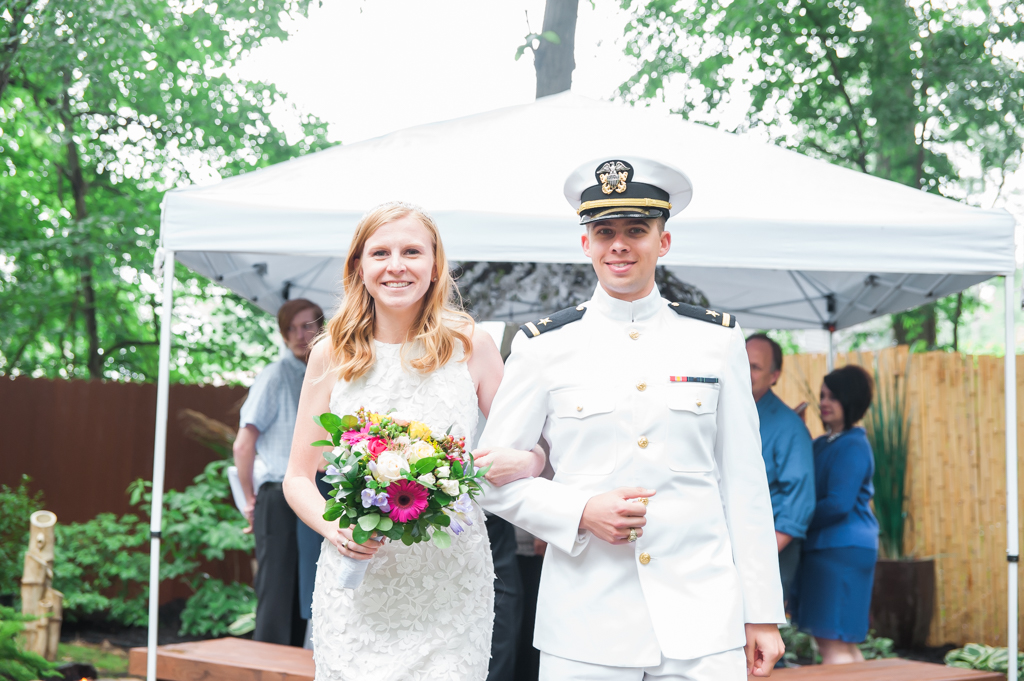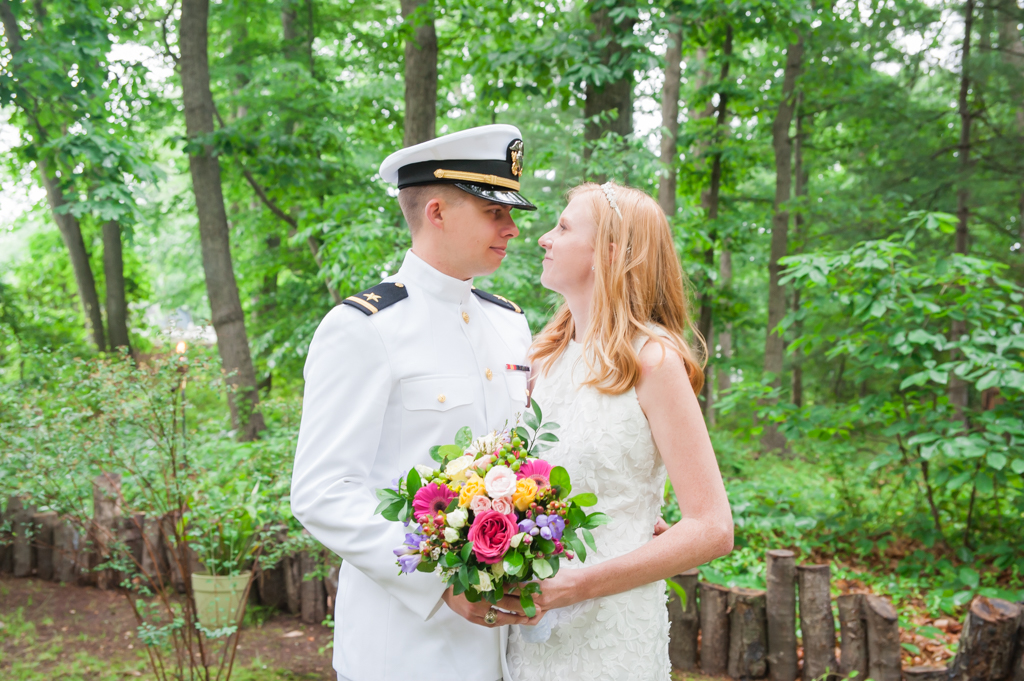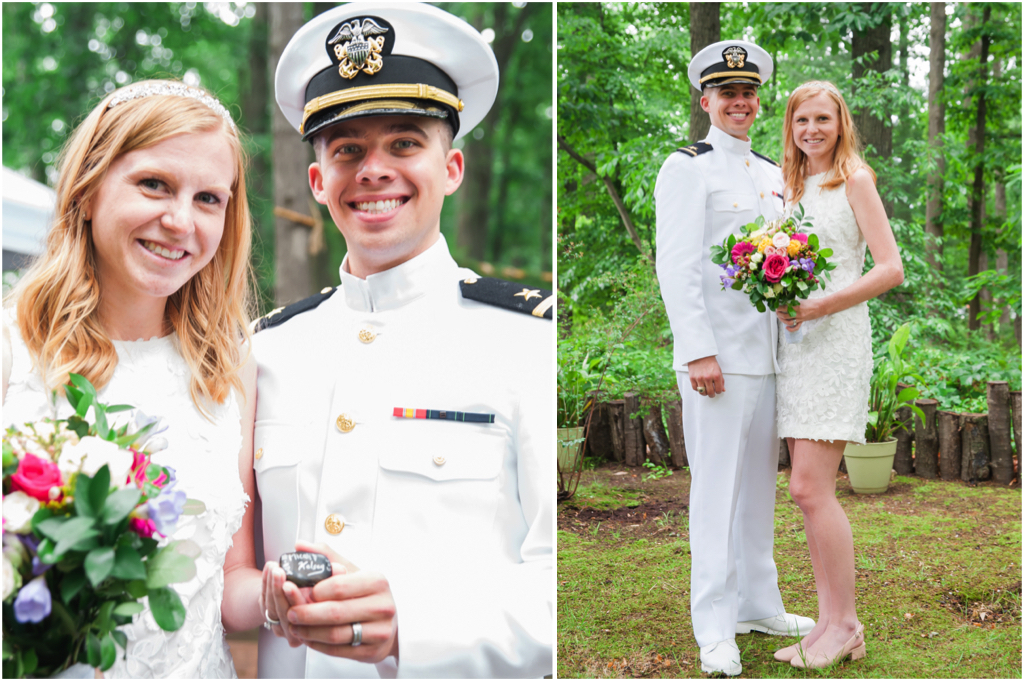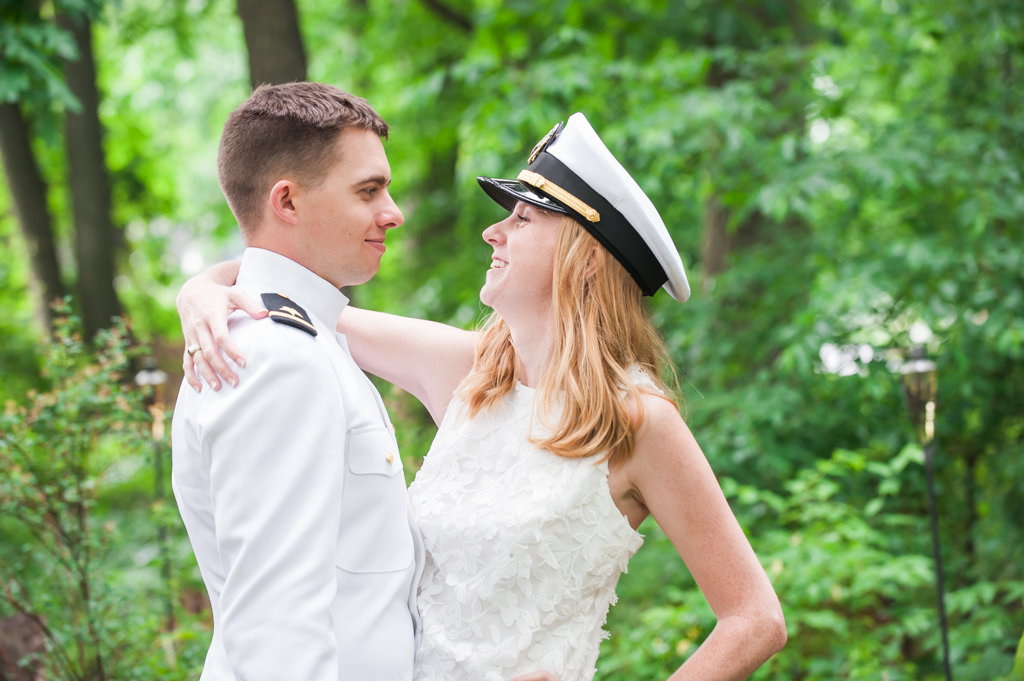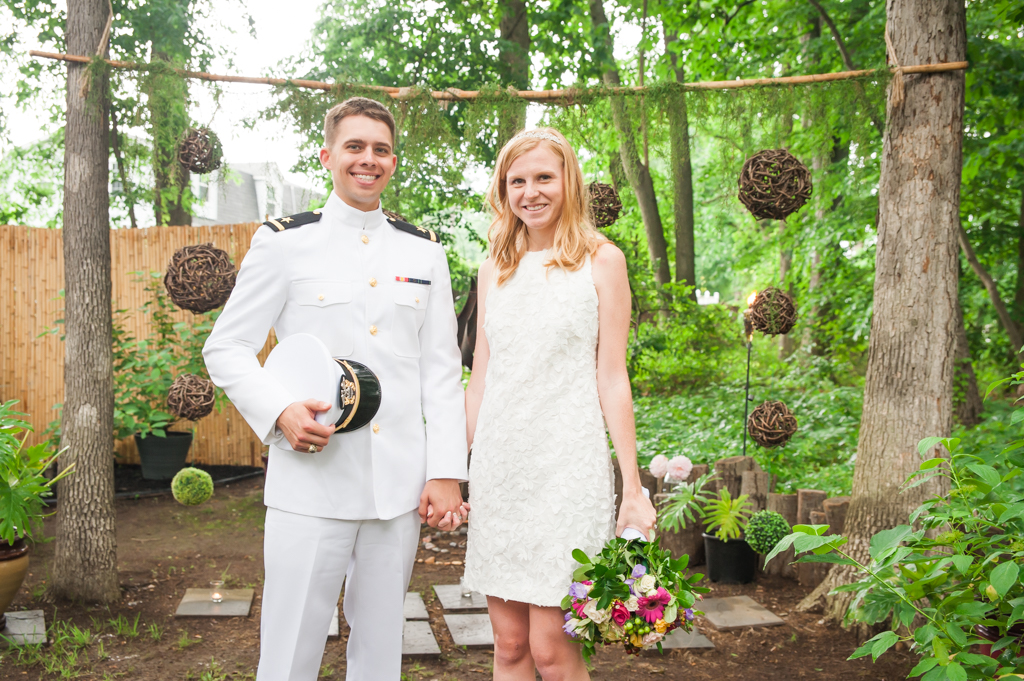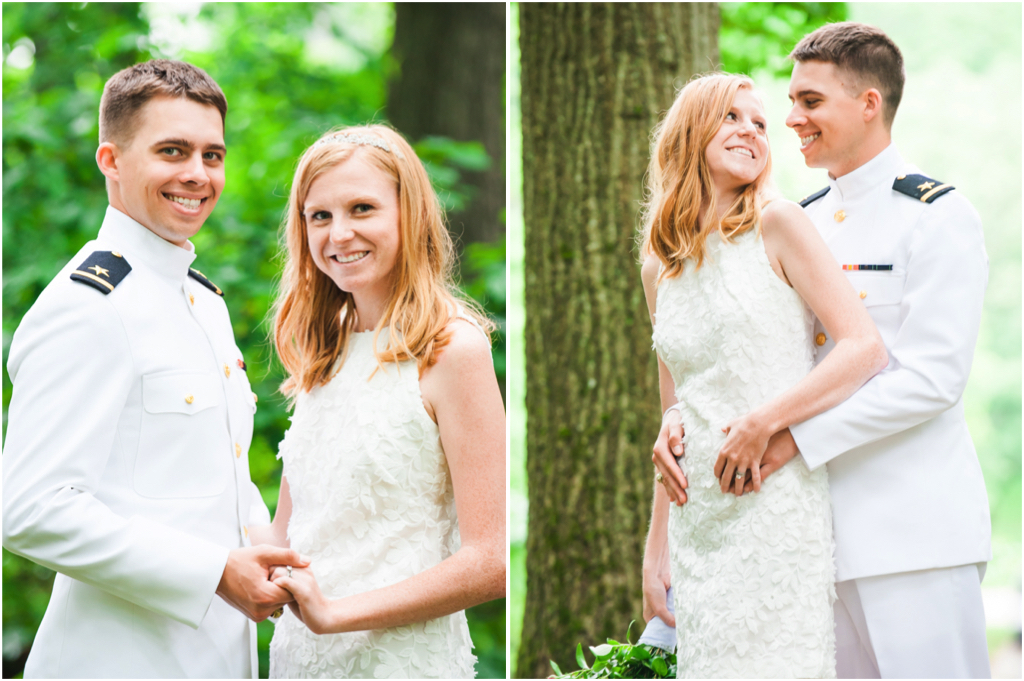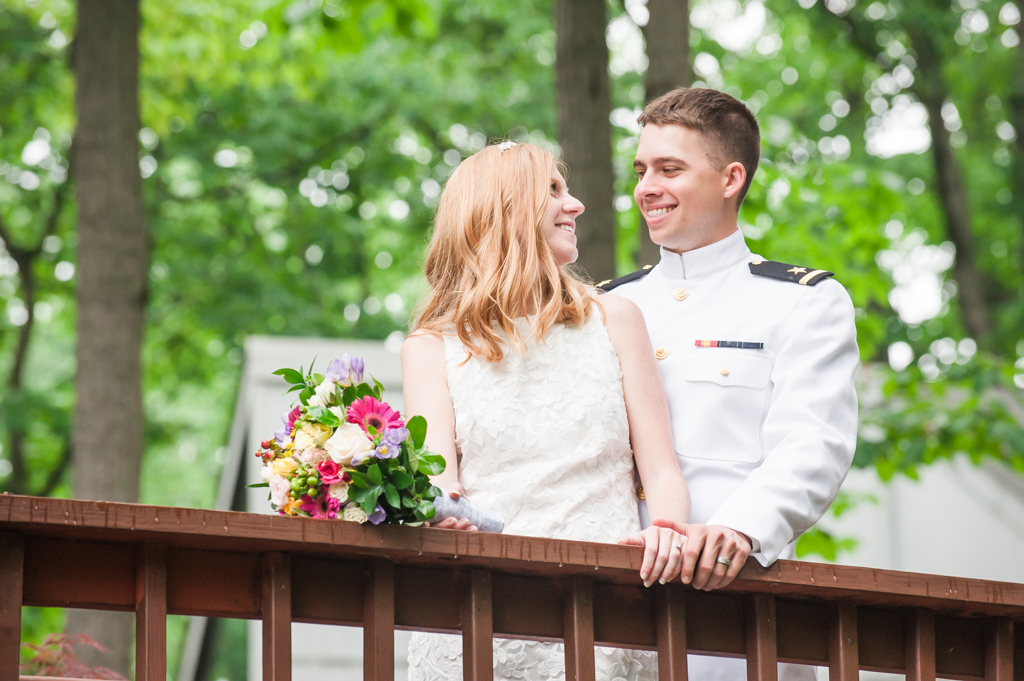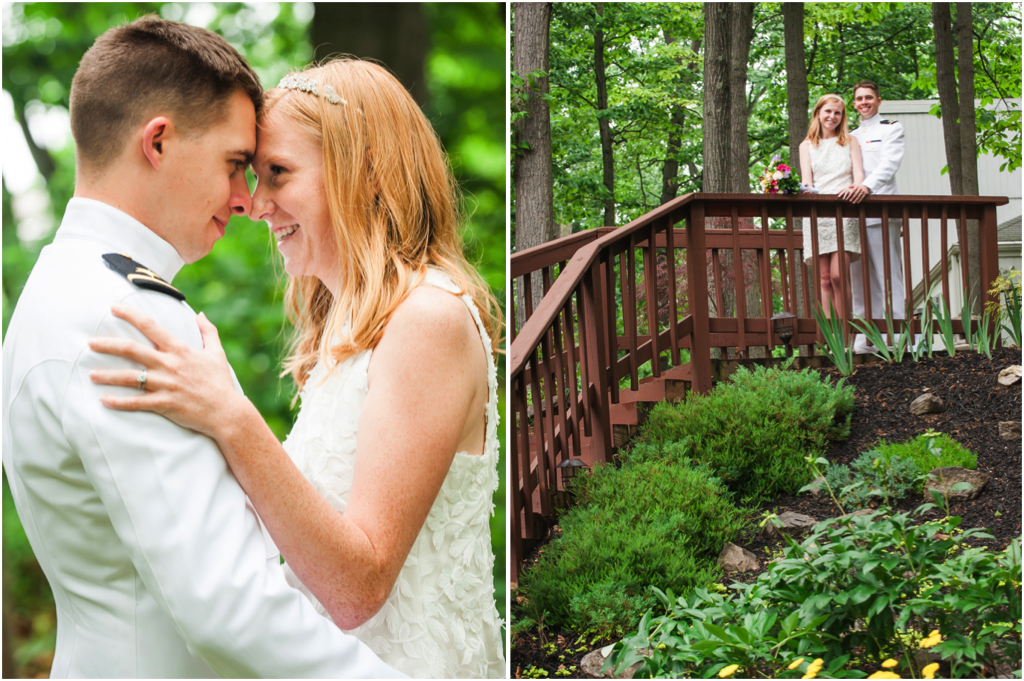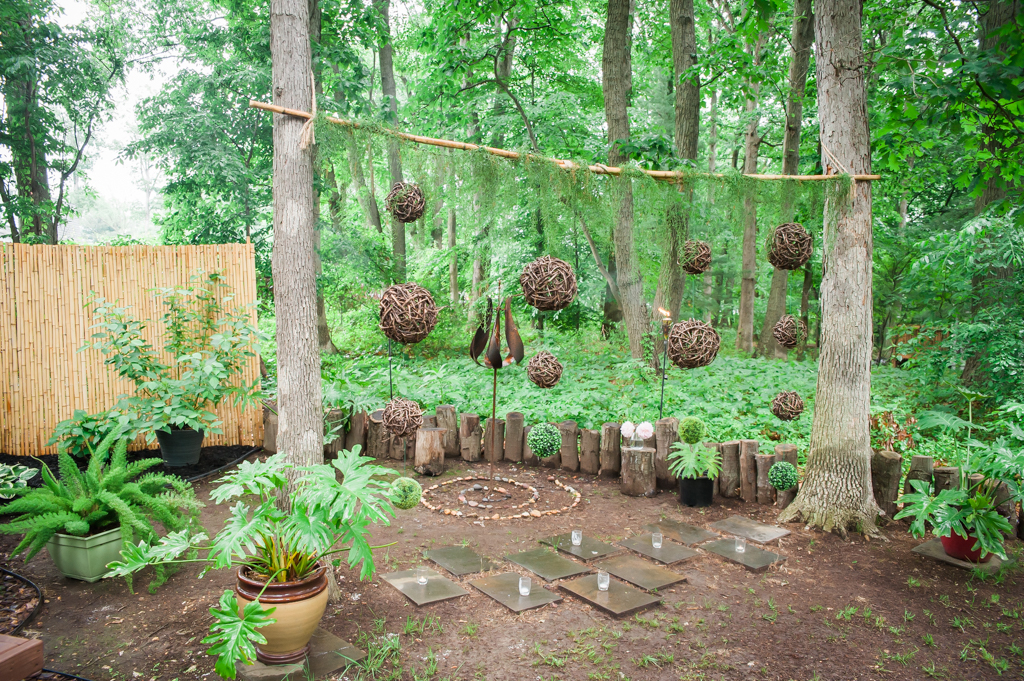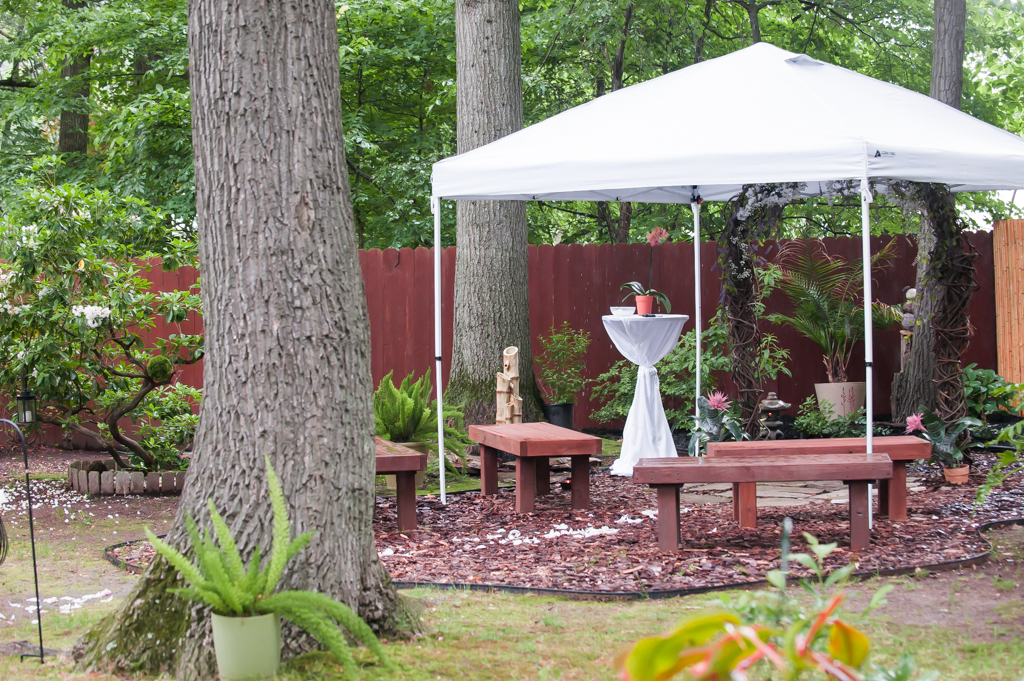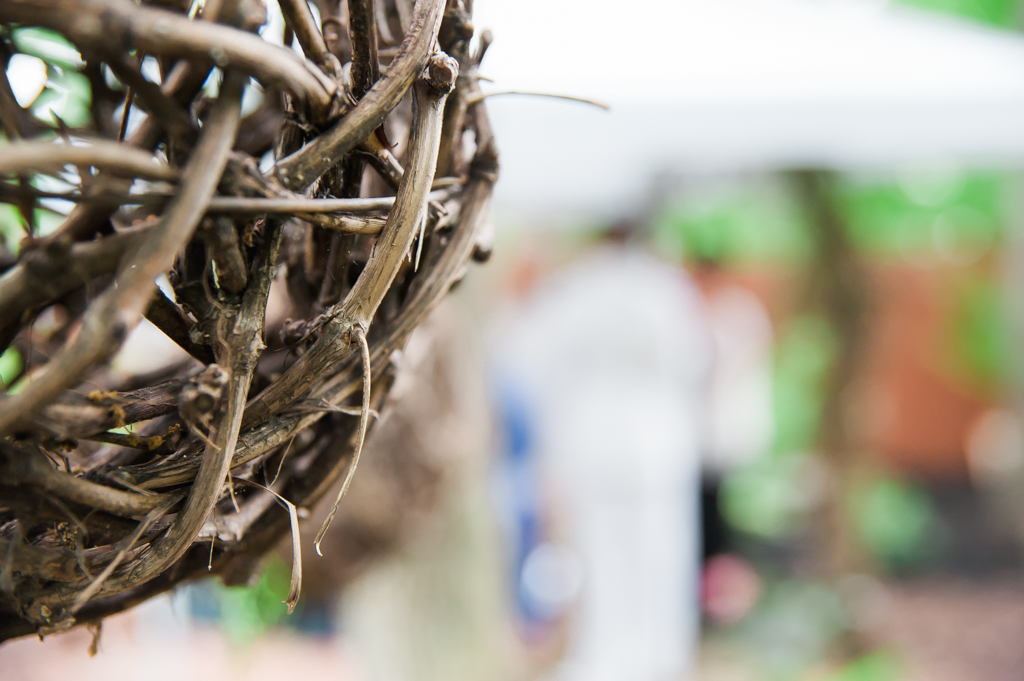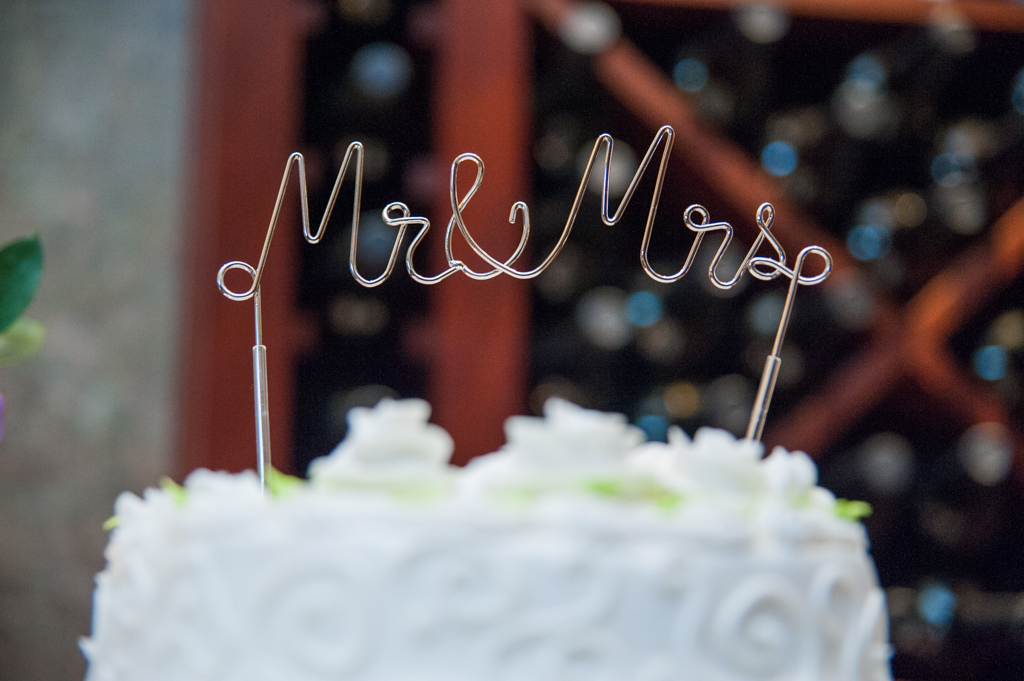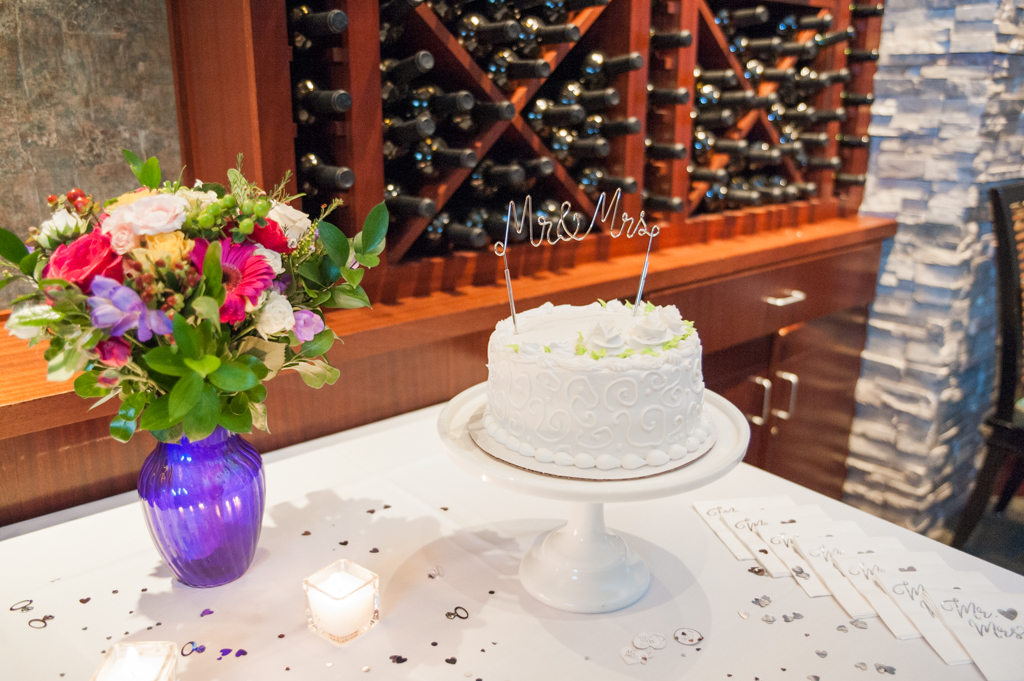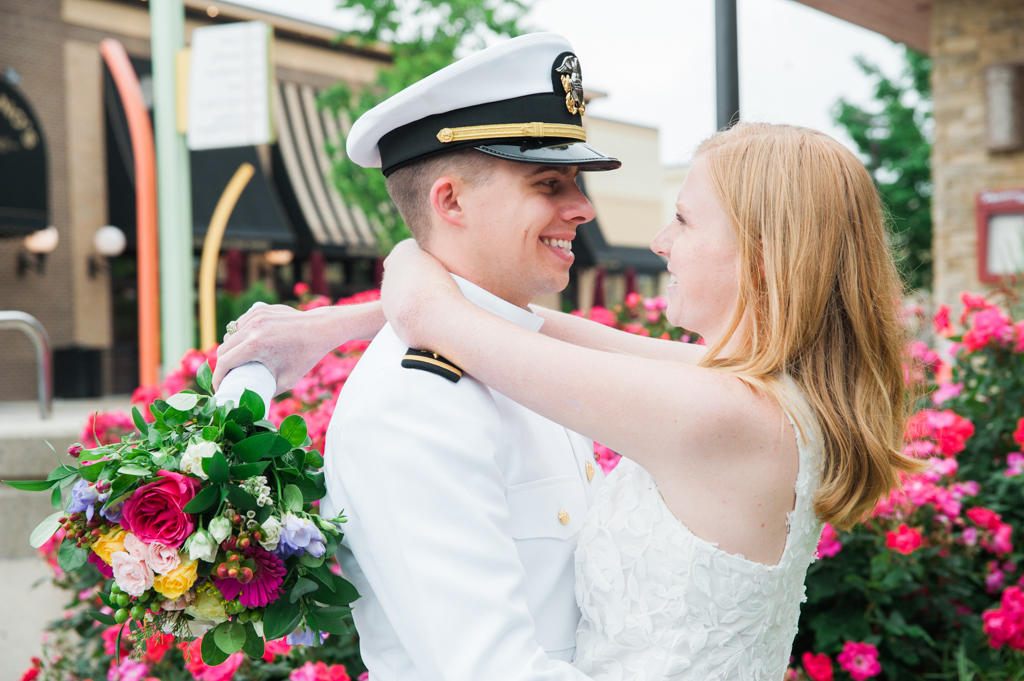 Kiara & Milo's Maryland Zen Garden Wedding
Officiant: www.sacredmarriage.org
To learn more about our photo sessions visit our FAQ page. If you'd like to book a photo session with Love Charm Photo, please send us a message or call us at 301-848-0020. We'd love to chat with you! Thanks so much for visiting our site!
All Photos Copyright © Love Charm Photo. All Rights Reserved.