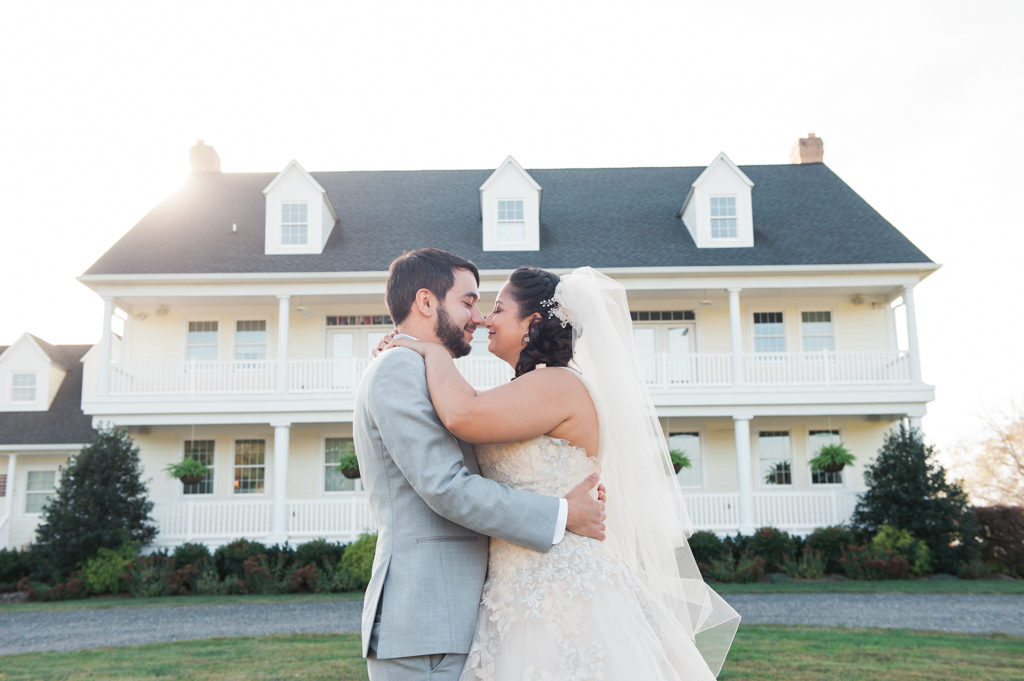 Sometimes there is an event so beautiful, it's hard to sum up with words. For Heather and Chris's Weatherly Farms wedding, this is certainly the case. We love our photos from this gorgeous event, and we hope you do too! 
We started around mid-morning on a unusually warm Fall day. We knew from the moment we arrived at the venue that it was going to be a spectacular day for a wedding. The grounds at Weatherly Farms features stunning views from just about every angle and the owners of the property couldn't have been more hospitable to us.
This is truly a gem for Southern Maryland weddings! ​The​ wedding day started with the ladies having their hair/makeup done upstairs. After all the final touches of Heather's hair were complete, she slipped into her beautiful gown with the help from her bridesmaids​. Heather seriously stunned in her off-white, peach gown complimented perfectly by the bridal party's sage dresses. The boys arriving shortly after, came fully dressed and hung around outdoors, joking, chatting, and acting cool. 
​One of the most beautiful moments of the day took place before the ceremony even began. Chris waited patiently on the pier facing the water while his bride to be walked down the lawn to greet him for the couple's "first look". This was the moment where they could exchange their hand written vows in private… well.. minus the eye of the camera. Chris was all smiles and couldn't contain is joyful giggles while Heather teared up with happiness.
It was beautiful watching Heather and Chris come together as man and wife. The ceremony was complete with a sand ceremony. After they shared their first kiss as husband and wife, everyone cheered in excitement.​ And as they walked down the aisle as a new husband and wife, the crowd cheerfully threw paper confetti. ​
One of the reasons we were so excited about this wedding was because there were so many great vendors participating in this event. We've worked with the very talented wedding planner, Melissa Marshall on many occasions and she is top notch. During her preps, Heather and her girls were getting pampered by the amazing make-up artist Victoria Ronin. We can't forget to mention that ​their caterer served some of the best salmon we've had all season​!
​
Aside from the vendors, and more importantly, the second reason we were so excited about this wedding was because of our relationship with Heather and her family. Heather has been Alie's older sister Elvi's close friend's since high school. You'll be able to spot Elvi in some of the bridal party photos! It certainly adds an extra level of emotion to the day when
​we are truly invested in the couple's happiness. It is as if a close family member wed! 
This was such a ​warm and inviting wedding… you can really see the love between the two of them. There is no better way to describe Chris and Heather's day. It was absolutely perfect and we are so honored to have had the opportunity to capture all their special moments during their day. We love you both very much and we know that your future together will be joyful and bright.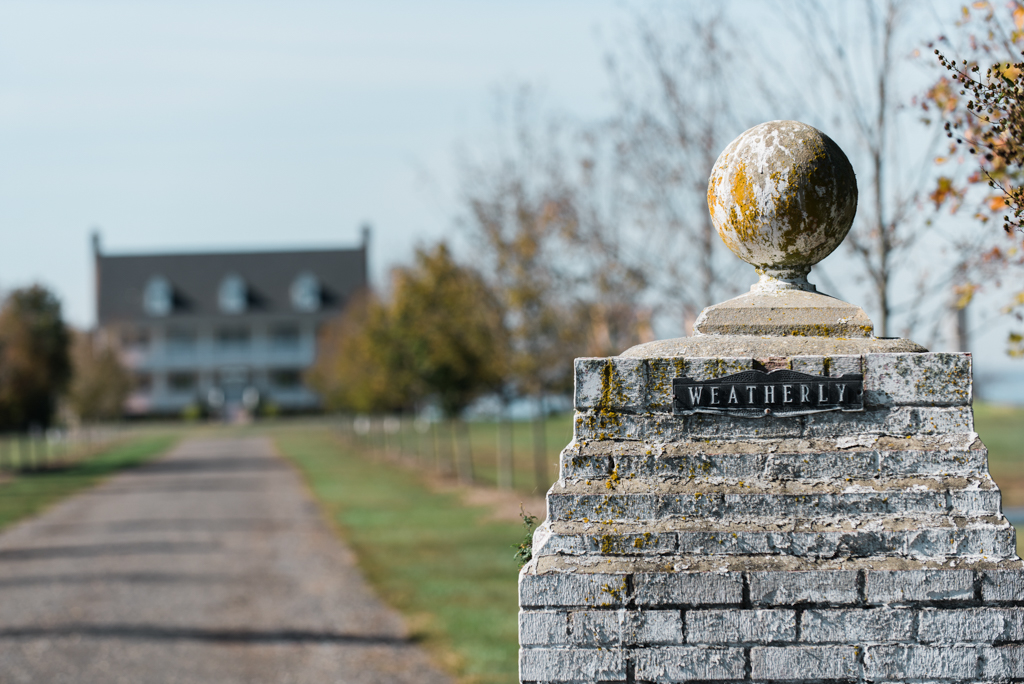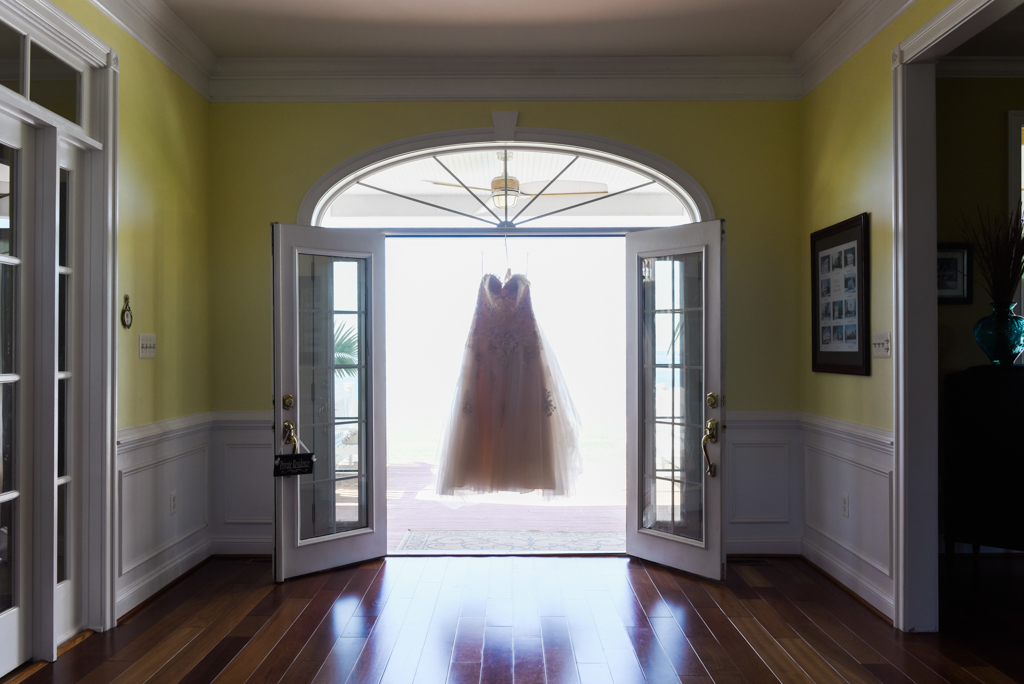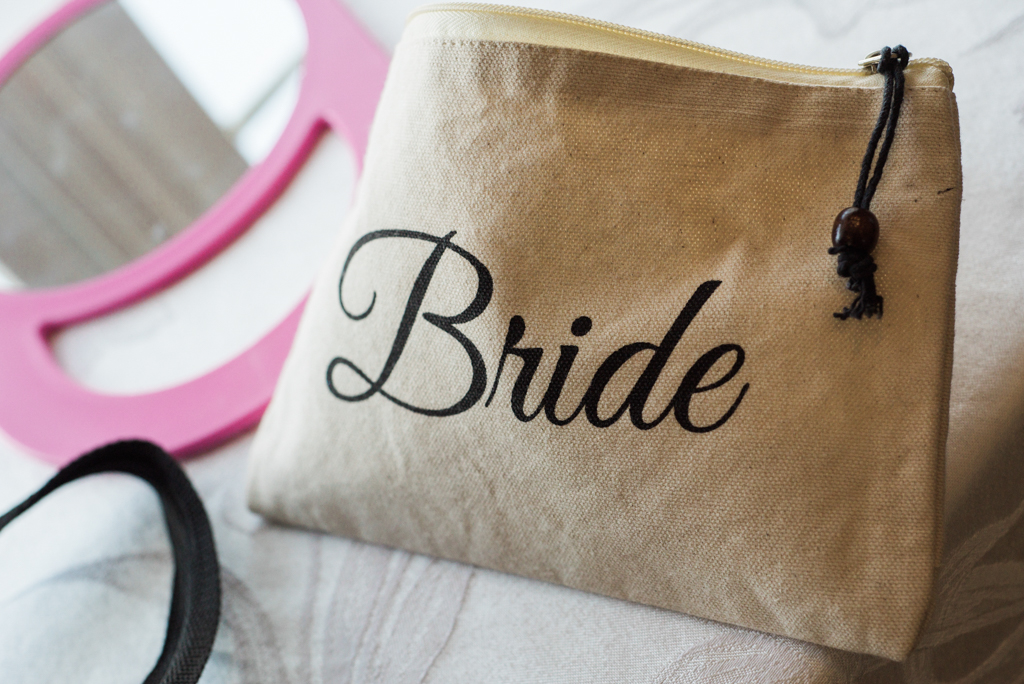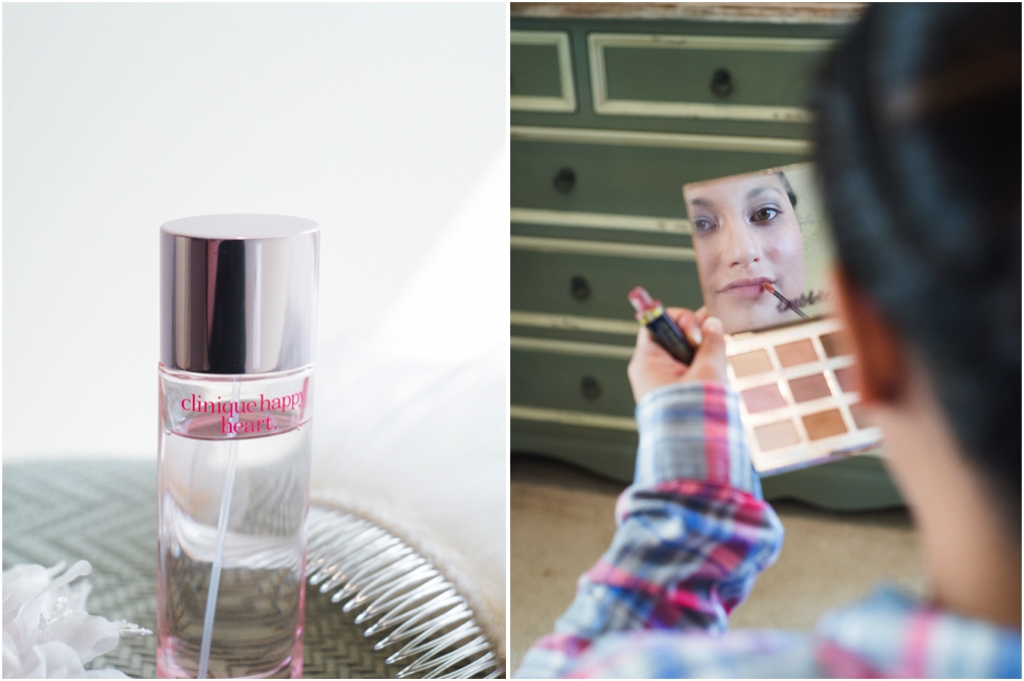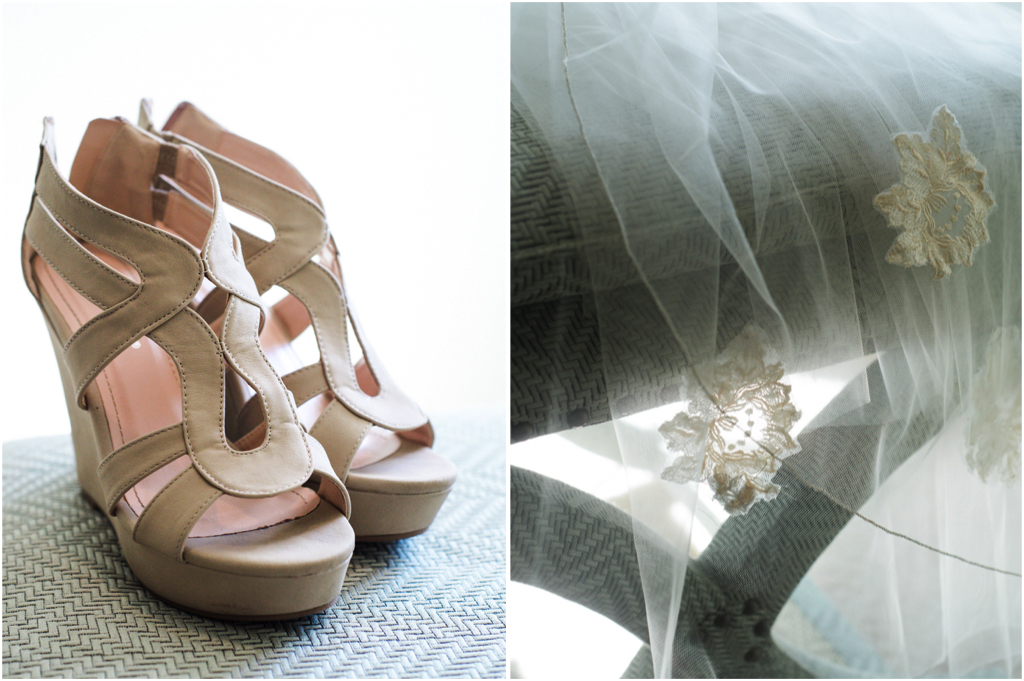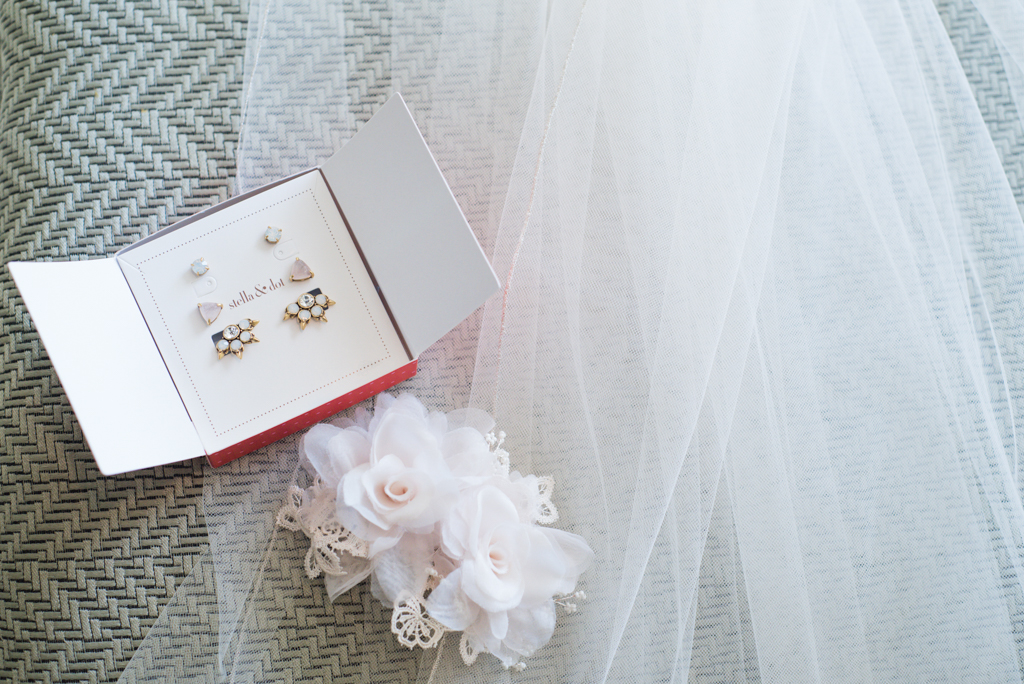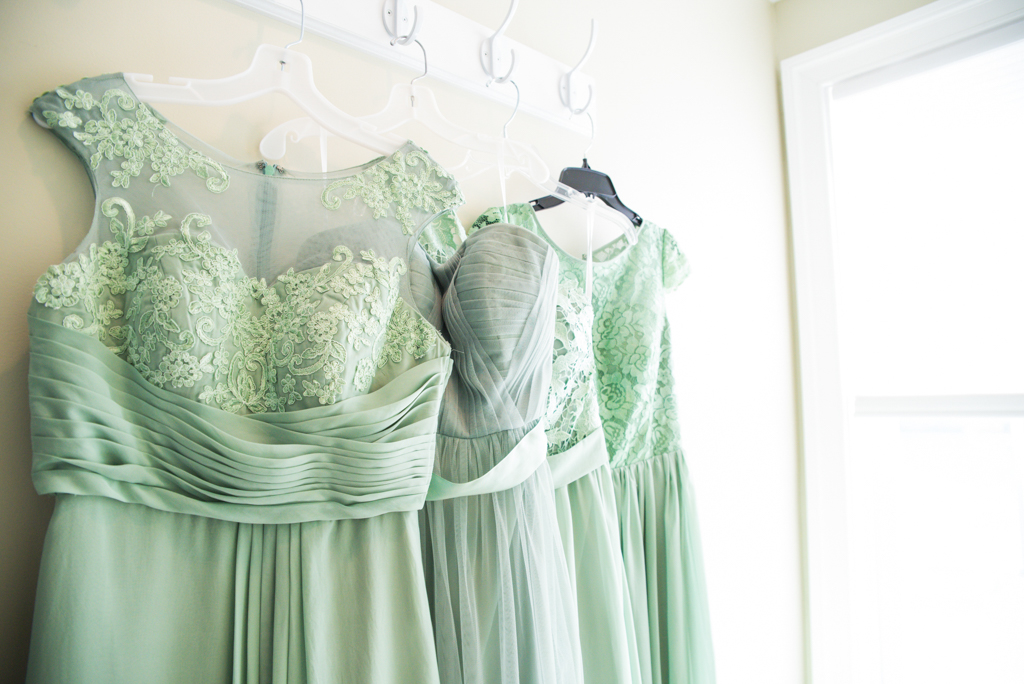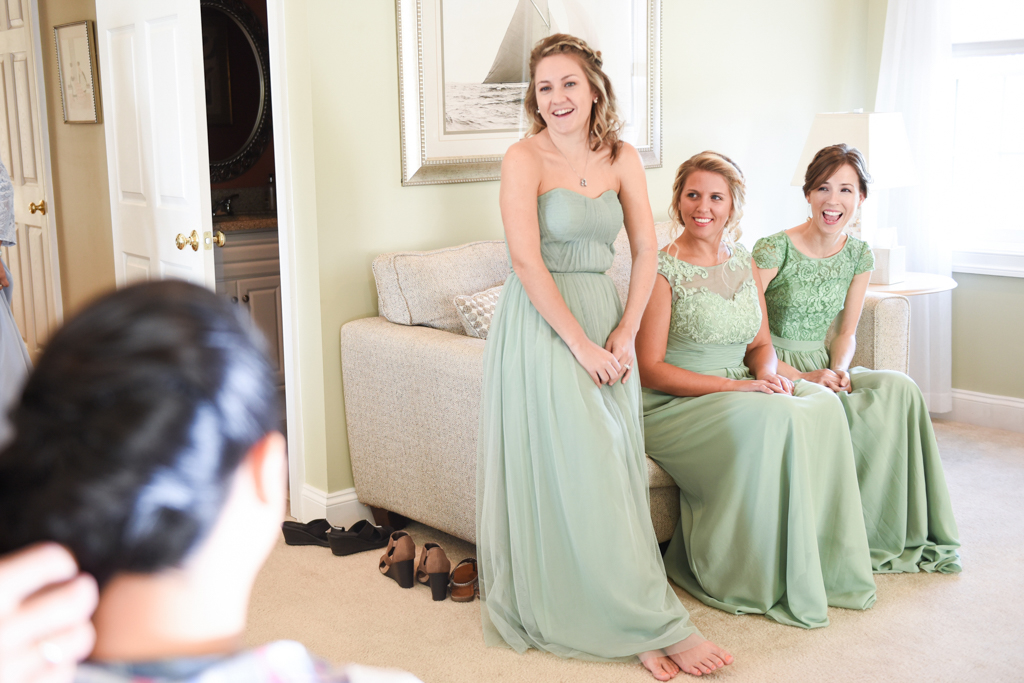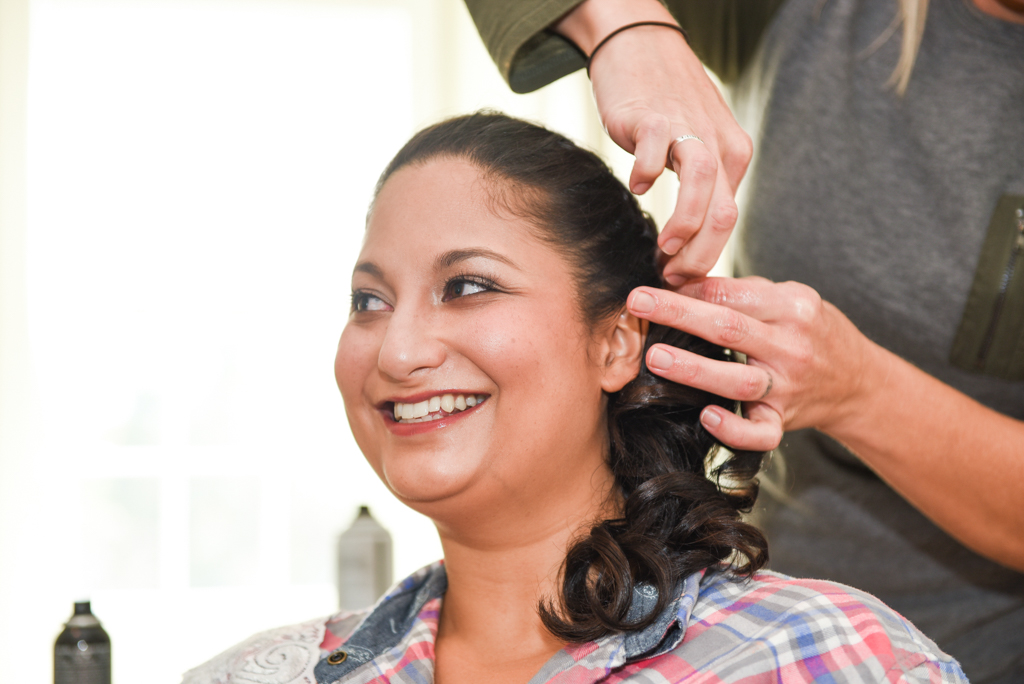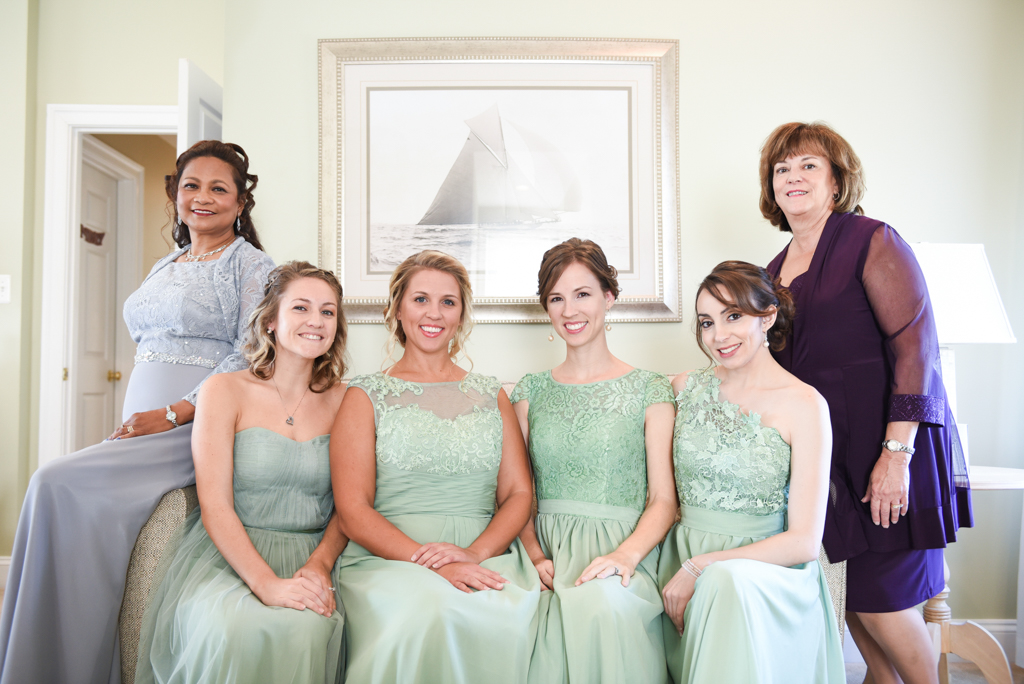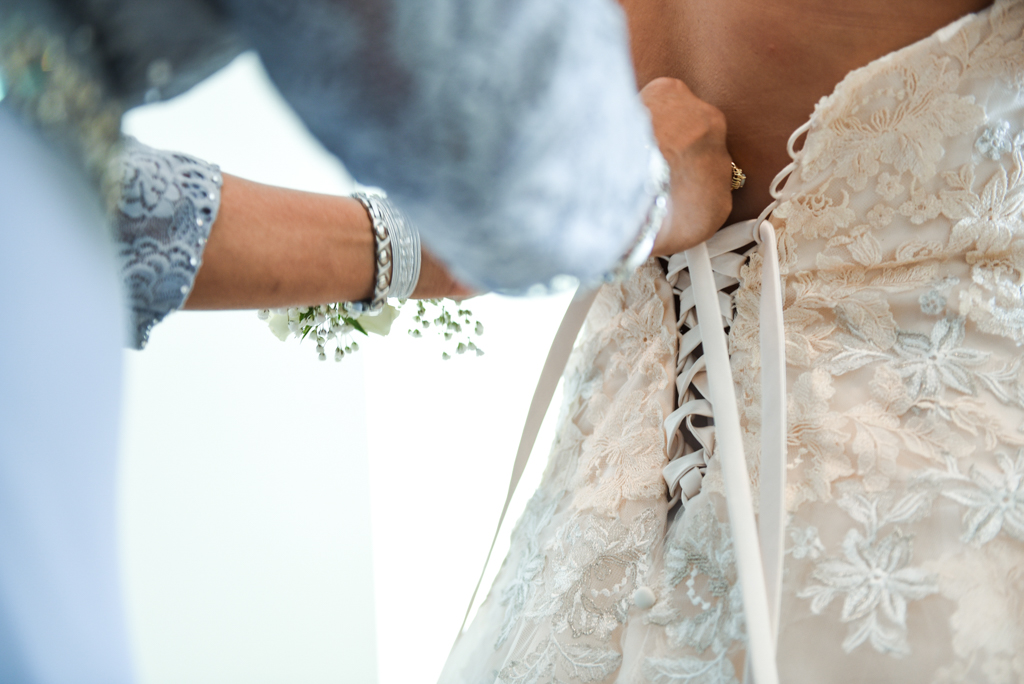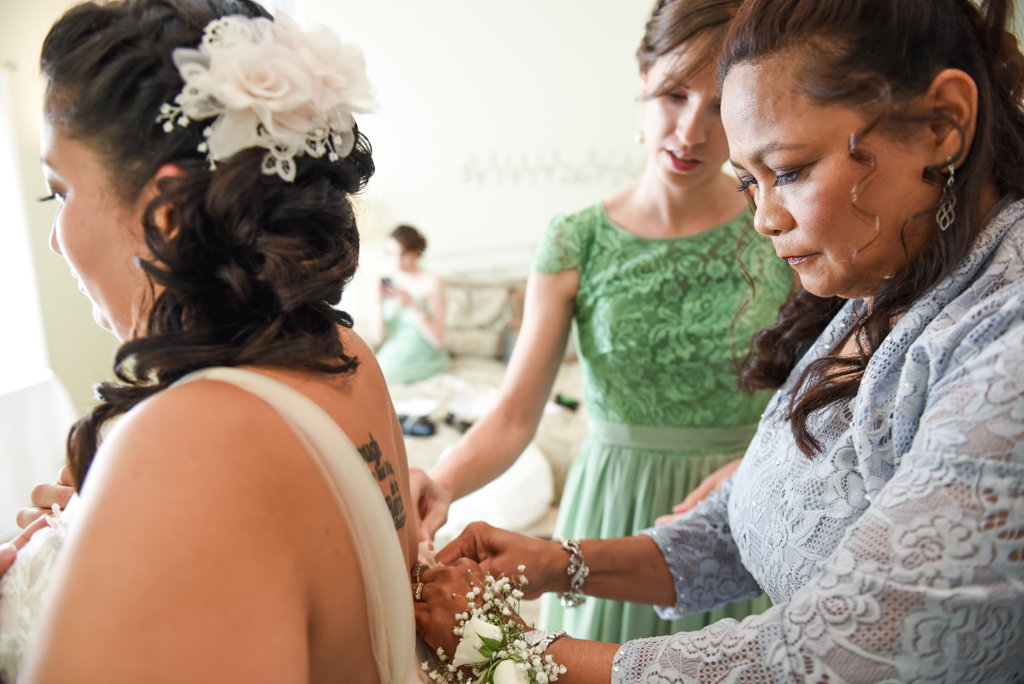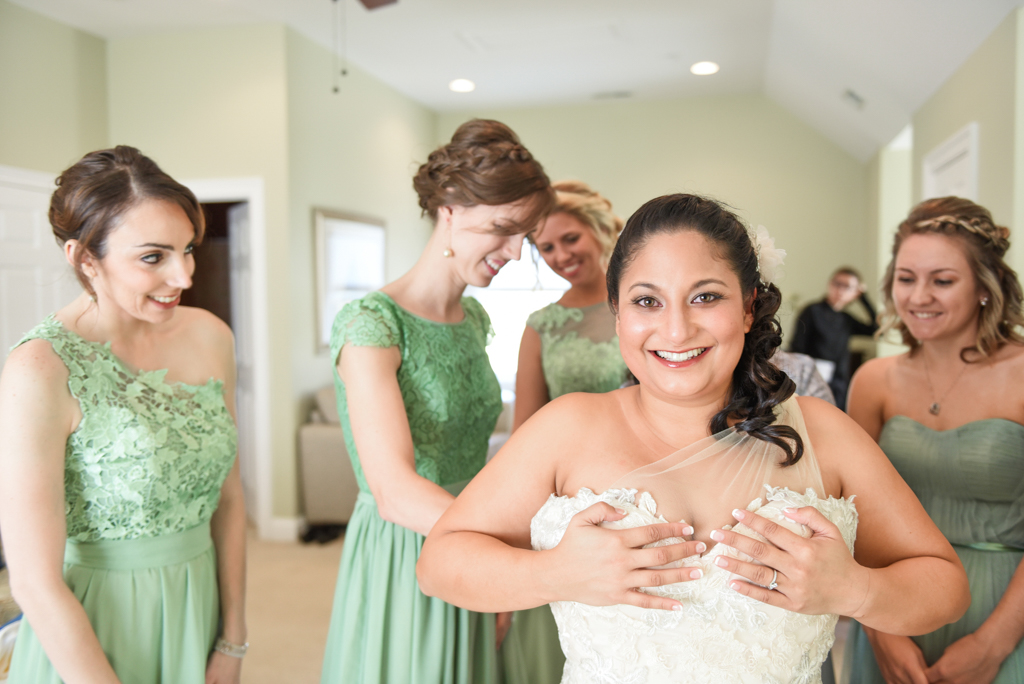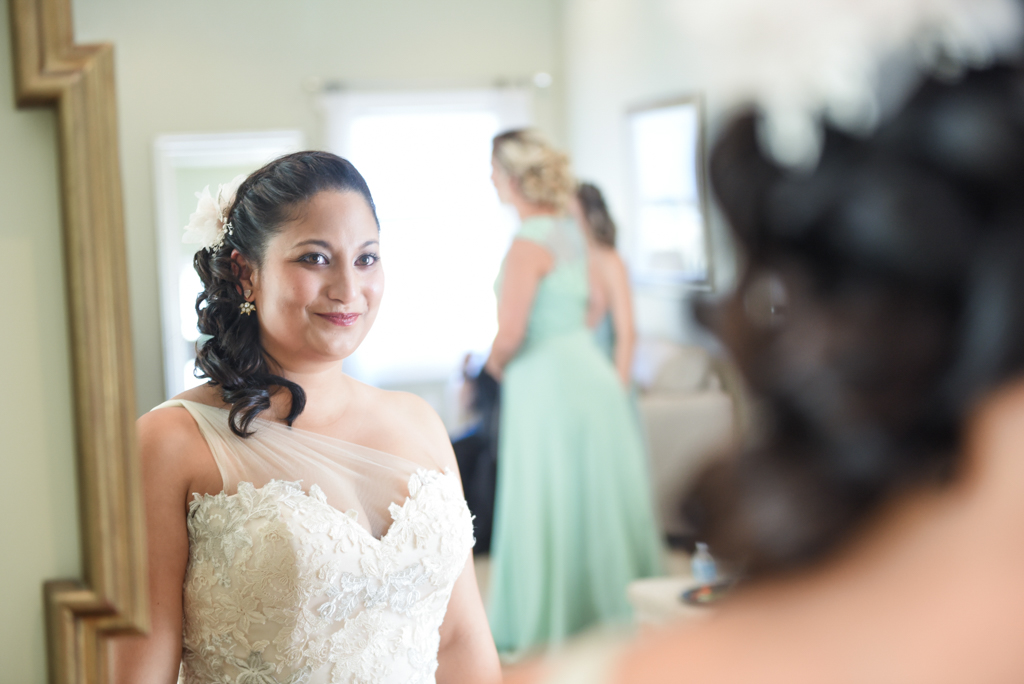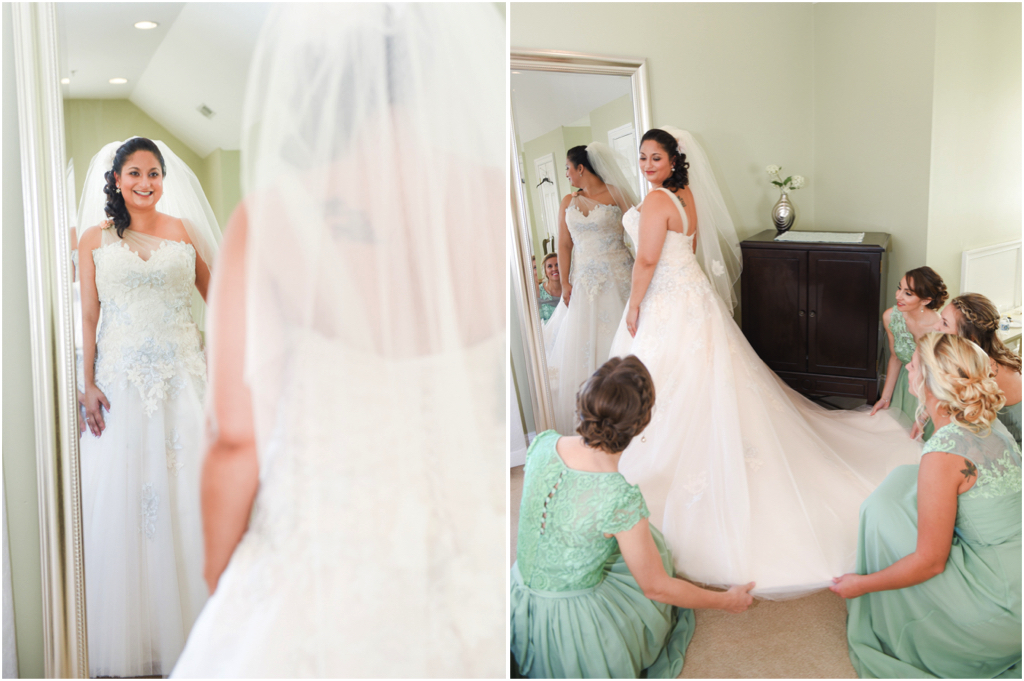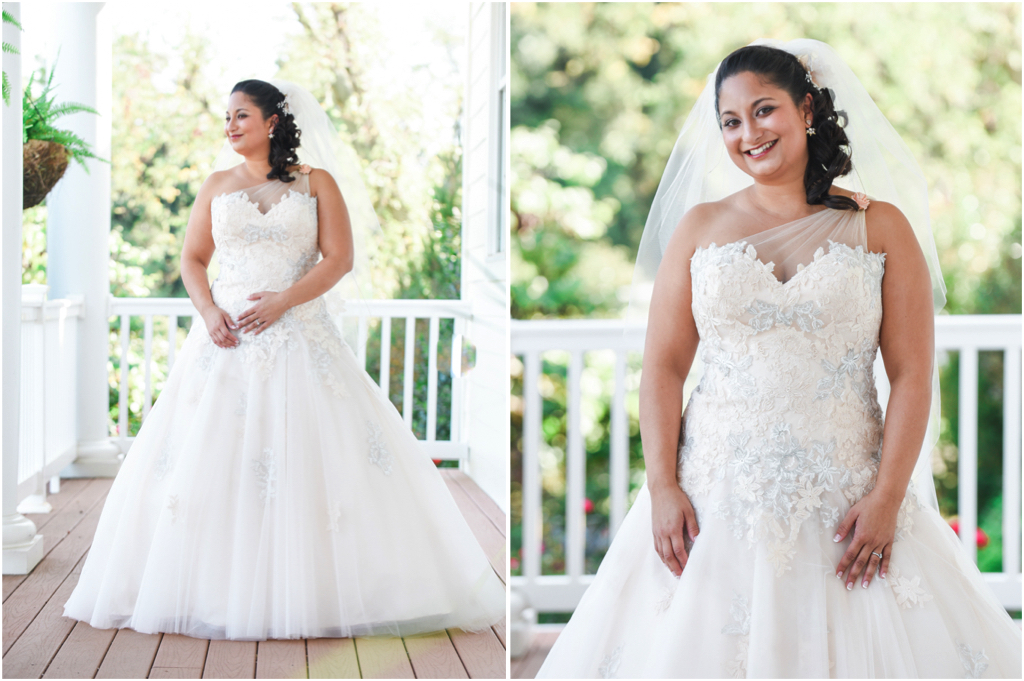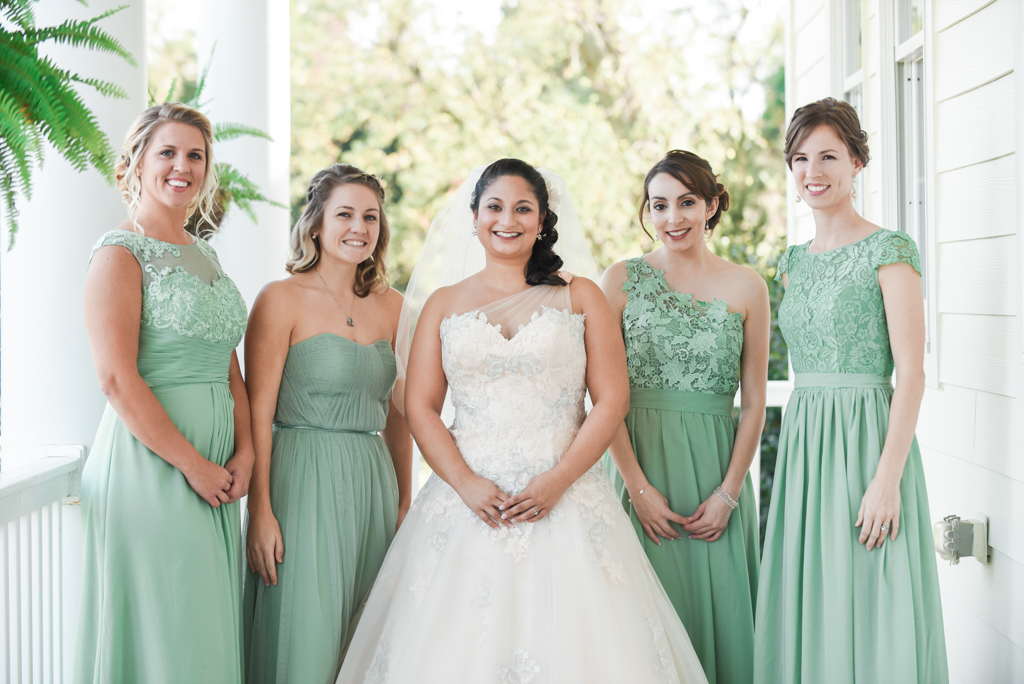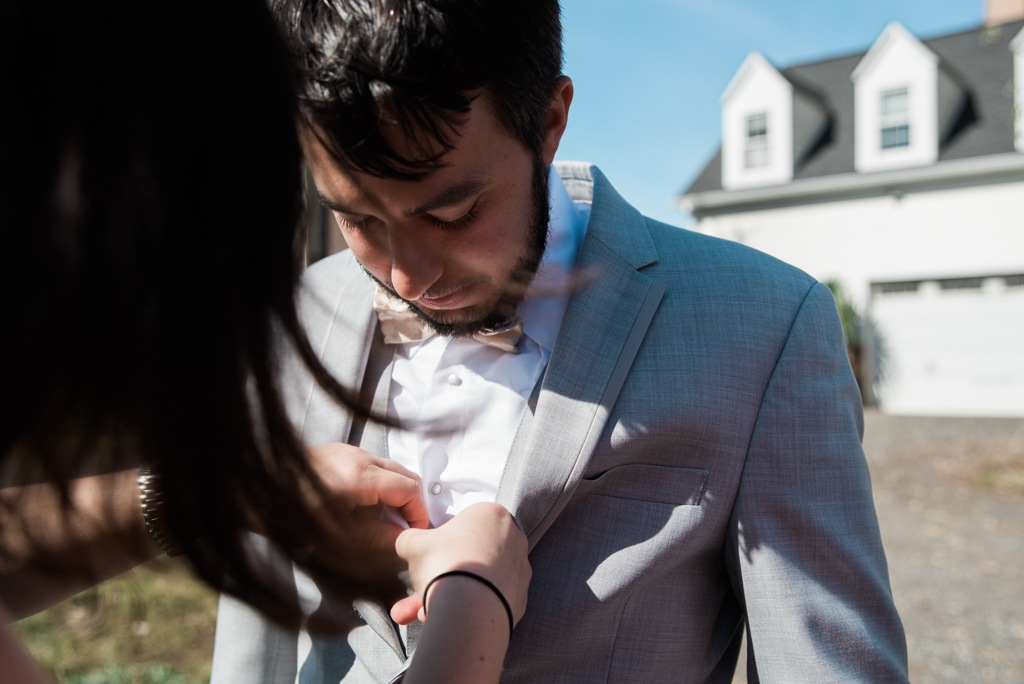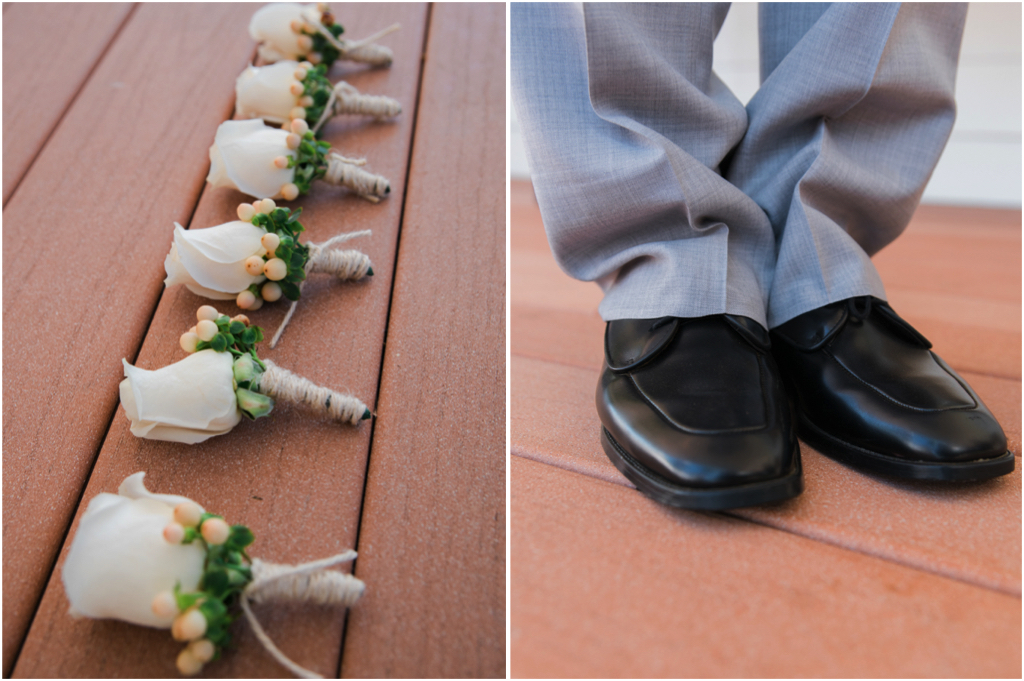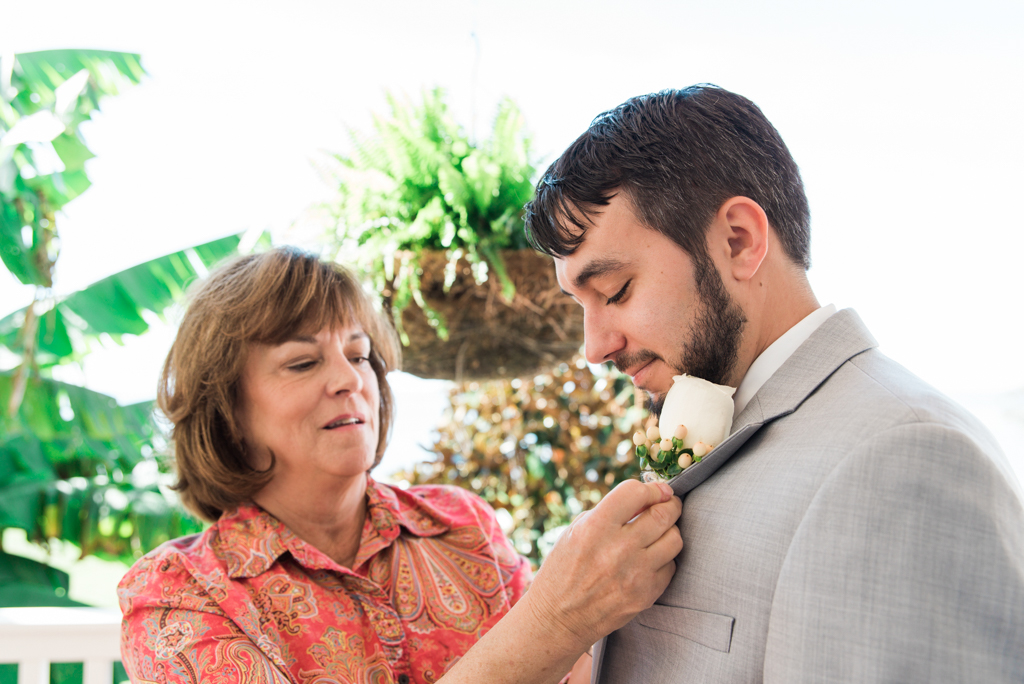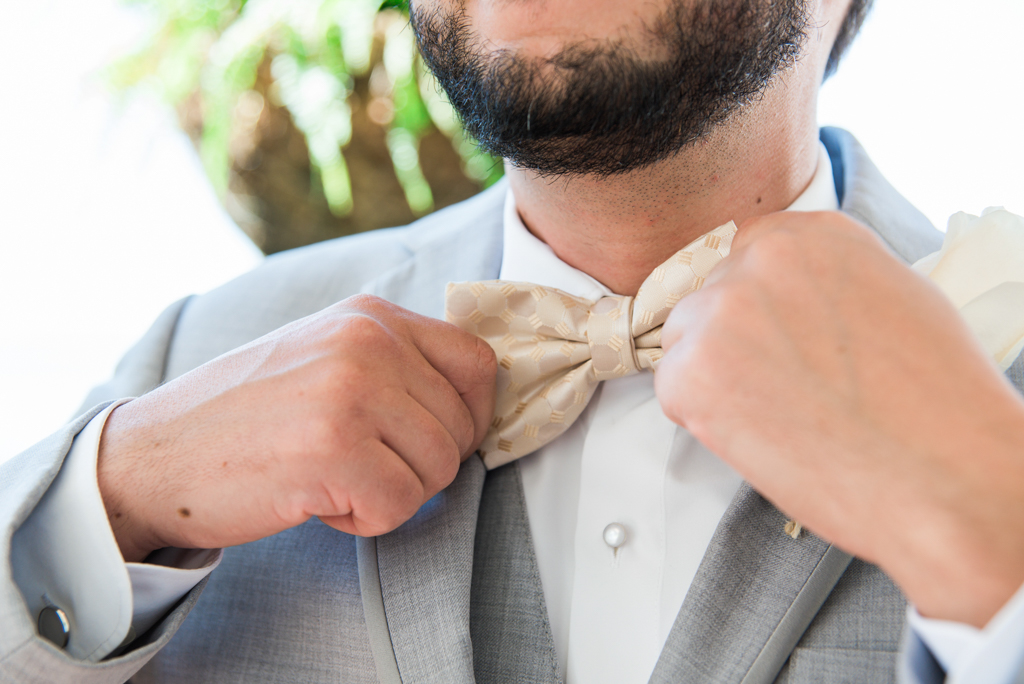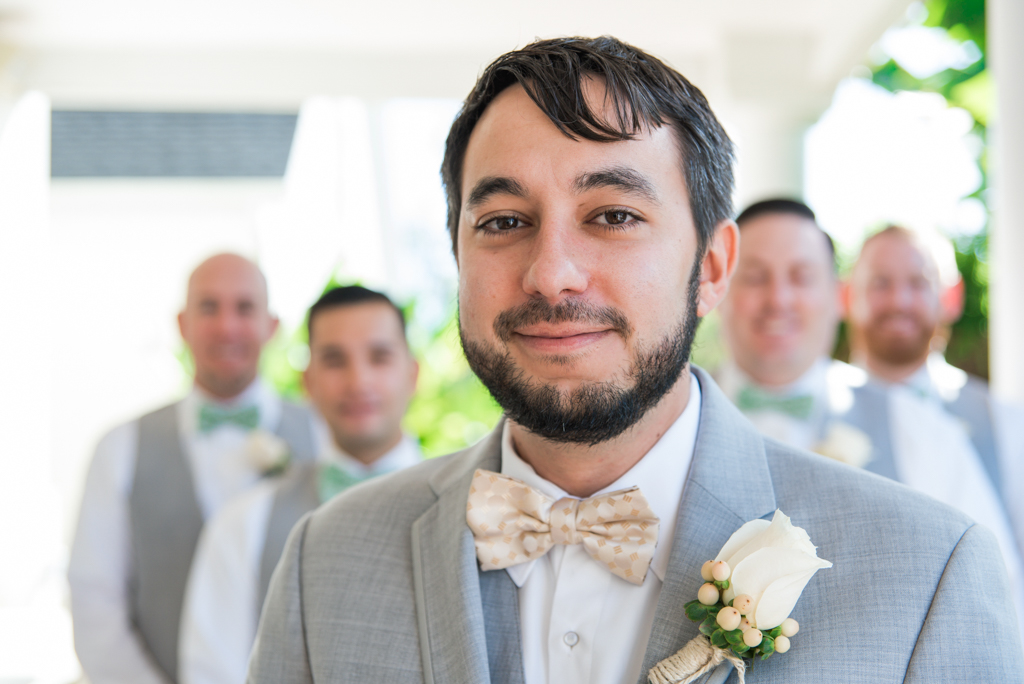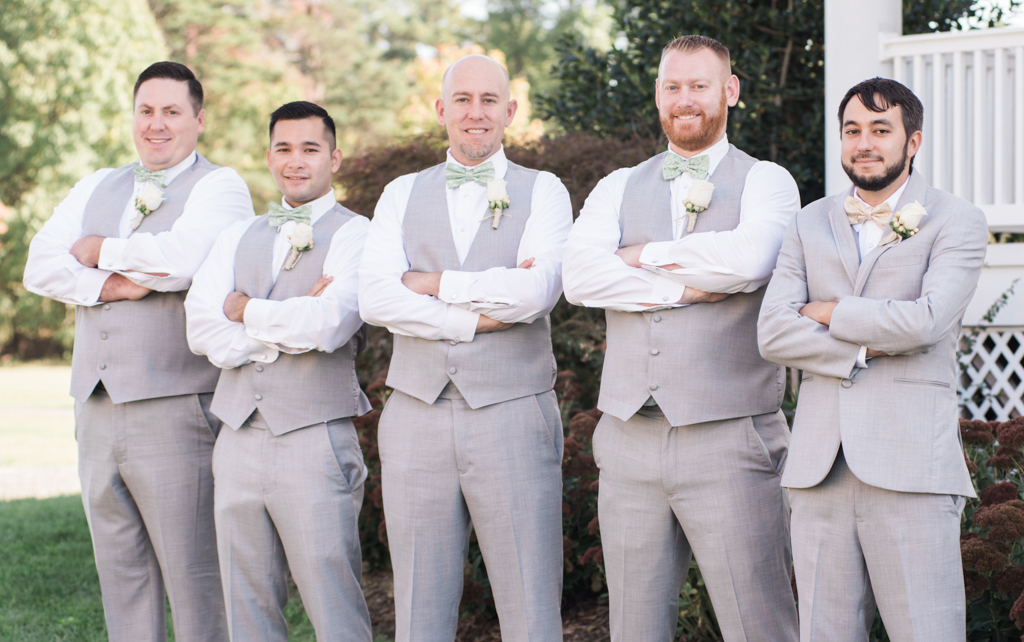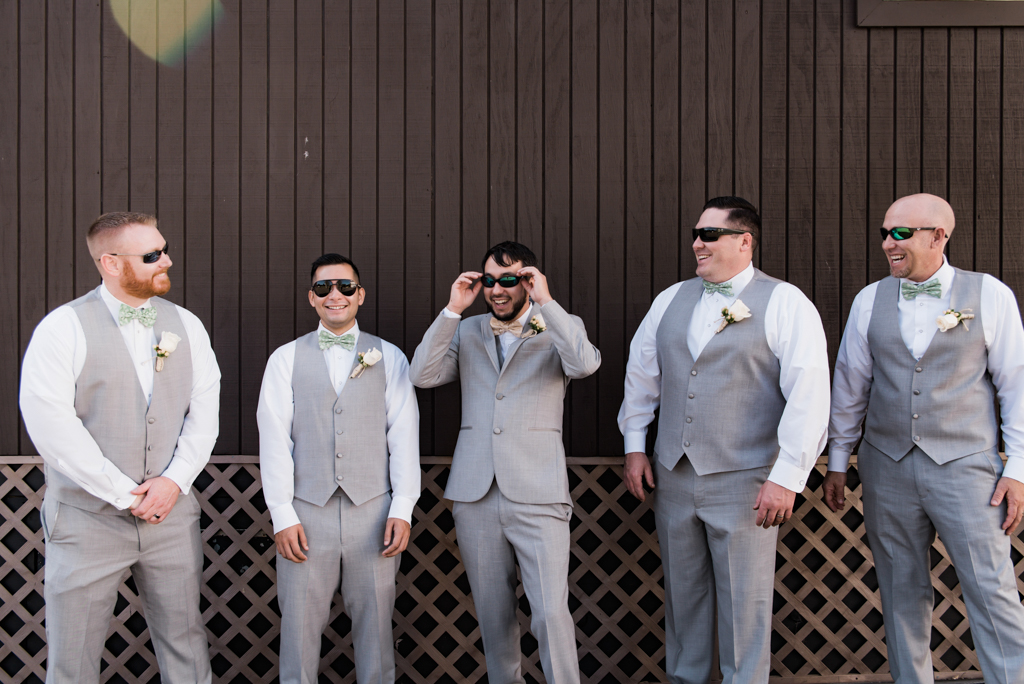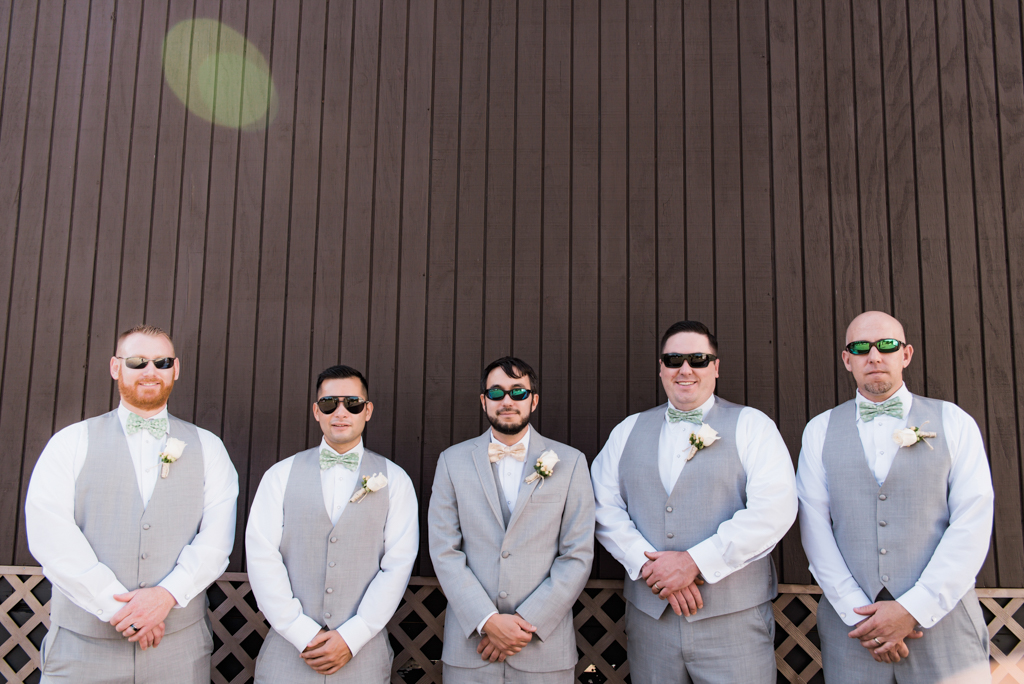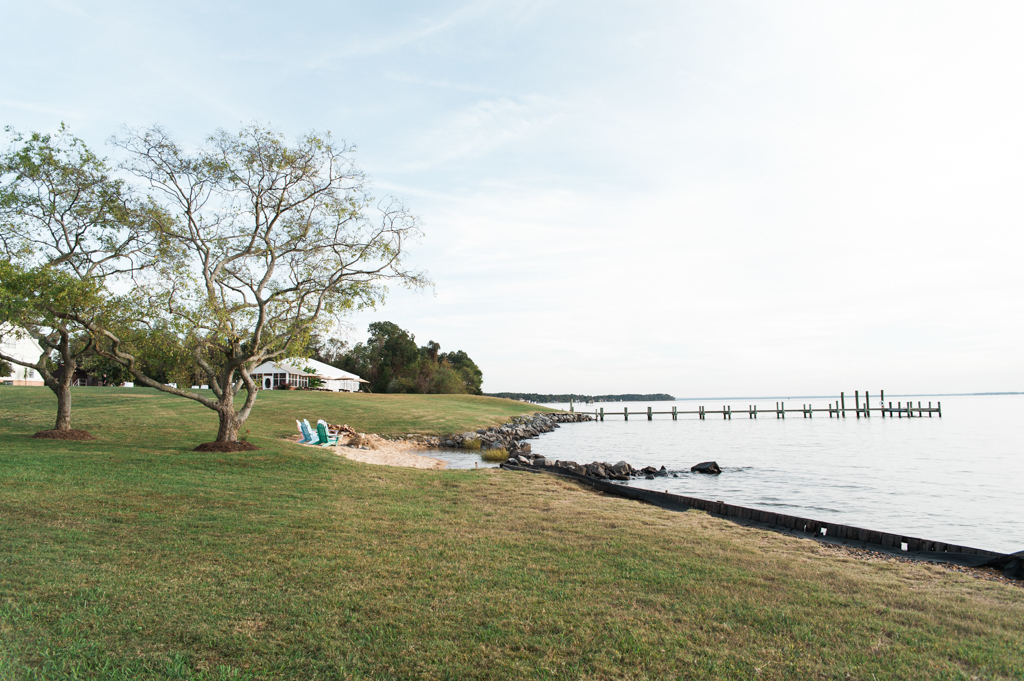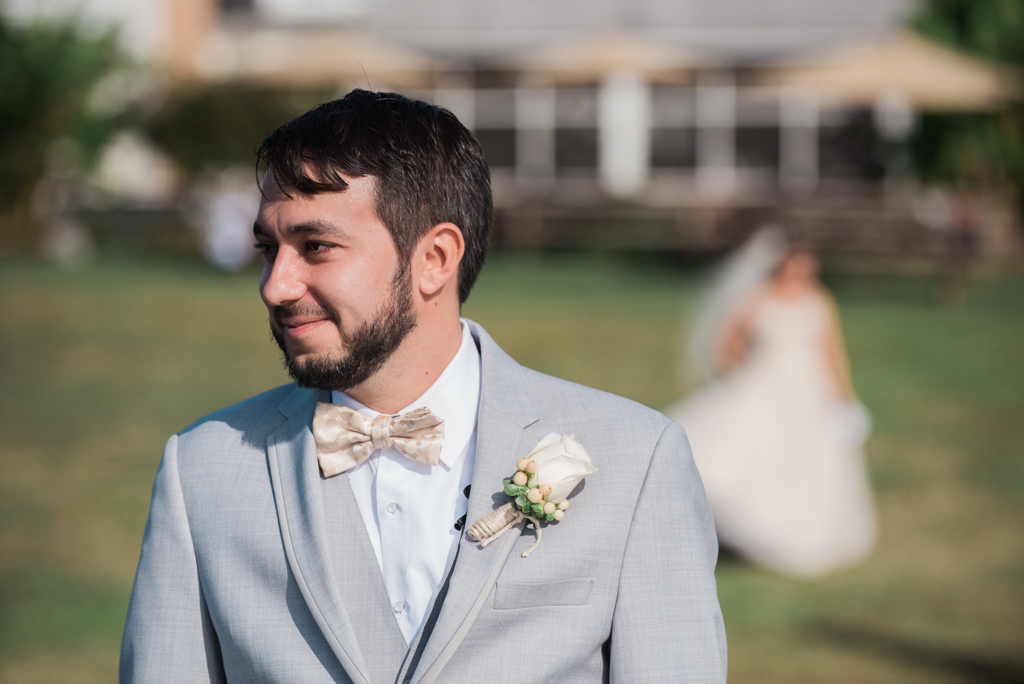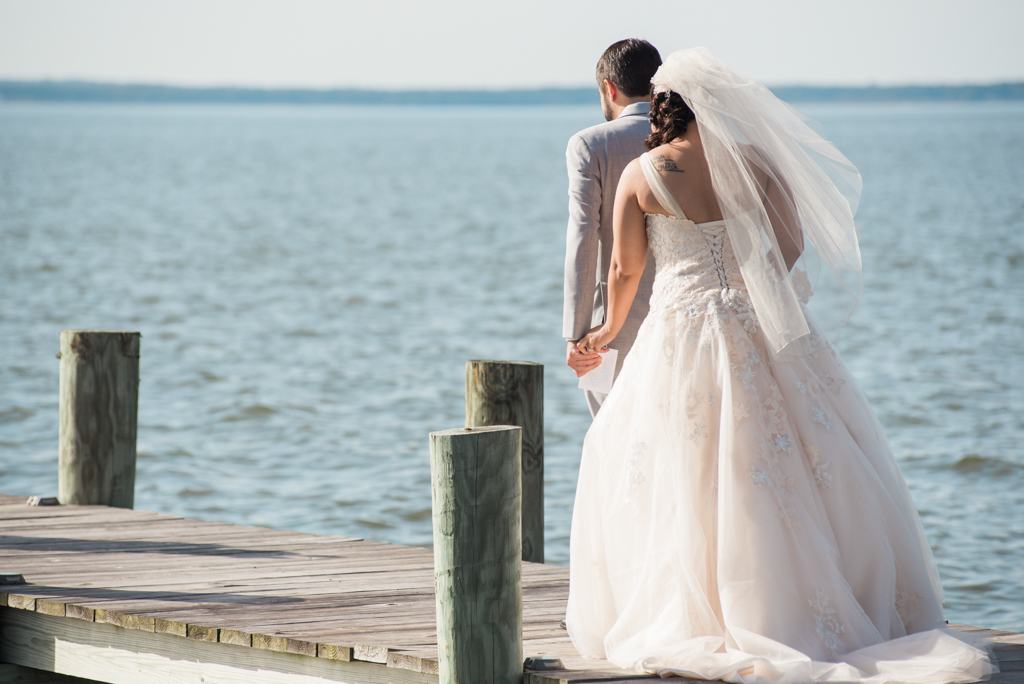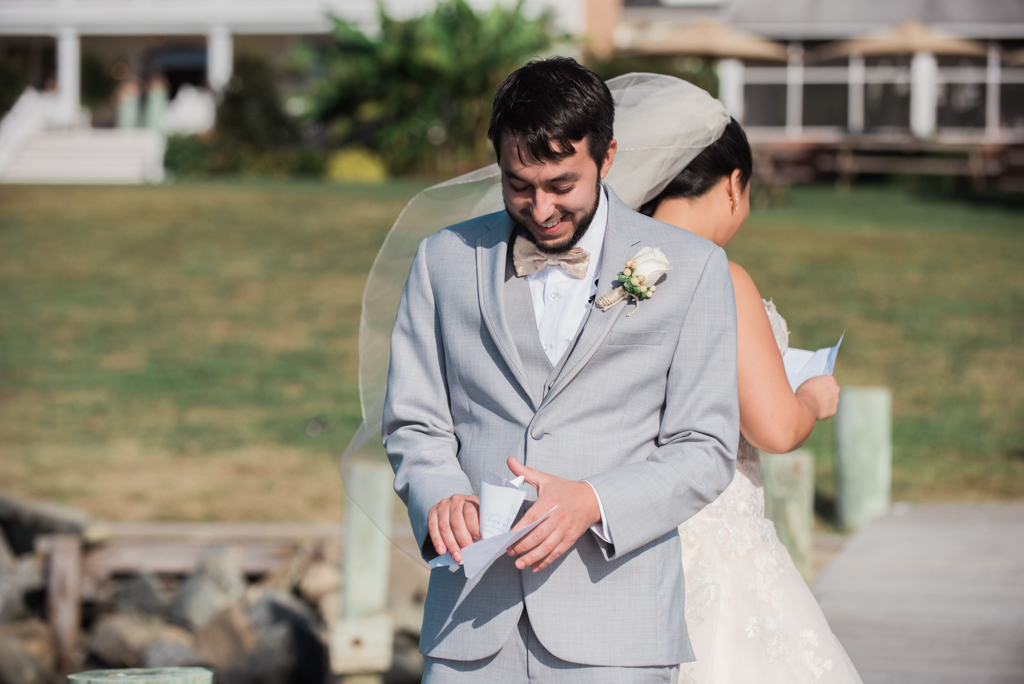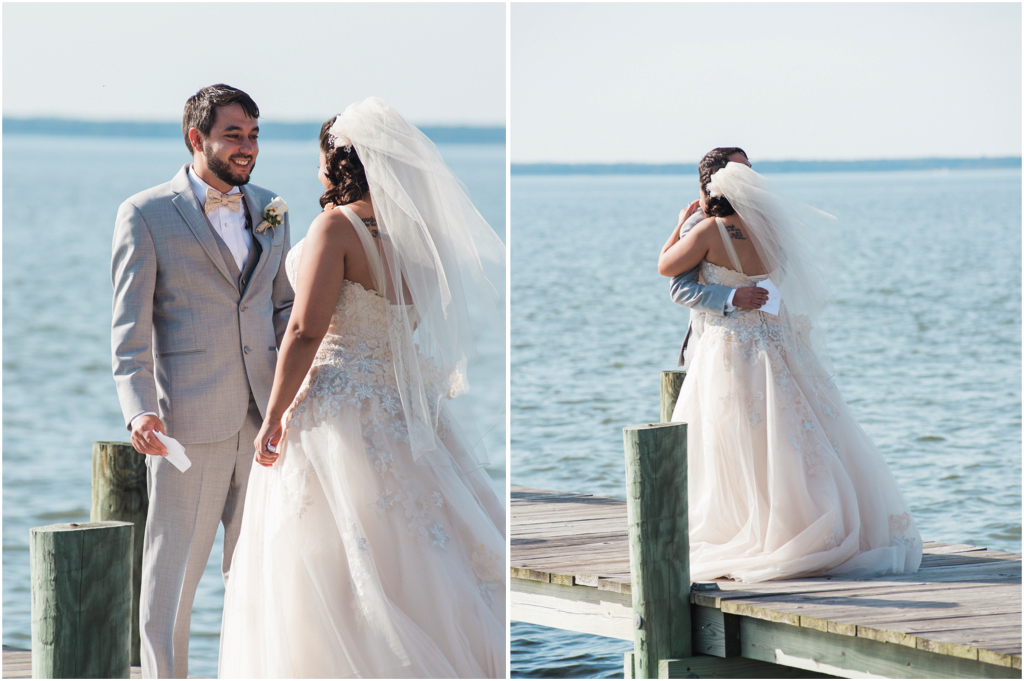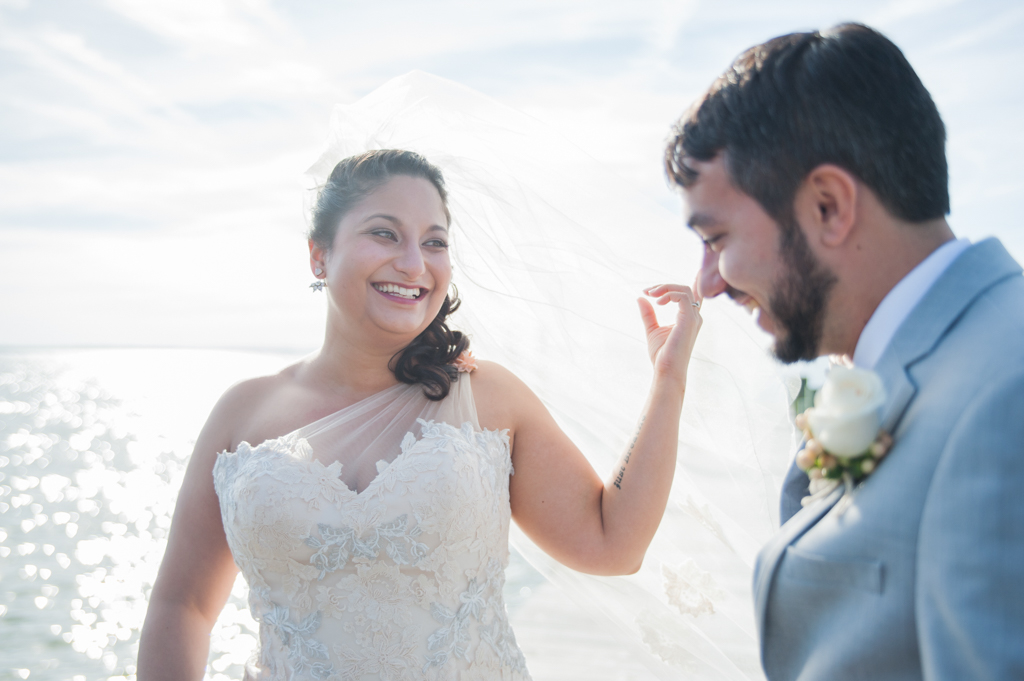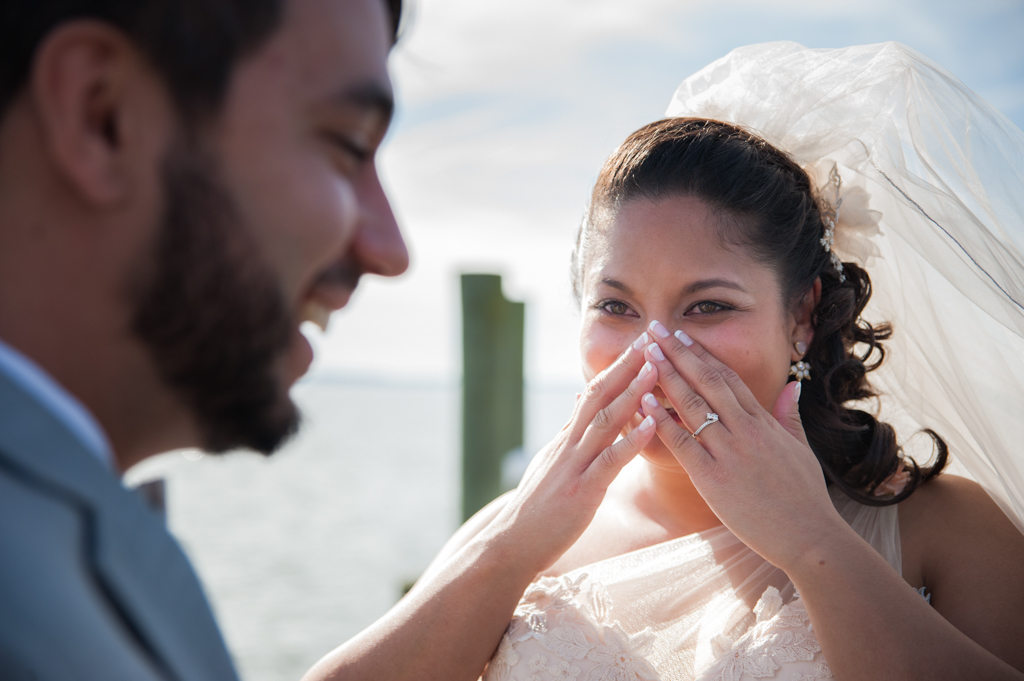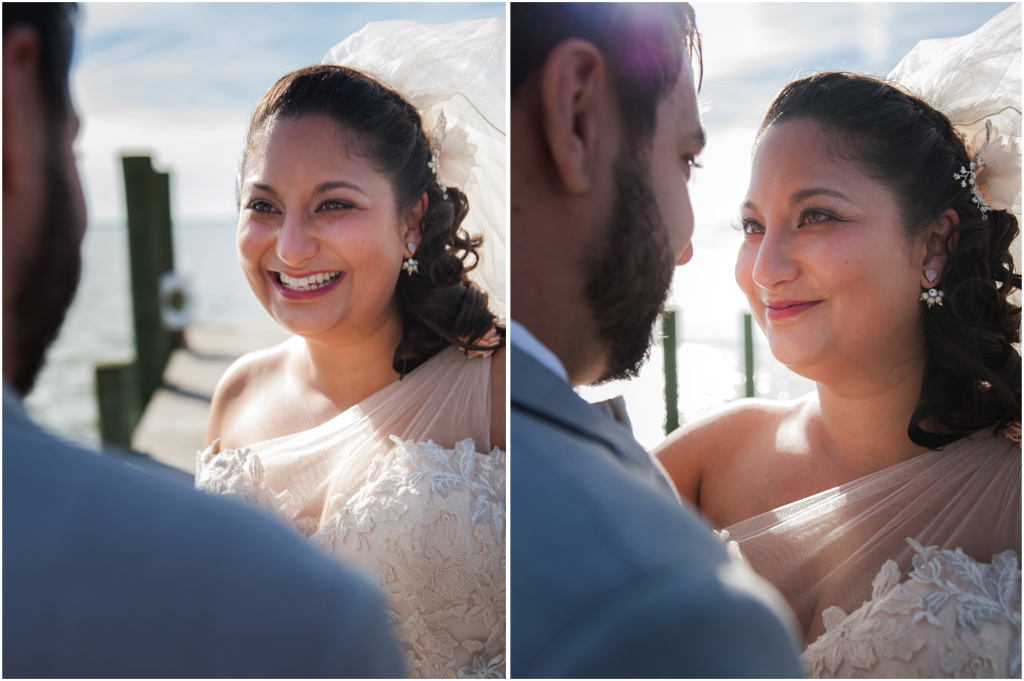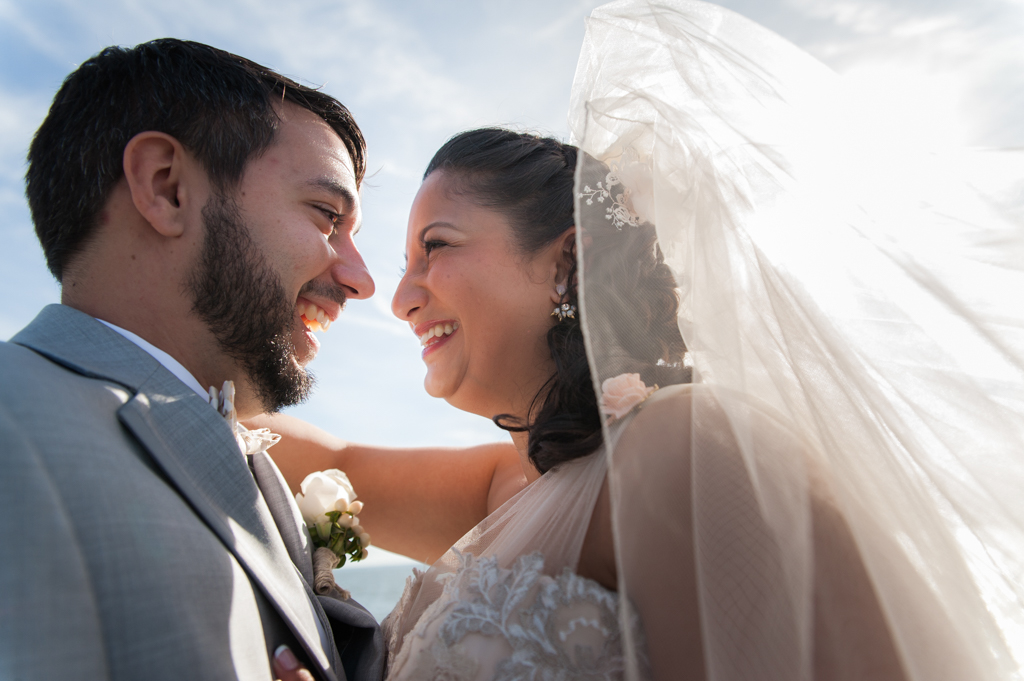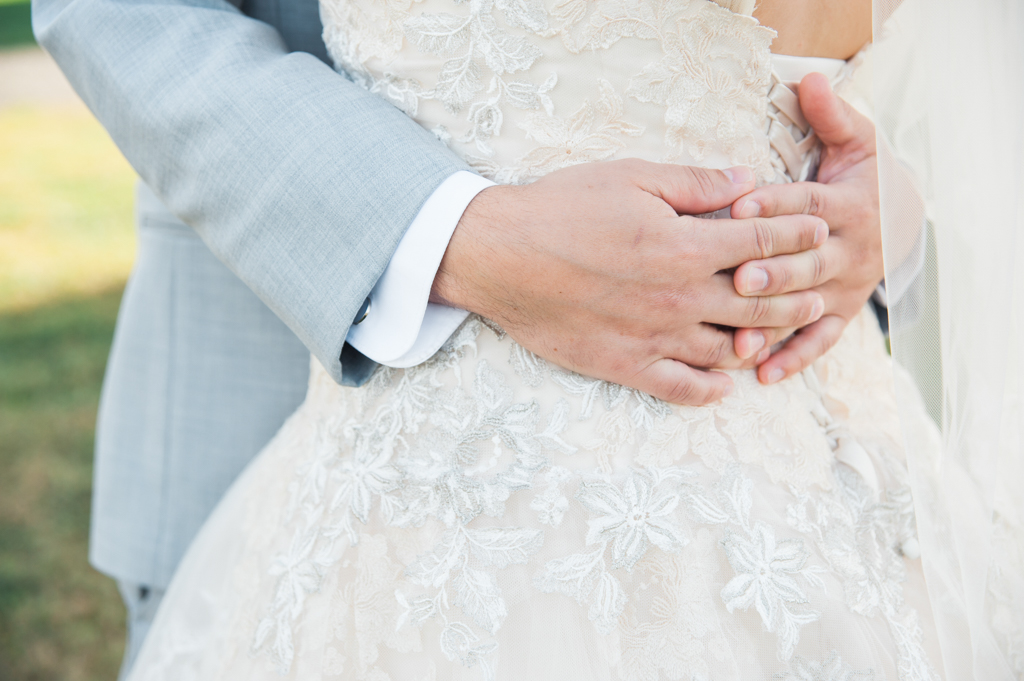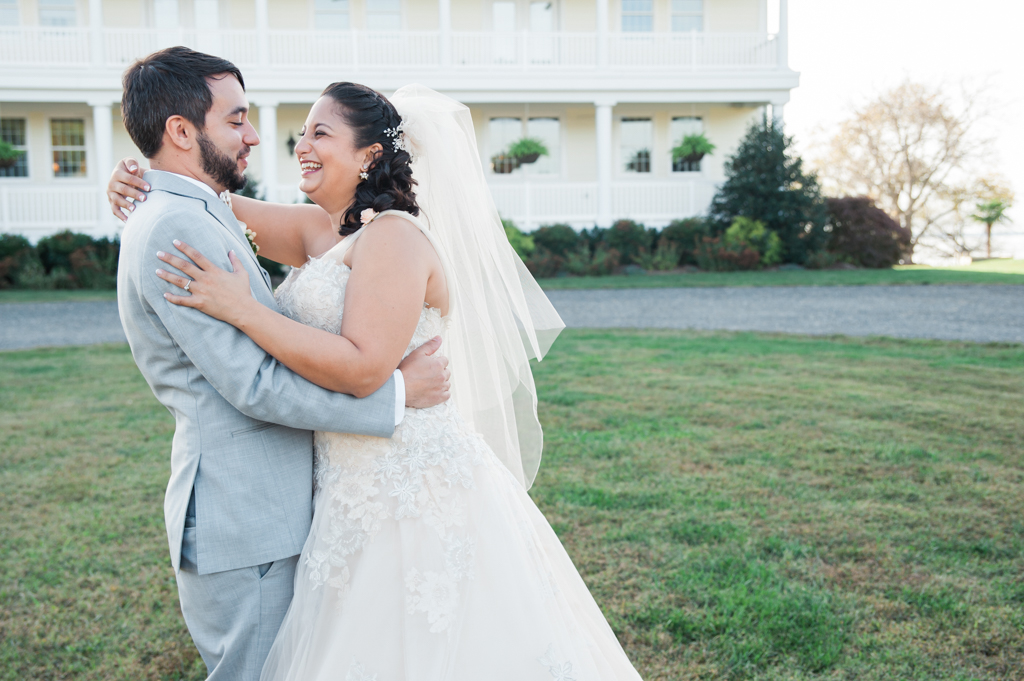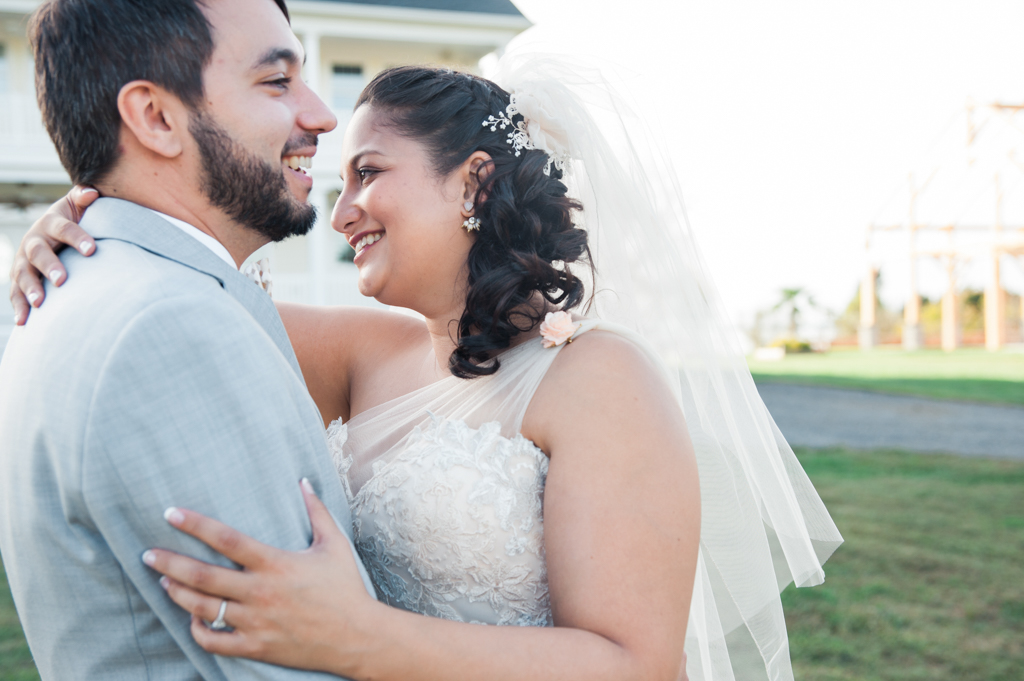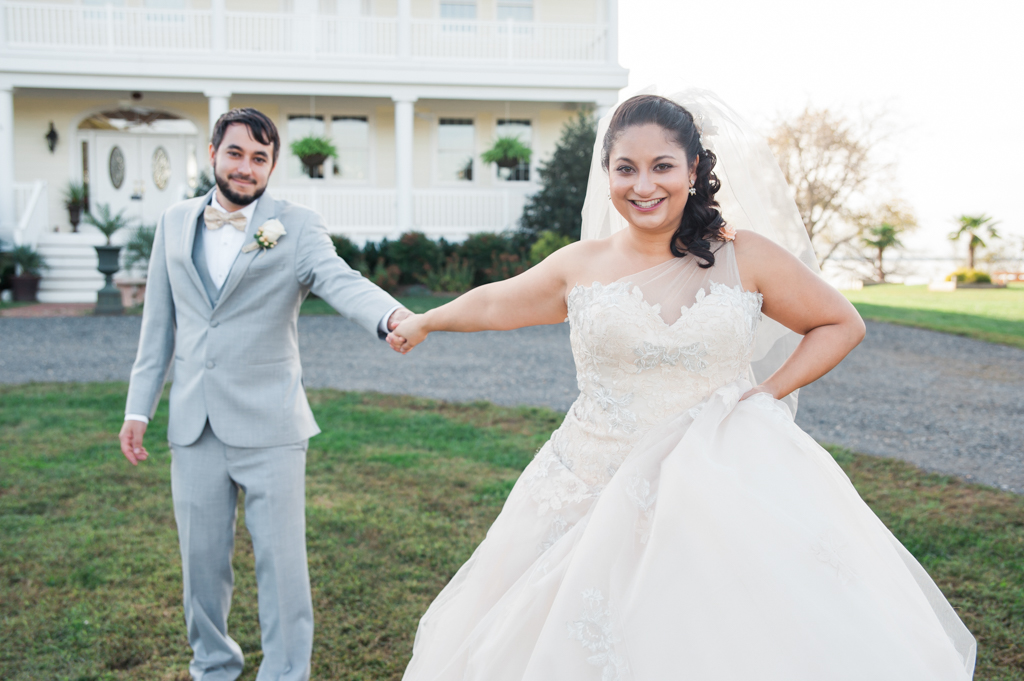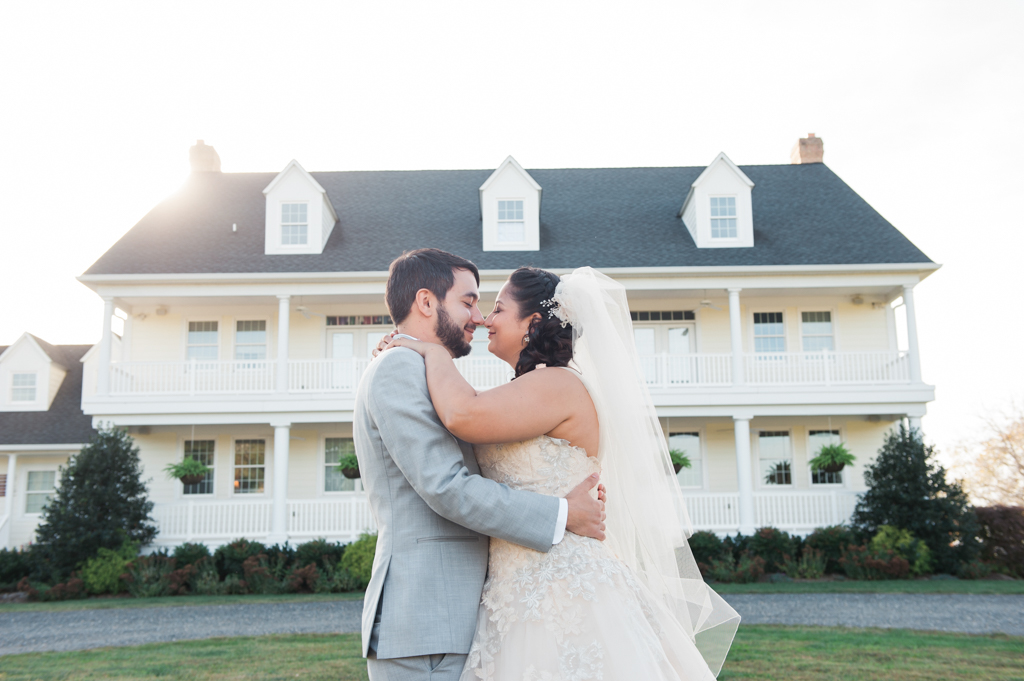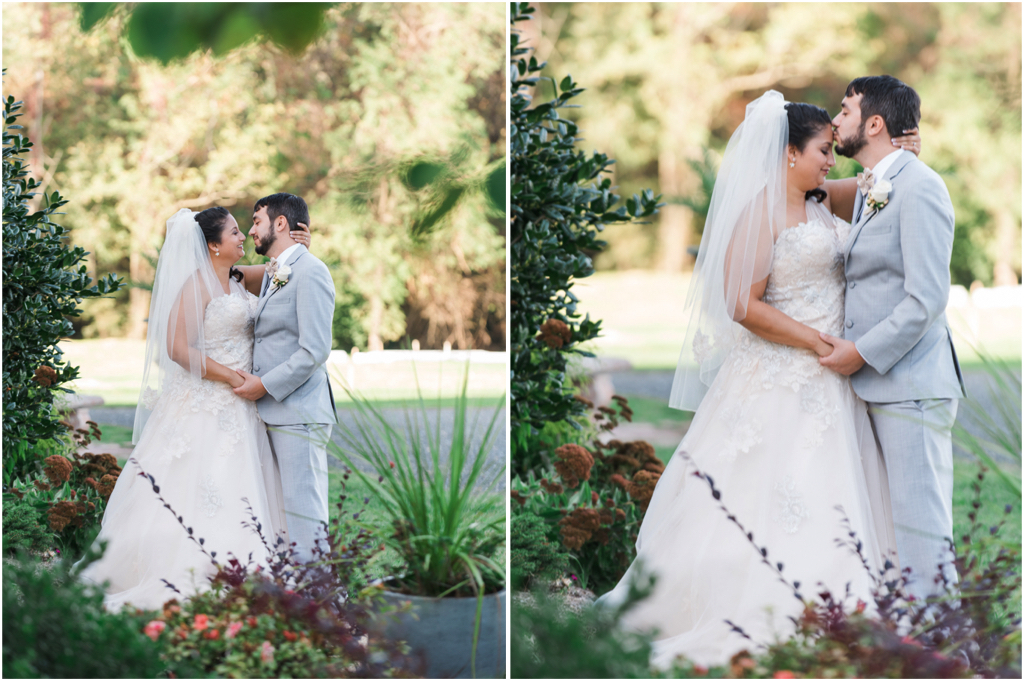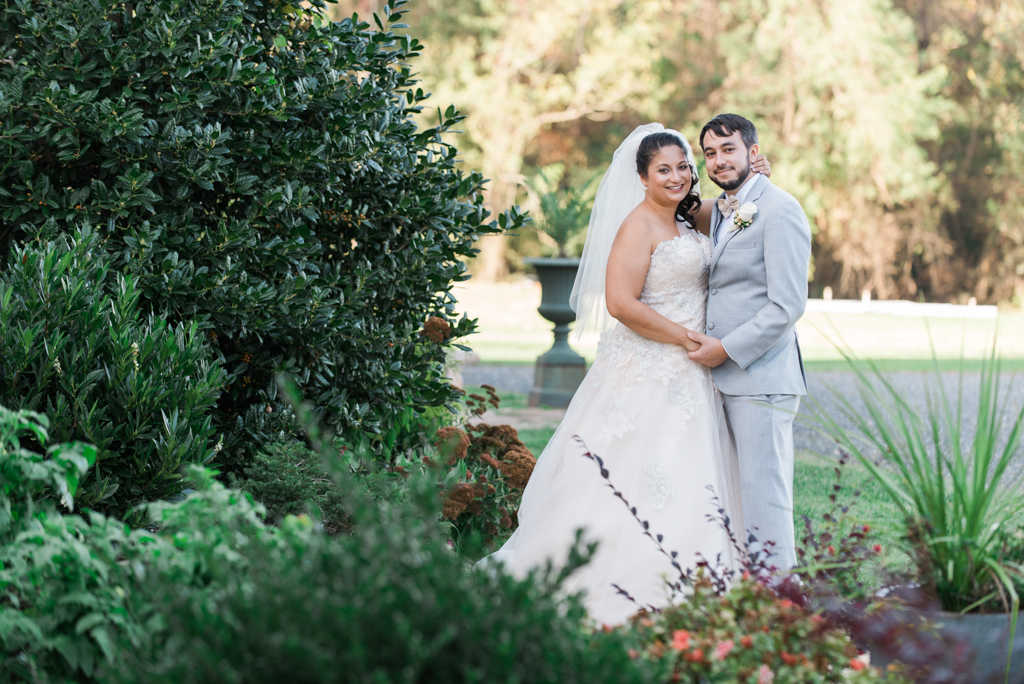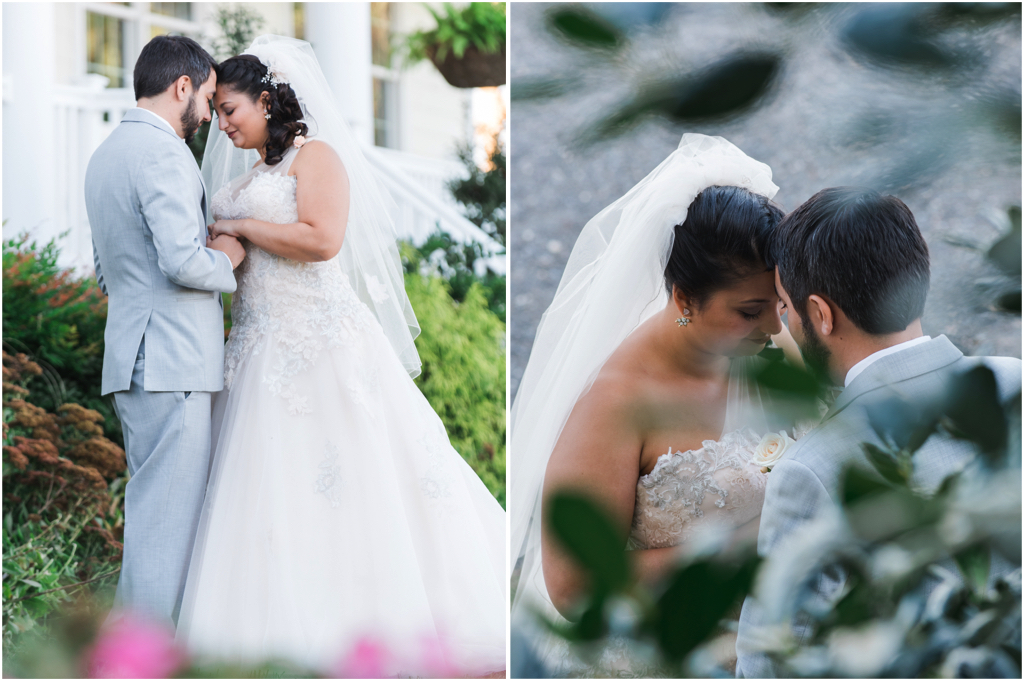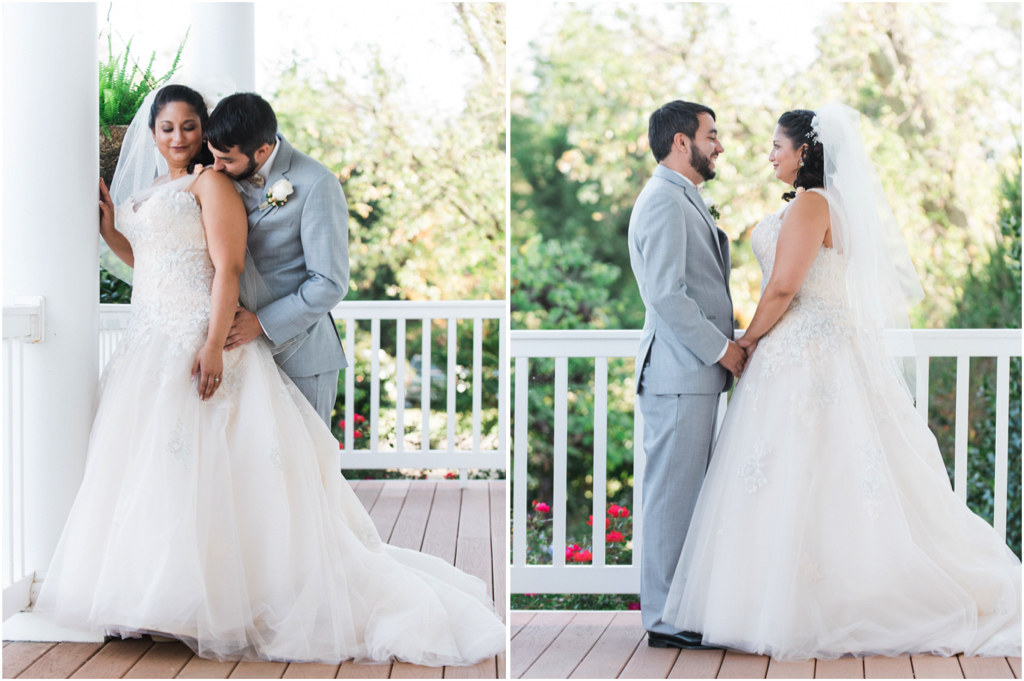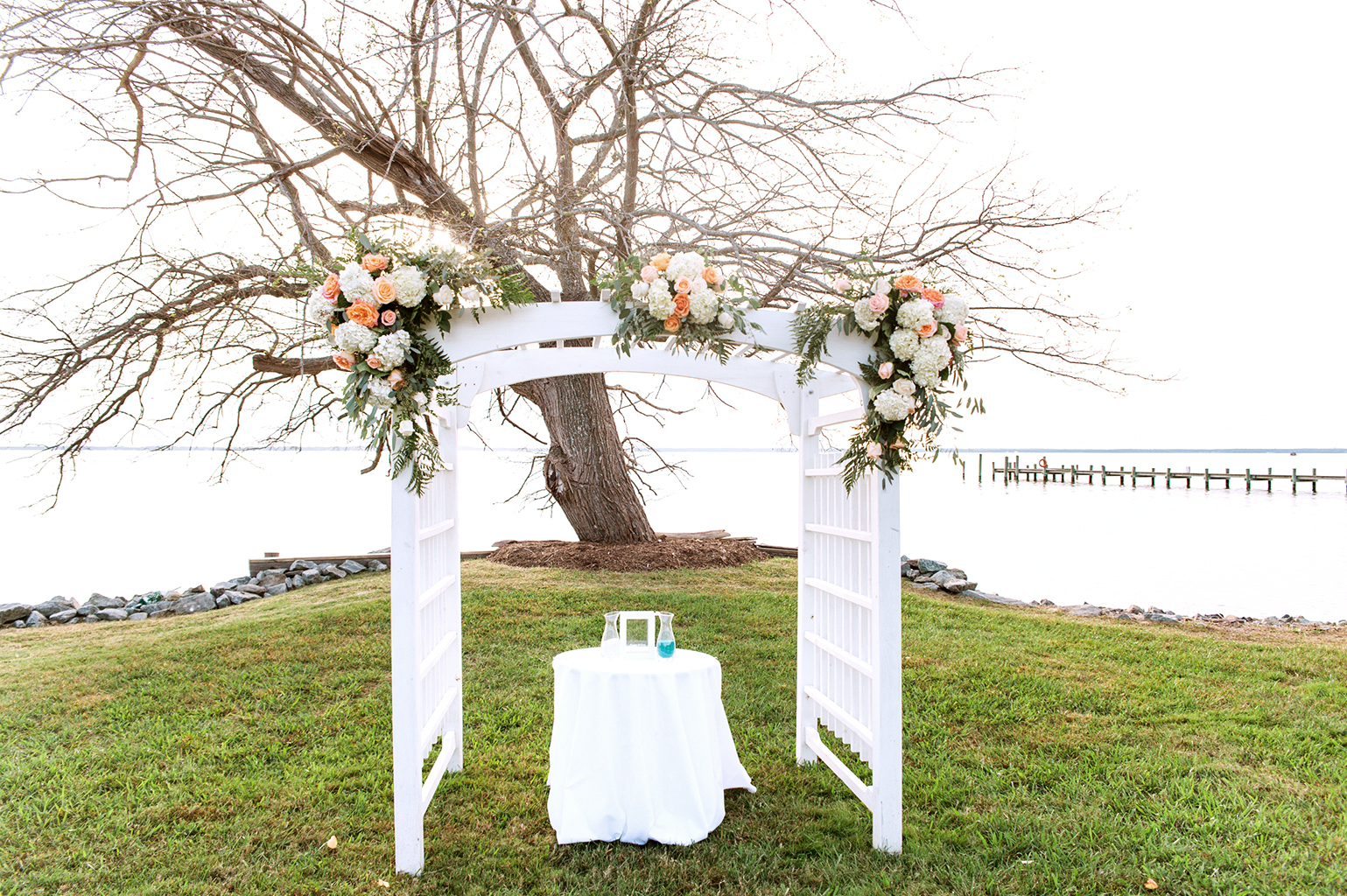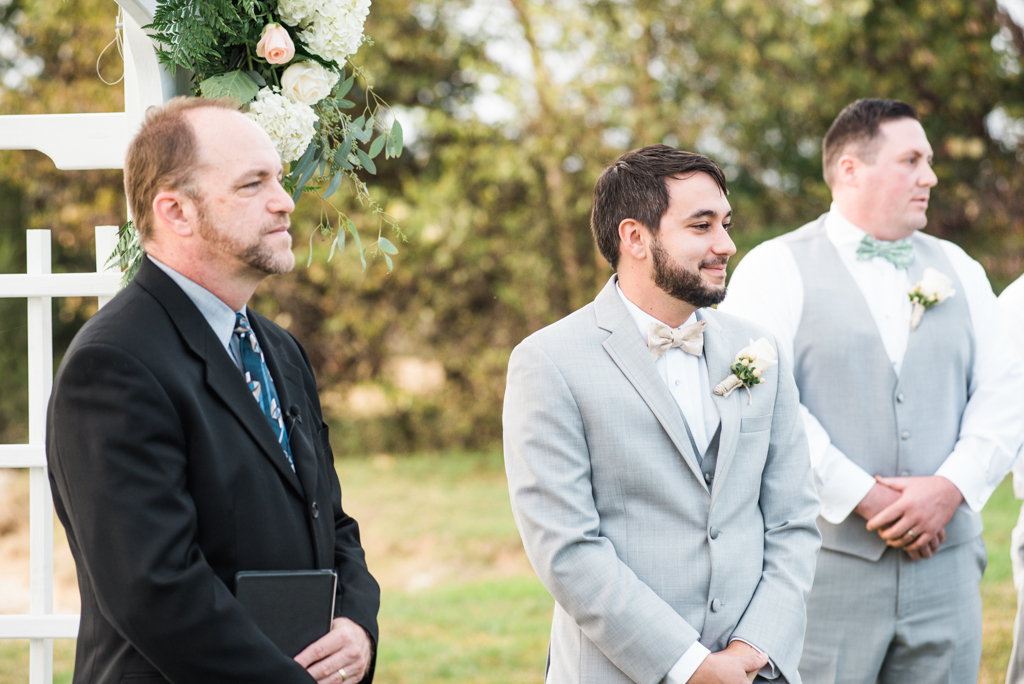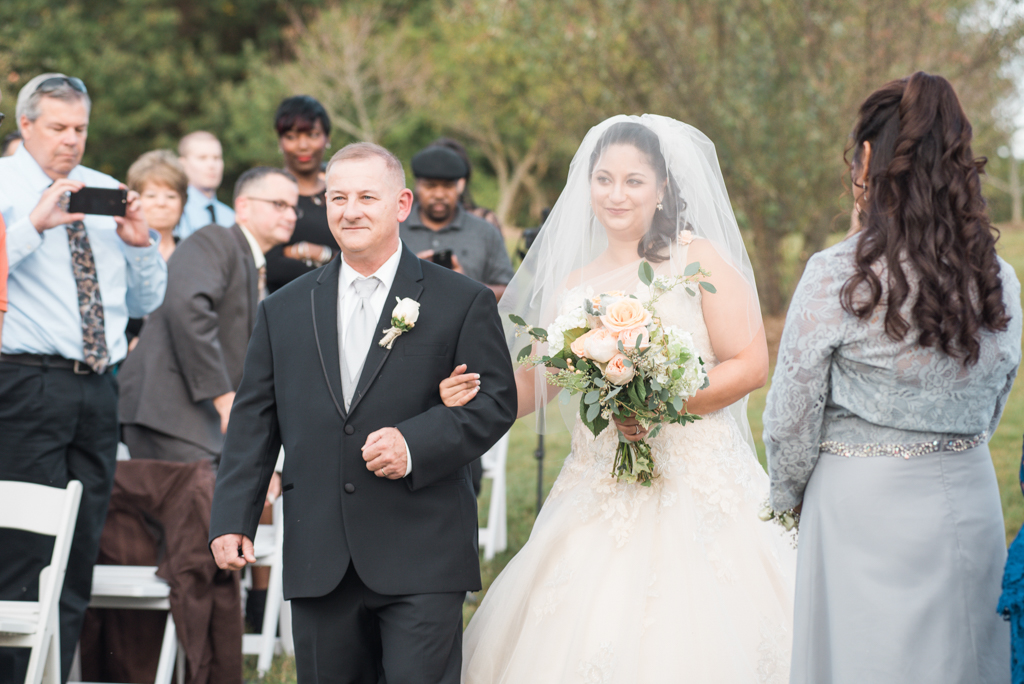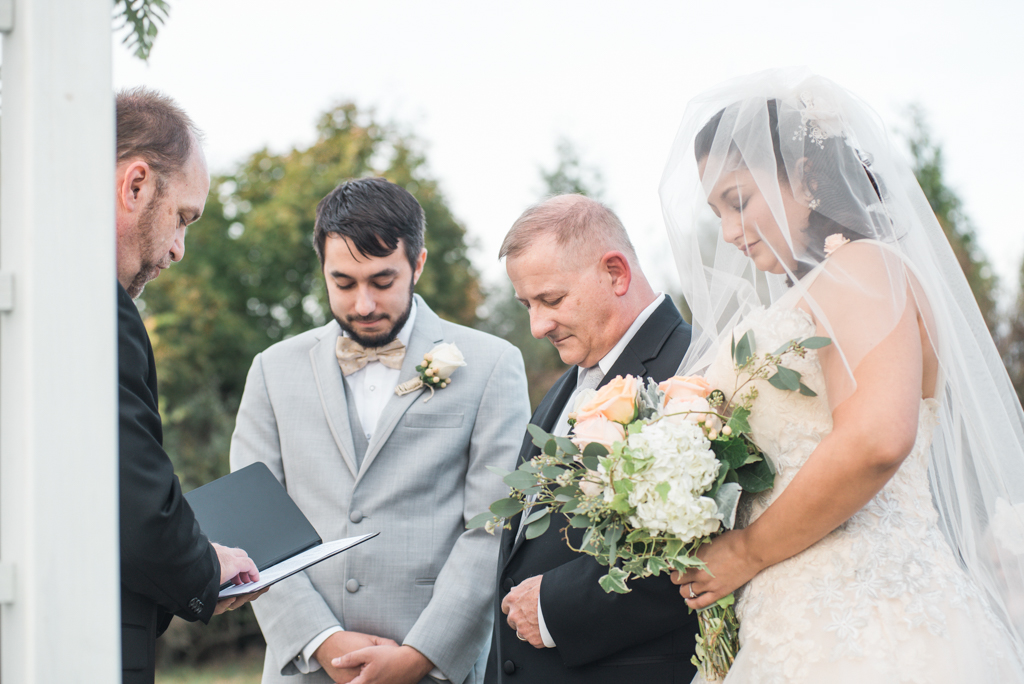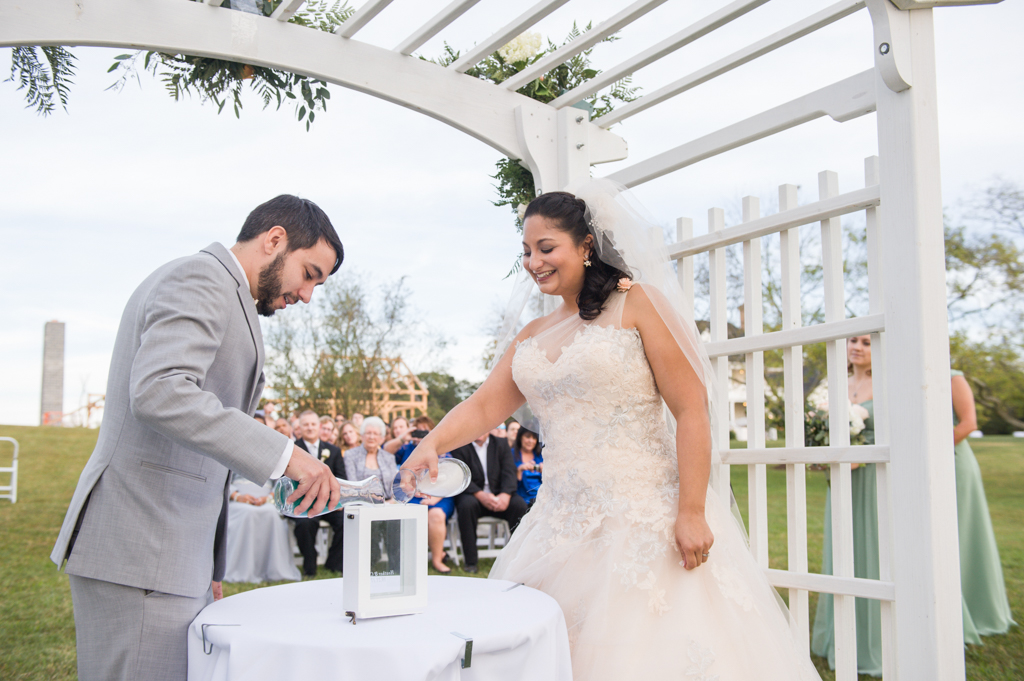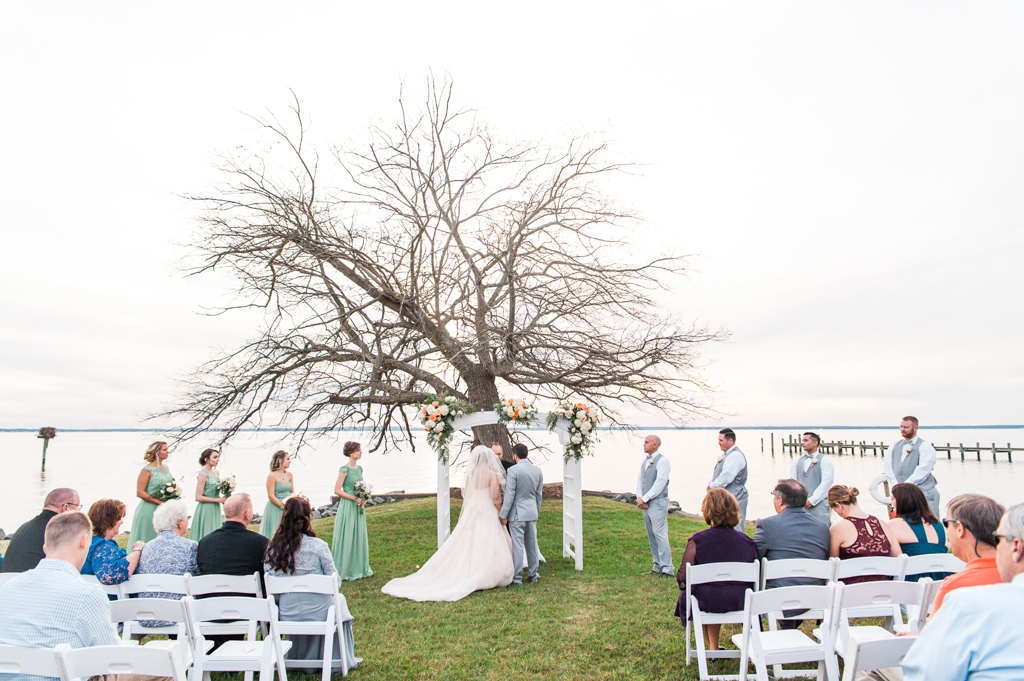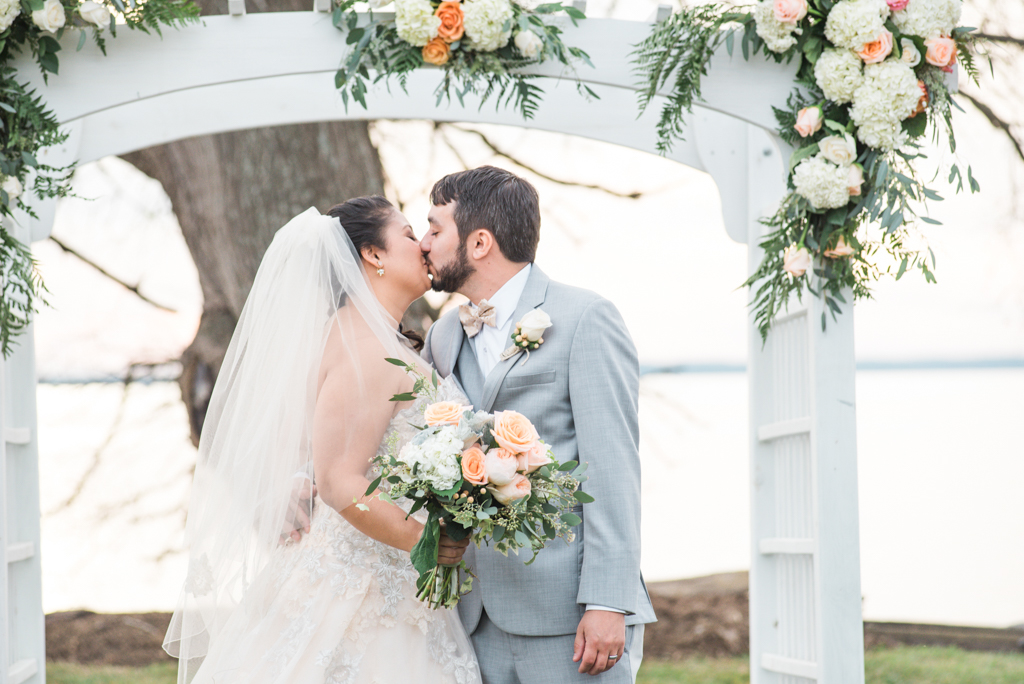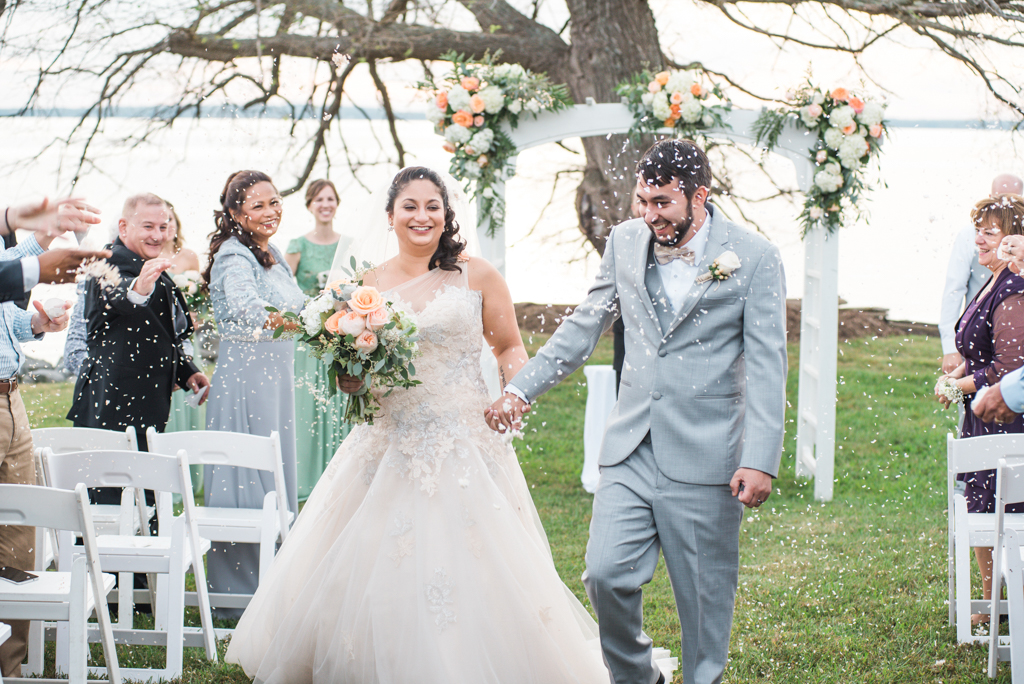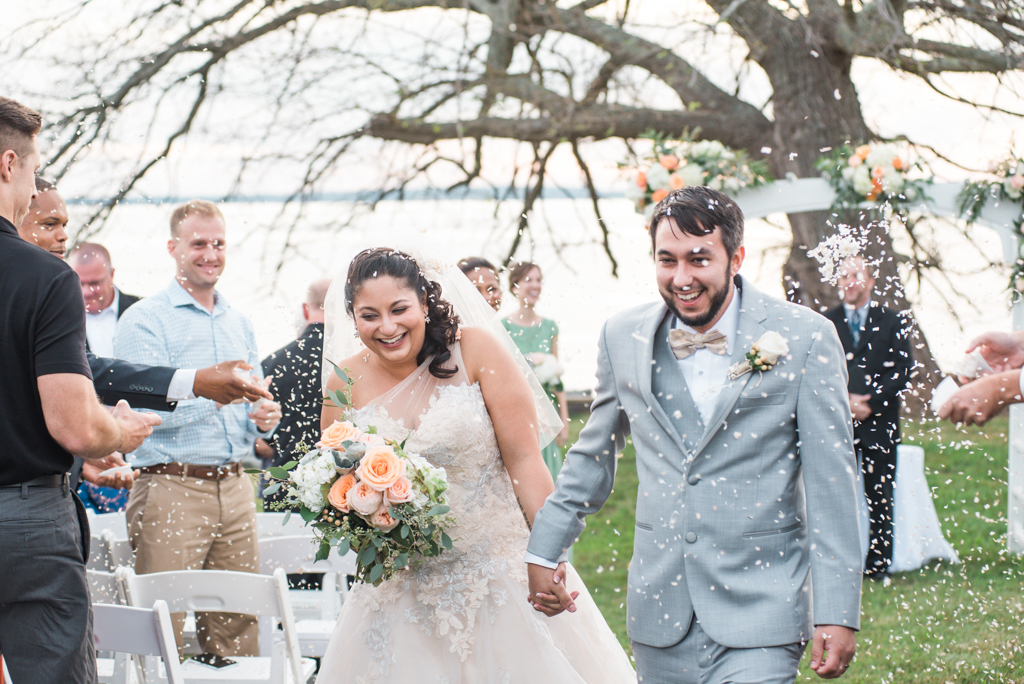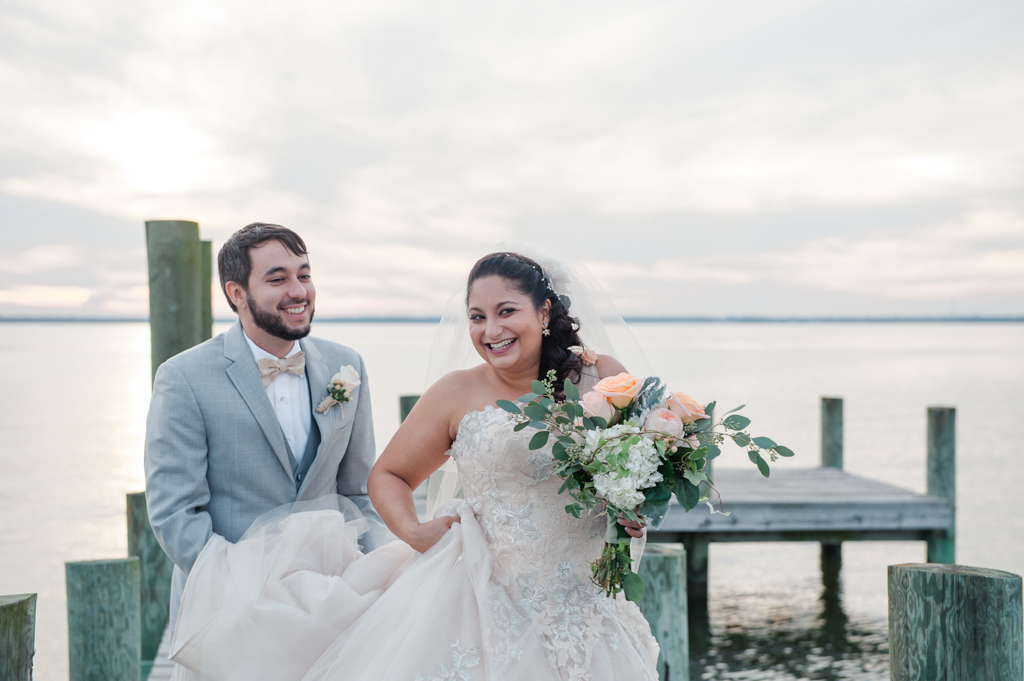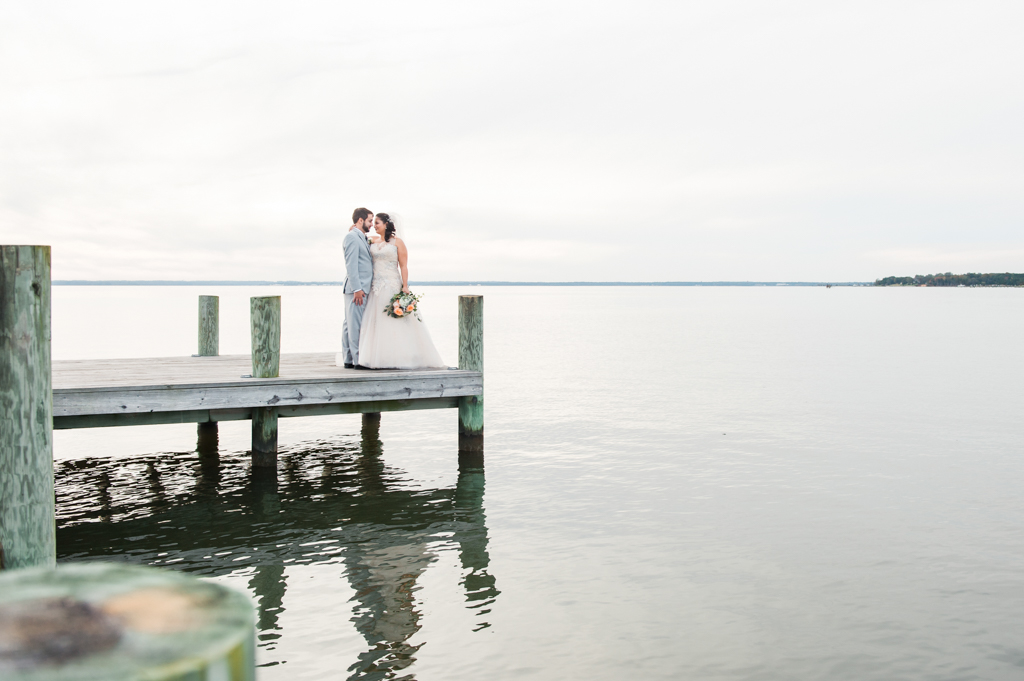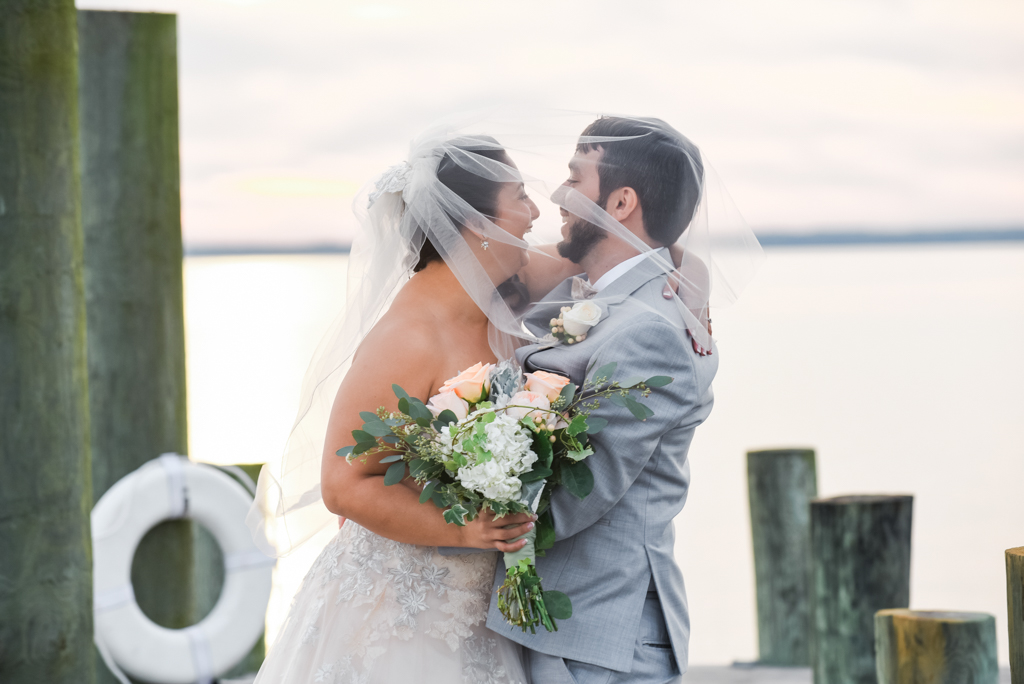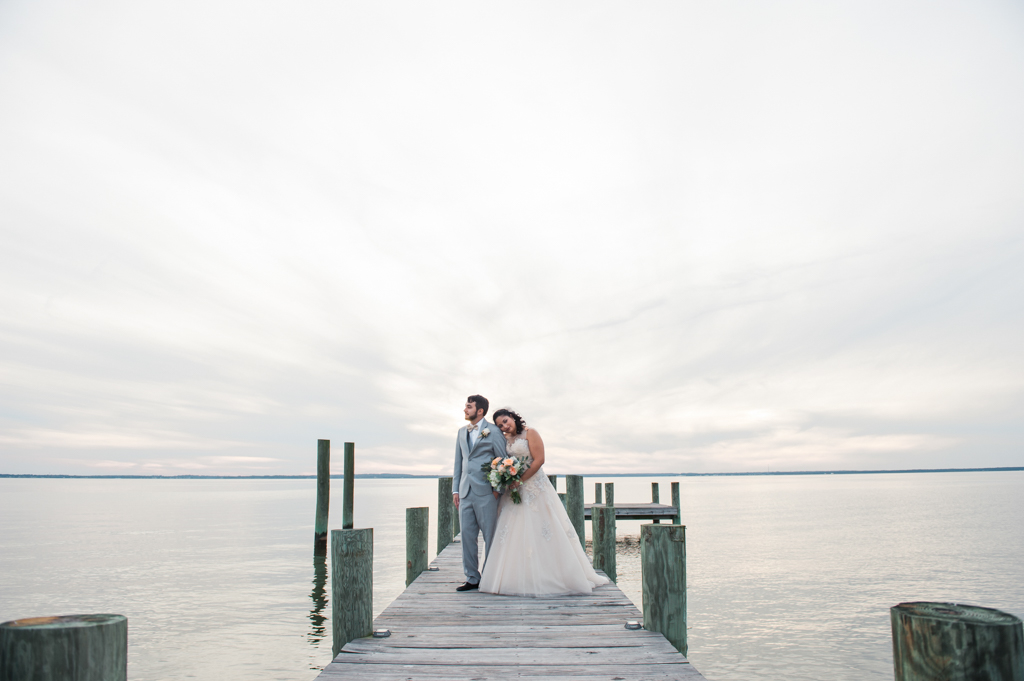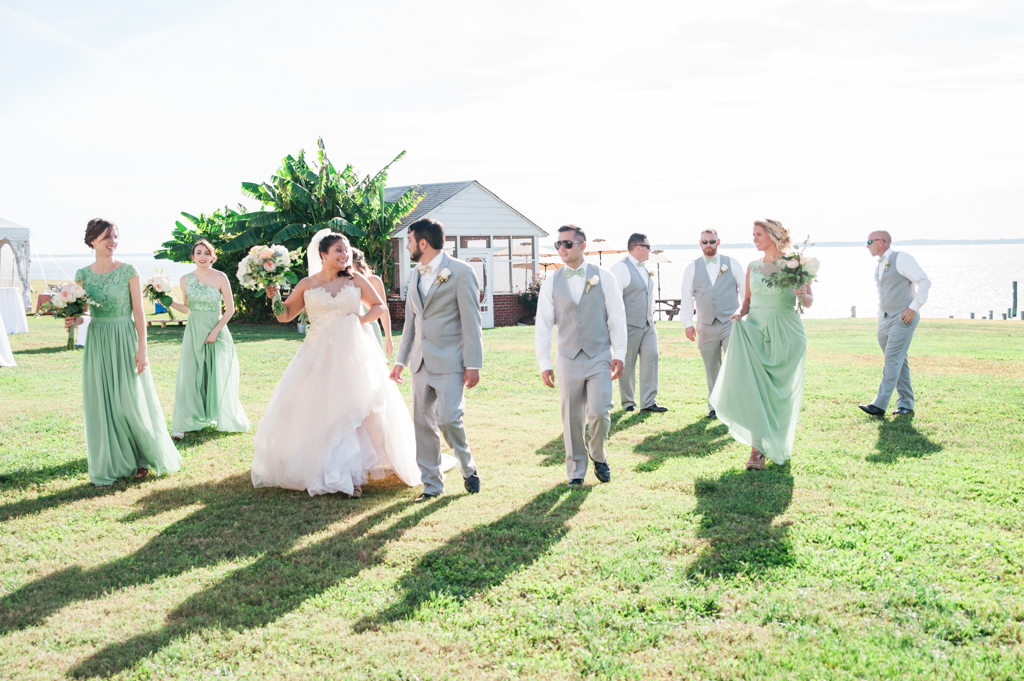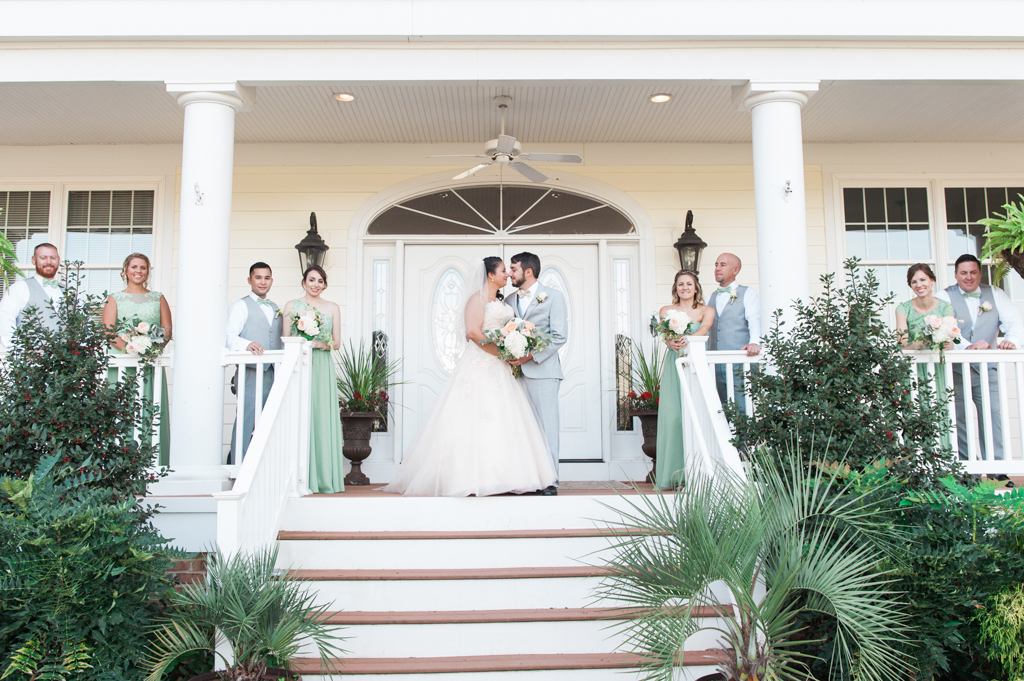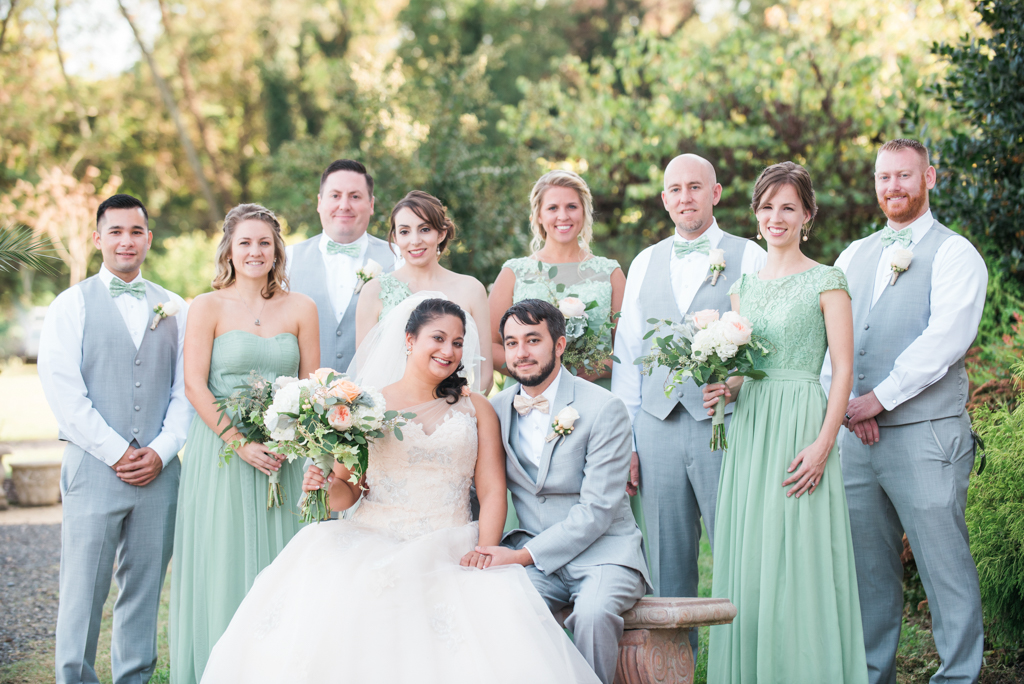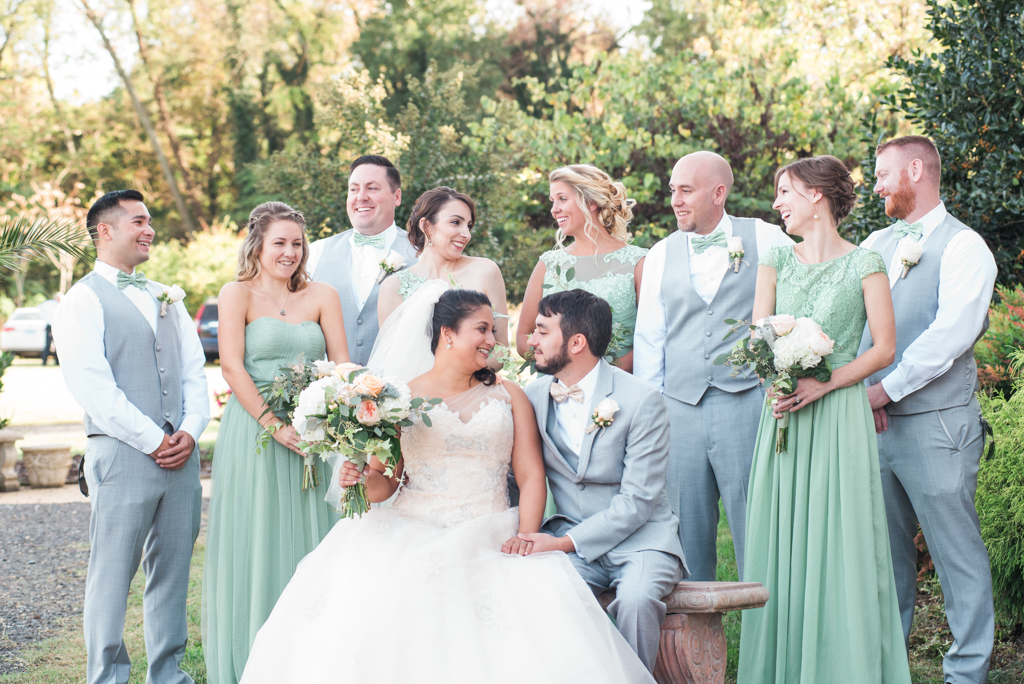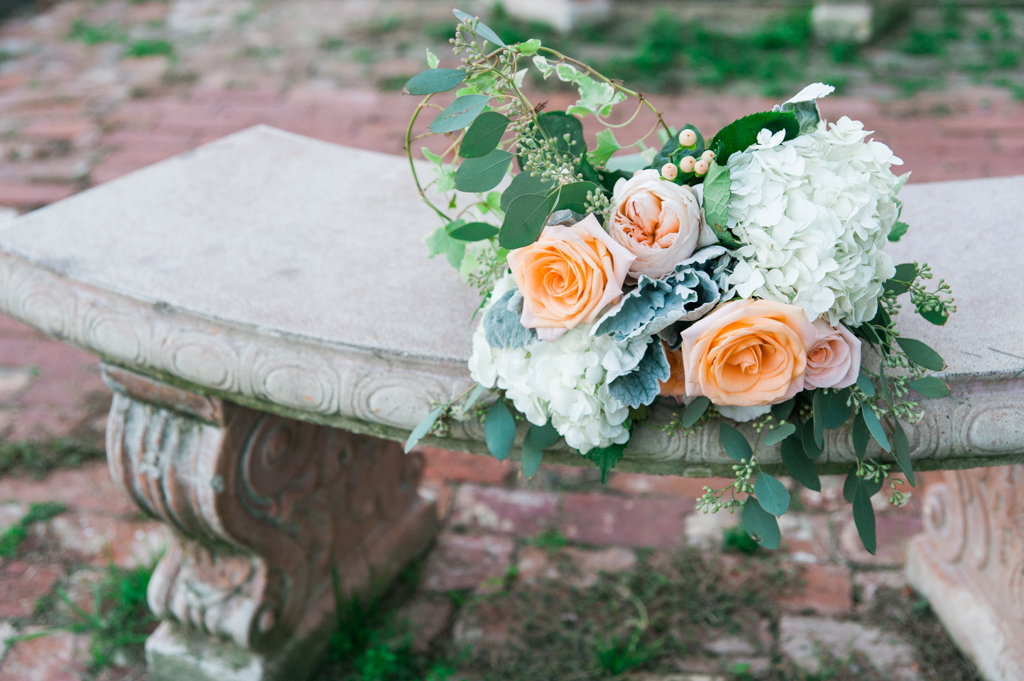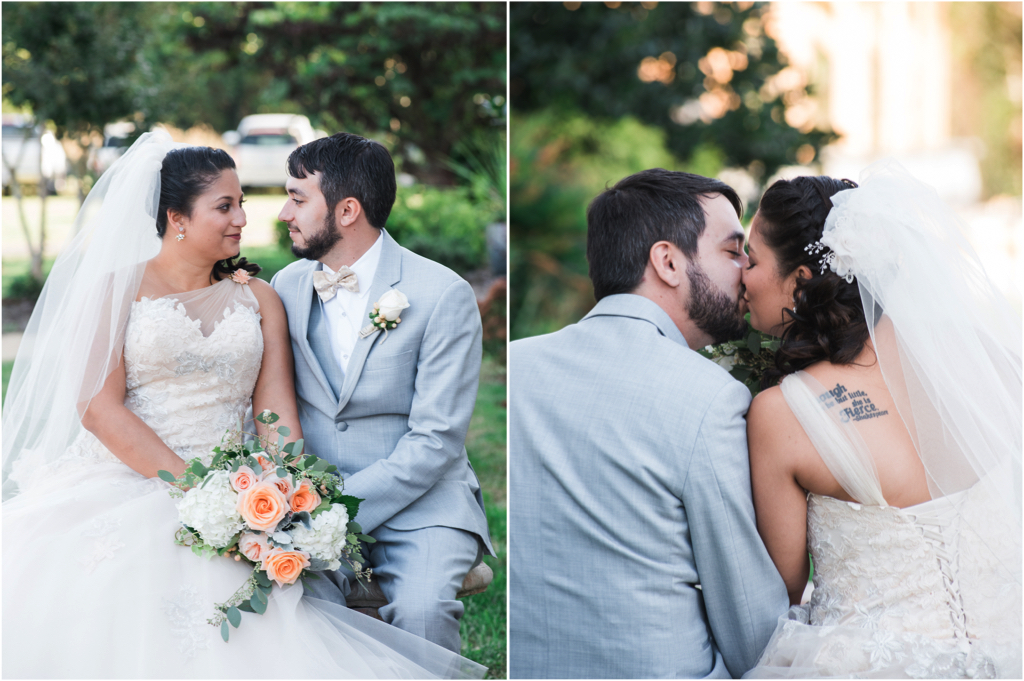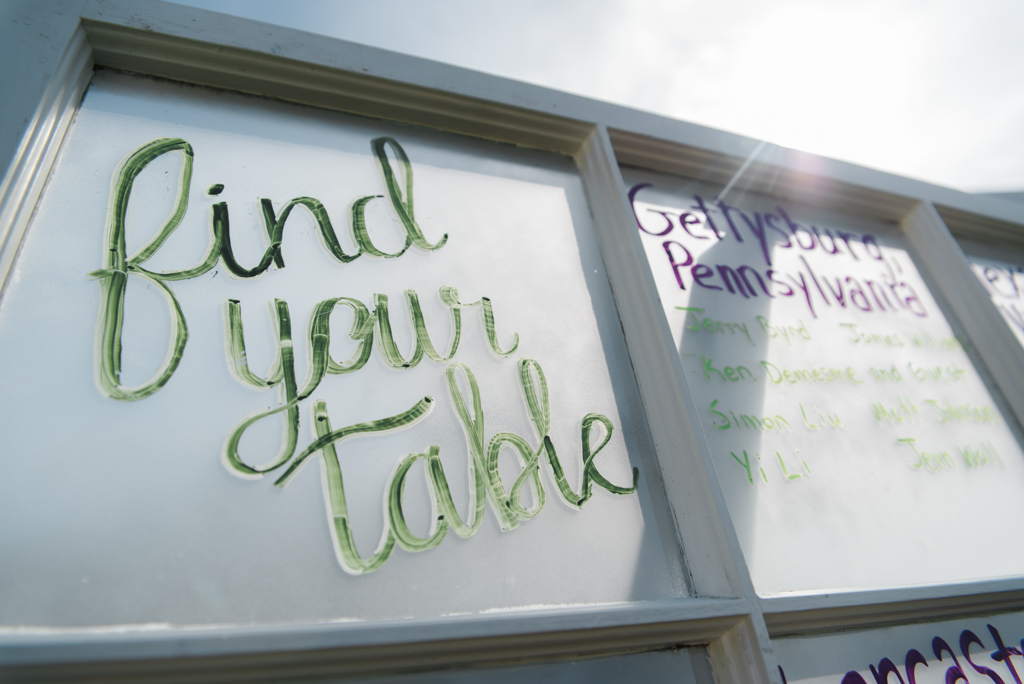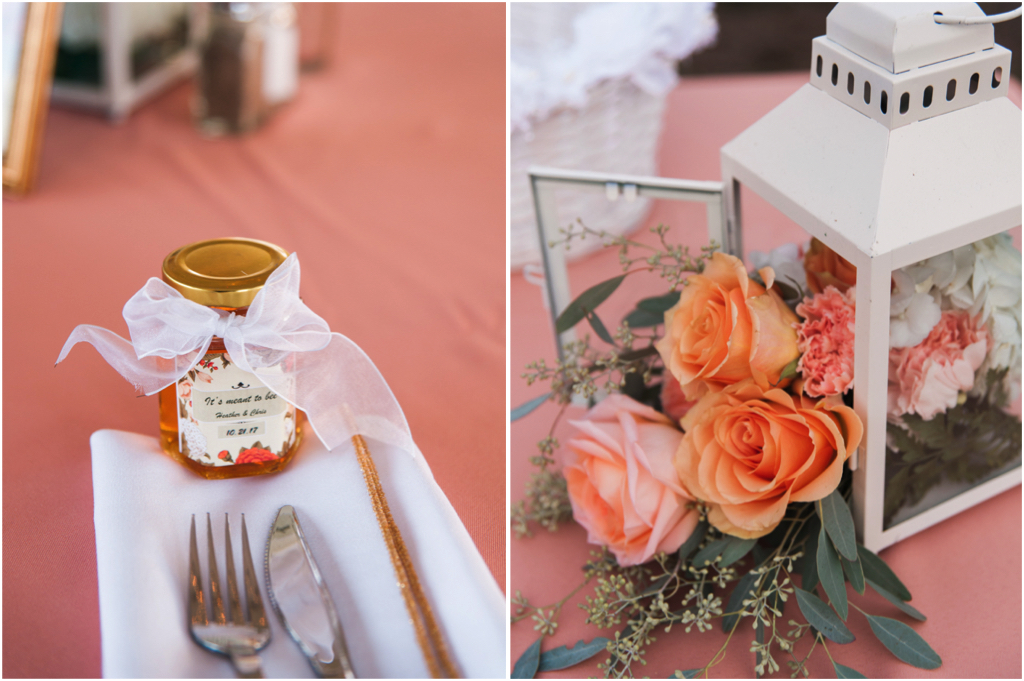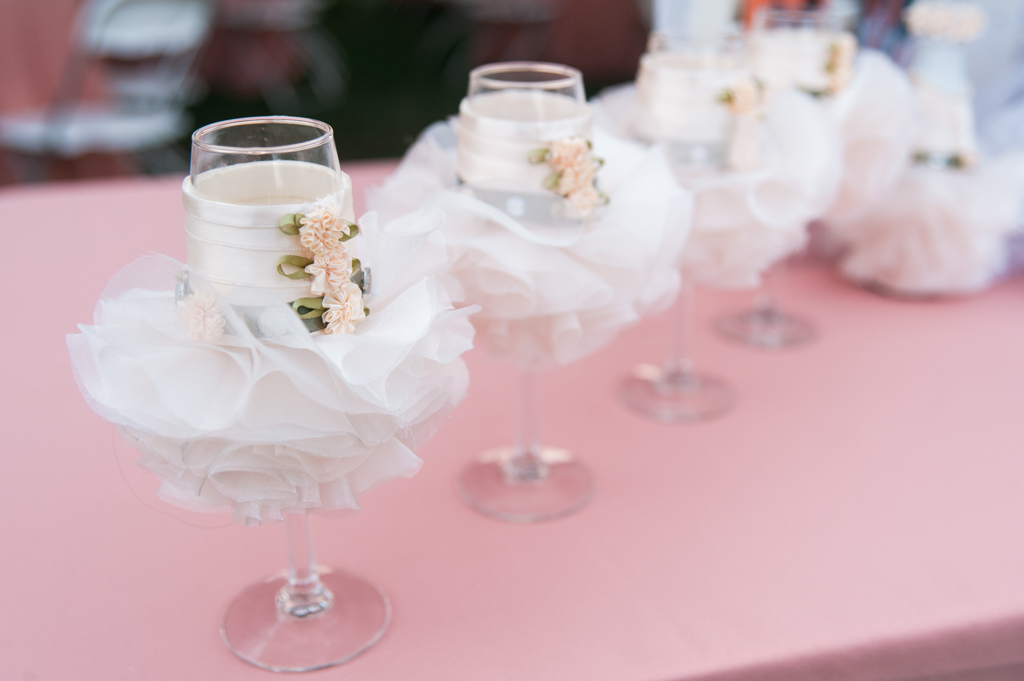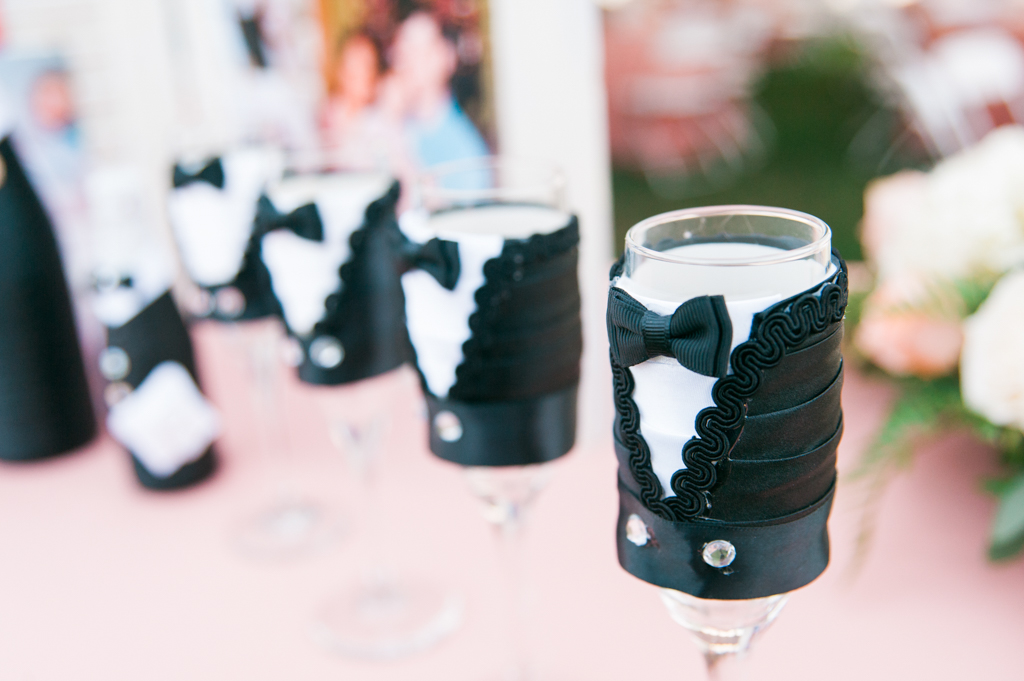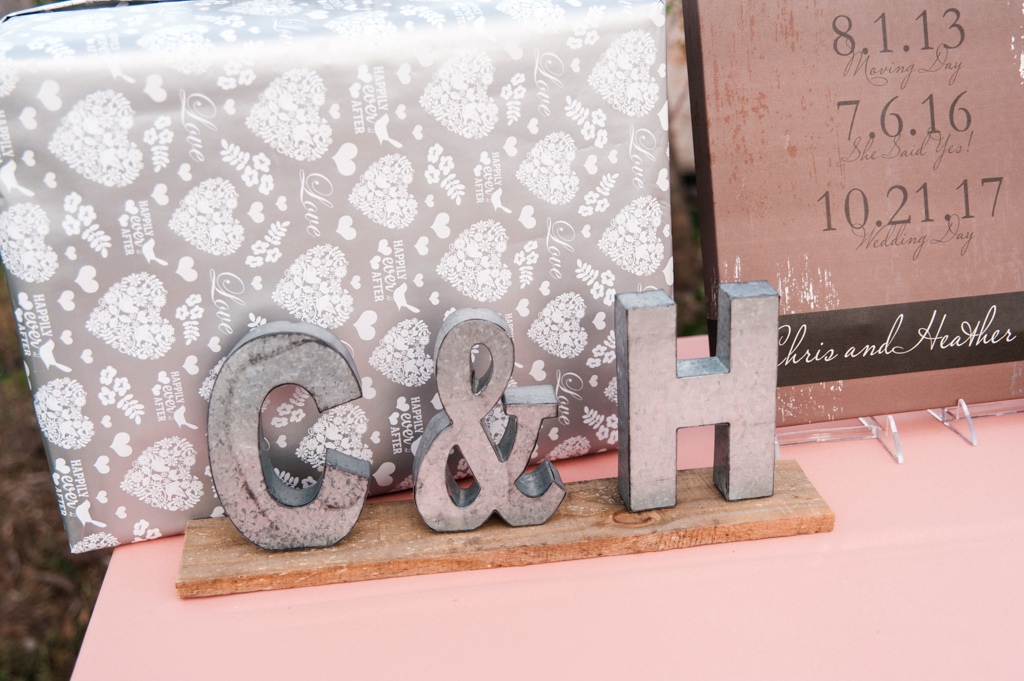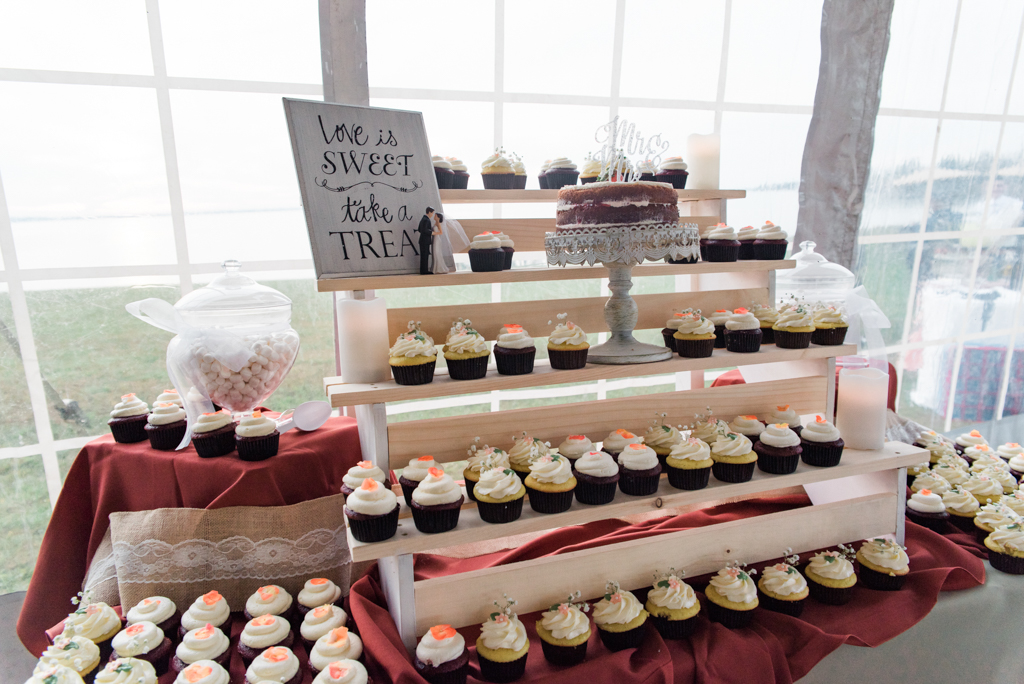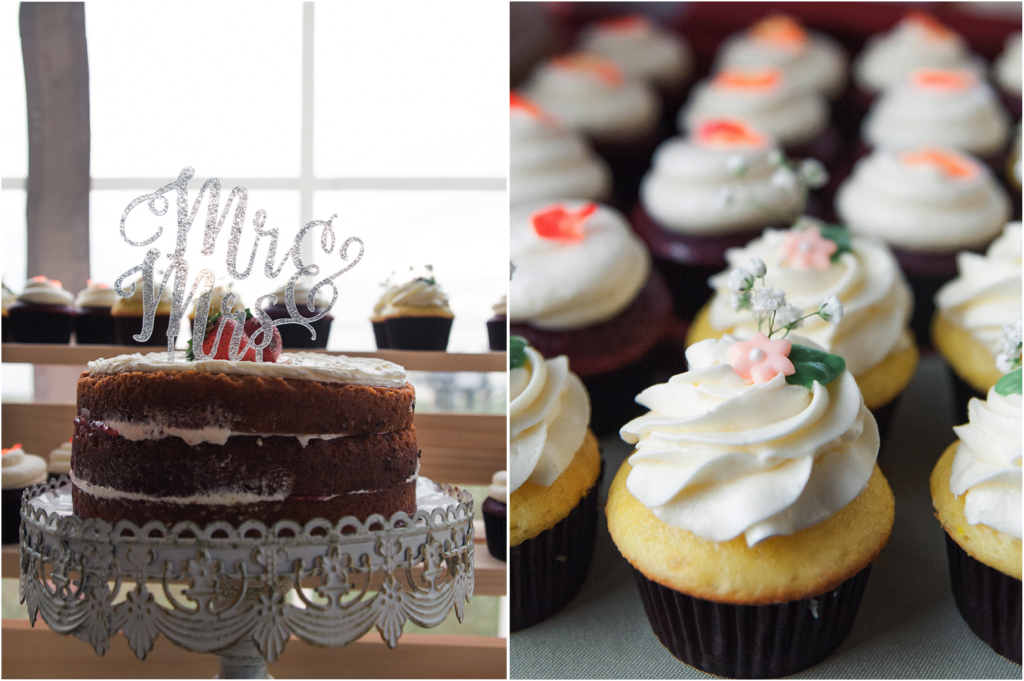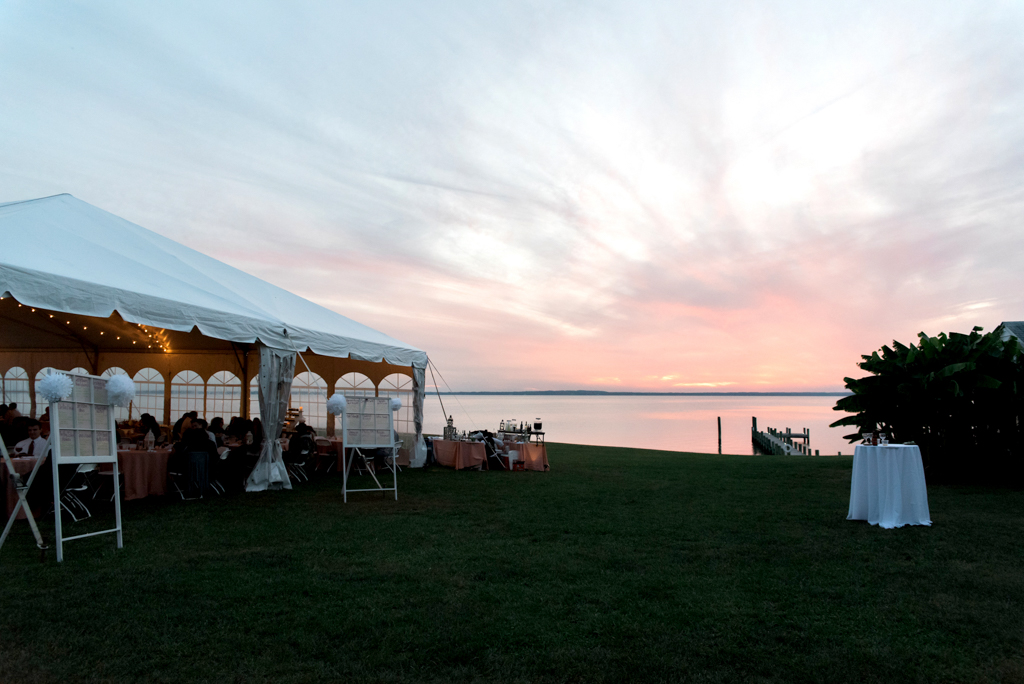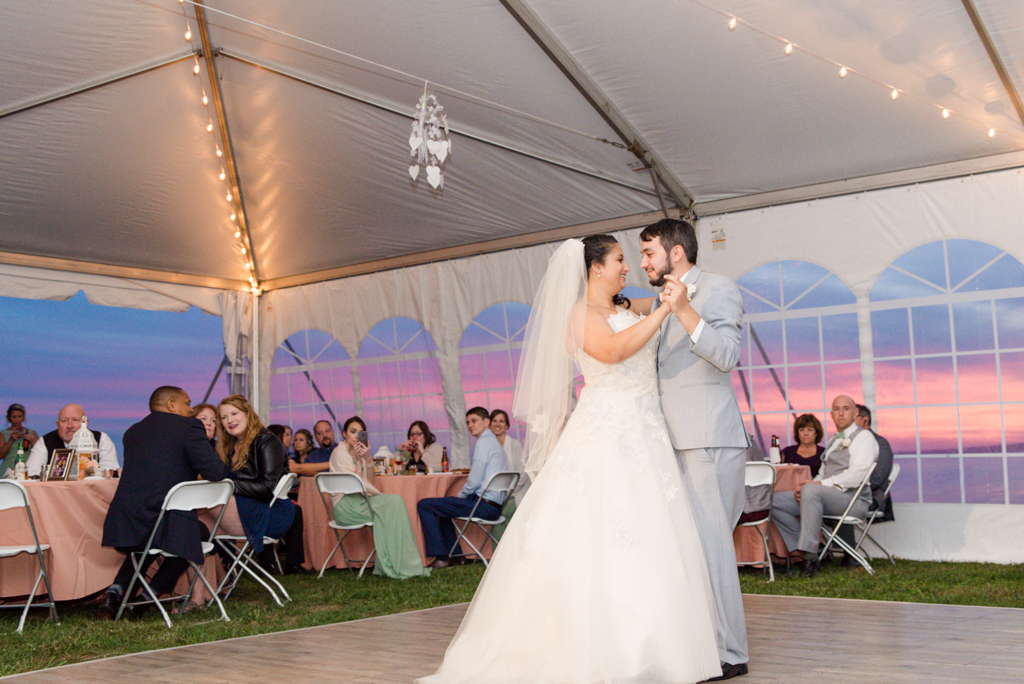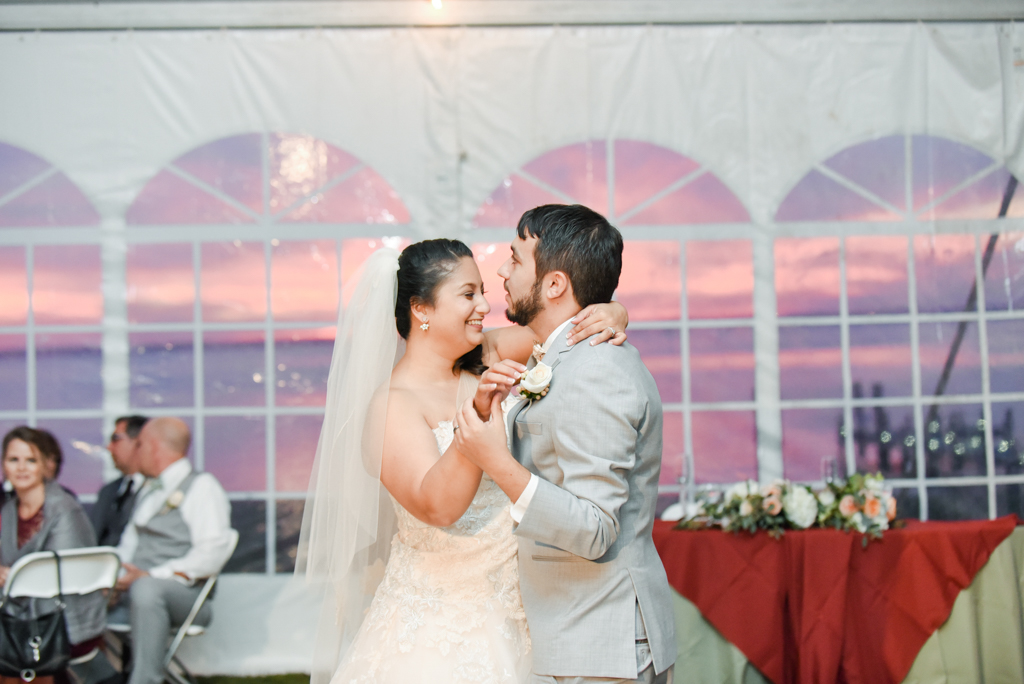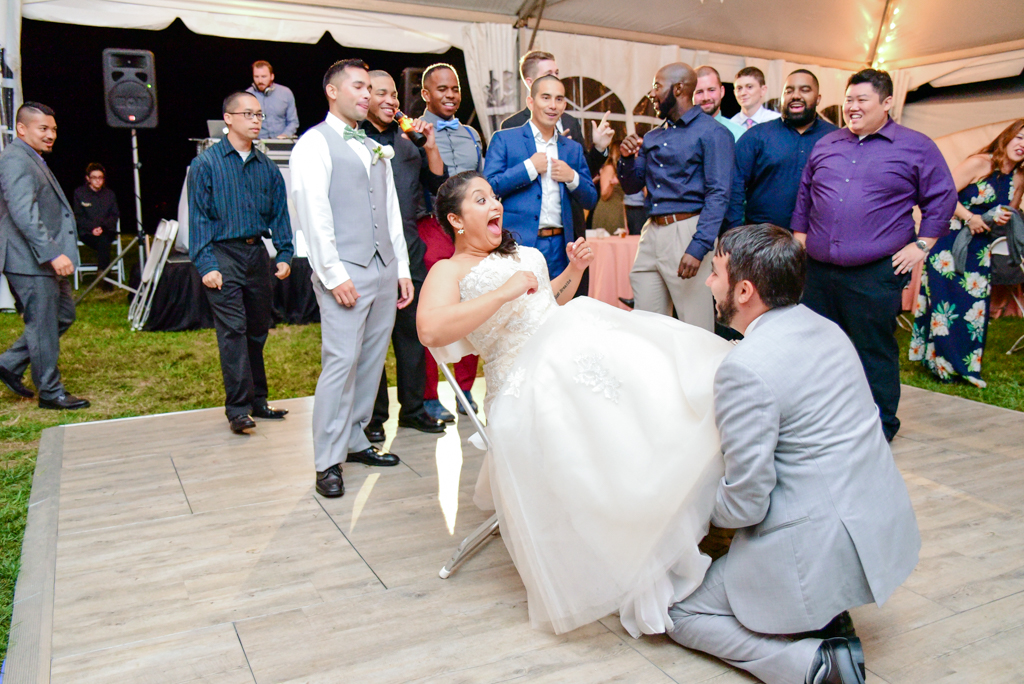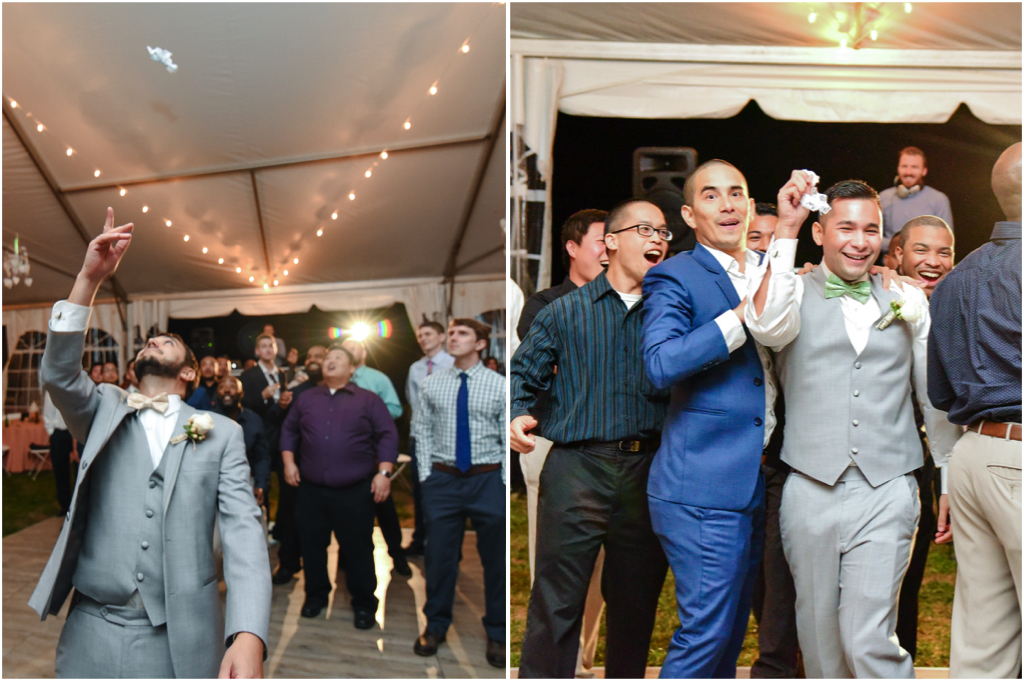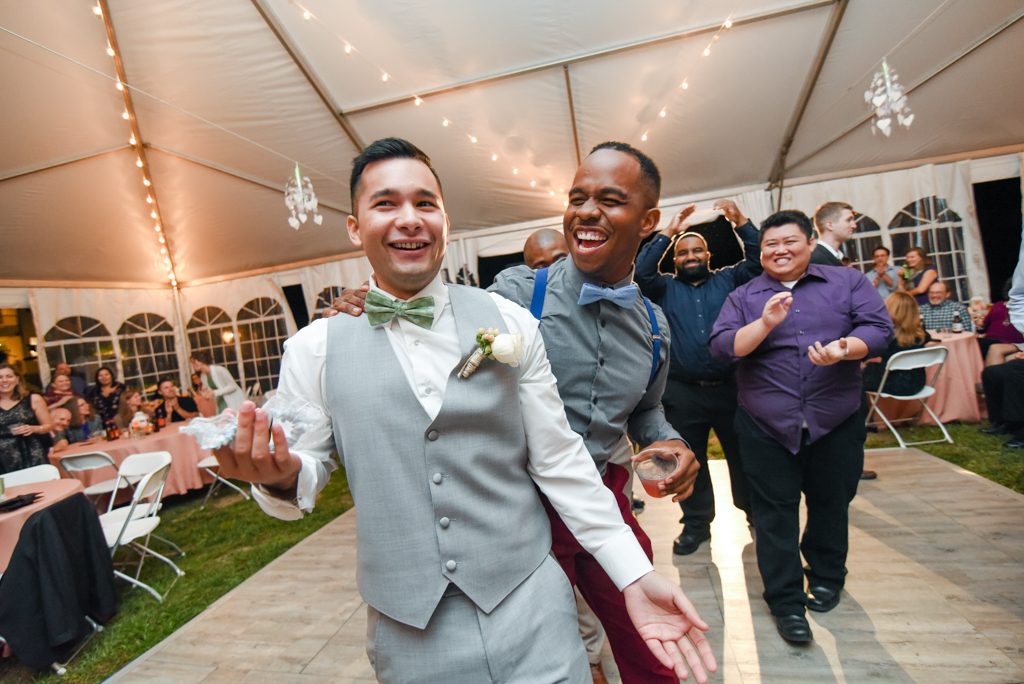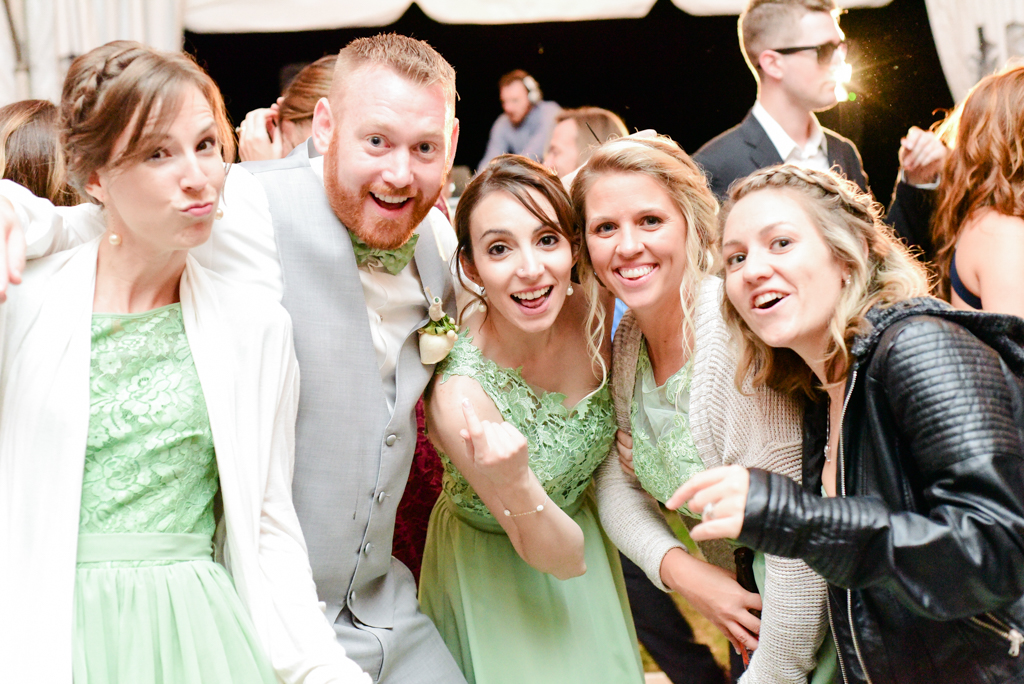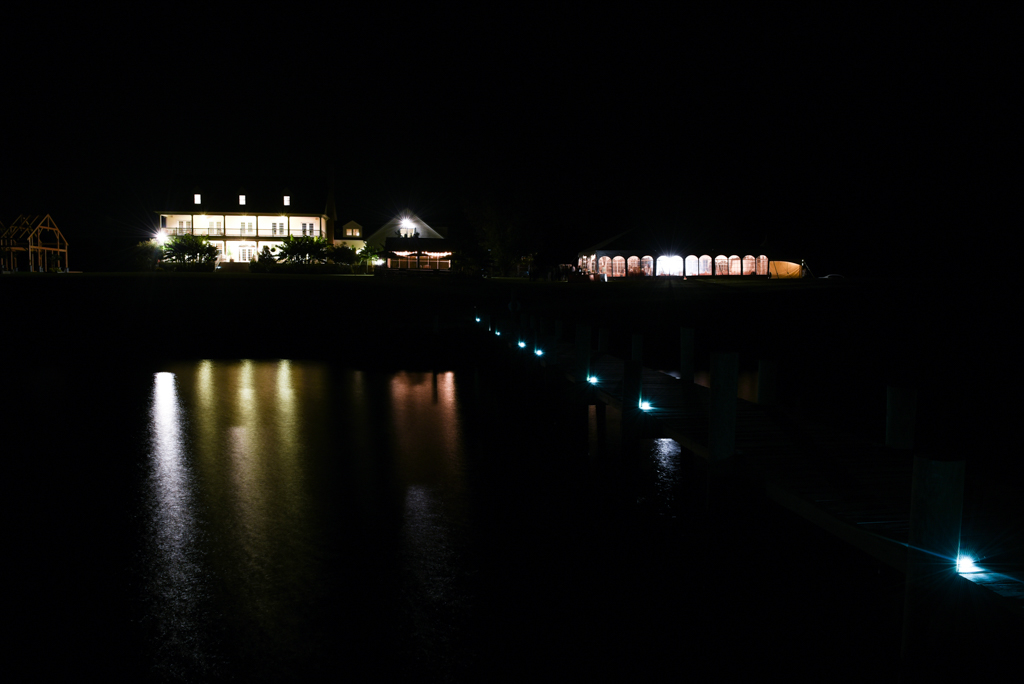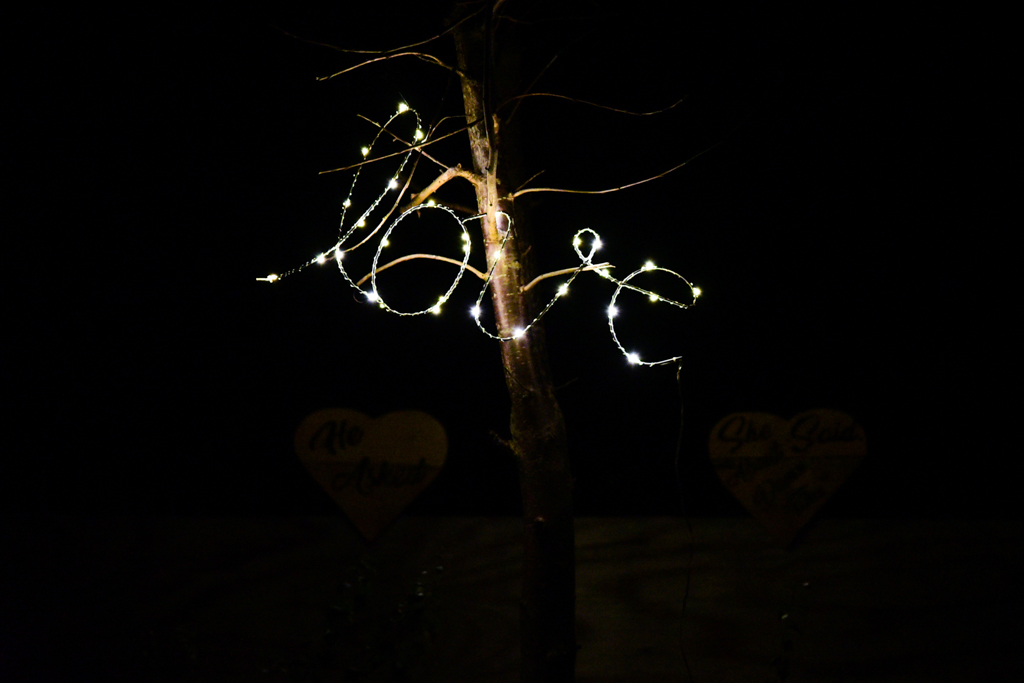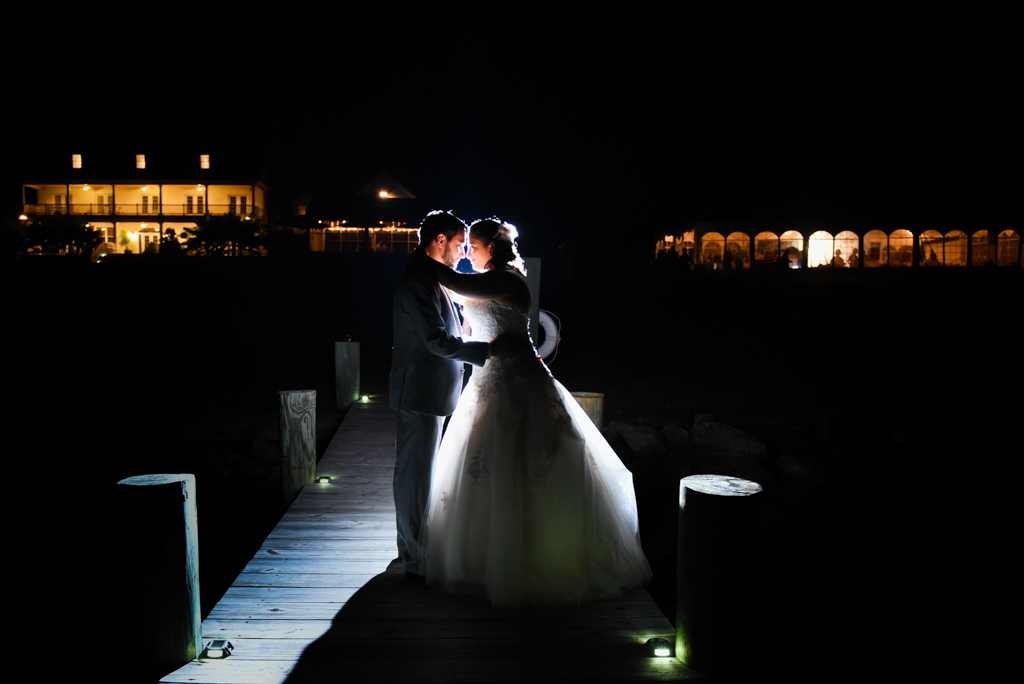 Vendors:
Venue: Weatherly Farms
Planner : Melissa Marshall
Photography: Love Charm Photo
Video: Eden Anne Films
Make-up Artist: Victoria Ronan
Hair Stylist: Lindsey Allison La Bella
Florist: Weavers Fresh Cut Flowers
Bridal Salon: Serendipity Bridal
Caterer: MD County Caterer
DJ: DJ Steve (Davis Events Group)
To learn more about our wedding photography, engagement or portrait sessions visit our FAQ page. If you'd like to book a photo session with Love Charm Photo, please send us a message or call us at 301-848-0020. We'd love to chat with you! Thanks so much for visiting our site!
All Photos Copyright © Love Charm Photo. All Rights Reserved.