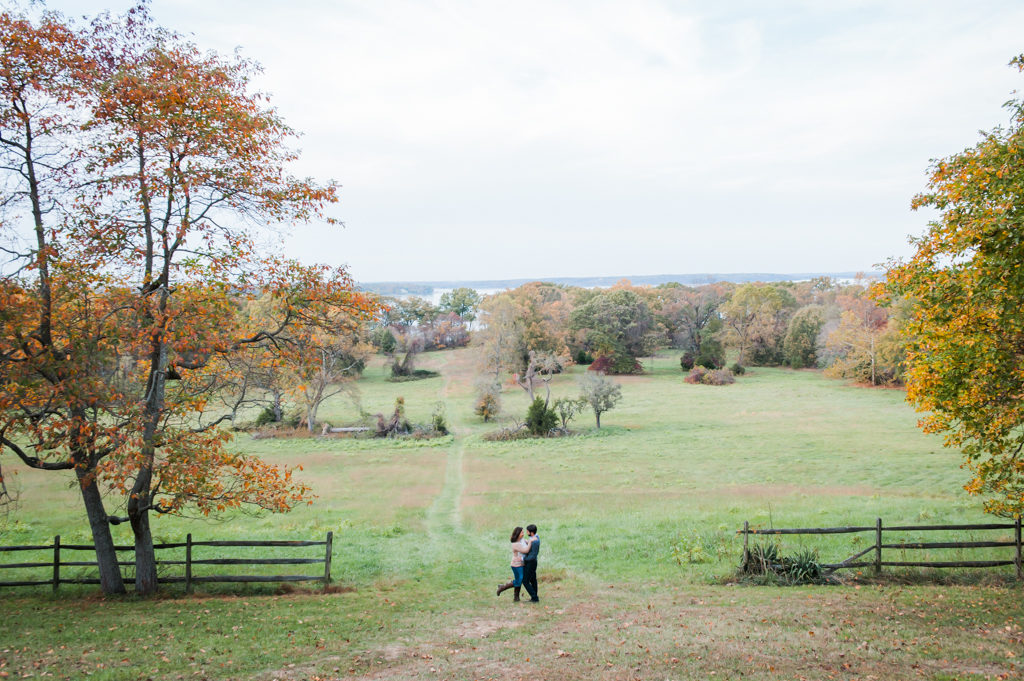 For Heather & Chris' Charles County Engagement photos, we met this awesome couple at Chapman State Park for a real Southern Maryland photography session. These two are a fun, loving, and energetic couple who enjoy to take day trips together. They particularly have a passion for the outdoors. They like to spend many weekends going on hikes and visiting countryside wineries on the East Coast.
We've known Heather since teenage years and it's heartwarming to see that she's found someone as kind as Chris. Heather is such a sweetheart and Chris is a sensible artist. They are both very passionate teachers here in Maryland. Their students are lucky!
During their session we explored the the grounds of the old estate, checked out the historic mansion, and somehow managed to lose and miraculously find the keys to Chris' car. Flashlights were out and I'm sure we looked like a goofy search party.
It was so sweet to watch our friends' romance while smooching on a blanket in the lawn and taking a long romantic stroll along the cedar tree lined entrance.
Congratulations Heather and Chris! We cannot wait to shoot your wedding and party with you!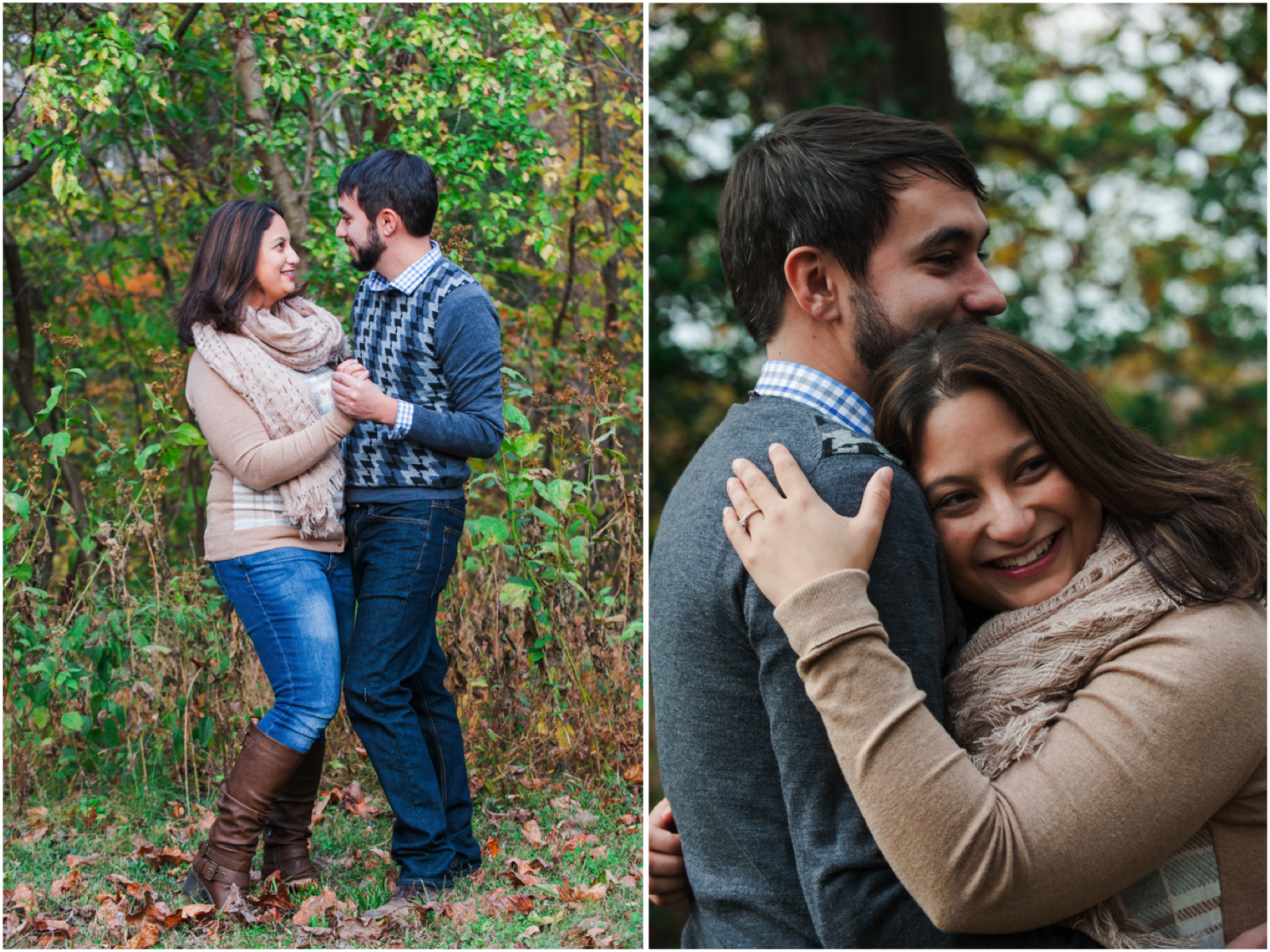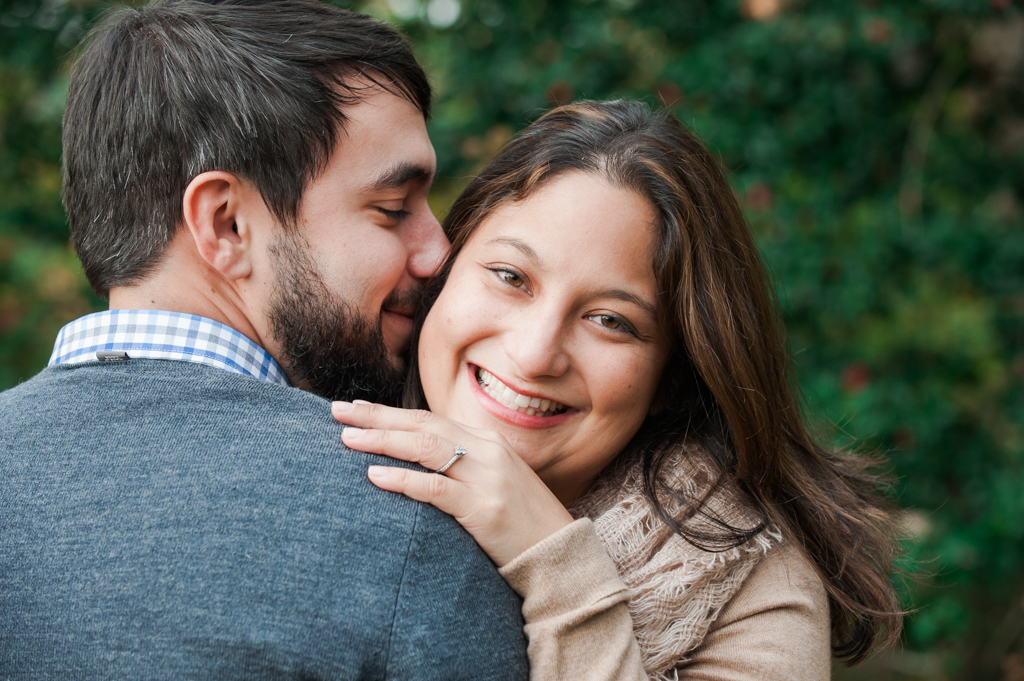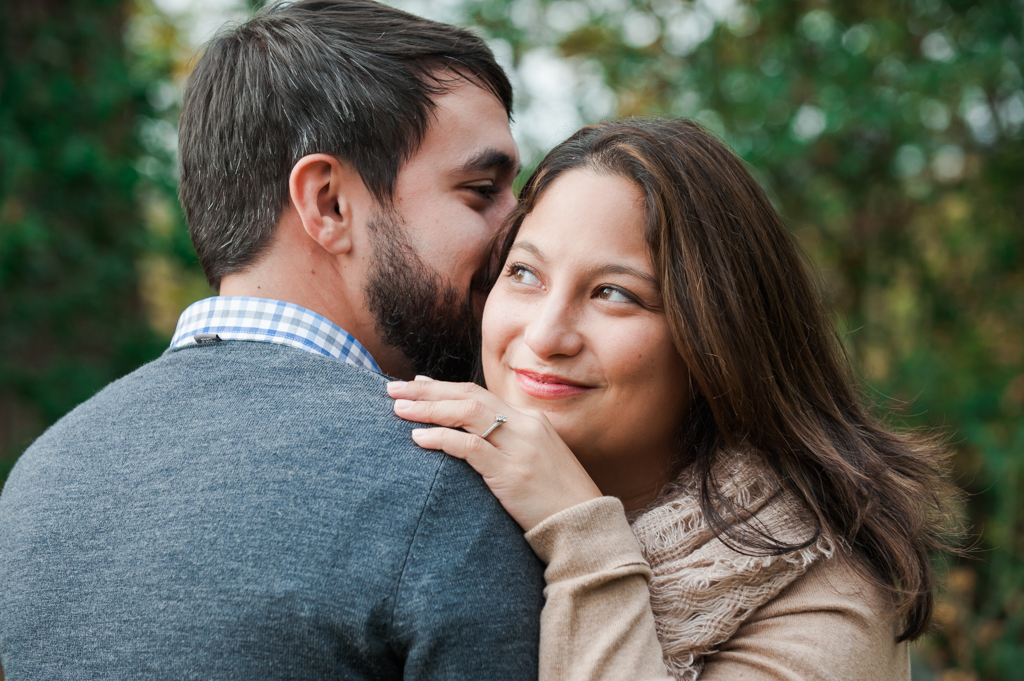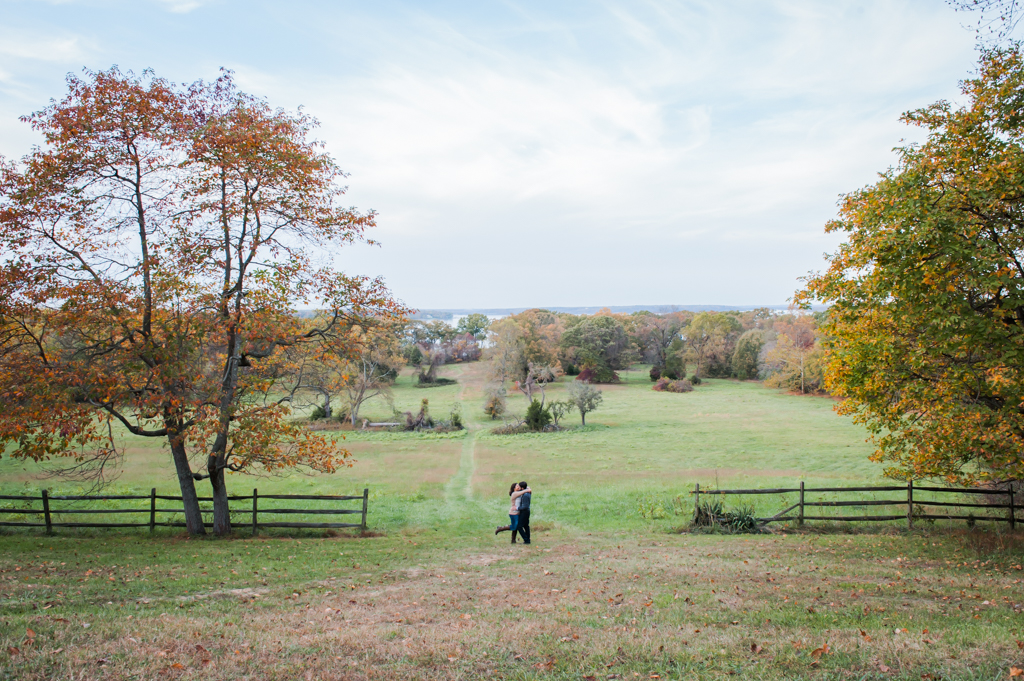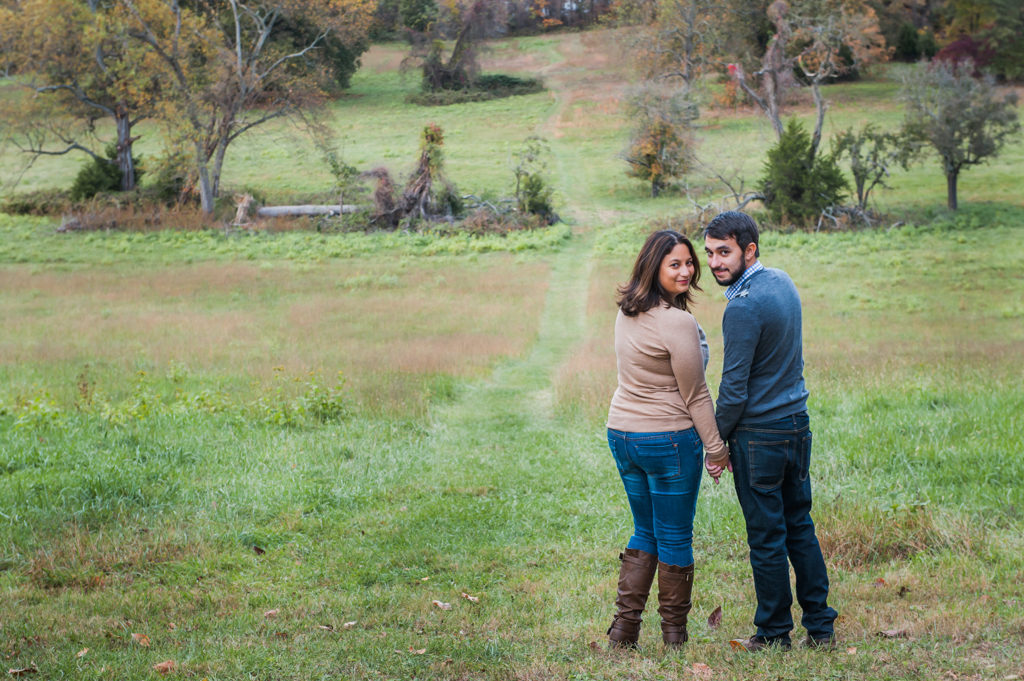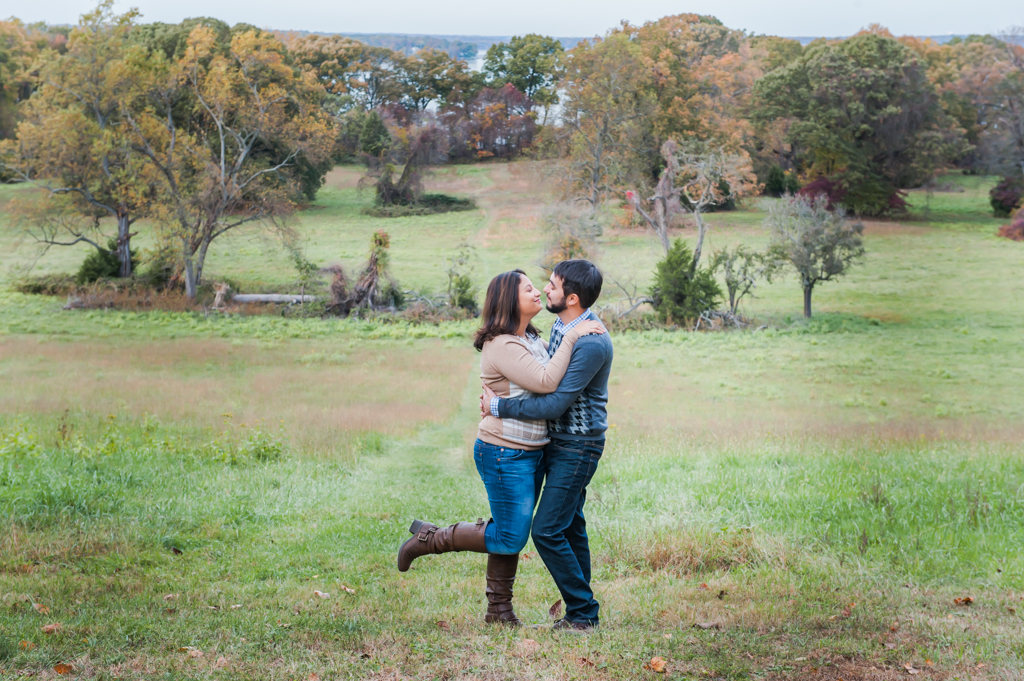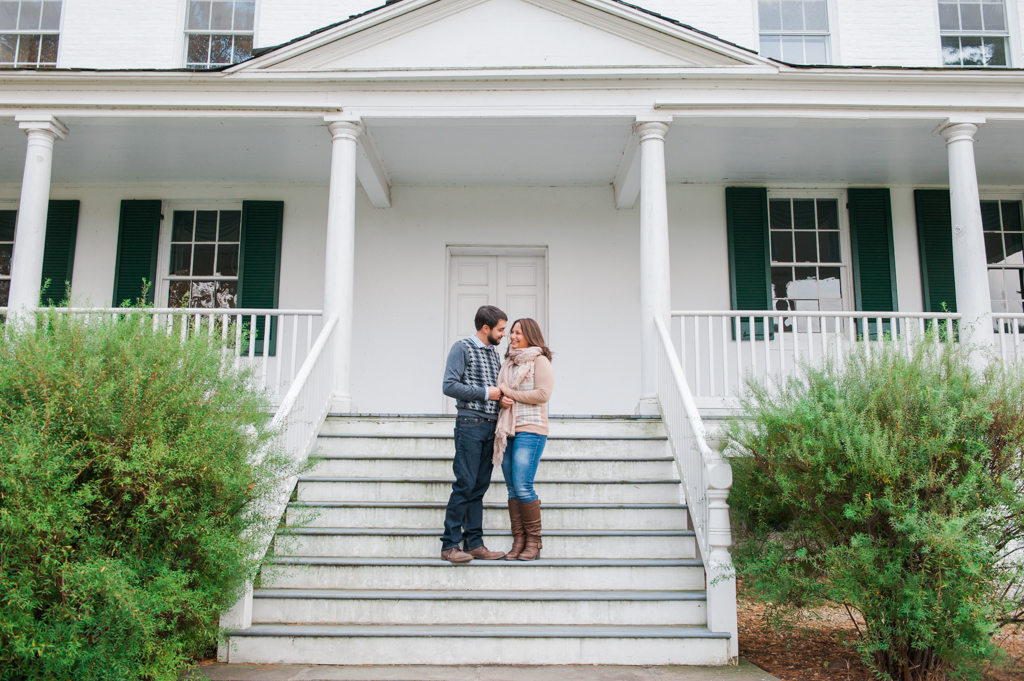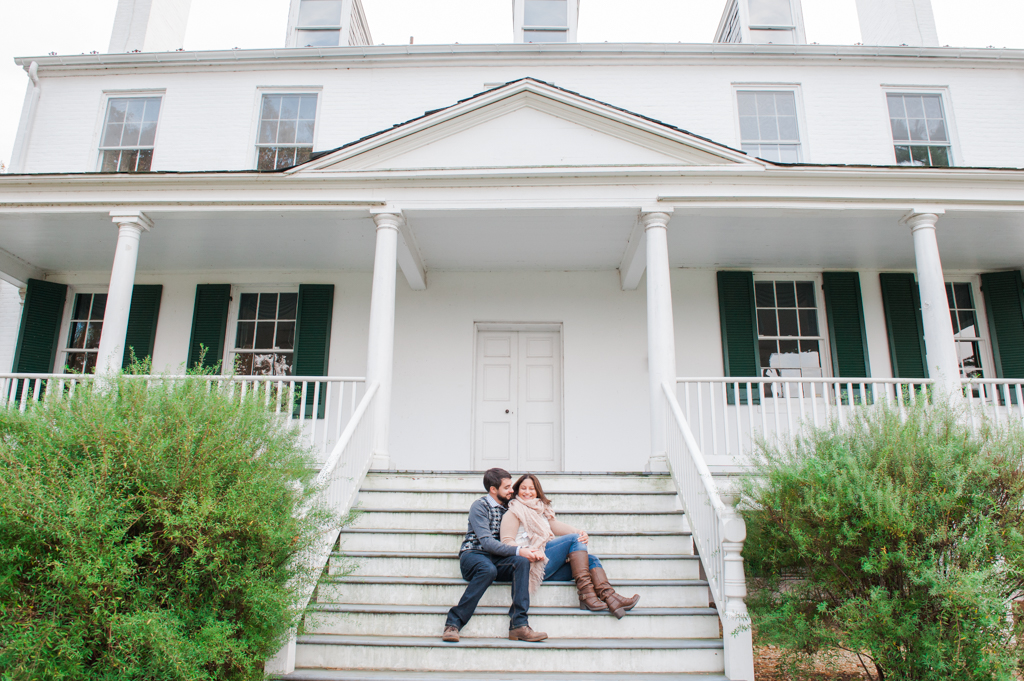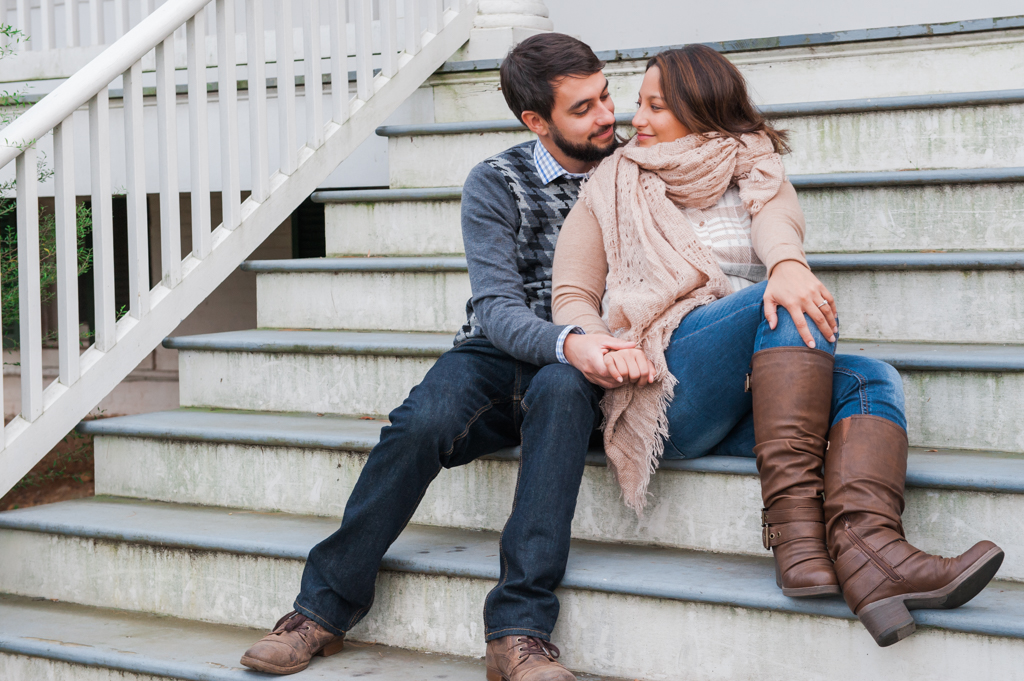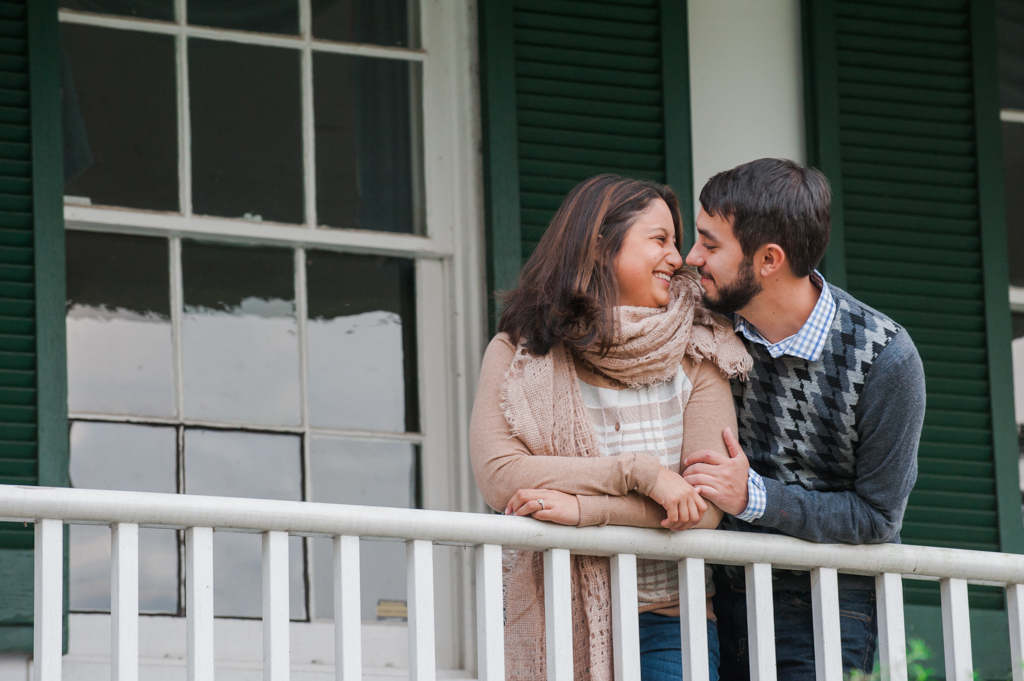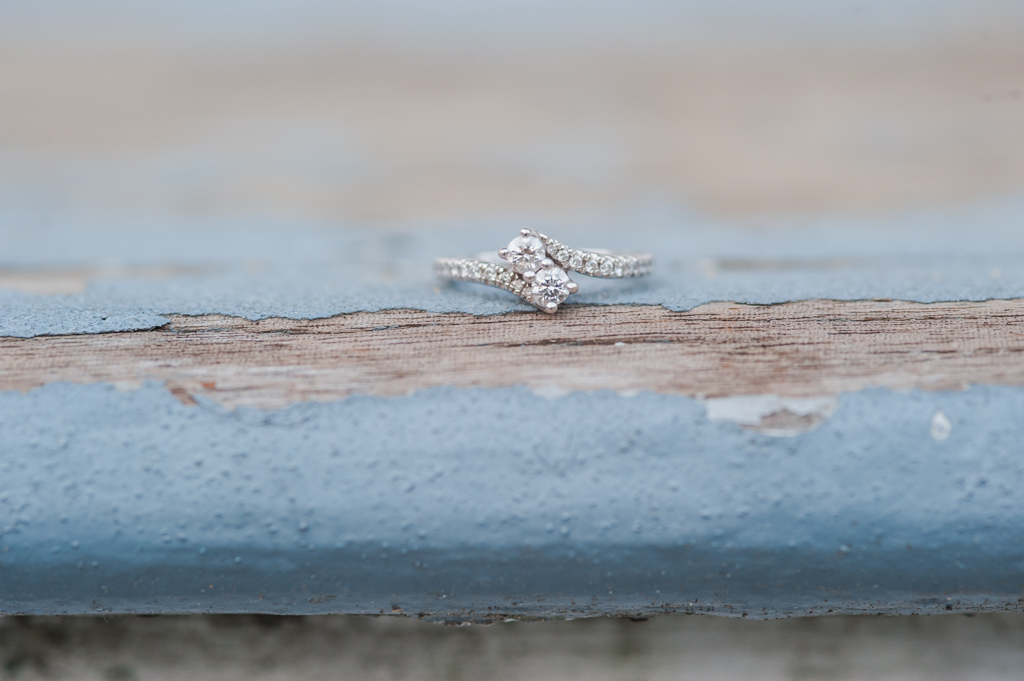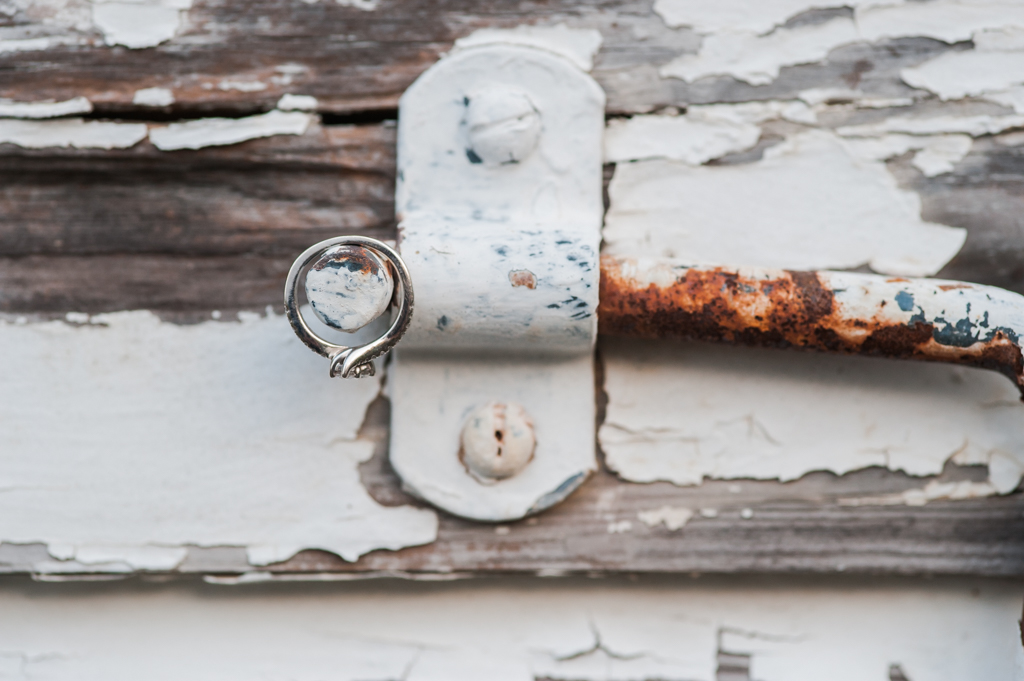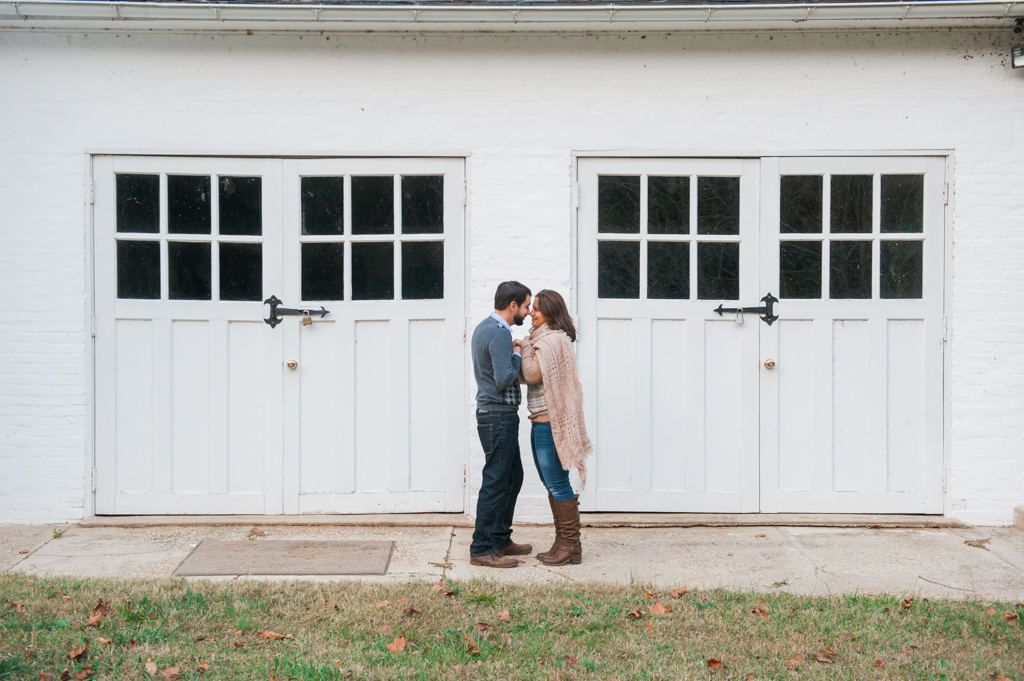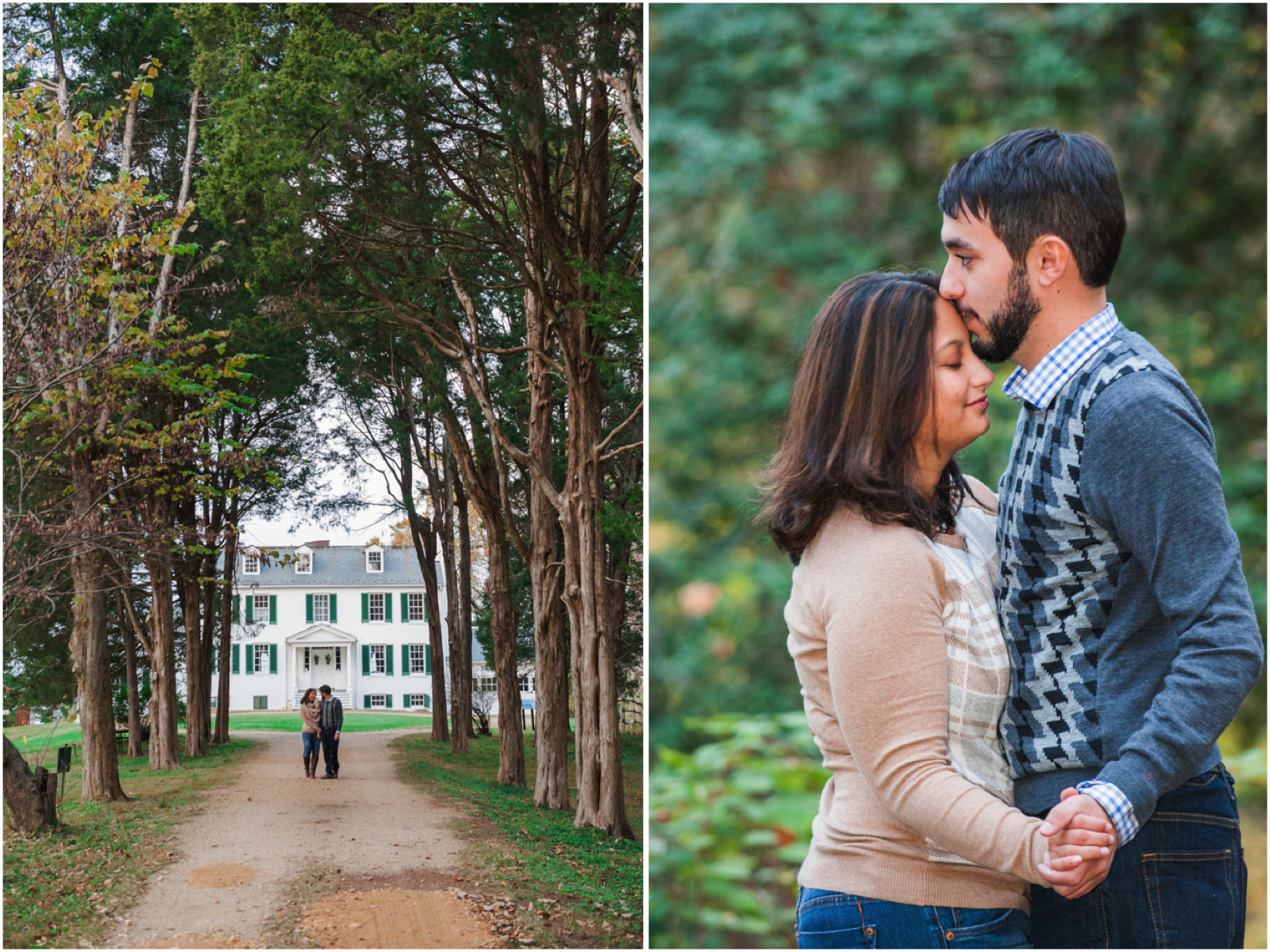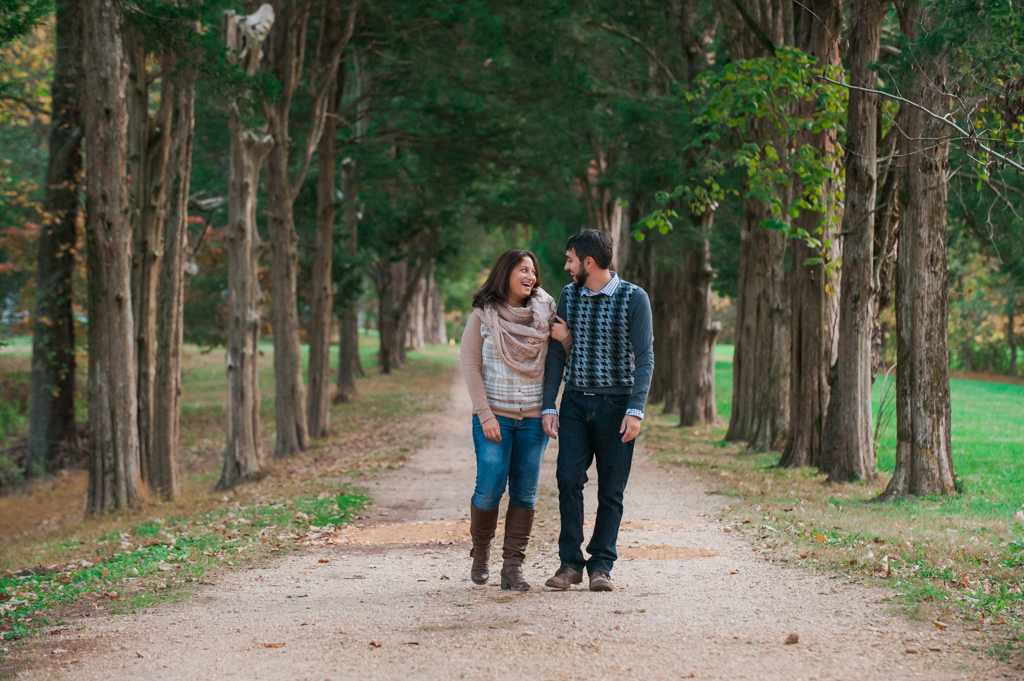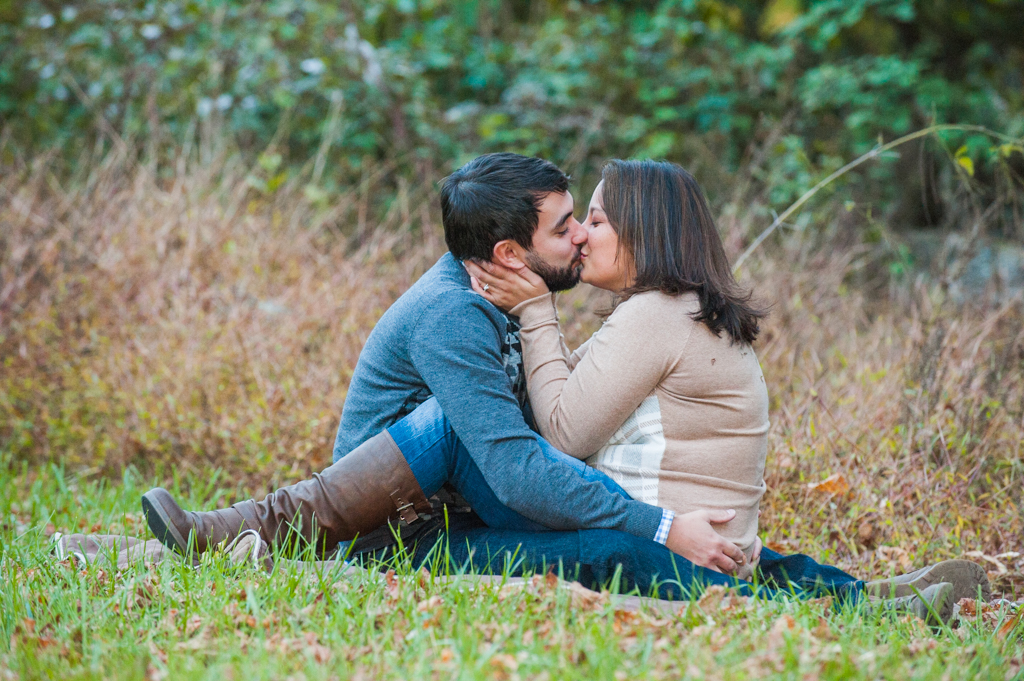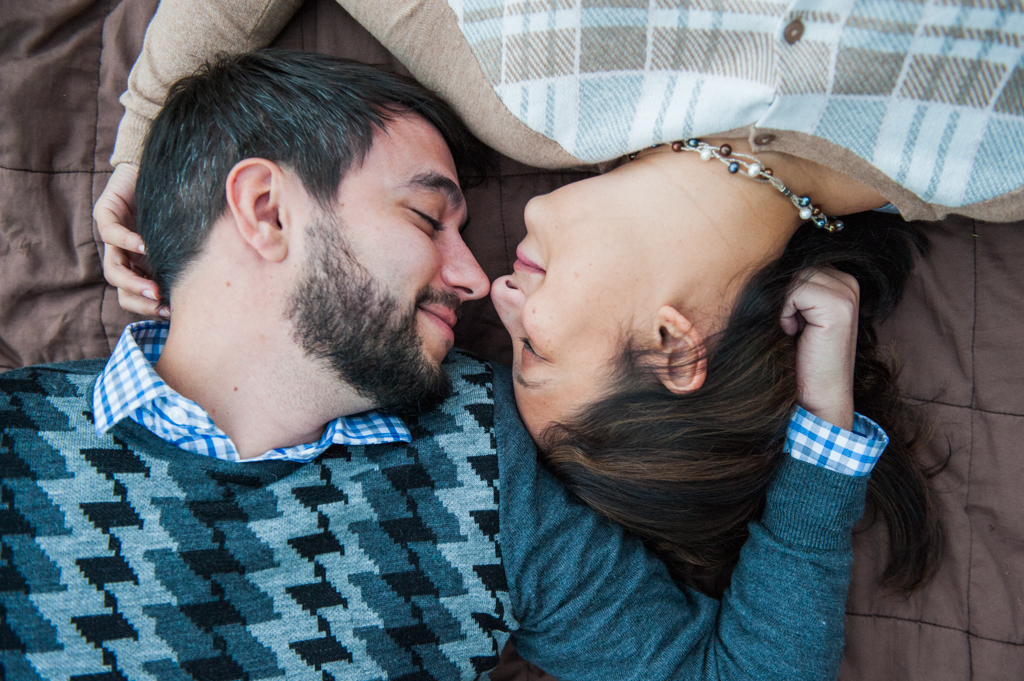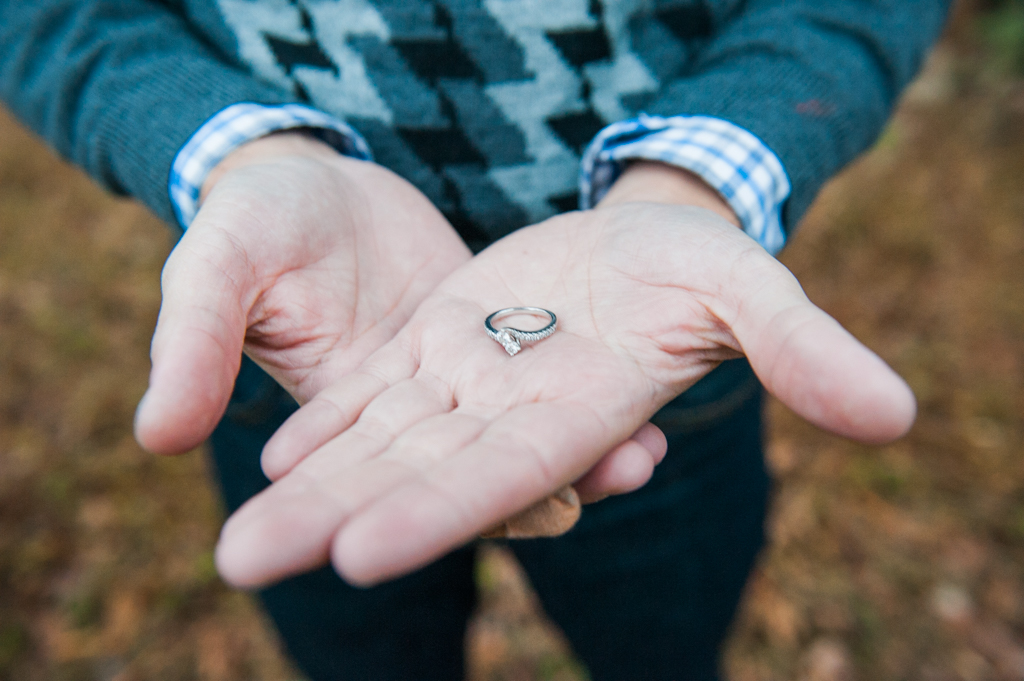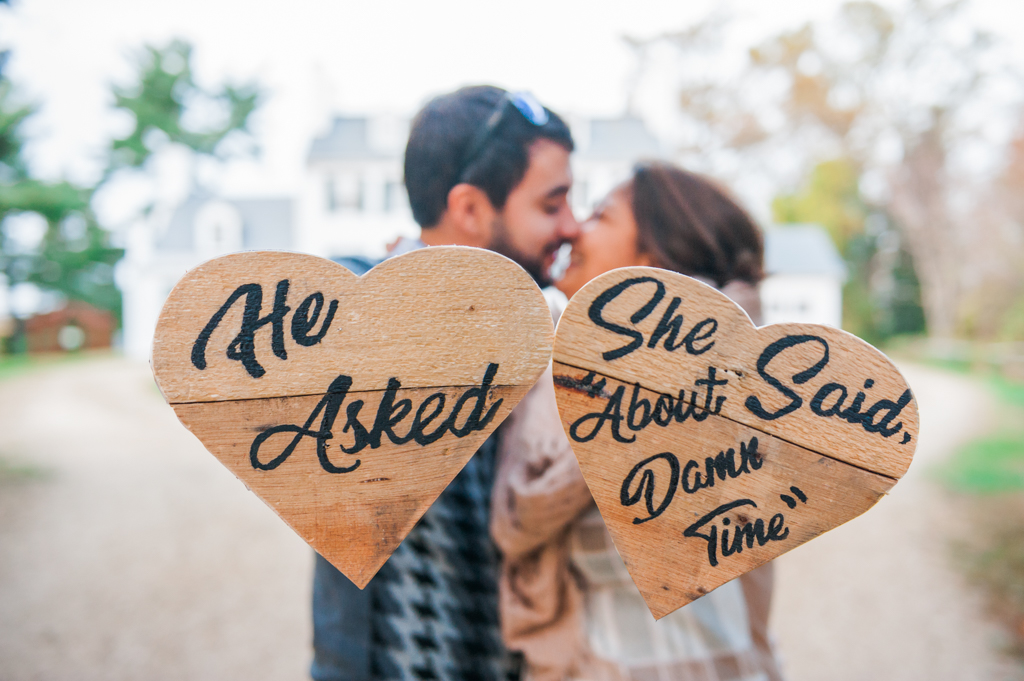 Heather & Chris' Charles County Engagement
To learn more about our photo sessions visit our FAQ page. If you'd like to book a photo session with Love Charm Photo, please send us a message or call us at 301-848-0020. We'd love to chat with you! Thanks so much for visiting our site!
All Photos Copyright © Love Charm Photo. All Rights Reserved.