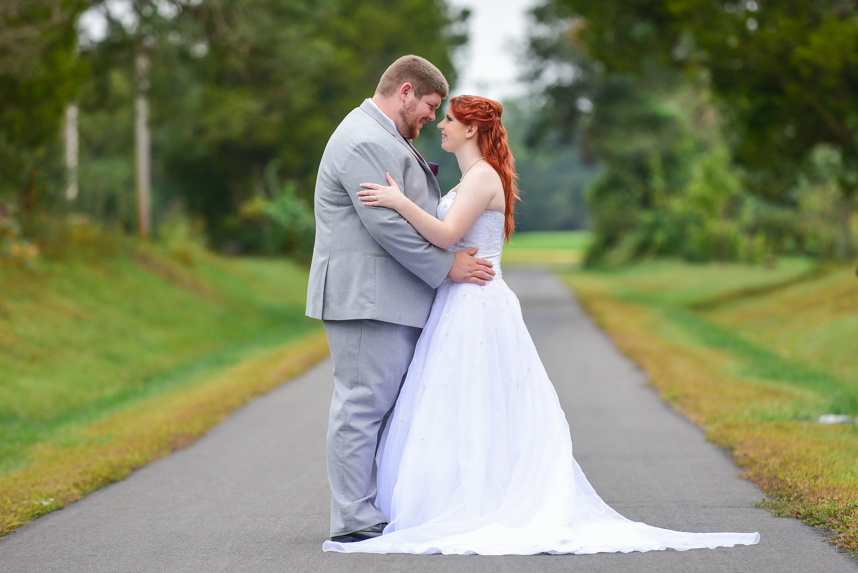 Gabby and Robert's Fall Southern Maryland Wedding was one event to remember. This lovely couple was truly made for each other and it was endearing to watch them come together in marriage. After shooting their engagement photos at Frostburg university's stadium, it was apparent that they are real football fans. It was no wonder that the two demonstrated their passion for the game into their beautiful Fall event.
Their wedding took place at the Immaculate Conception Church in Mechanicsville with a traditional Catholic ceremony. During the exchanging of the rings, they both gleamed with joy and broke into laughter.
Their large wedding party, groomsmen in grey and bridesmaids in a deep purple hue perfect for the season, accompanied them through the day. While we photographed their formals we were immersed in the bride's gorgeous red hair which as you can see is absolutely stunning!
The football theme continued into the reception on their cakes with a cute, comical Dallas Cowboys and a Denver Broncos themed wedding cake topper and a grooms Broncos football cake.
We wish Gabby and Robert all the happiness the the world, and we can't wait to see what adventures are ahead of them. Congratulations!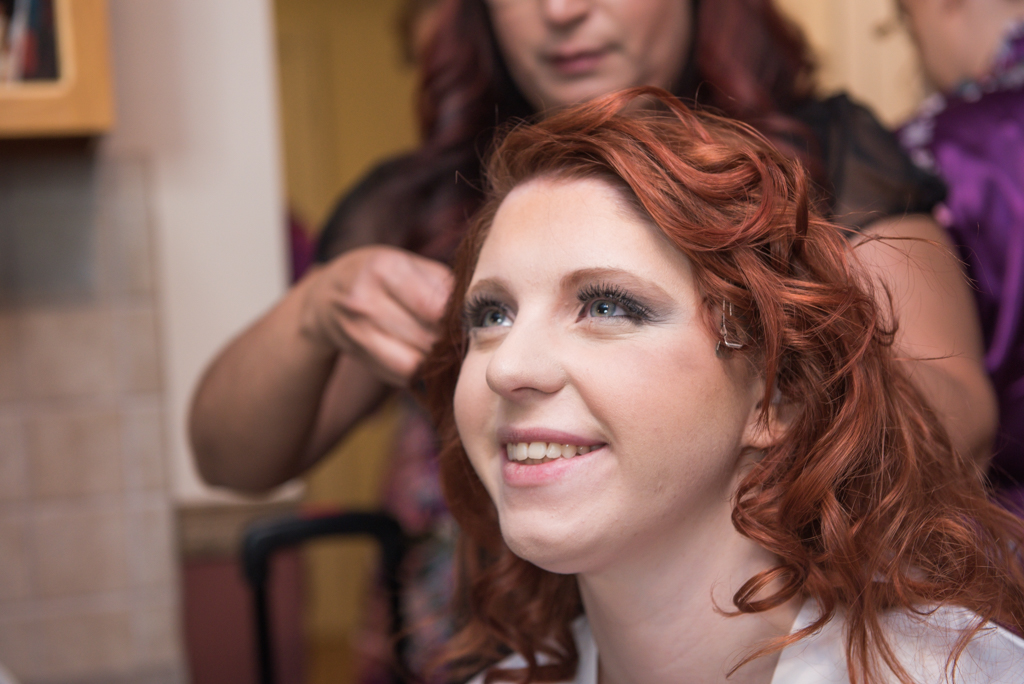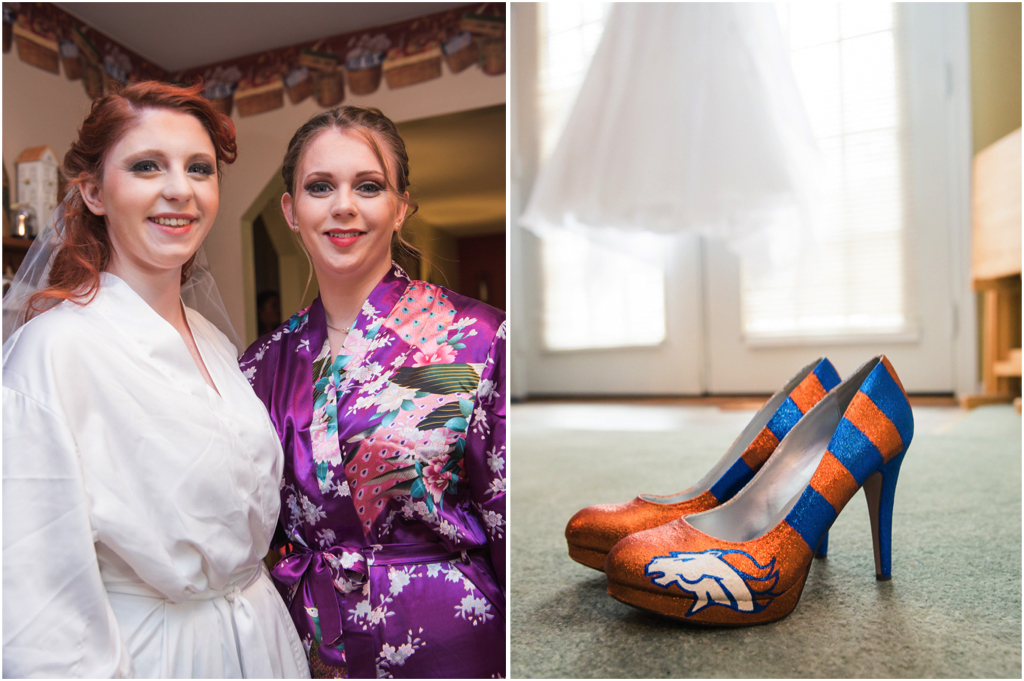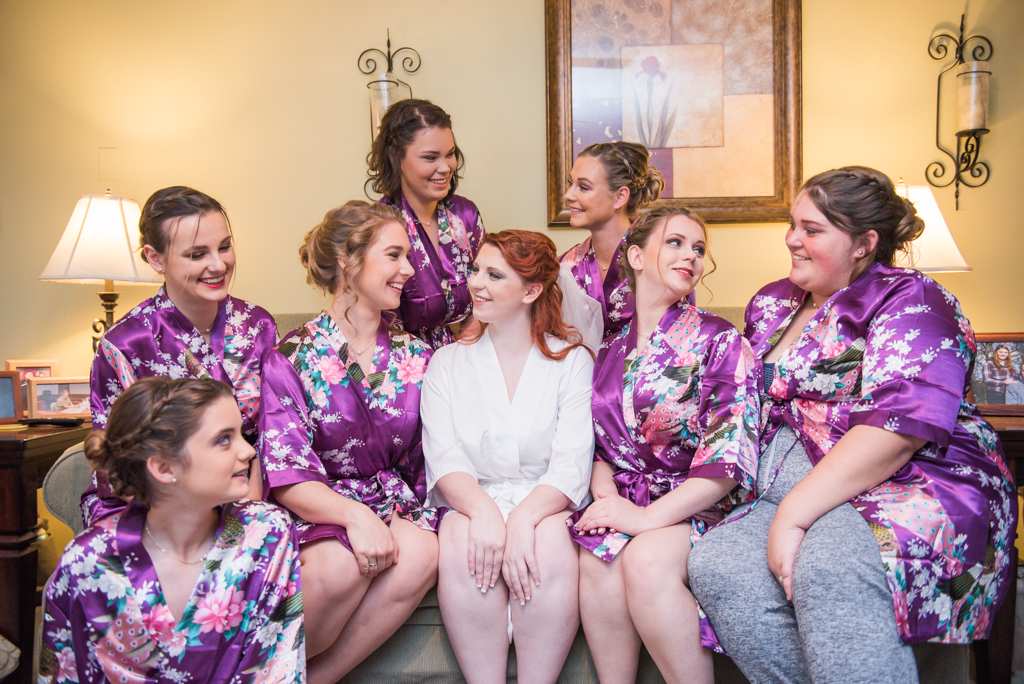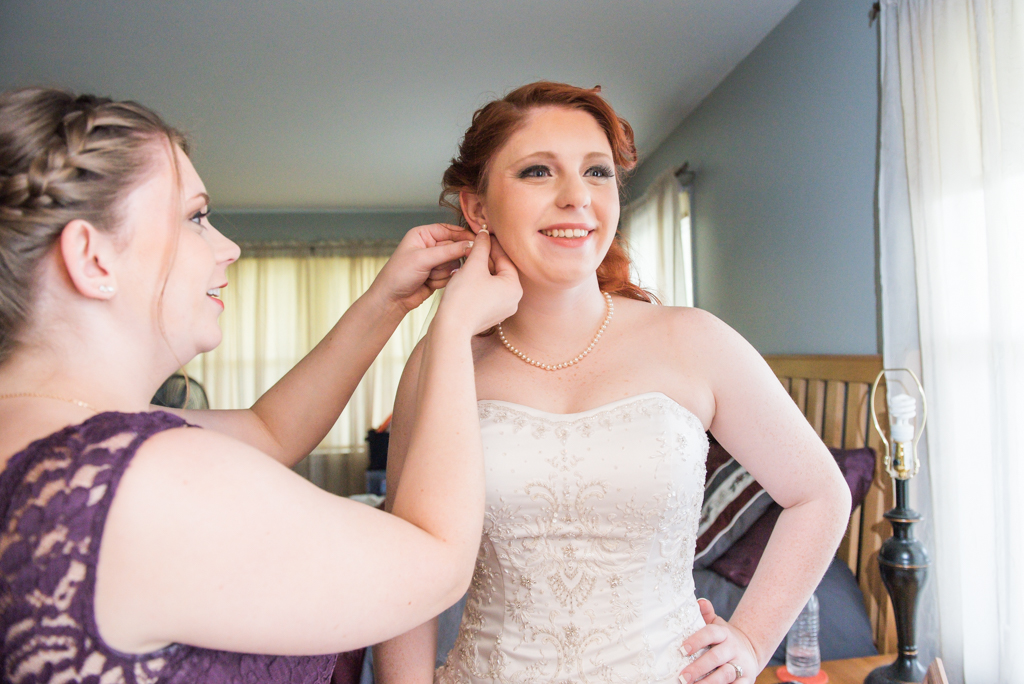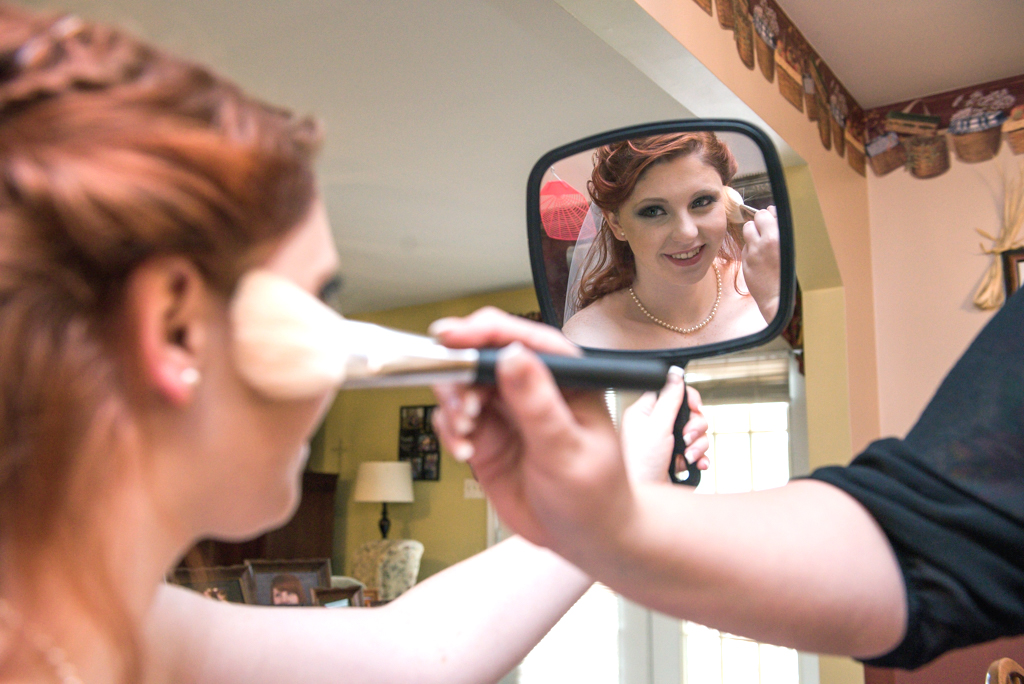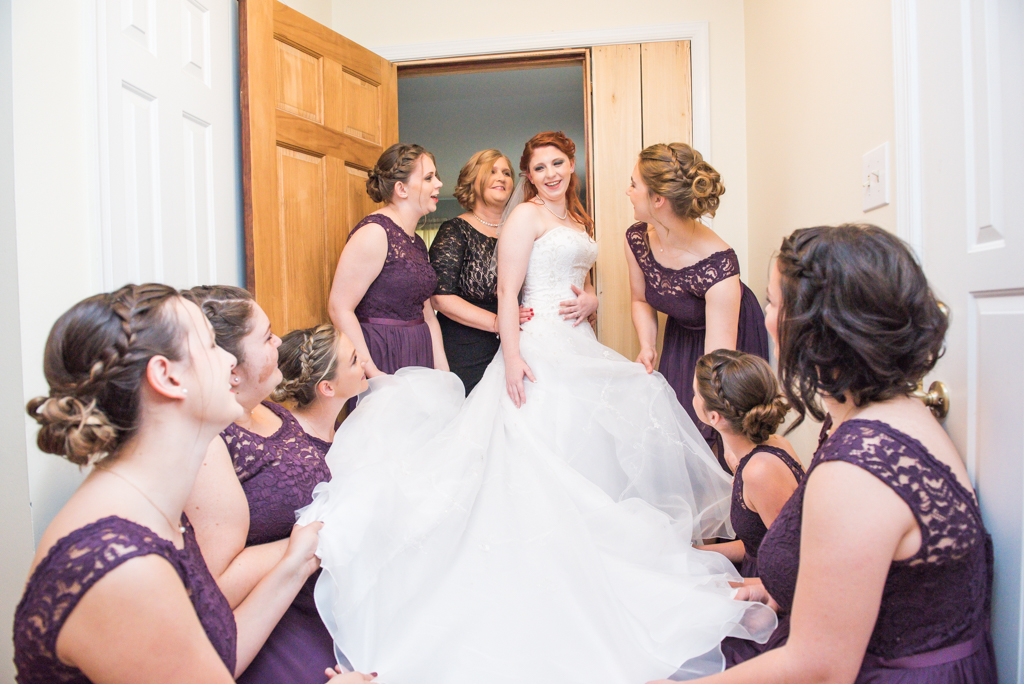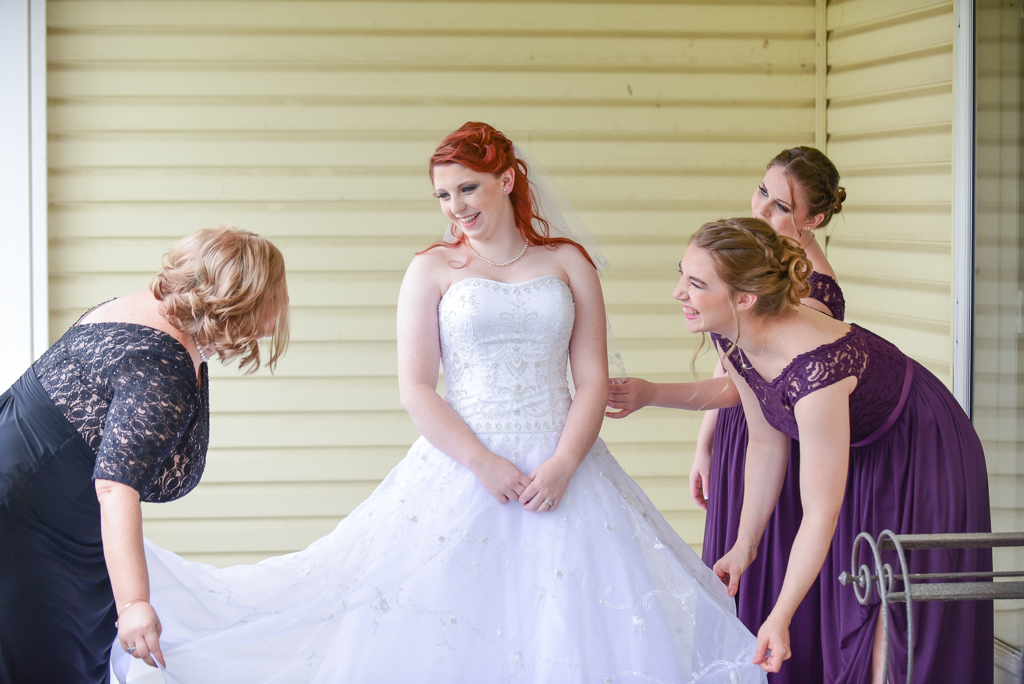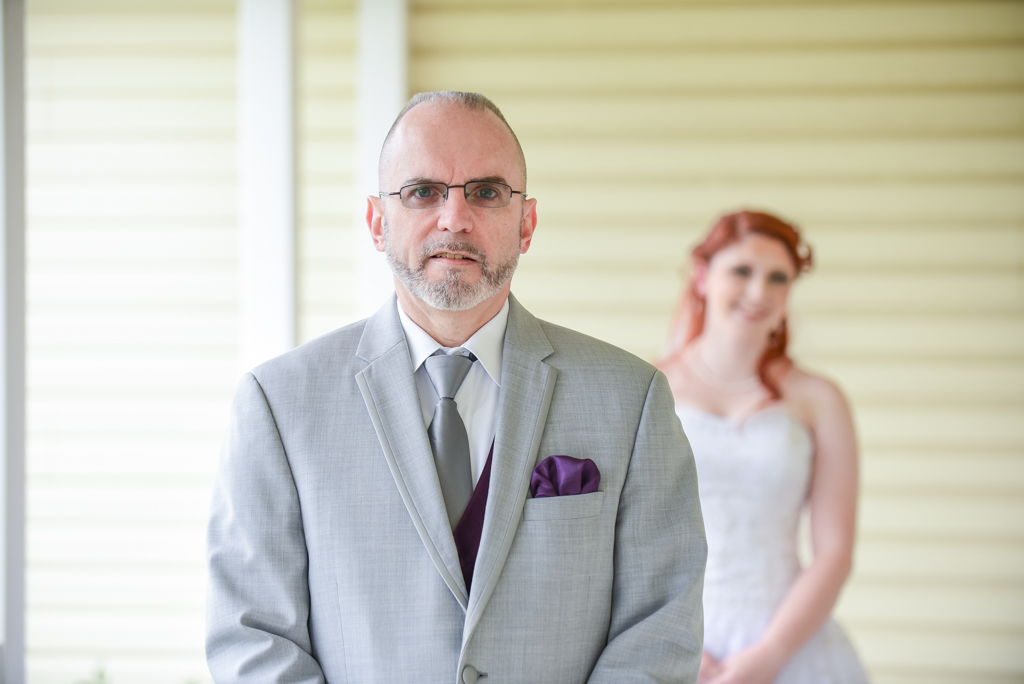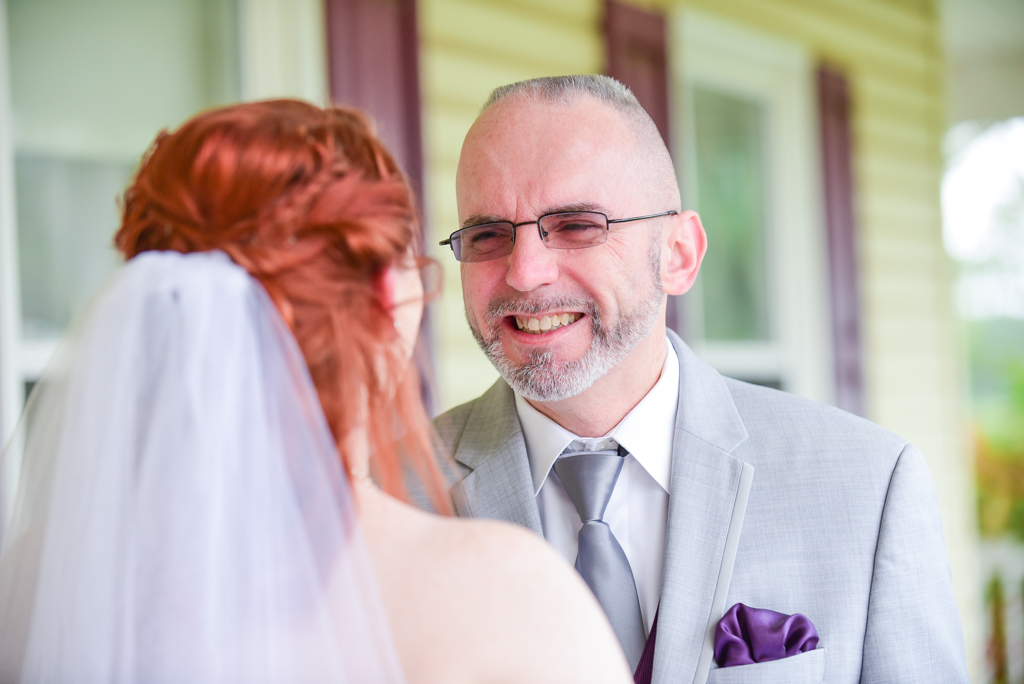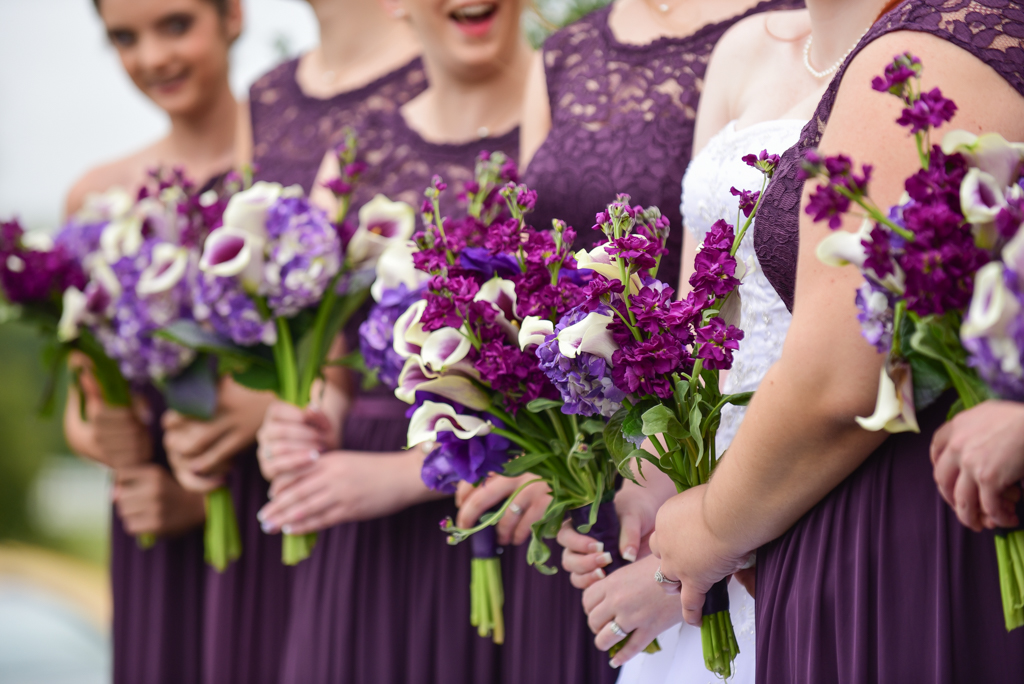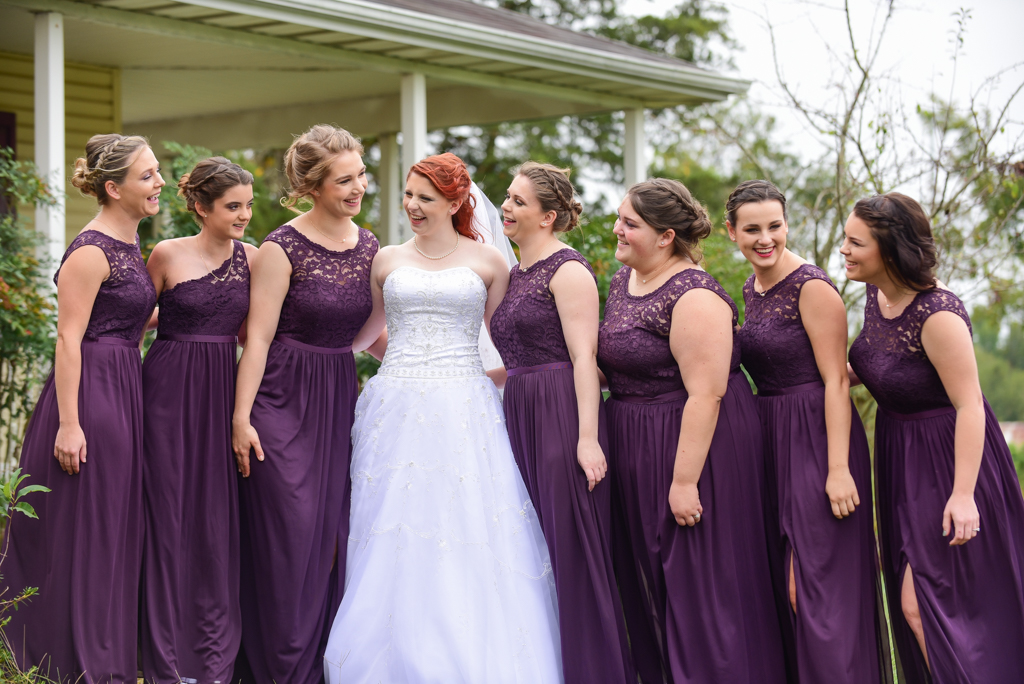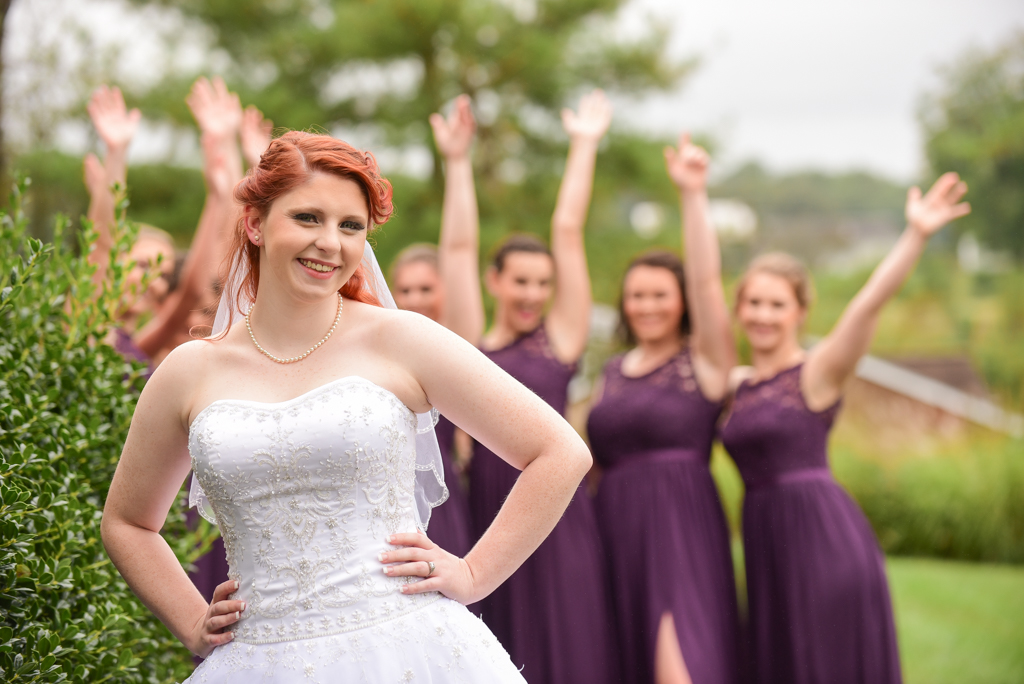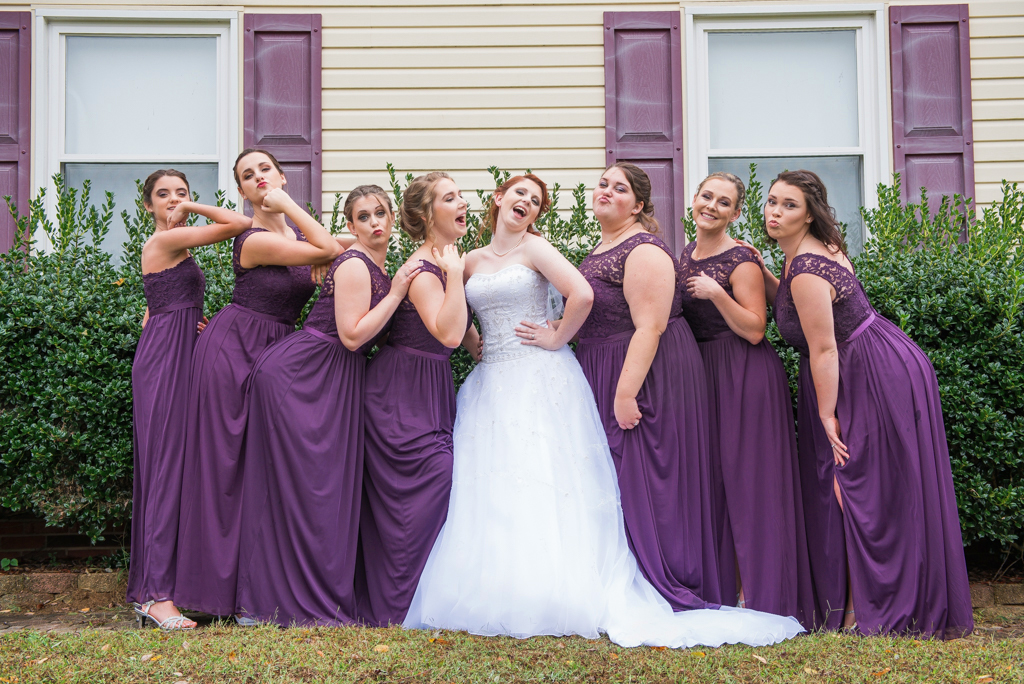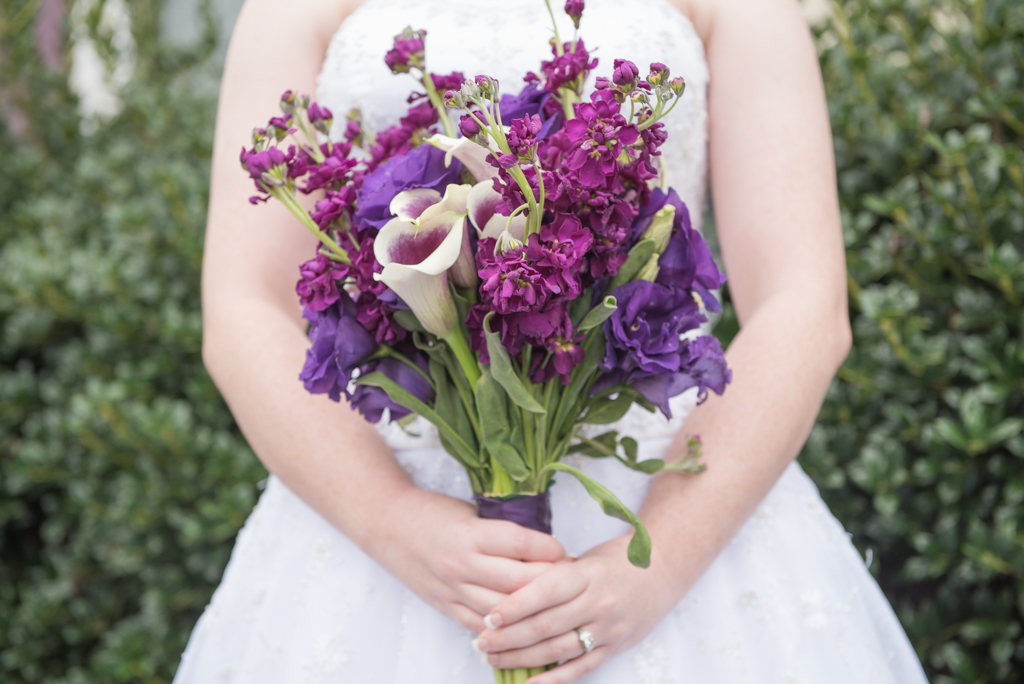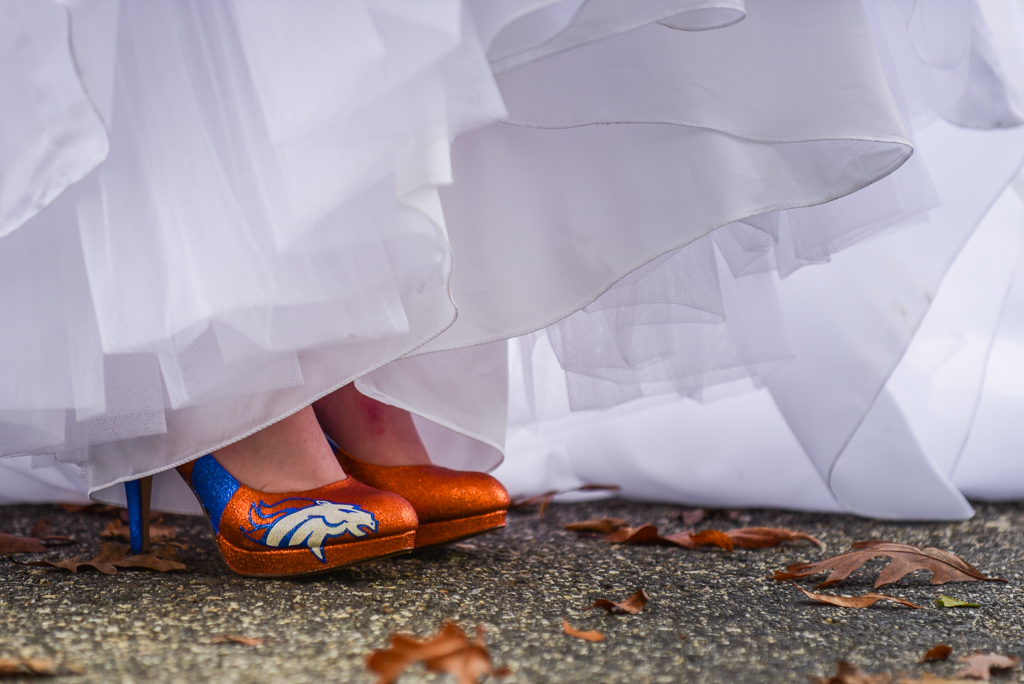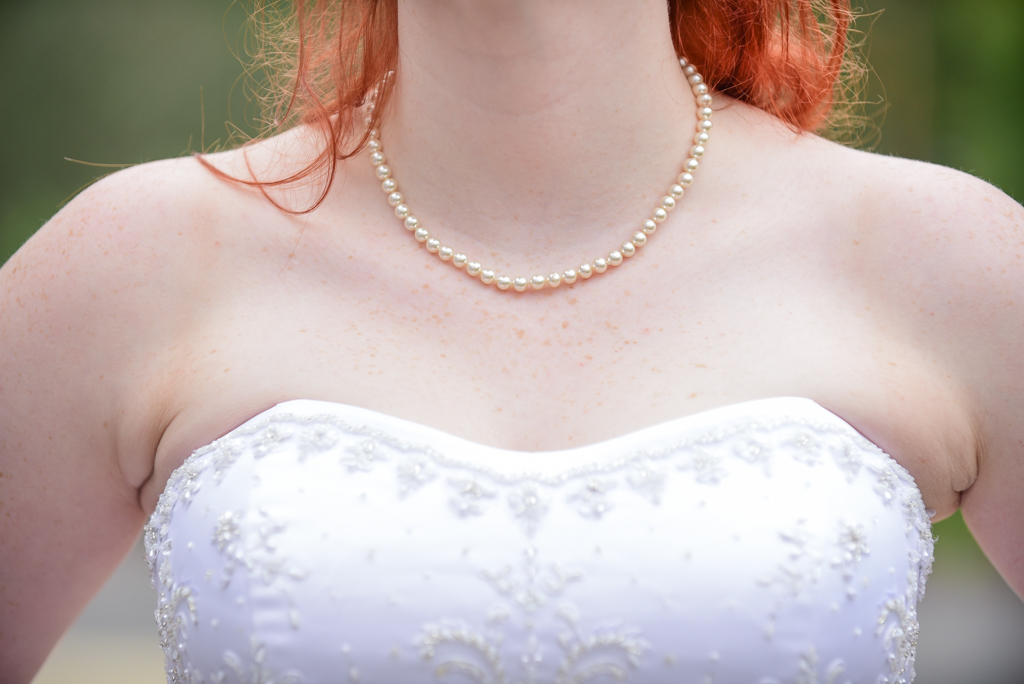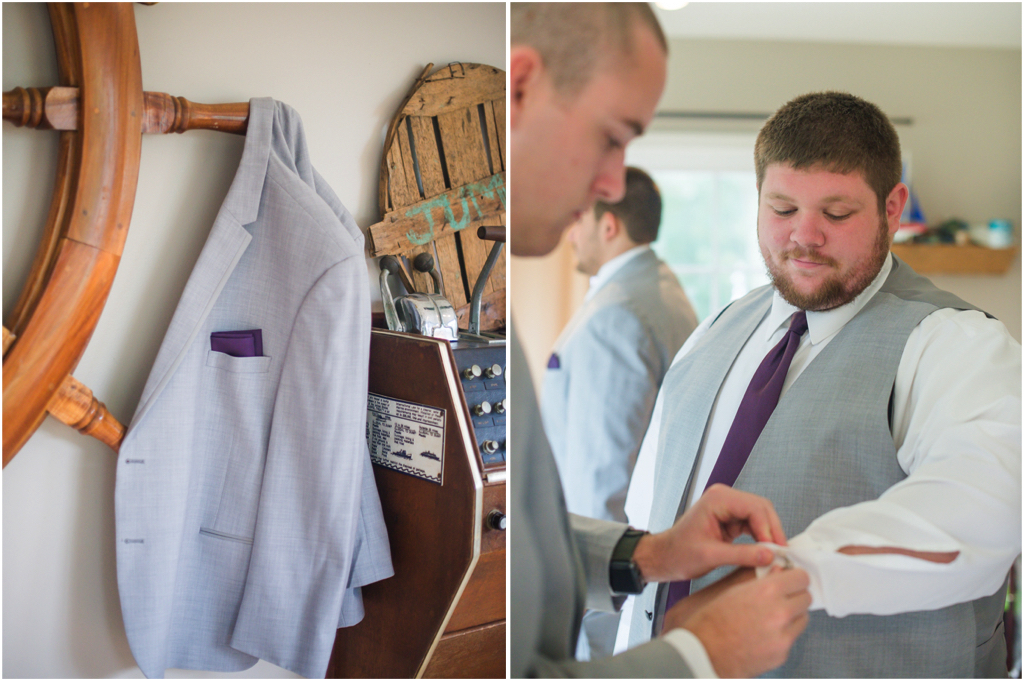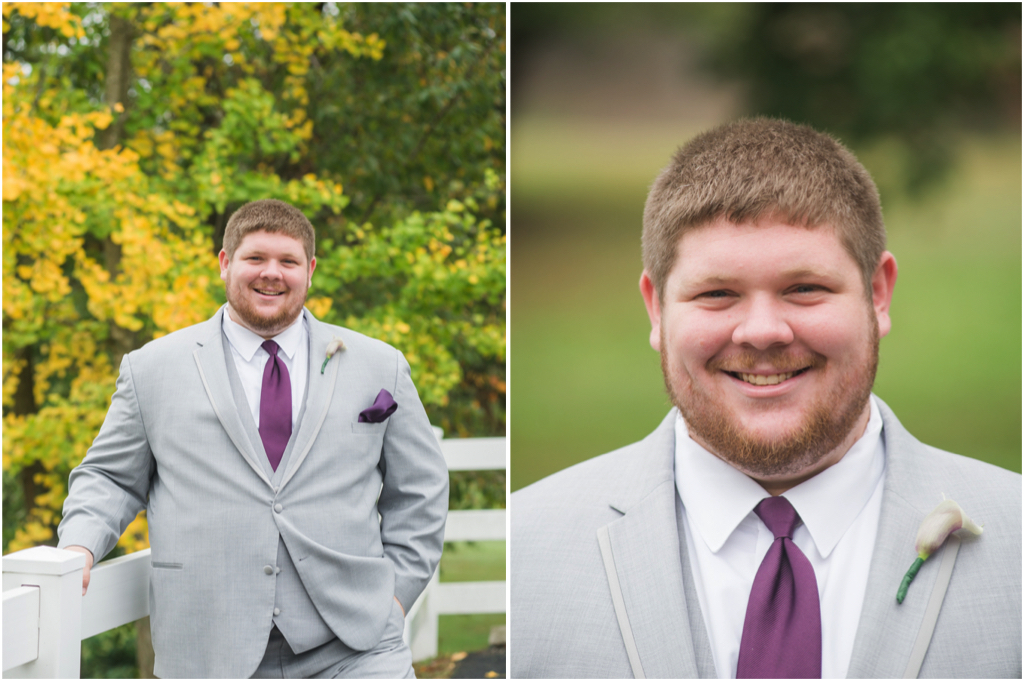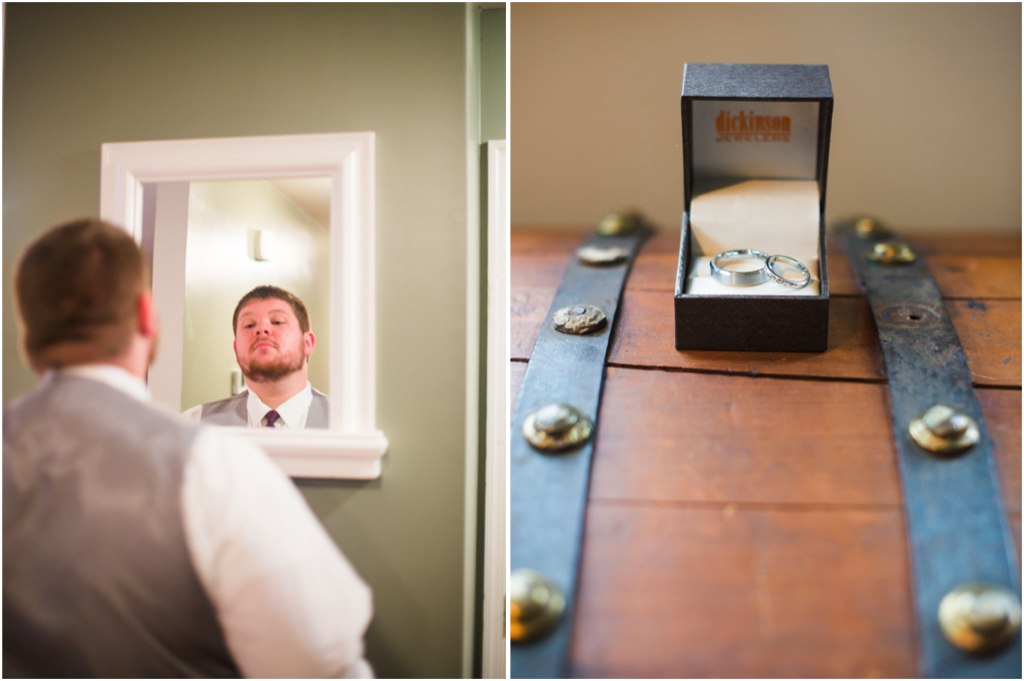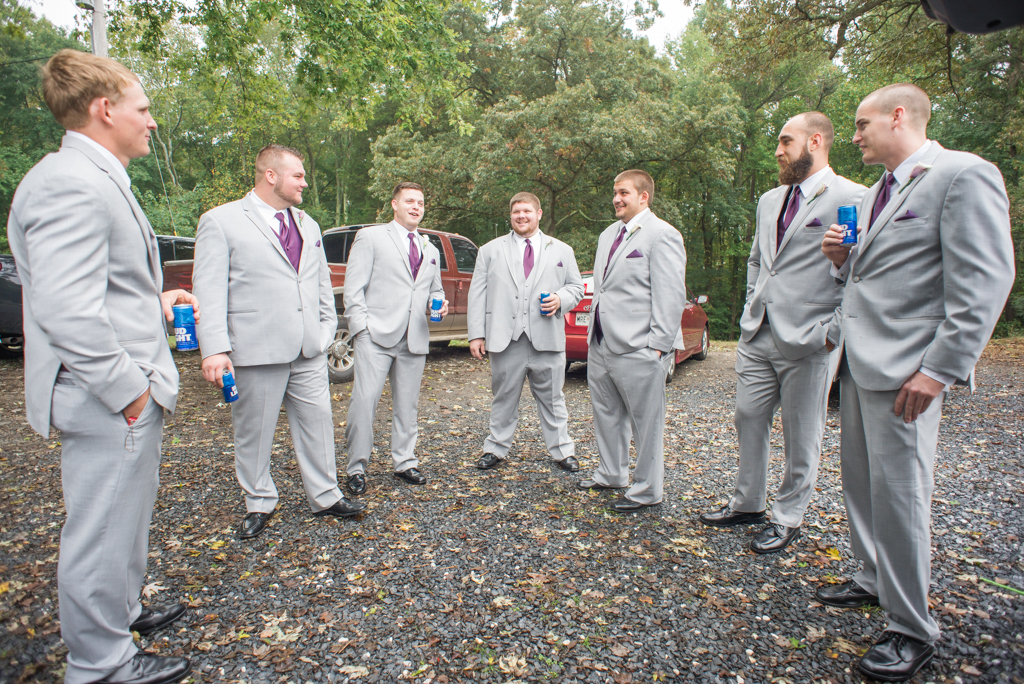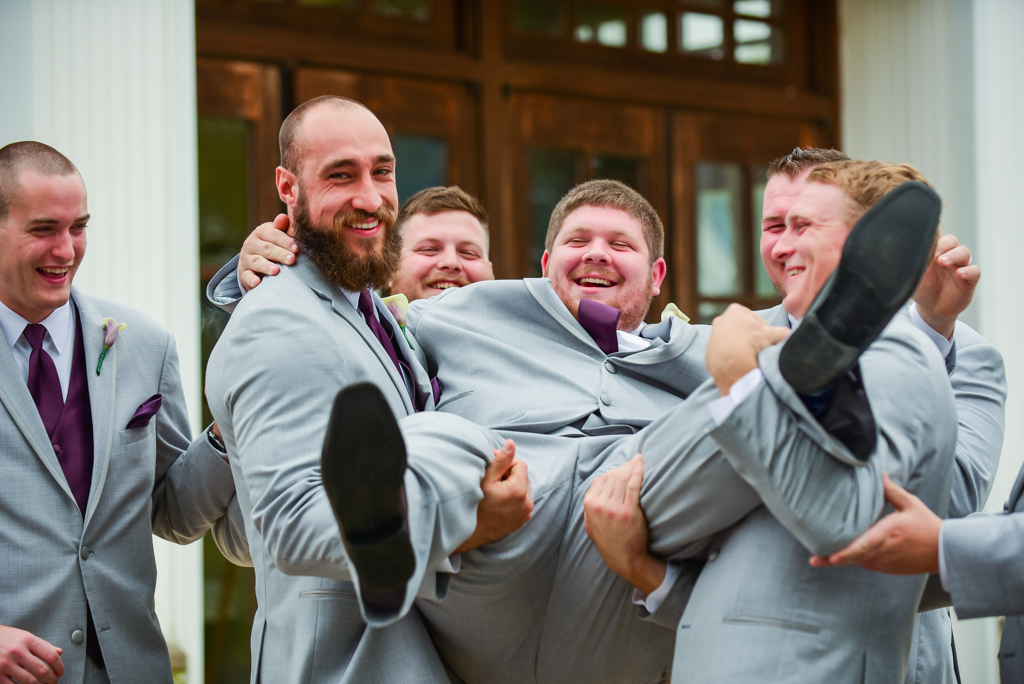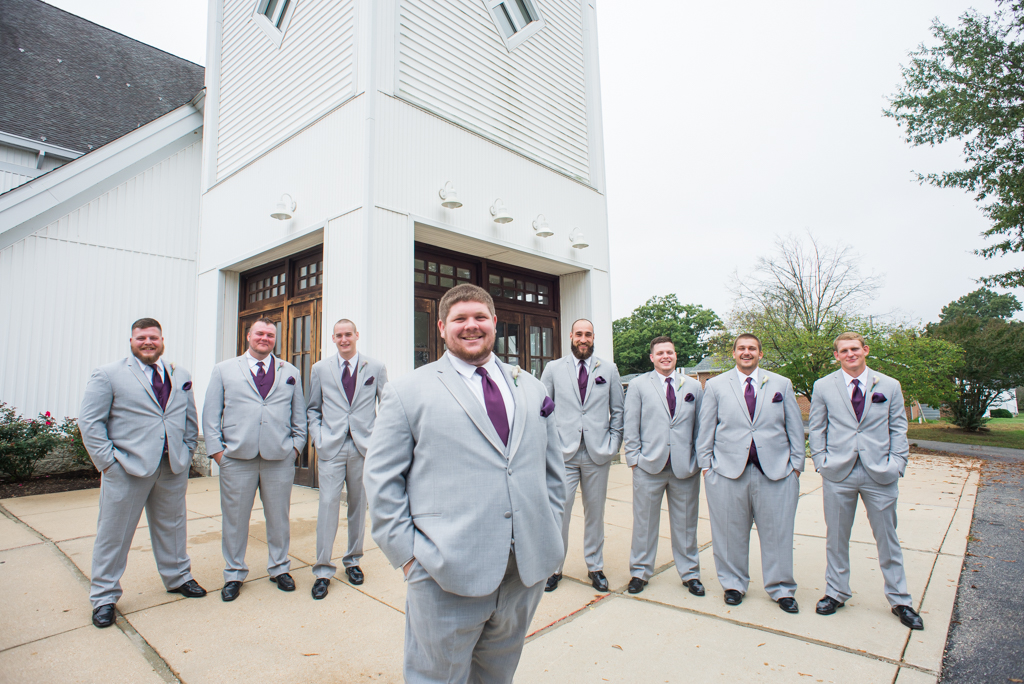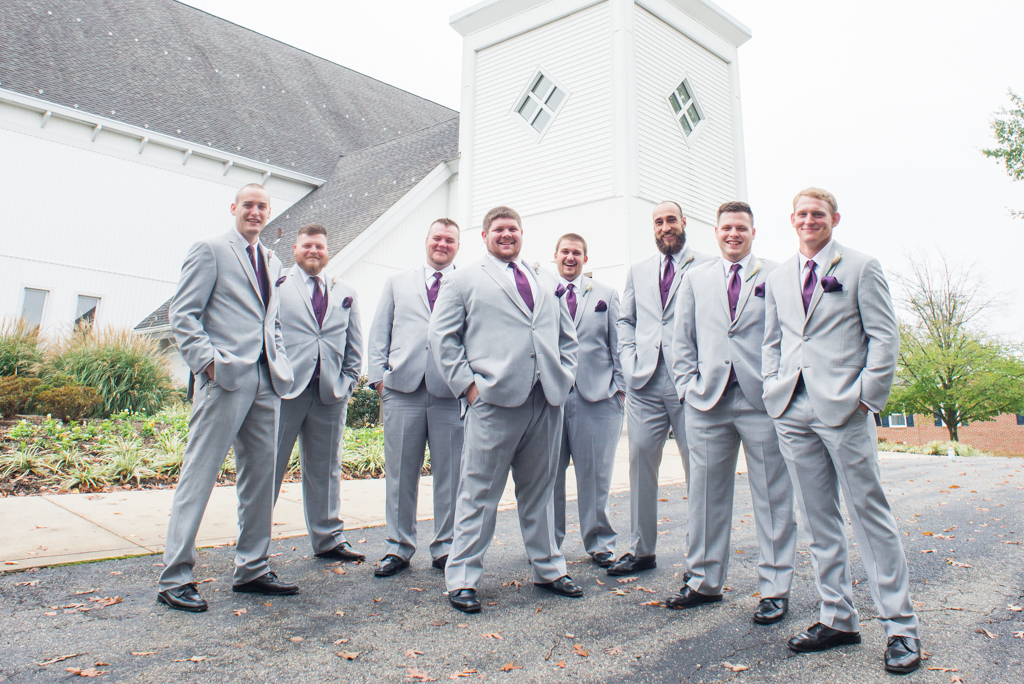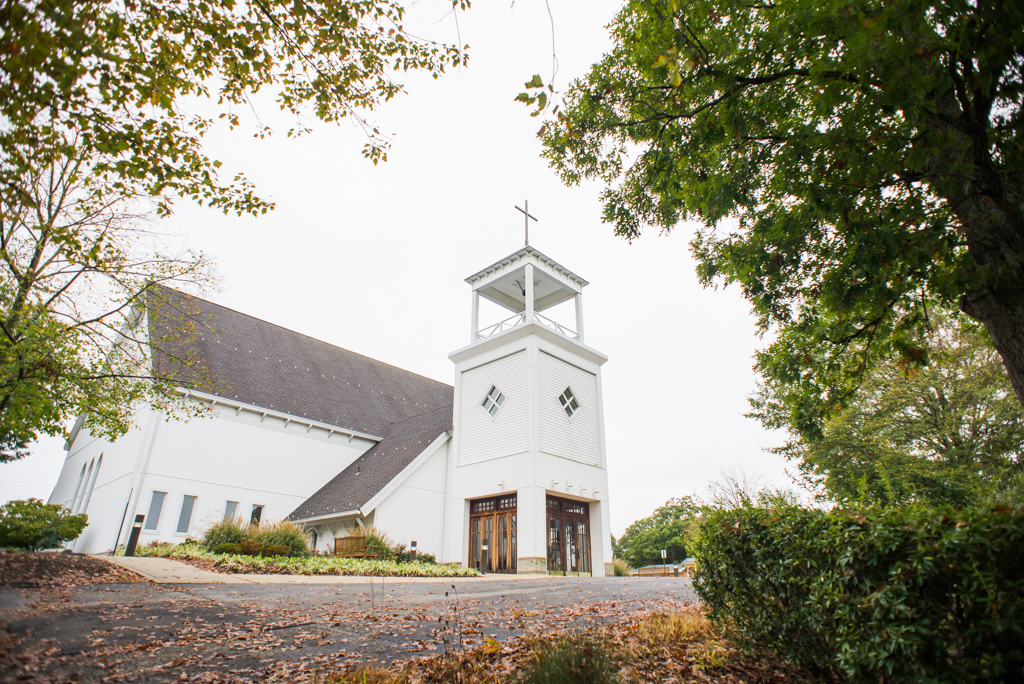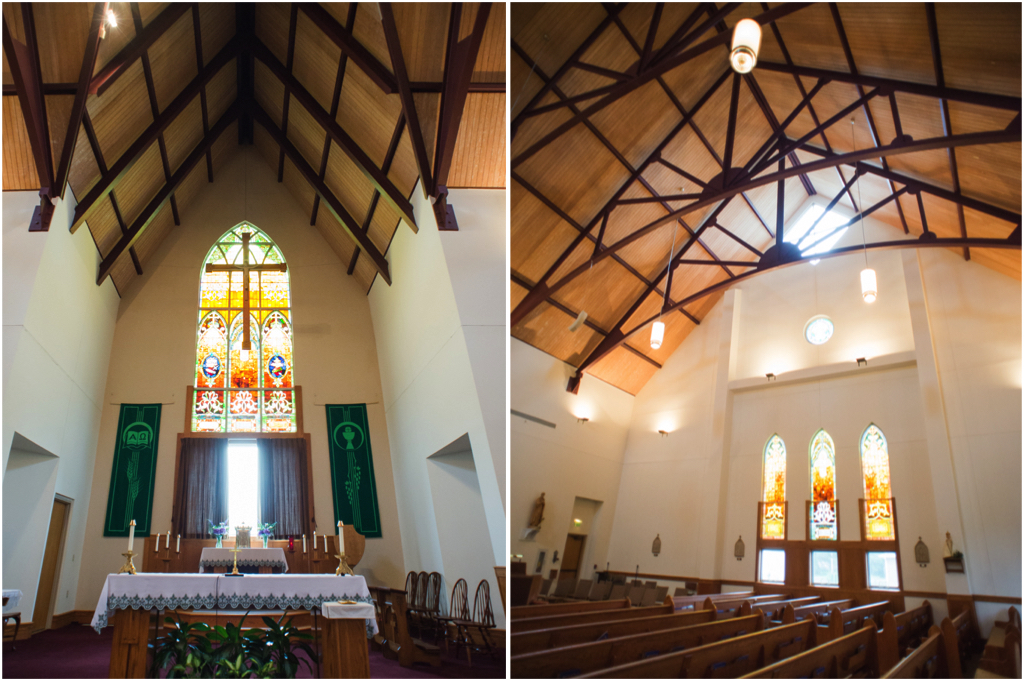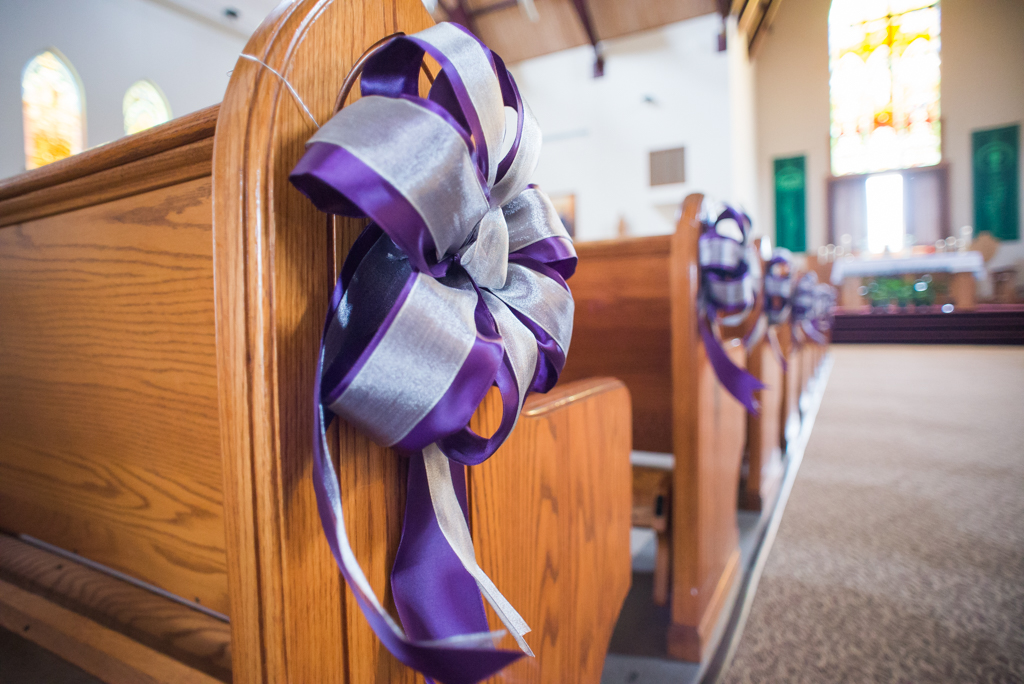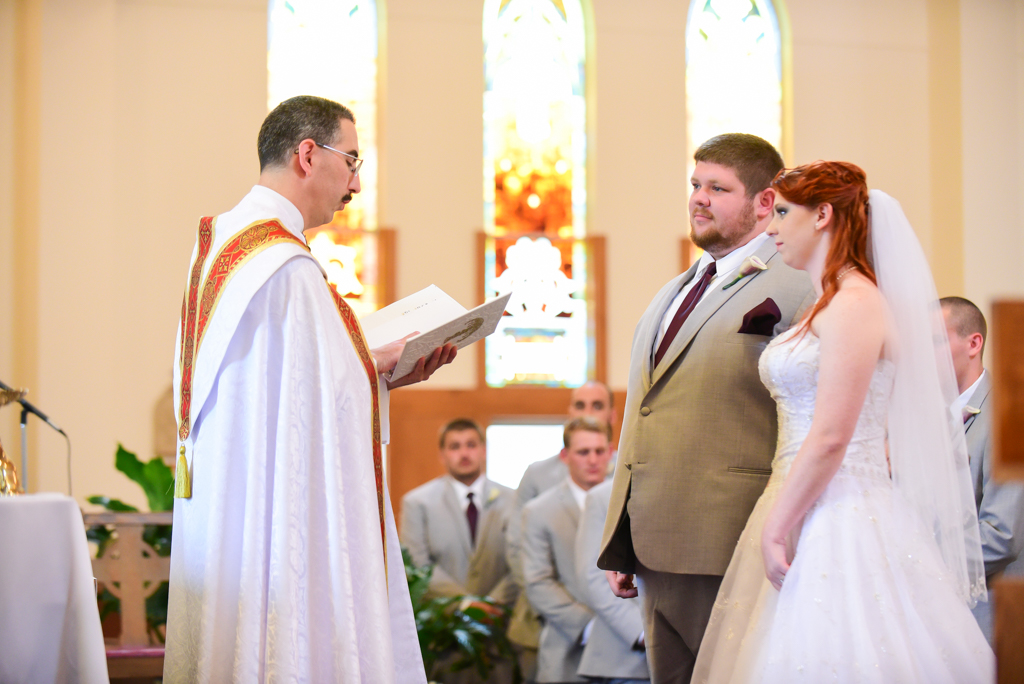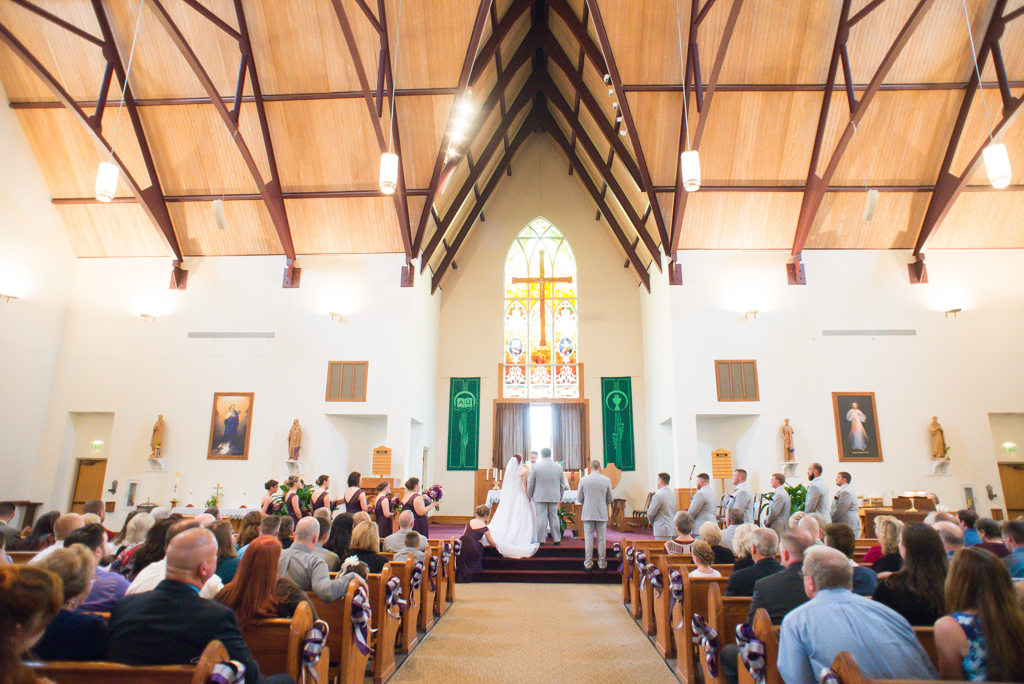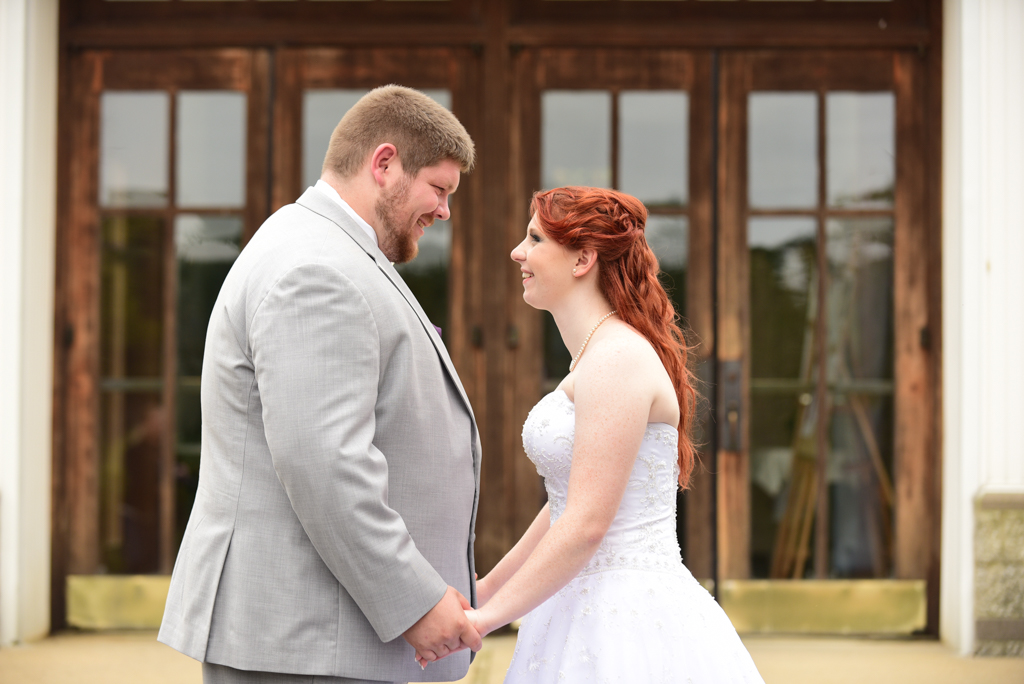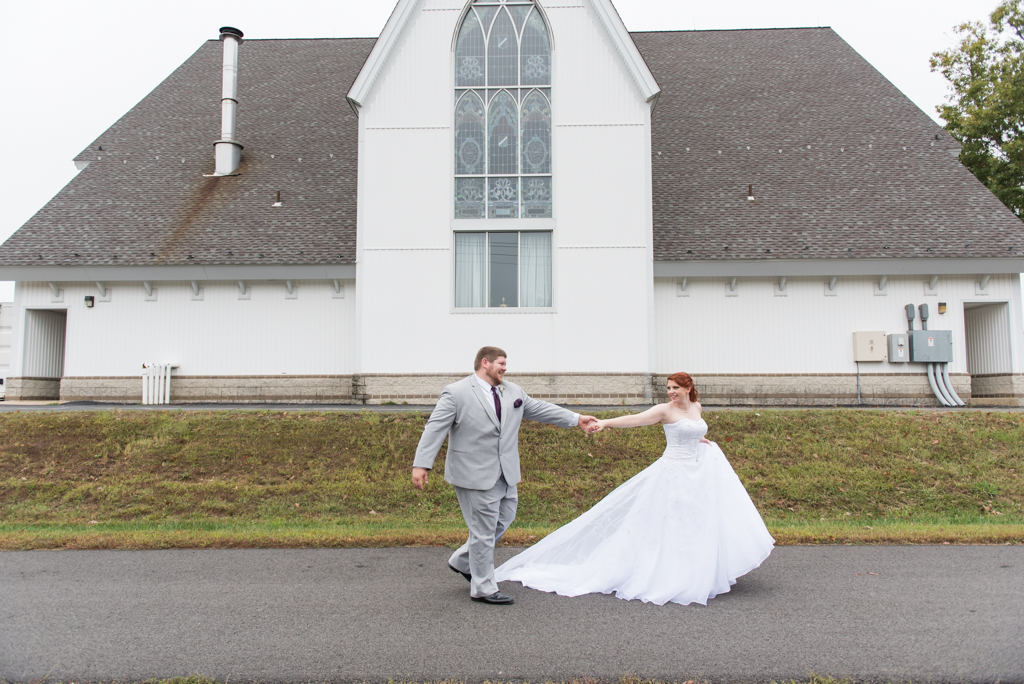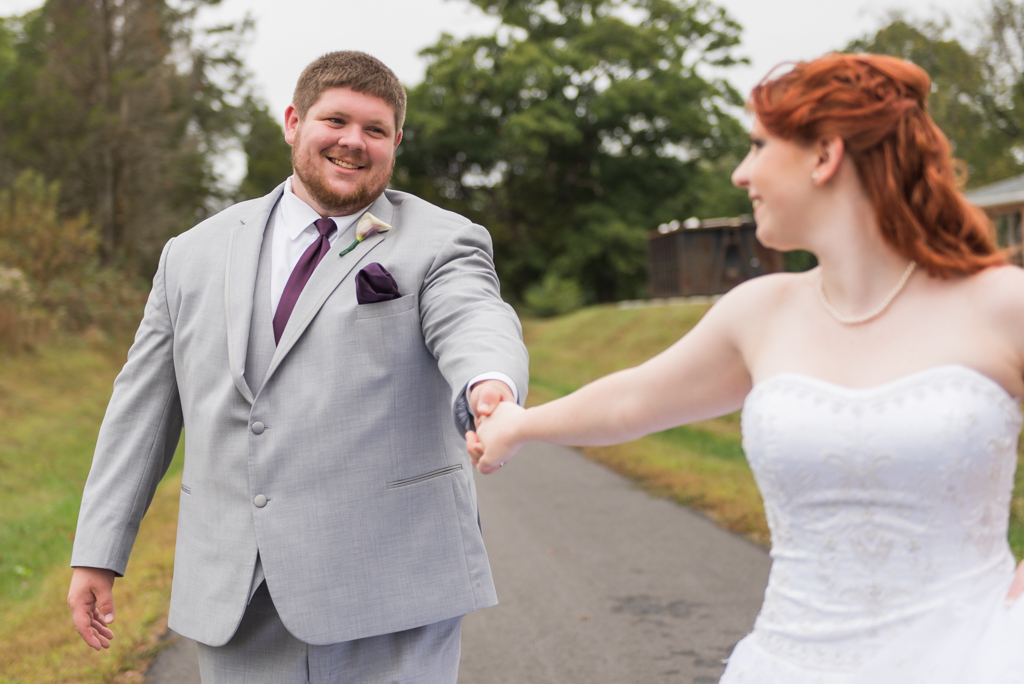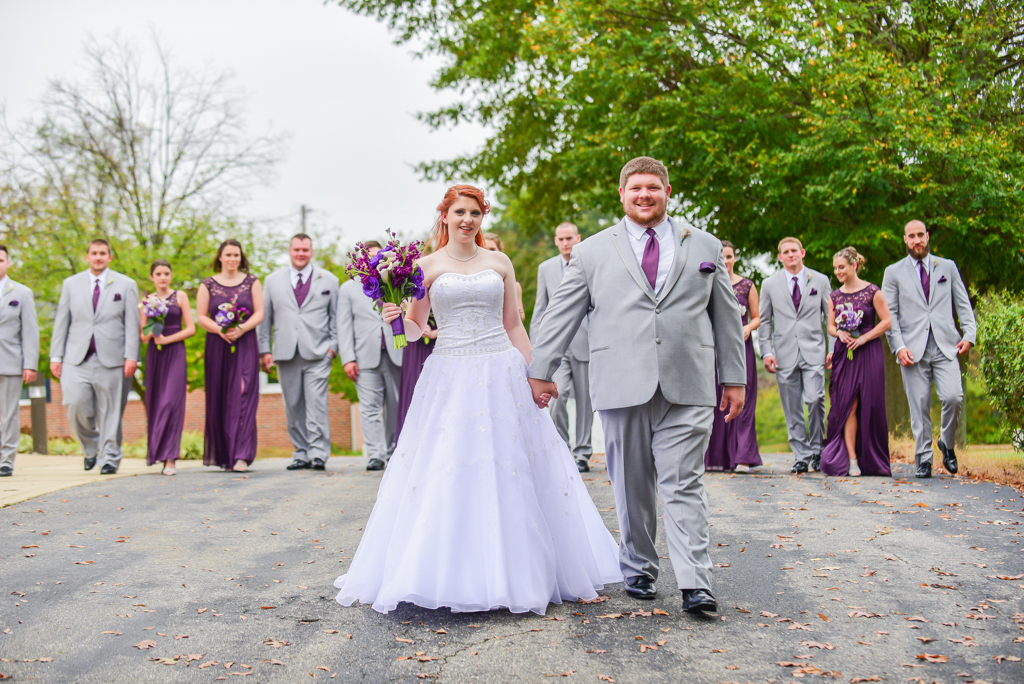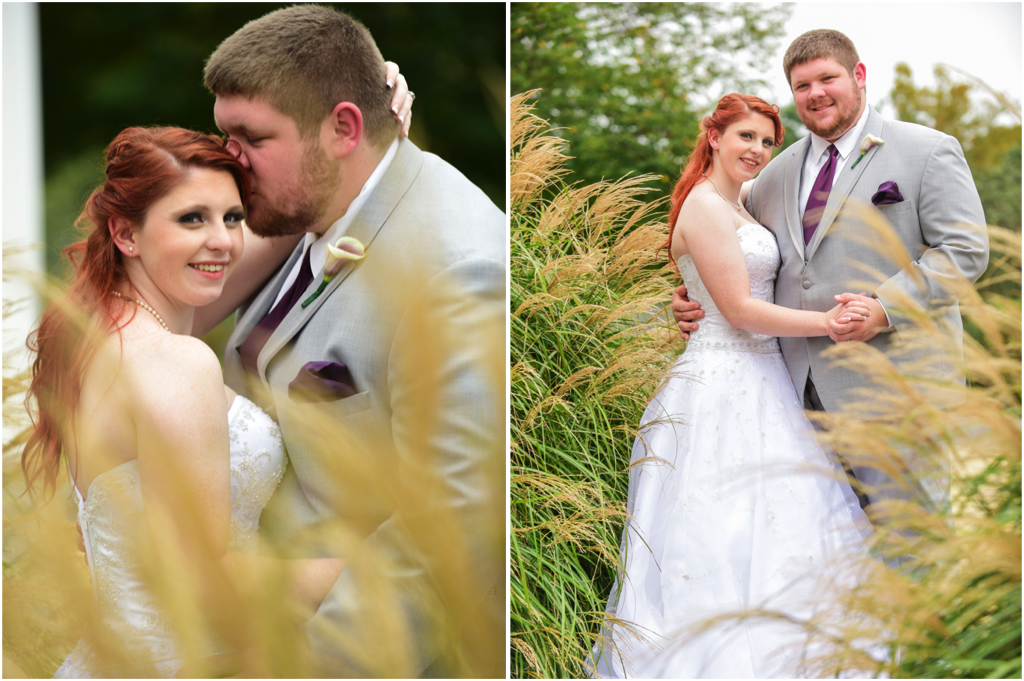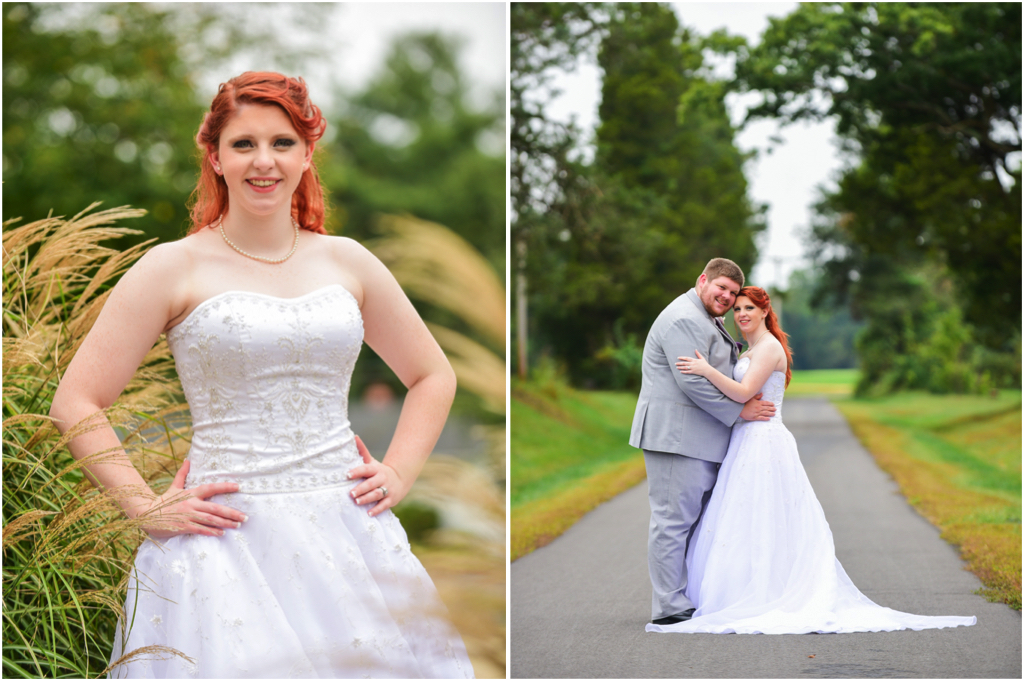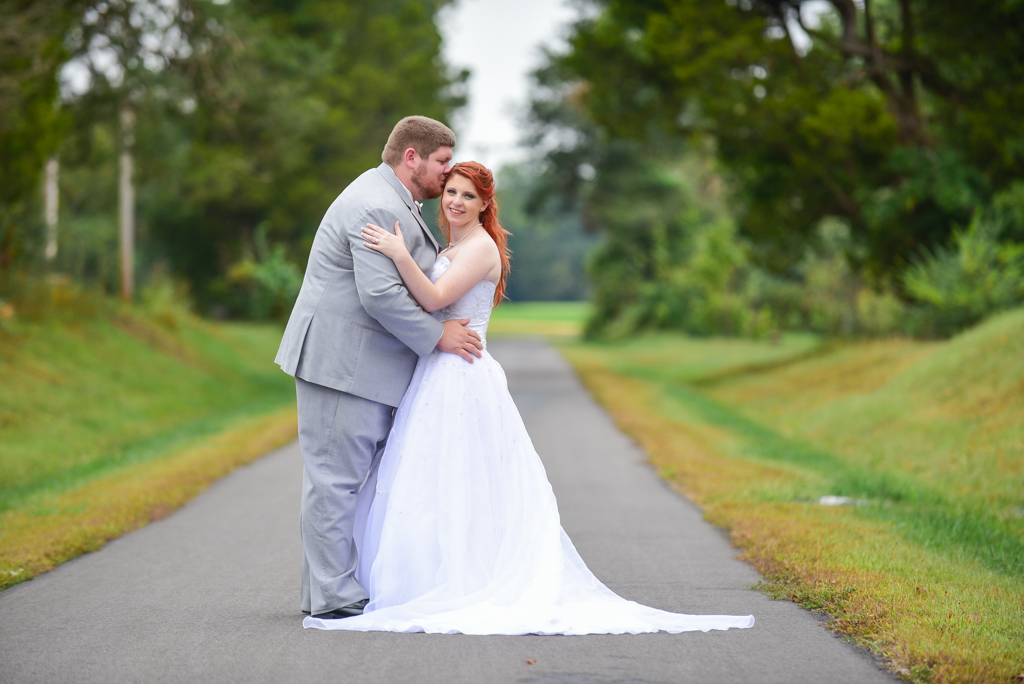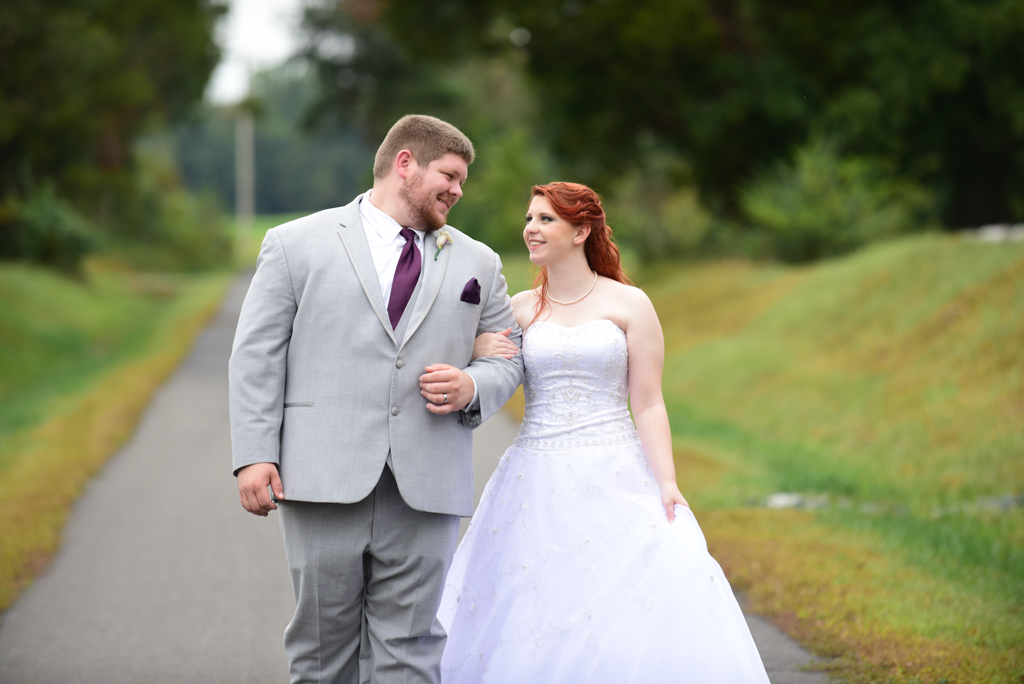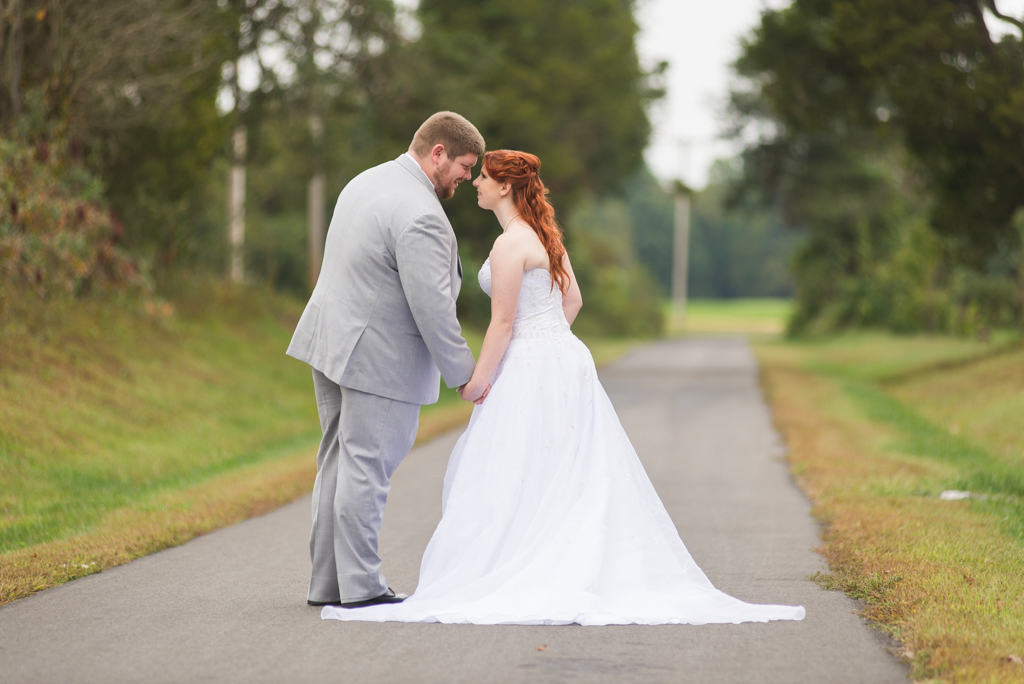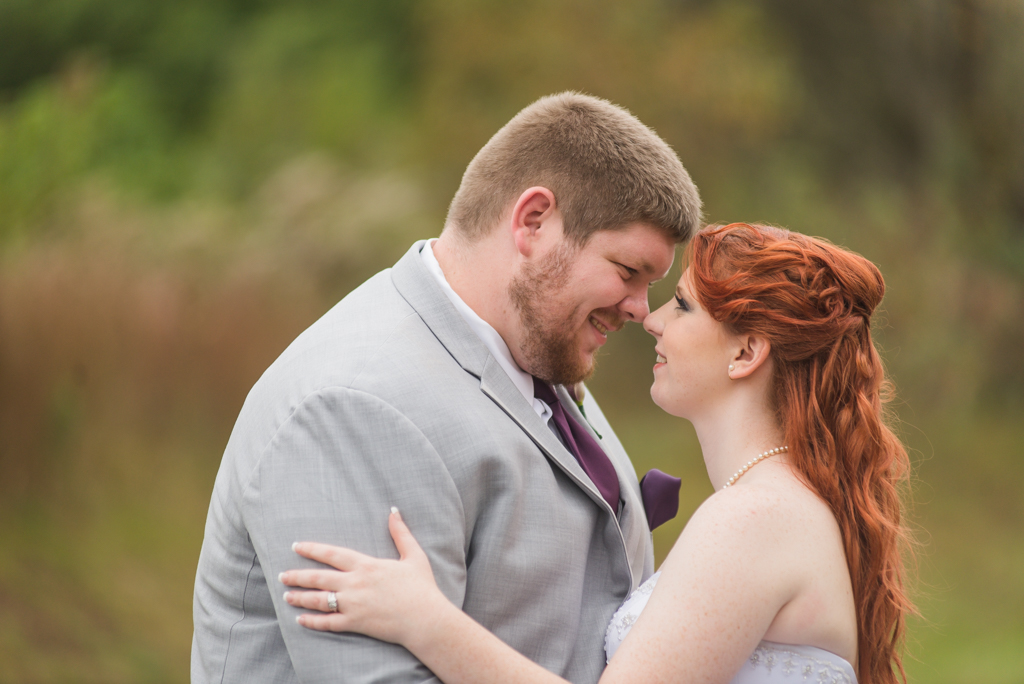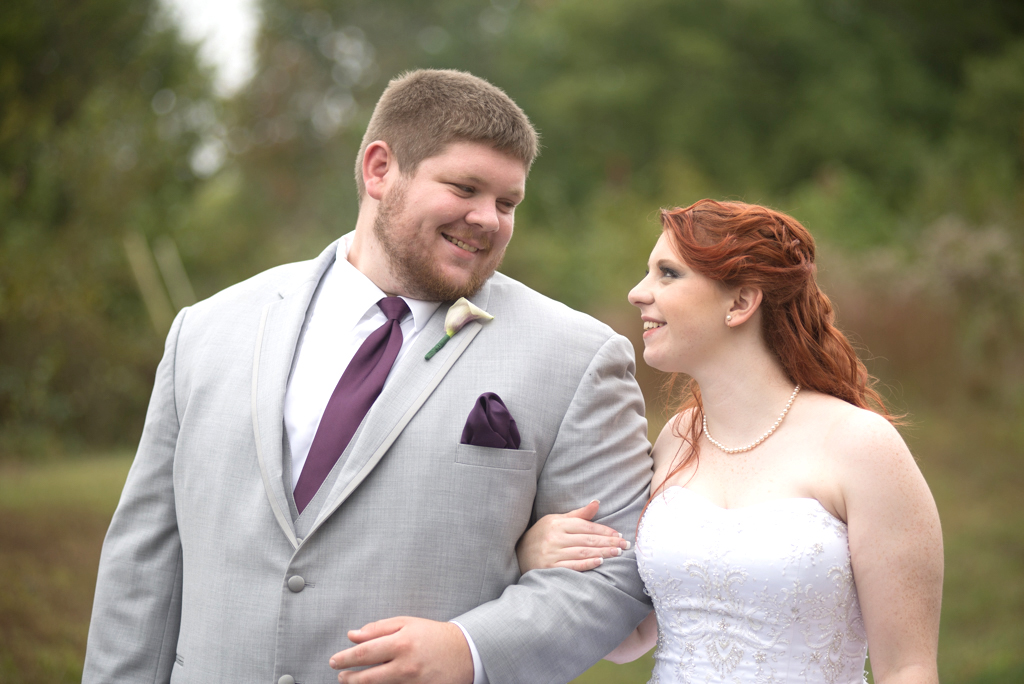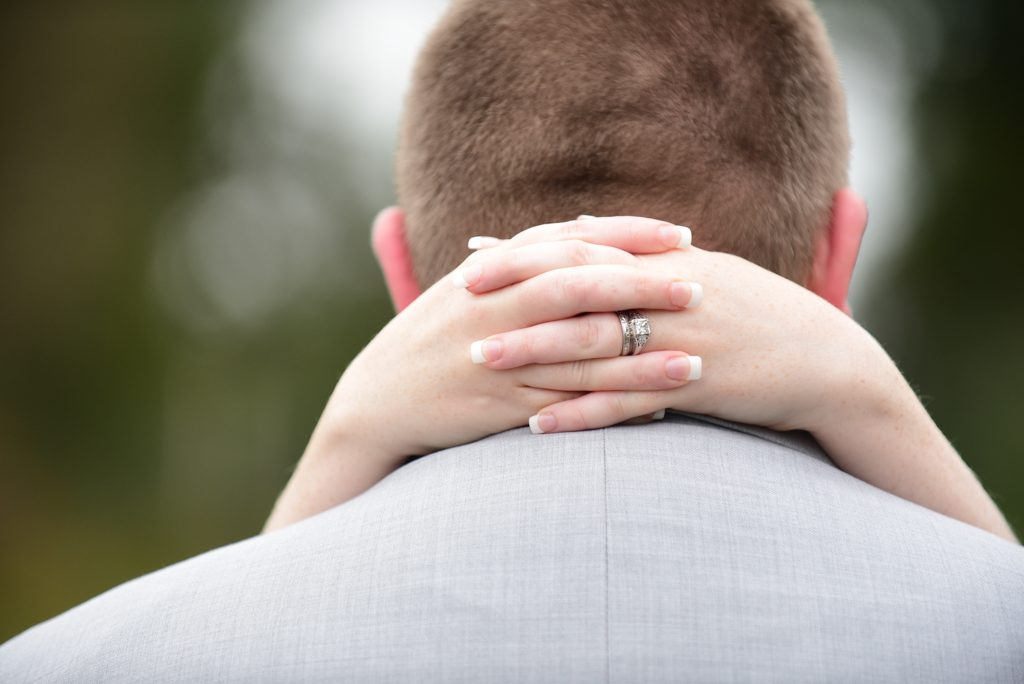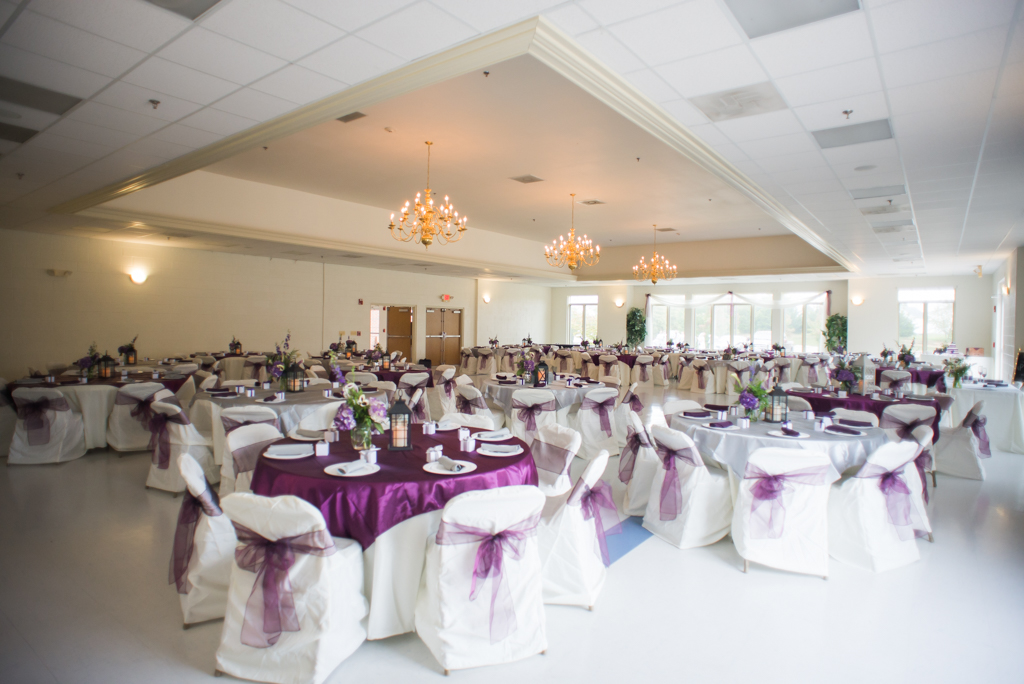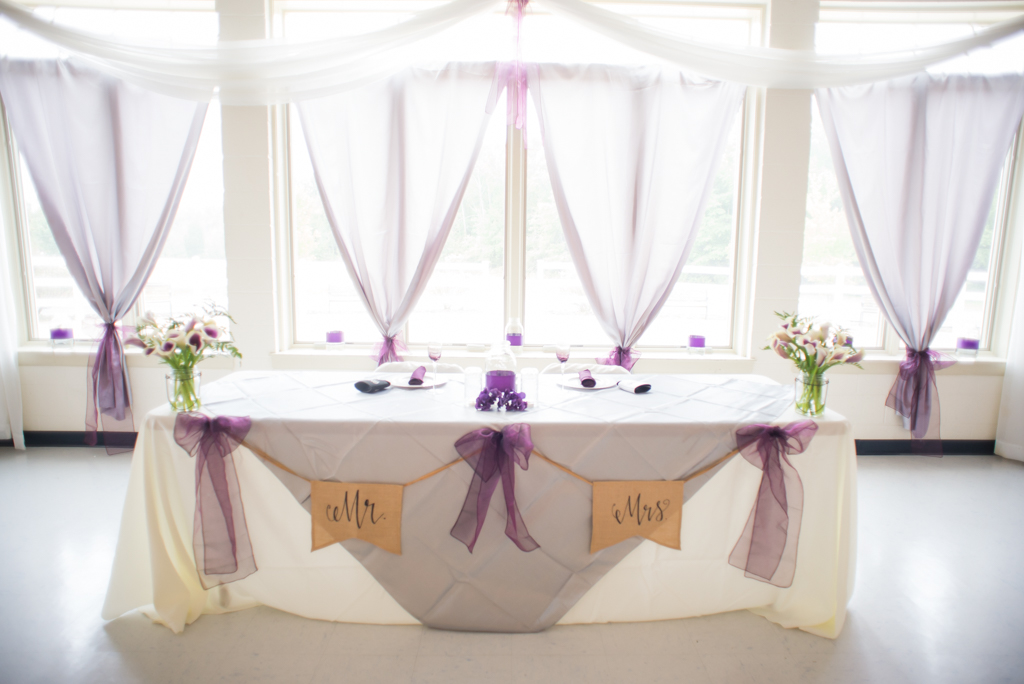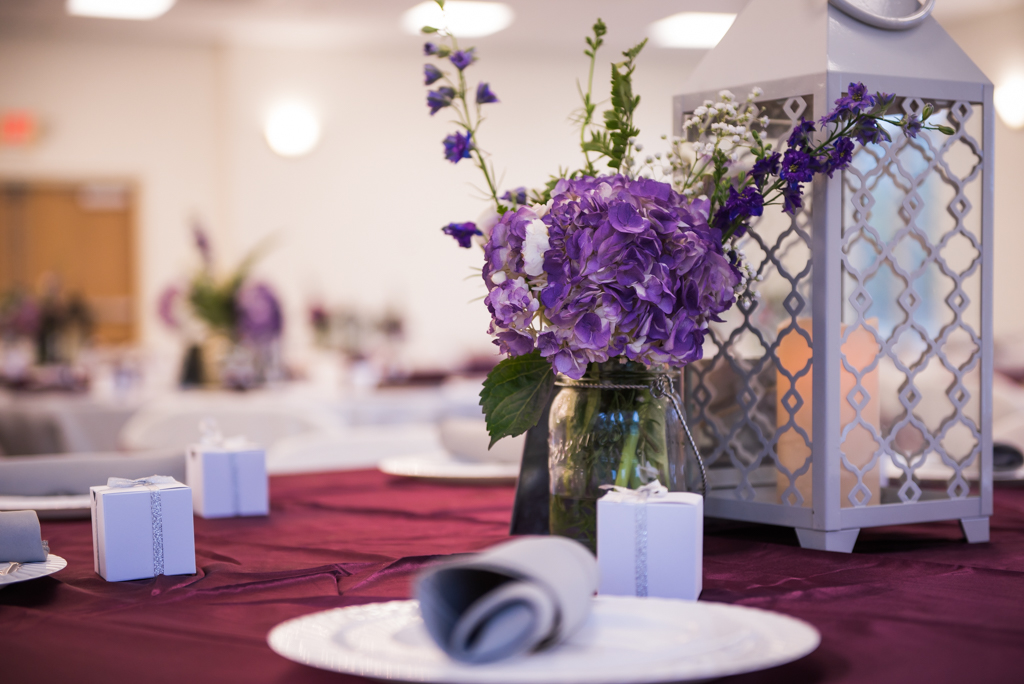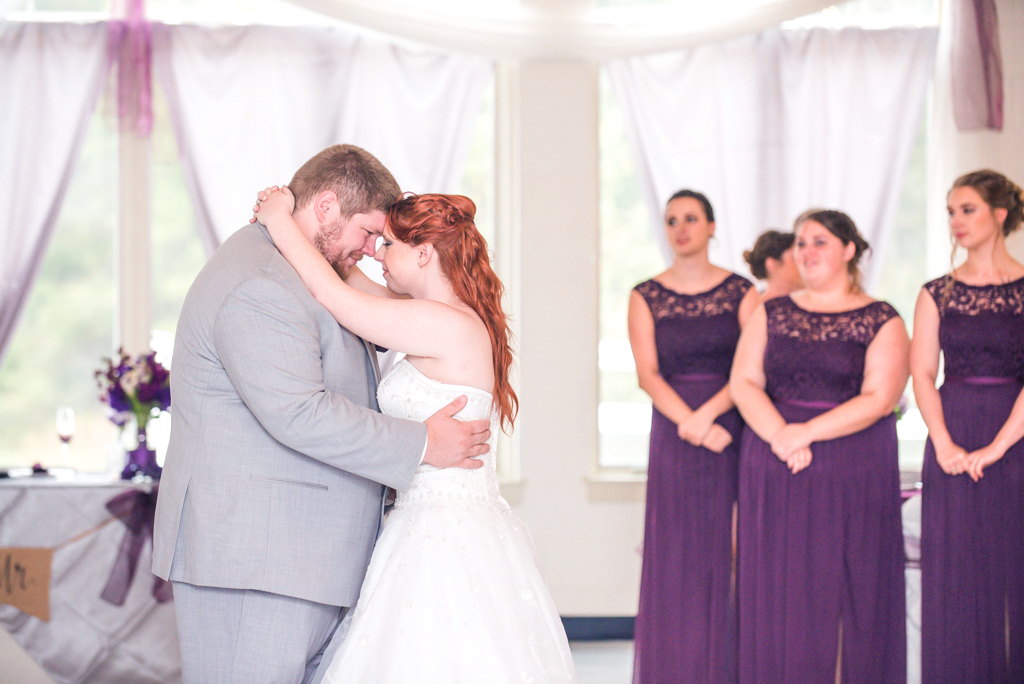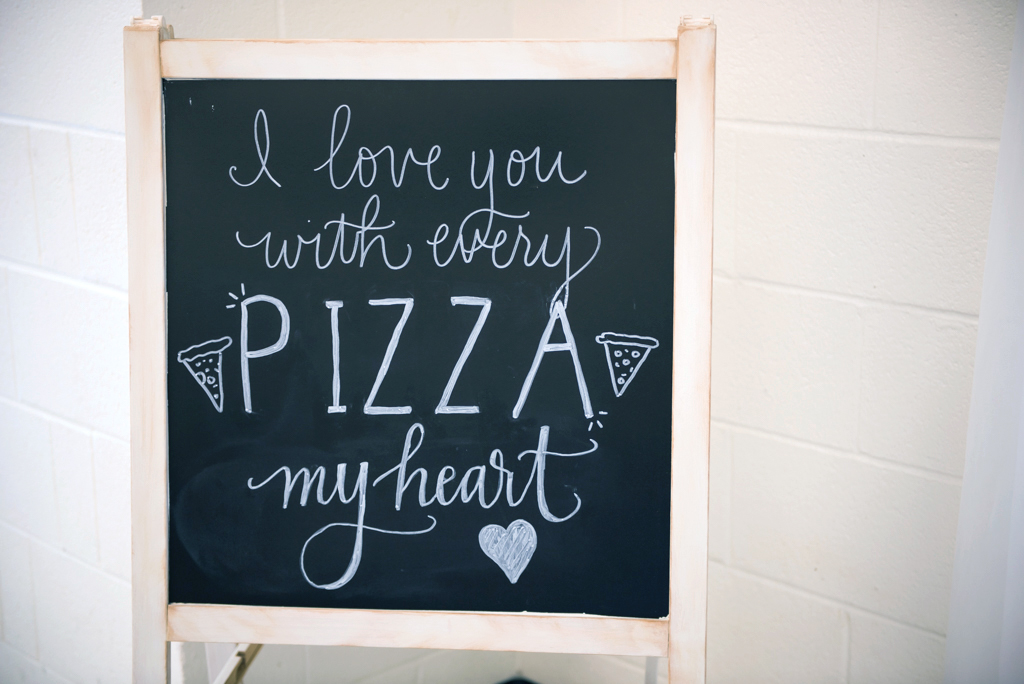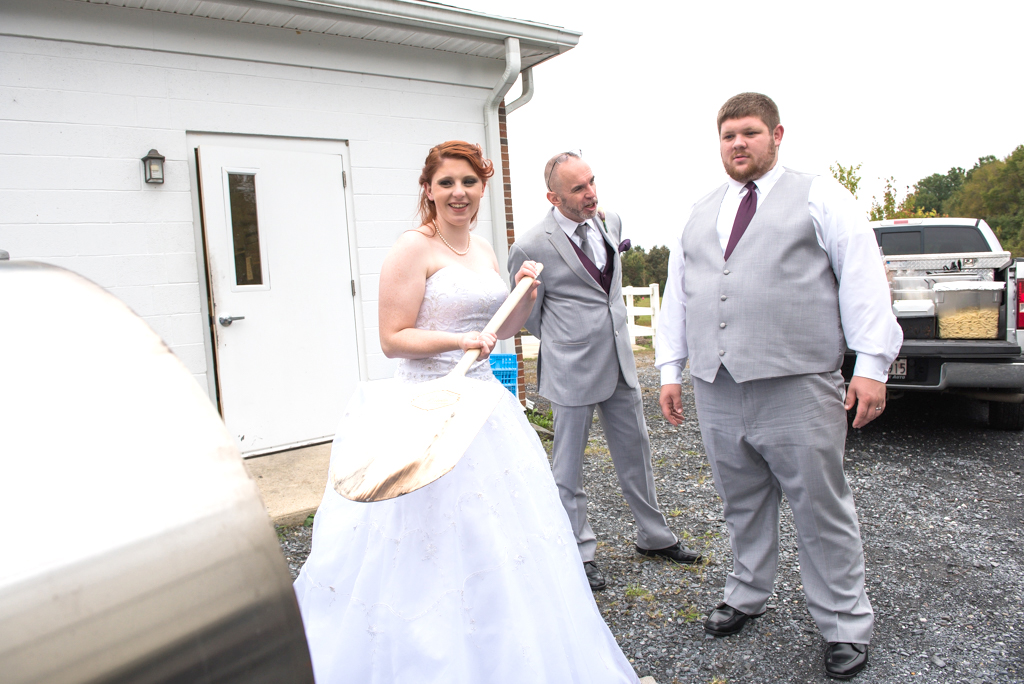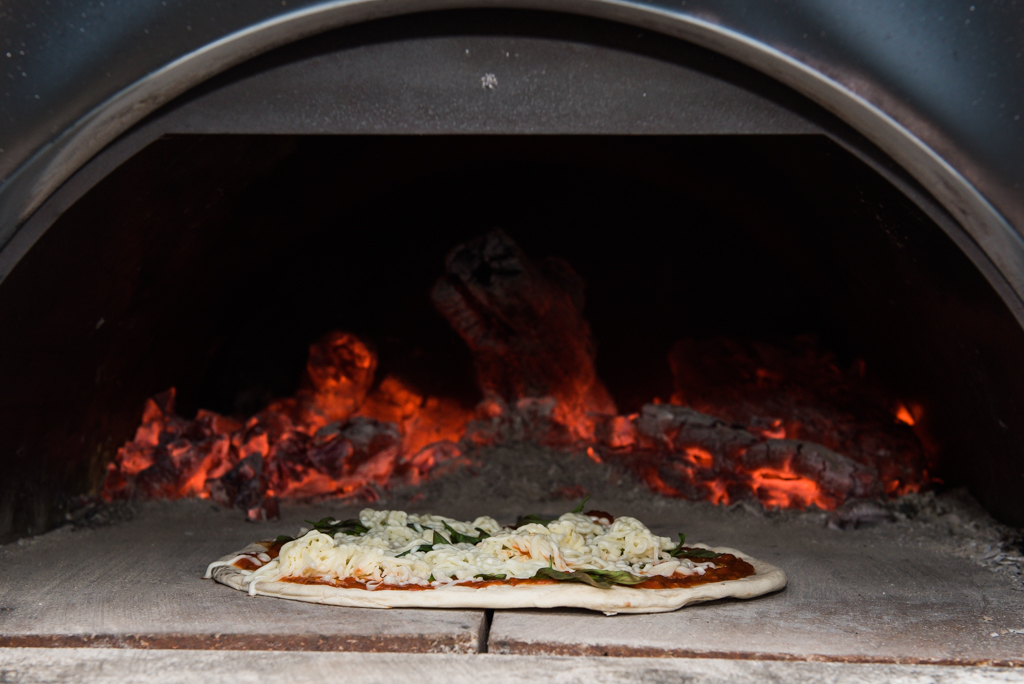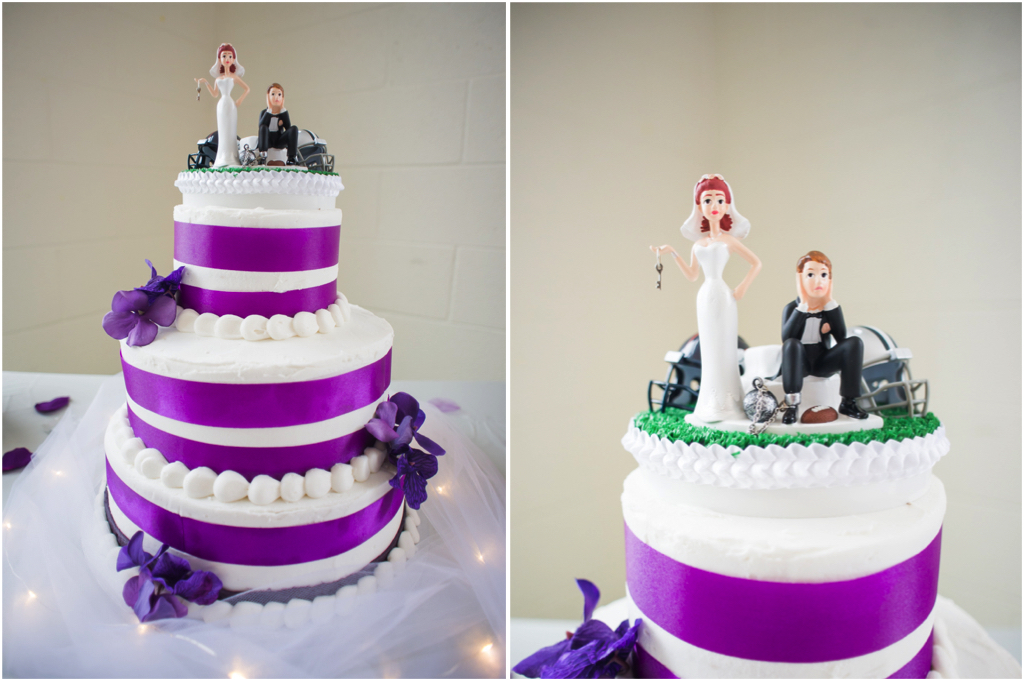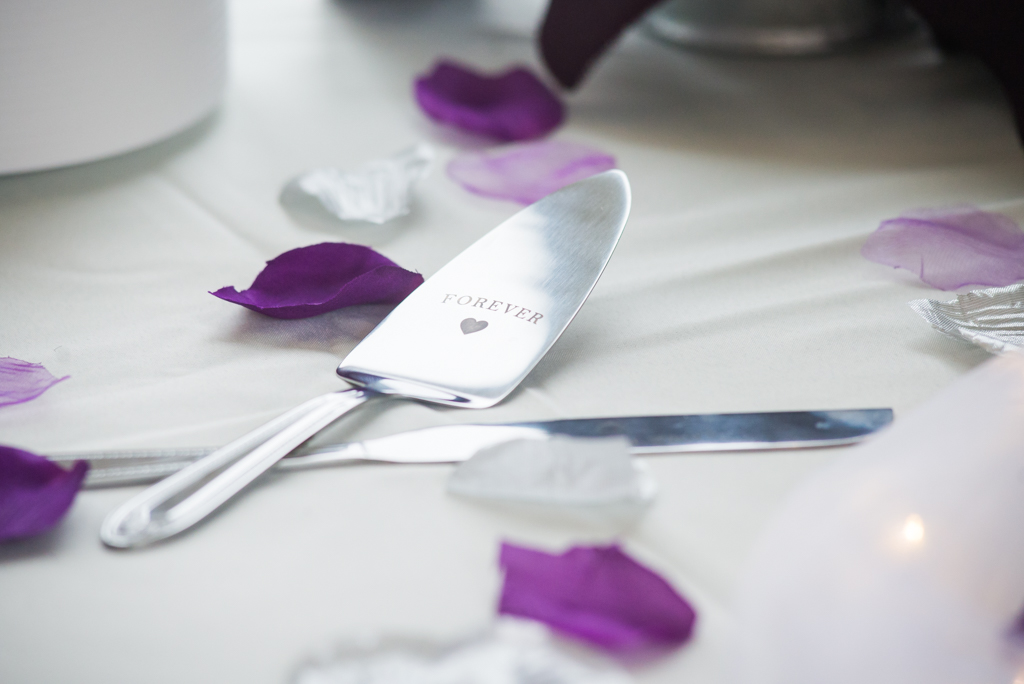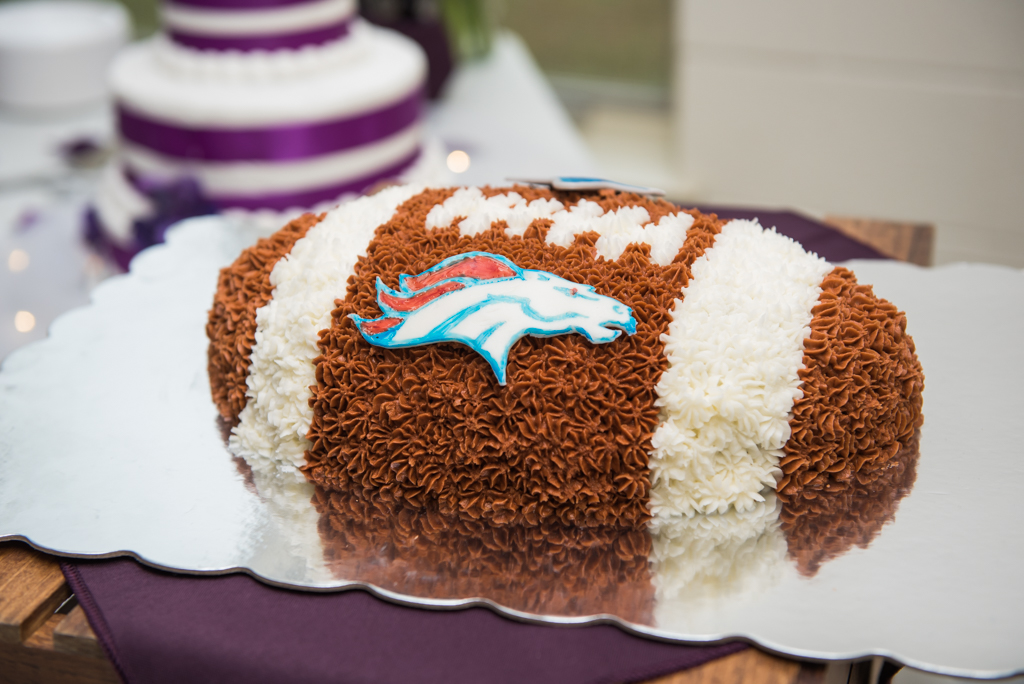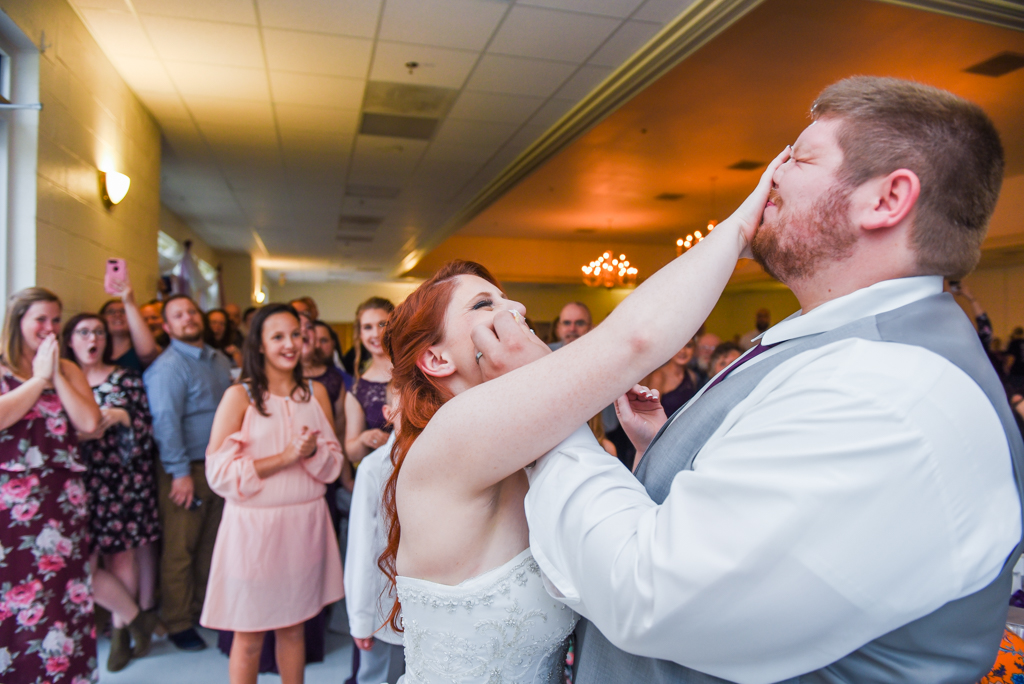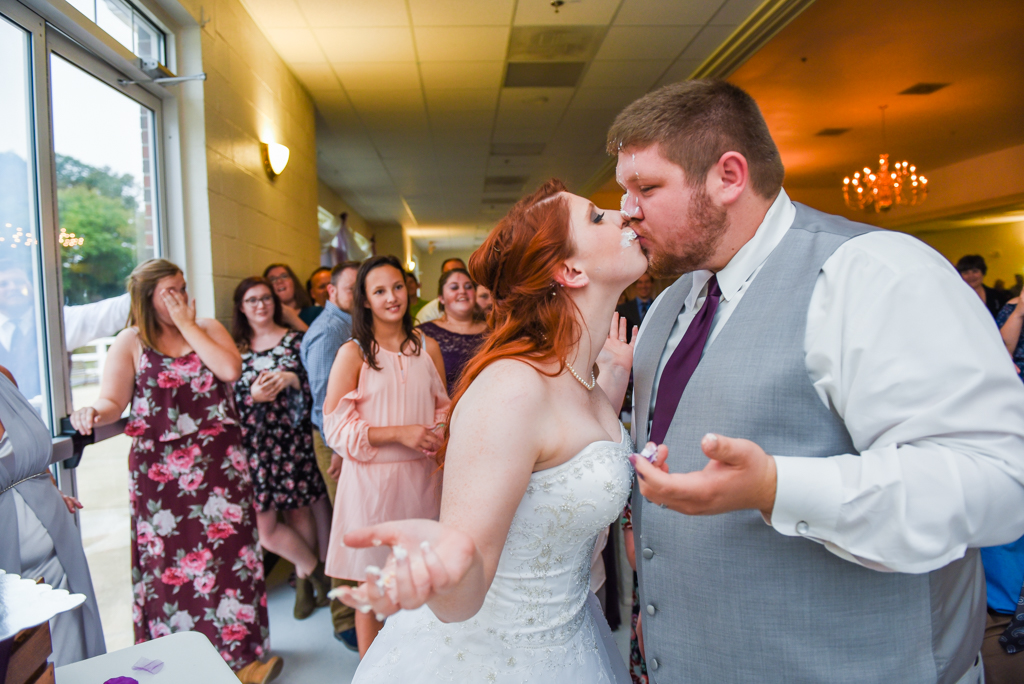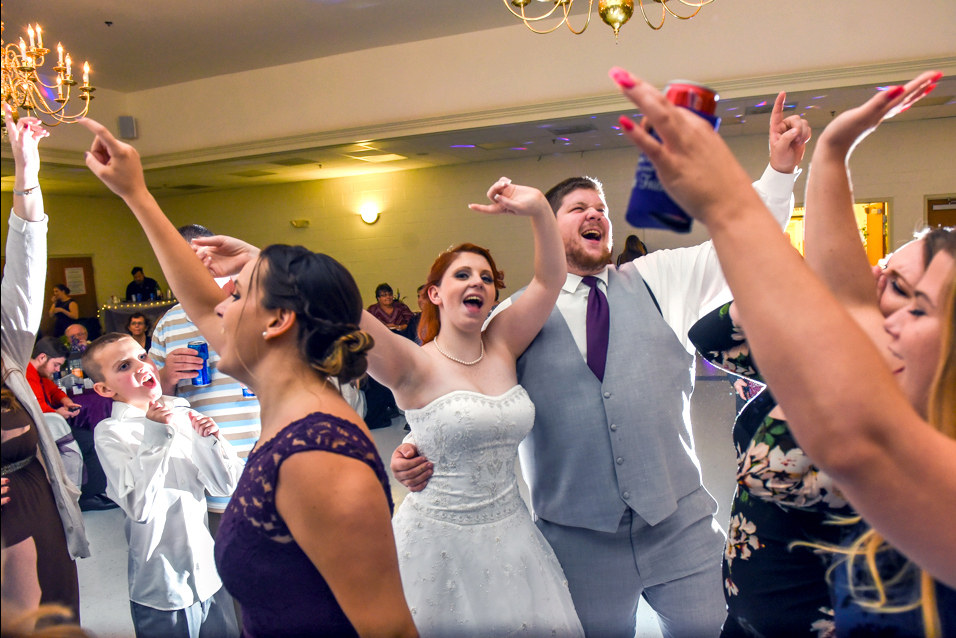 Gabby & Robert's Fall Southern Maryland Wedding
To learn more about our wedding photography, engagement or portrait sessions visit our FAQ page. If you'd like to book a photo session with Love Charm Photo, please send us a message or call us at 301-848-0020. We'd love to chat with you! Thanks so much for visiting our site!
All Photos Copyright © Love Charm Photo. All Rights Reserved.