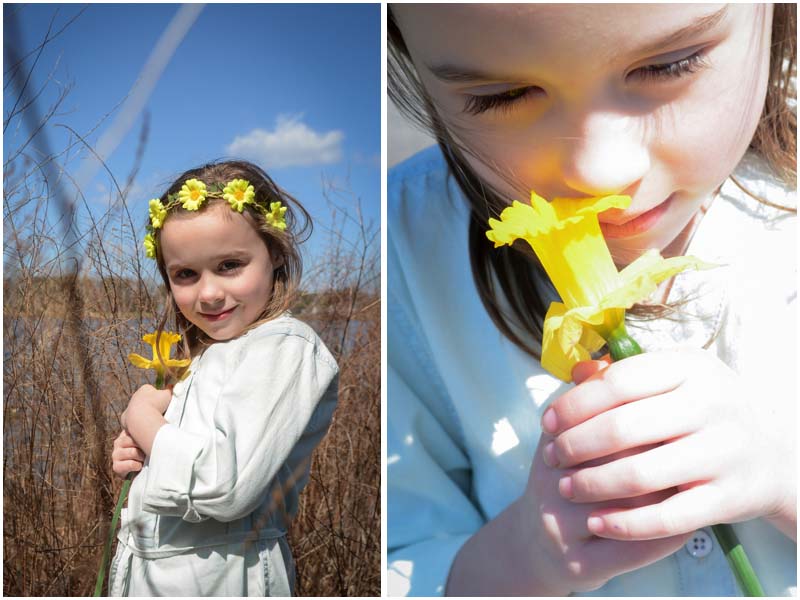 Eve's Springtime Portrait Session in Maryland.
We absolutely love photographing adorable smiles. Children can bring so much laughter to our sessions. We got to spend a beautiful spring morning with 5 year old Eve. She was extremely excited for a photoshoot and was quite a natural! Eve loves animals, movies, ice cream, and singing. She was such a pleasure to work with and we had just as much fun as she did!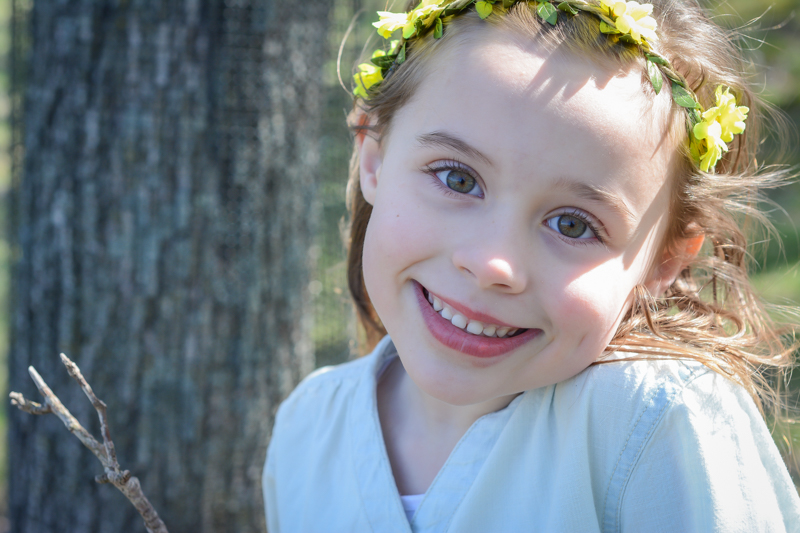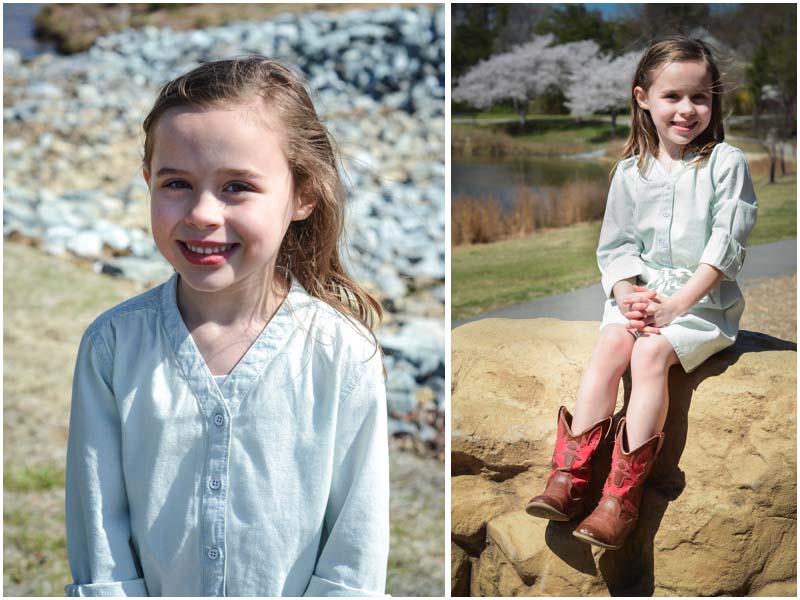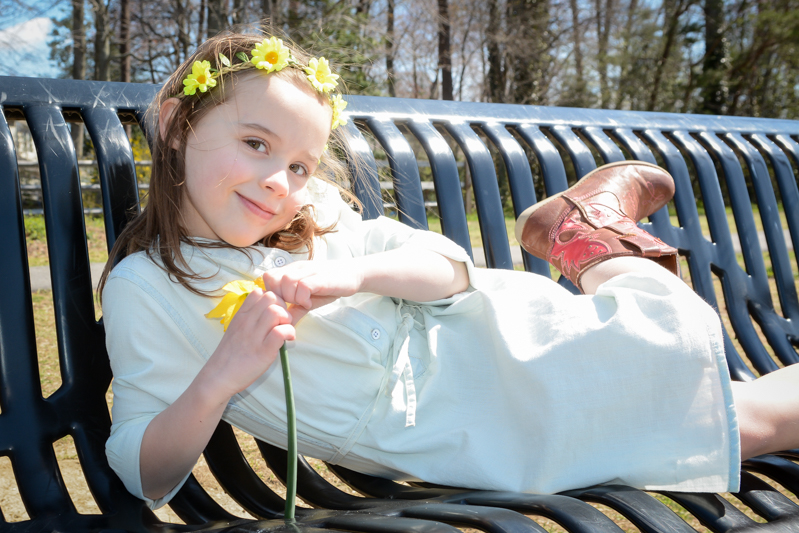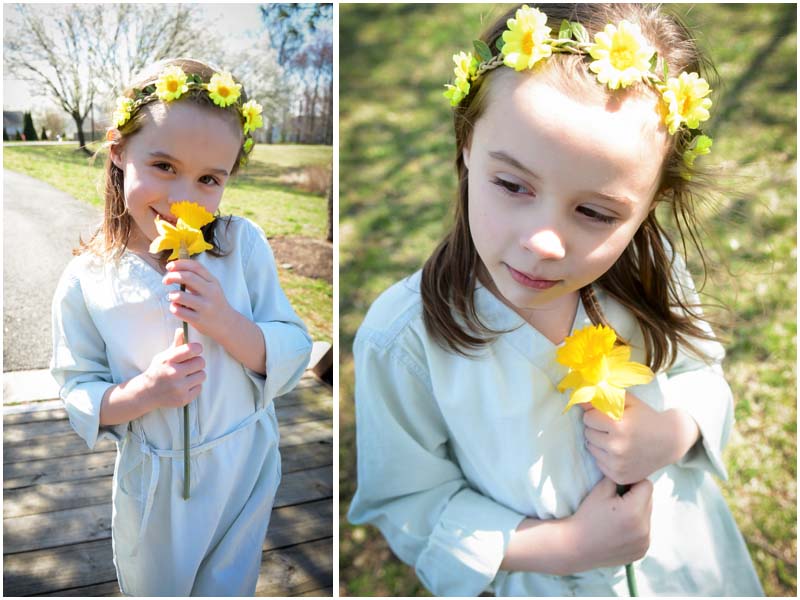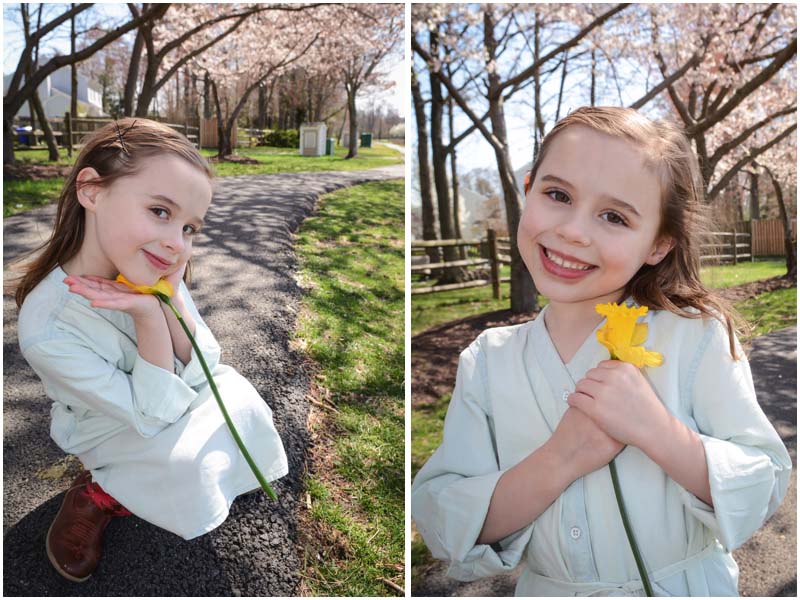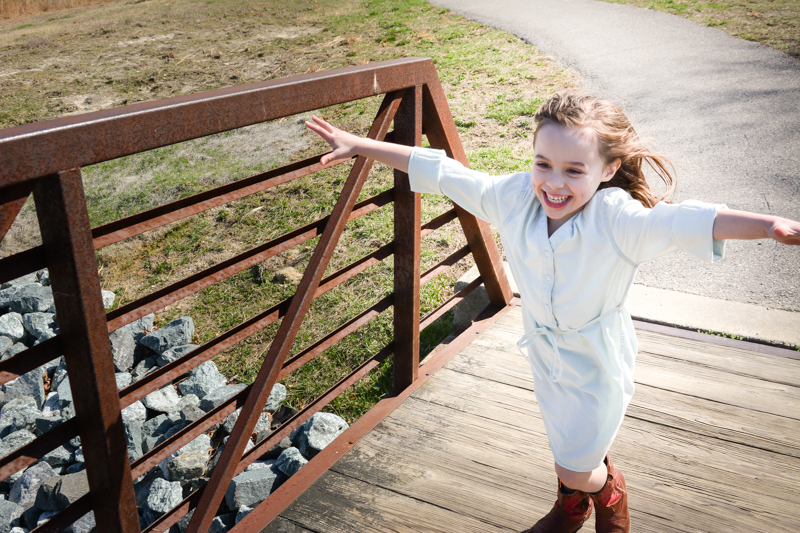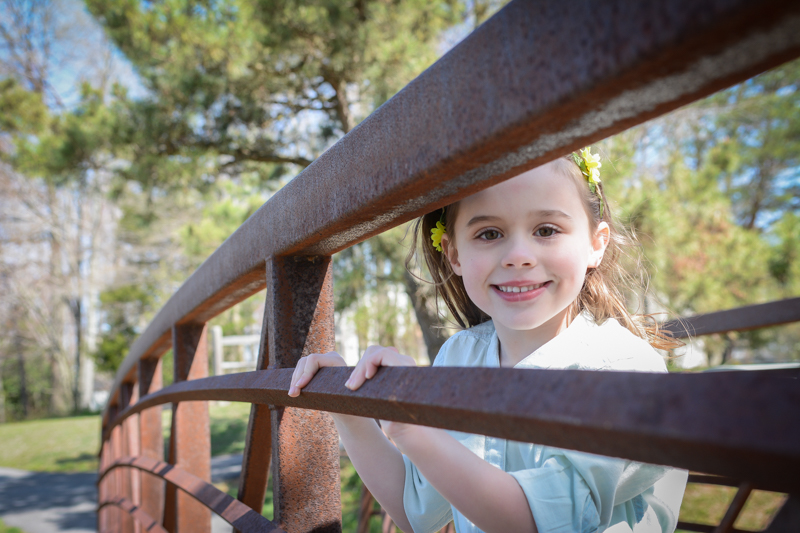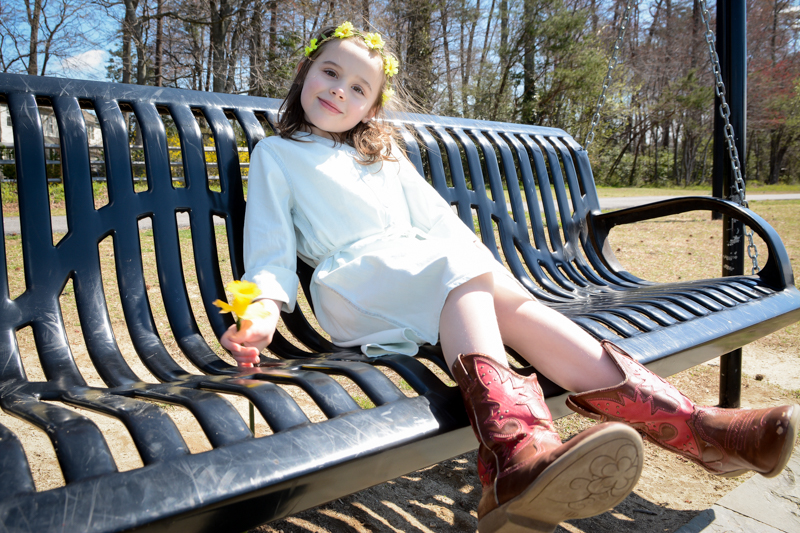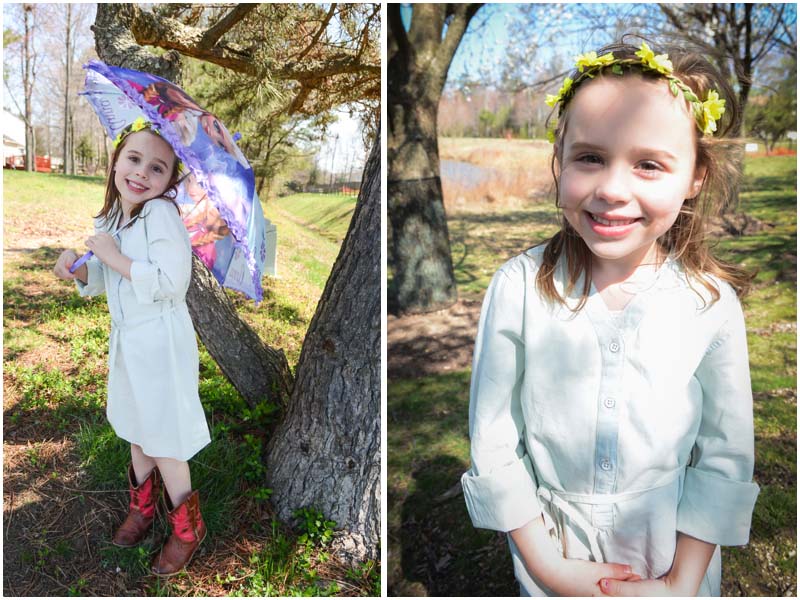 Photos Copyright © Love Charm Photography. All Rights Reserved.