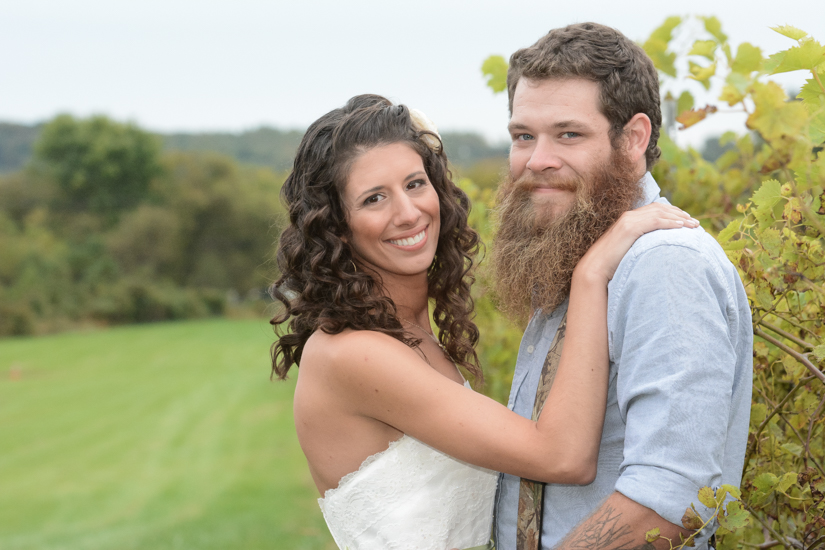 We loved our evening at Chrissy & Ben's Dejon Vineyard Wedding! It is not often that we attend a wedding in which the guests (including ourselves) cannot stop looking at the couple with emotional attachment because their love and commitment to one another is very touching. Chrissy and Ben's wedding was deeply heartfelt and filled with the couple's personality. The décor included Chrissy's passion for knitting and Ben's skill for spoon carving. This humble vineyard wedding was definitely one to remember. We wish the couple the very best and we hope they "Gonna take some time to do the things they never had." Congratulation Ben Kirk and Chrissy Parks Kirk.
Chrissy & Ben's Dejon Vineyard Wedding
Maryland, Washington, DC and New York City Photographers – Love Charm Photo
To learn more about our photo sessions visit our FAQ page. If you'd like to book a photo session with Love Charm Photo, please send us a message or call us at 301-848-0020. We'd love to chat with you! Thanks so much for visiting our site!
All Photos Copyright © Love Charm Photo. All Rights Reserved.