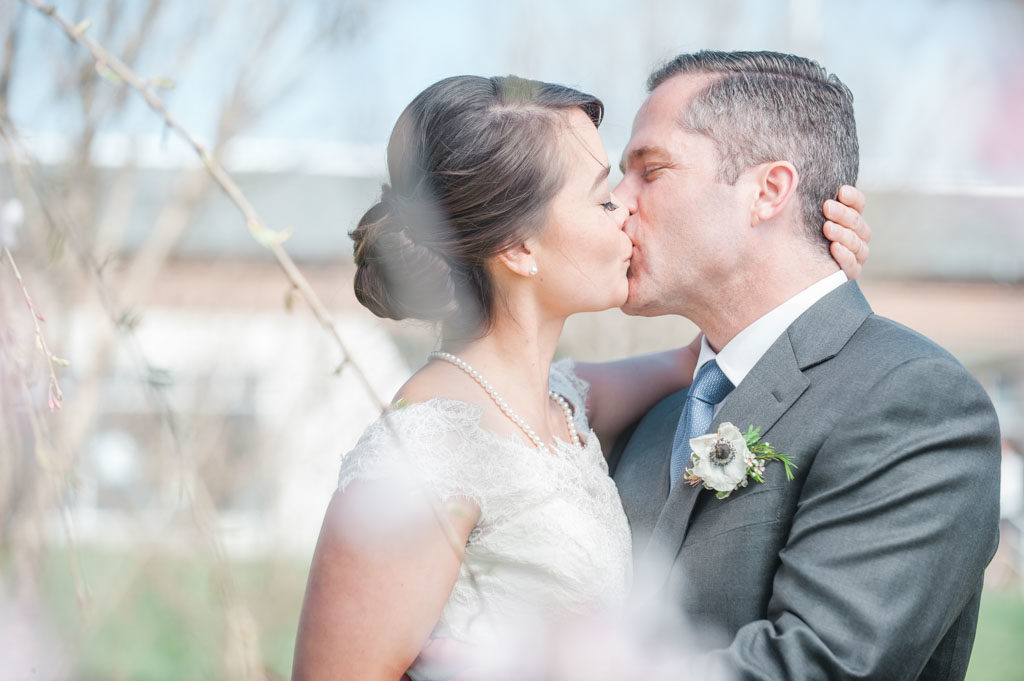 For their beautiful Solomons Maryland Wedding, Charlene and Sherman couldn't have been more lovely. The day itself was simply perfect!
Charlene and Sherman's love story is quite an adventure. It started when they met in the US Coast Guard. After being stationed together, then part, and then together again, fate would ultimately intervene. Ironically, although meeting on the other side of the country, they each had origins from Southern Maryland. The couple lives in California but returned to Southern Maryland to cerebrate an intimate wedding with their families. We had a wonderful time getting to know Charlene and Sherman during their engagement session and on their wedding day. It was great spending time with them! Preparations took place in a picturesque coastal cottage just walking distance from the ceremony and reception location, Our Lady Star of the Sea Catholic Church.
The ceremony was traditional and lovely with even a few moments of laughter in the mix. Charlene lit up with a huge smile while trying to put Sherman's ring on. And the whole church joined her with a little chuckle of joy.
The reception hall had large windows exposing the view the Potomac River meeting the Chesapeake Bay. It created the perfect setting for their custom cocktail bar and stylish hors d'oeuvres menu, which featured Fried Lumpia, Ahi Tuna Bites, Fried Oysters, and Mini Crab Bites.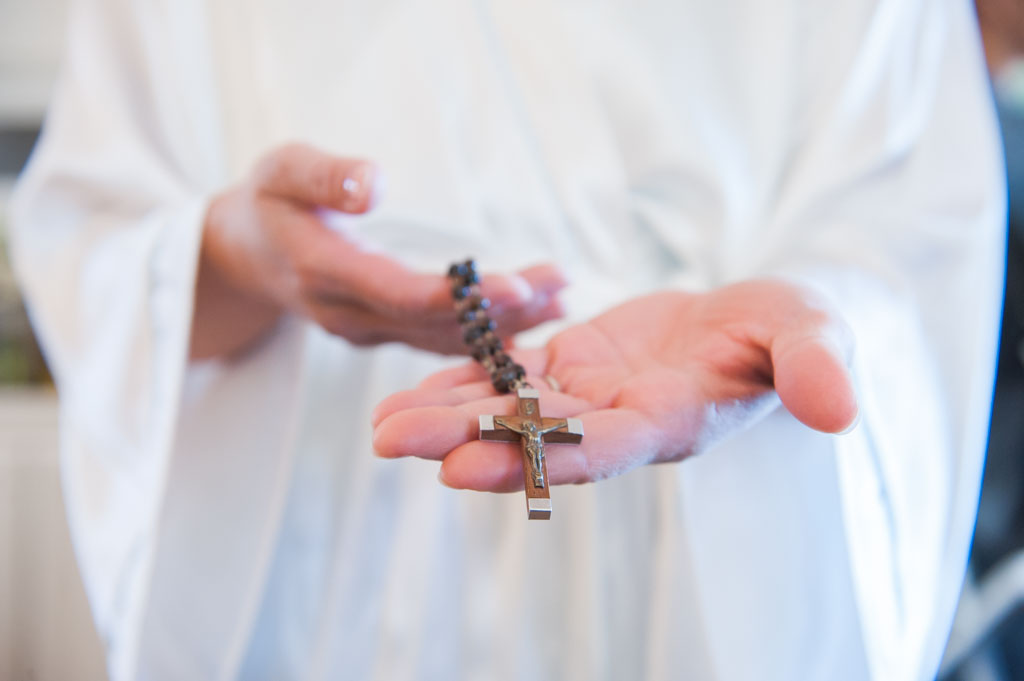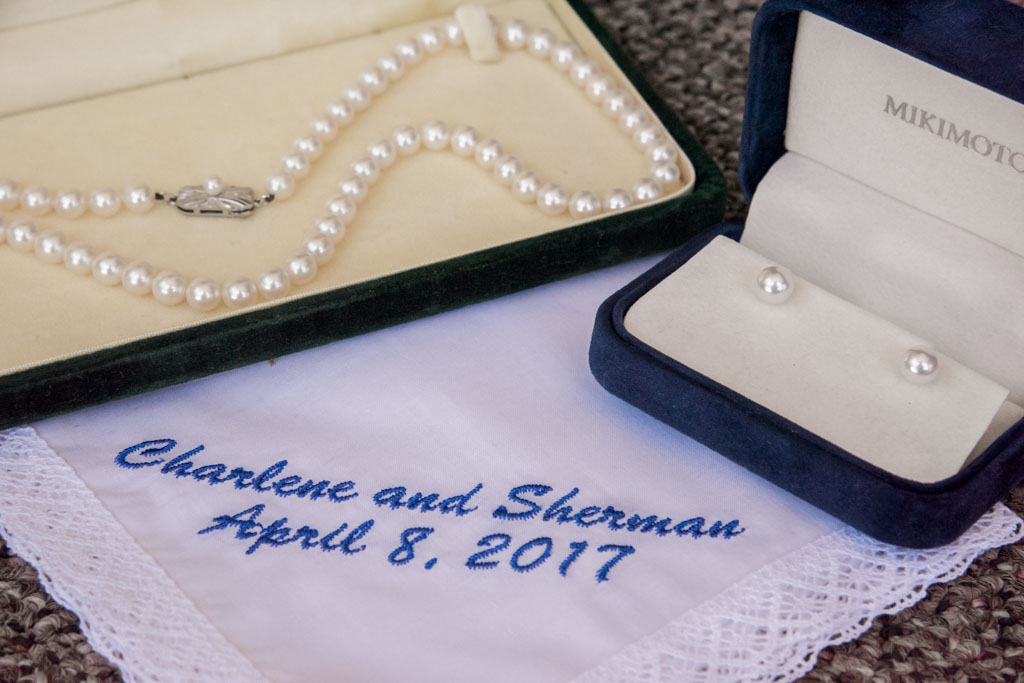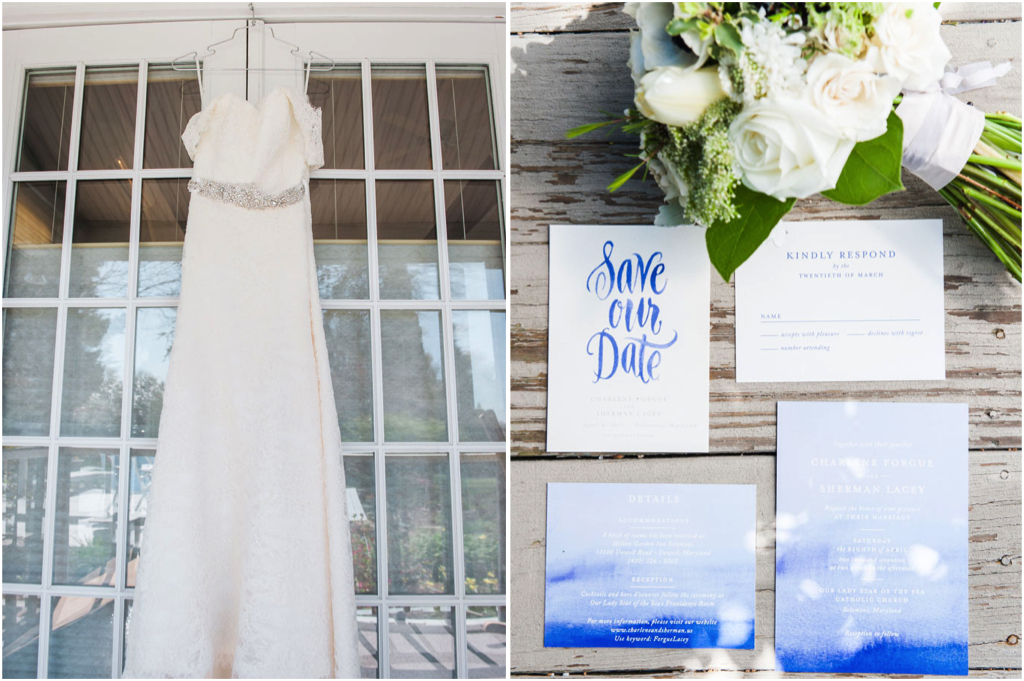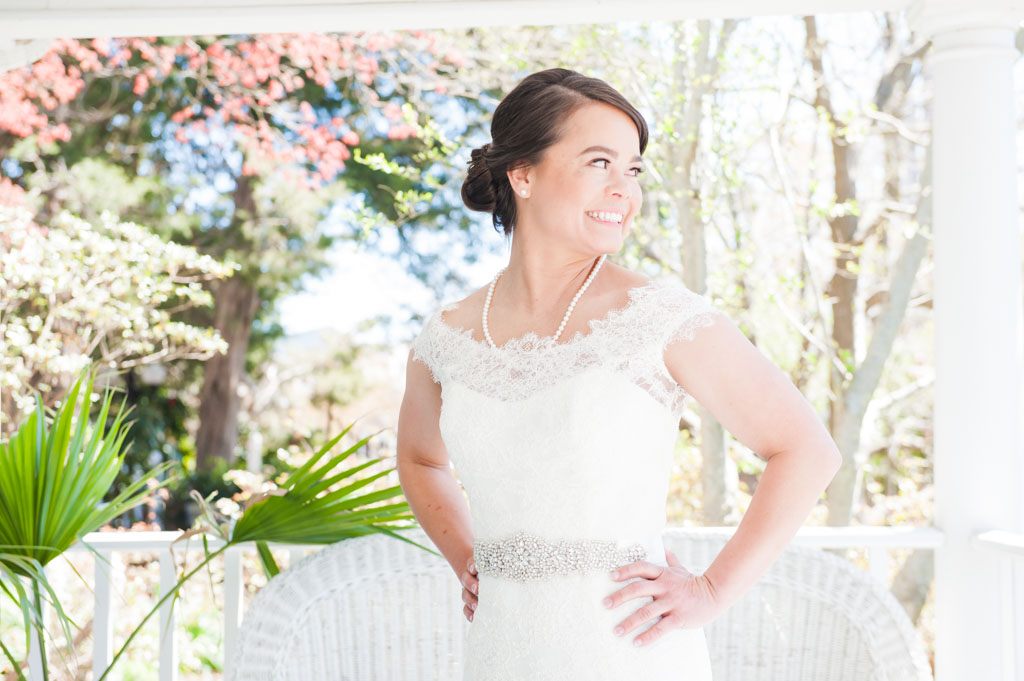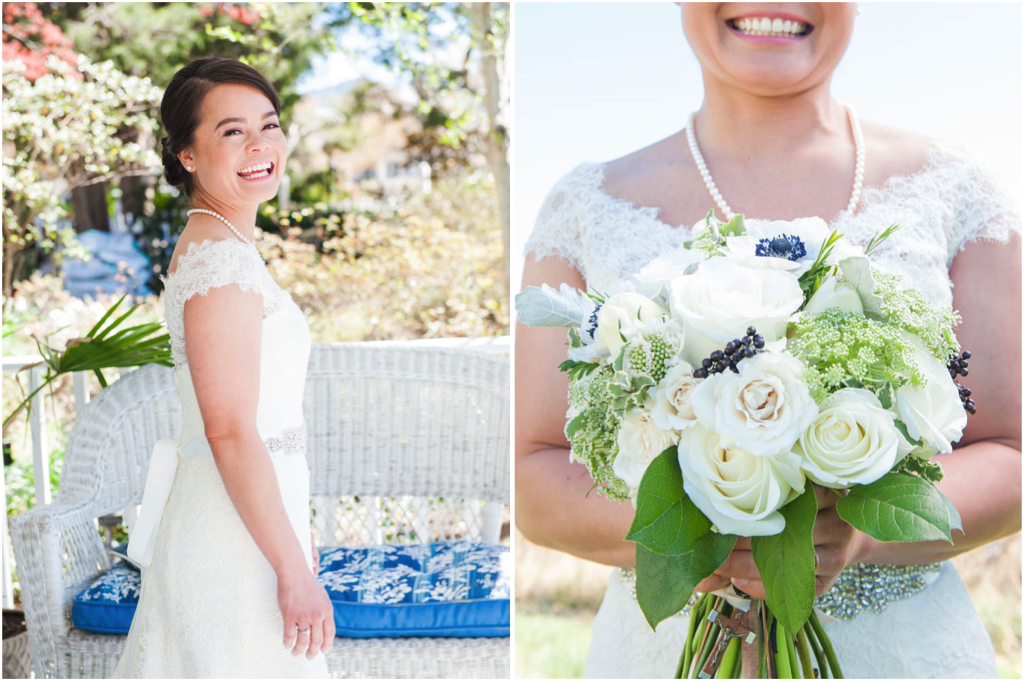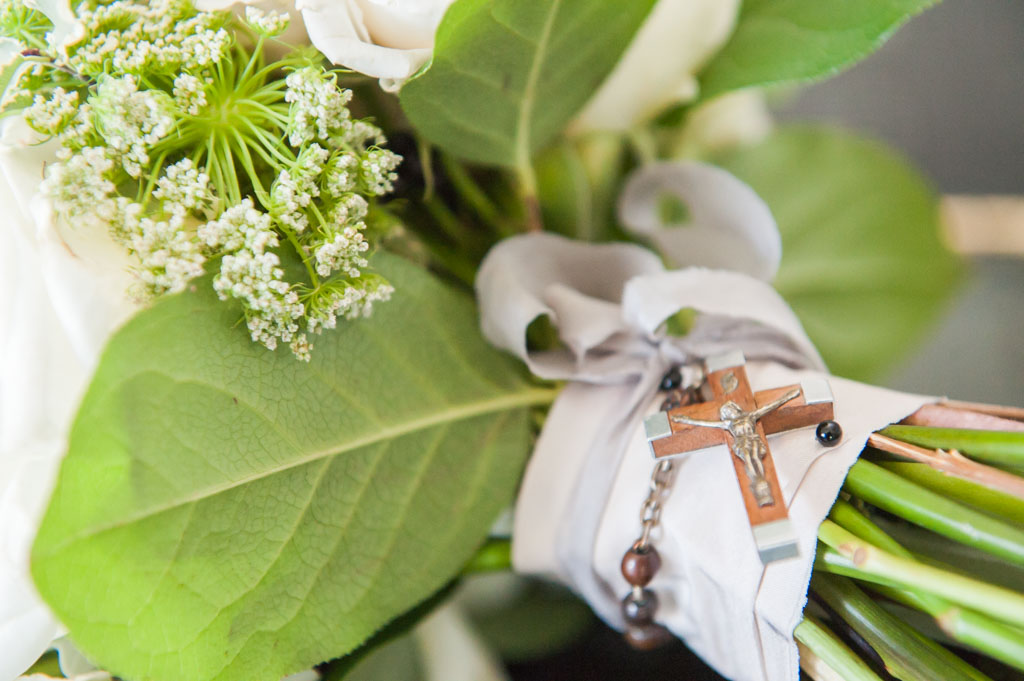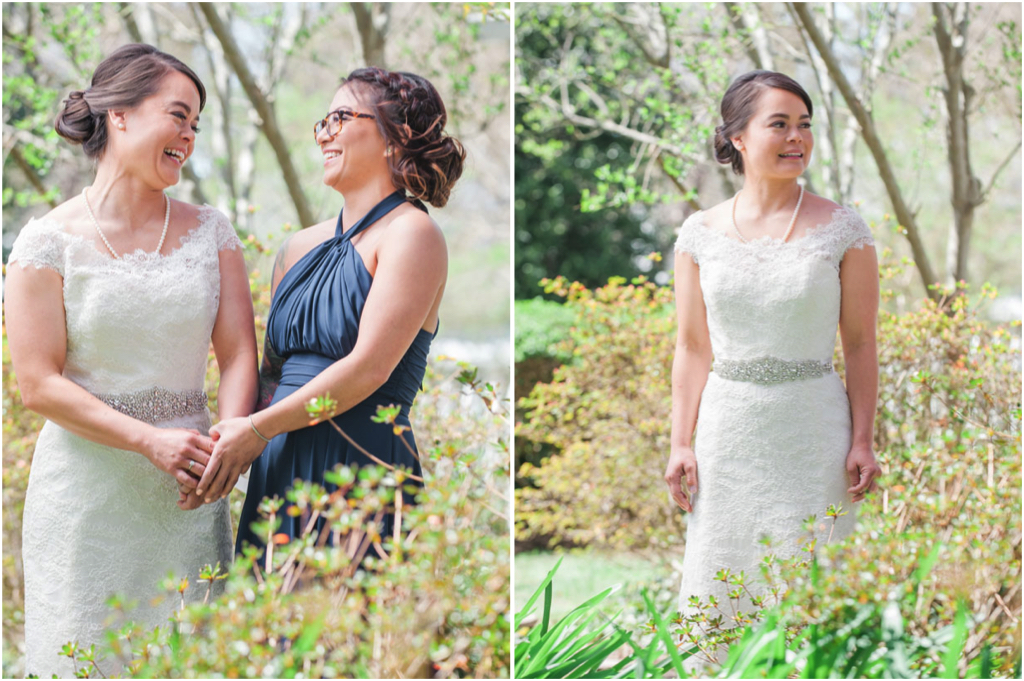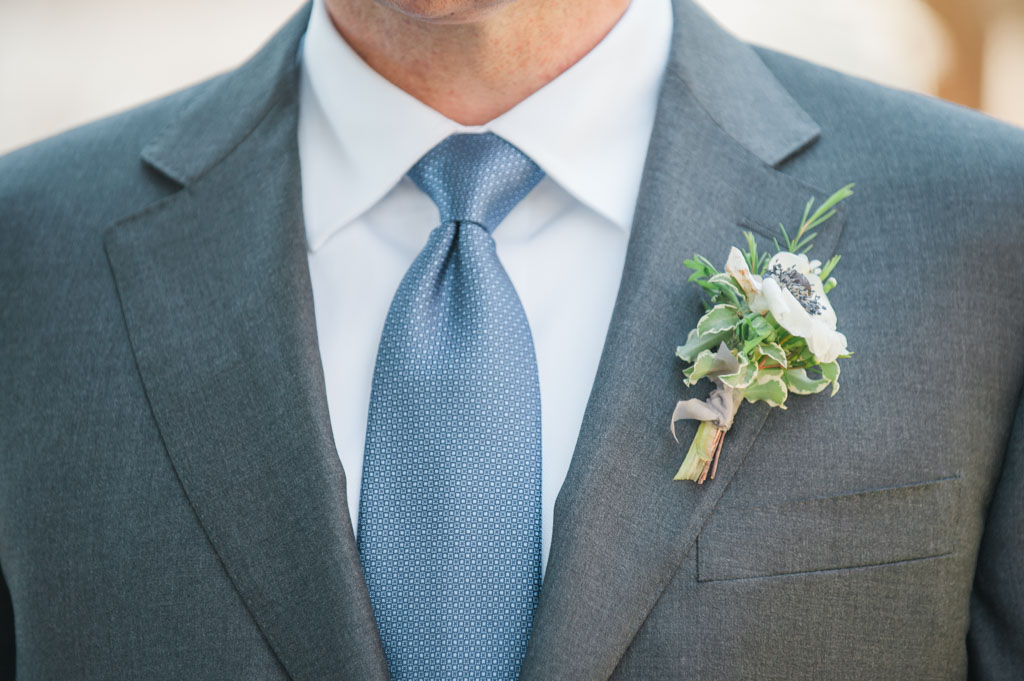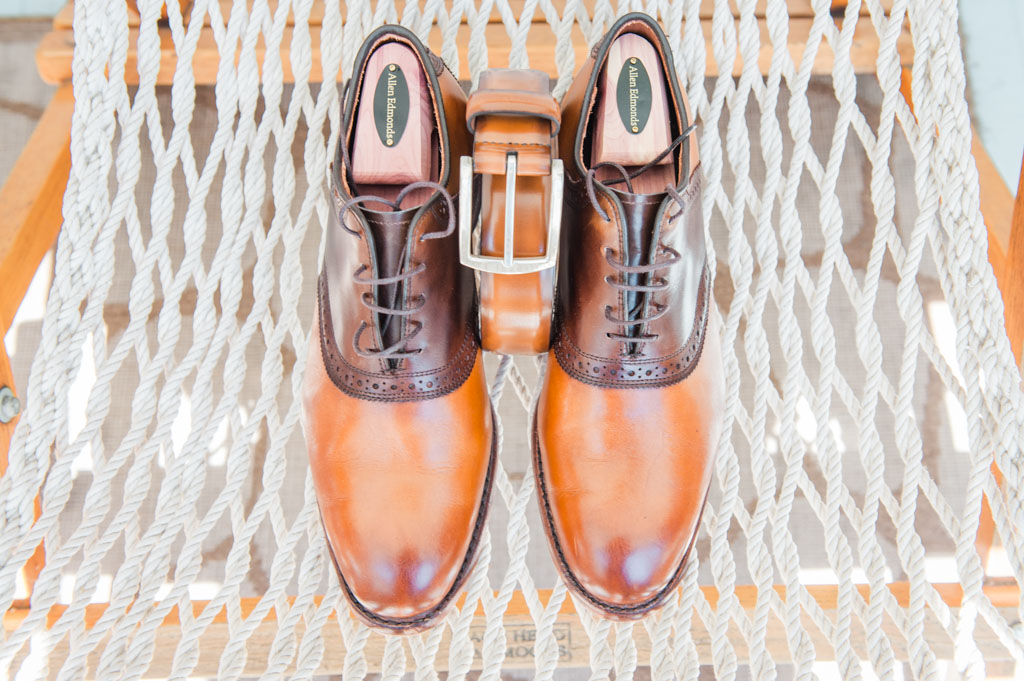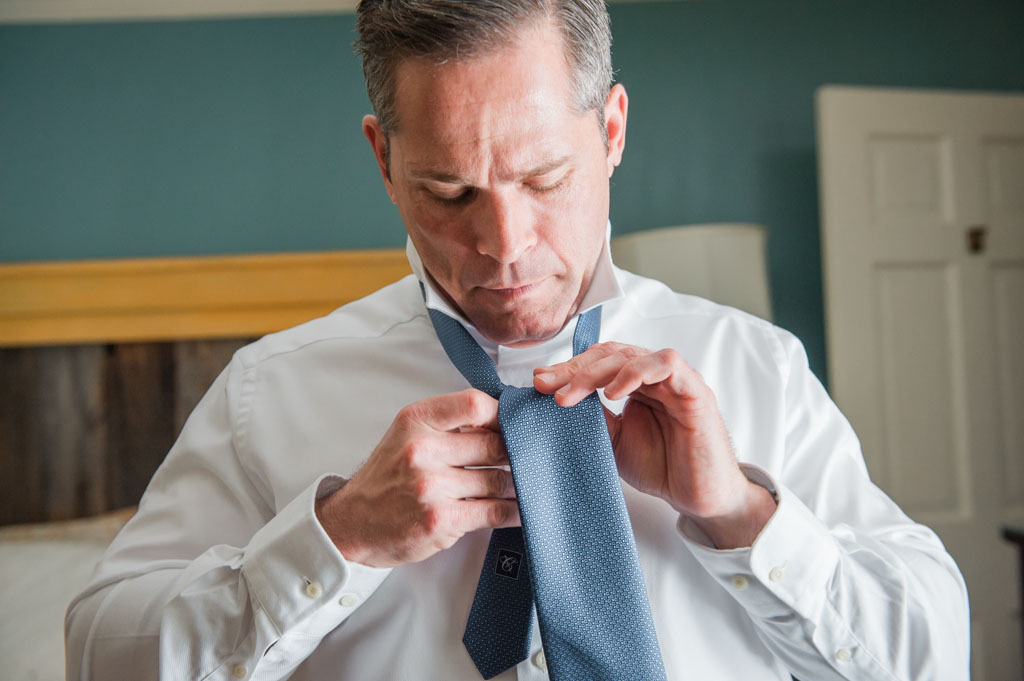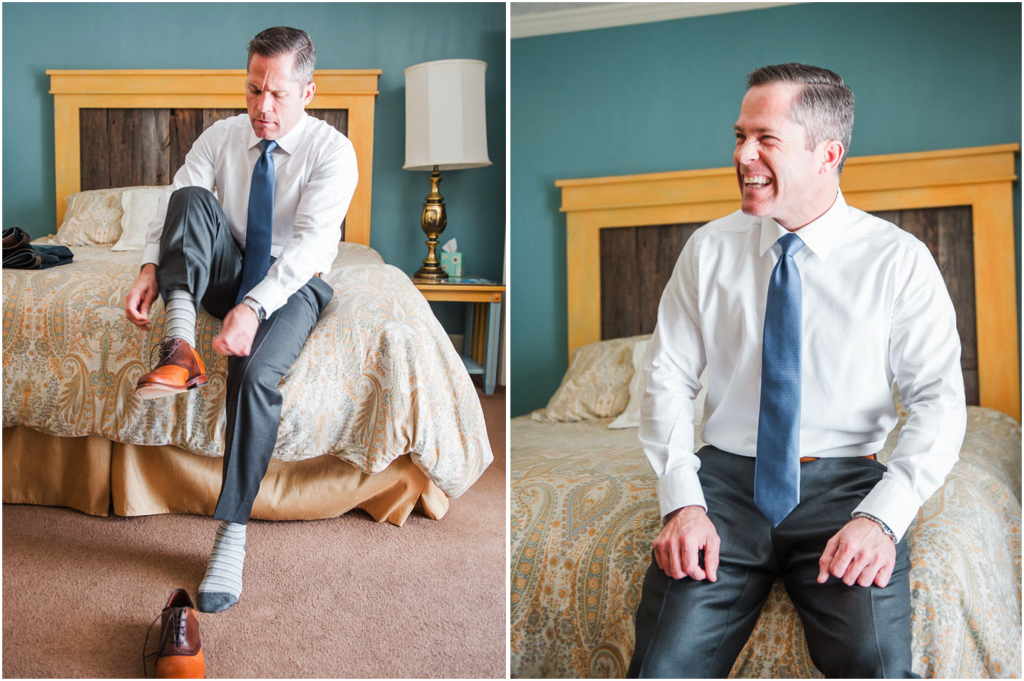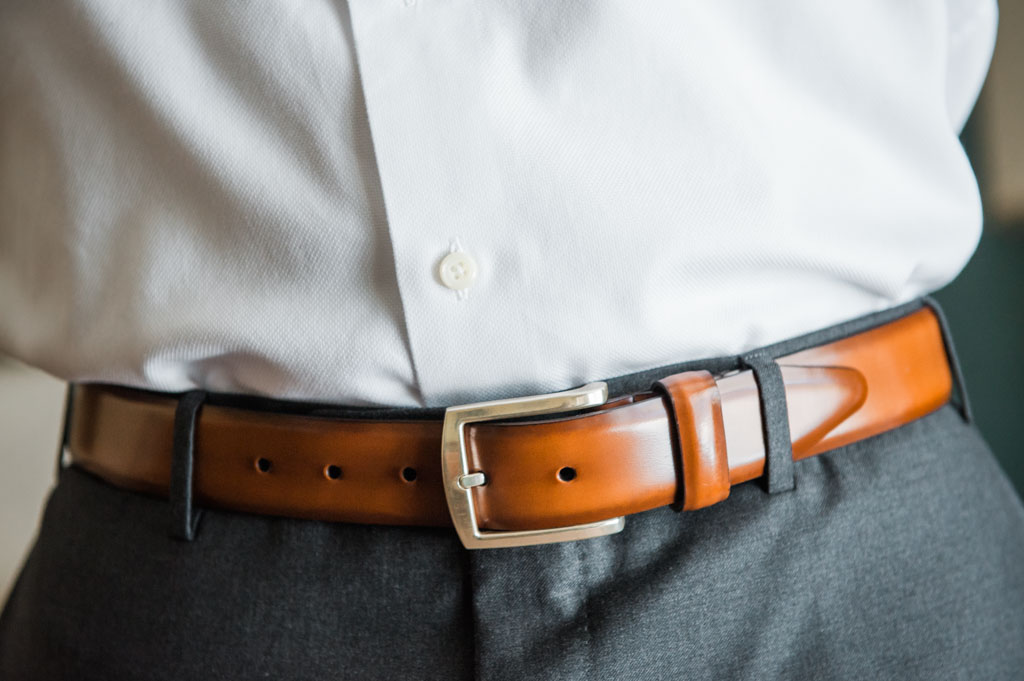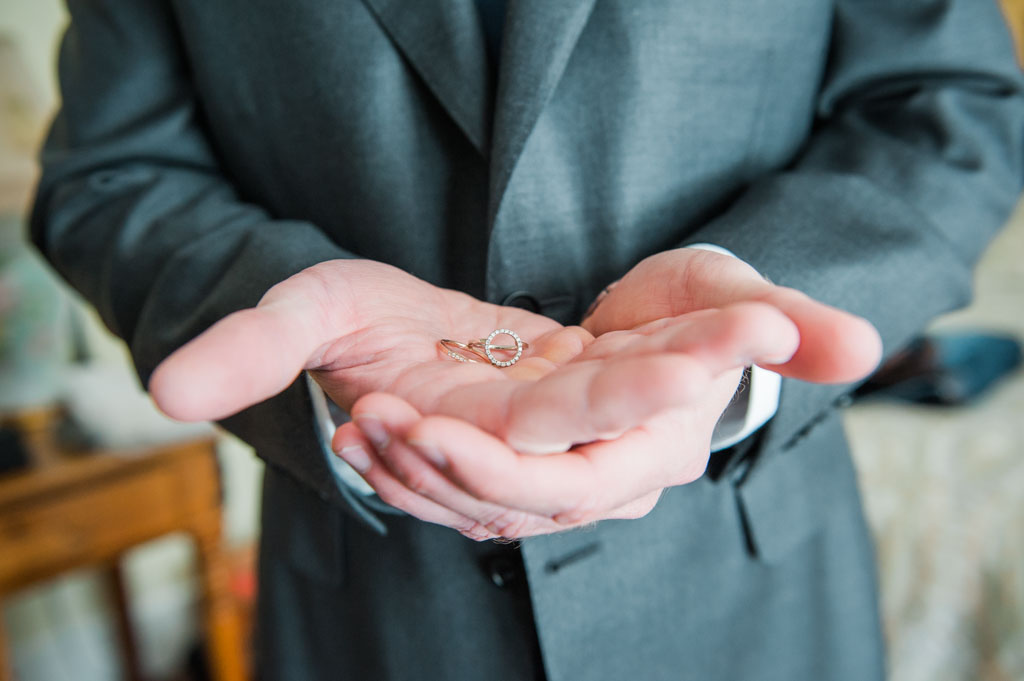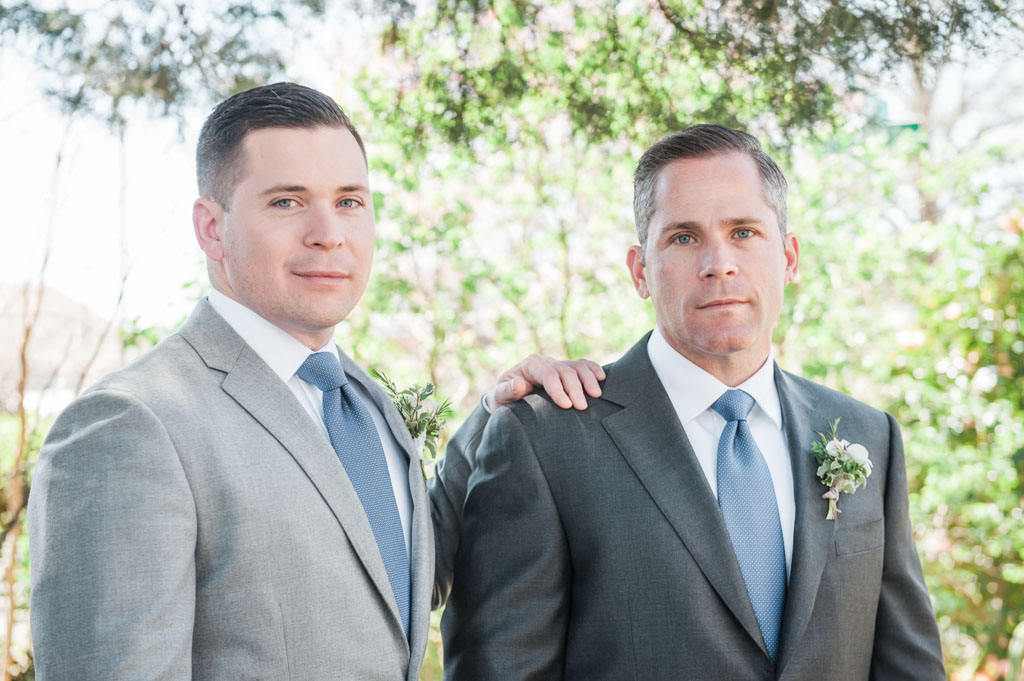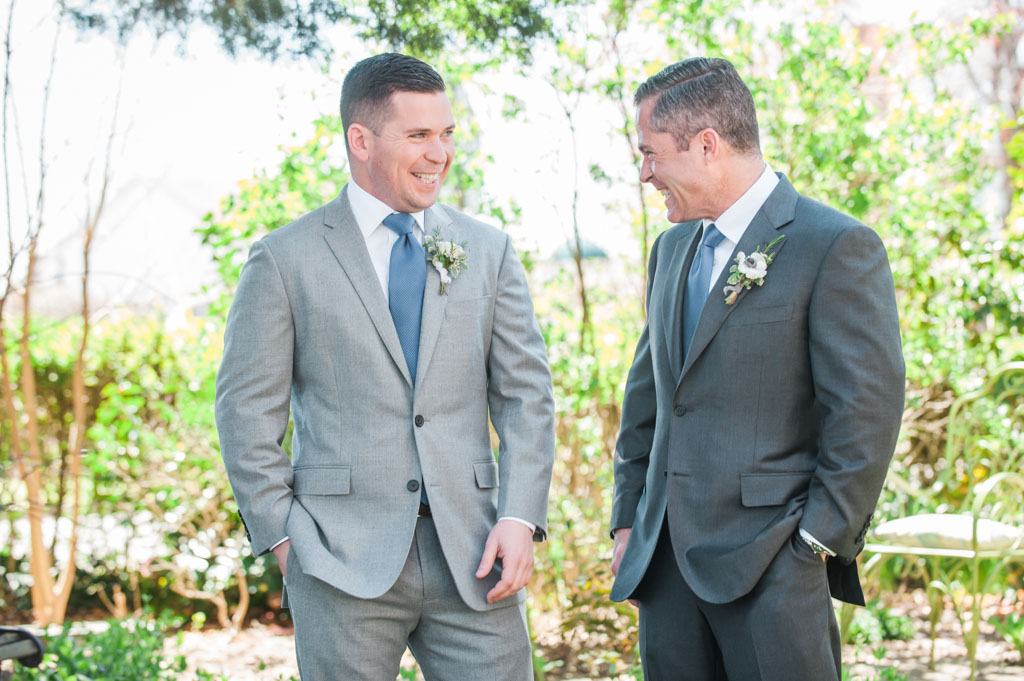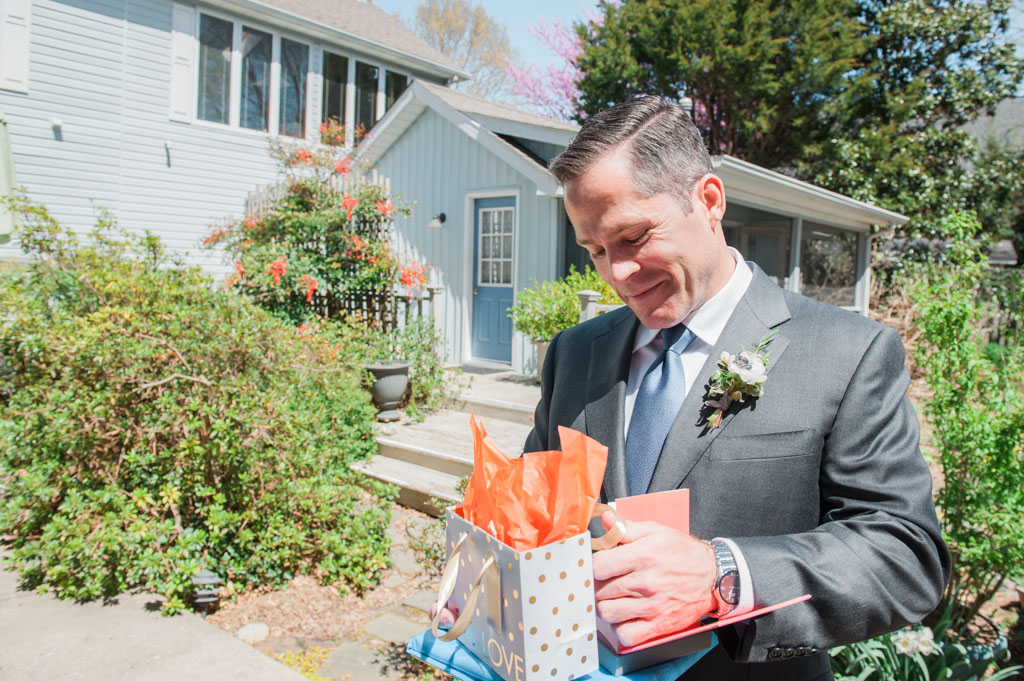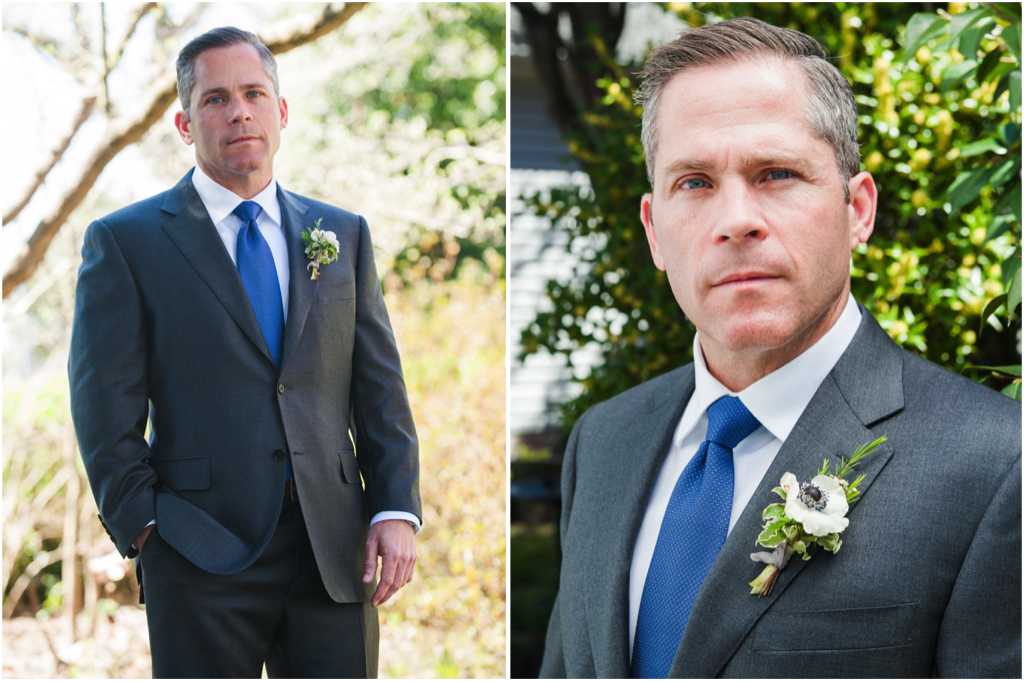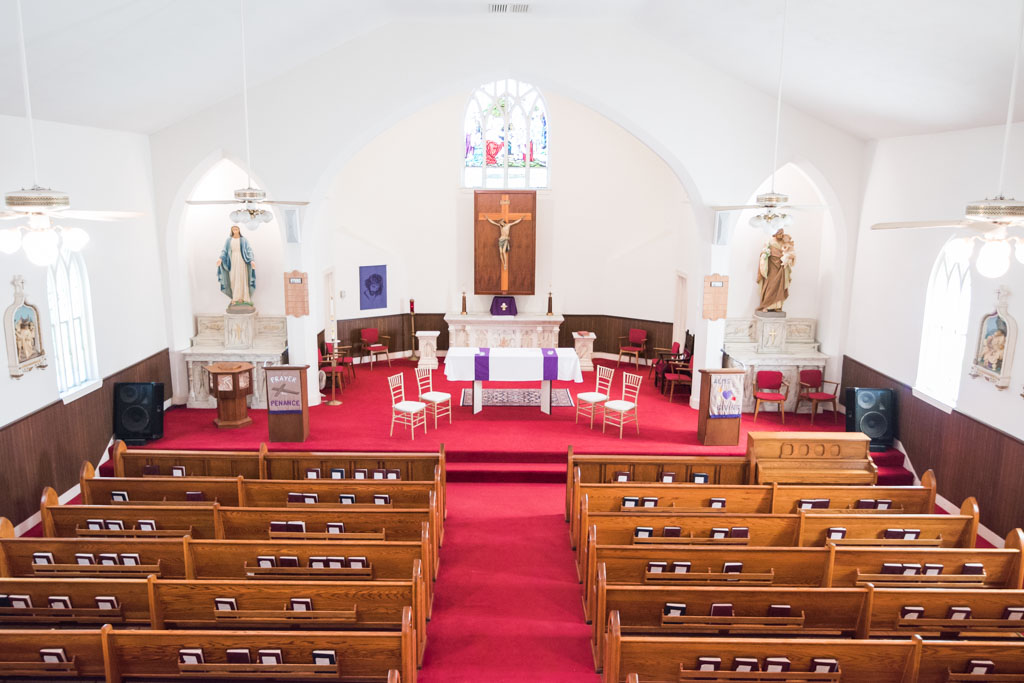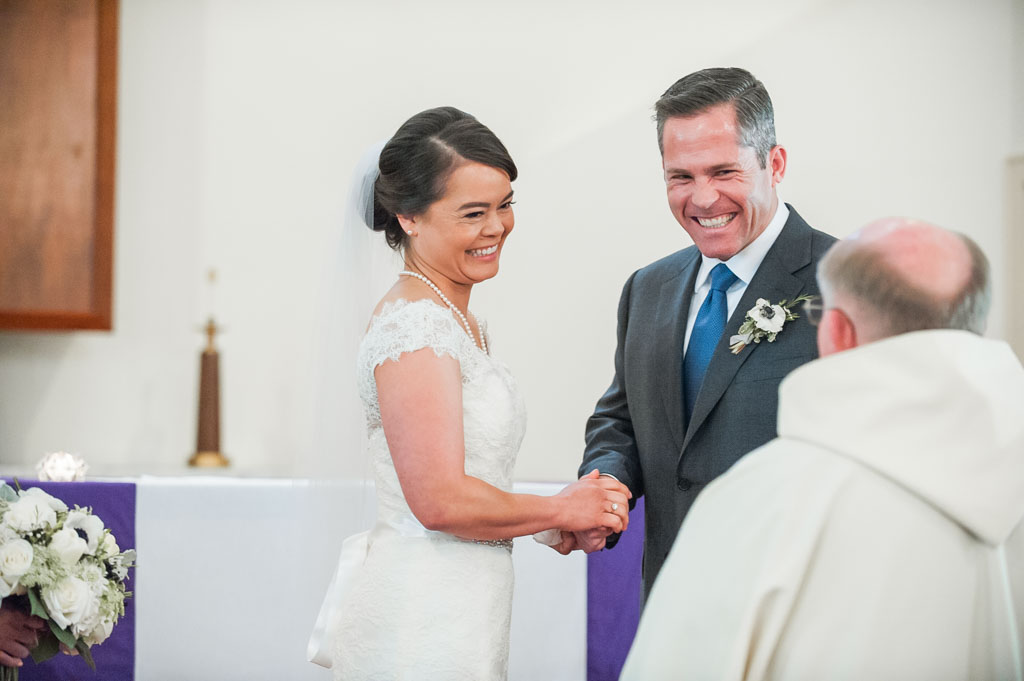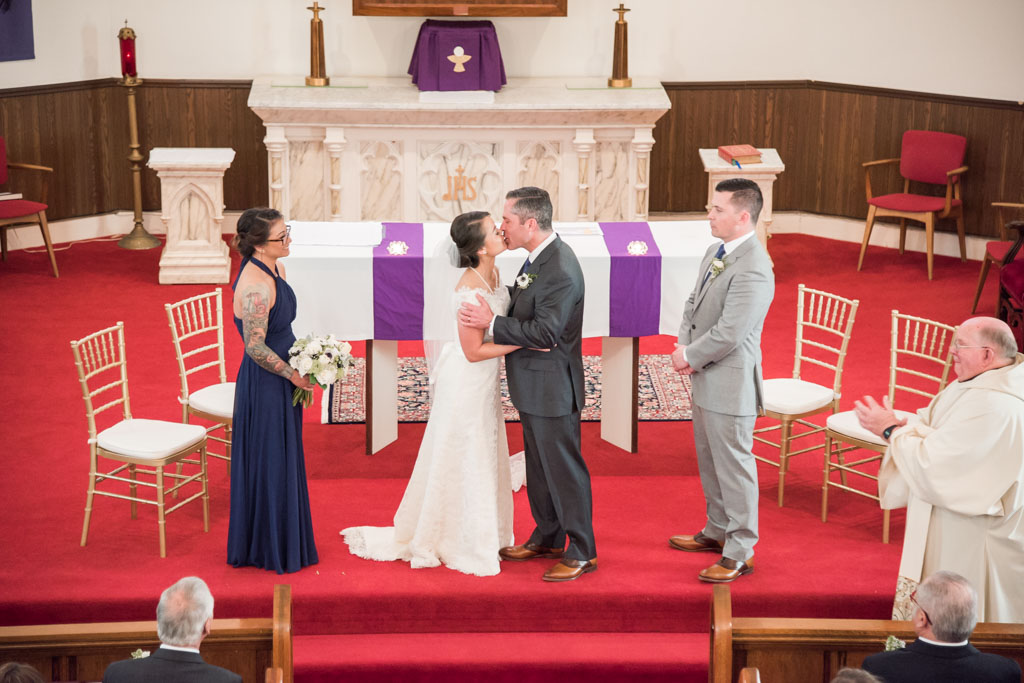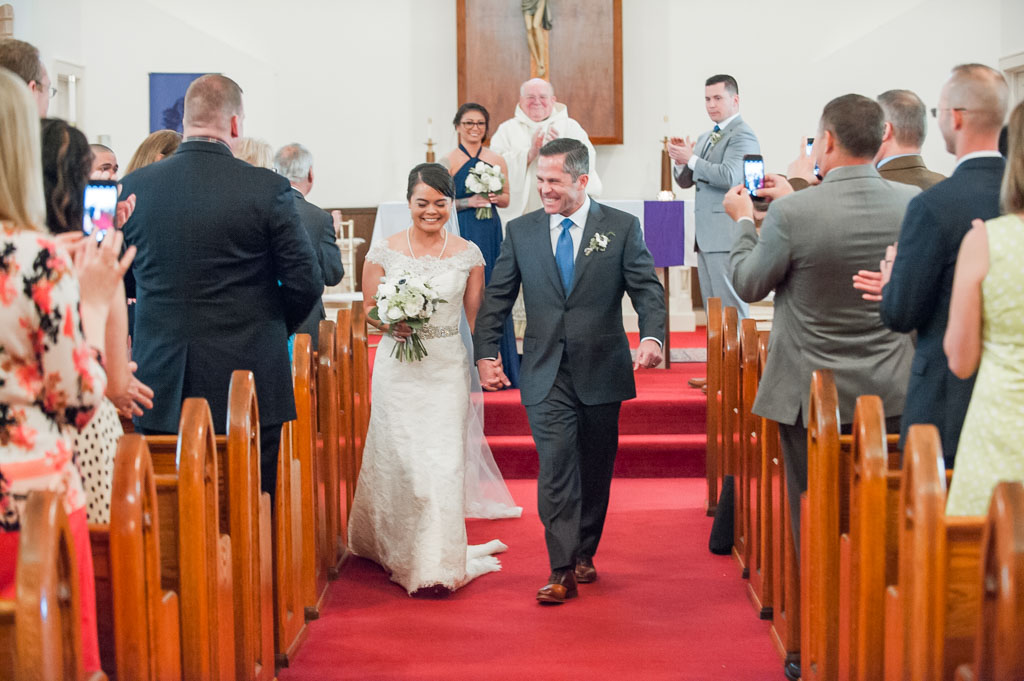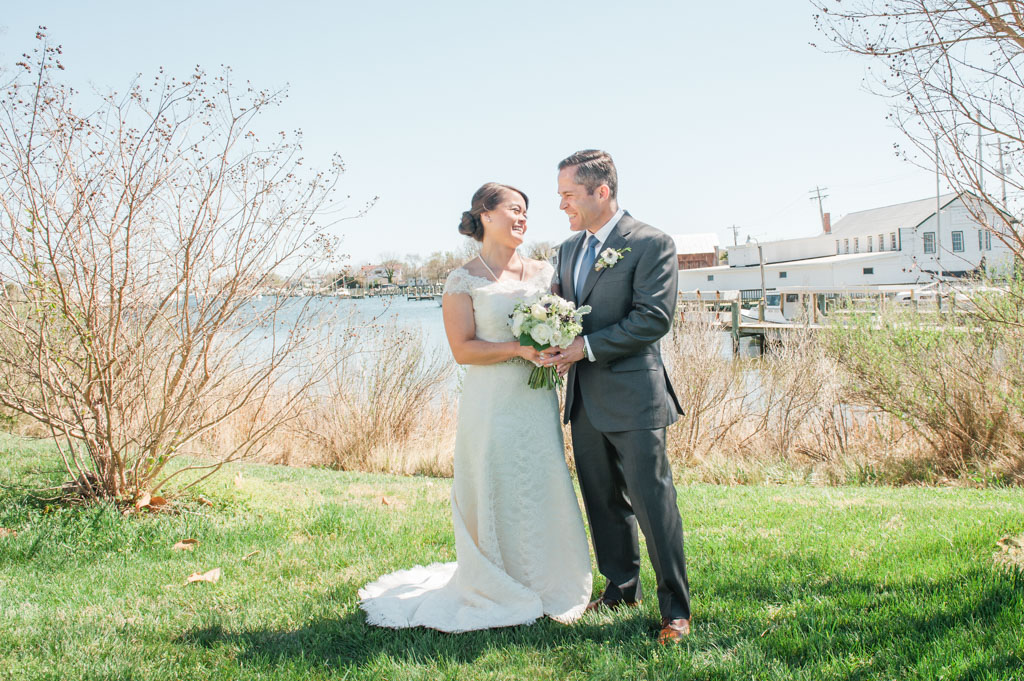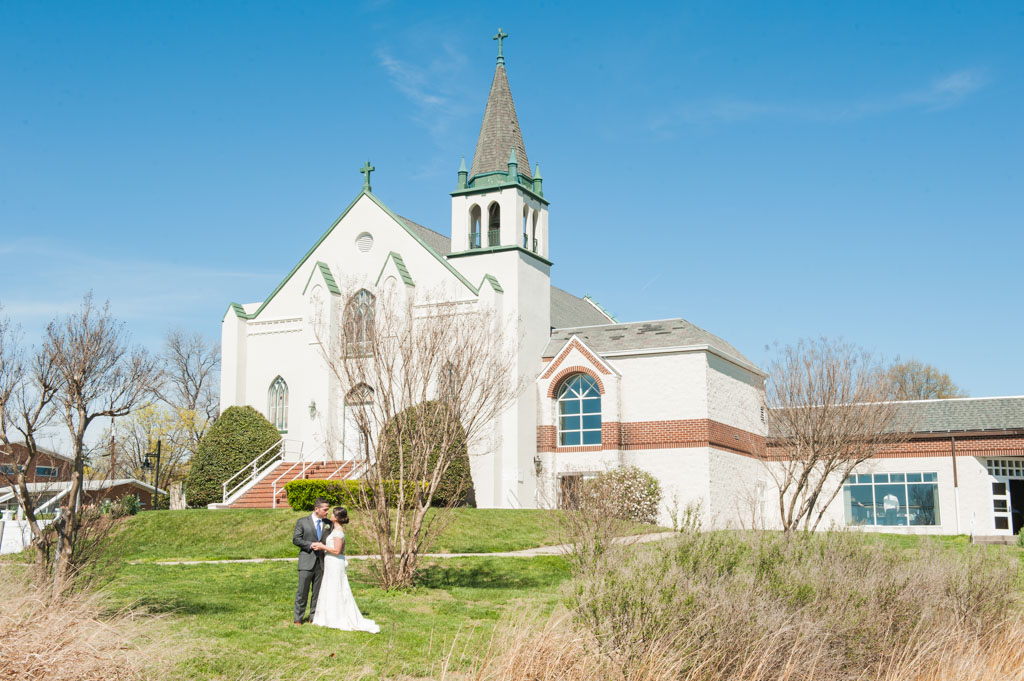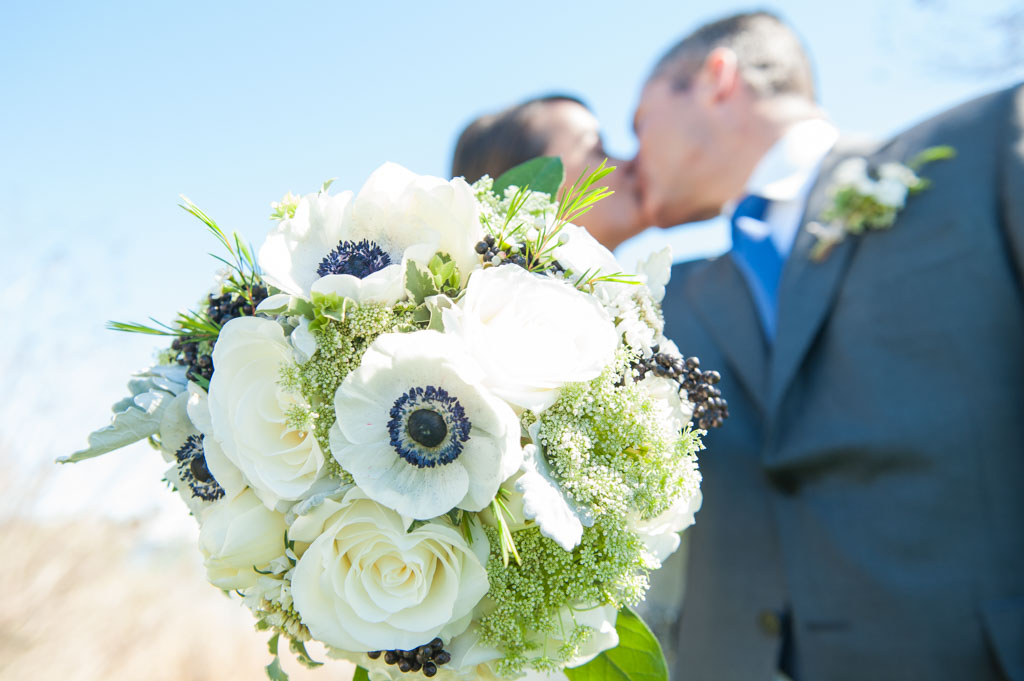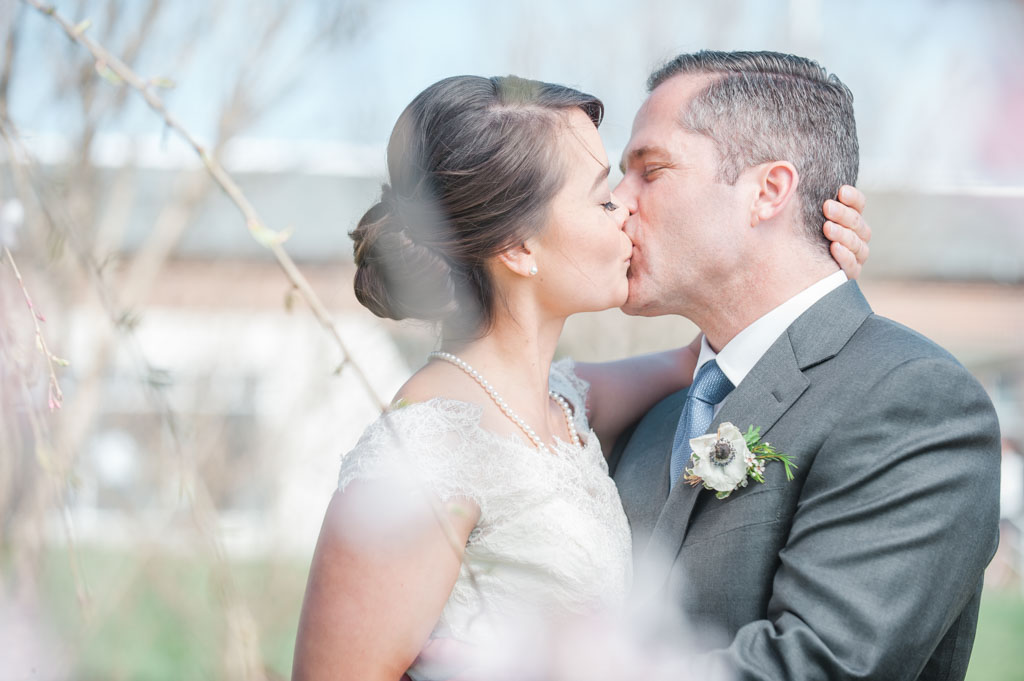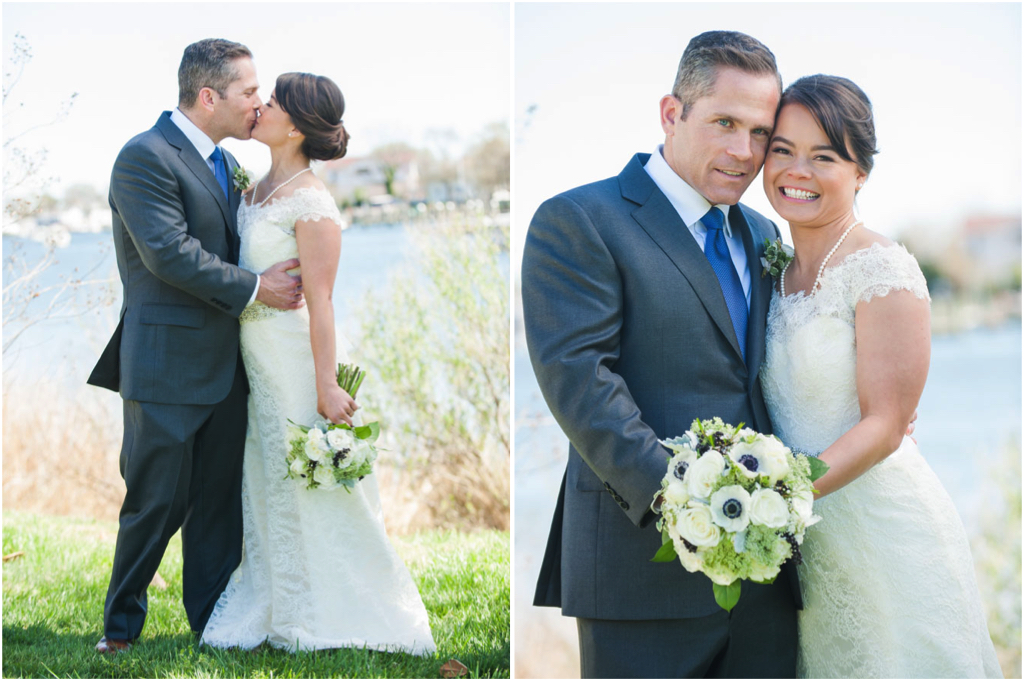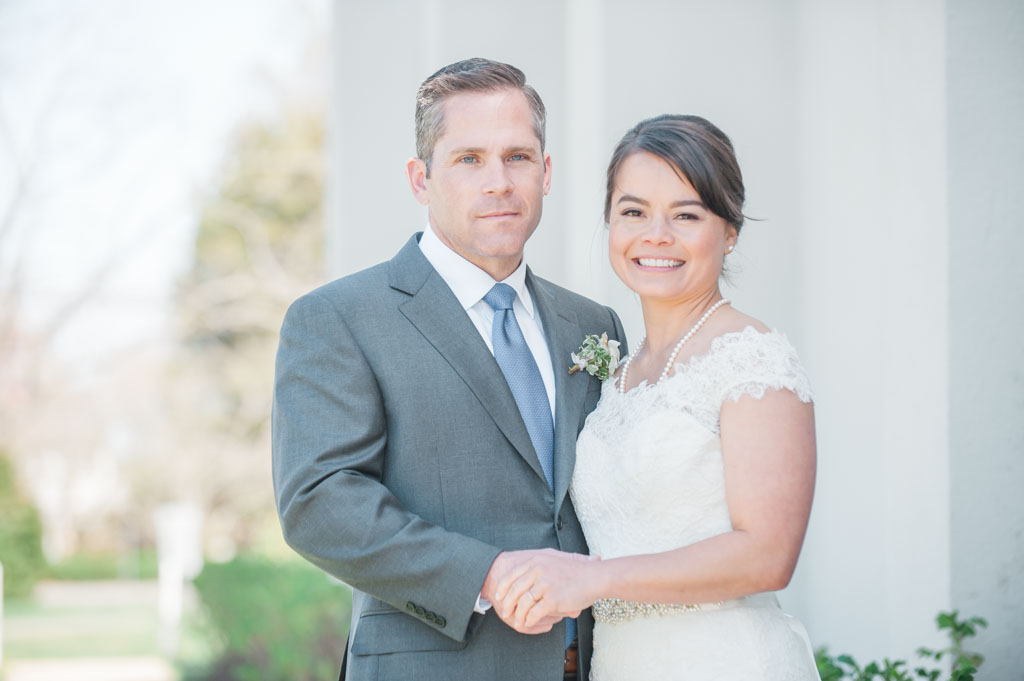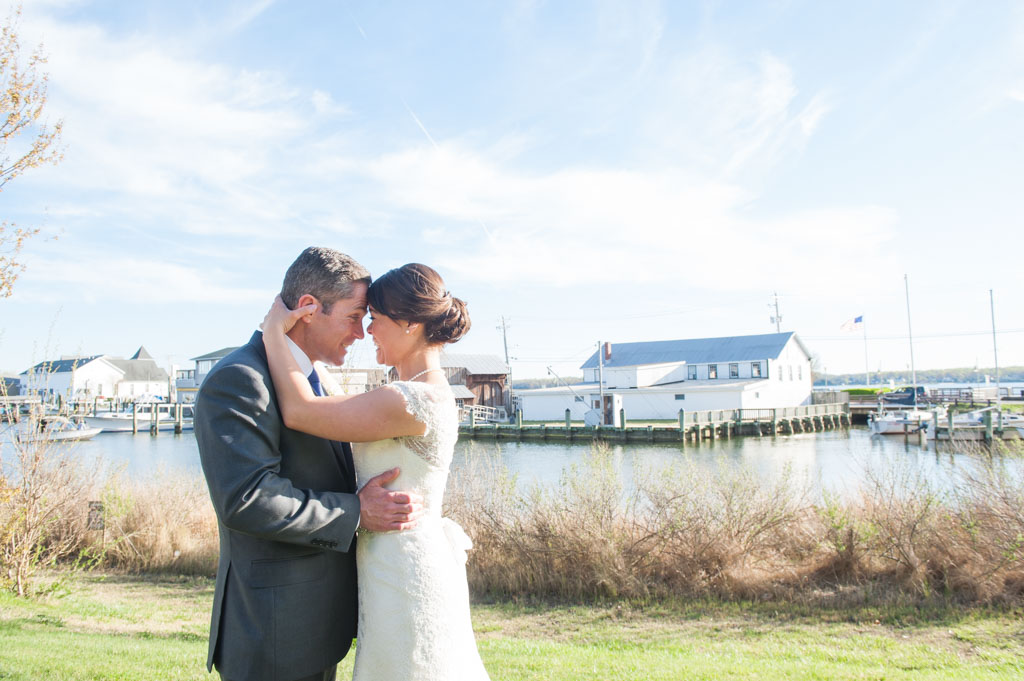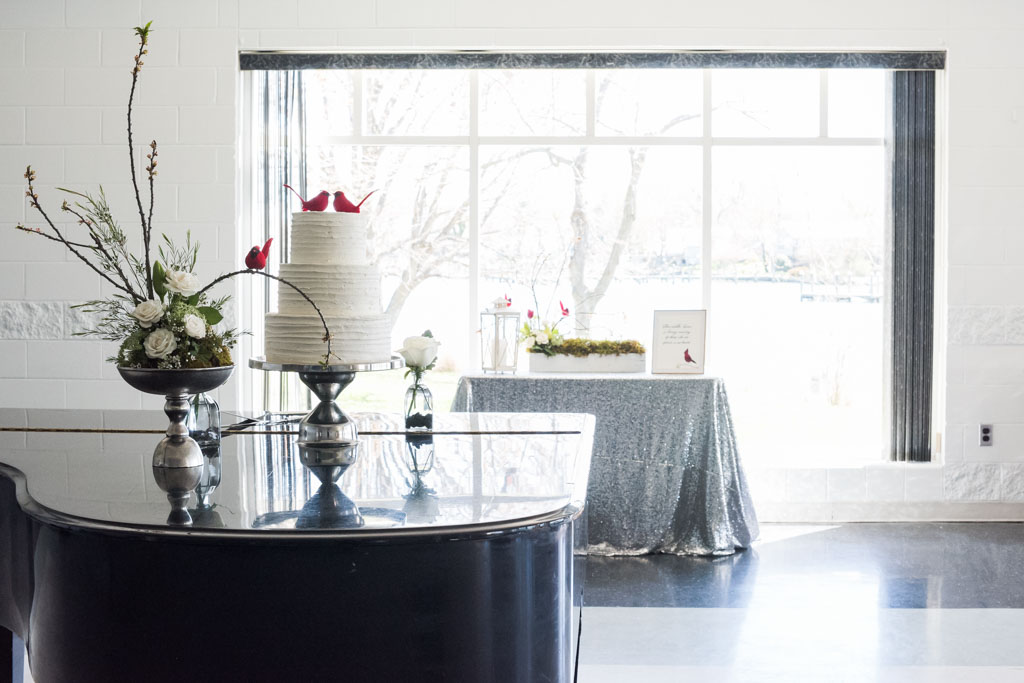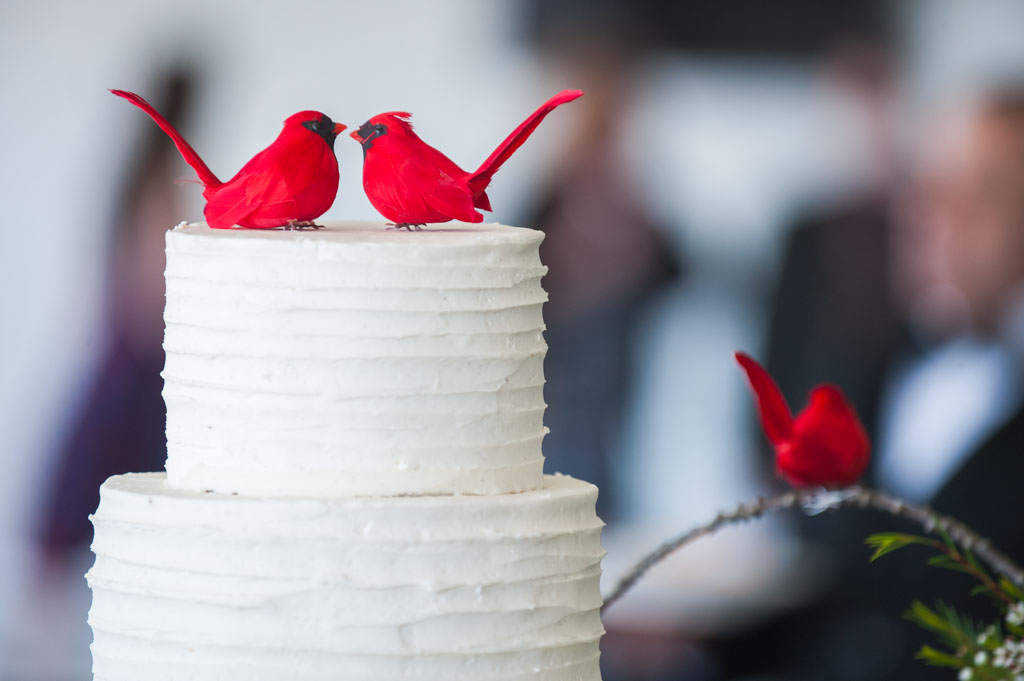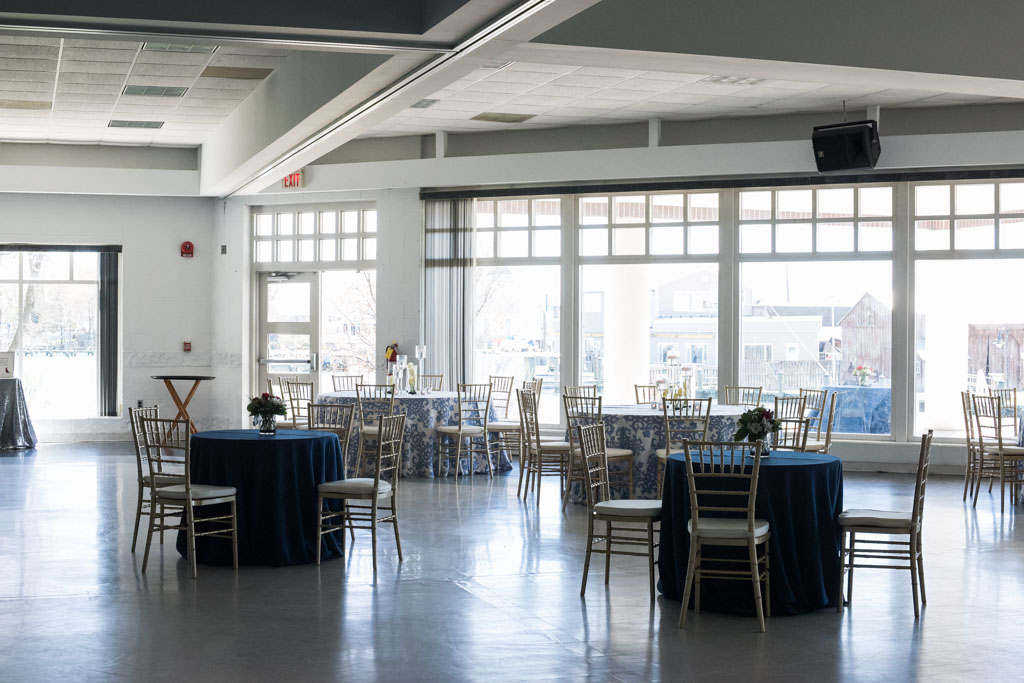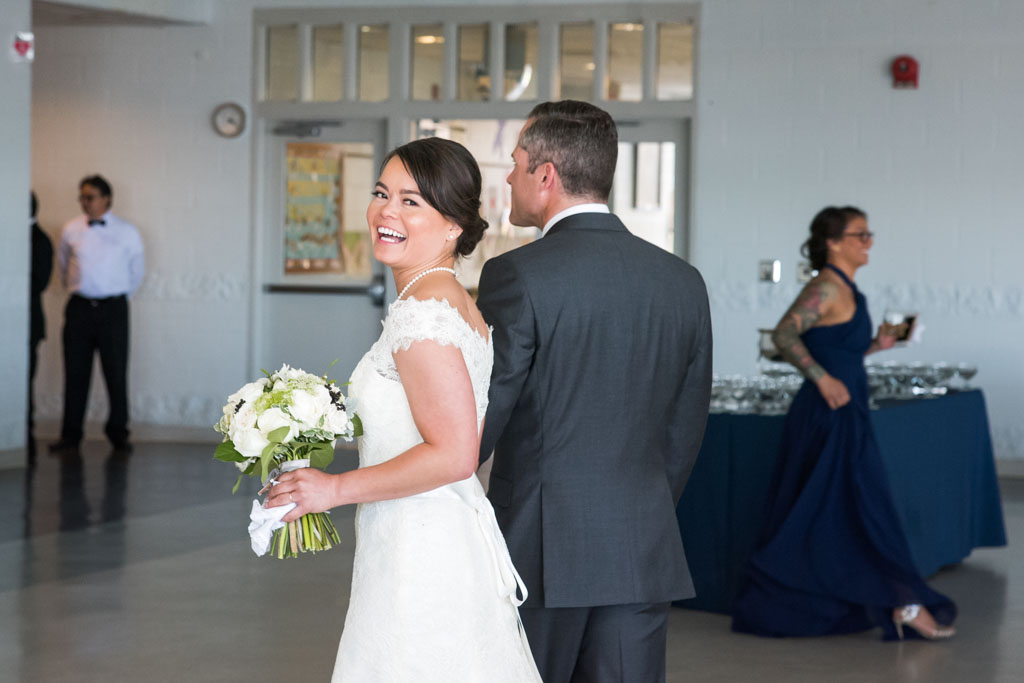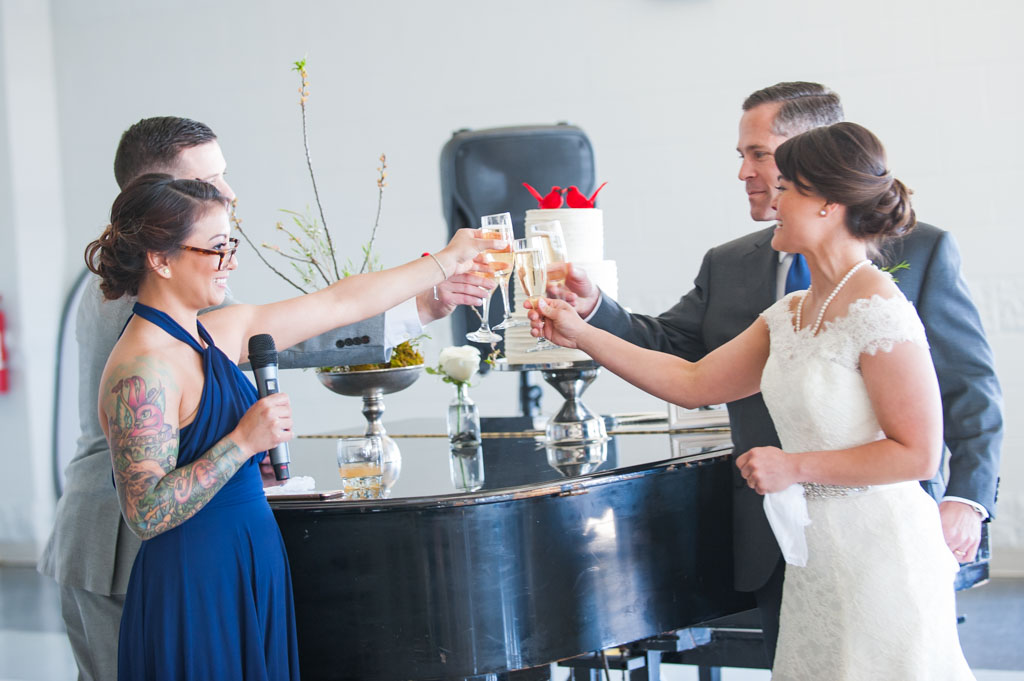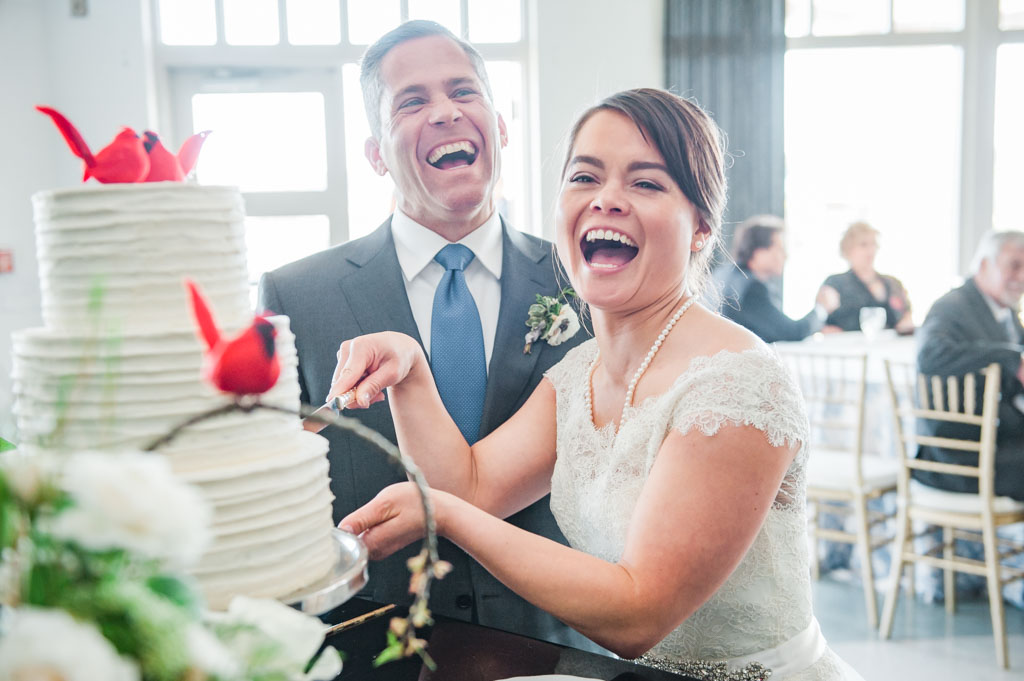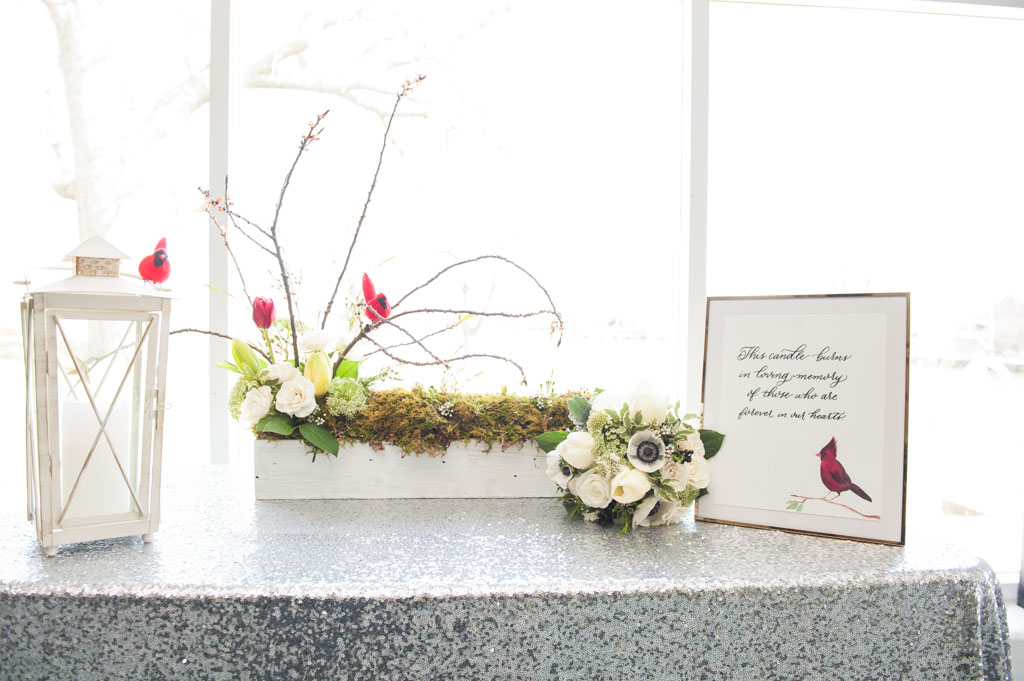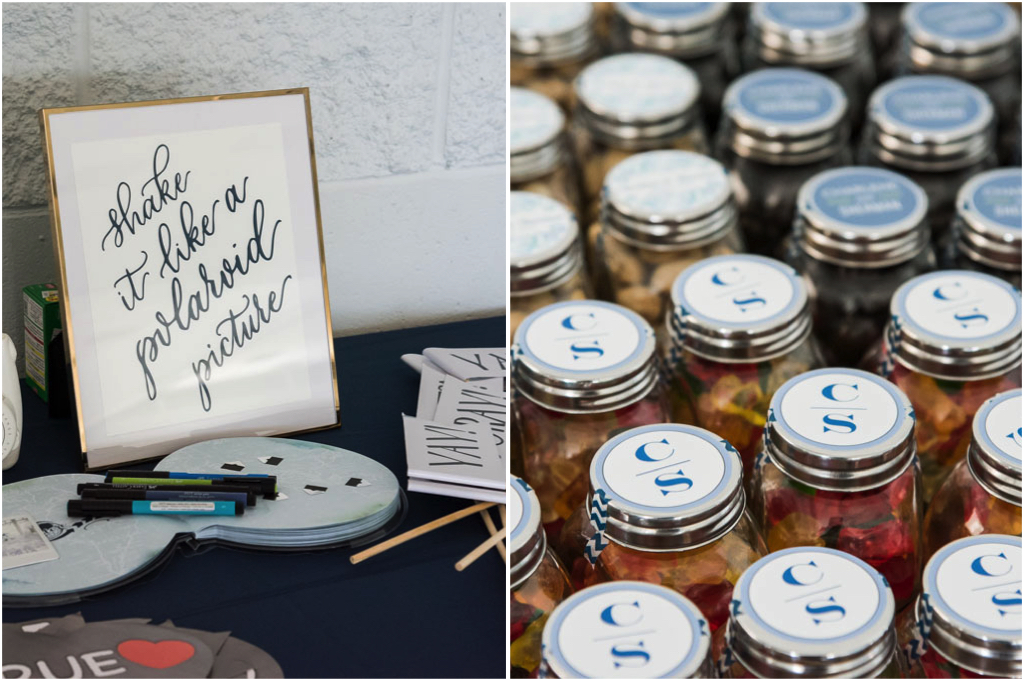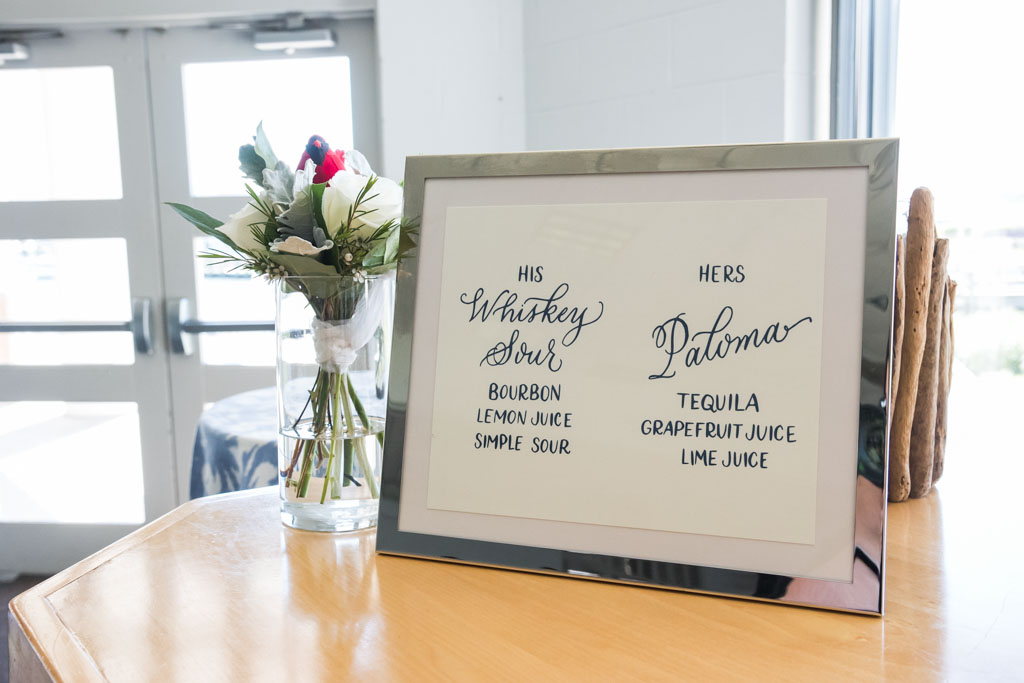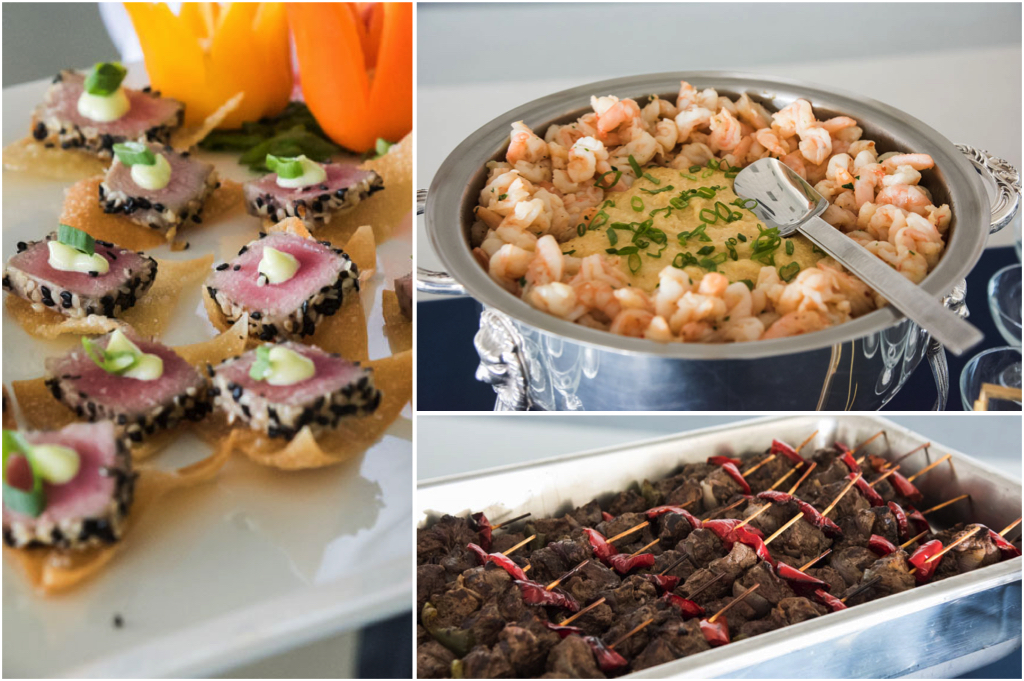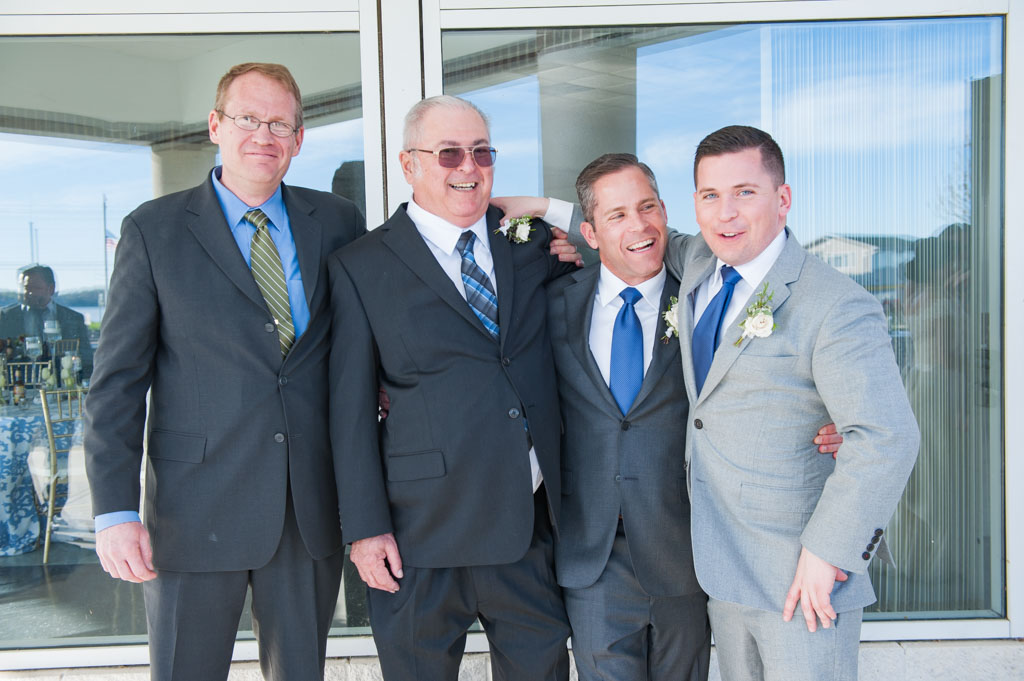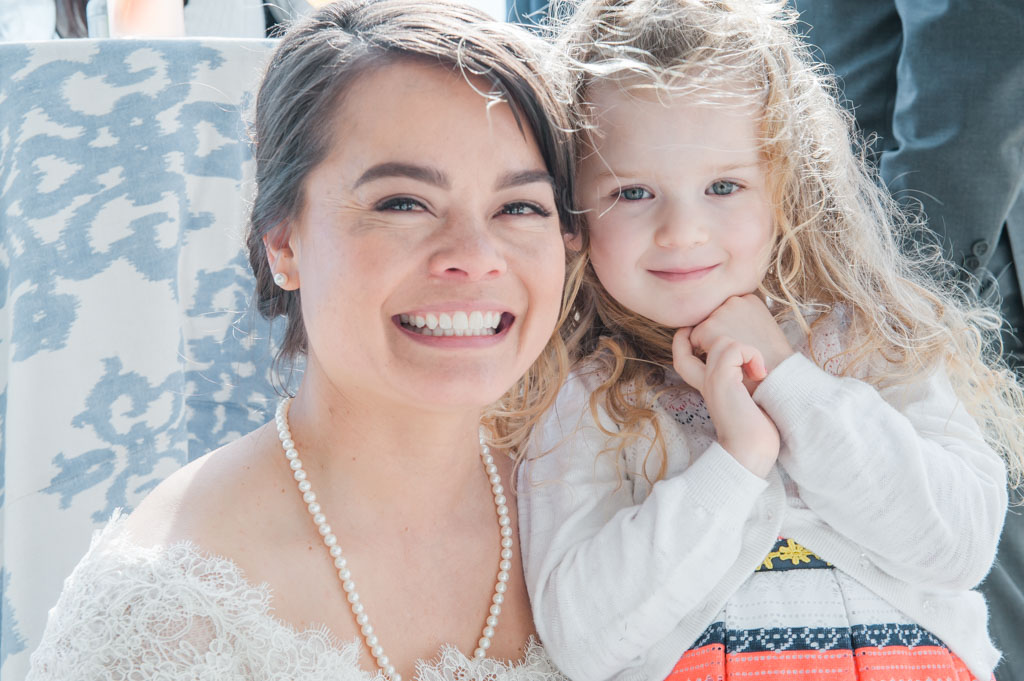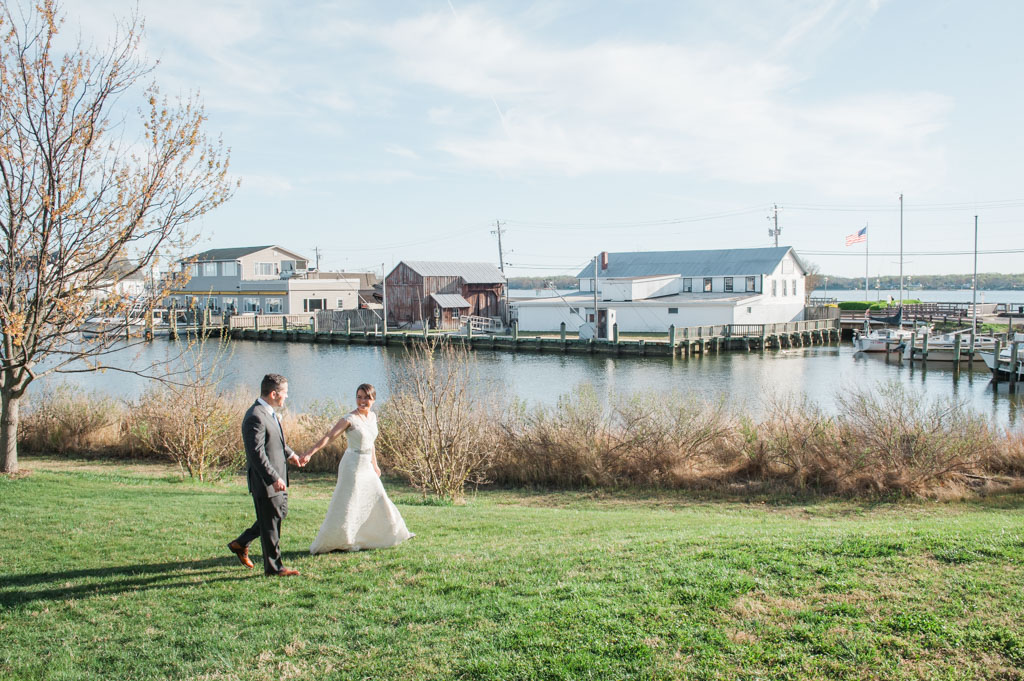 Charlene & Sherman's Solomons, Maryland Wedding
Vendors:
See Charlene and Sherman's Solomons Engagement Session here.
To learn more about our photo sessions visit our FAQ page. If you'd like to book a photo session with Love Charm Photo, please send us a message or call us at 301-848-0020. We'd love to chat with you! Thanks so much for visiting our site!
All Photos Copyright © Love Charm Photo. All Rights Reserved.