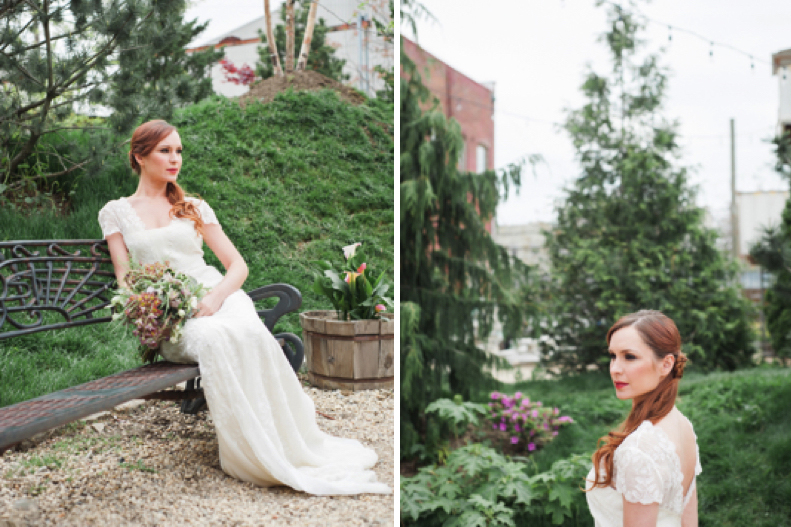 We are so excited to share our first stylized shoot in New York City! This Boho DIY Northeast Wedding Inspiration took place at Pioneer Works, an exhibition space in a converted warehouse in Red Hook, Brooklyn. First, It promotes collaboration "where international artists, musicians, scientists and educators can co-exist and create together." Also, as team we really embodied that mission and created an environment that is easily DIY. When ask about this Boho DIY Northeast Wedding Inspiration, the event planner, Alison Semmler said "I loved the idea of doing a shoot that honored the sea, natural elements and the inspirational outdoor space at Pioneer Works. In addition, the tablescape that we created embodies the Northeast seaside with its moody yet soft color palette, fabrics and florals." We chose to include rough cut gemstones, rose quartz and amethyst, to adorn the place settings. Also, we are showcasing a cool new trend of the use of mix-matched chairs. Our main goal for this shoot was to showcase a realistic scenario. Many brides narrow their thought process so much on one theme that they can get lost. The theme here is all of the Northeast- the ocean, the forest, the mountains, and the cities. How awesome would it be to go out and find your own driftwood on a beach or go excavate your own gemstones!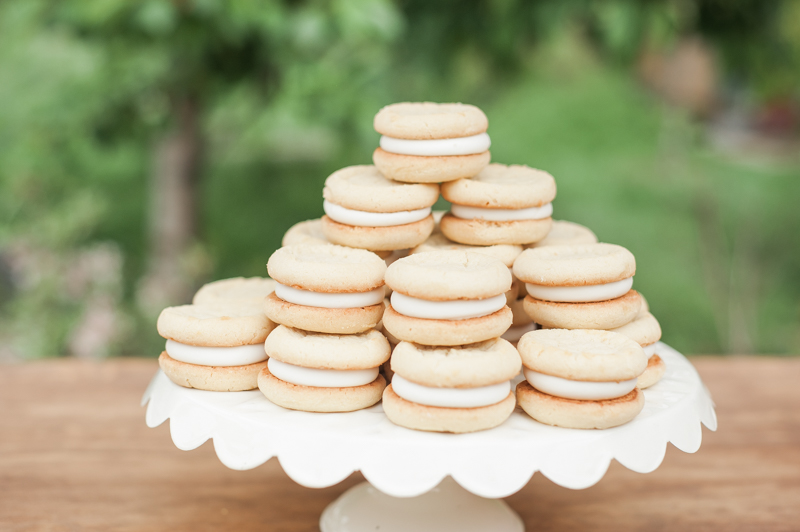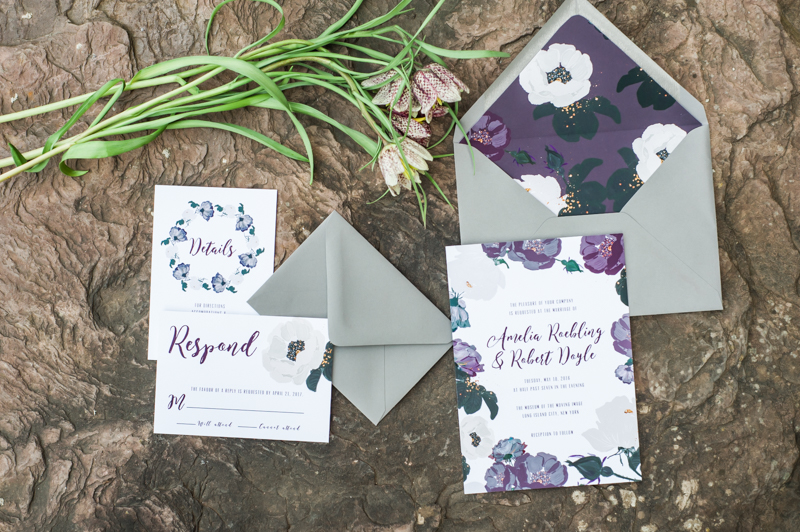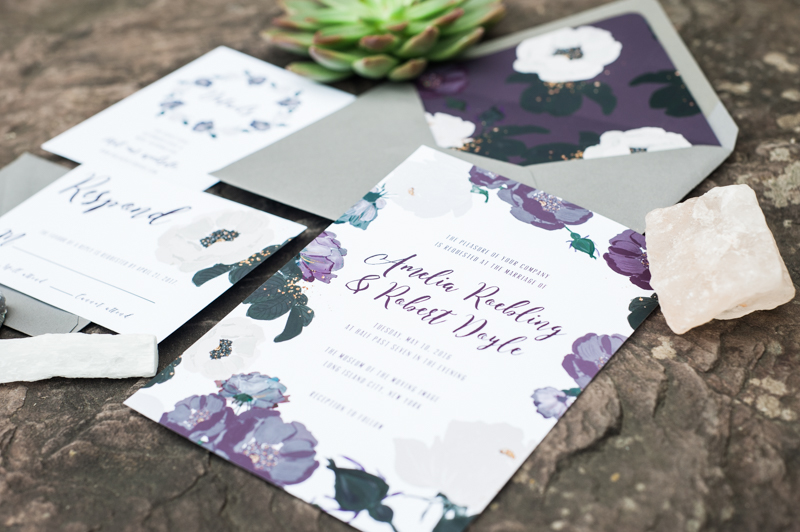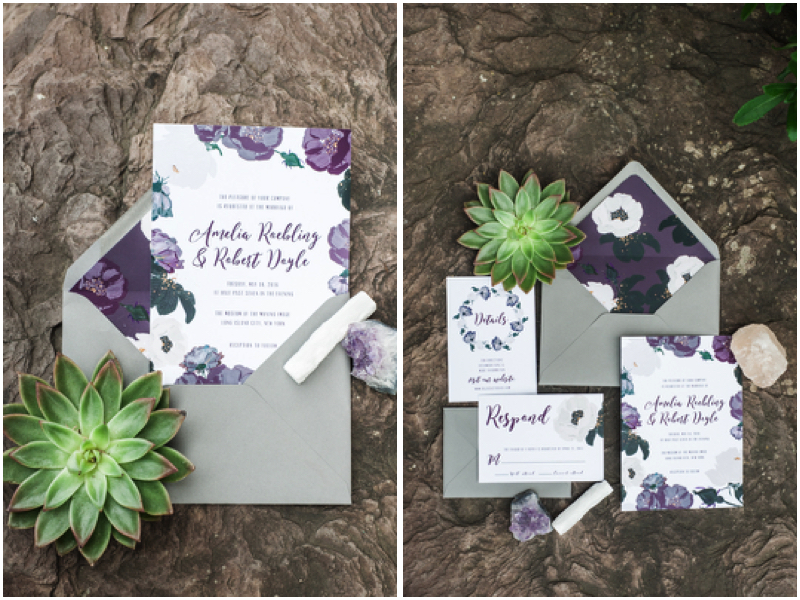 Model: Marta Berk
Planning: Lifestyle Maven Events www.lifestylemavenevents.com
Hair/Makeup: Filis Forman www.filisforman.com
Dress: SAJA www.sajawedding.com
Flowers: NYC Flower Project http://www.nycflowerproject.com
Rental: Big Dawg Party Rentals http://www.bigdawgpartyrentals.com
Stationery: Bo Jack Studios http://www.bojackstudios.com
To learn more about our photo sessions visit our FAQ page. To book a photo session with Love Charm Photo send us a message or call us at 301-848-0020. We'd love to chat! Thanks so much for visiting our site!
All Photos Copyright © Love Charm Photo. All Rights Reserved.