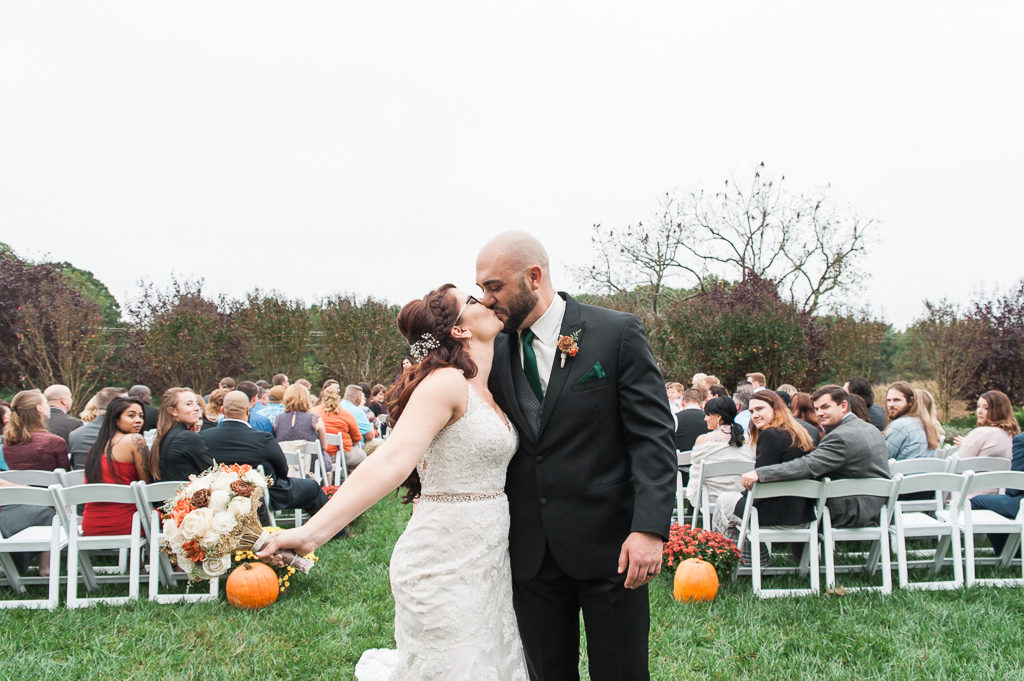 We kicked off our busiest month, October, with an Autumn Southern Maryland Wedding. As most can imagine, fall in the Mid-Atlantic region is prime wedding season! The colors are spectacular, the light is gorgeous, and even though everyone that lives here knows that the weather can be a little unpredictable, it still has the most PERFECT days overall.
Taking place at the charming Flora Corner Farm in Mechanicsville, Maryland, Amanda and Tony's wedding was not an ordinary wedding day event… it was, in actuality, a ten year anniversary celebration. Our hearts are warm from witnessing a couple still so deeply in love after celebrating a decade together.
This was Amanda's dream wedding. The one that after 10 years finally came to fruition. Of course, she wanted the full experience, including, when we first met the couple, for their engagement session.
On the wedding day Amanda really wanted to participate in sentimental moments privately. The most precious point was the entire staging of the "First Look". It began with the couple reading each other's vows, without seeing one another, on opposing sides of the large farm door. After that, we took Tony to the side yard of the gorgeous home and had Amanda sneak behind him. Amanda, donned a form-fitting dress, and a stunned Tony could be overheard repeatedly claiming "wow" both softly and excitedly. Love simply radiated from the pair's laughter and smiles.
Now, we have to mention what an amazing job Amanda did with organizing and getting all the decorative details in order. We often advise our Brides not to get too distracted by Pinterest ideas, but Amanda used the tool in the best-way-possible. Honey jars, favor boxes, s'mores, and pumpkins were the perfect accents! We absolutely loved being part of the day and we wish Amanda and Tony a lifetime of happiness.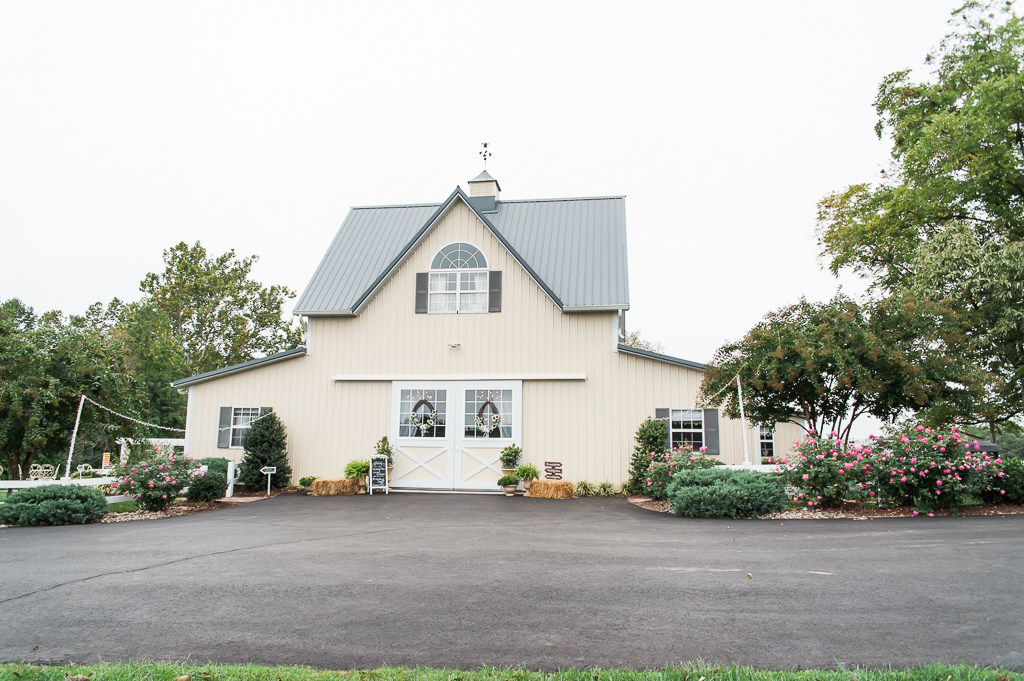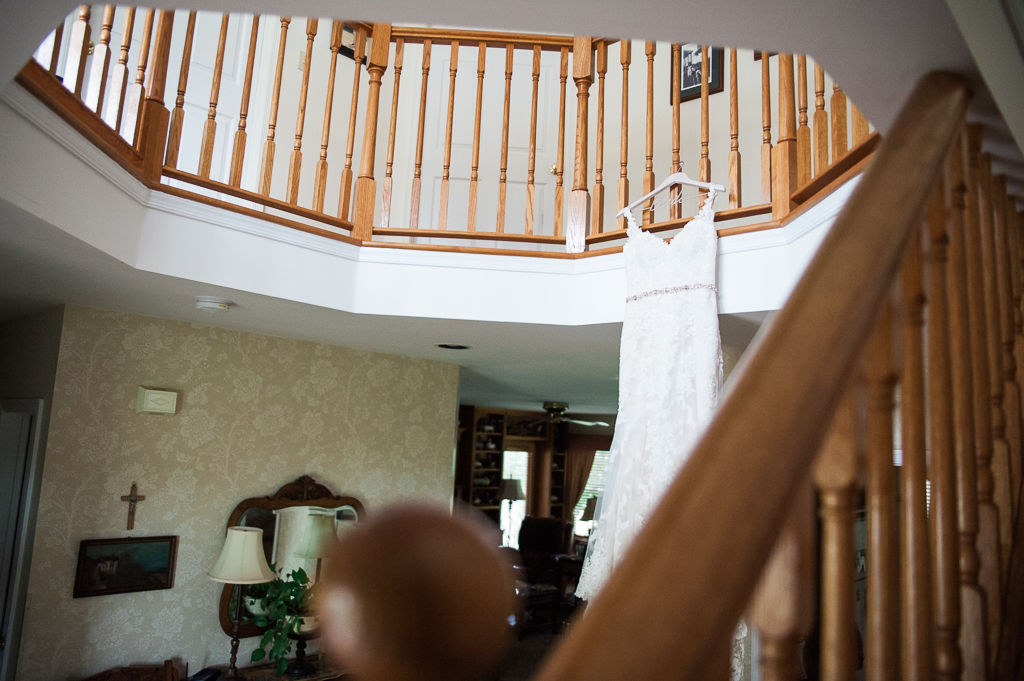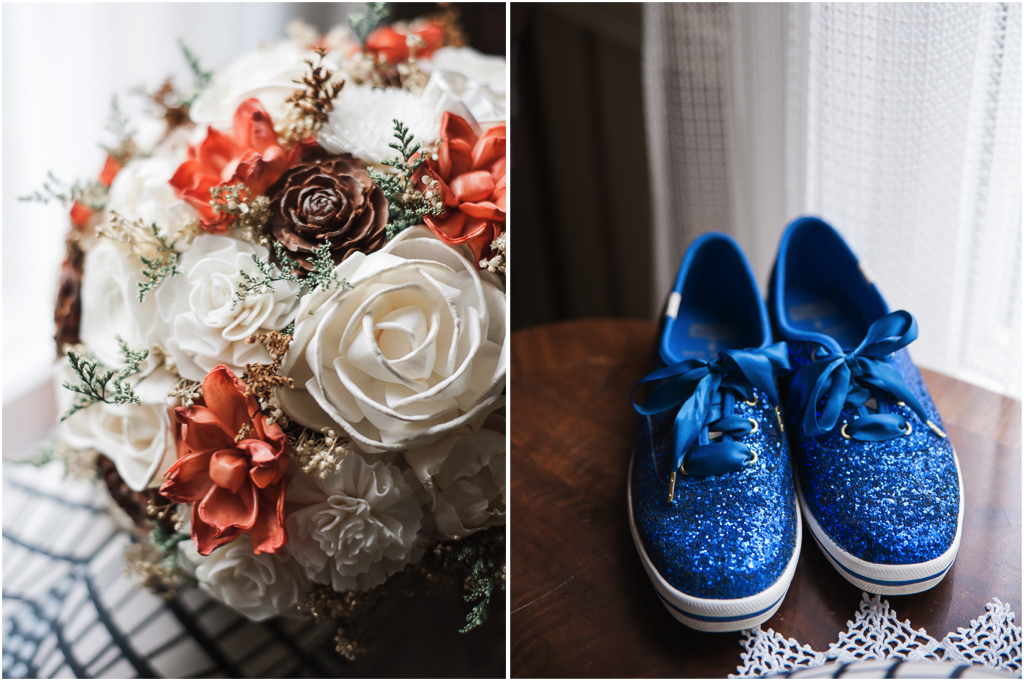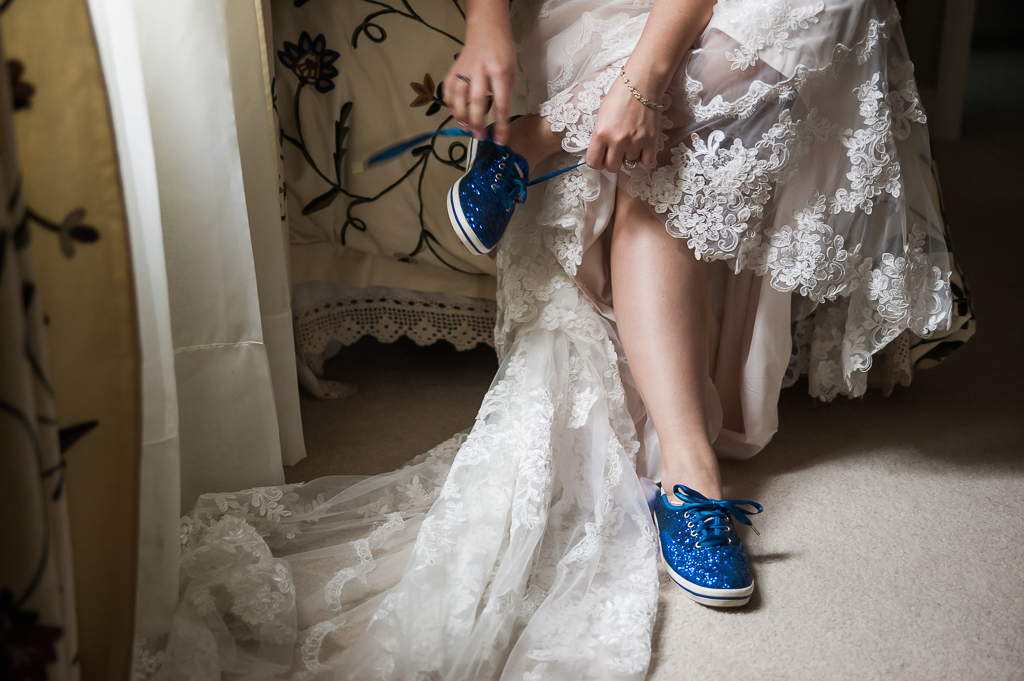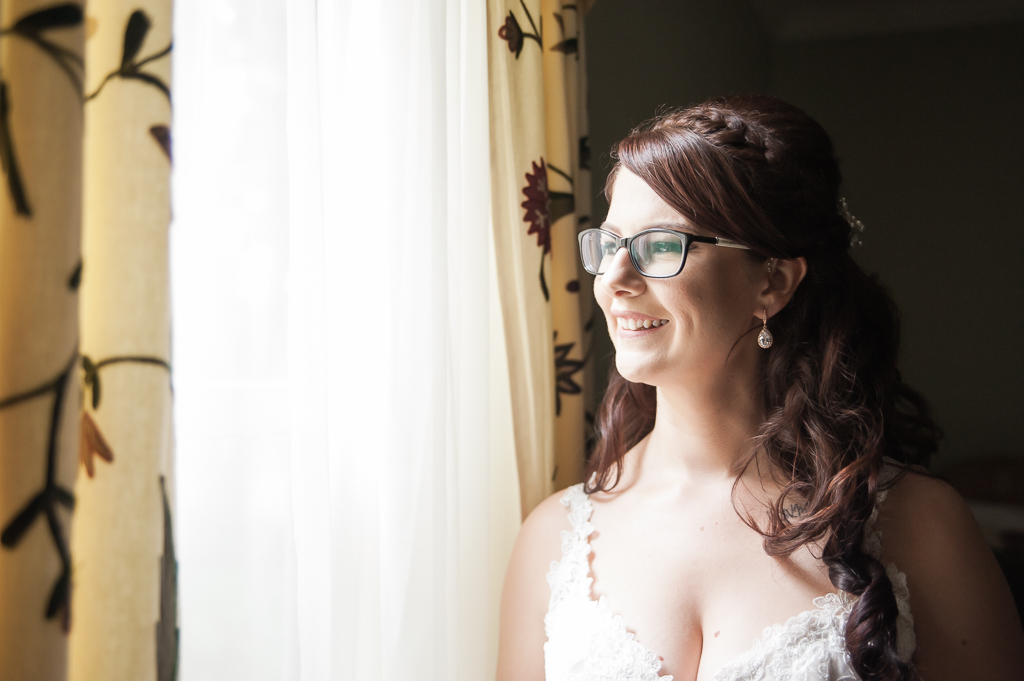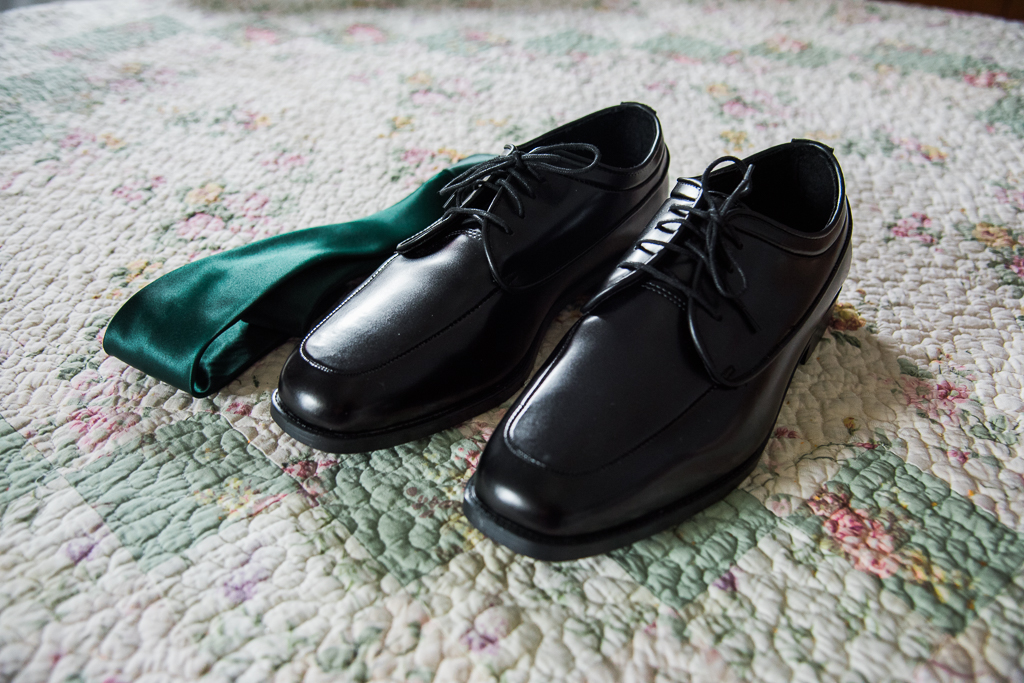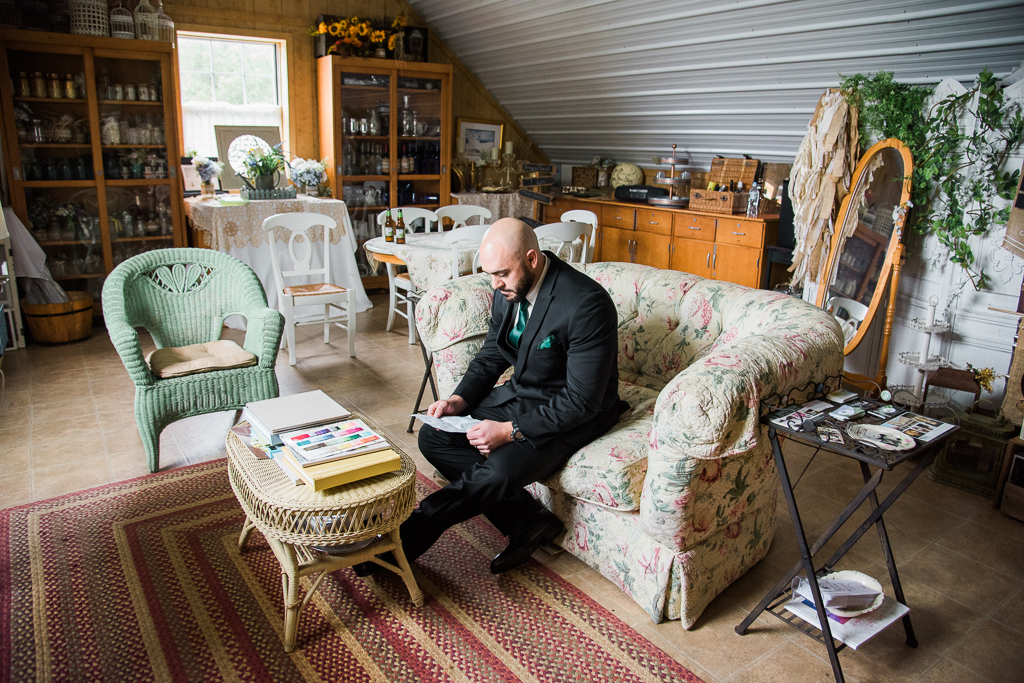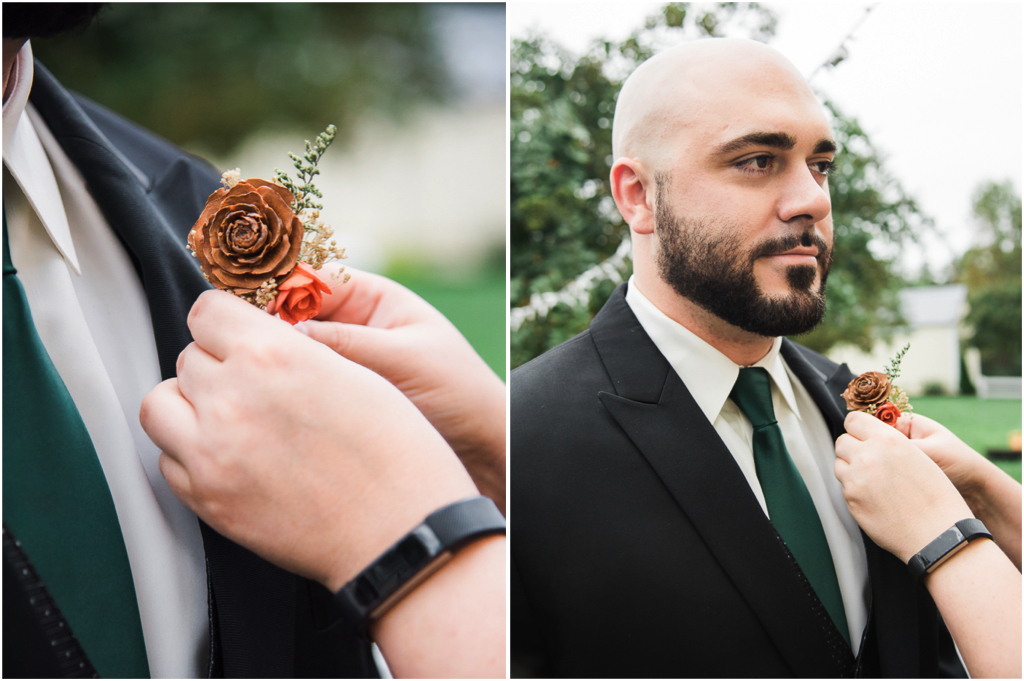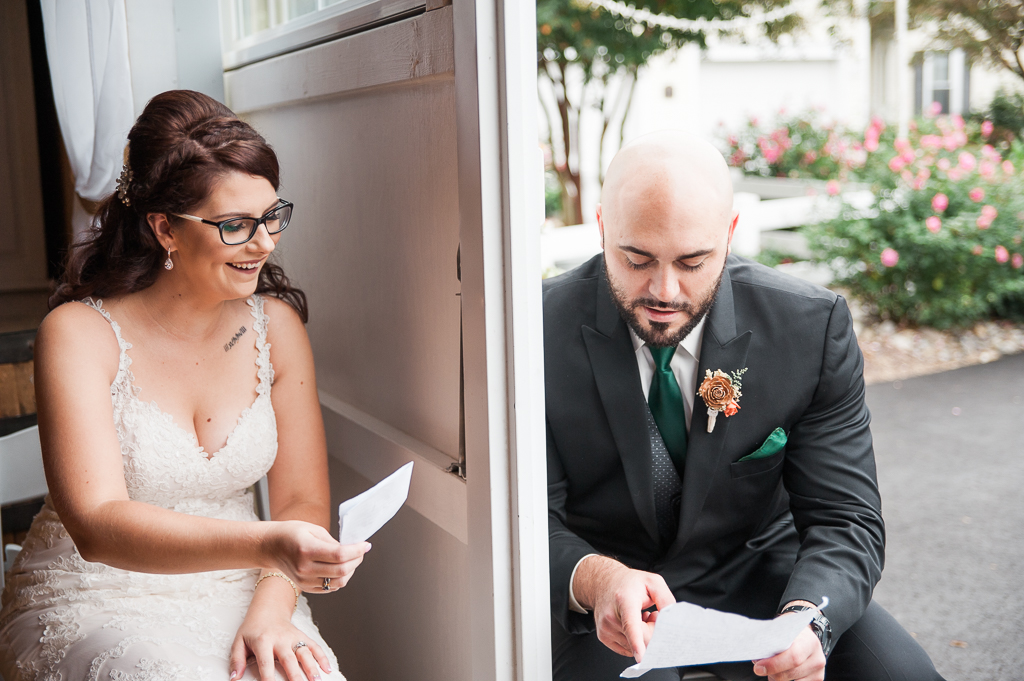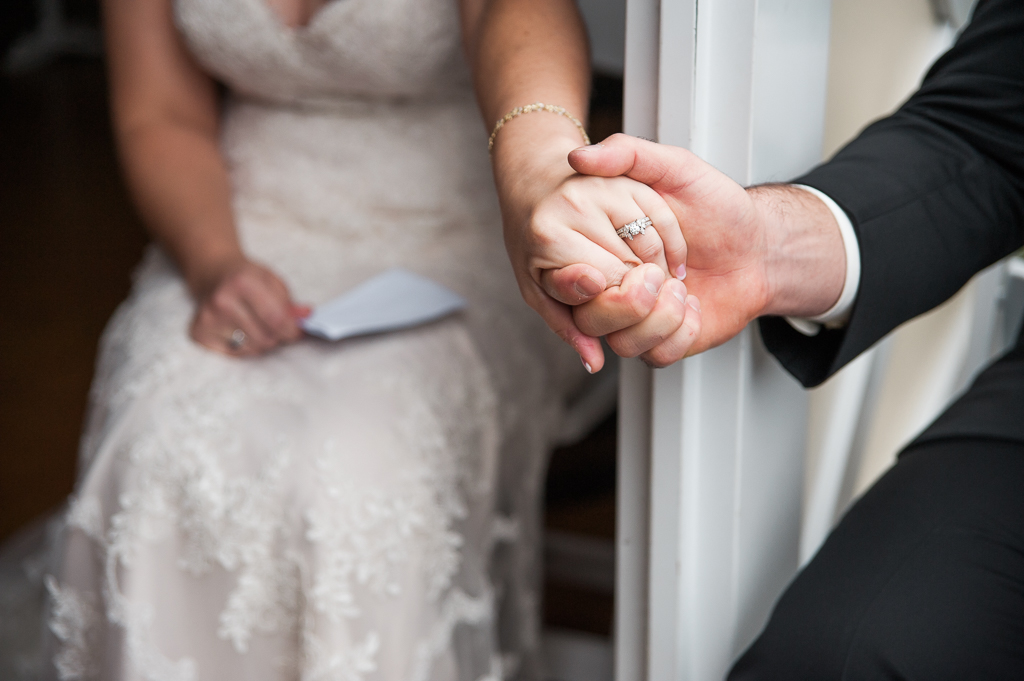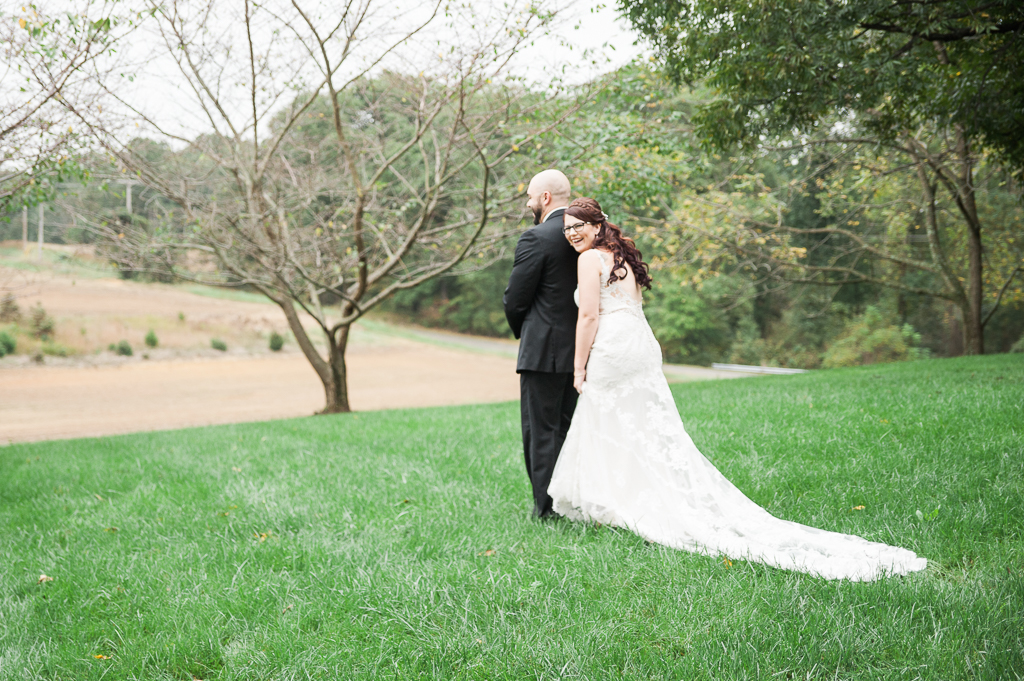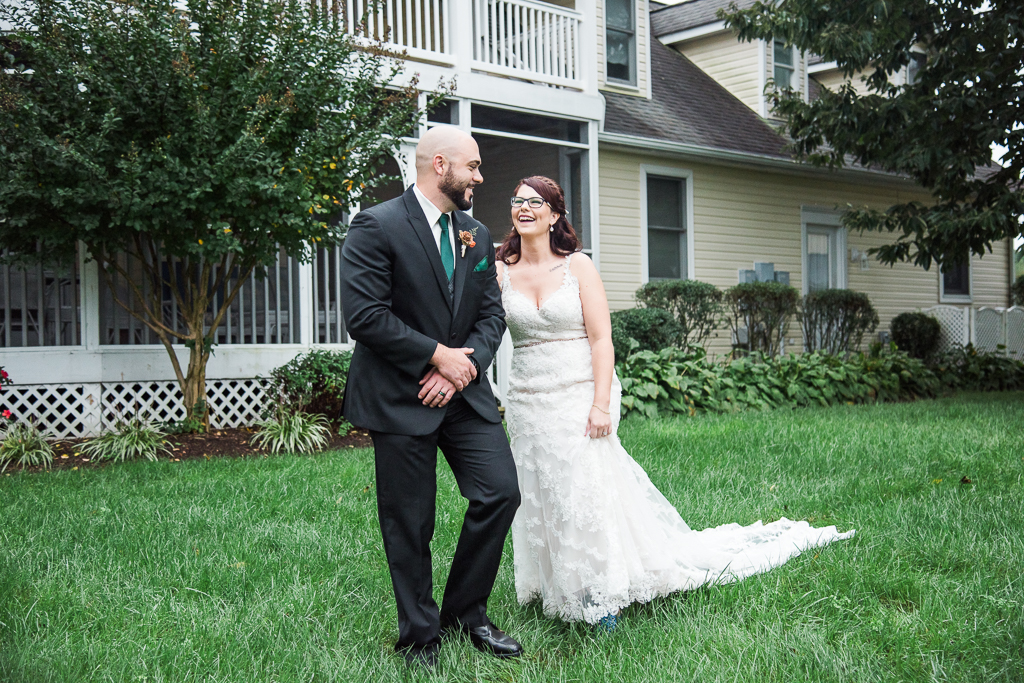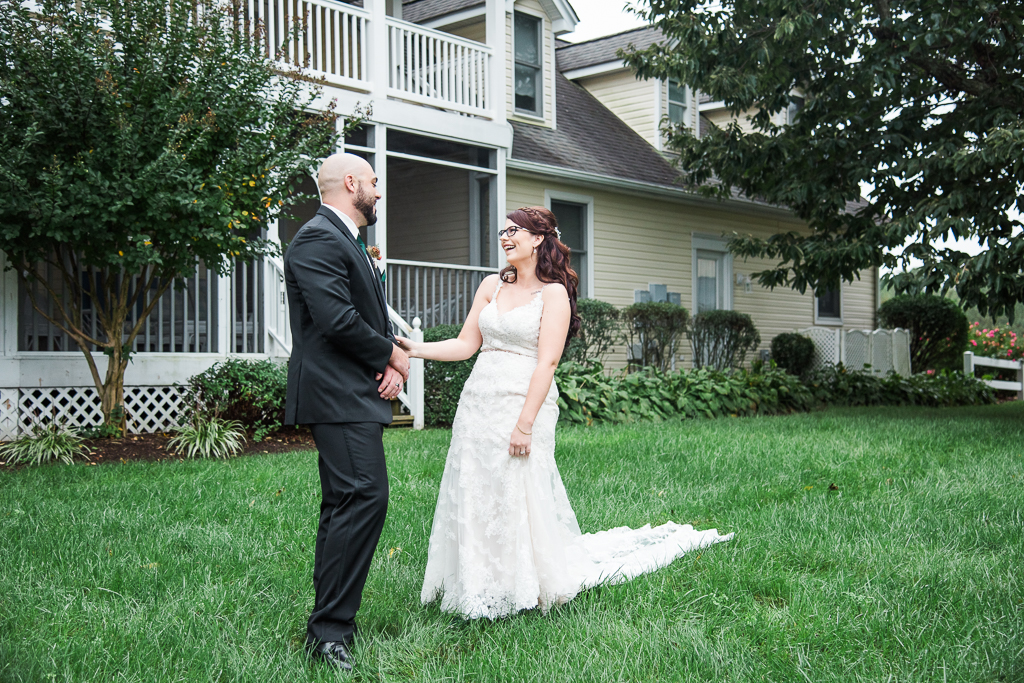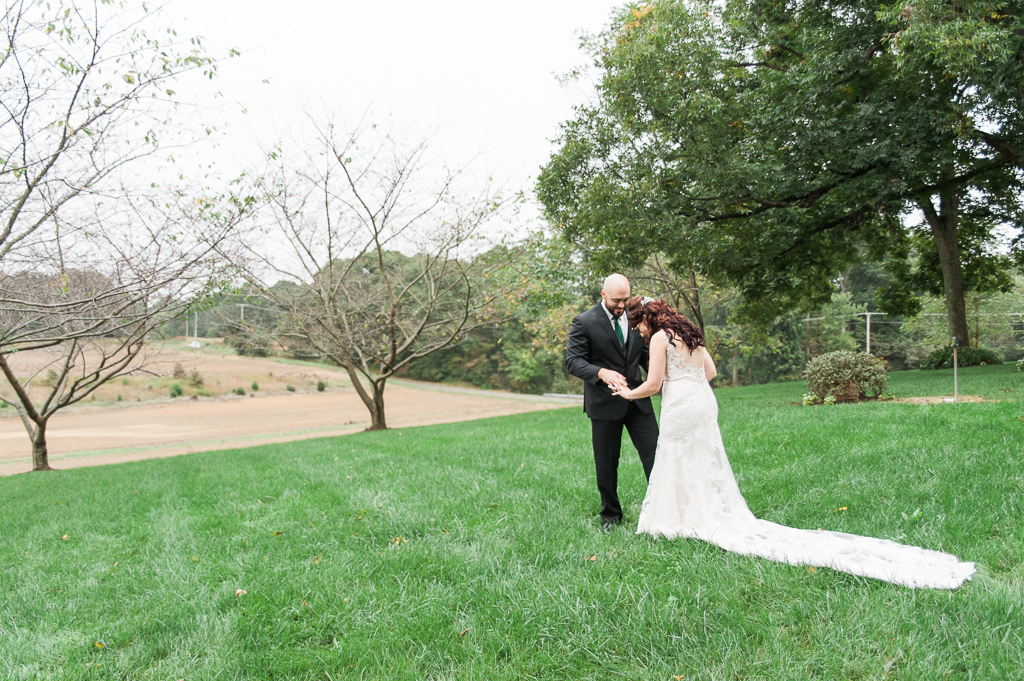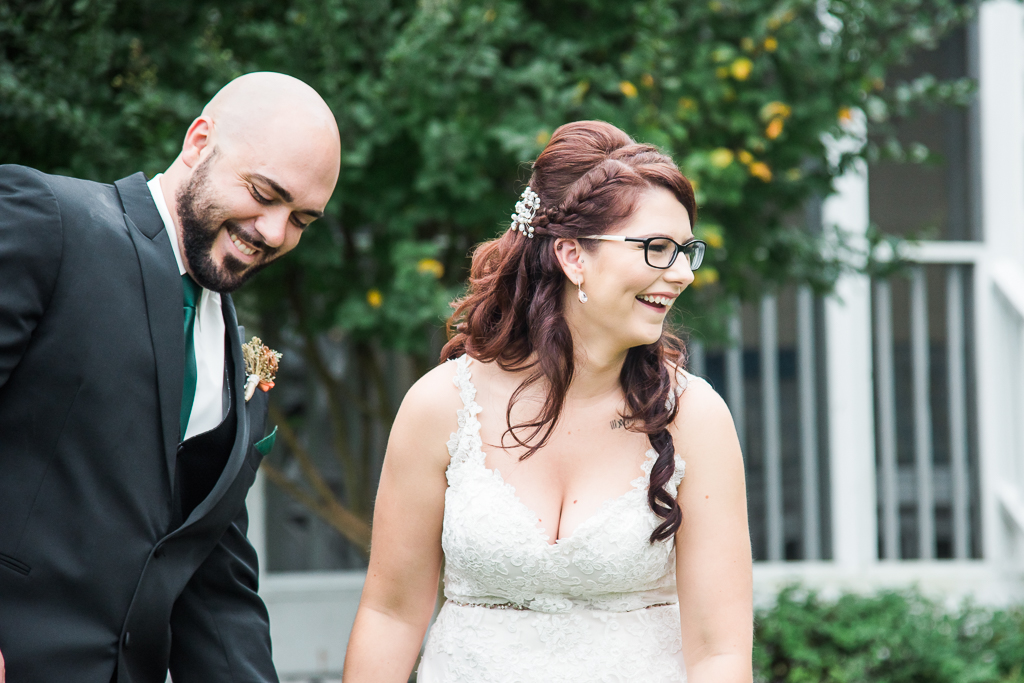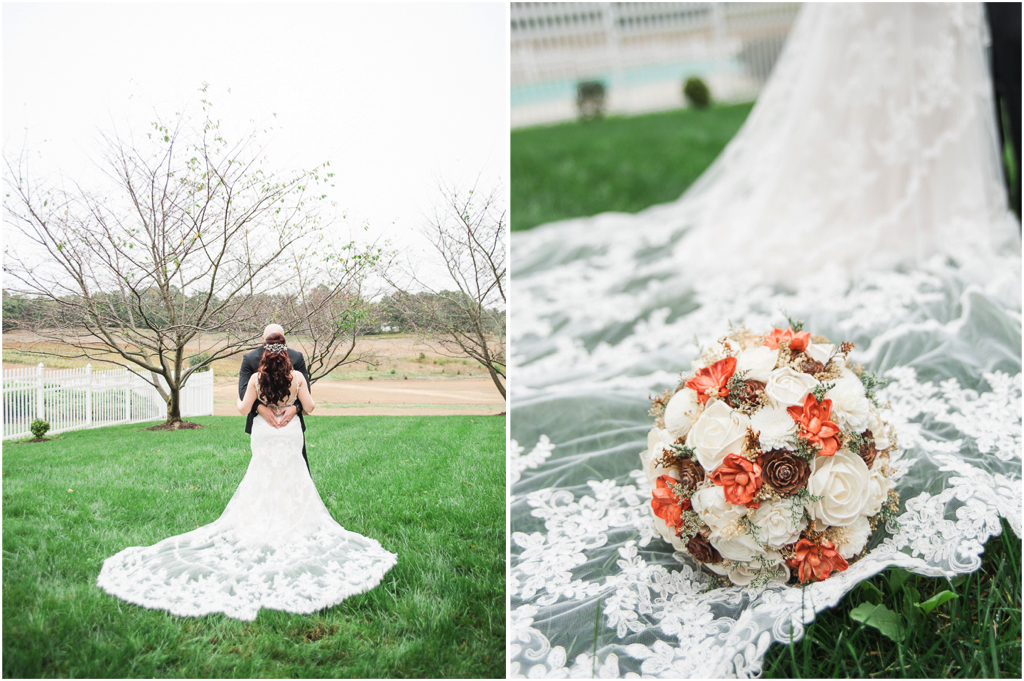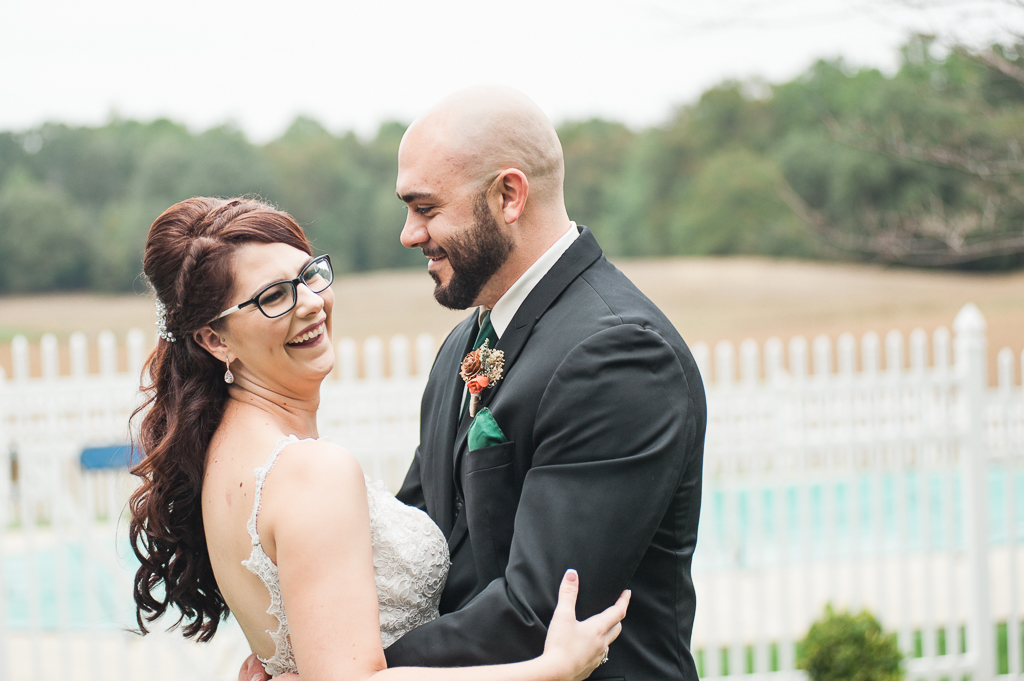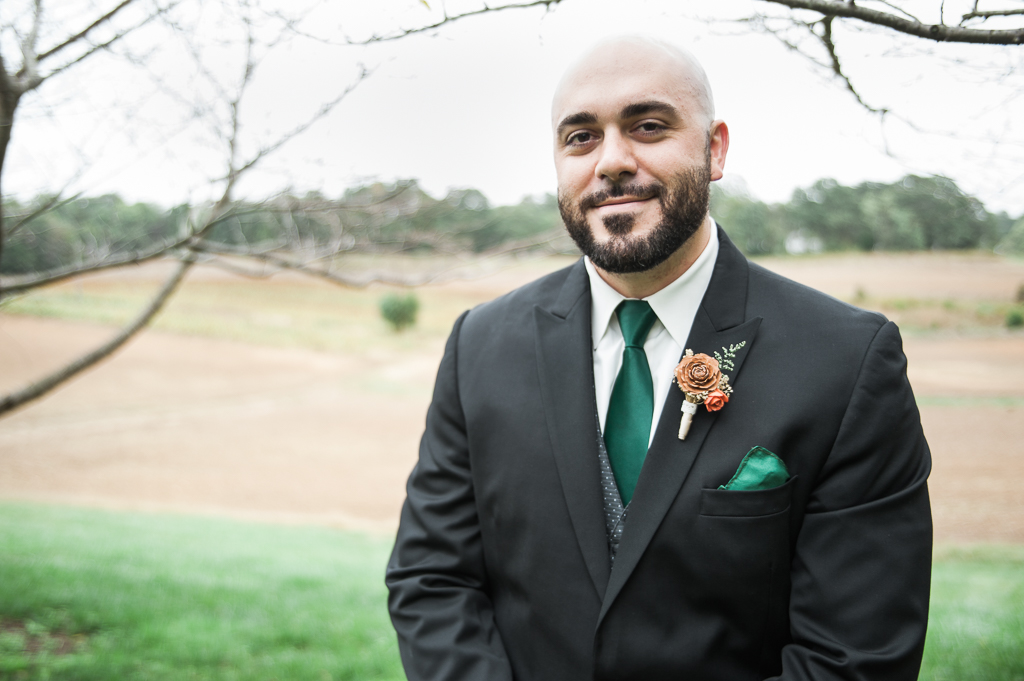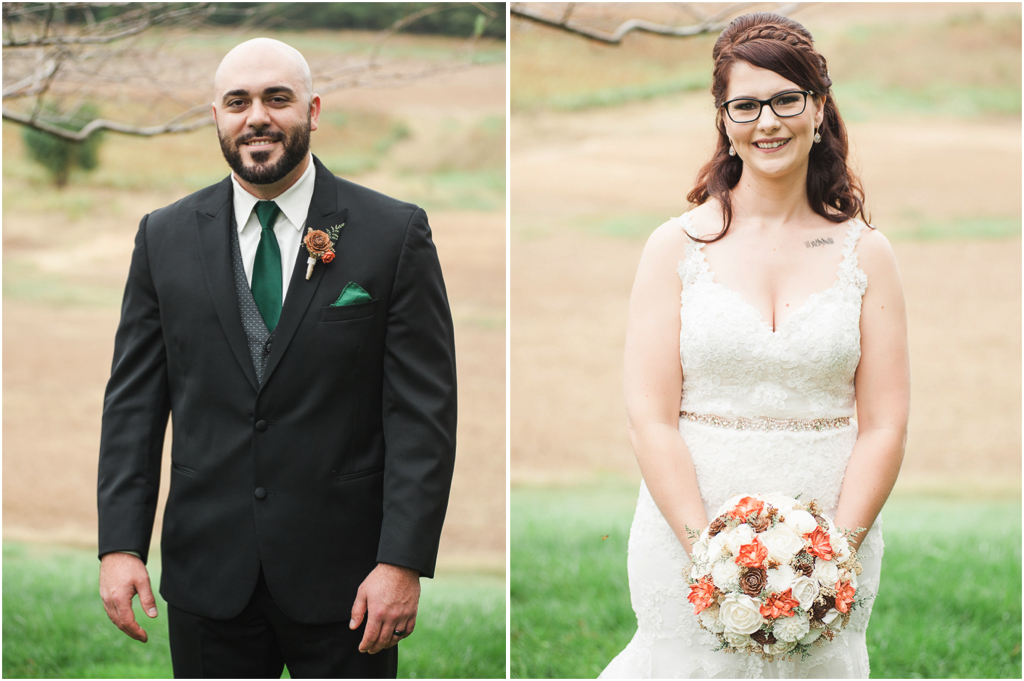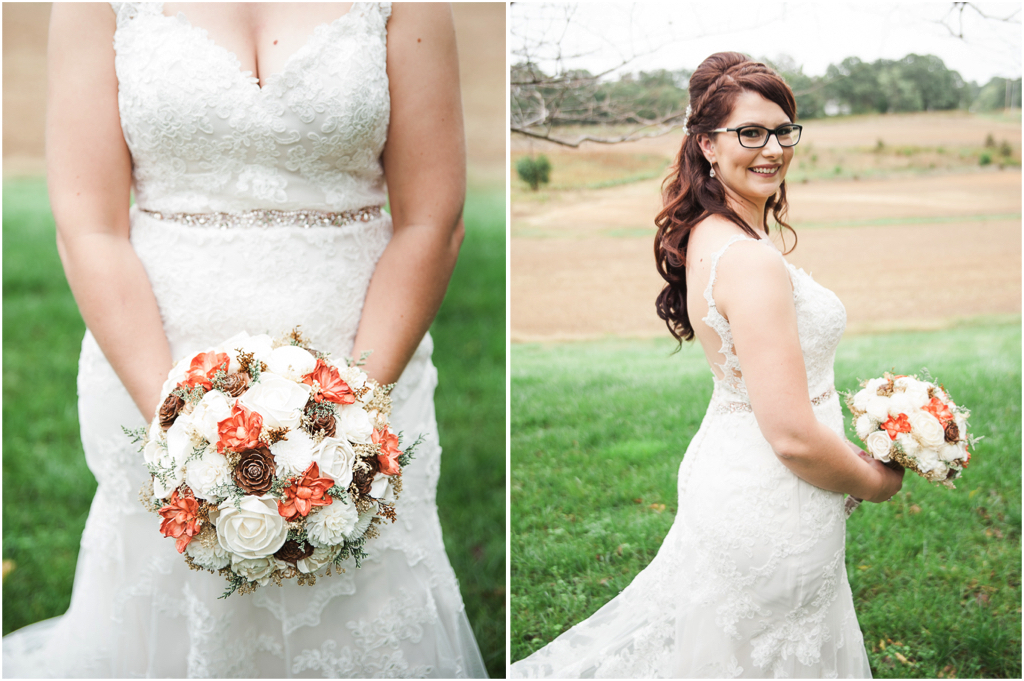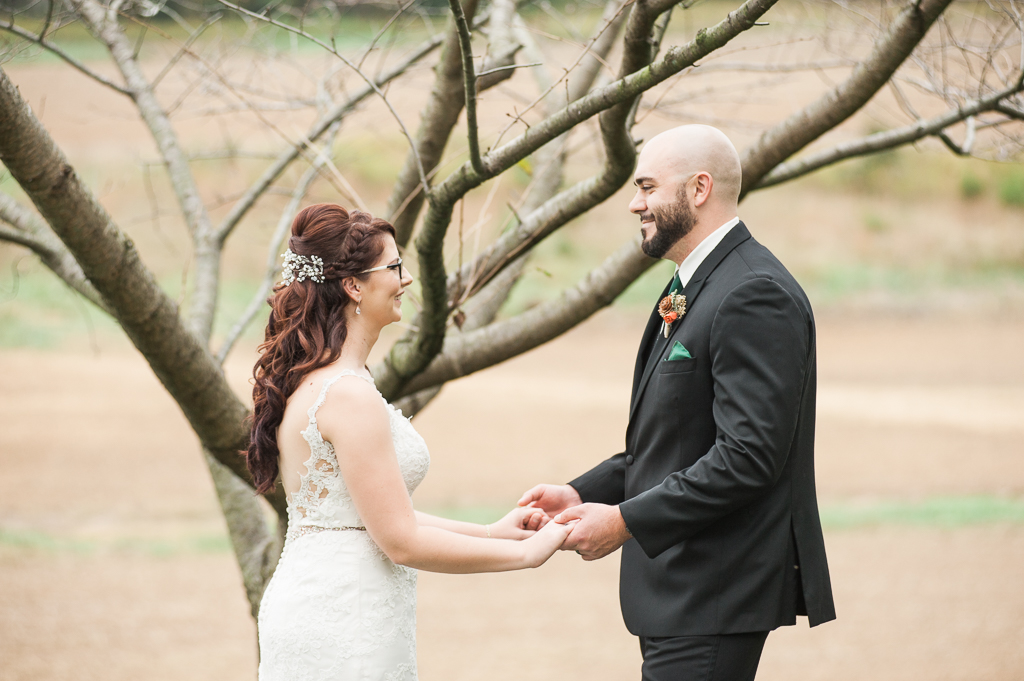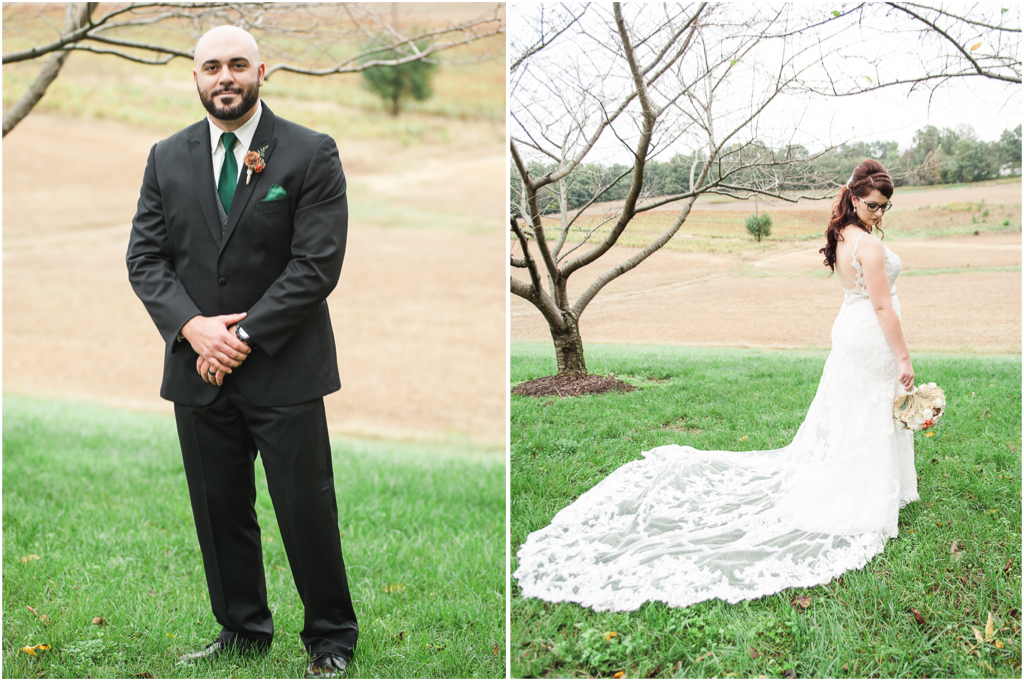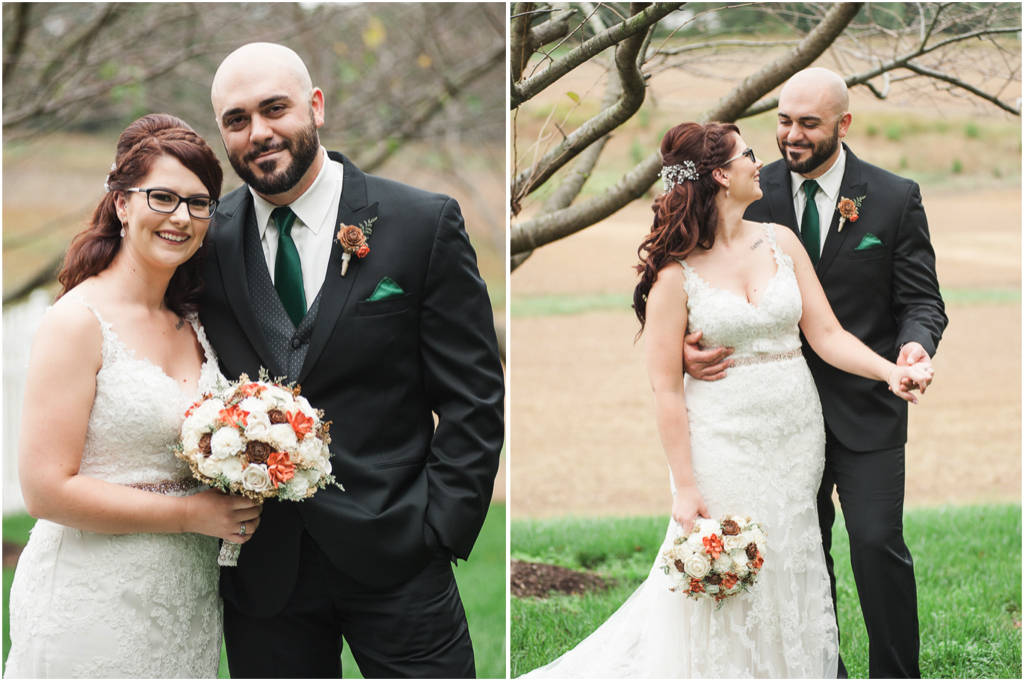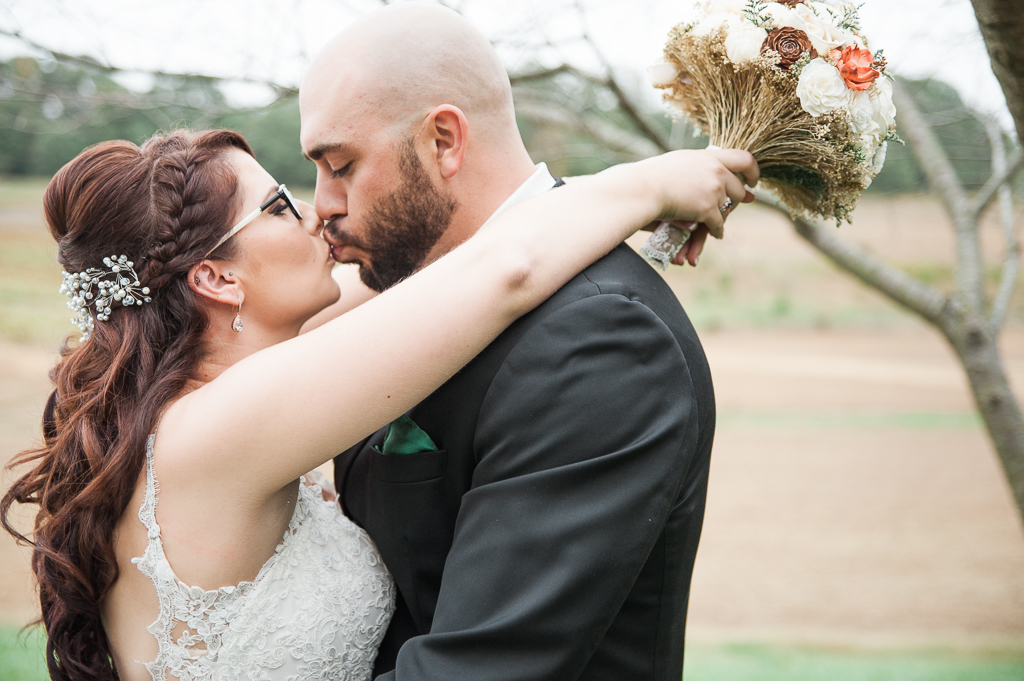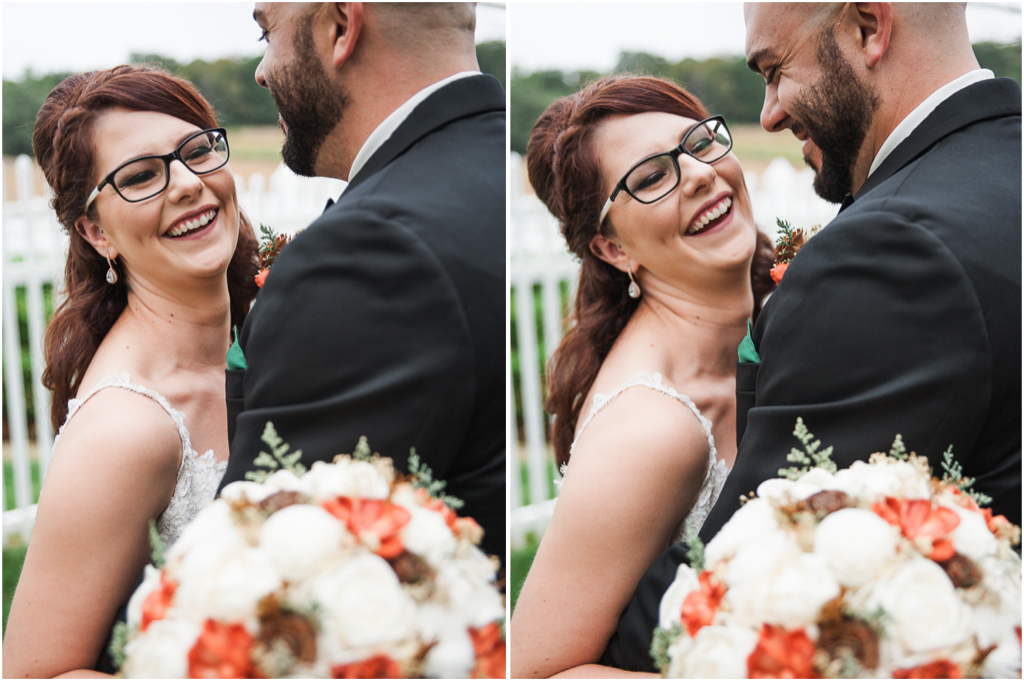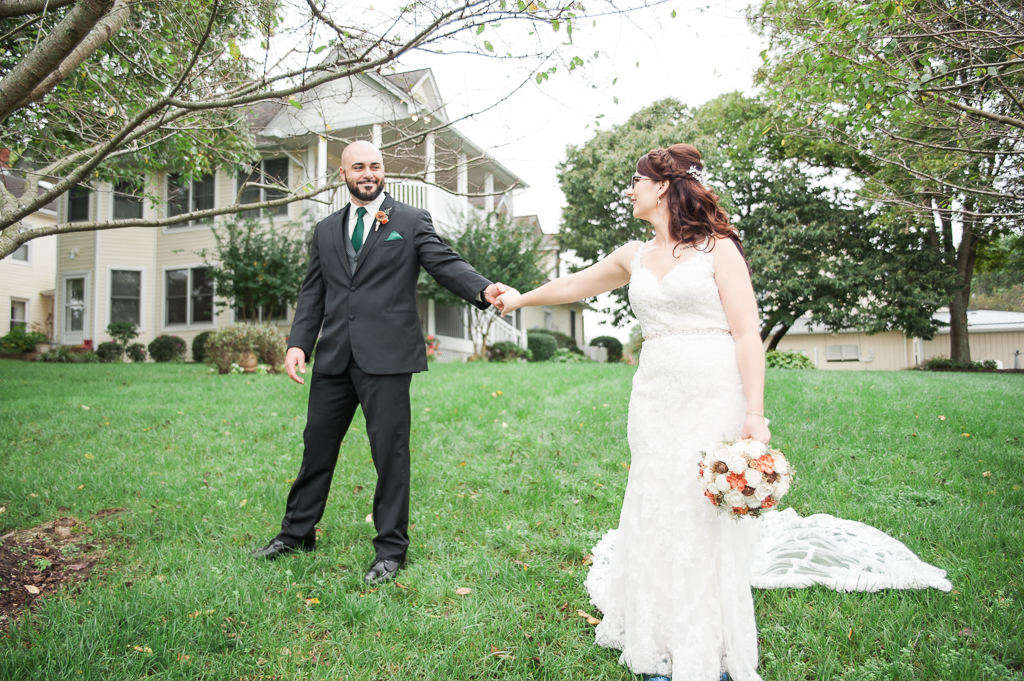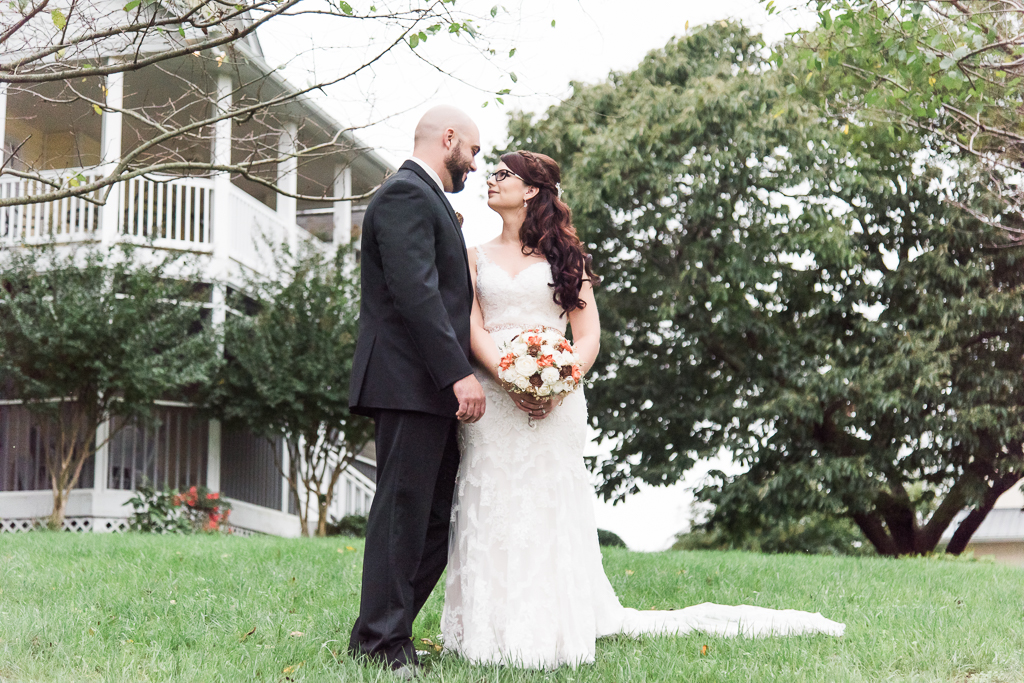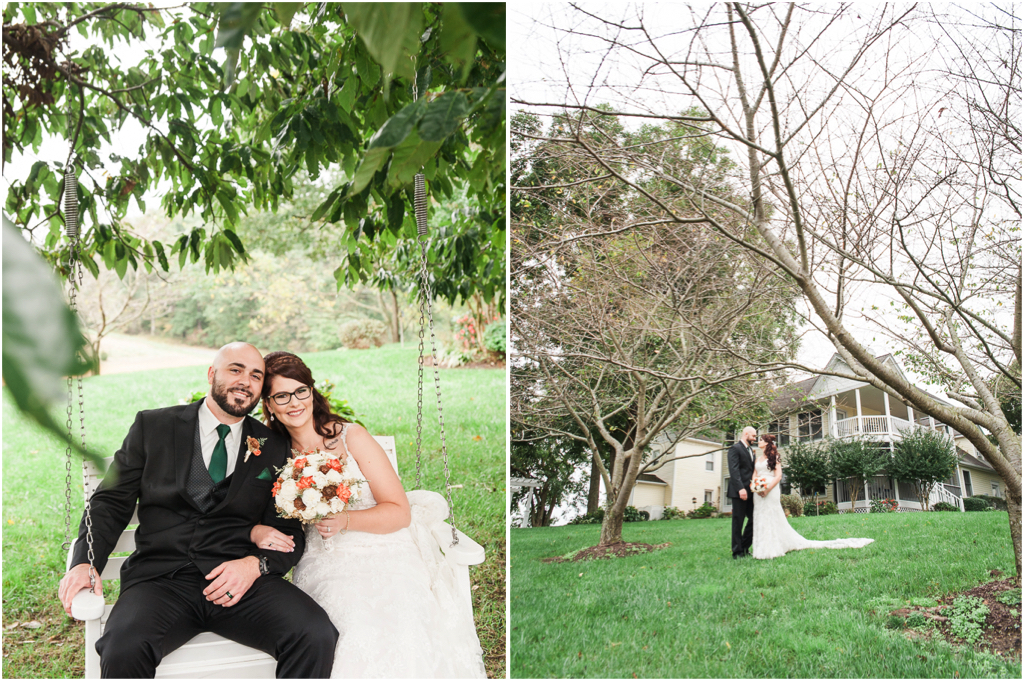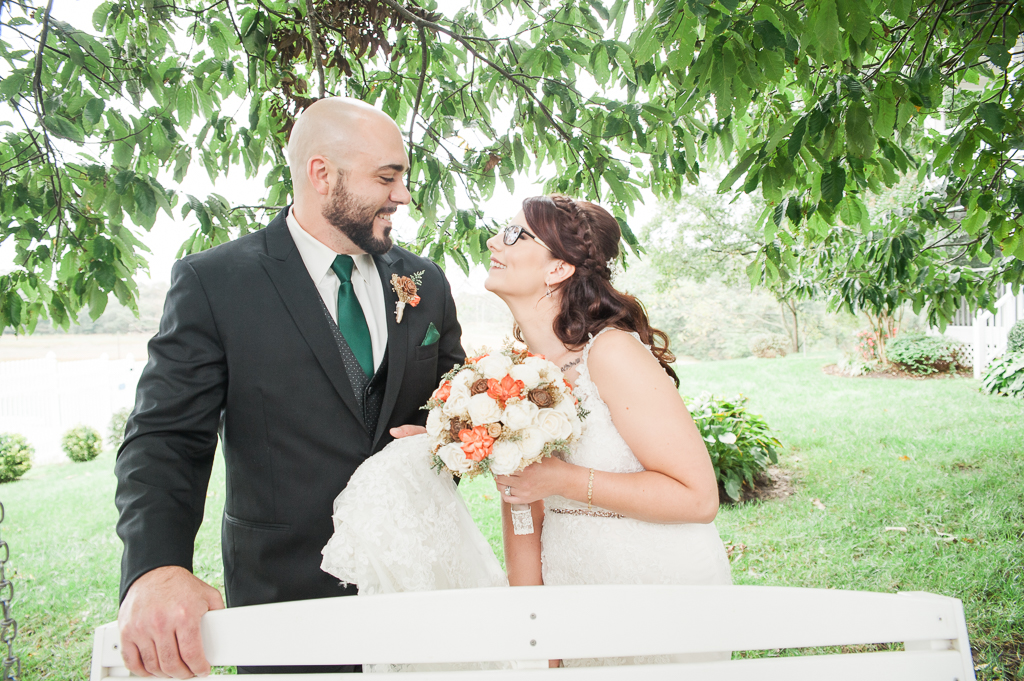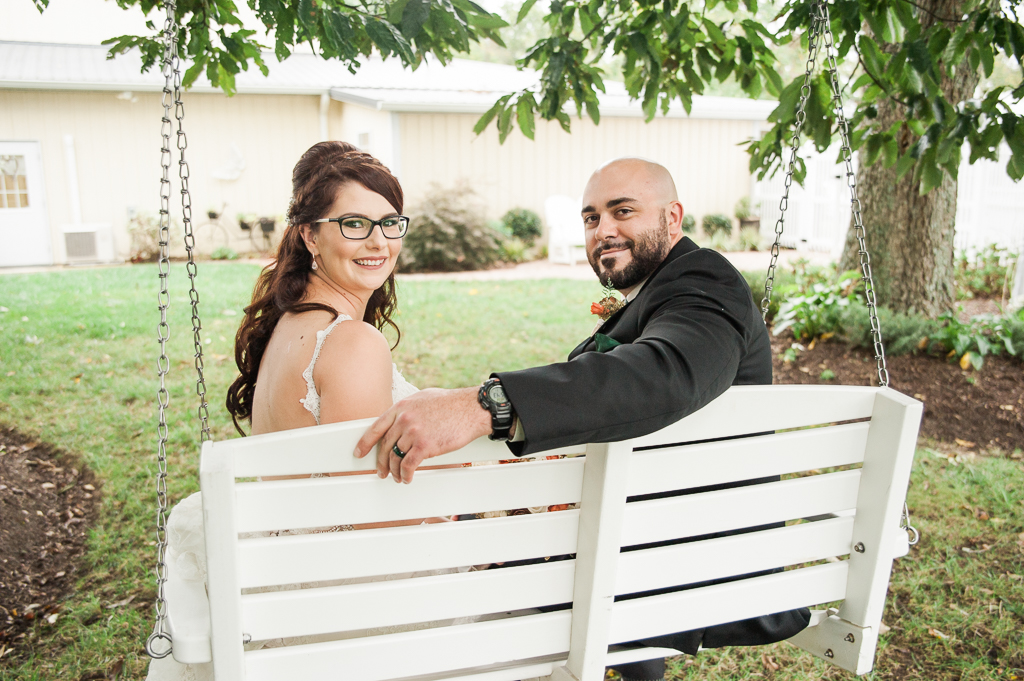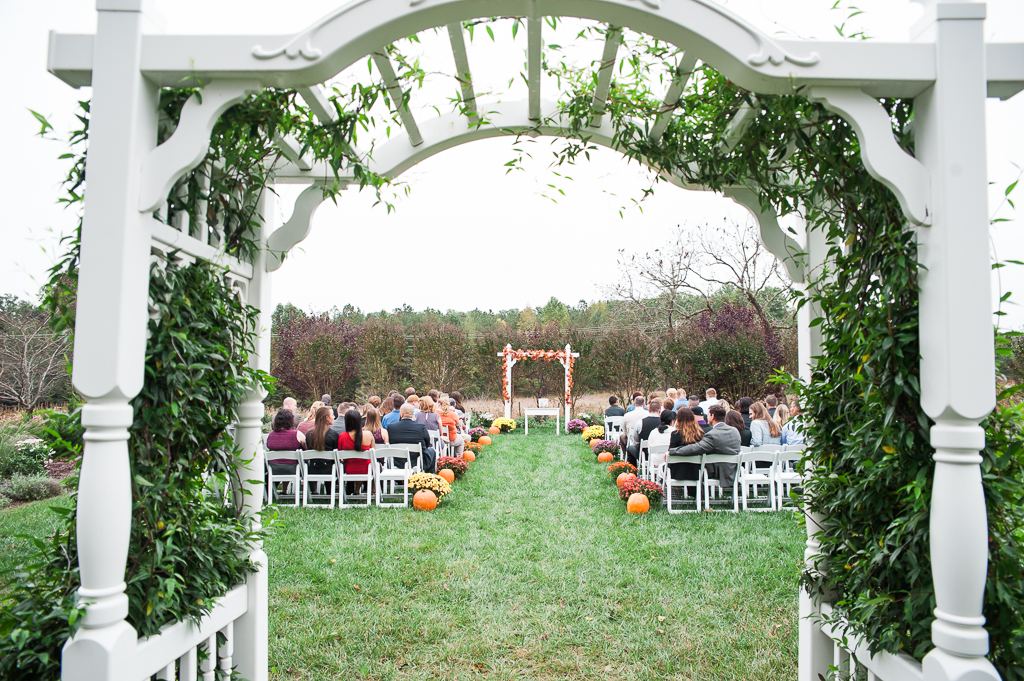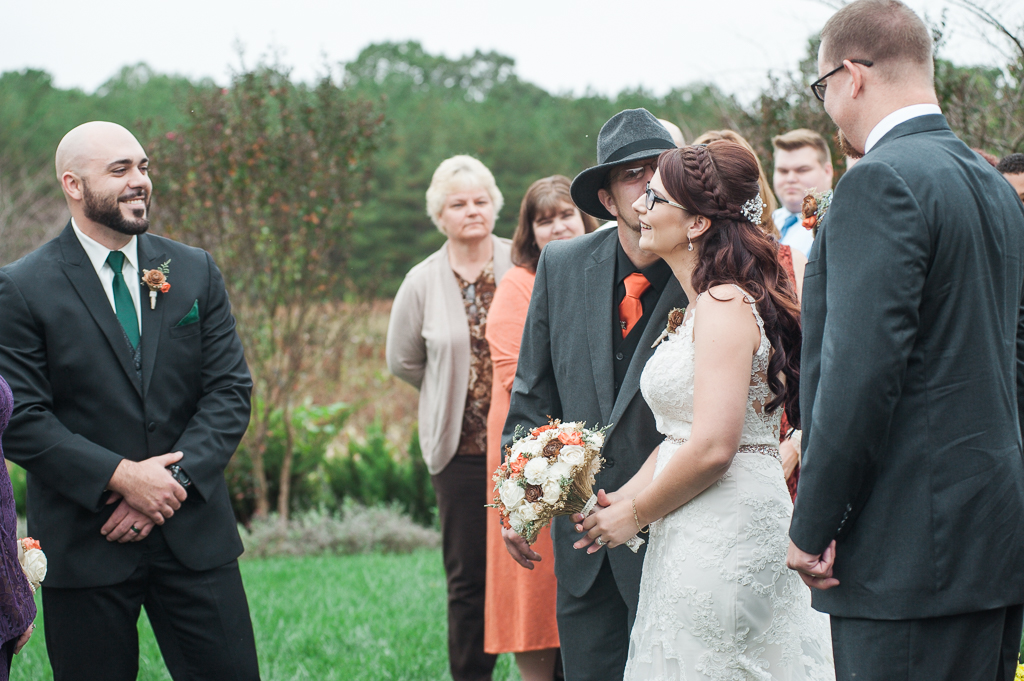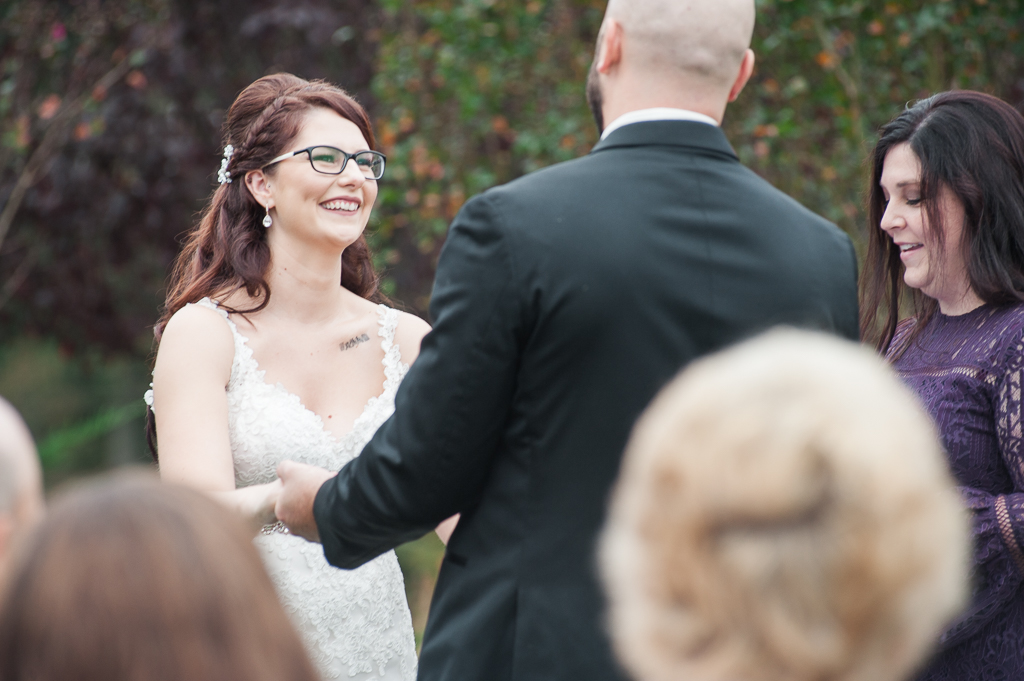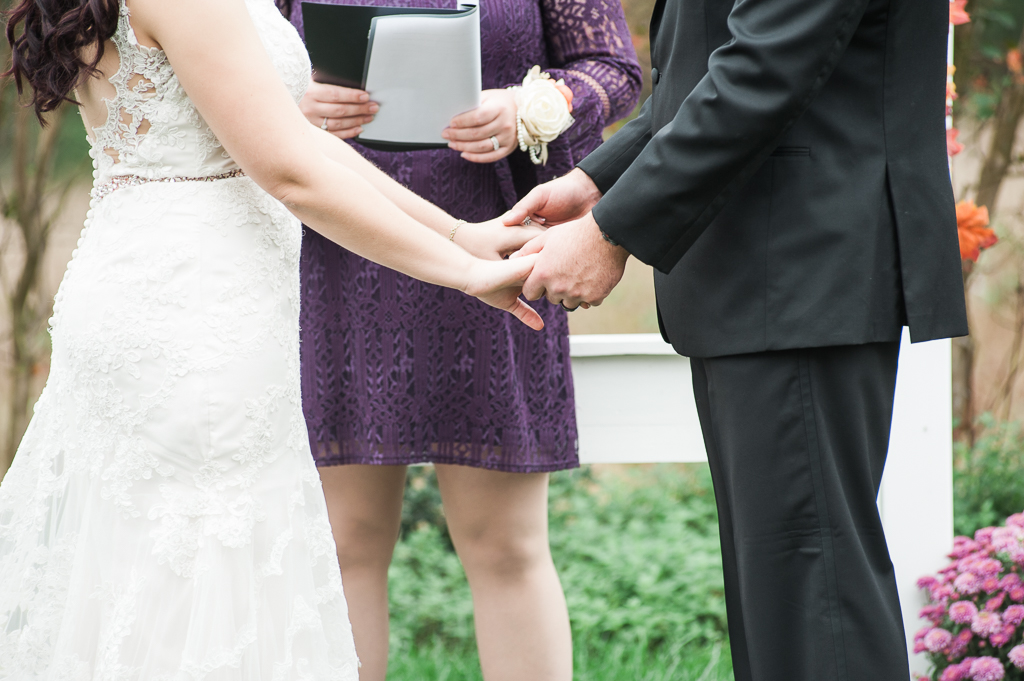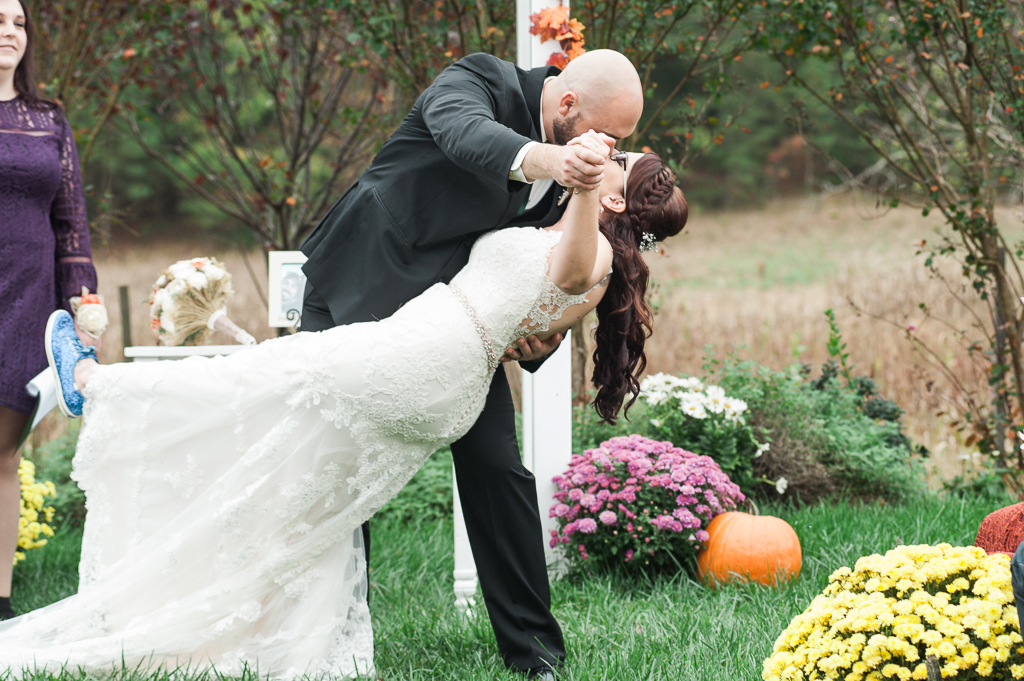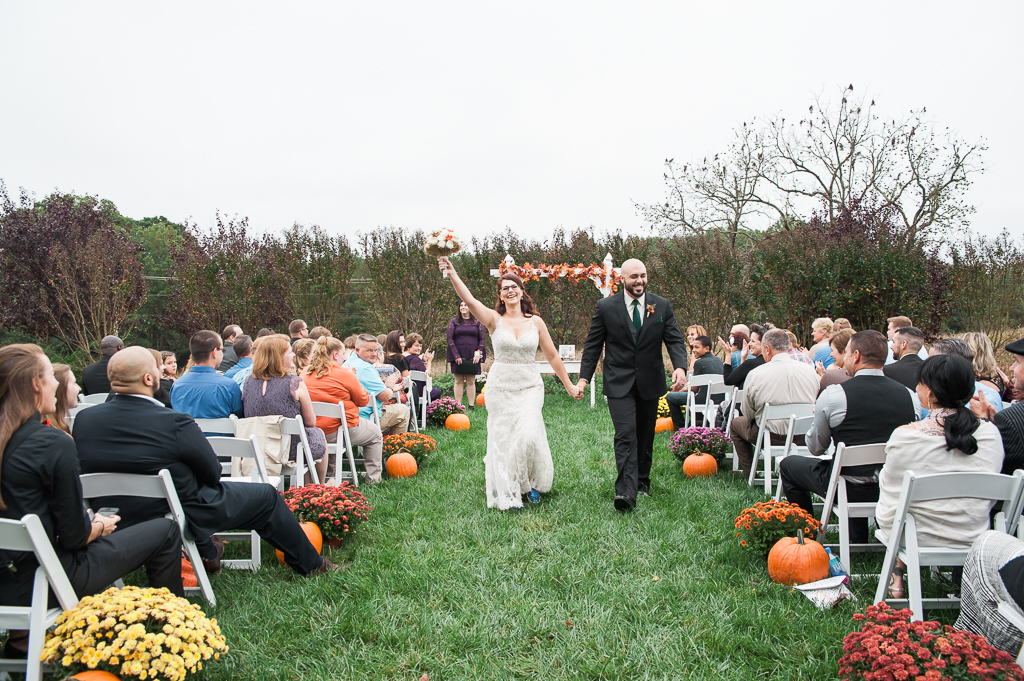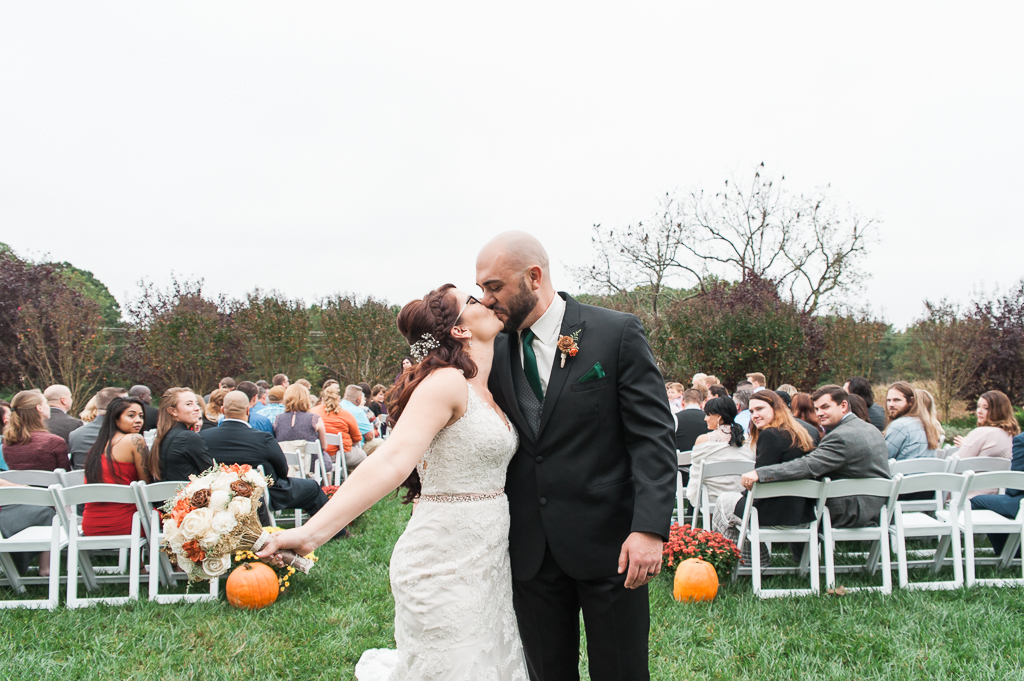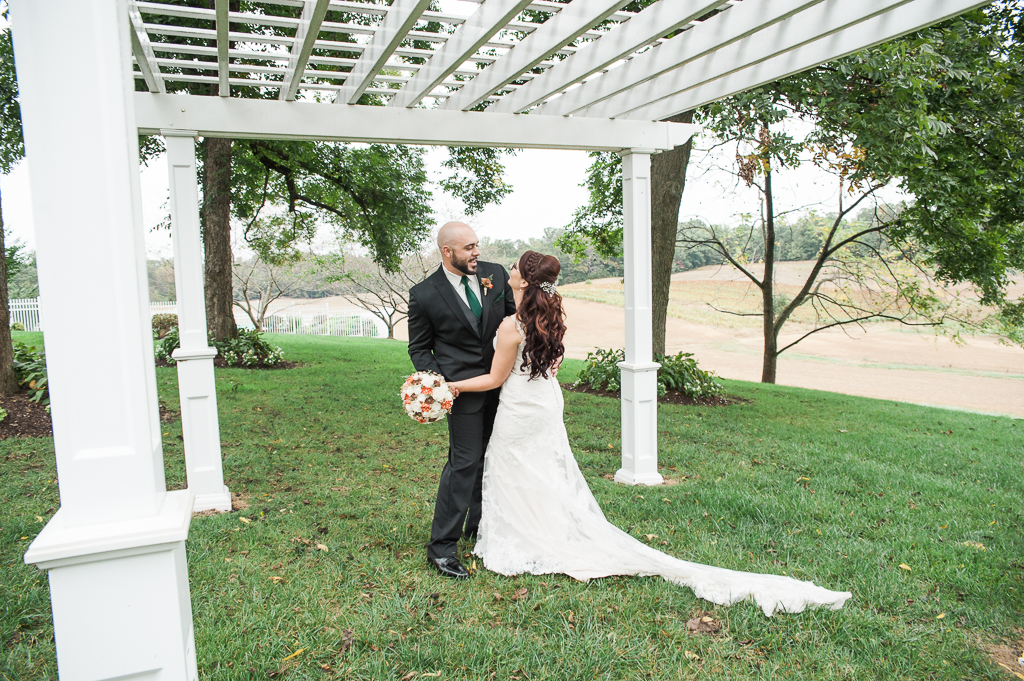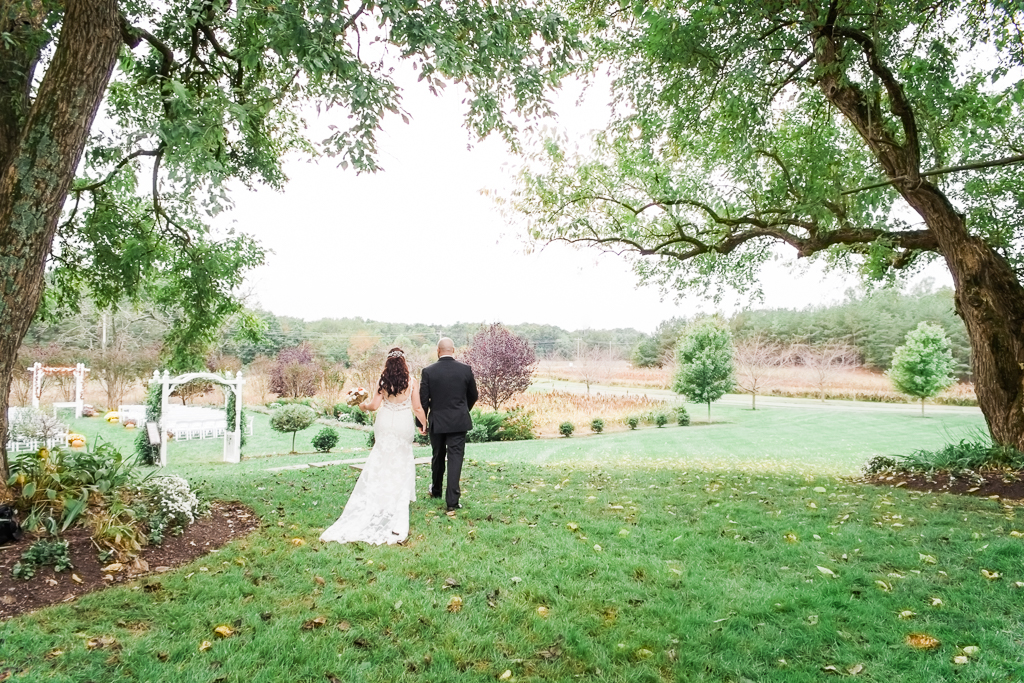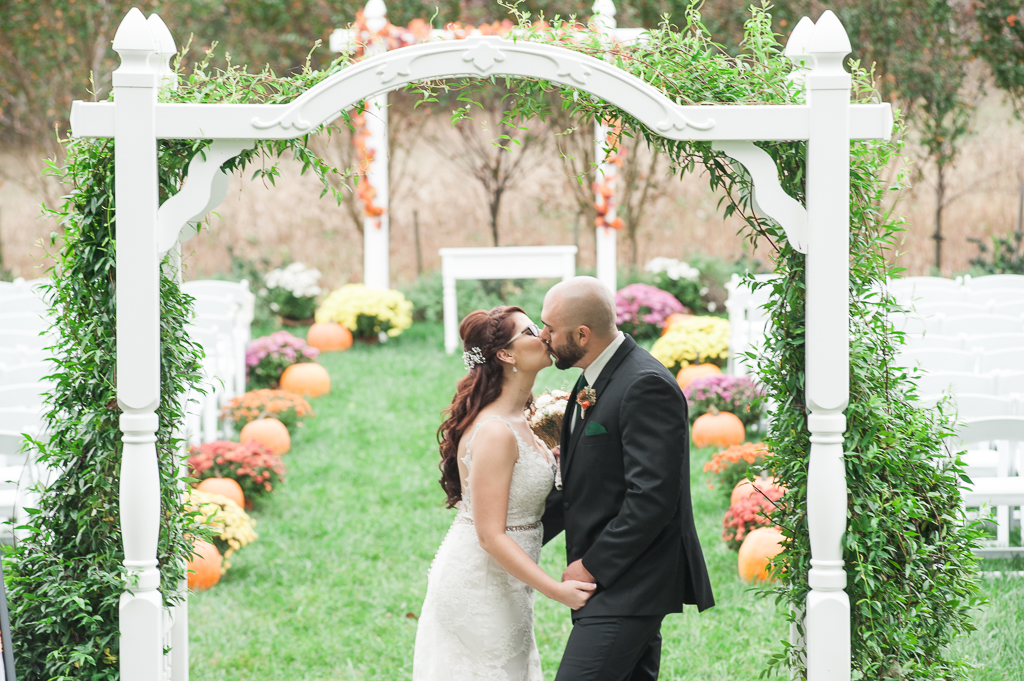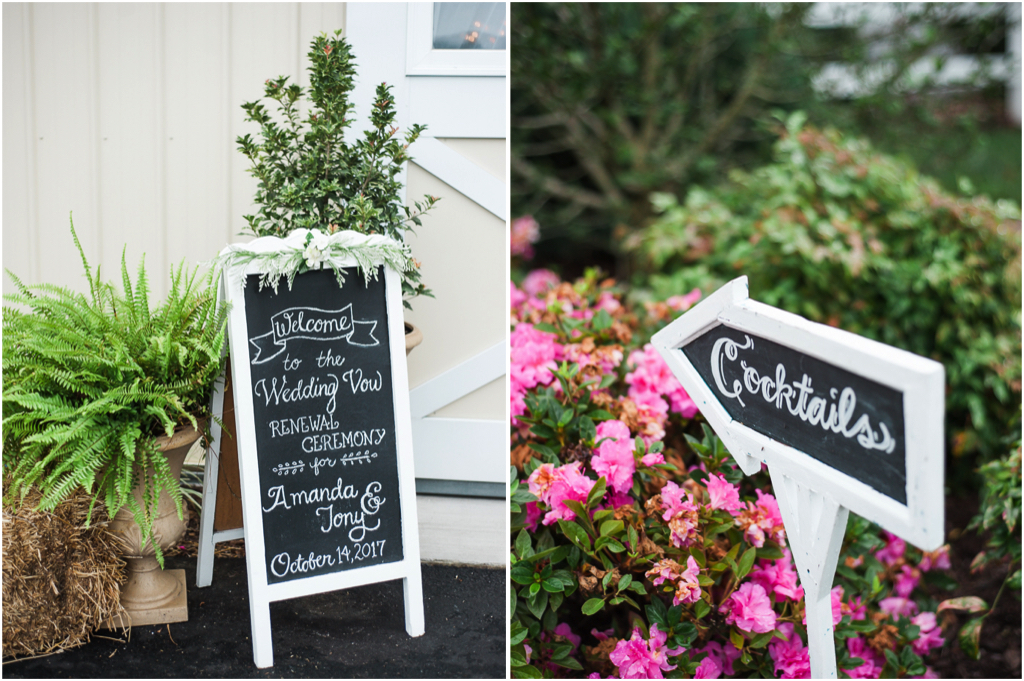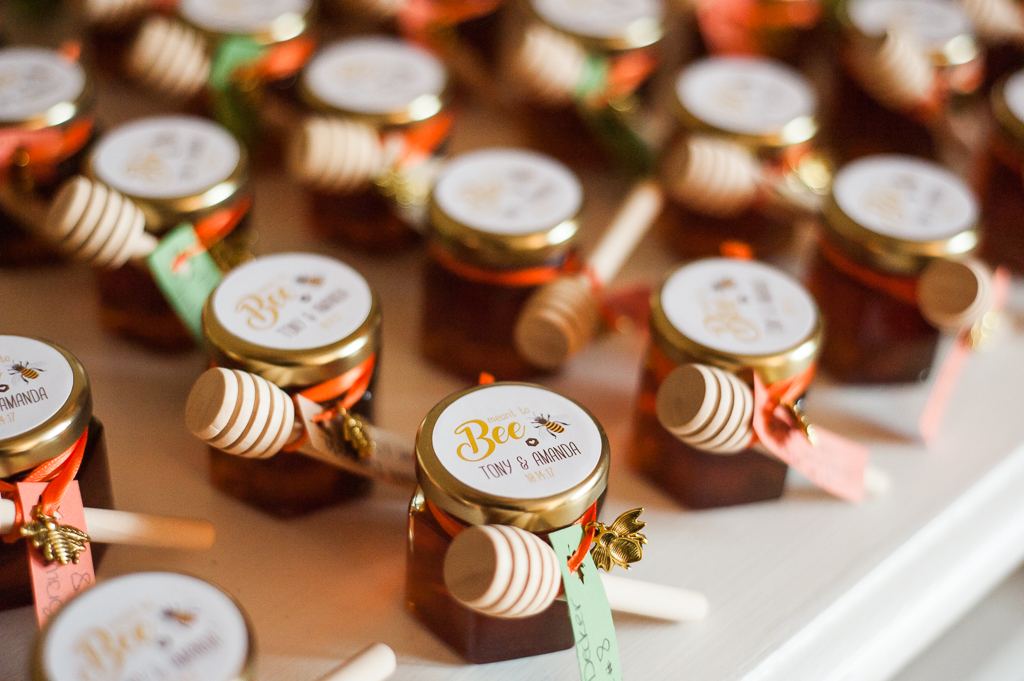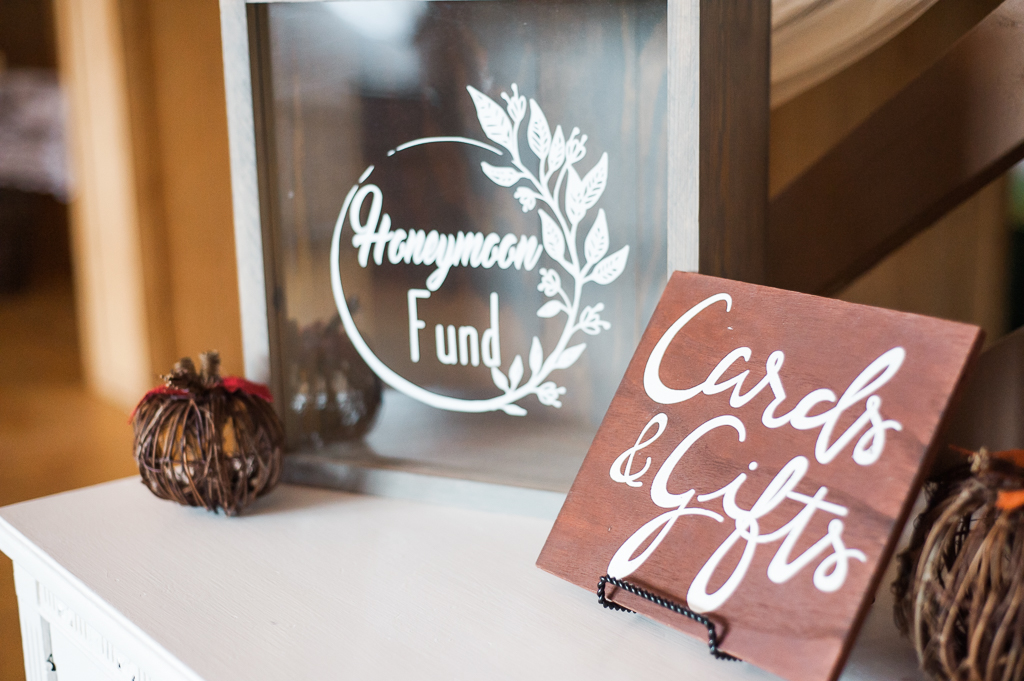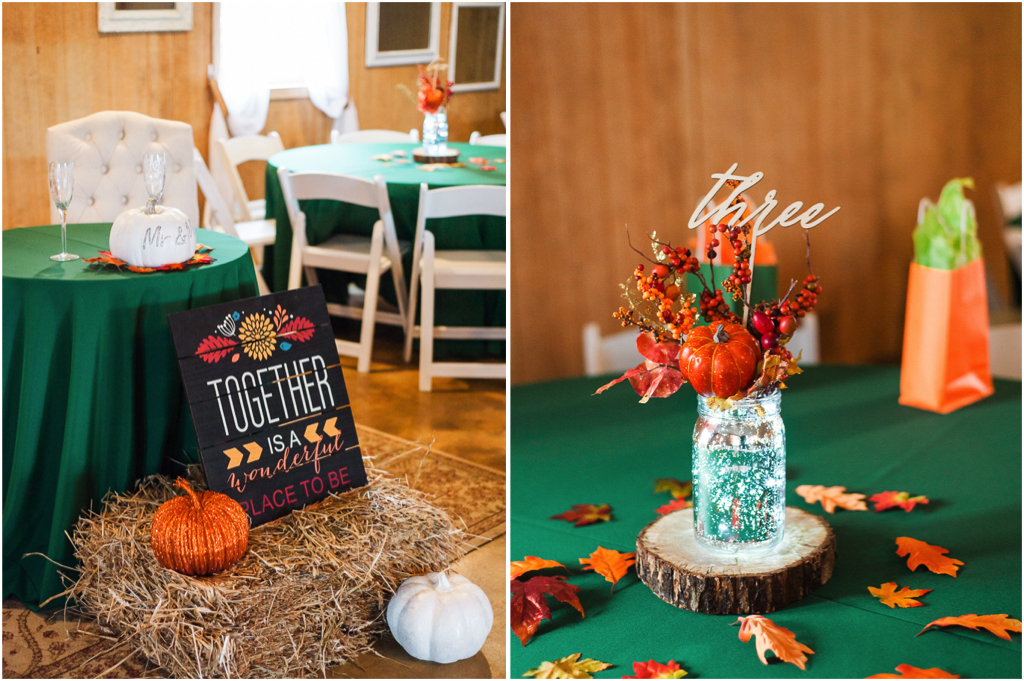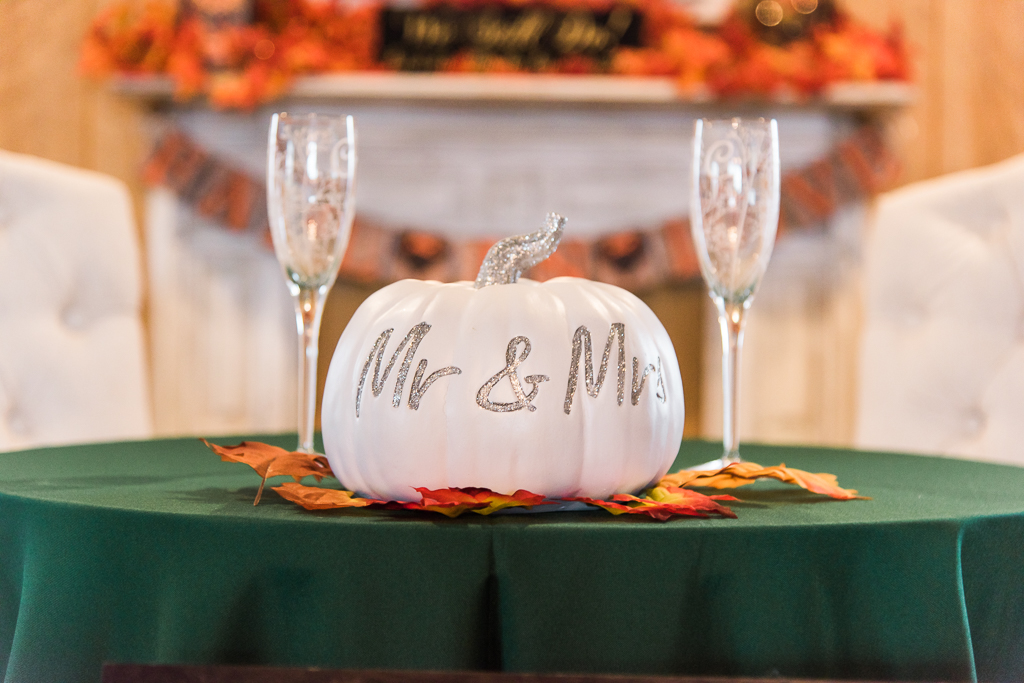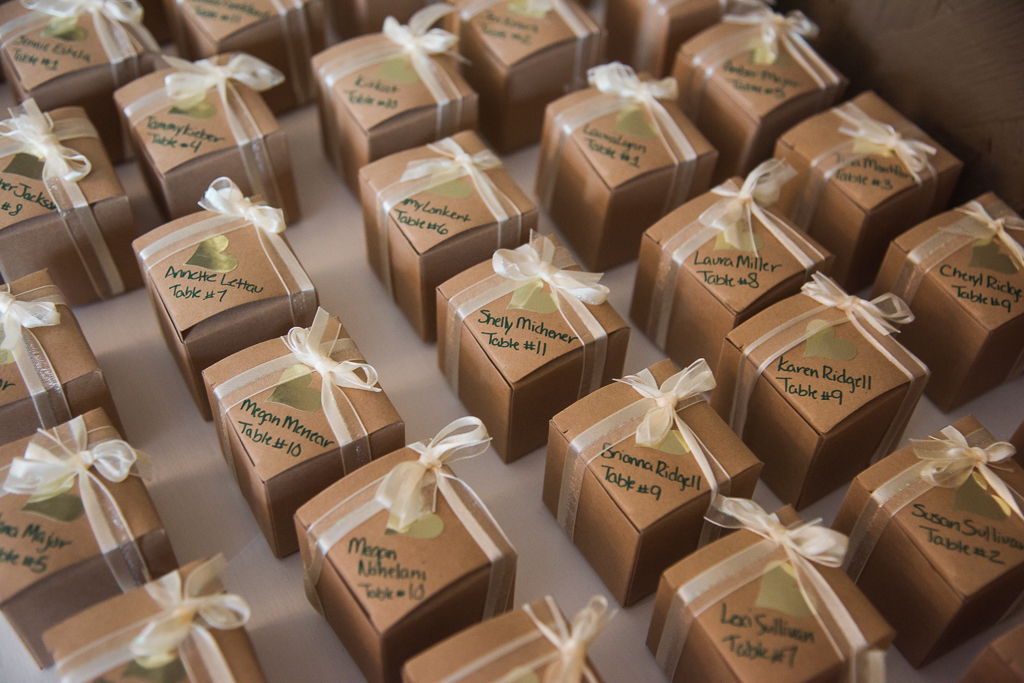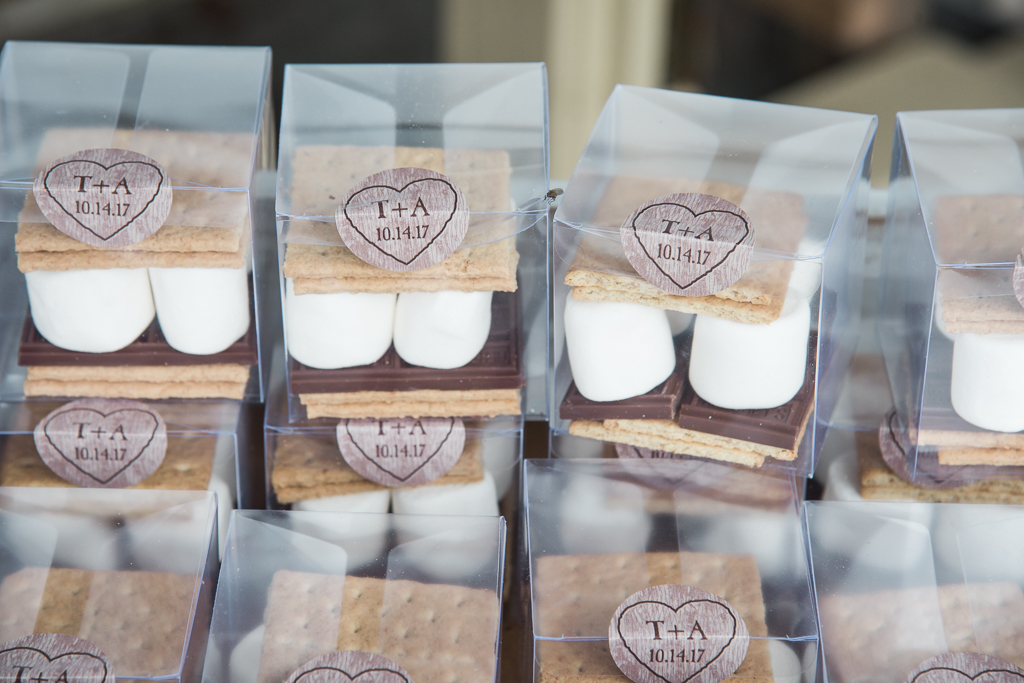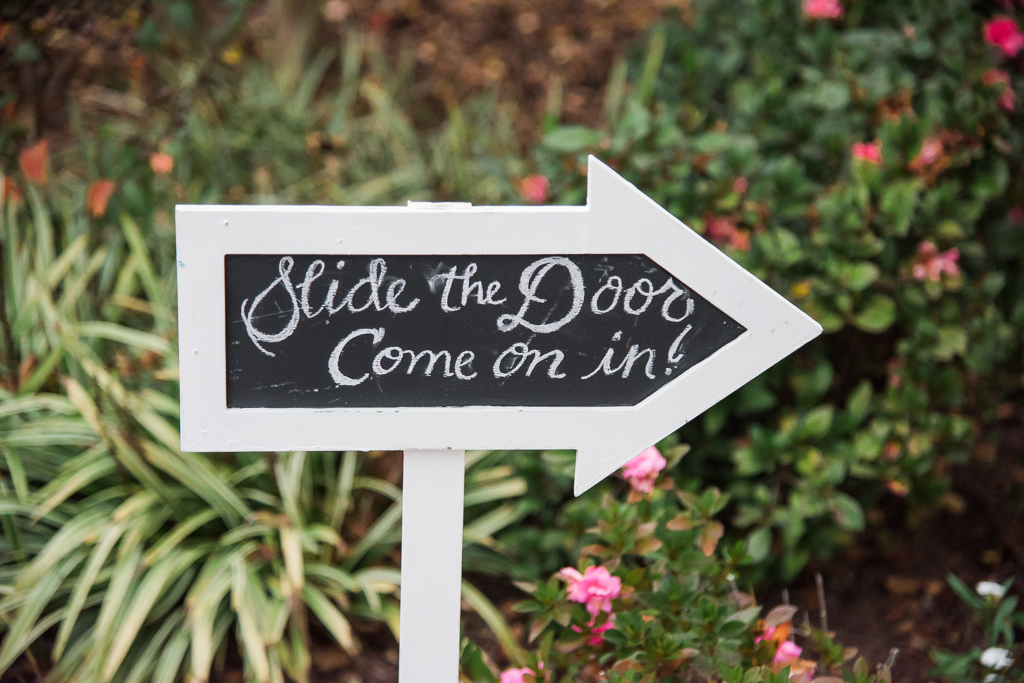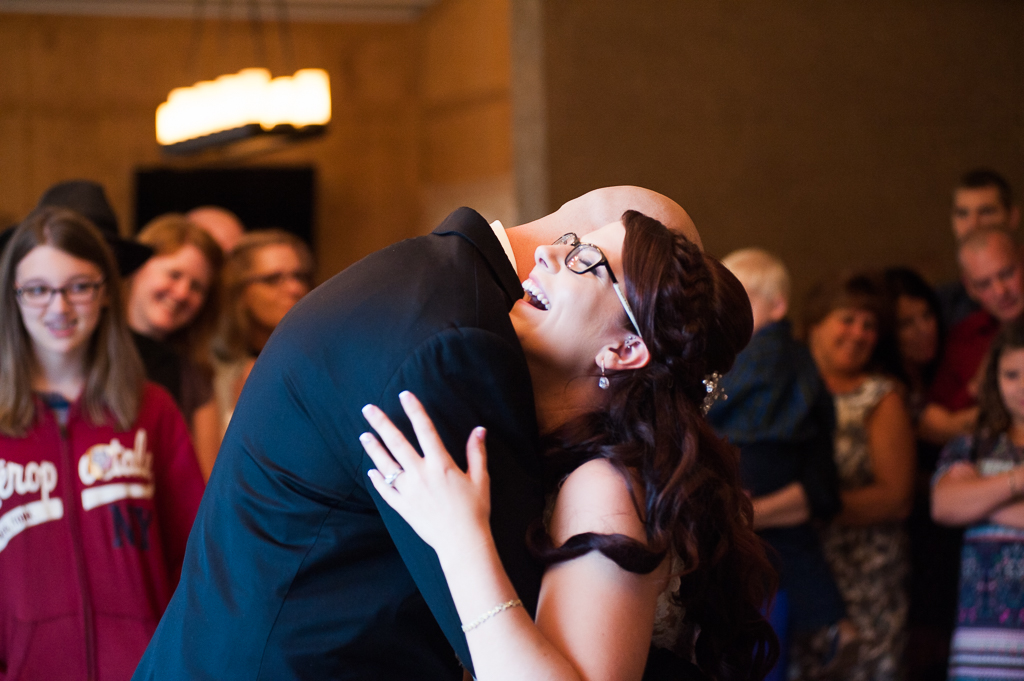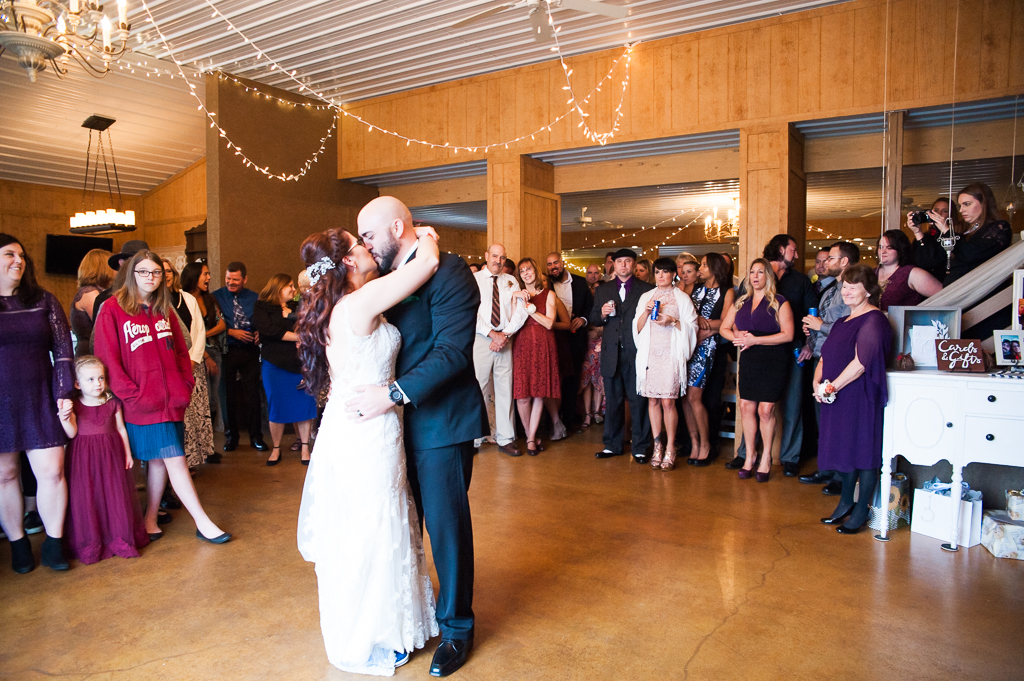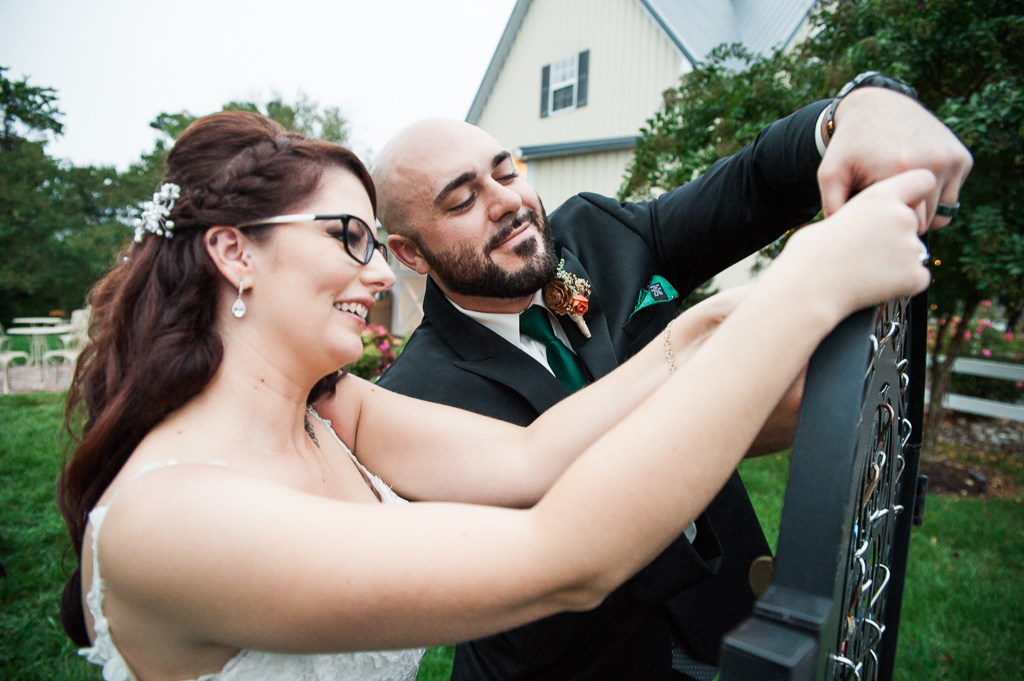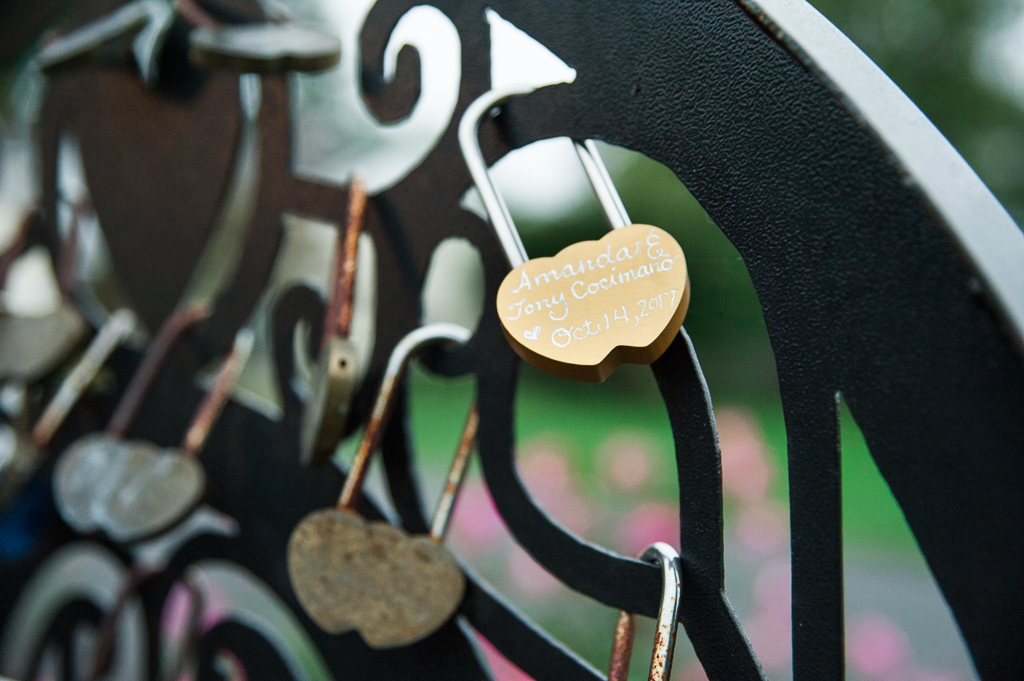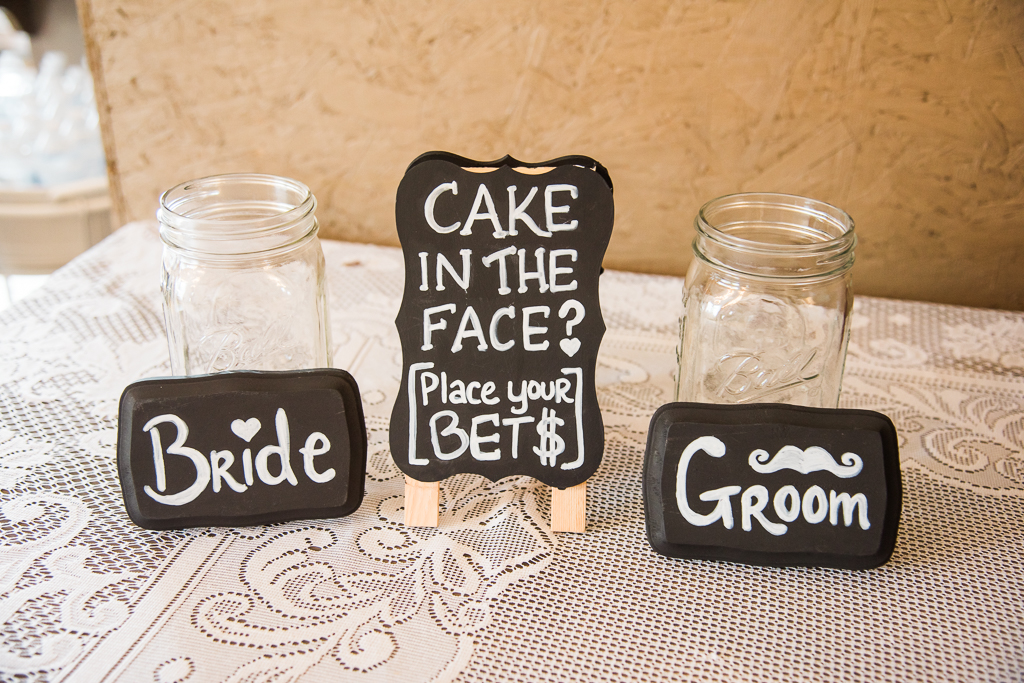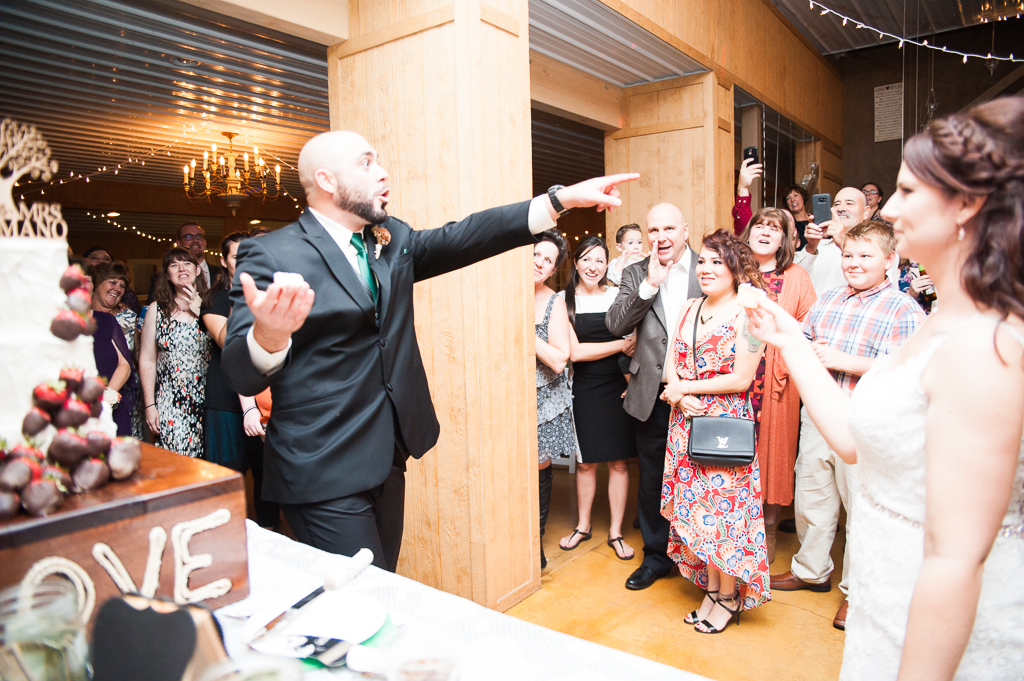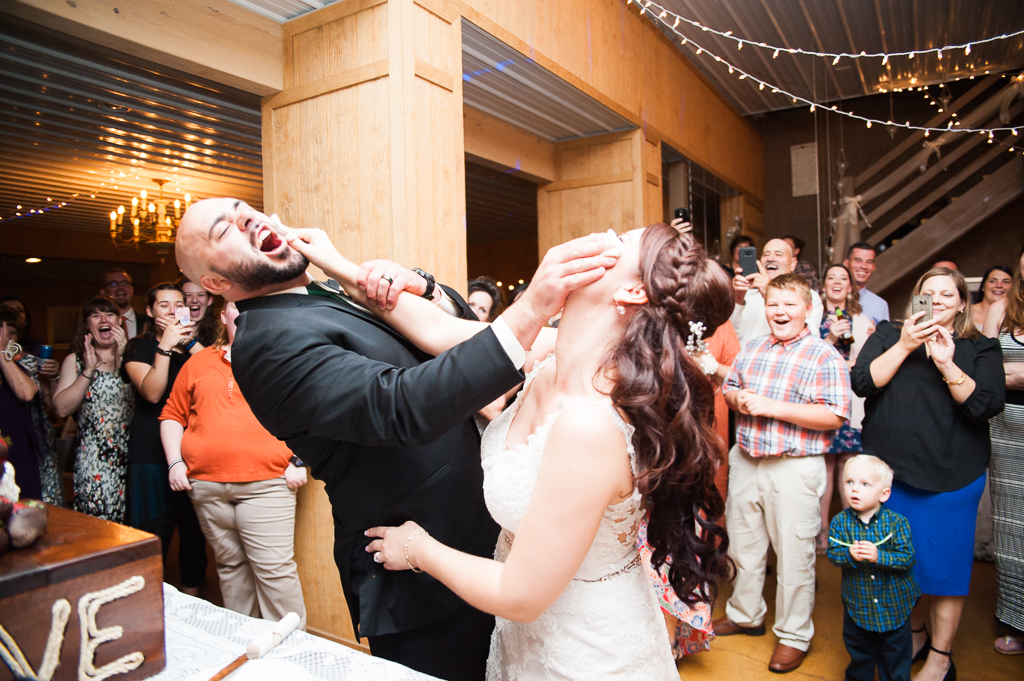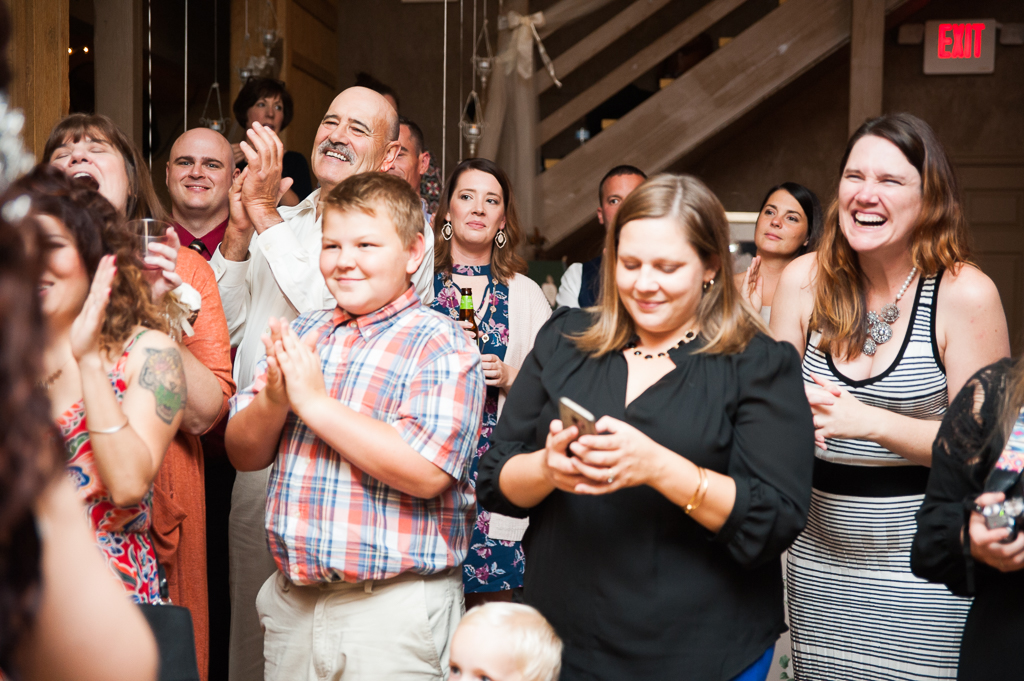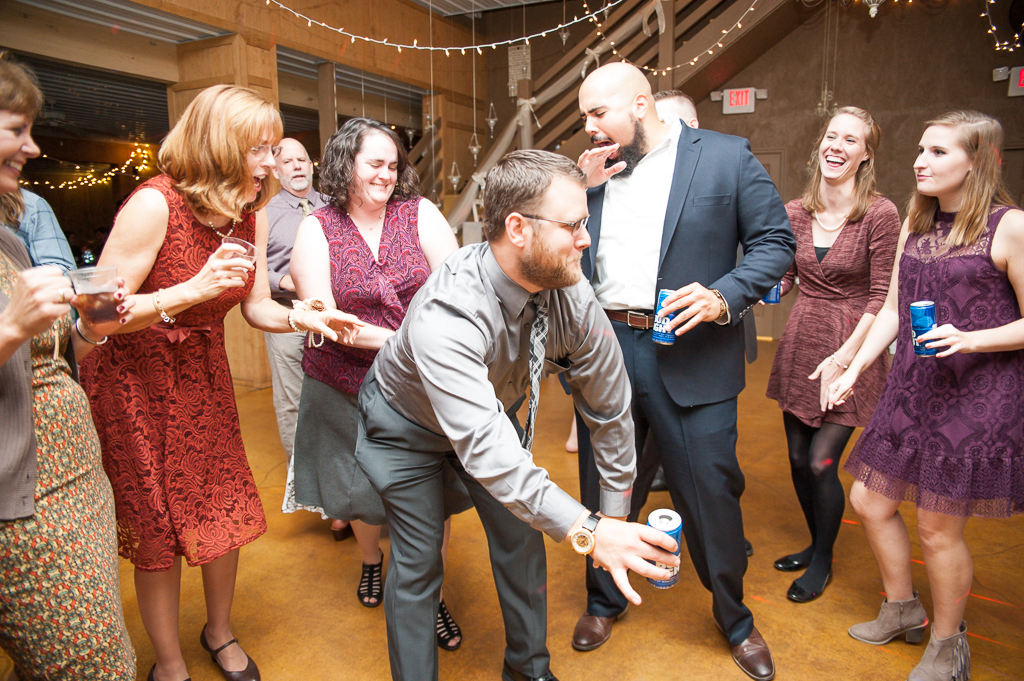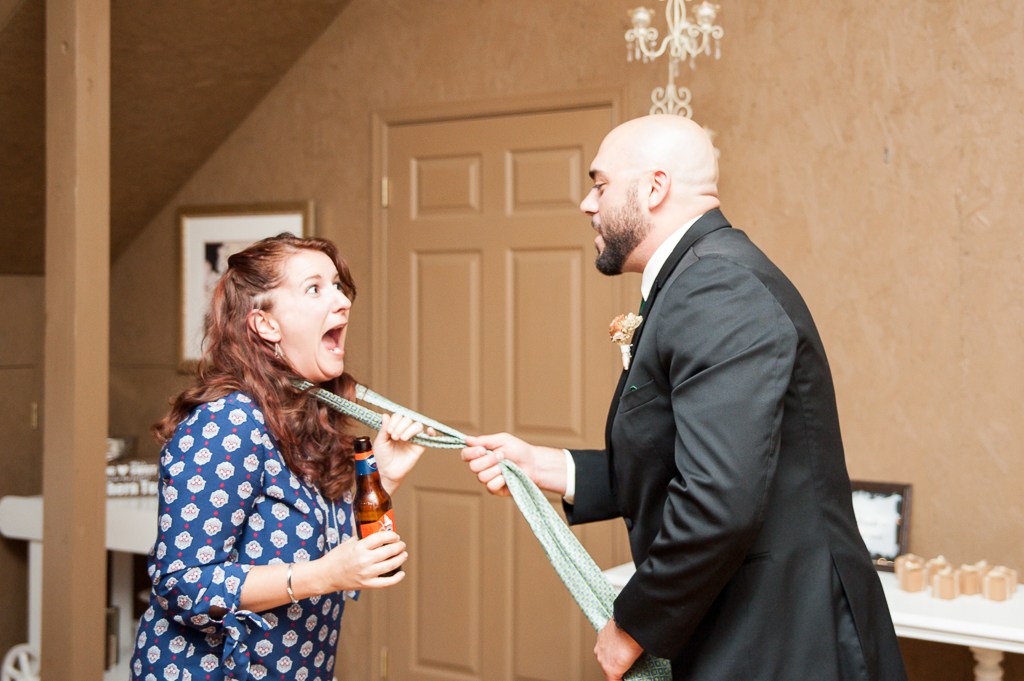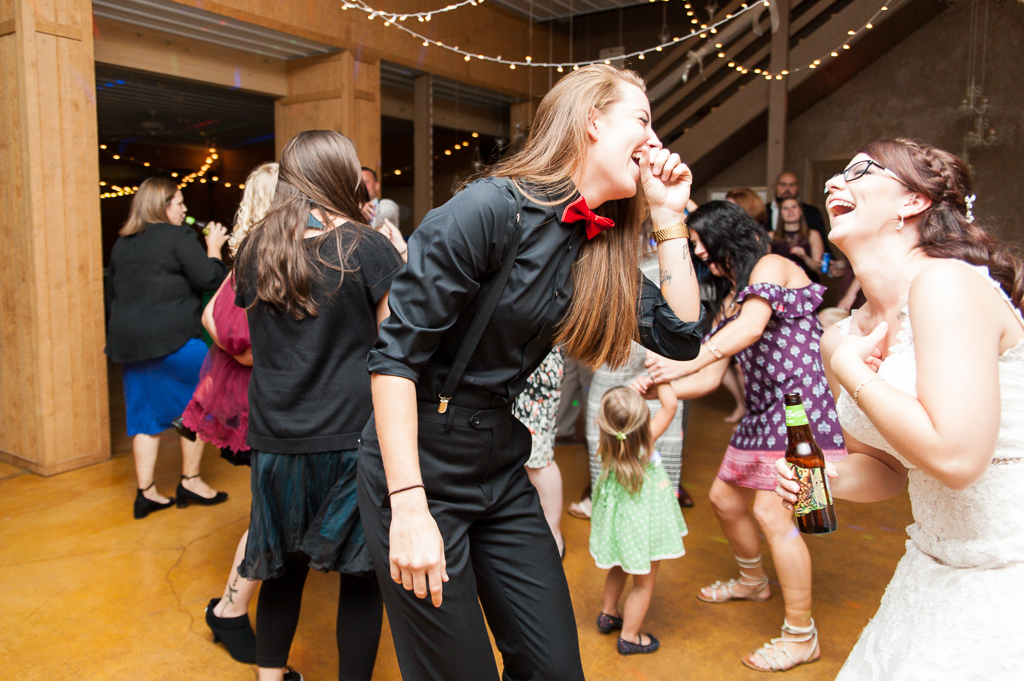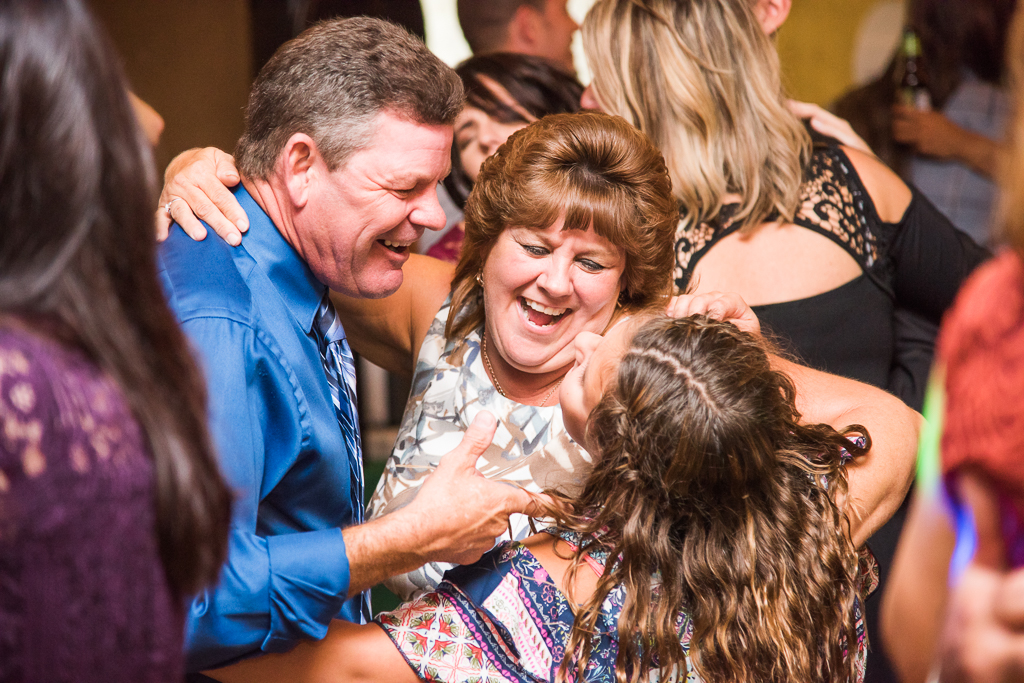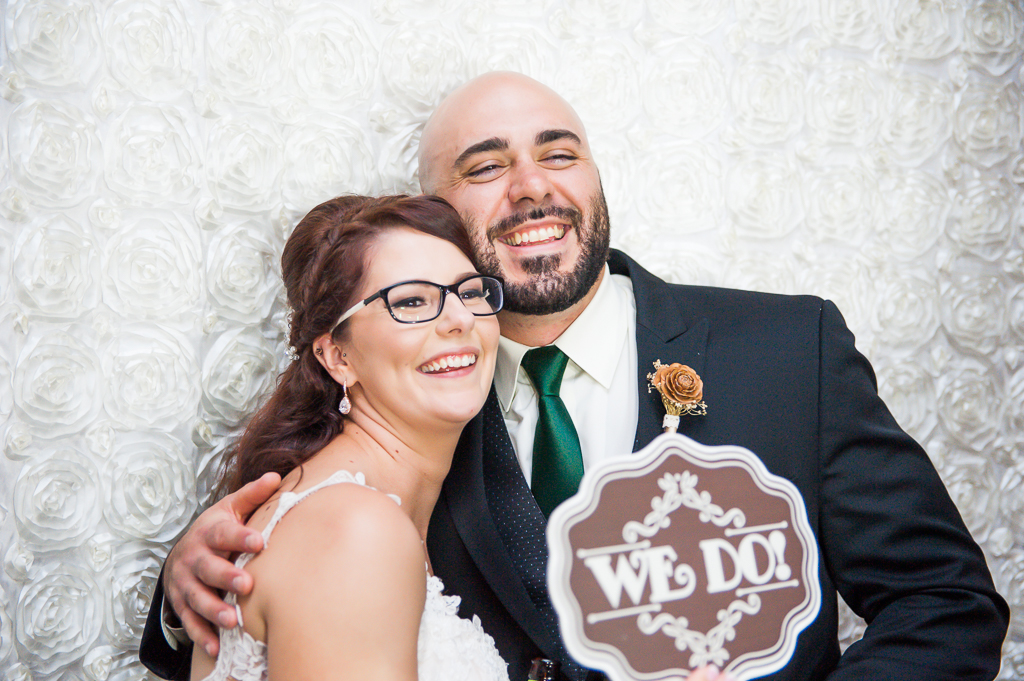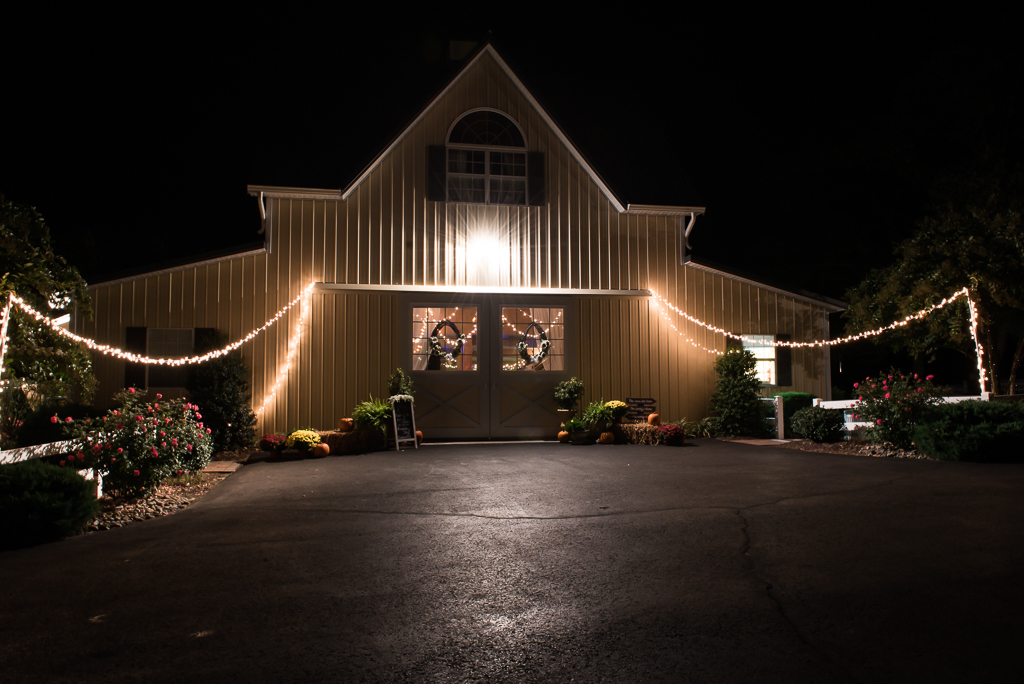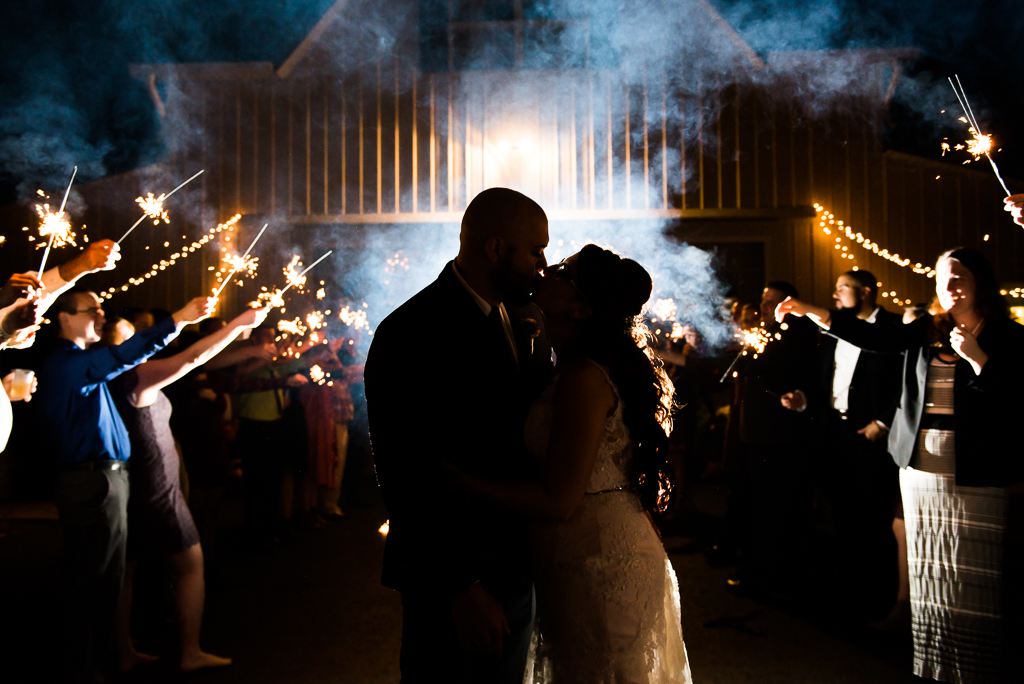 Amanda & Tony's Autumn Southern Maryland Wedding
Vendors:
Hair: Nikki Dulaney
To learn more about our wedding photography, engagement or portrait sessions visit our FAQ page. If you'd like to book a photo session with Love Charm Photo, please send us a message or call us at 301-848-0020. We'd love to chat with you! Thanks so much for visiting our site!
All Photos Copyright © Love Charm Photo. All Rights Reserved.