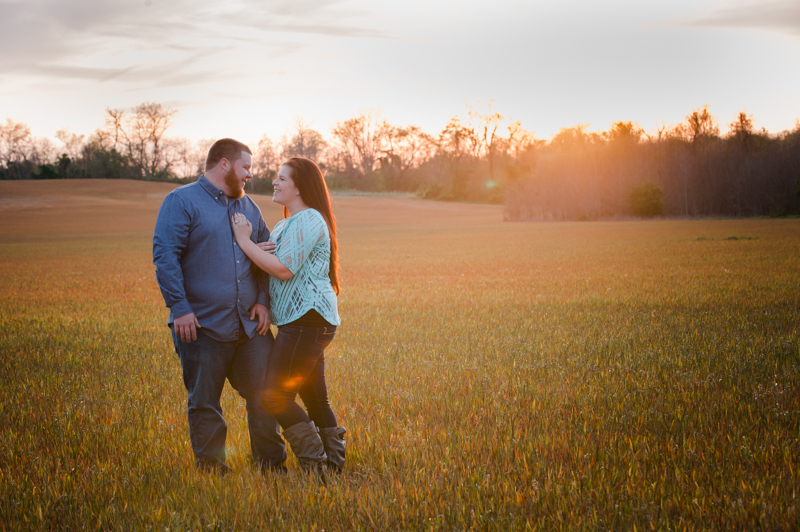 We are really happy to present this Southern Maryland Engagement Session! Ashley and Eddie were the winners for our annual Valentine's Day Couple Session Giveaway. For their session we met at a picturesque location in St. Mary's county. Ashley and Eddie's first met in high school but their love story started nearly 5 years ago. Eddie loves hunting and Ashley is passionate about her family farm, especially the animals. She has horses, goats, pigs, and a dog! For a couple that loves the outdoors, the sunset couldn't have been more perfect! Congratulations on your engagement and we wish you a wonderful wedding in Spring 2017!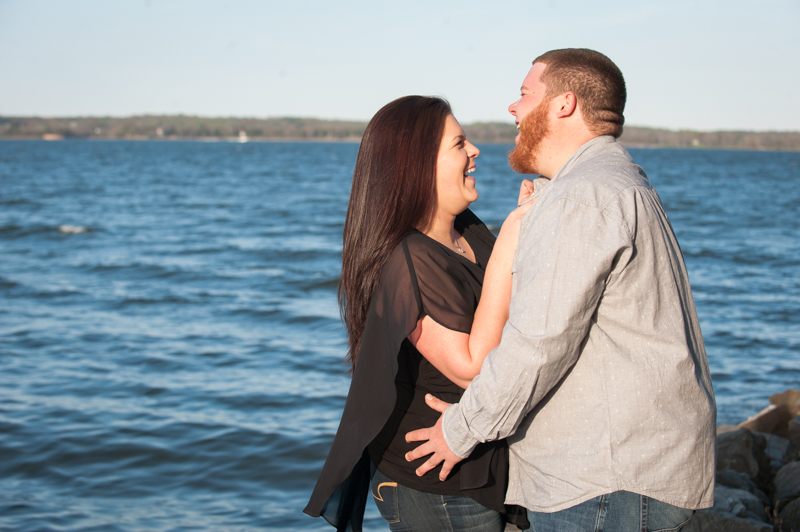 Ashley & Eddie's Southern Maryland Engagement
To learn more about our photo sessions visit our FAQ page. If you'd like to book a photo session with Love Charm Photo, please send us a message or call us at 301-848-0020. We'd love to chat with you! Thanks so much for visiting our site!
All Photos Copyright © Love Charm Photo. All Rights Reserved.