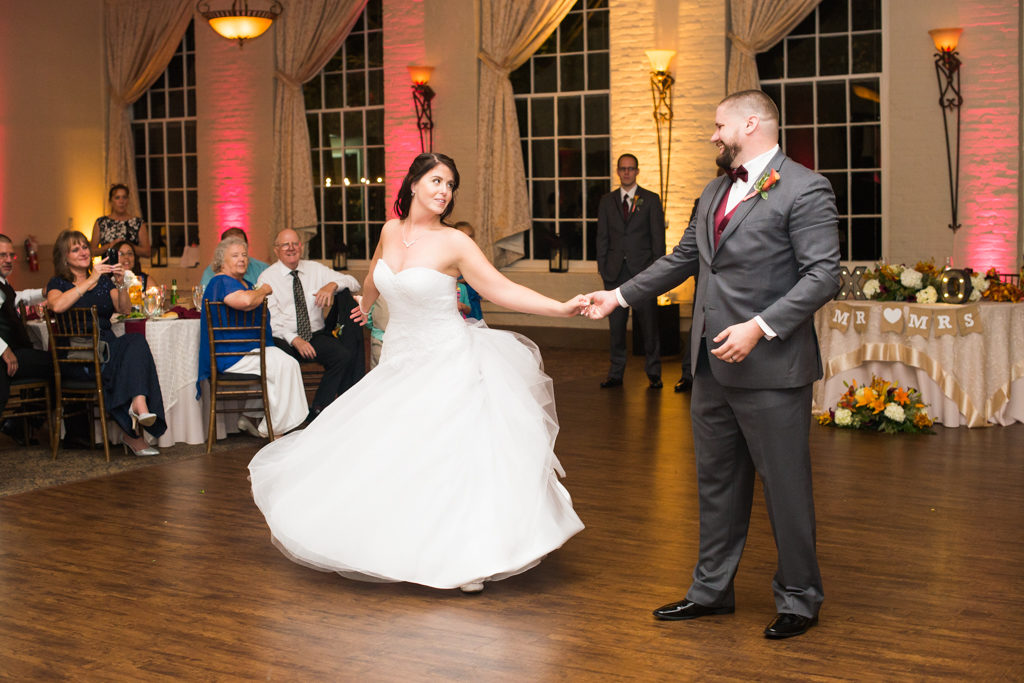 Amanda and Randy are a beautiful couple inside and out and their evening Maryland wedding was a lovely, elegant affair.
The preparations took place a few miles from the venue. Watching the meticulous details a bride goes through really sets the anticipation for the day. Amanda's mother was on-site to oversee every detail and share this very special day with her daughter. It was beautiful to witness their relationship. Just a few floors down, Randy's parents we're helping him get ready and joyfully celebrating the events to come.
Their venue, The Great Room at Historic Savage Mill  offered a beautiful red brick exterior with features a series of wooden patio decks which hosted the couple's ceremony. As the sun set, the ceremony ended and the party moved to the interior, a grand ballroom. The ballroom held a reception that was lit with string lights that created the most an intimate, romantic ambiance.
The huge dance floor gave plenty of space for their guests to move around and dance. It was so fun watching this couple's first dance. They could easily win the award for "best couple dance" we've ever photographed. Randy spun Amanda in a flowing inside turn. You would think the couple were professionals on their chasse.
We had fun roaming around the venue which hosted shops and eateries. We even got to pose Amanda in front of a custom dress shop that was in the adjoining building.
Congratulations Amanda and Randy! We wish you a life time of happiness together!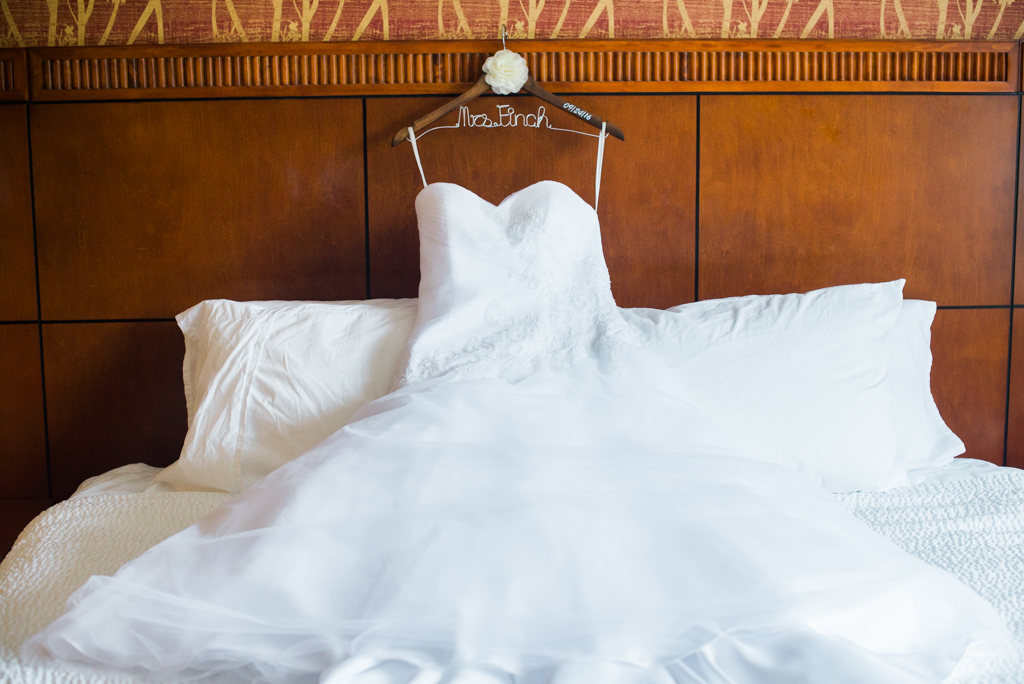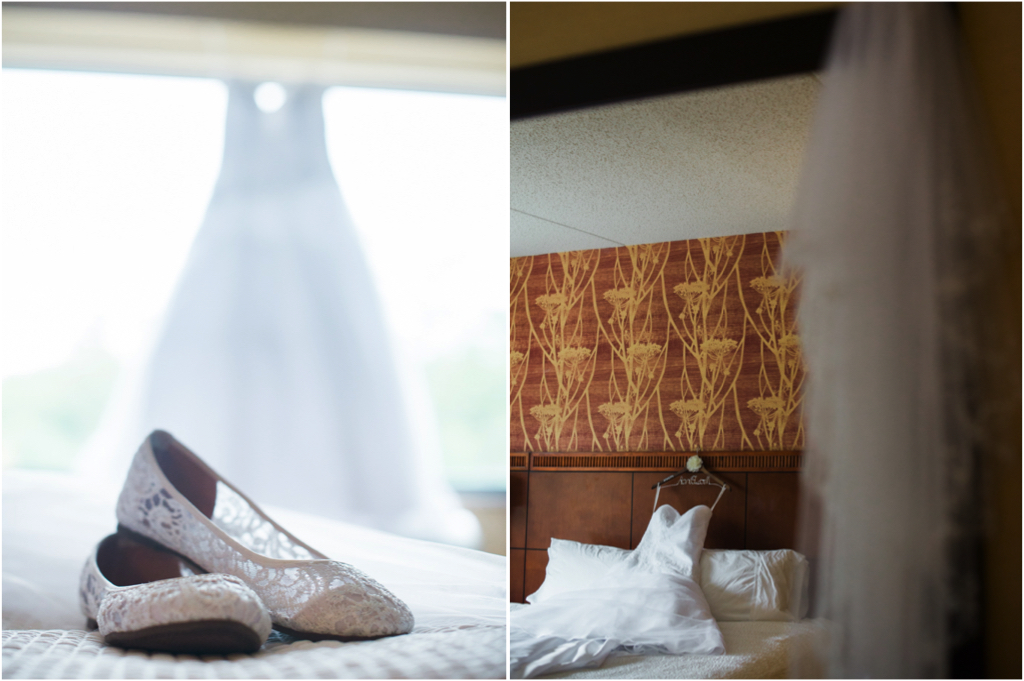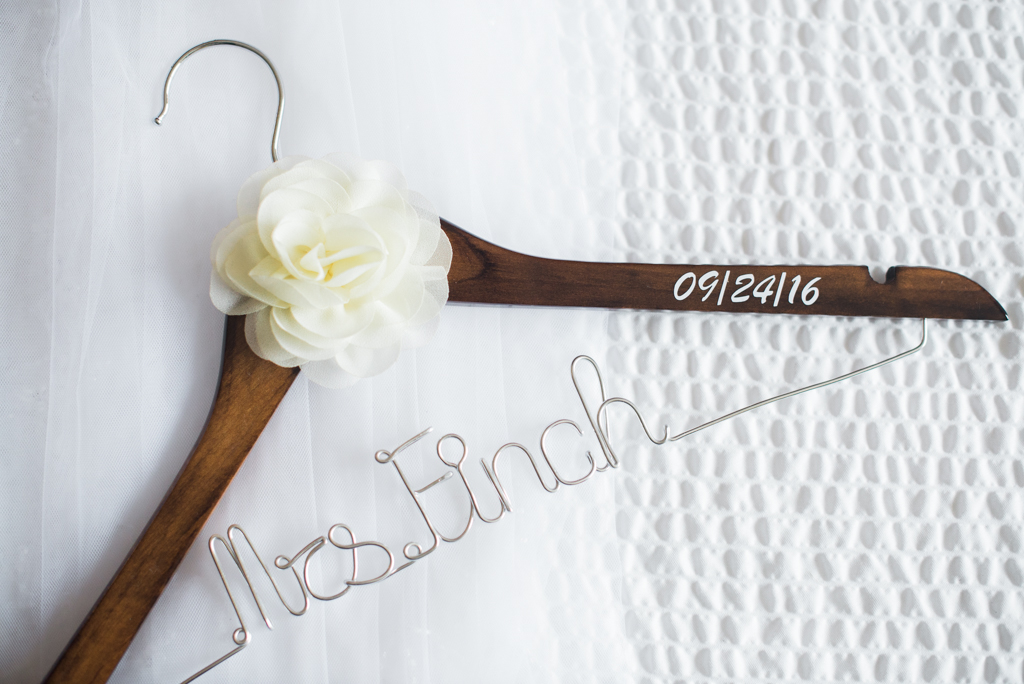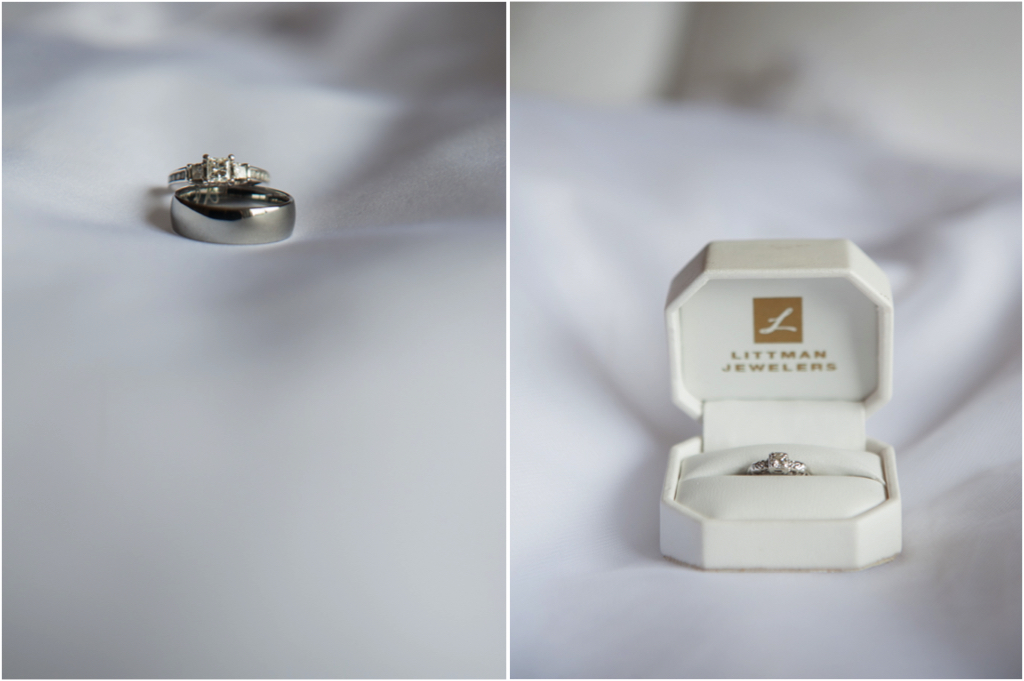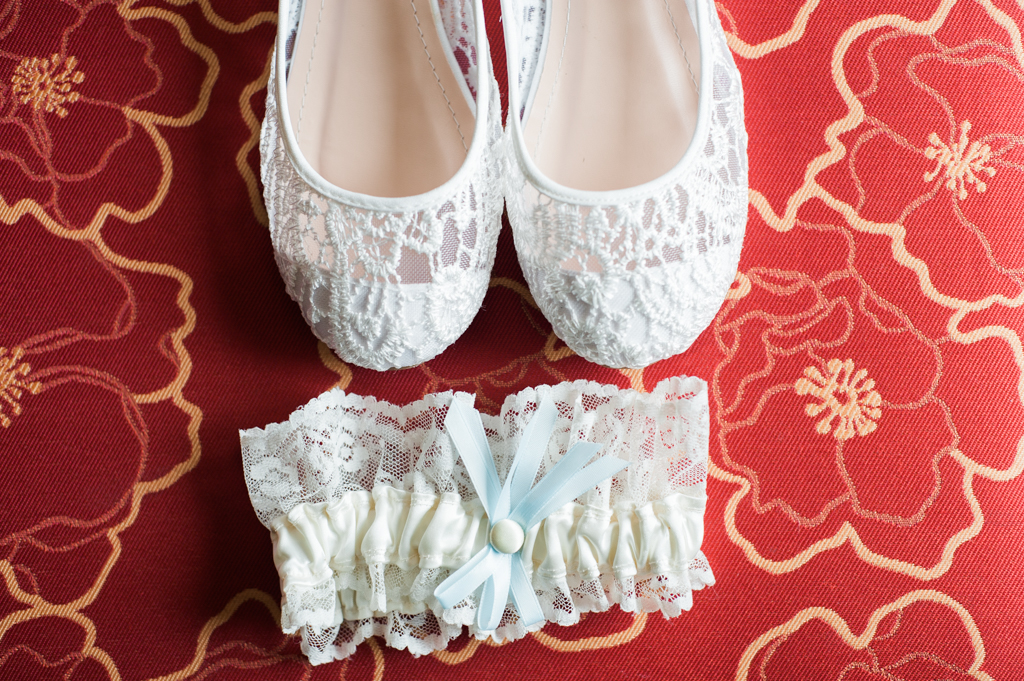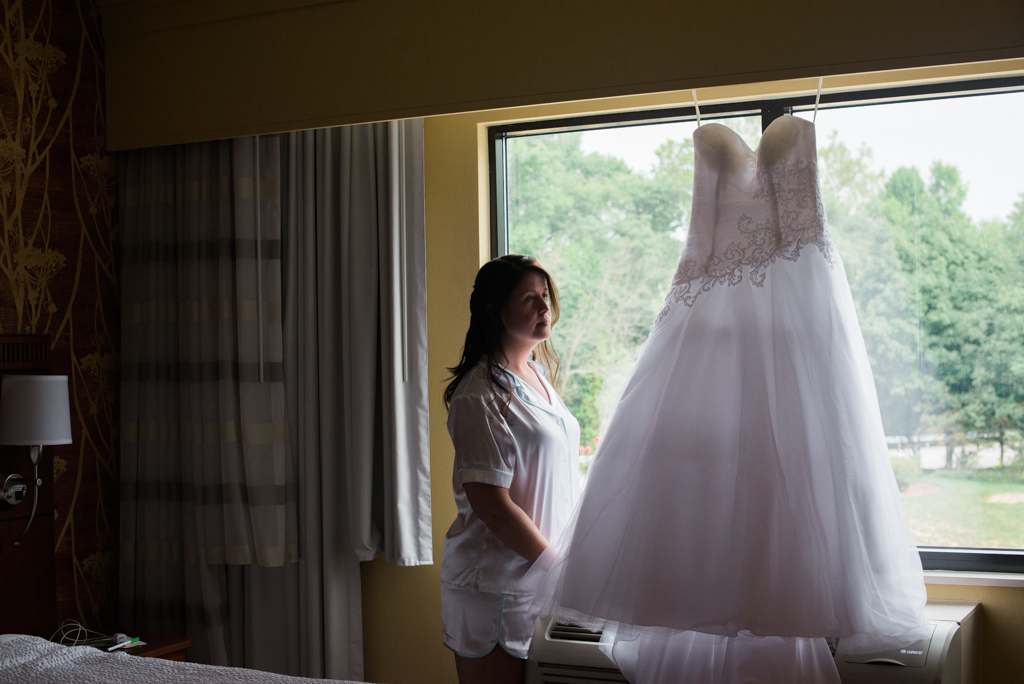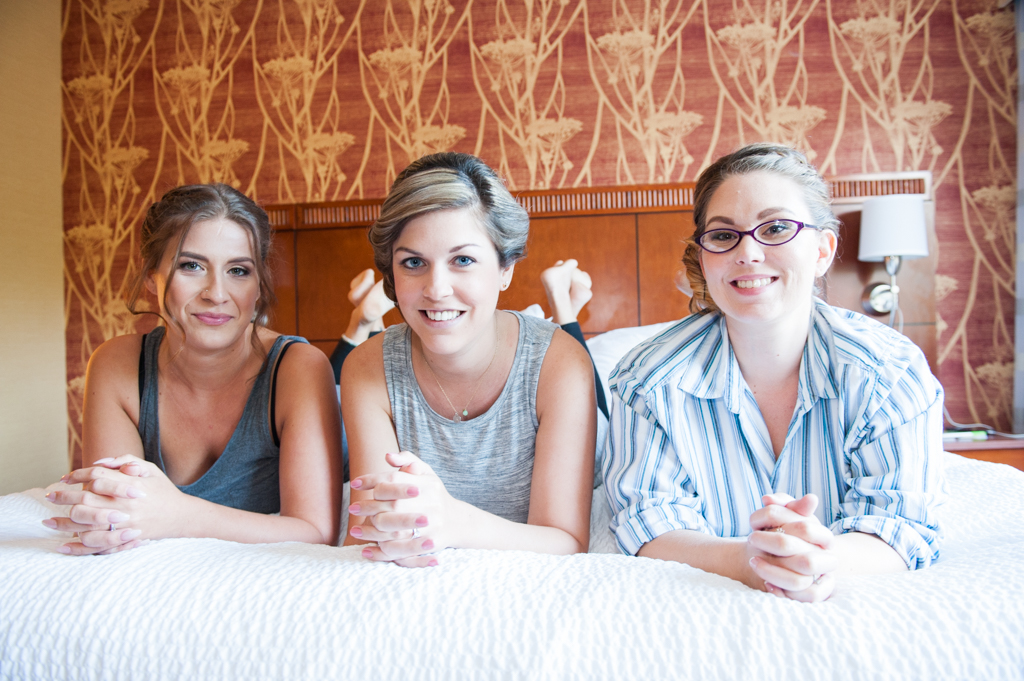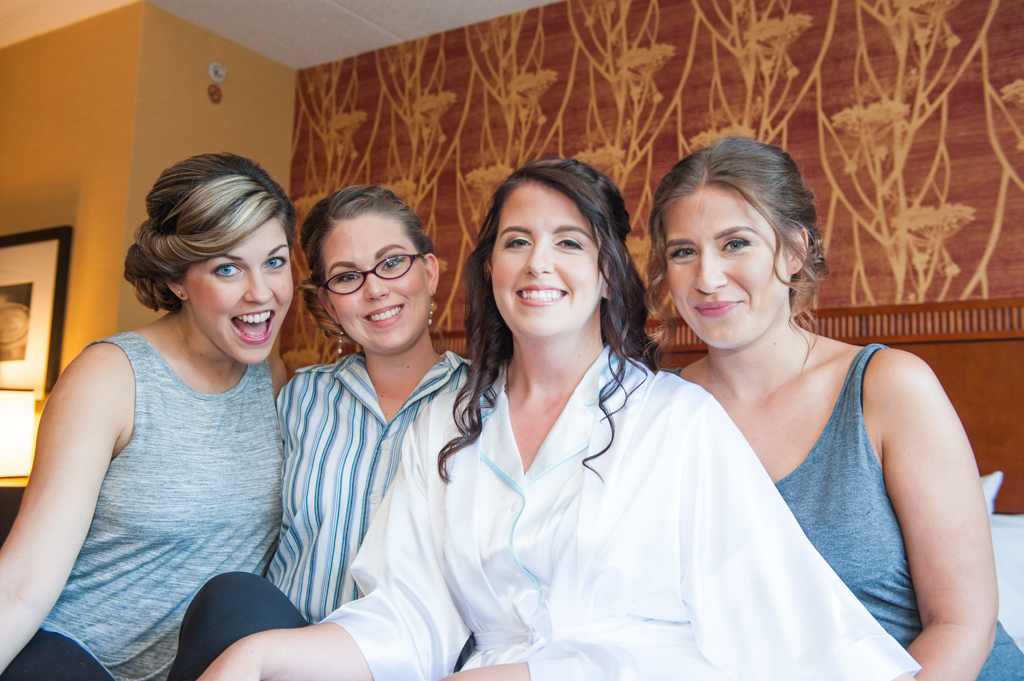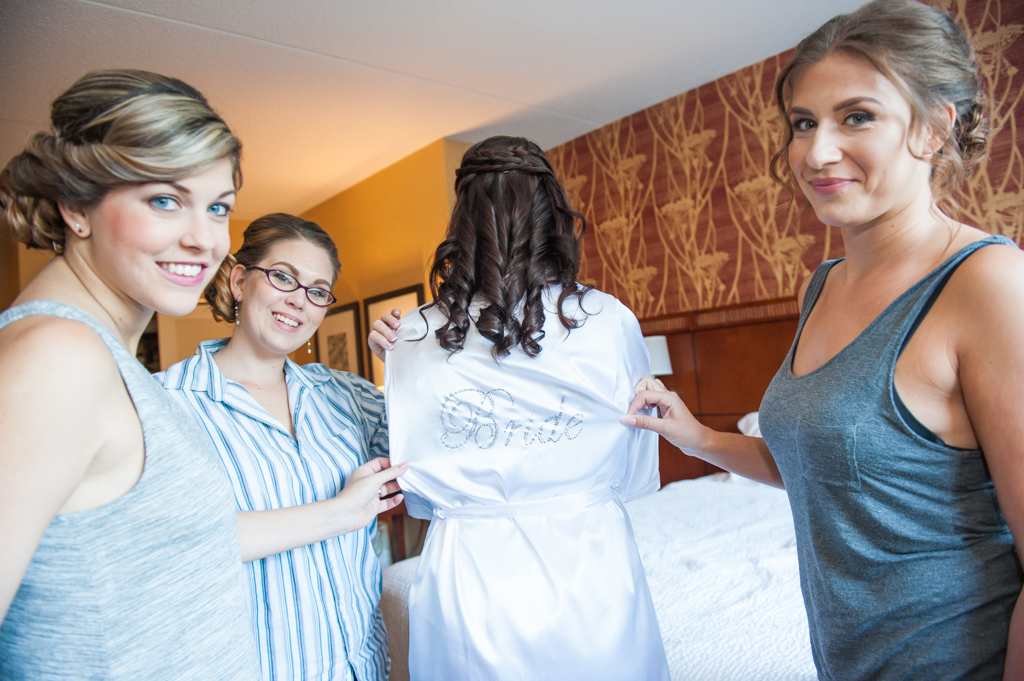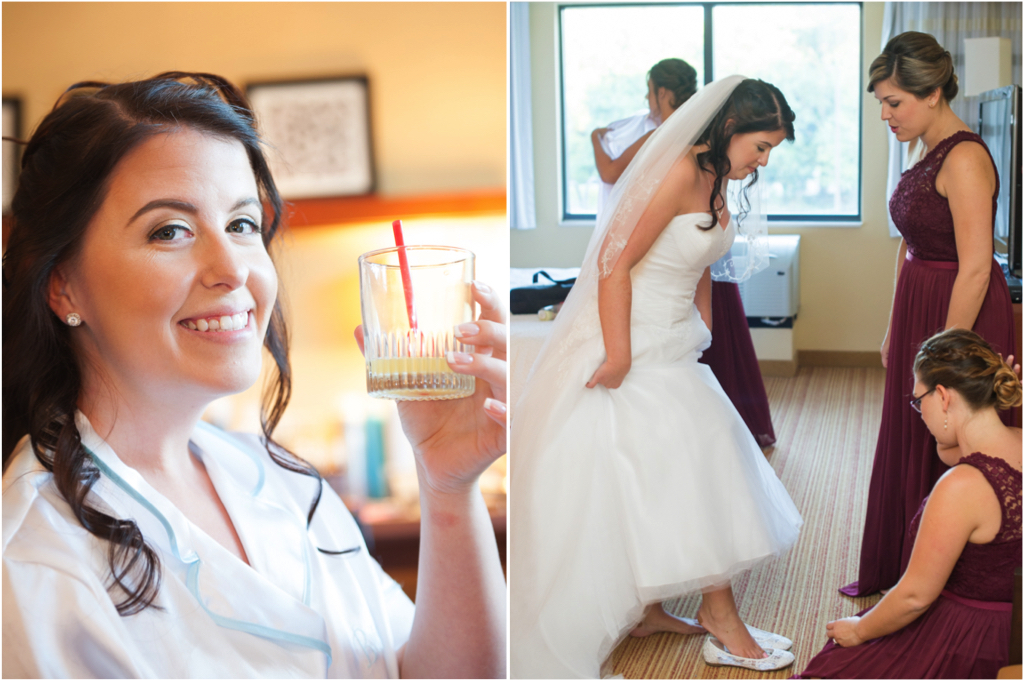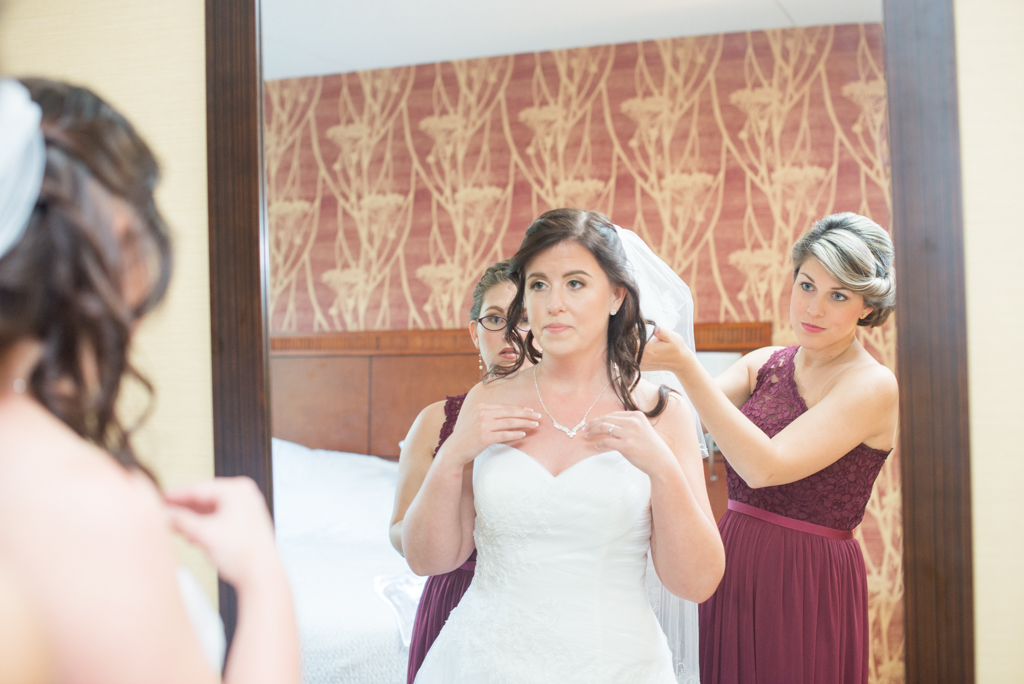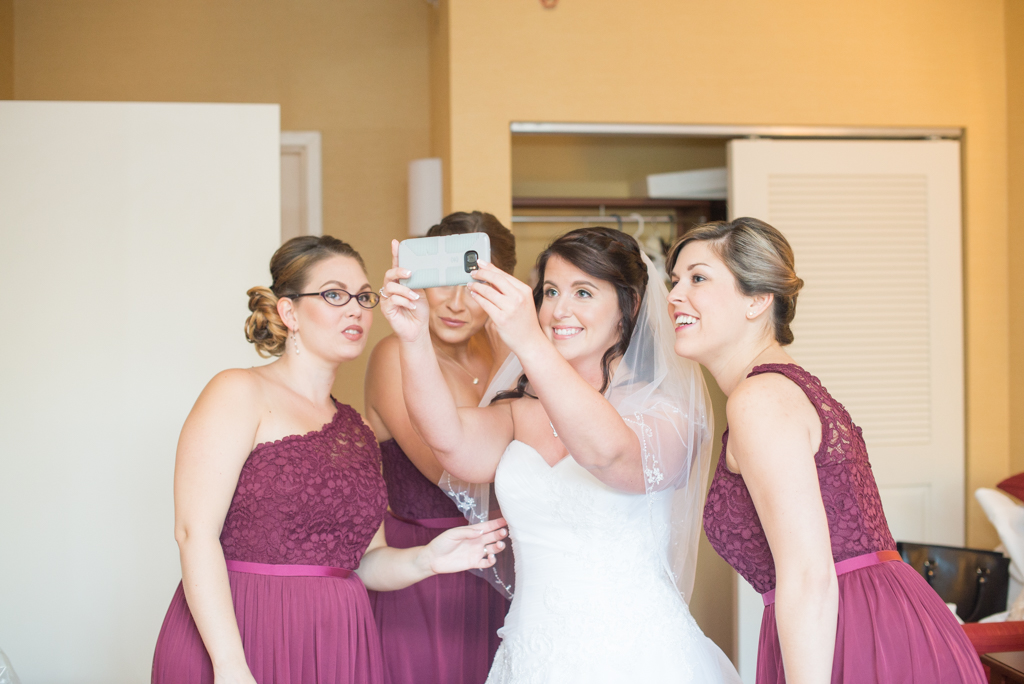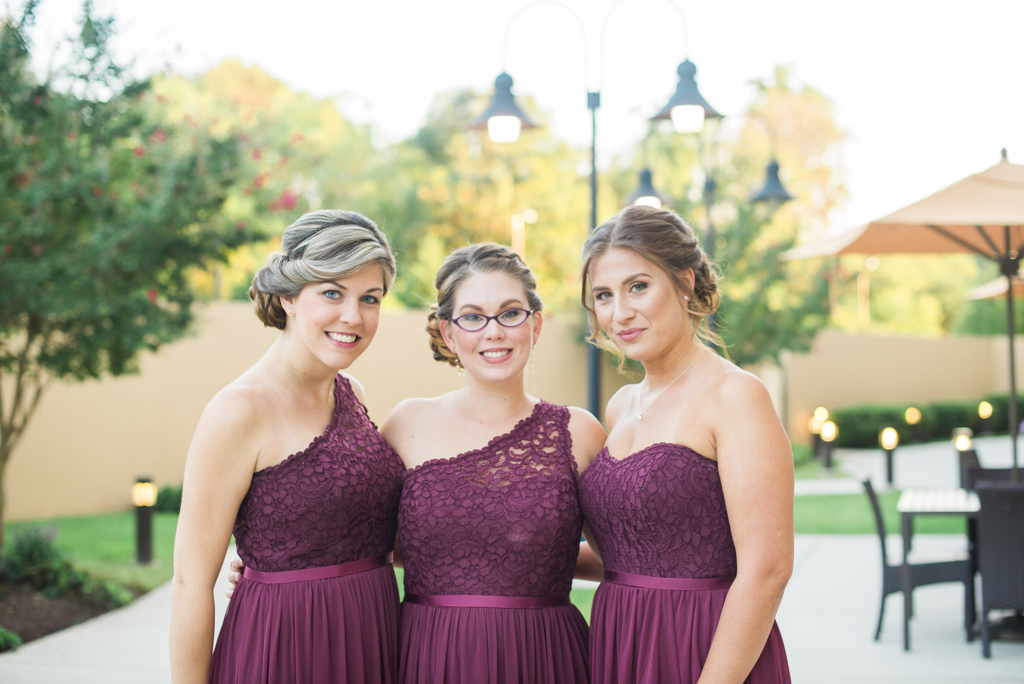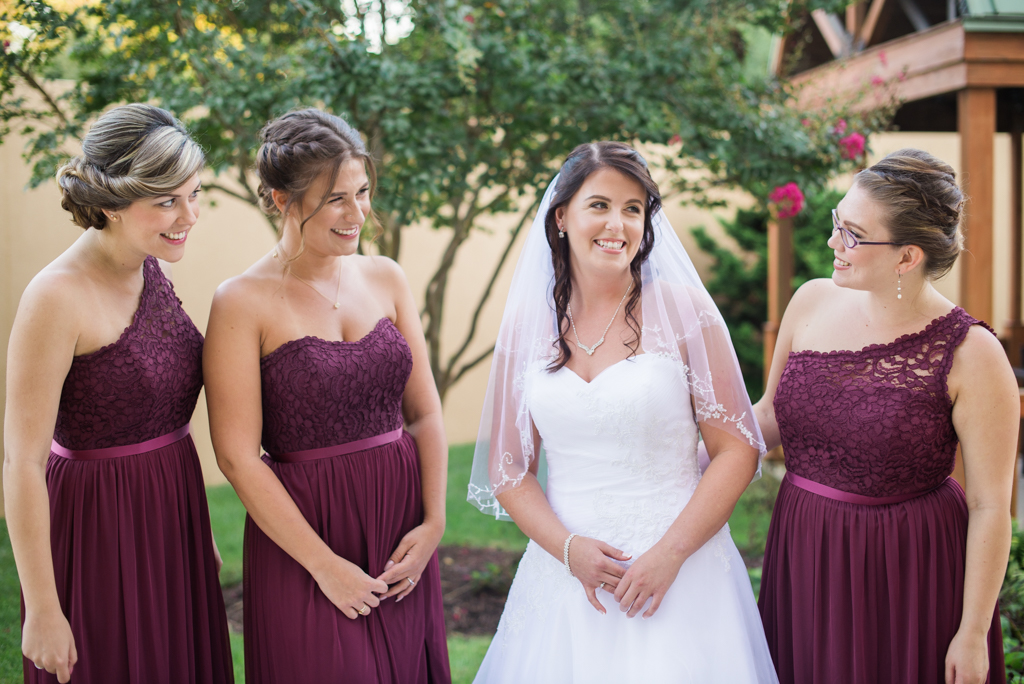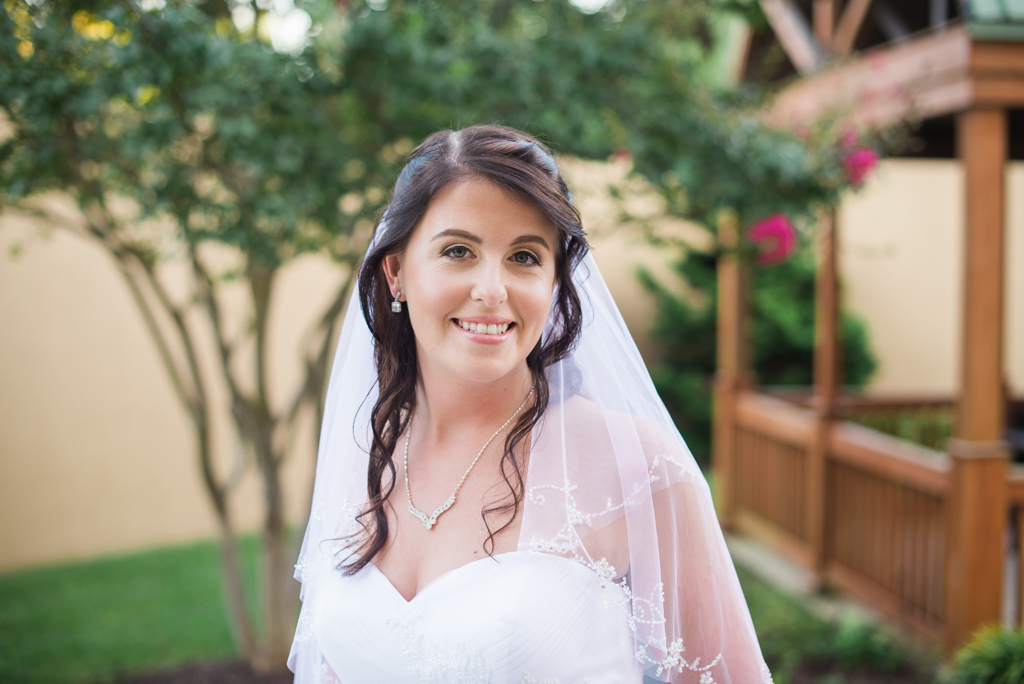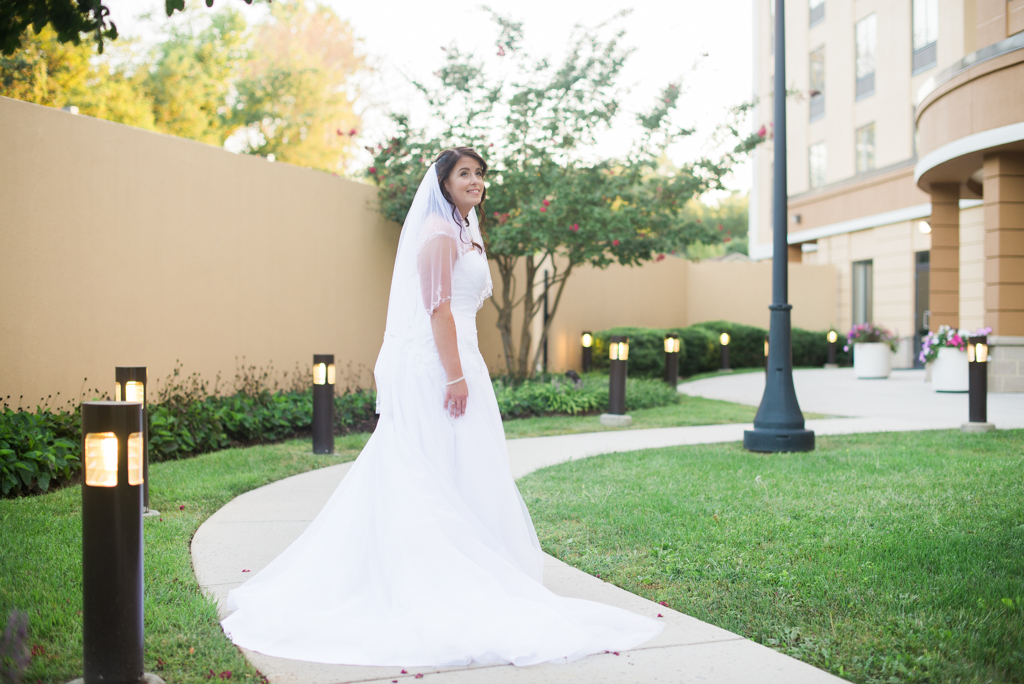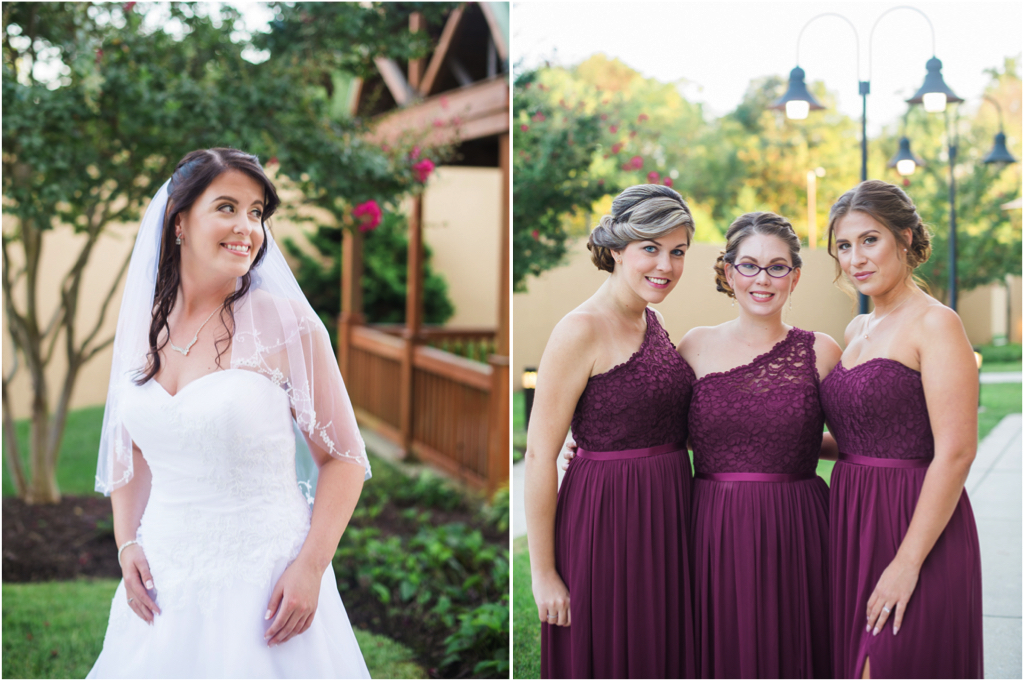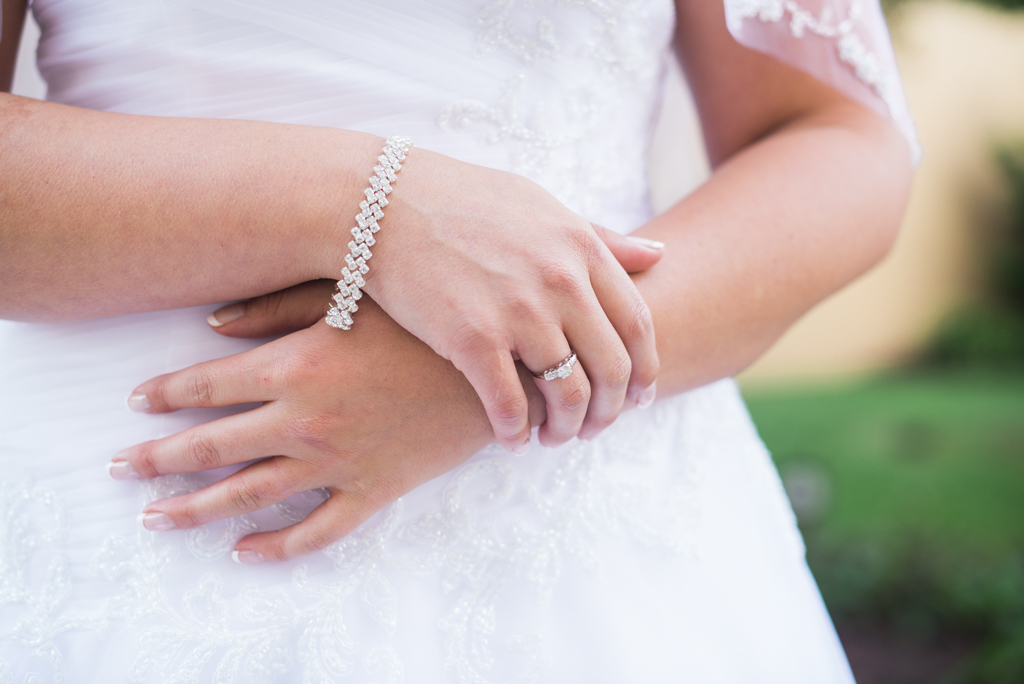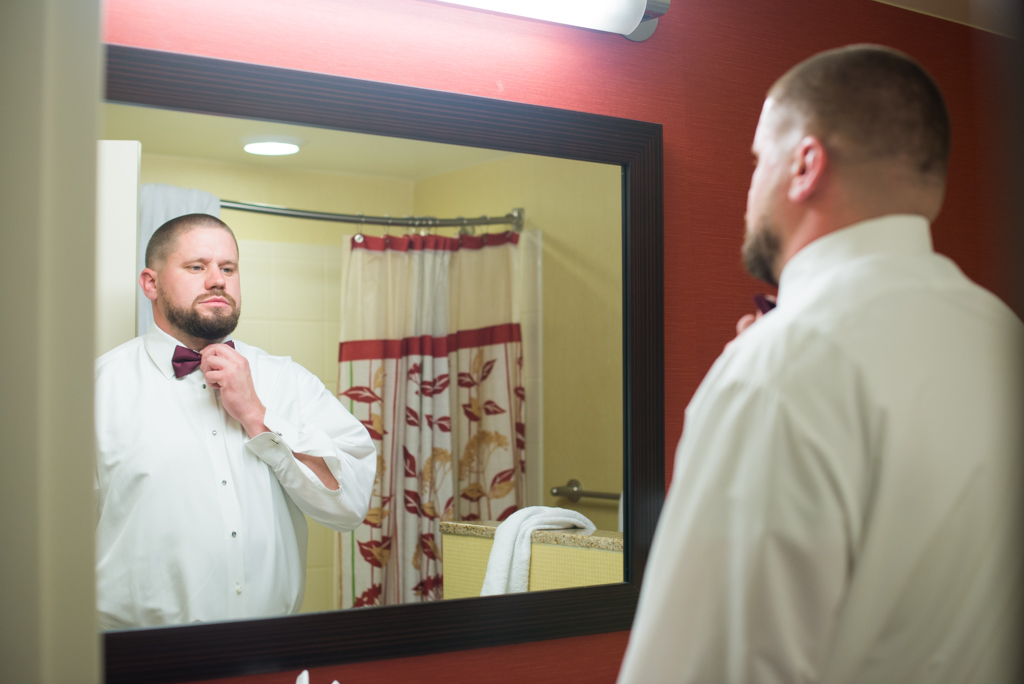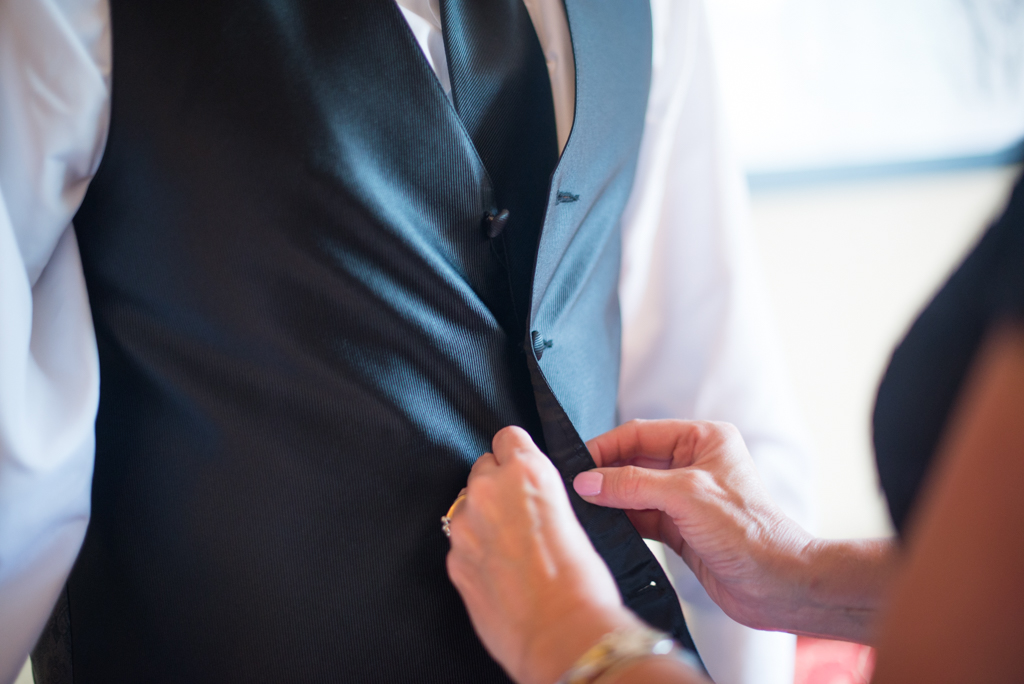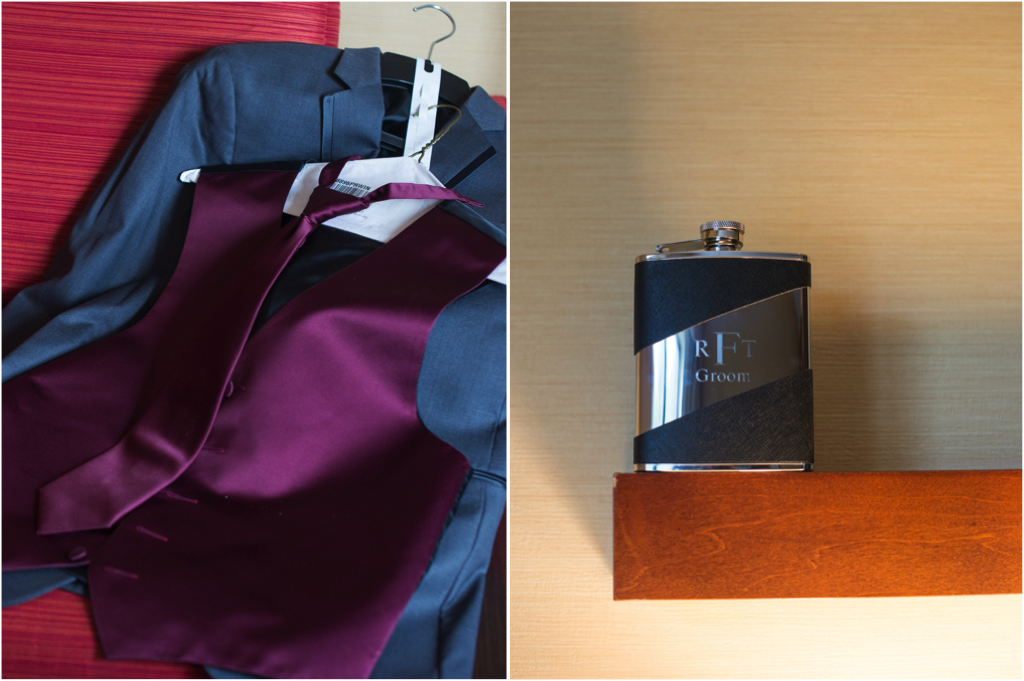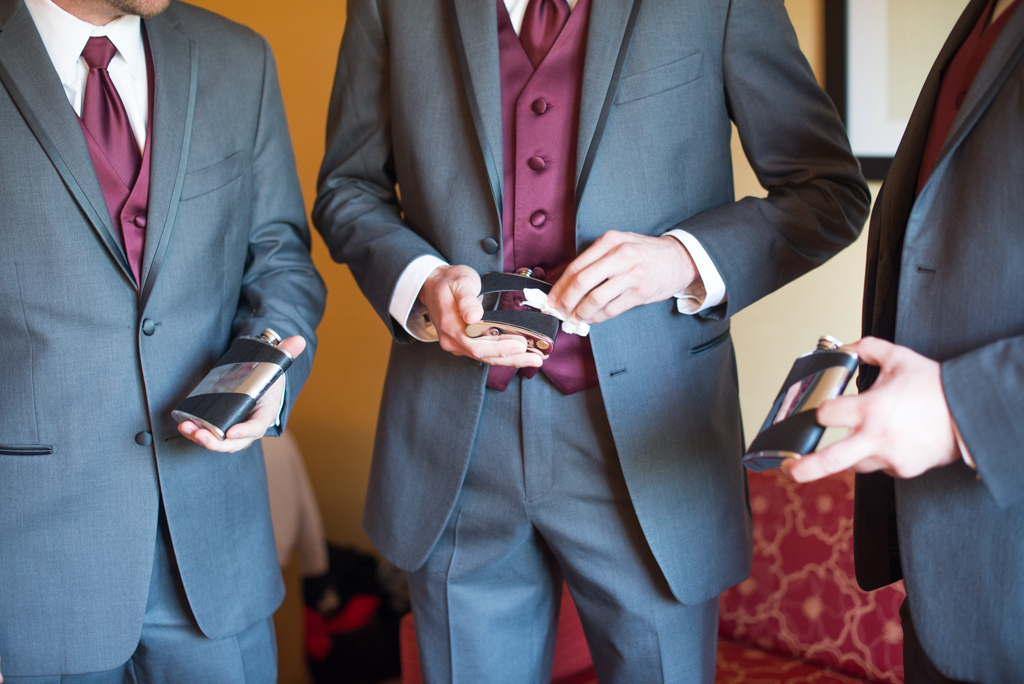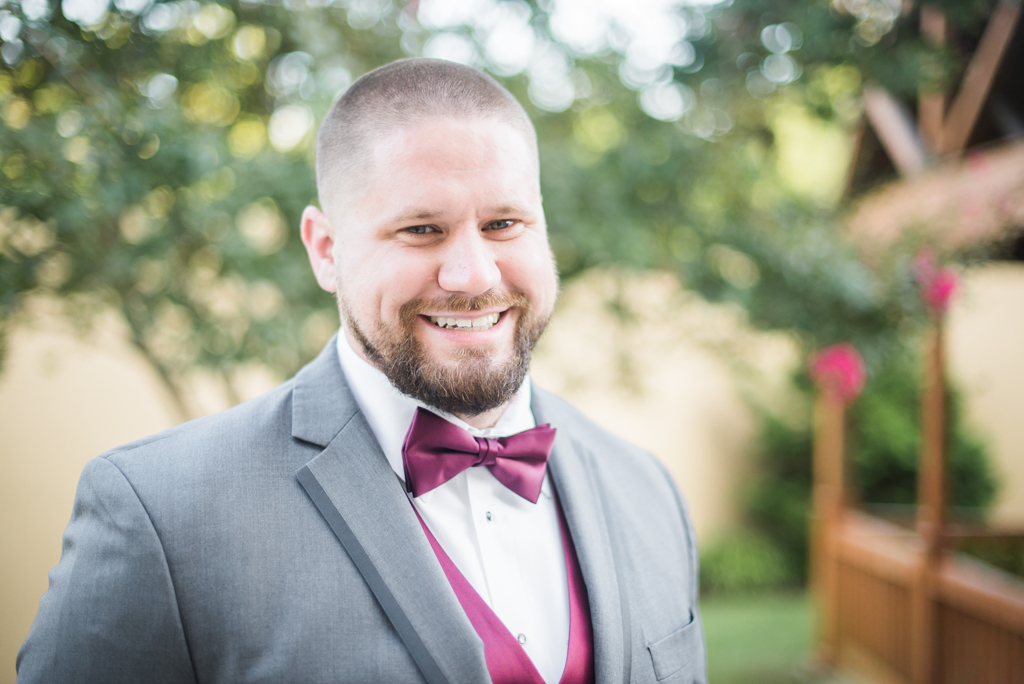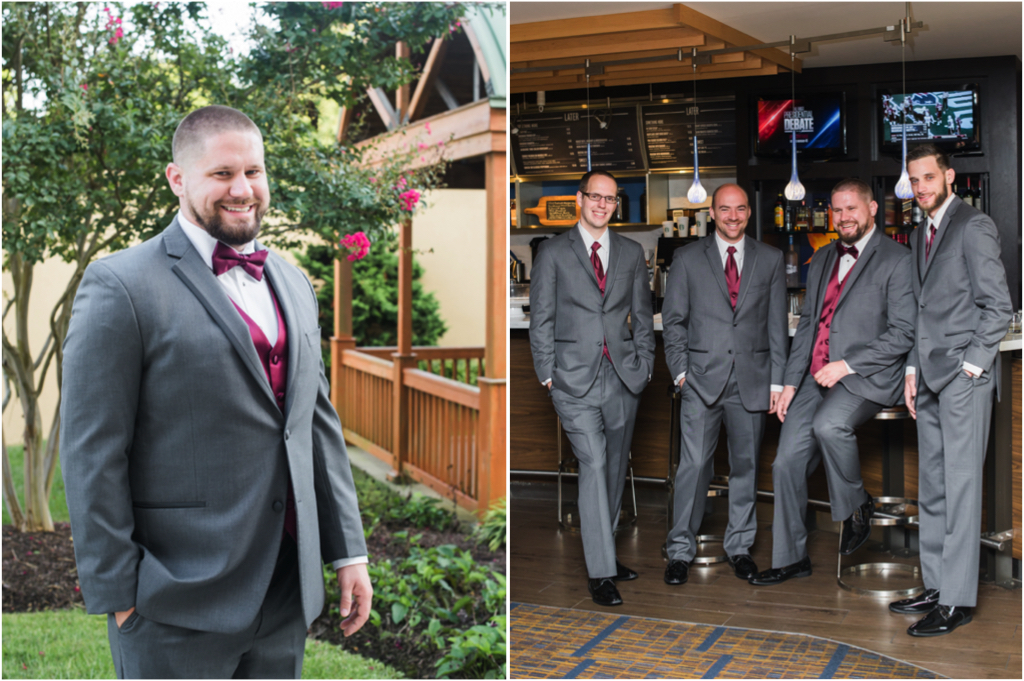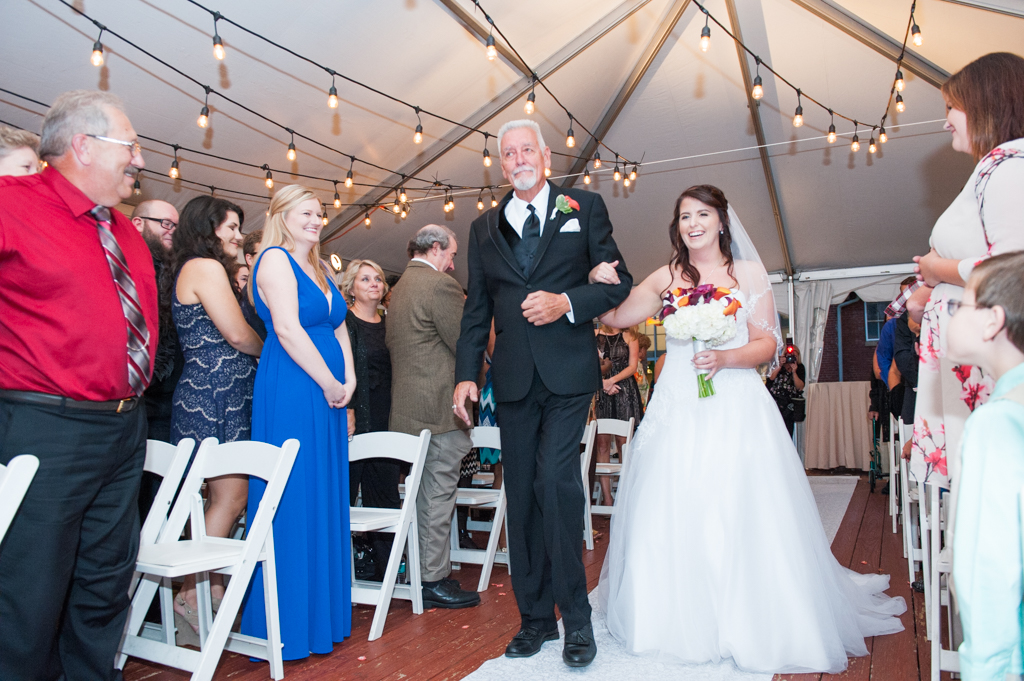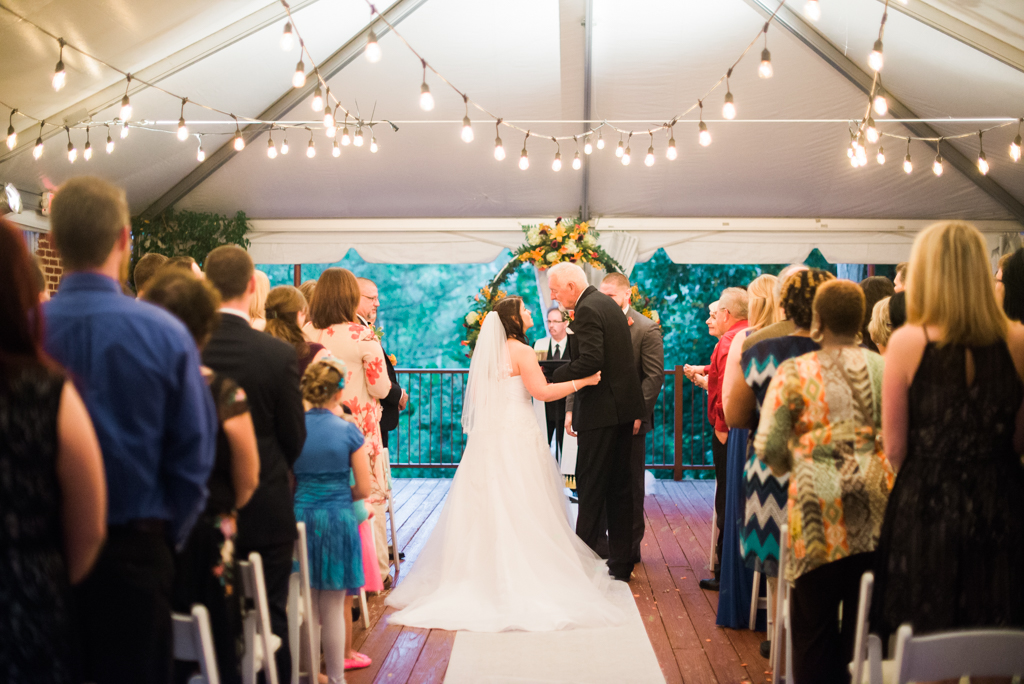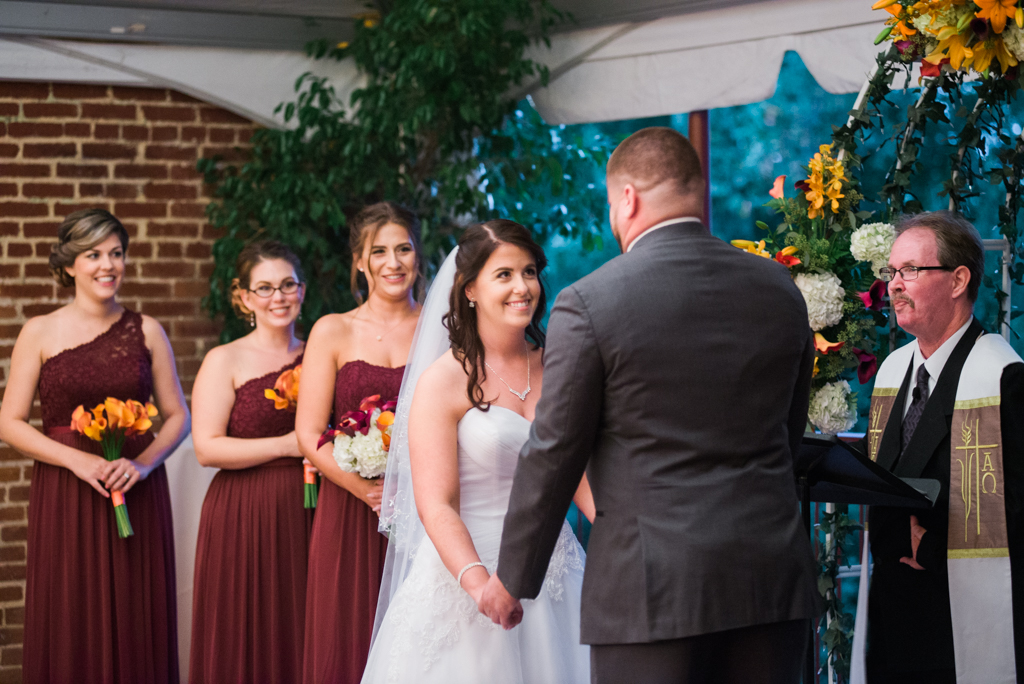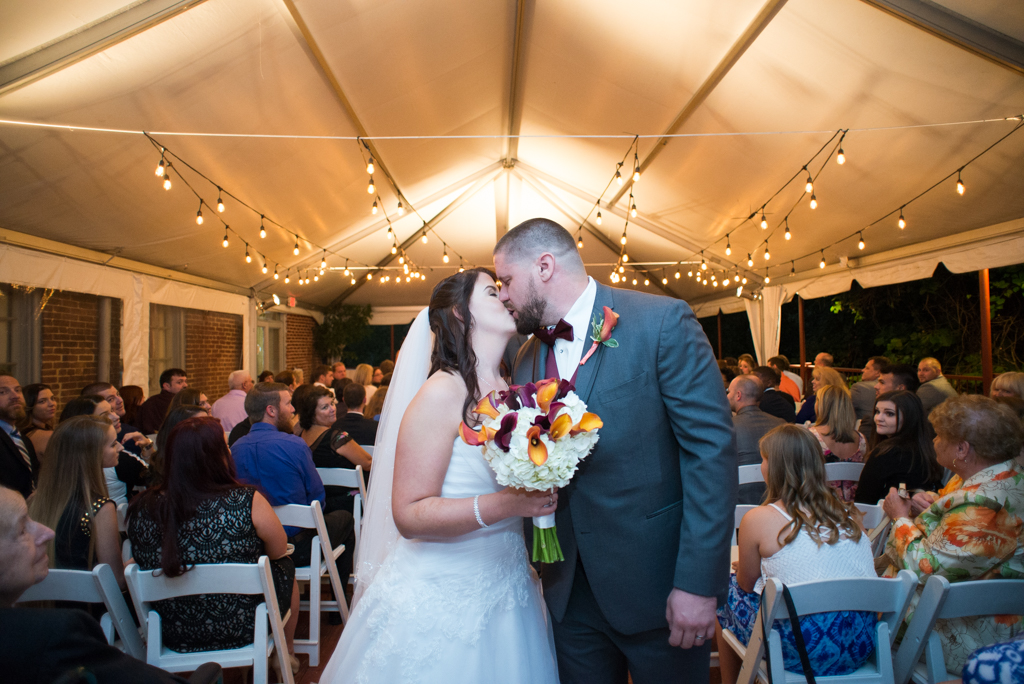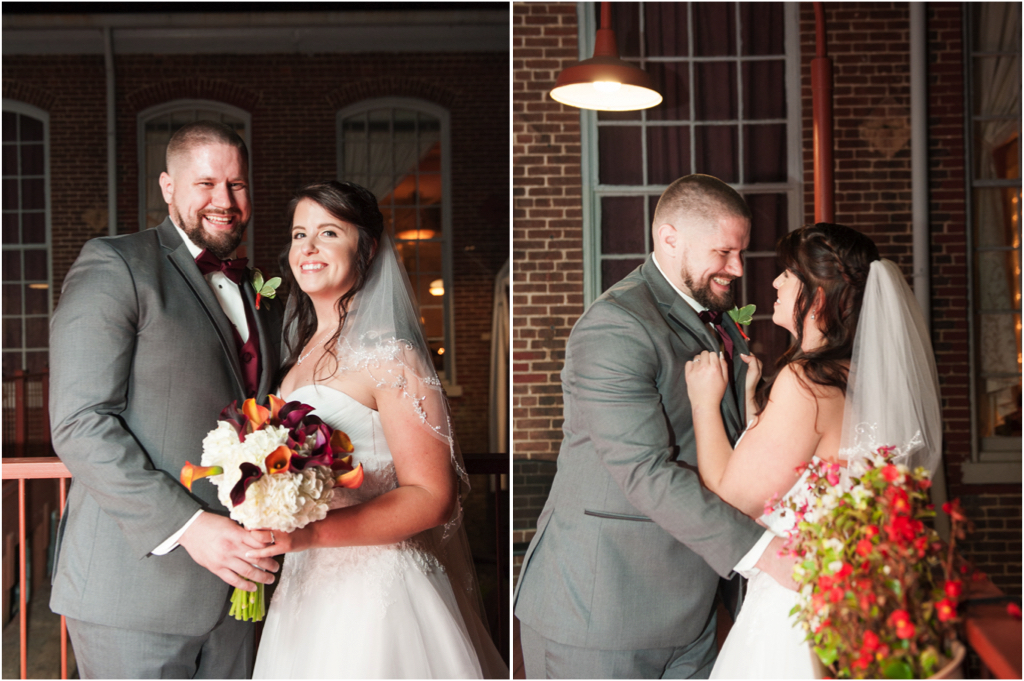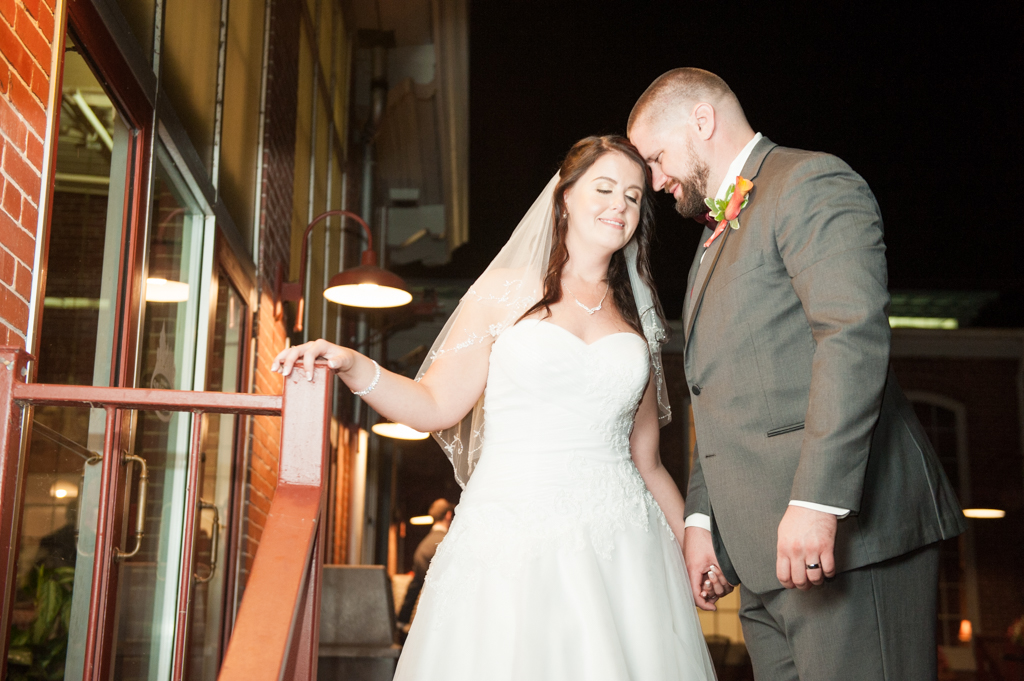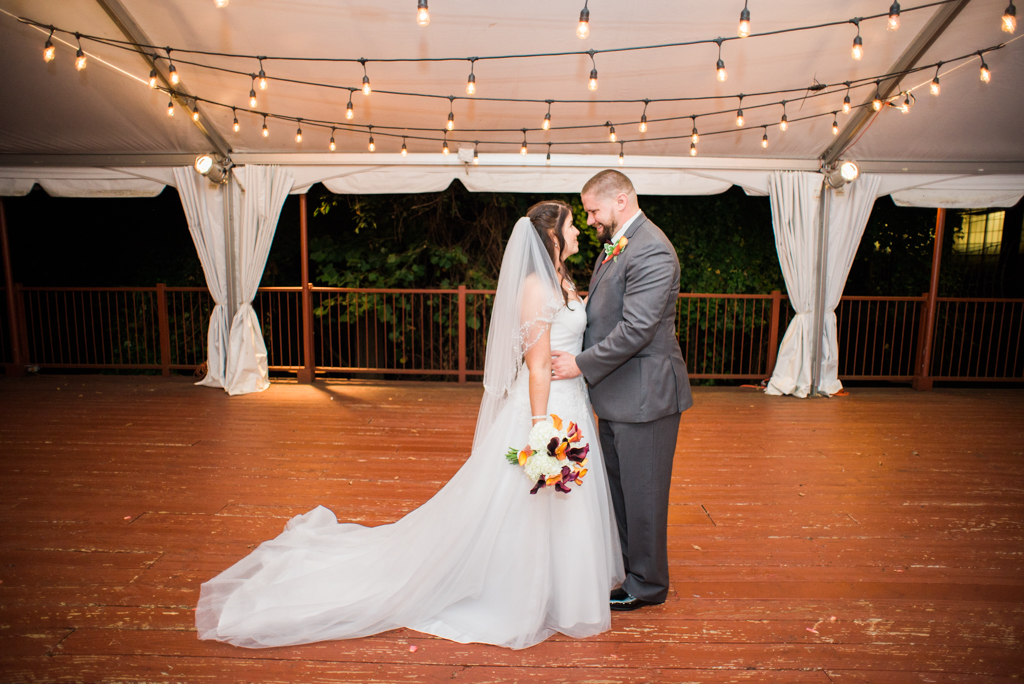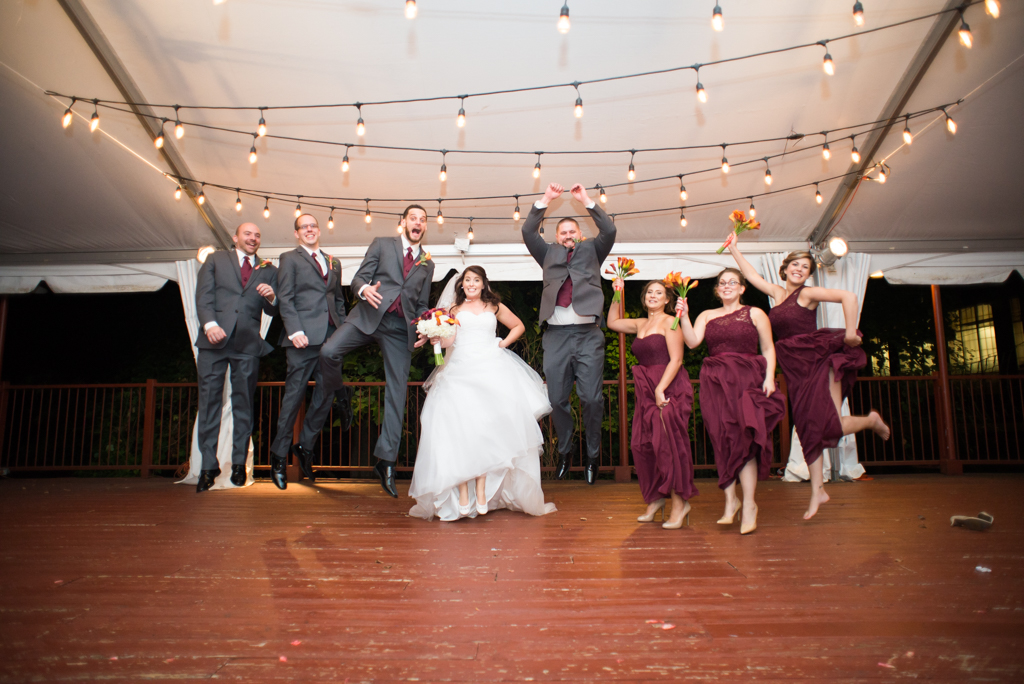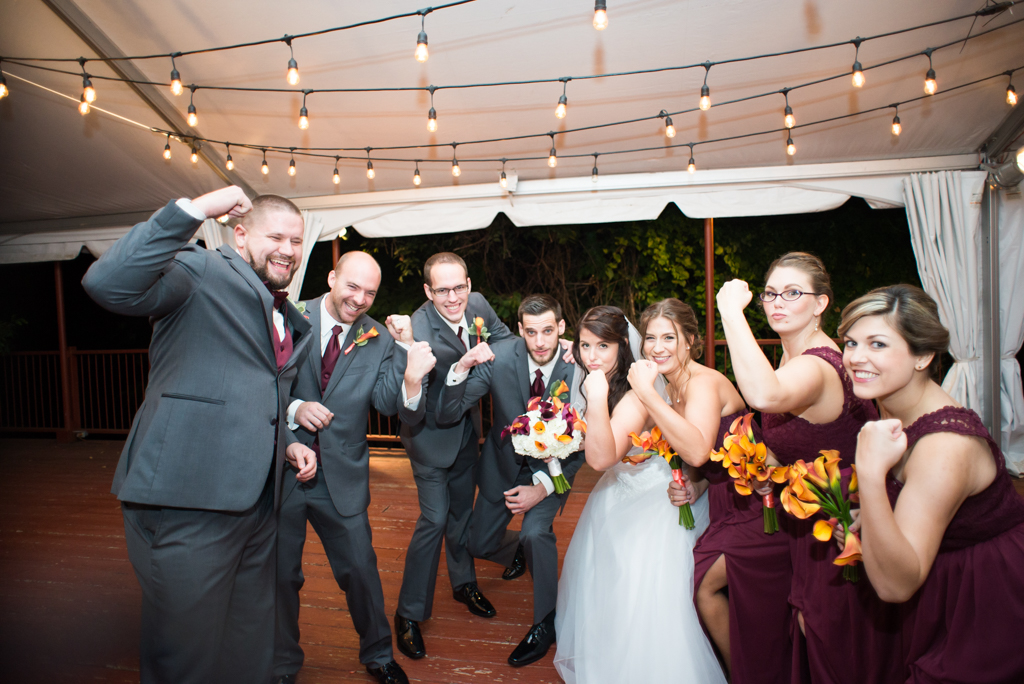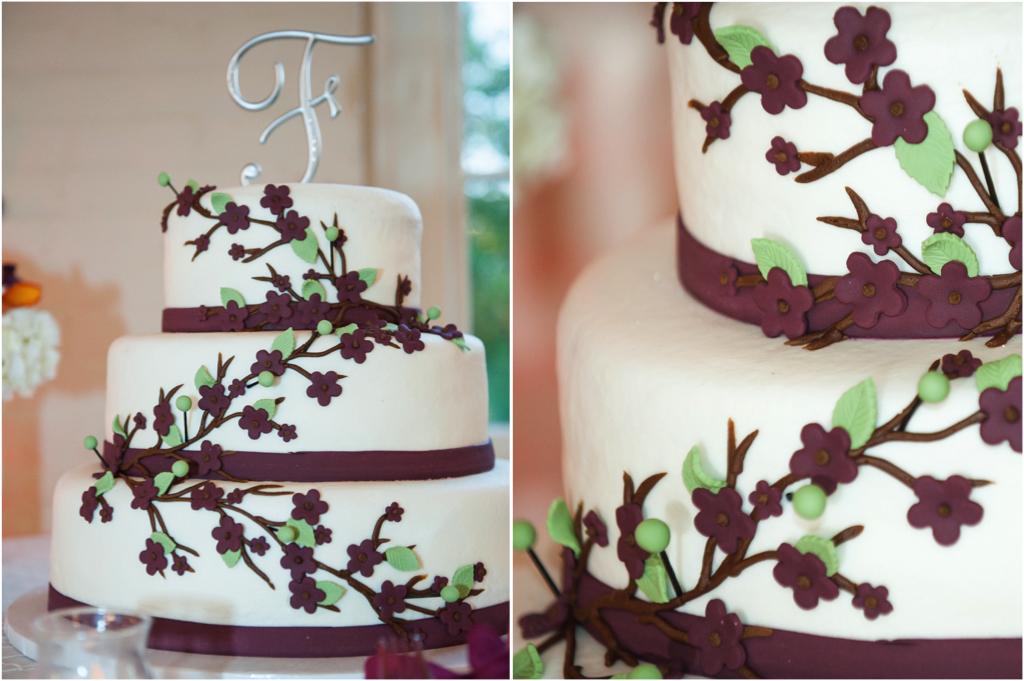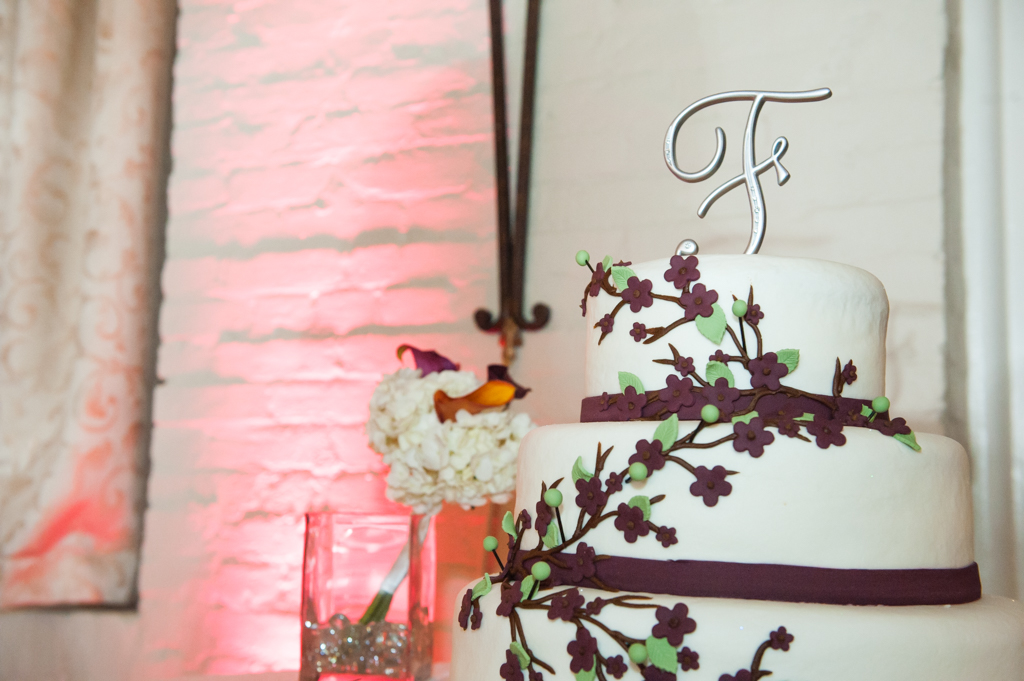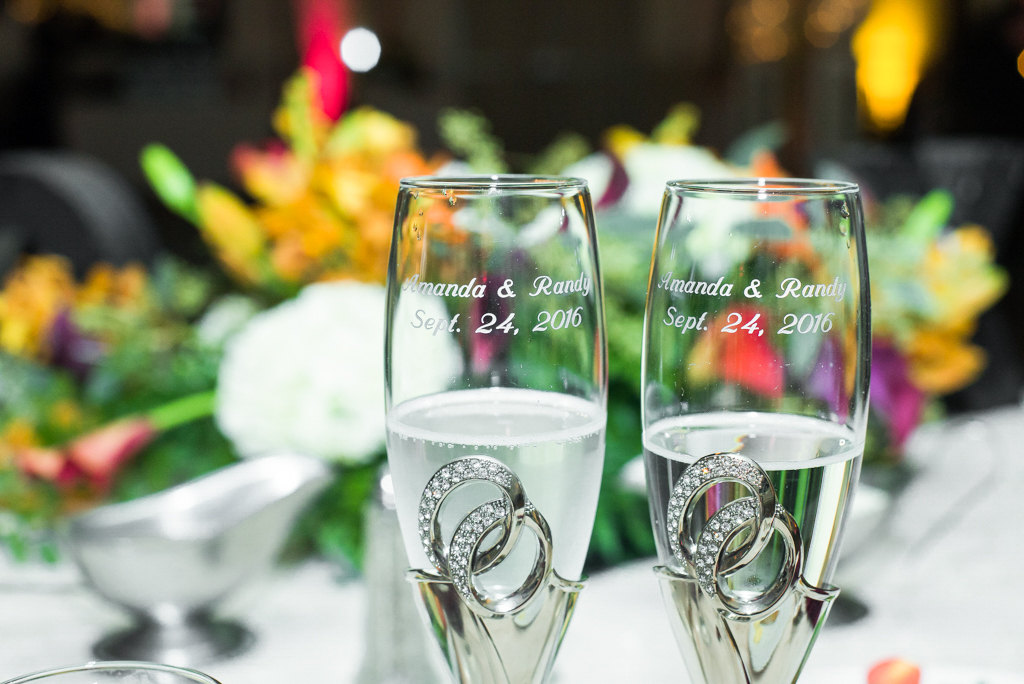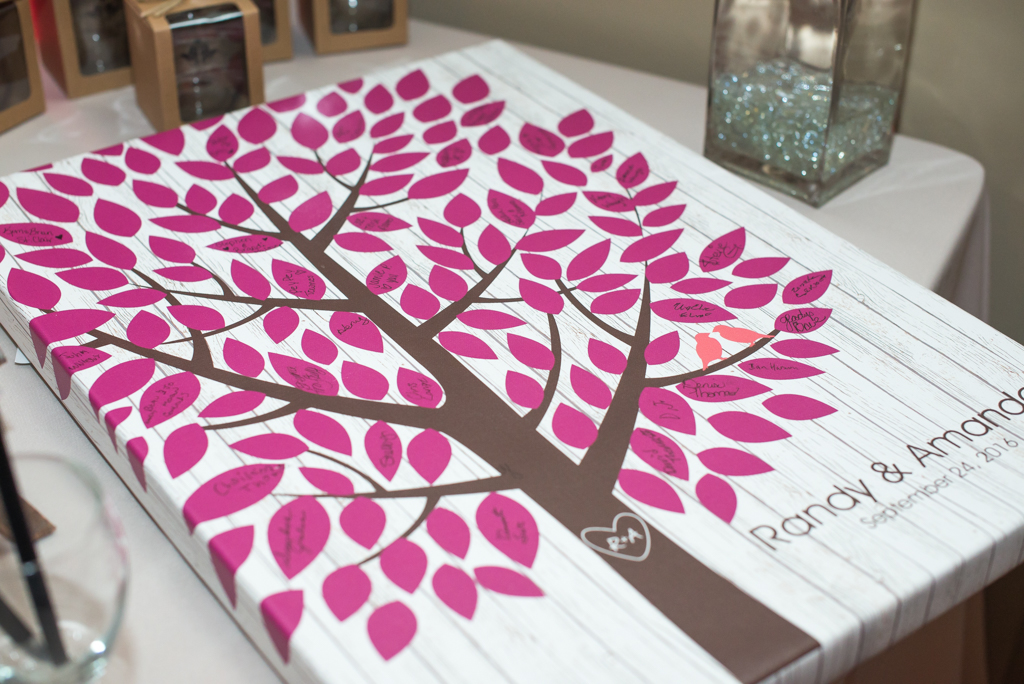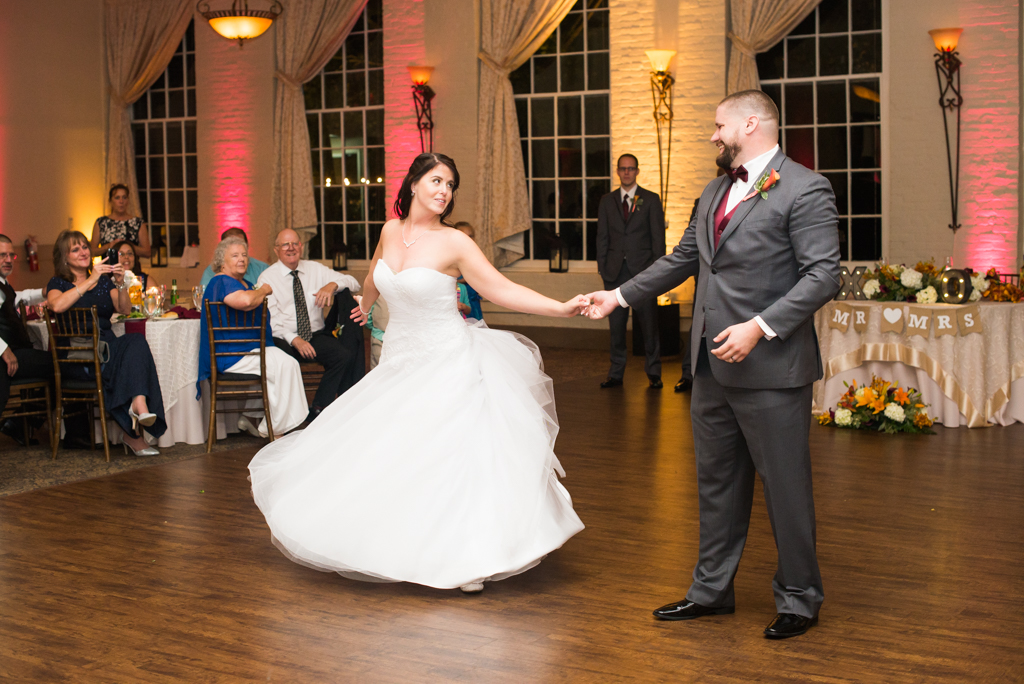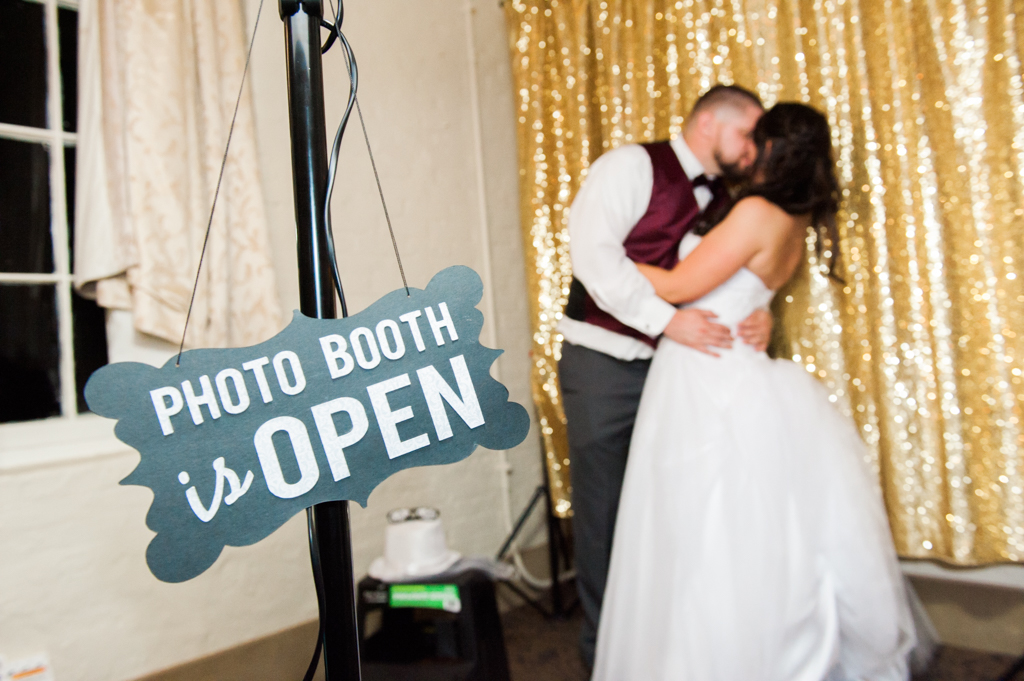 Amanda & Randy's Elegant Columbia Maryland Wedding
Venue: The Great Room at Historic Savage Mill
Make Up: Beauty by Sivan
Coordinator: Angie Wise Putting on the Ritz
To learn more about our photo sessions visit our FAQ page. If you'd like to book a photo session with Love Charm Photo, please send us a message or call us at 301-848-0020. We'd love to chat with you! Thanks so much for visiting our site!
All Photos Copyright © Love Charm Photo. All Rights Reserved.