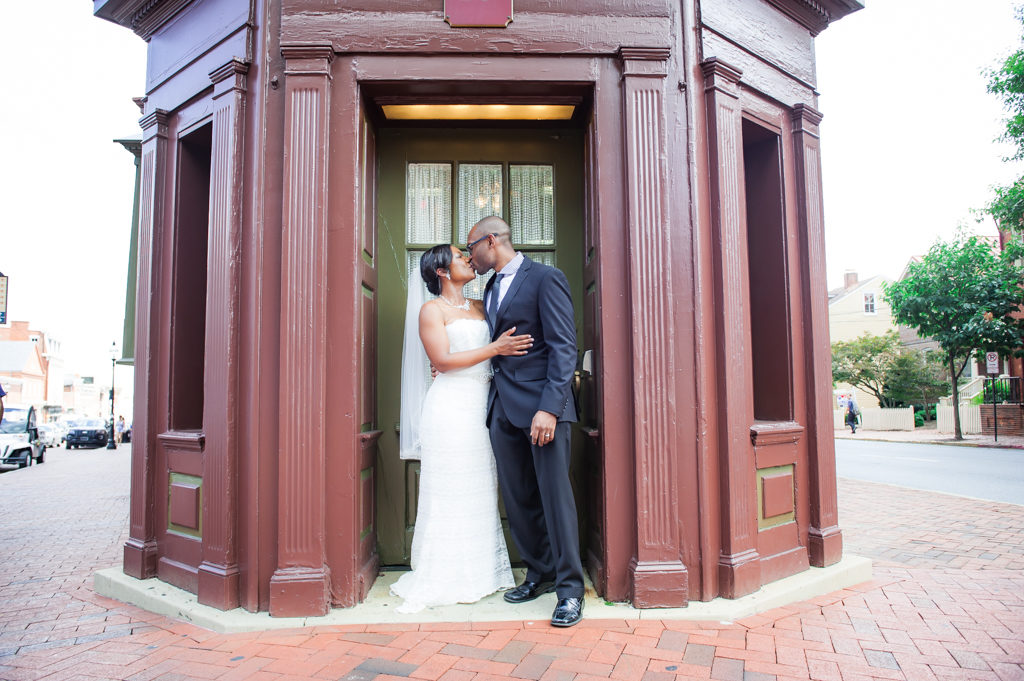 We had a great time at Alisha & Orrin's Downtown Annapolis Wedding!
Following a short, but sweet wedding ceremony at the Anne Arundel Courthouse, we took Alisha and Orrin on a stroll through the red bricked streets of Historic Annapolis. The couple wanted something a little different from our typical courthouse wedding session. We had more time to explore downtown Annapolis and were able to take full advantage of a few candid moments along the way.
We were amazed by the hospitality of the people: many congratulating them as we walked by, and some even stopping their cars so this stunning couple could cross the street. Our favorite moment was when we took photos by the Annapolis Harbor. As soon as we were ready to take a shot of Alicia and Orrin kissing, a small boat full of people came across their background cheering! It was such a joyful minute!
Alisha and Orrin were so much fun to work with. They were up for almost anything we asked of them, and they posed for the cameras bravely. It's not easy when you have an audience!
We'd like to congratulate this wonderful couple and we wish them a lifetime of happiness and success.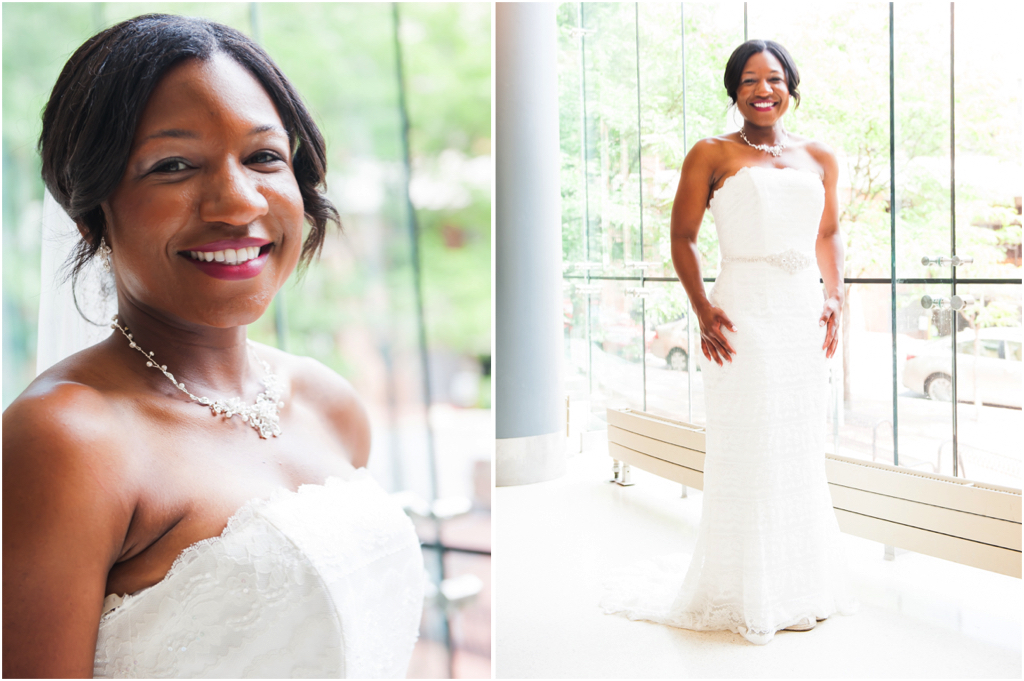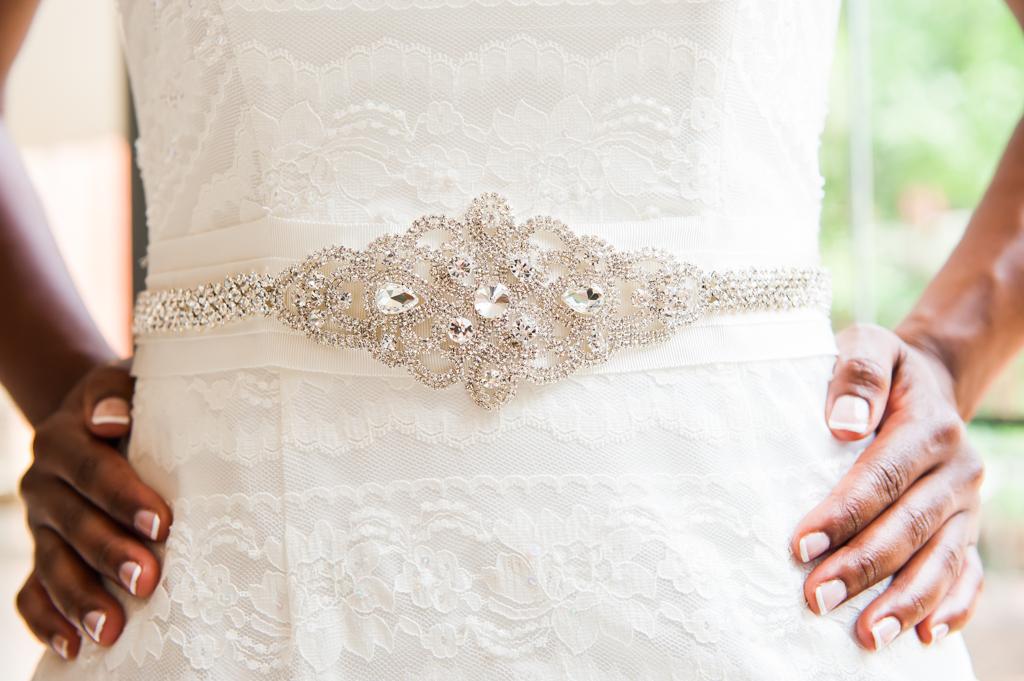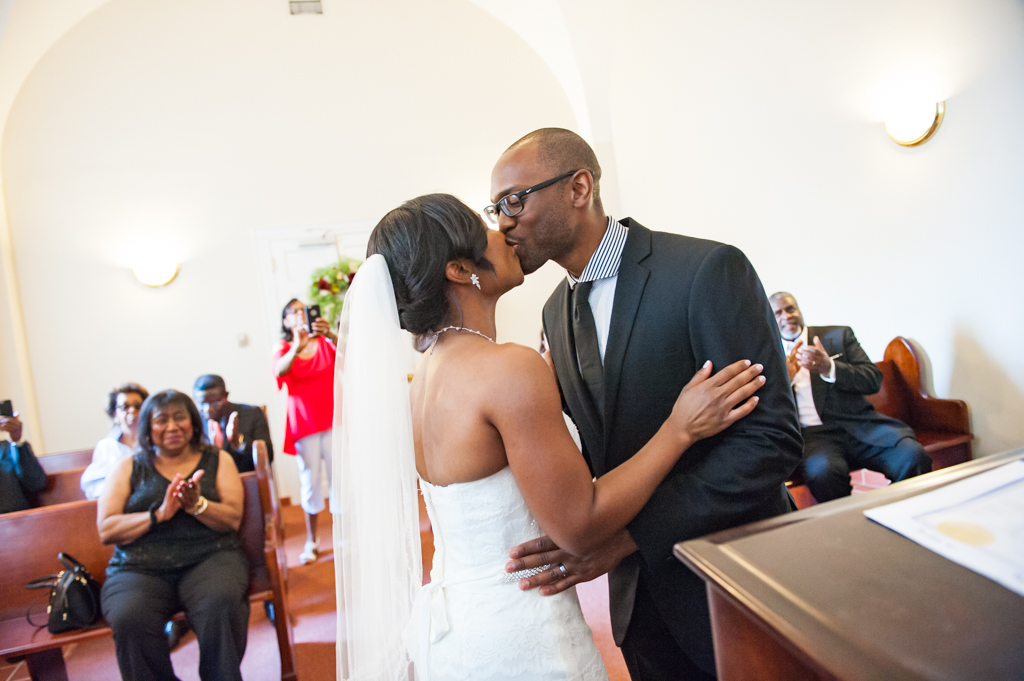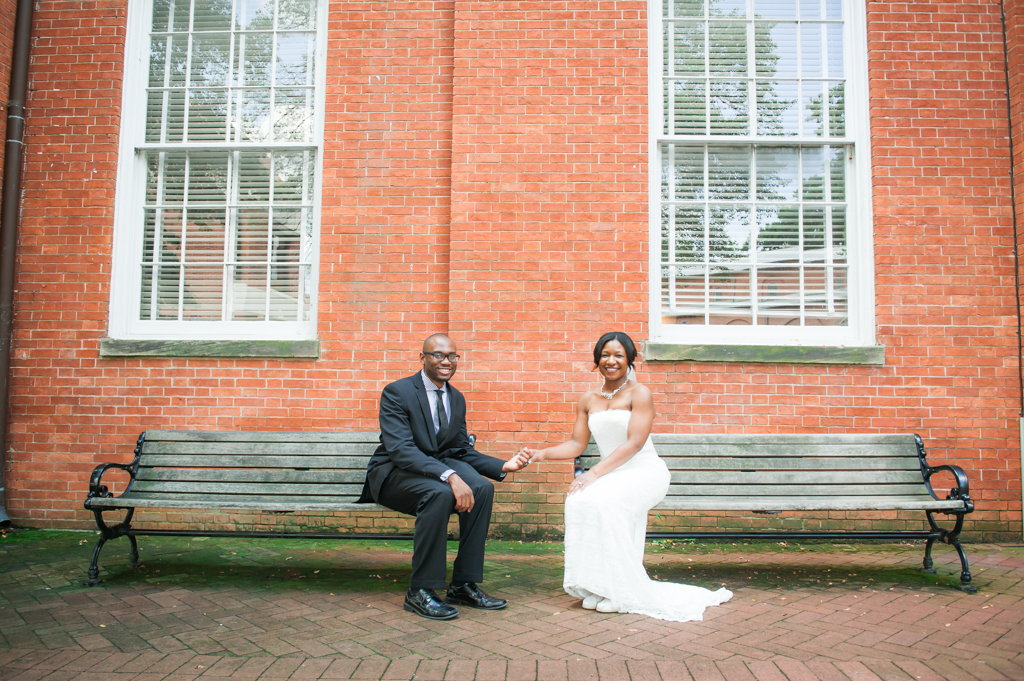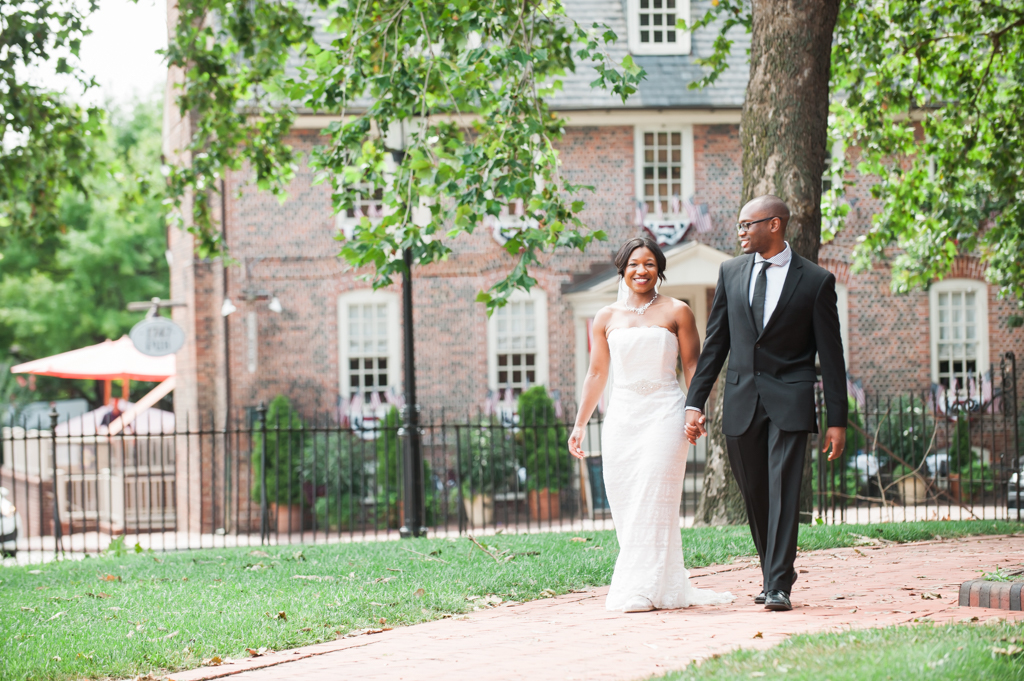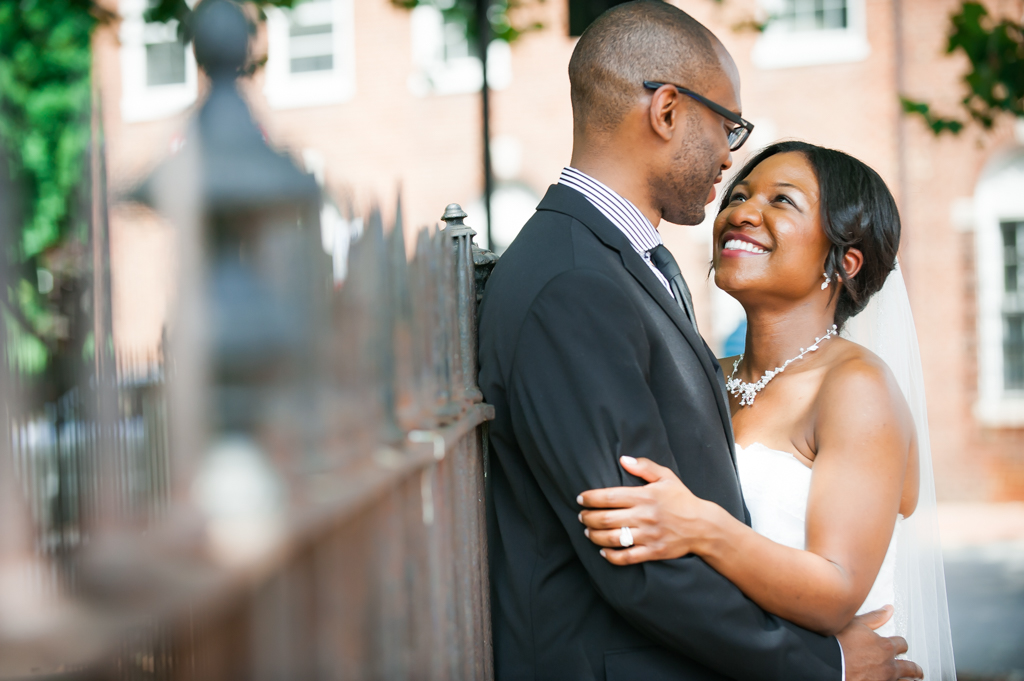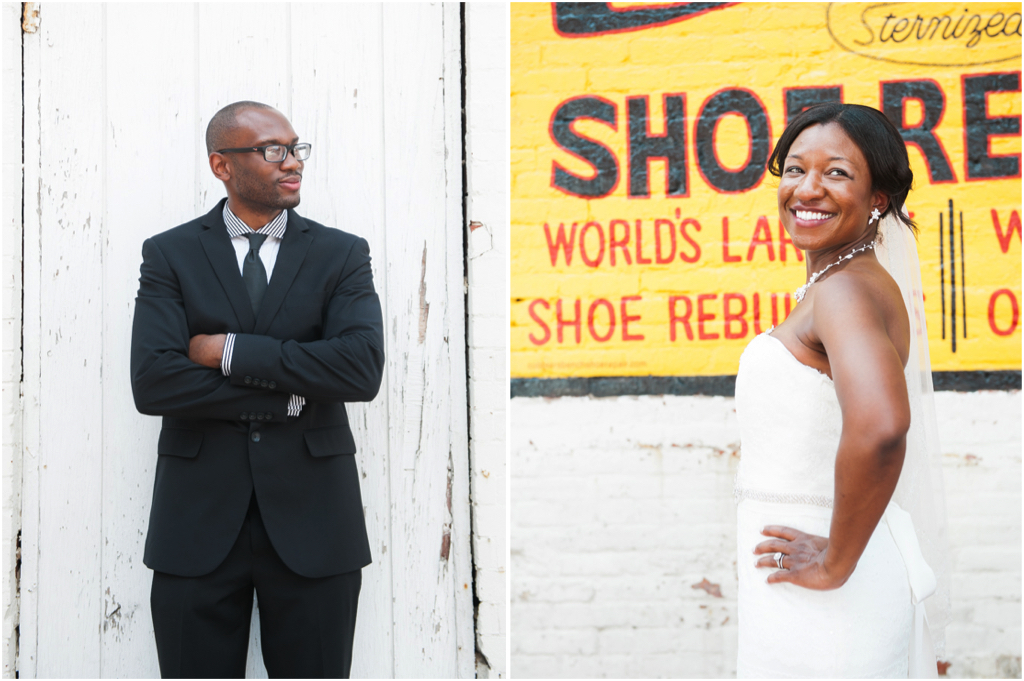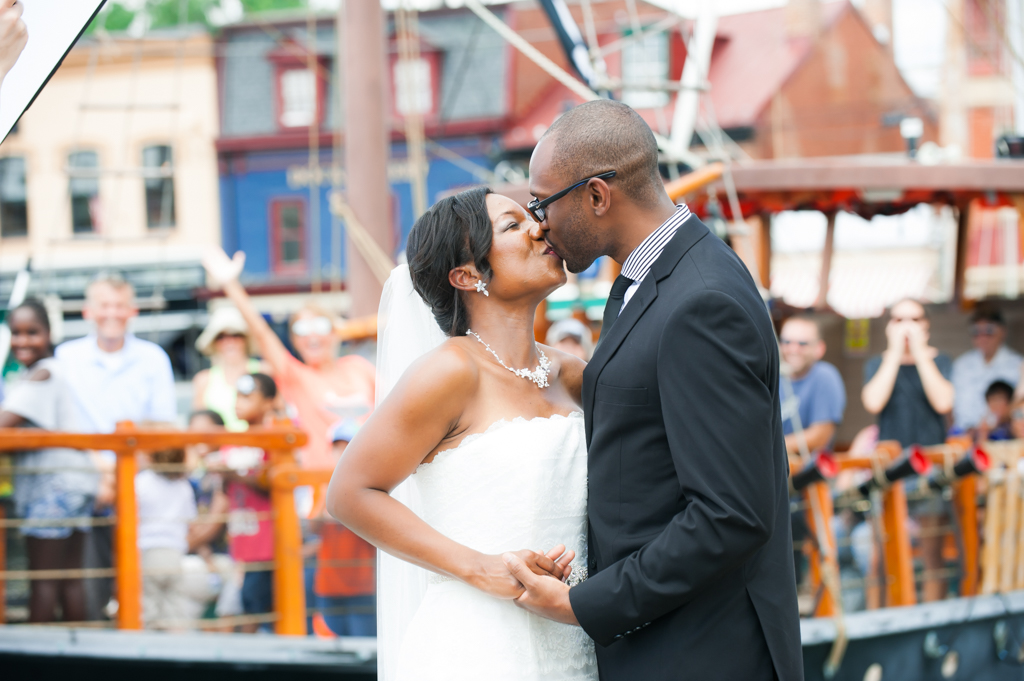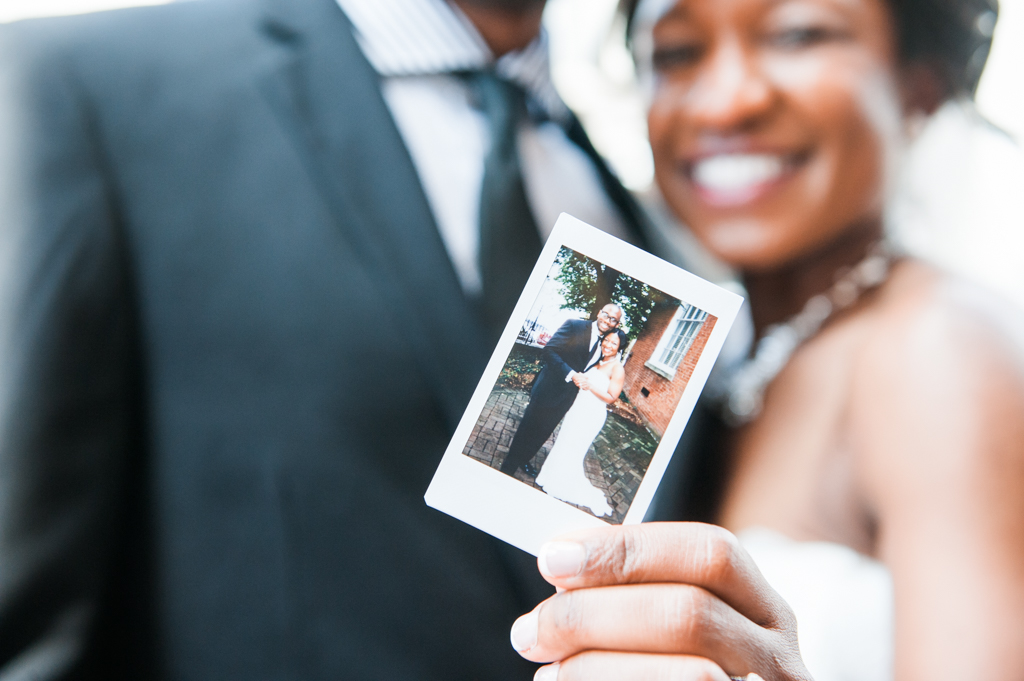 Alisha & Orrin's Downtown Annapolis Wedding
To learn more about our wedding photography, engagement or portrait sessions visit our FAQ page. If you'd like to book a photo session with Love Charm Photo, please send us a message or call us at 301-848-0020. We'd love to chat with you! Thanks so much for visiting our site!
All Photos Copyright © Love Charm Photo. All Rights Reserved.