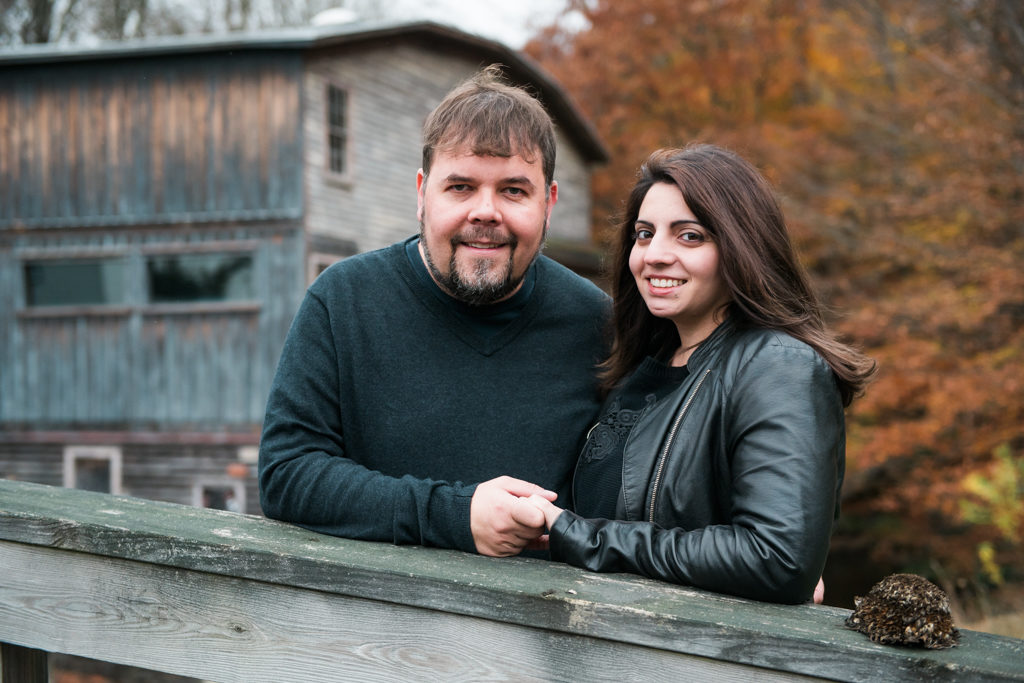 2017 was so good to us and we are ready to take on 2018 and make it even better! 
What an incredible year it was! In 2017, we grew our business, learned more about being small business owners while managing other jobs, and continued to refine our skills.
We worked with so many amazing couples this past year and we couldn't be more  grateful for their encouragement, kindness, and continued support.
Everyone was completely straight-up, A-M-A-Z-I-N-G.
We are so thankful we had the chance to document their beautiful love stories. 
So here it is, the first blog post of 2018, a recap of some of our beautiful couples!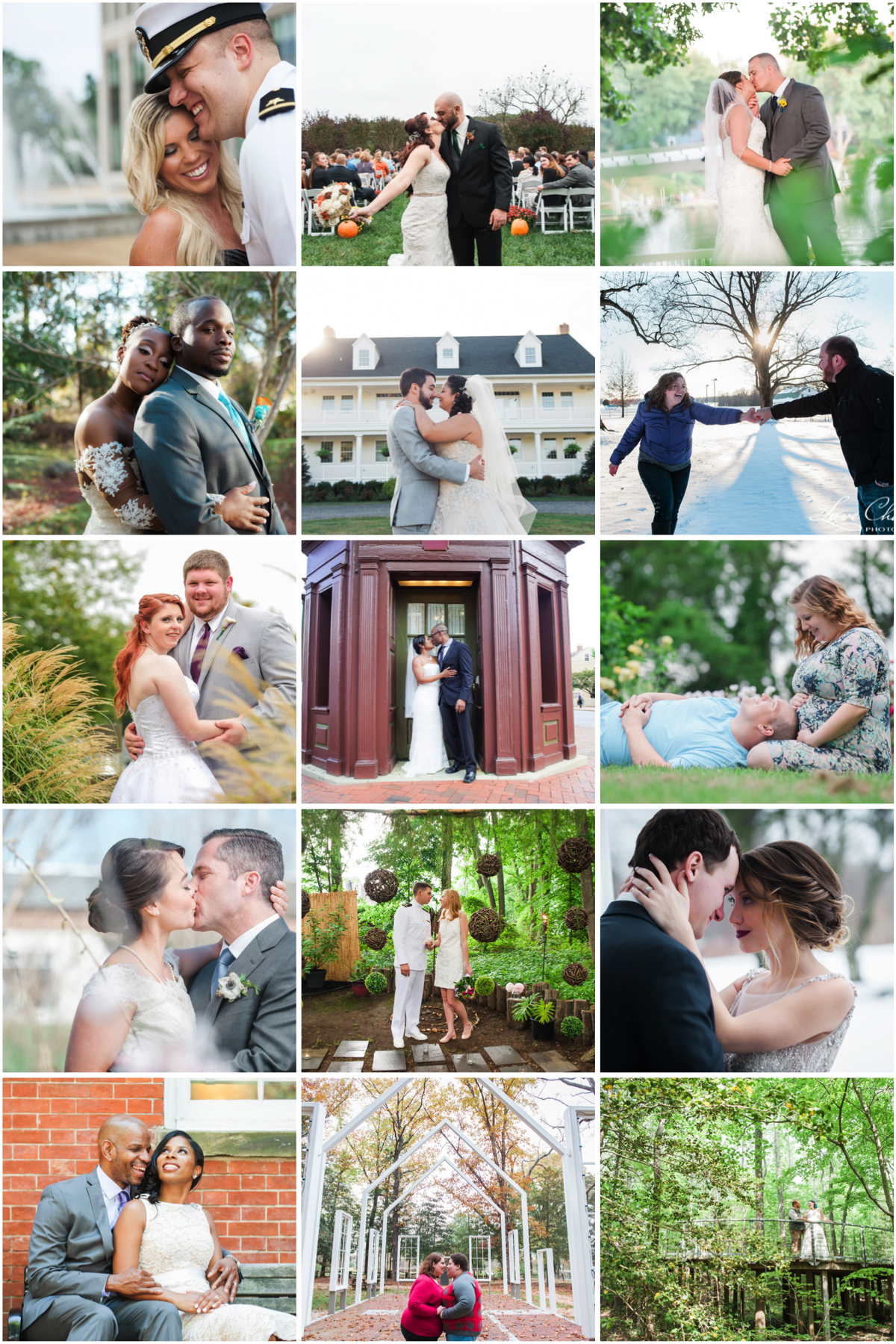 Our goals for 2018 are to invest more funds, time, and energy into making Love Charm an even stronger brand. Thank you so much to every person who has ever booked with us! You are our reason "why" we can do and love this job! We are so excited for 2018 and we have many many new and thrilling things coming this year. Time to celebrate!
To learn more about our wedding photography, engagement or portrait sessions visit our FAQ page. If you'd like to book a photo session with Love Charm Photo, please send us a message or call us at 301-848-0020. We'd love to chat with you! Thanks so much for visiting our site!
All Photos Copyright © Love Charm Photo. All Rights Reserved.